Incredible power of Bloodlust
This is my entry post for the Social Media Challenge organized by splinterlands.
We want your best, most exciting posts about Splinterlands! Got a battle that is too good not to share? Have you created something amazing? Do you have thoughts on stats, cards, abilities, gameplay? We want it all! And we want it to be awesome.
This is the sentences form splinterlands' post. So I want to share this awesome battle with my friends.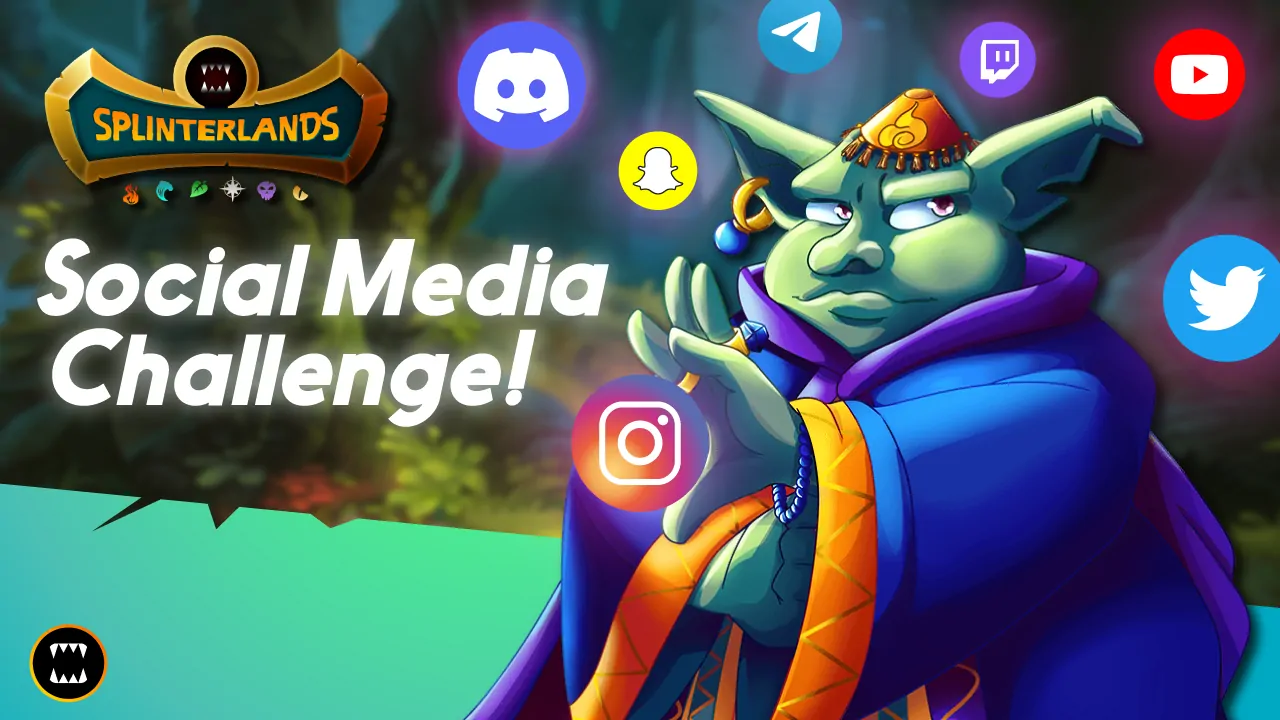 GRUM FLAMEBLADE
GRUM FLAMEBLADE is a legendary monster for Fire splinter. It is also from Chaos edition. It has [Blostlust], [Void] and [Void Shield] but the latter two are useless in this battle. Only [Bloodlust] showed its effectiveness at maxed level.

Normally it should not be used in the battle like this but I wanted to test the power of [Bloodlust]. To do this I have to weaken my opponent's monsters [Health] with Splash damage. After that GRUM FLAMEBLADE will be the last hitter.


| | | | | |
| --- | --- | --- | --- | --- |
| | | Battle Link : | Click here | |
| | | Splinter allowed : | Fire, Earth and Death splinters | |
| | | Mana Cost : | 34 | |
Rule Set:
Equal Opportunity - All Monsters have the Opportunity ability.
Lost Magic - Monsters with Magic attack may not be used in battles.


Enchanted Defender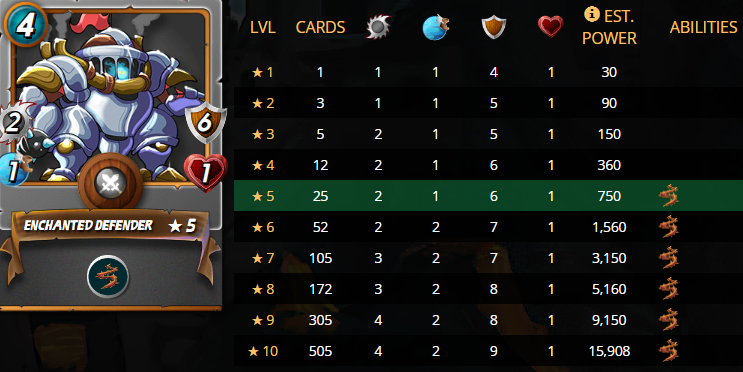 No magic monster in this battle so I decided to use Enchanted Defender in first position. There is also possible that my opponent will use RADIATED SCORCHER but I decided to take a risk. RADIATED SCORCHER will not be the first one who attacked Enchanted Defender. Another reason to use Enchanted Defender is to get Exploding Rats and Exploding Dwarf out of danger. Every monster from my opponent's team will attack Enchanted Defender first because of the Equal Opportunity rule.
Giant Roc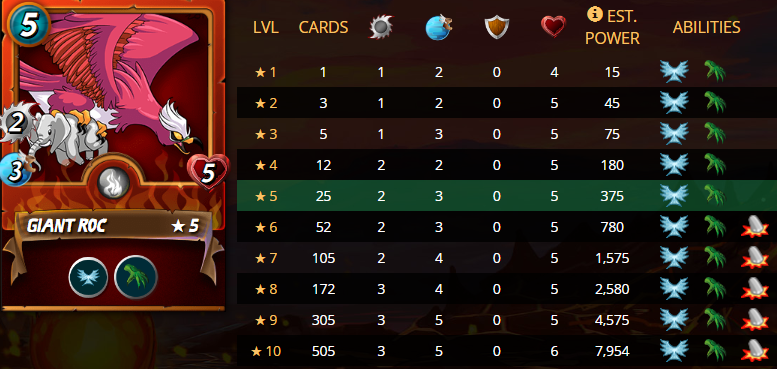 I added Giant Roc in second position. There is no need to talk about. Giant Roc is is another melee monster with 3 melee damage. That's all.
EXPLODING RATS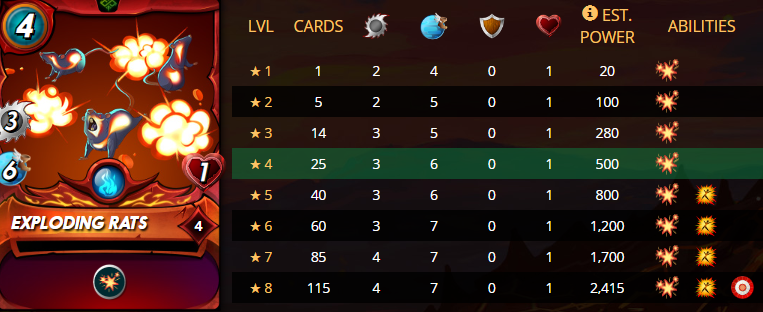 As I mention above I wanted to used EXPLODING RATS and EXPLODING Dwarf to weaken my opponent's monsters. So I chose monsters with [Blast] ability.
Flame Monkey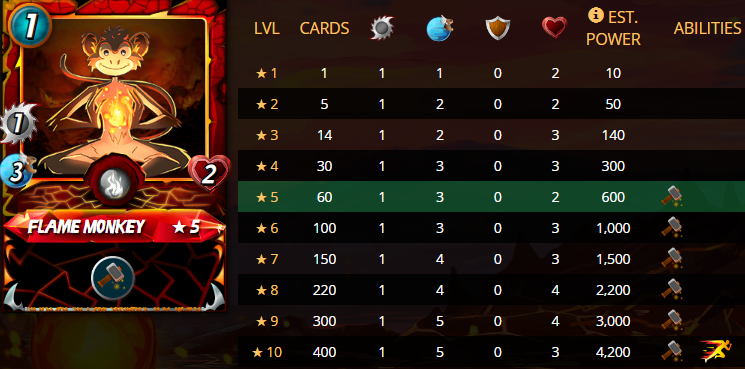 I want Flame Monkey to repair the Armor of Enchanted Defender so it can stay a bit longer in battle field.
Exploding Dwarf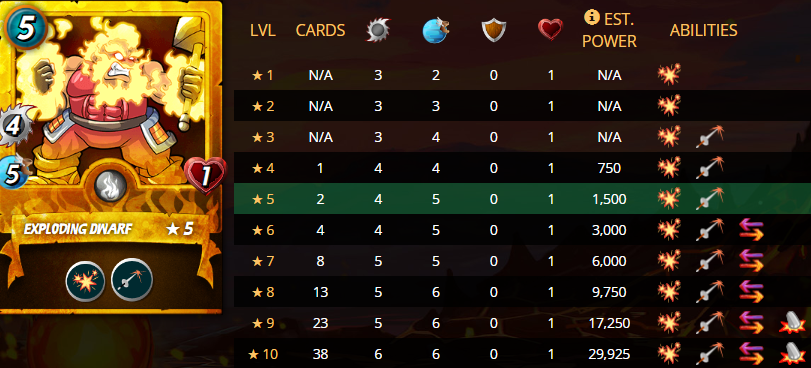 This is my plan. As I mentioned above this monster need to work with Exploding Rats.
GRUM FLAMEBLADE


GRUM FLAMEBLADE is they key monster for this battle. Finally it shows its strength and usefulness. [Bloodlust] is very incredible ability.

Battle History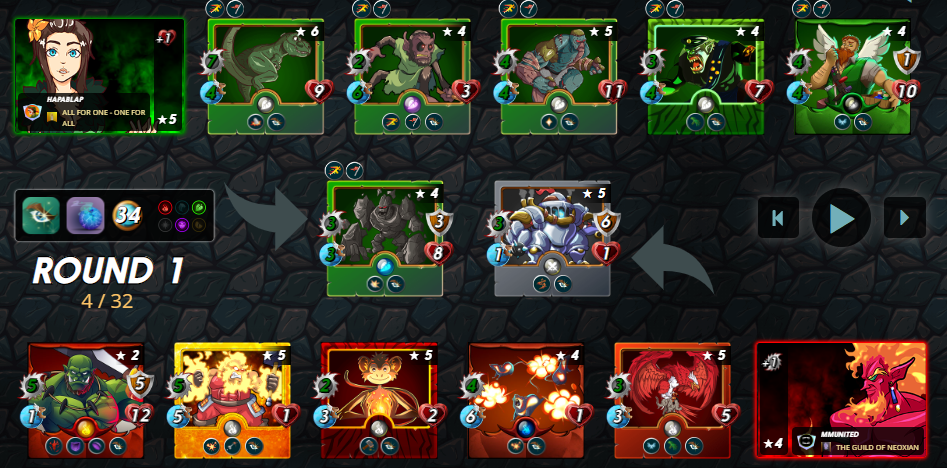 As I expected no monster with [Shatter] ability. I only need to kill Brownie and they will lag behind in term of Speed.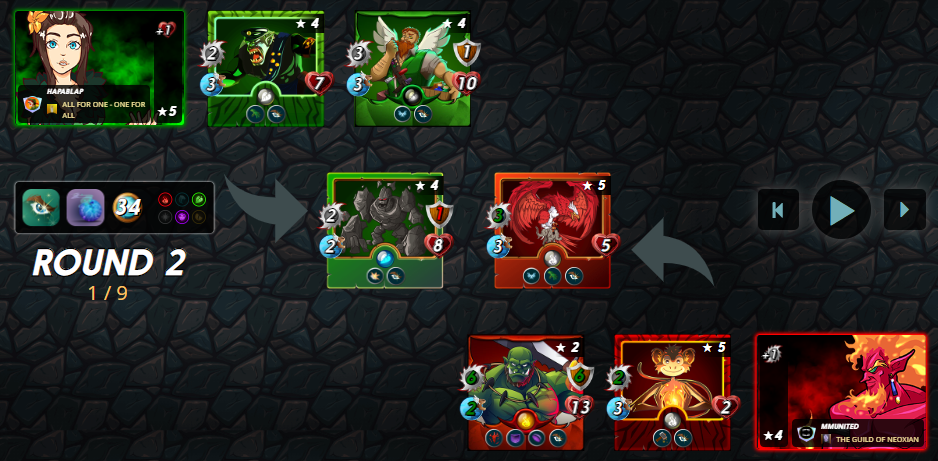 Total six monsters from both team has been killed. We are going all out. We can not spare any strength.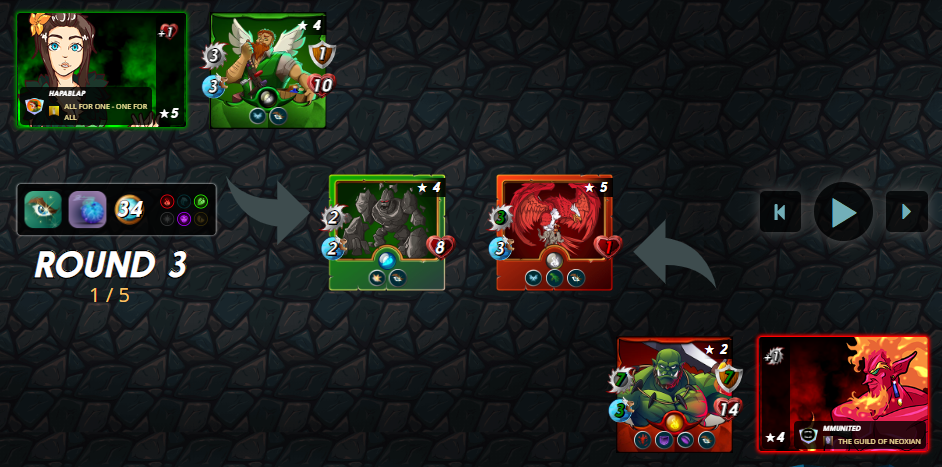 Another two monsters are down.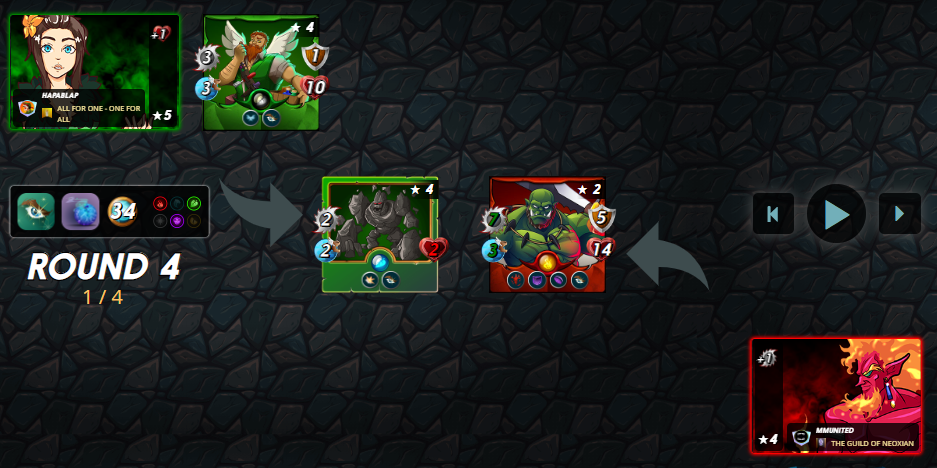 1 vs 2.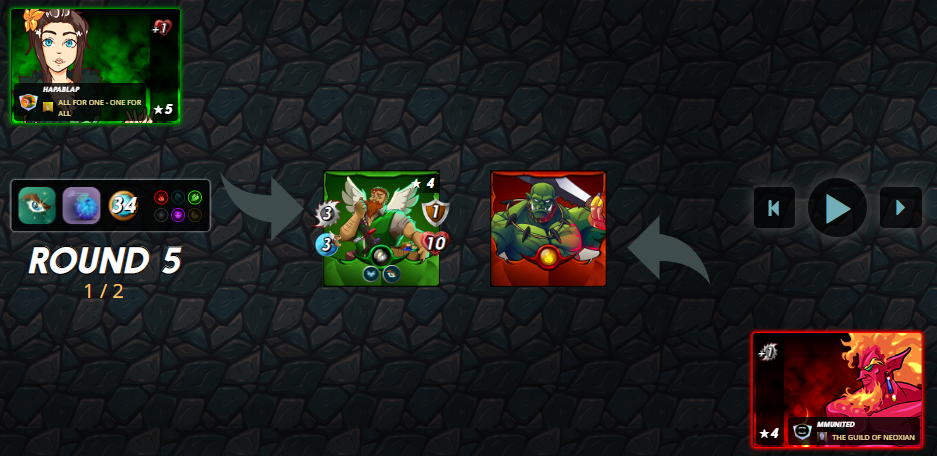 1 vs 1.
Can you guess who will win.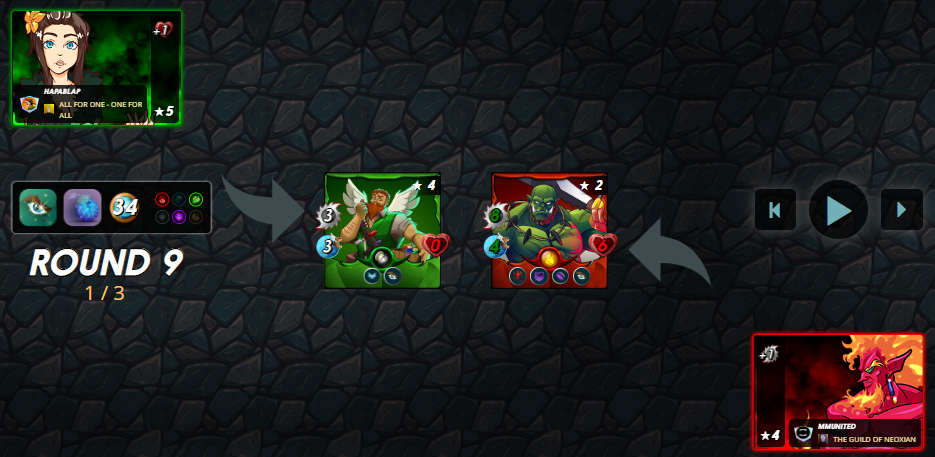 Final moment of this battle. GRUM FLAMEBLADE dealth the final blow.
GRUM FLAMEBLADE slayed 3 monsters in this battle so its attack damage increase from four to seven. Its [Health] also increase. This is very incredible to kill three monsters in a battle. Its speed will be slower if you are in a battle with Reverse Speed rule.
Please use neoxian.city to get better user experiences.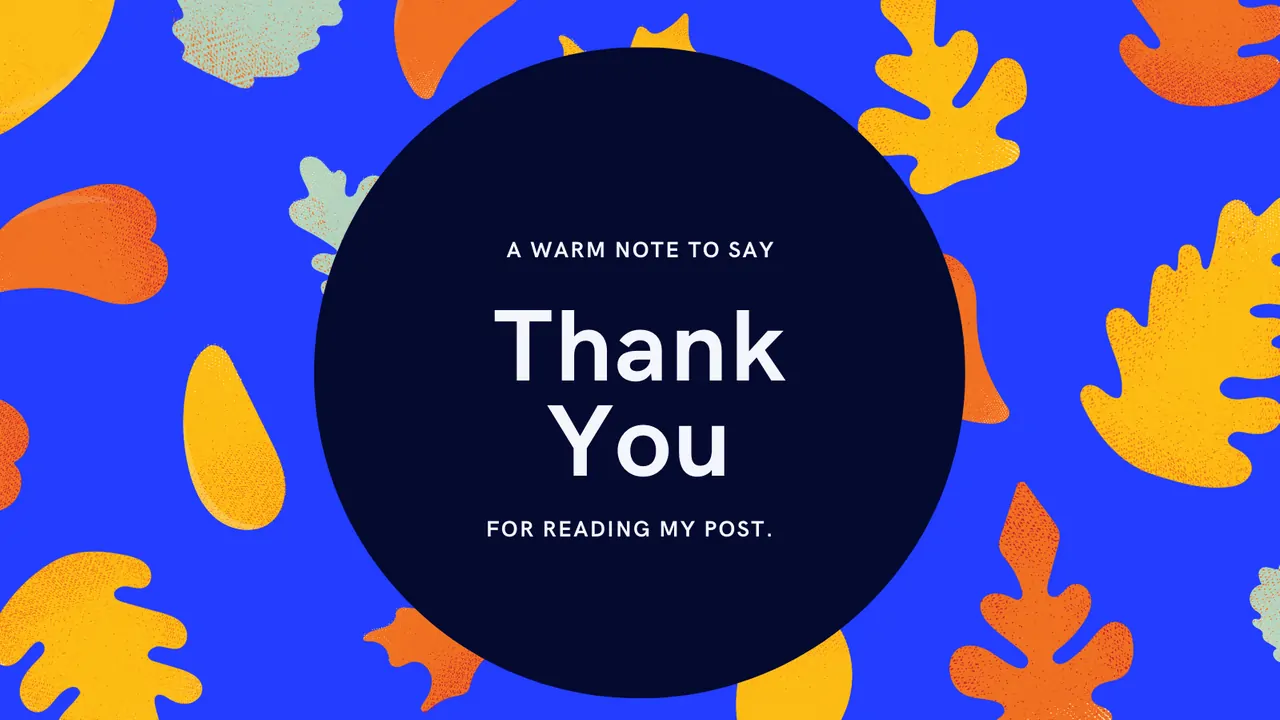 ---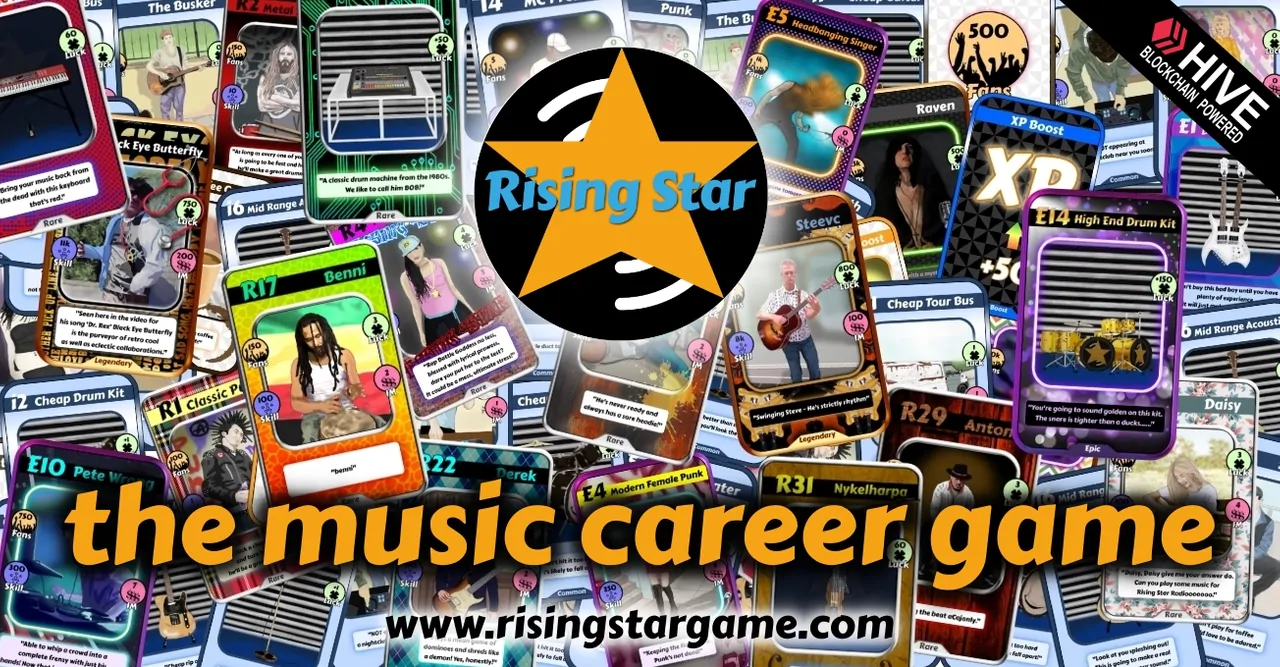 If you want to play Risingstar please use this link.
Join RisingStar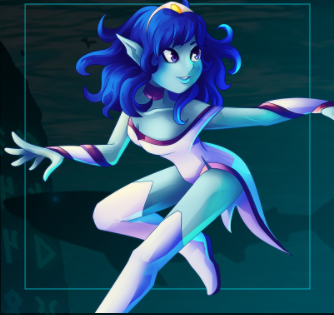 If you want to play Splinterlands. Please use following link:
Join Splinterlands

@mmunited aka @beyondhorizonmm


Posted using Neoxian City
---
---