Sometimes randomness is not good
This is my entry post for the Social Media Challenge organized by splinterlands.
We want your best, most exciting posts about Splinterlands! Got a battle that is too good not to share? Have you created something amazing? Do you have thoughts on stats, cards, abilities, gameplay? We want it all! And we want it to be awesome.
This is the sentences form splinterlands' post. So I want to share this awesome battle with my friends.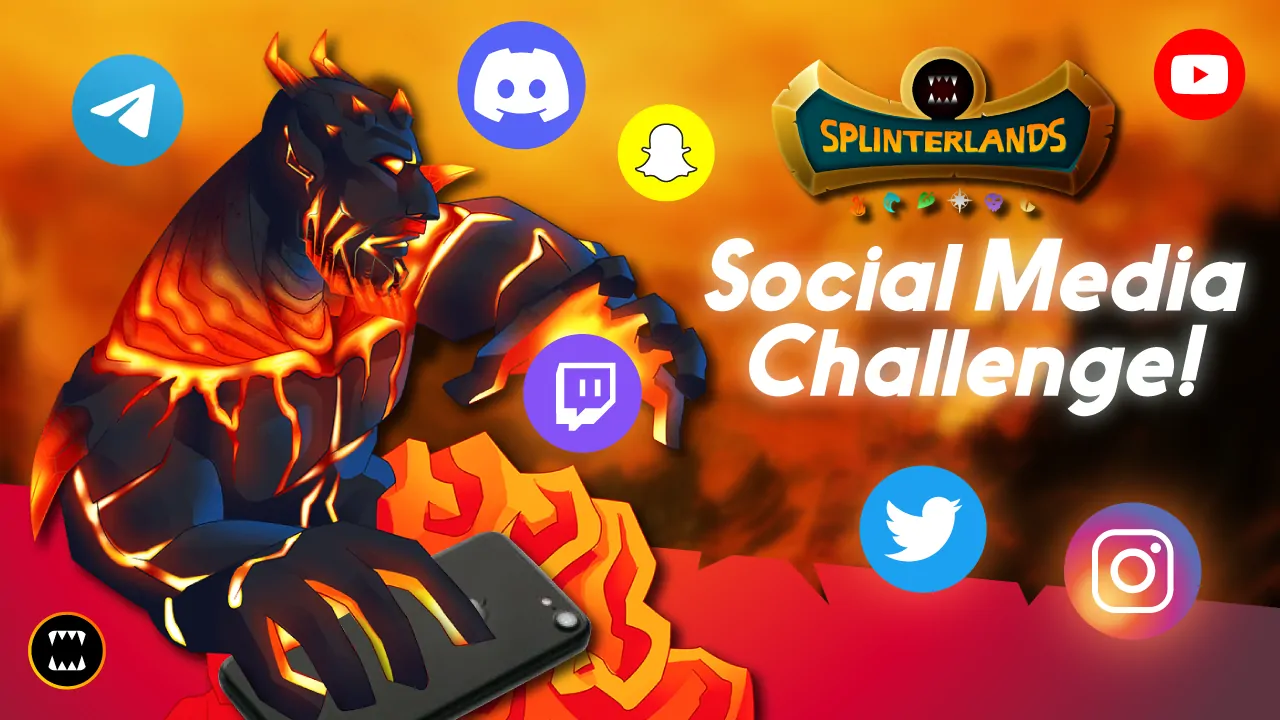 GEM METEOR
GEM METEOR is a very powerful monster in Chaos Legion. It has [Scattershot] and [Piercing] abilities so it is very difficult to deal with this monster. It will attack randomly so nobody can predict what will happen next.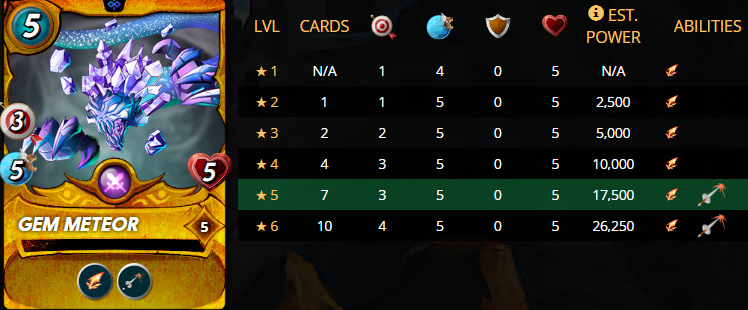 This monster is powerful but also it is very difficult to predict battle outcome. This monster is very hard to use in the battle.


| | | | | |
| --- | --- | --- | --- | --- |
| | | Battle Link : | Click here | |
| | | Splinter allowed : | Earth and Death splinters | |
| | | Mana Cost : | 48 | |
Rule Set:
Keep your distance - Monsters with Melee attack may not be used in battles.
Silence Summoners - Summoners do not give any stat buffs or debuffs or grant/use any abilities.


DJINN MUIRAT


DJINN MUIRAT is good to defend both ranged and magical attack so I put it in first position. It has [Void Shield] ability and 4 Armor. It also has [Giant Killer] ability and sometimes this ability is too op.
Prismatic Energy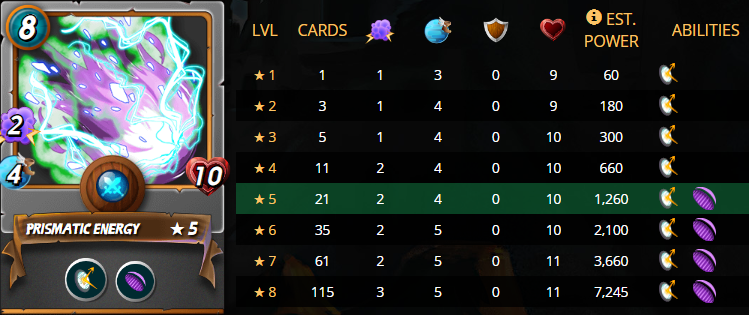 Prismatic Energy has [Void] and [Magic Reflect] abilities so it is very good to counter the magical monsters. I frequently used this monster in second position.
REVEALER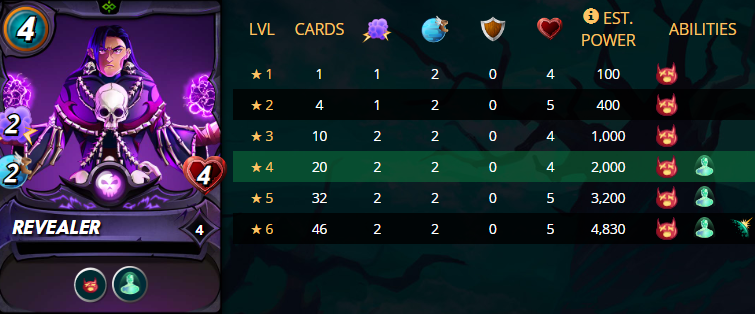 REVEALER is working very well with DJINN MUIRAT so I put it in third position.
WEIRDING WARRIOR


WEIRDING WARRIOR is very well with Prismatic Energy so I put it in fourth position. It has [Shatter] and [Amplify] abilites so it can increase the damage getting from [Magic Reflect] by 1.
Phantom Soldier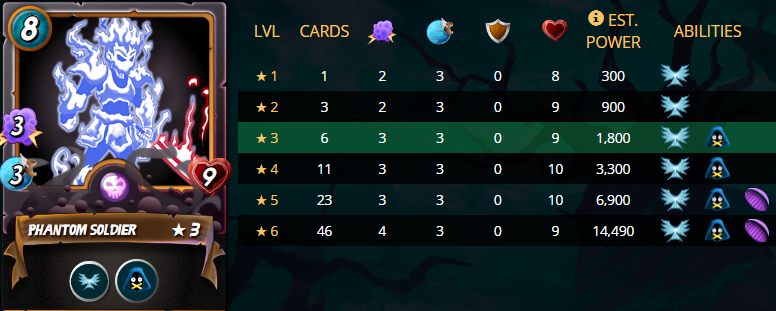 I used Phantom Soldier to reduce the magical damage from my opponent so my monsters can survive longer. It is mandatory for the team without healing ability.
Cornealus


This time I choose Cornealus in last position because it has [Heal] ability.

Battle History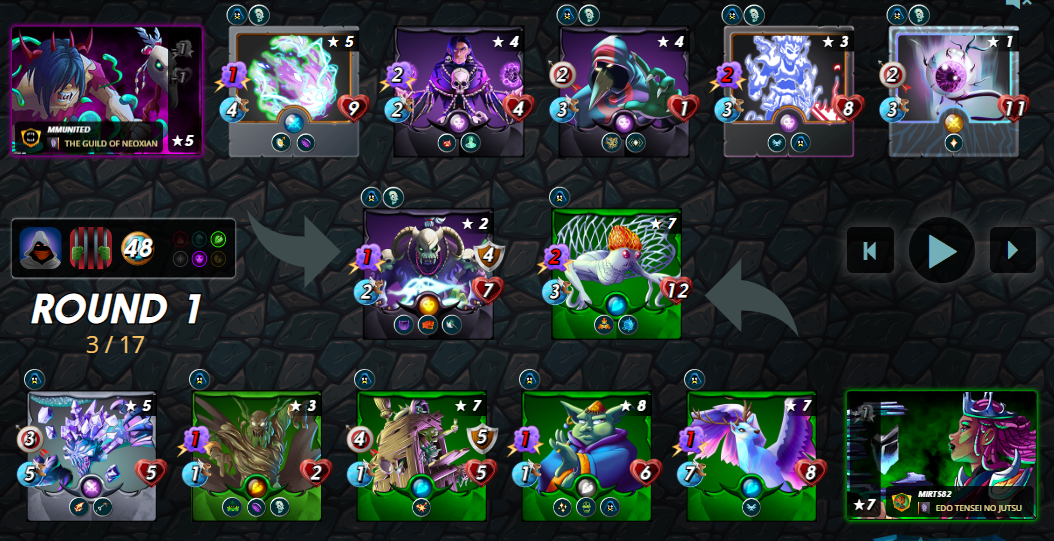 As expected he choose both ranged and magic attackers. Luckily I reduced his magical attacks. Now I only have to deal with his ranged attackers.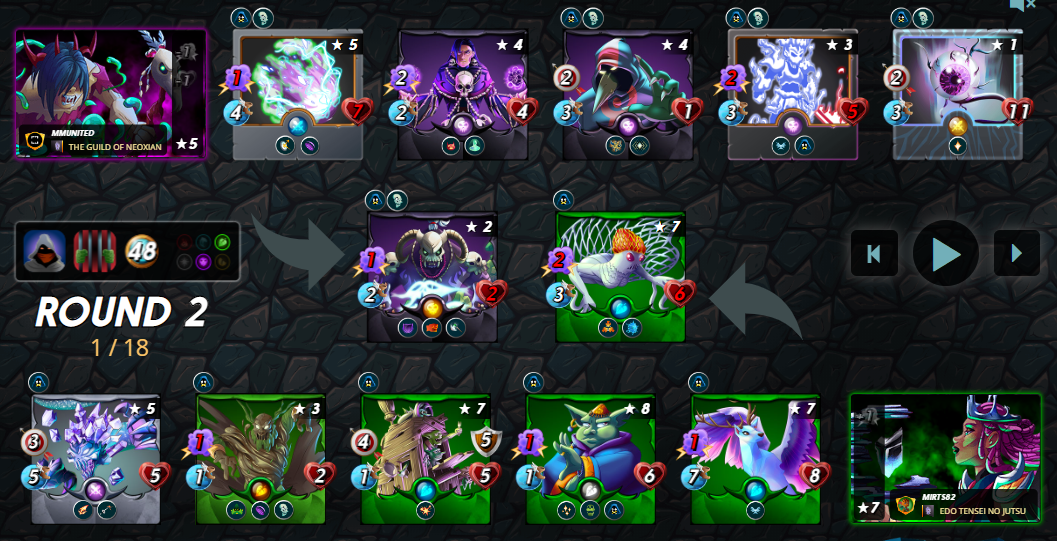 Ranged attackers are troublesome. My DJINN MUIRAT is almost killed by his ranged attackers.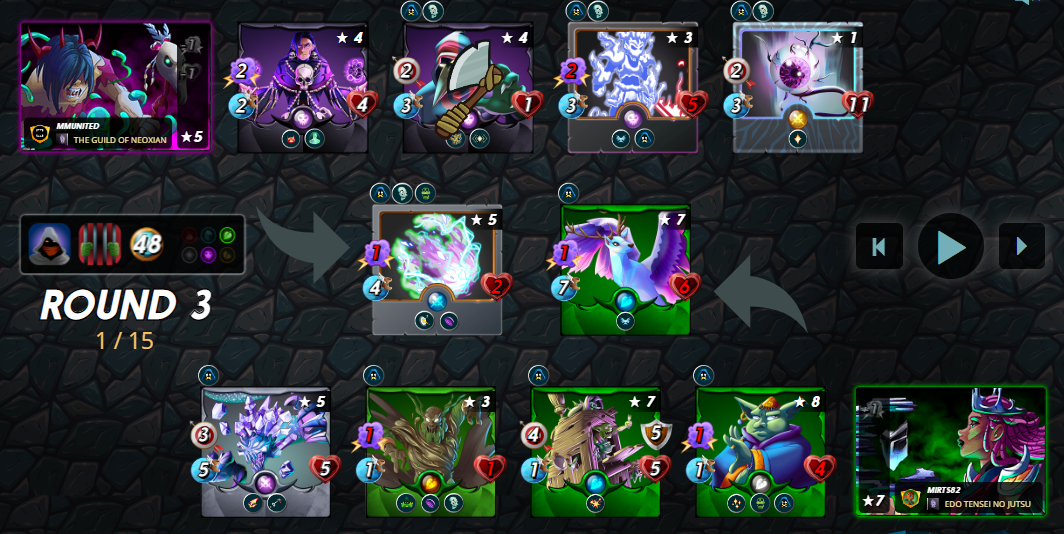 His GEM METEOR is very good and can kill two of my monsters. His speed is very high so he got initiative.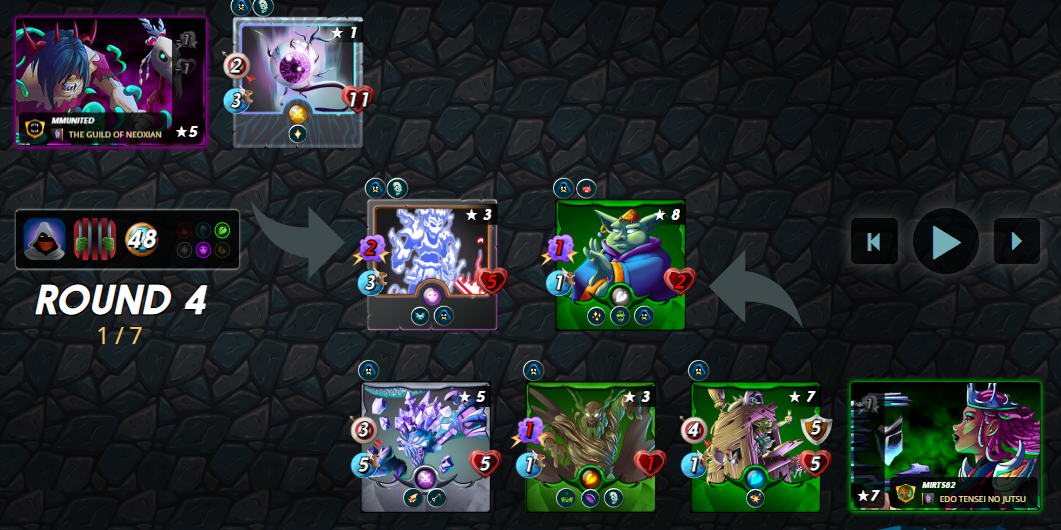 I only have two monsters and he stiil has four monsters to battle.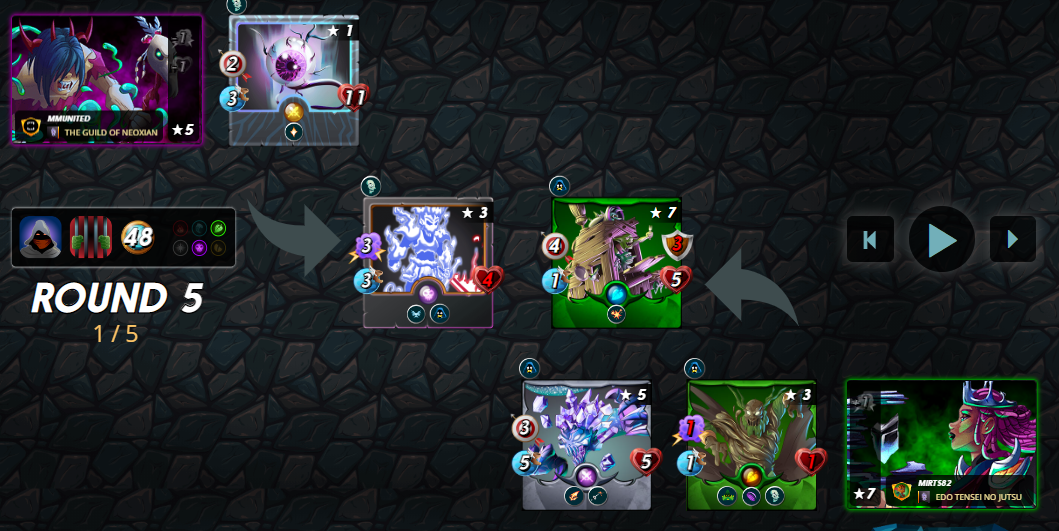 Since this round, GEM METEOR attacks Cornealus and this is just wasteful because Cornealus can heal 4 Health every round.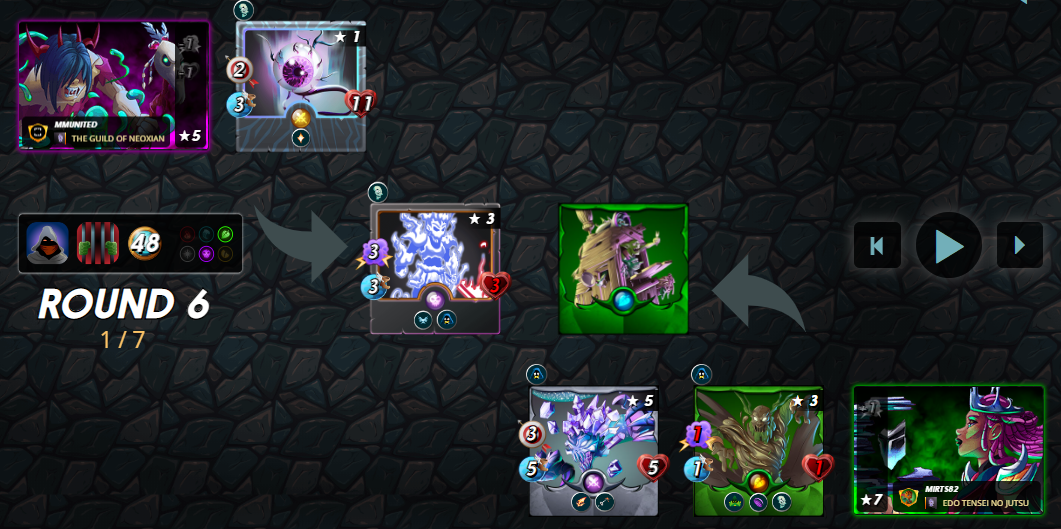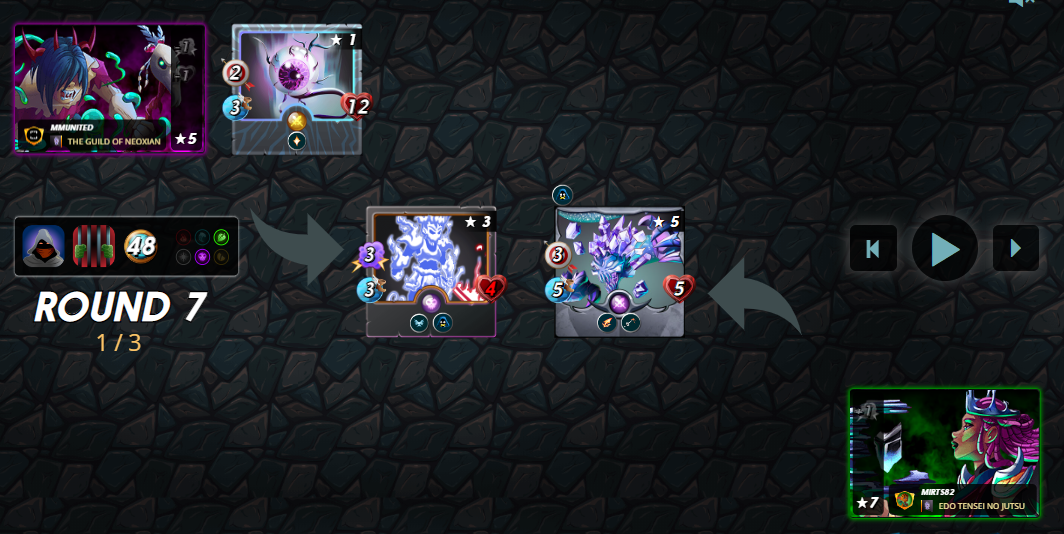 GEM METEOR messed up the battle. Finally I won the battle with low margin. I hope you happy reading my post.
Please use neoxian.city to get better user experiences.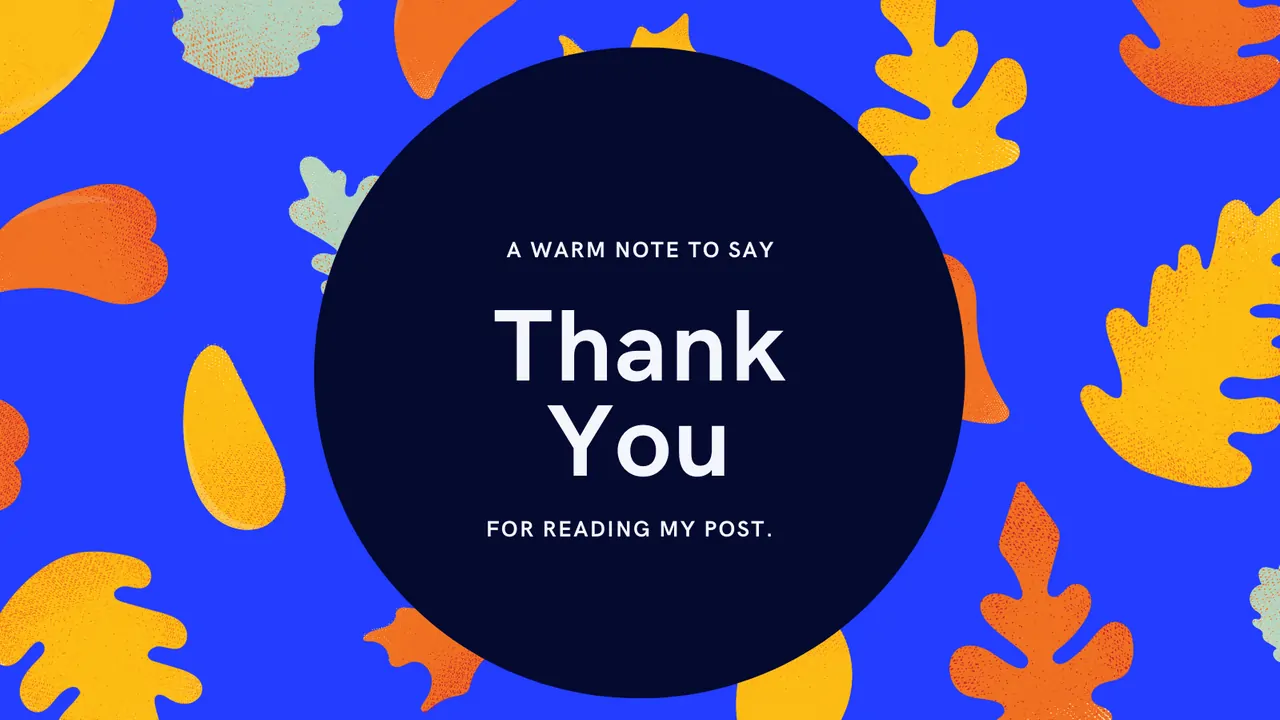 ---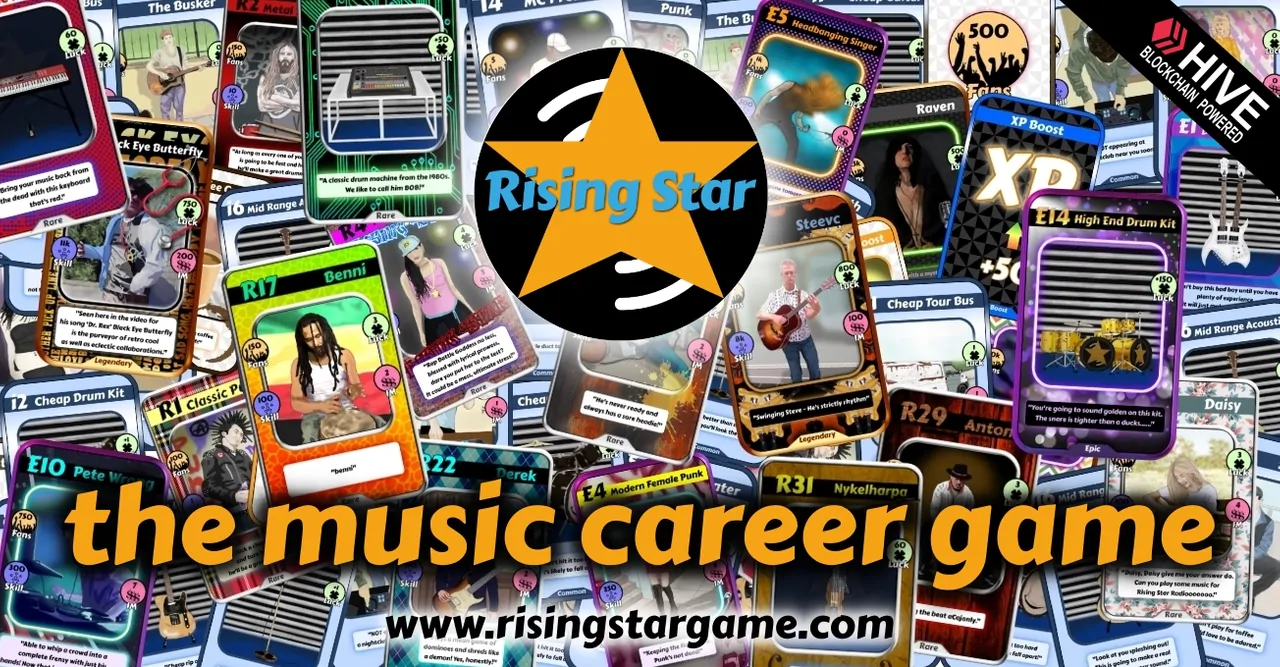 If you want to play Risingstar please use this link.
Join RisingStar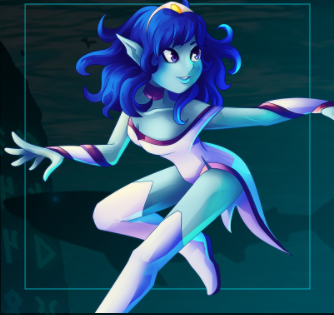 If you want to play Splinterlands. Please use following link:
Join Splinterlands

@mmunited aka @beyondhorizonmm


e

Posted using Neoxian City
---
---