V for Void
This is my entry post for the Social Media Challenge organized by splinterlands.
We want your best, most exciting posts about Splinterlands! Got a battle that is too good not to share? Have you created something amazing? Do you have thoughts on stats, cards, abilities, gameplay? We want it all! And we want it to be awesome.
This is the sentences form splinterlands' post.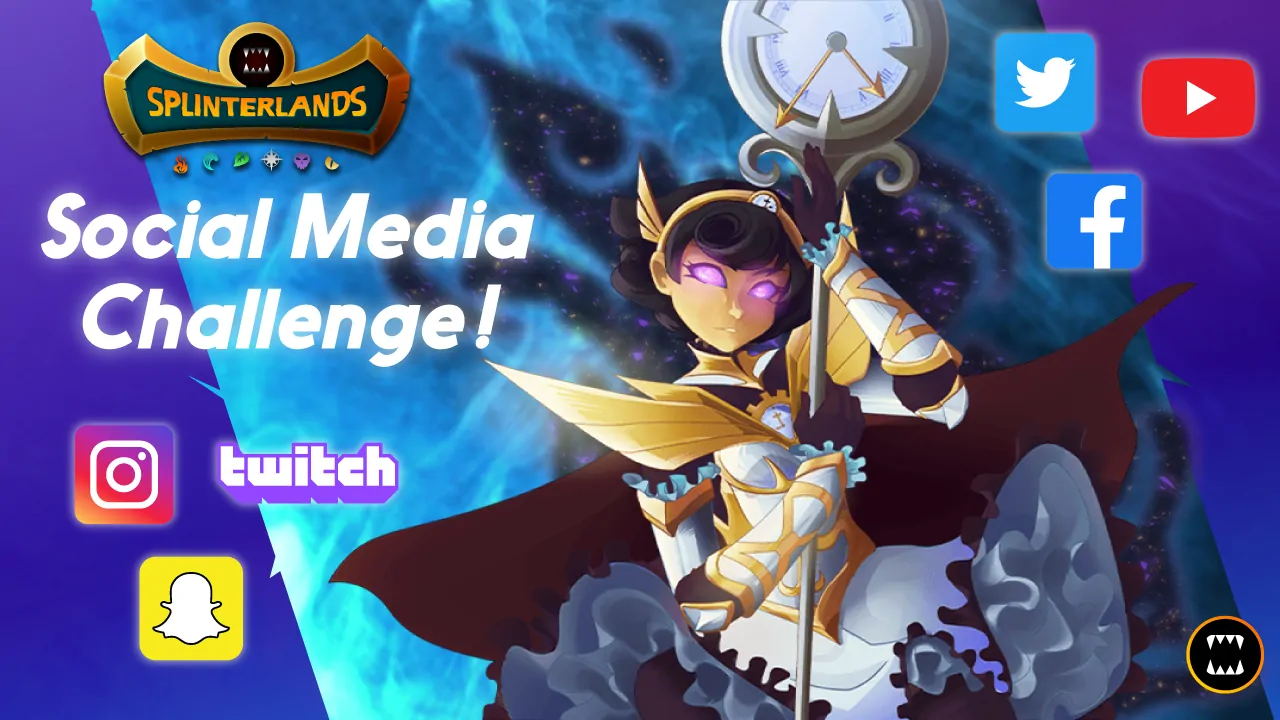 TUSK THE WIDE
TUSK THE WIDE is the Chaos Legion edition Fire splinter. It is very formidable monster with [Void] ability and a ton of [Health]. But this monster is very slow so its usefulness can be seen in battle rule with Reverse Speed.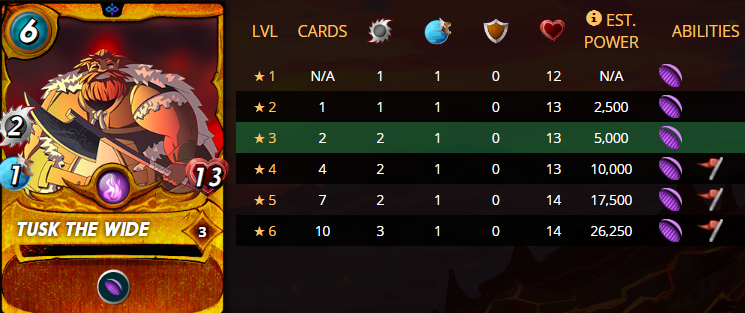 This monster is very good against magical monsters especially in the rule like Reverse Speed. It is very useful tank with moderate mana cost.



| | | | | |
| --- | --- | --- | --- | --- |
| | | Battle Link : | Click here | |
| | | Splinter allowed : | All splinters except Dragon one | |
| | | Mana Cost : | 25 | |
Rule Set:
Reverese Seed - Monsters with the lowest Speed attack first and have the highest chance of evading attacks.
Even Stevens - Only Monsters with even Mana costs may be used in battles.


SCORCH FIEND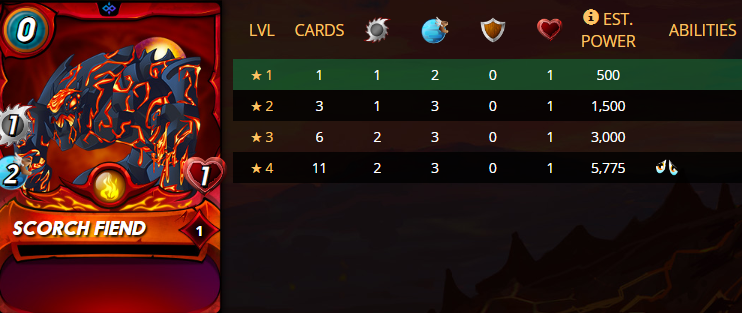 It is a typical Scapegoat I often used to put in first position. It can be used to waste one of my opponent attack.
TUSK THE WIDE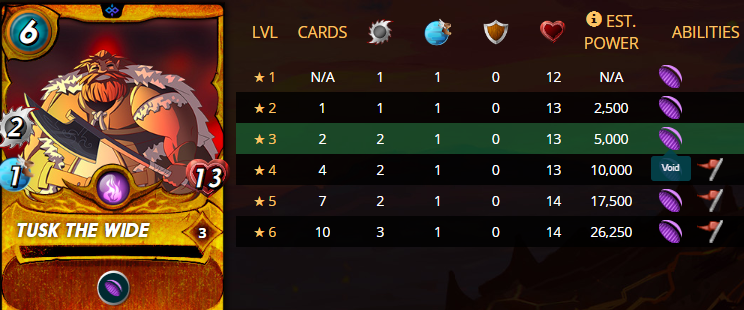 TUSK THE WIDE is here of this battle. Void ability is very good against magical monsters. This monster is very useful in the battle rule like Reverse Speed.
Beetle Queen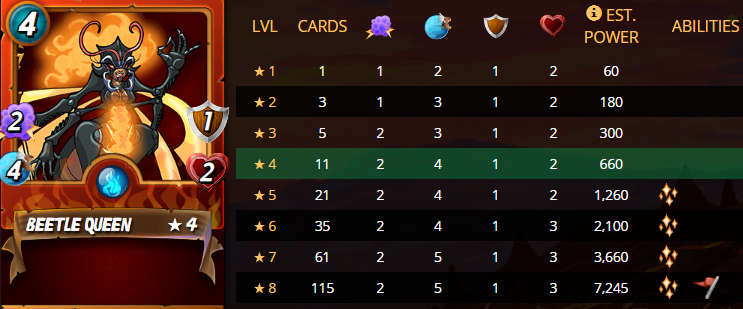 I did not remeber why I chose Beetle Queen in this battle. She is not very slow but she can deal two magical damage and she also has Armor.
Efreet Elder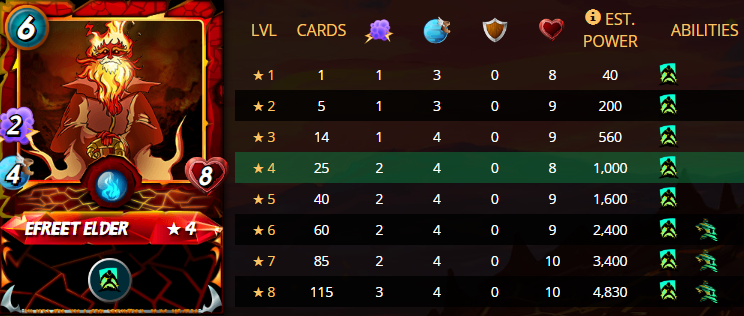 Efreet Elder's speed is not too low but he can deal two magical damage. But he has 8 [Health] and [Last Stand] ability. I am reliing on this ability in case only Efreet Elder has left.
Pyromancer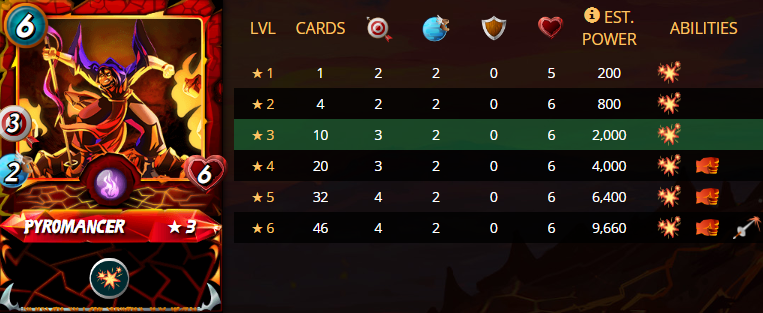 Pyromancer has [Blast] ability. It has two Speed and 3 ranged attack damage. It has all stats that I need.
Furious Chicken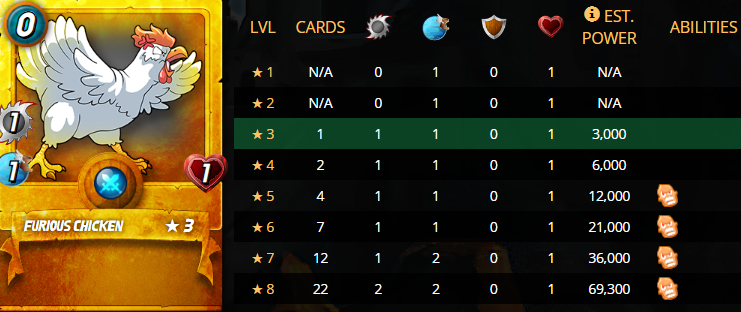 Battle History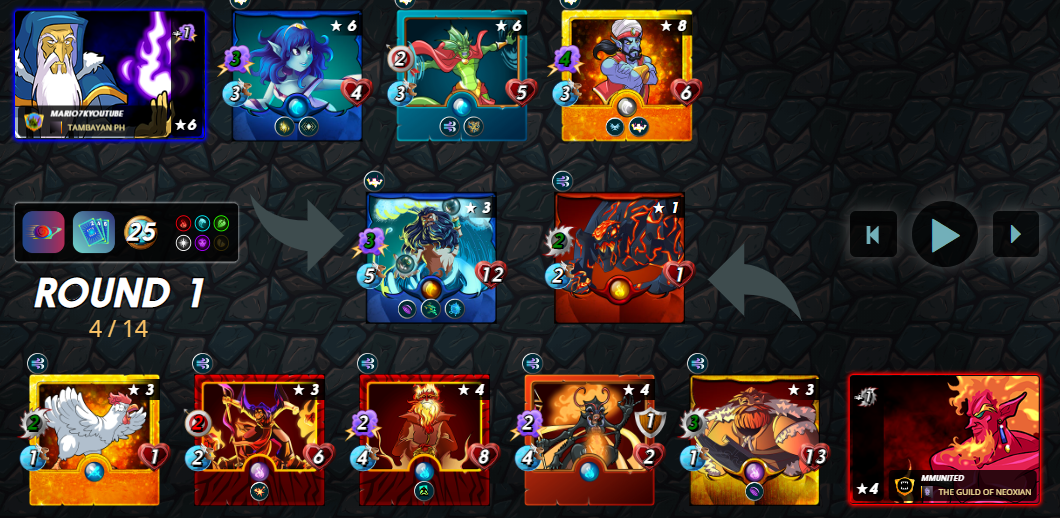 My Opponent used quite strong magical monsters. And he also restricted my ranged attack monster. I am lucky that he can not choose monster with healing ability. And also his ranged attack monster are not very strong.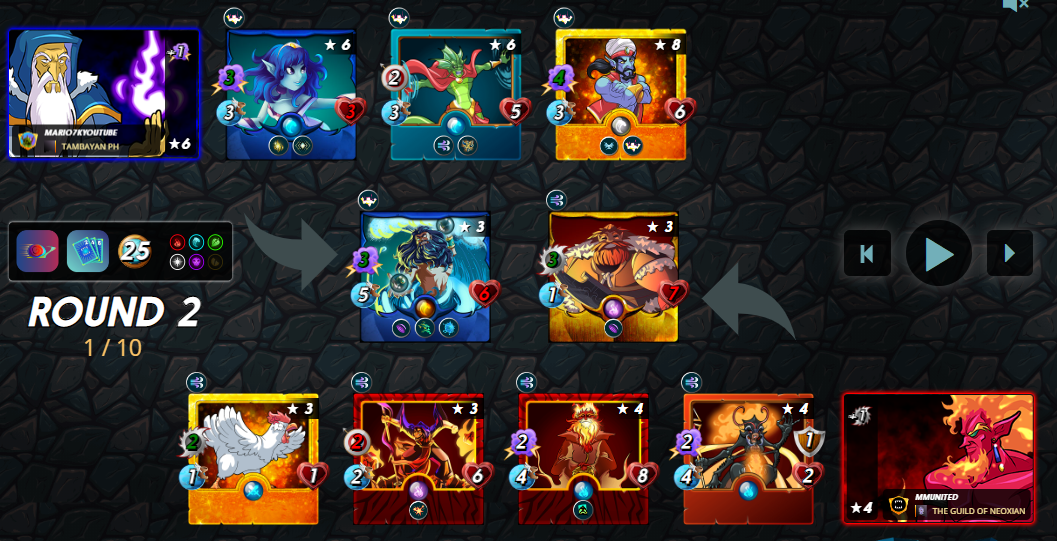 Naga Windmaster.s attack was wasted on my scapegoat. Even though none of his monsters were killed I got upper hand. My condition was improving slowly. I only need to take down his DJINN OSHANNUS then his defence will be collapsed.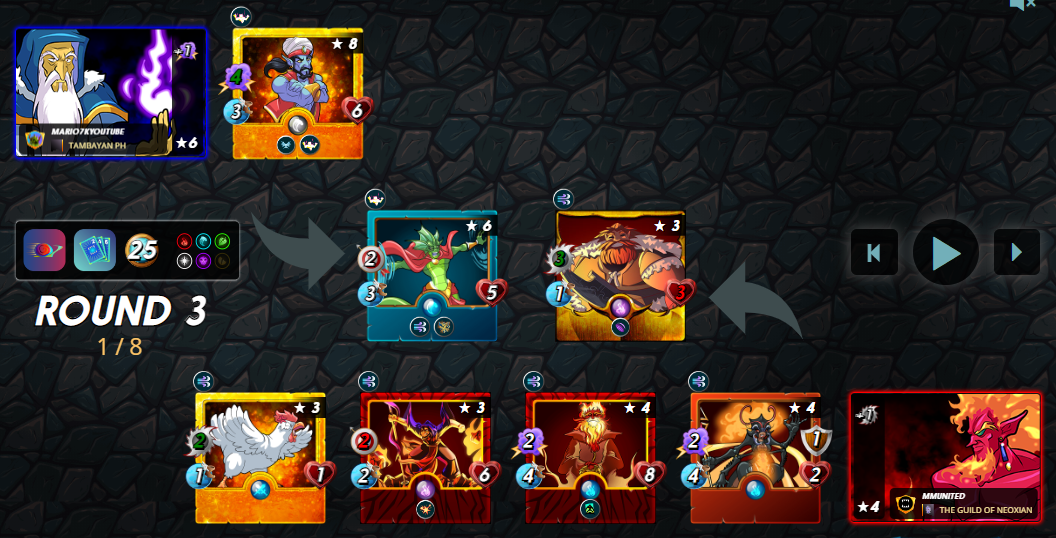 Two of his monsters were slayed and other twos are on the way of their demise.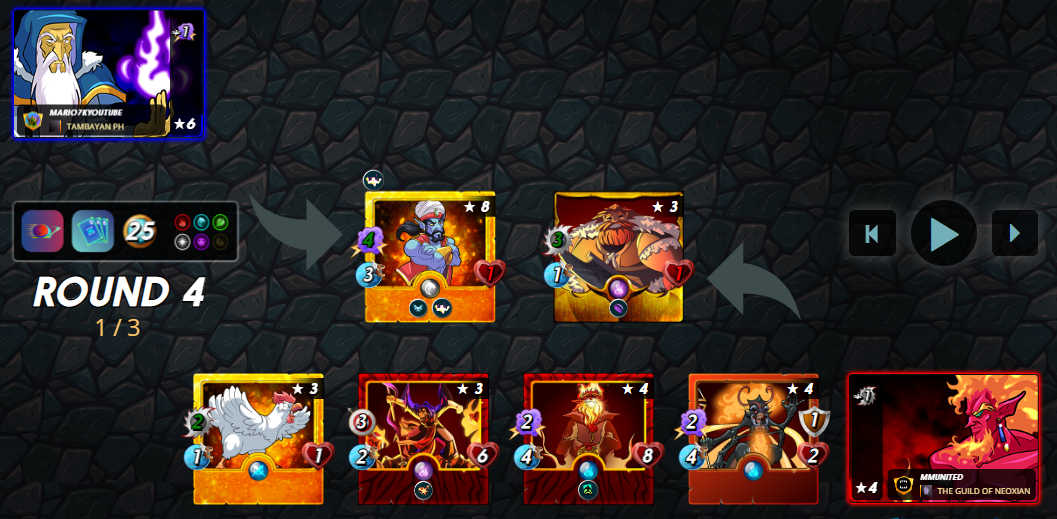 This is the last breath of Sea Genie. Good bey Genie. RIP.
Please use neoxian.city to get better user experiences.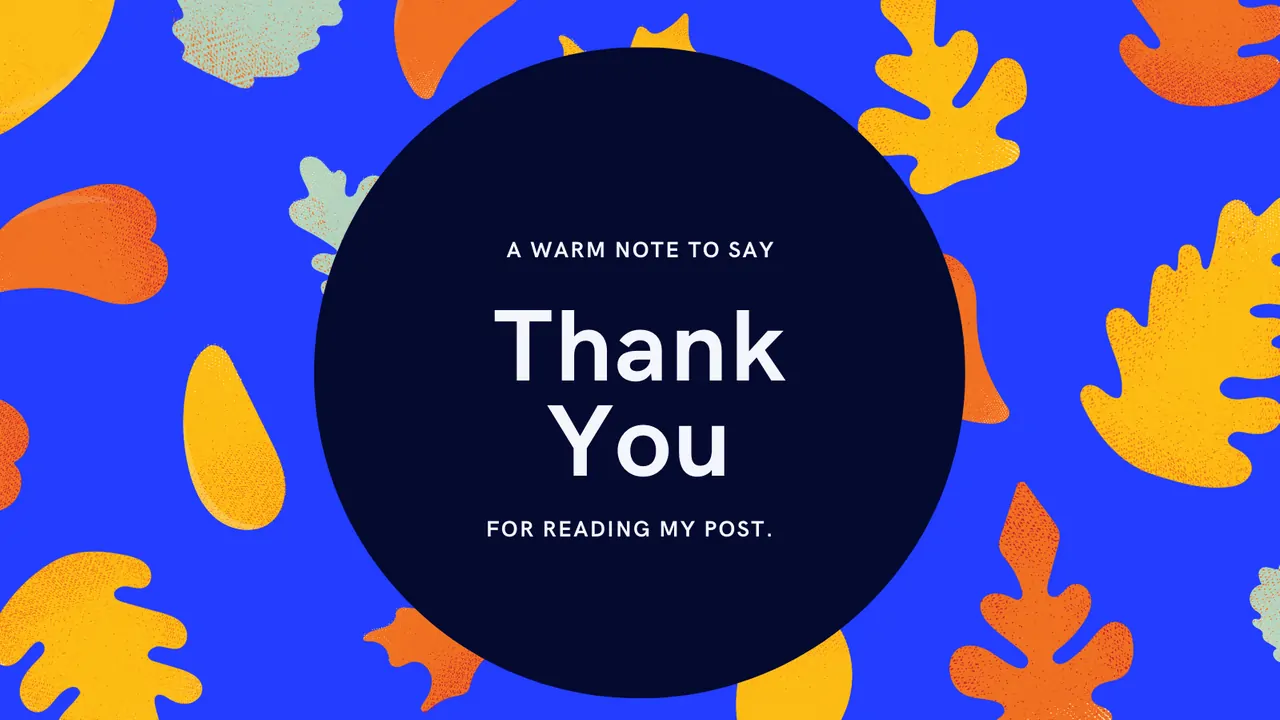 ---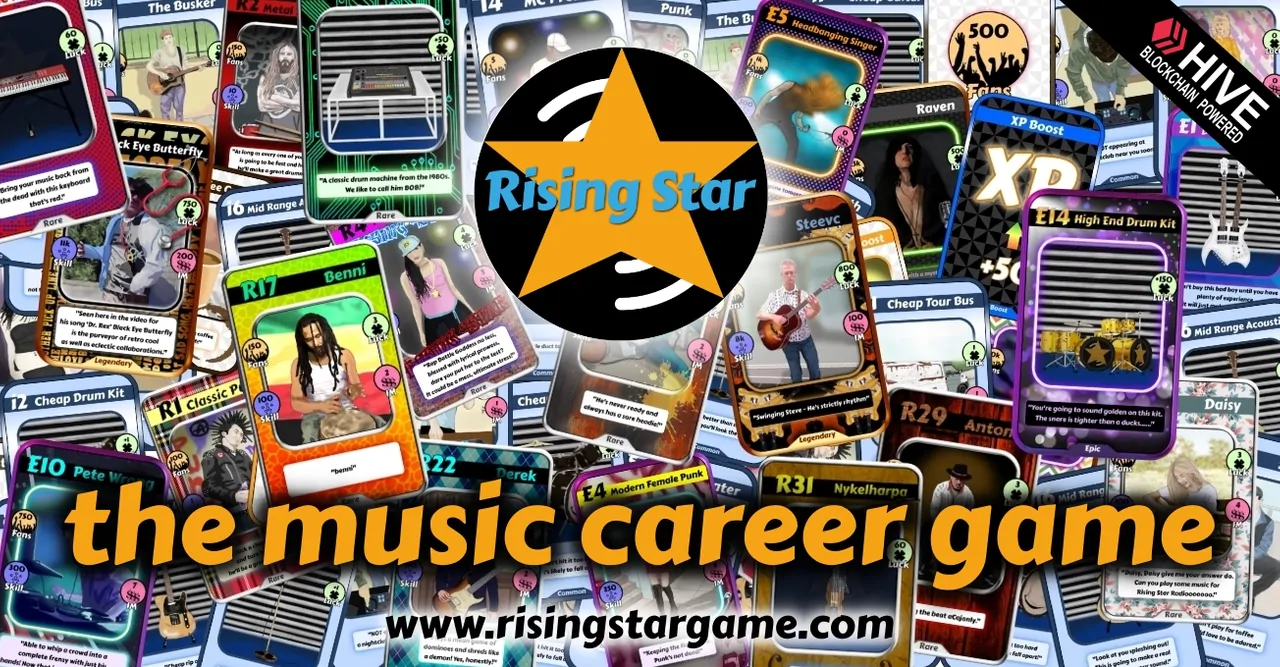 If you want to play Risingstar please use this link.
Join RisingStar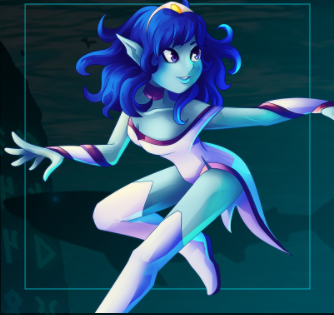 If you want to play Splinterlands. Please use following link:
Join Splinterlands

@mmunited aka @beyondhorizonmm


Posted using Neoxian City
---
---