FEELING GOOD ON A SATURDAY!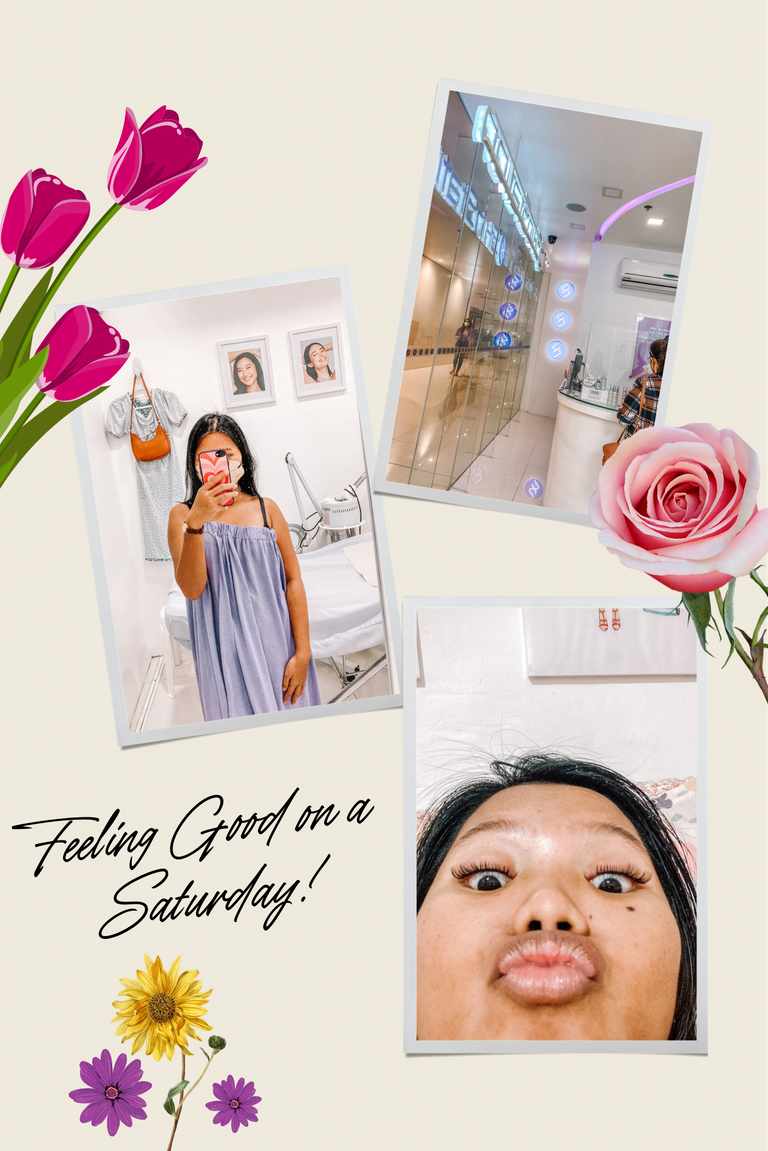 There's nothing wrong with pampering yourself once in a while.
Hello Hivers! How's everything going?
If you would ask me, I'm currently sitting while listening to music on my little radio while making this post. Tomorrow is Monday again back to that daily routine or as they say "short horror story" 😂
Before we all head on to our Mondays, let me share with you how I spent my day yesterday 🤗
I tried this Brazilian Laser to clean everything down there instead of shaving often, this way the hair will grow lesser and thinner. I've been using DIY IPL (Intense Pulsed Light) laser at home and it was effective, however because I was not consistent my hair comes back right away.
So, my boyfriend treated me with this Brazilian Laser treatment with 9 sessions at 6 weeks intervals. Yesterday was my first session and here's what happened. Please see the photos below enjoy! 😏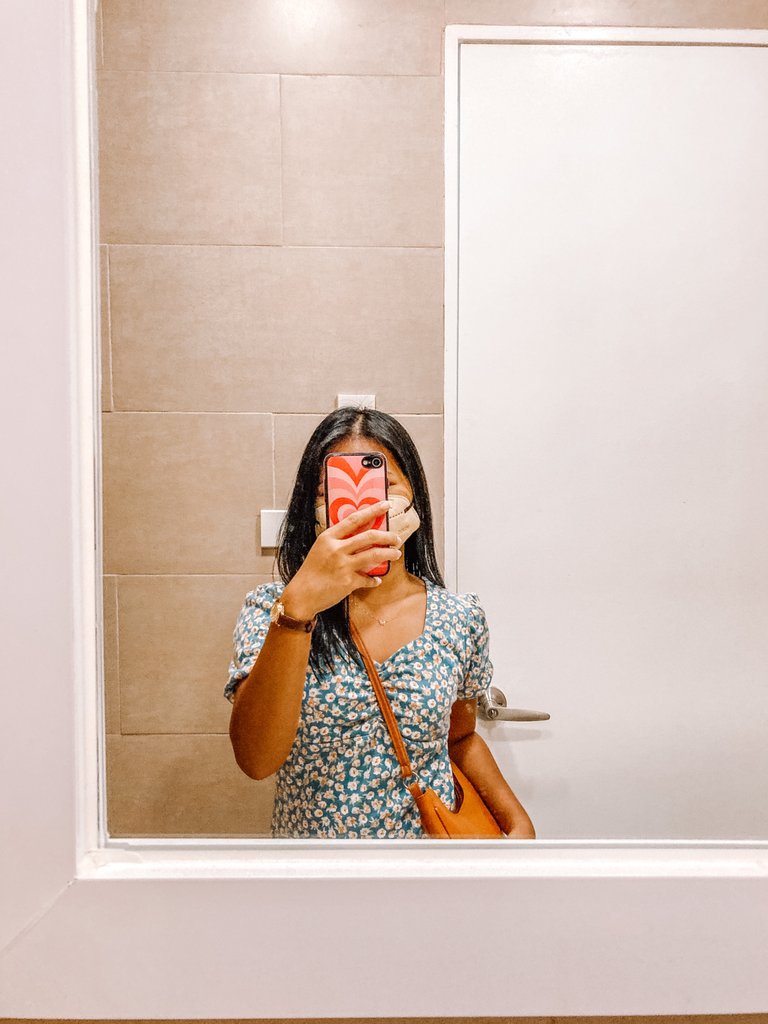 I arrived at the clinic feeling like I wanted to pee, so while they were preparing the room for my session I went to their restroom first and peed, I also, took a selfie because their mirror was clean yah know 😏😂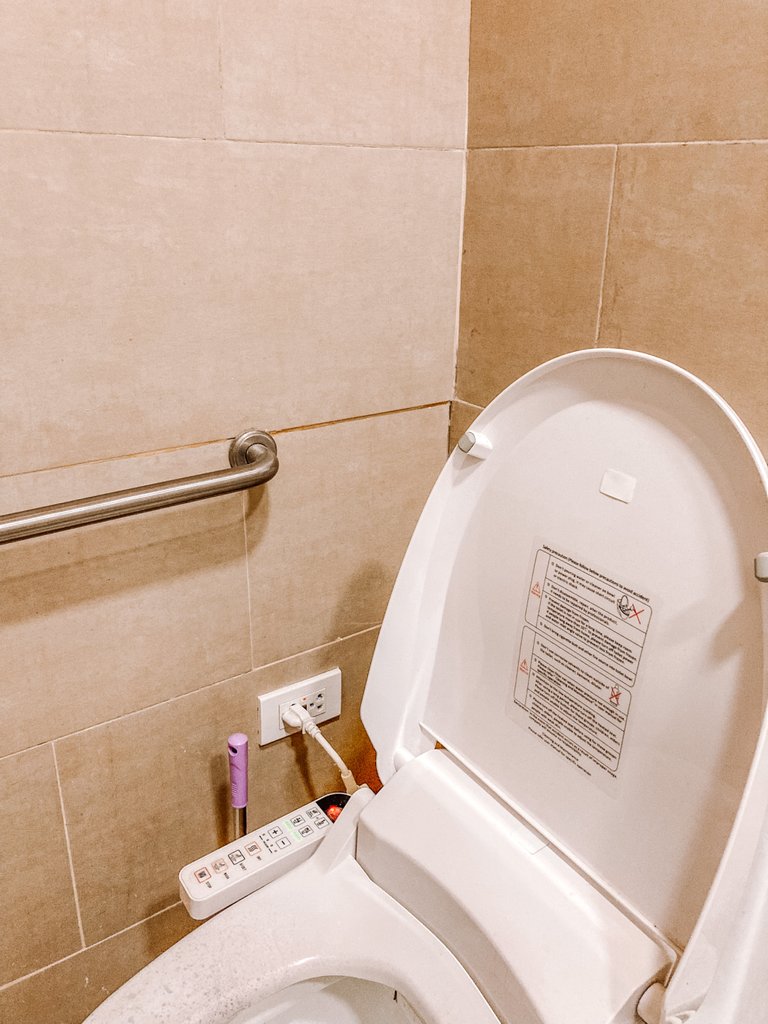 Not only the mirror caught my attention but also their toilet. The toilet was just wow! It's like the toilets you see in Japan. It's warm when you sit on it and it has this controller on the side where I've pressed on and voila! Bidet comes out to wash my thing after peeing.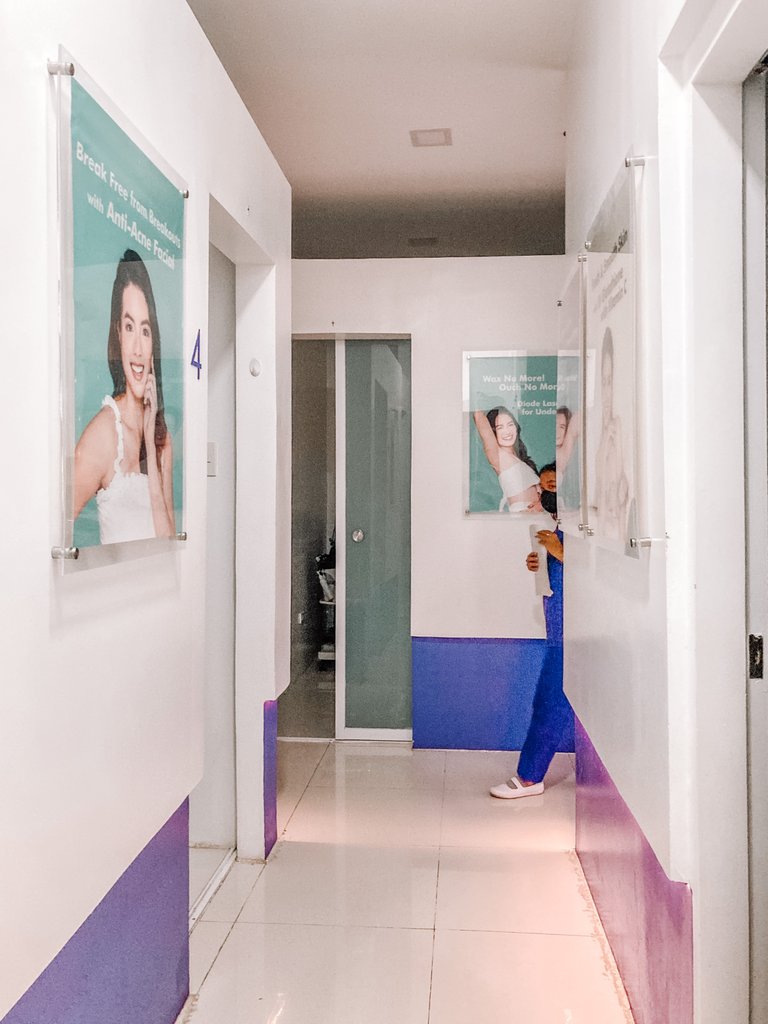 These were some of the rooms inside the clinic and the girl standing was Ice, she's calling me to start the session.
Here's where I did my Brazilian Laser treatment ⬇️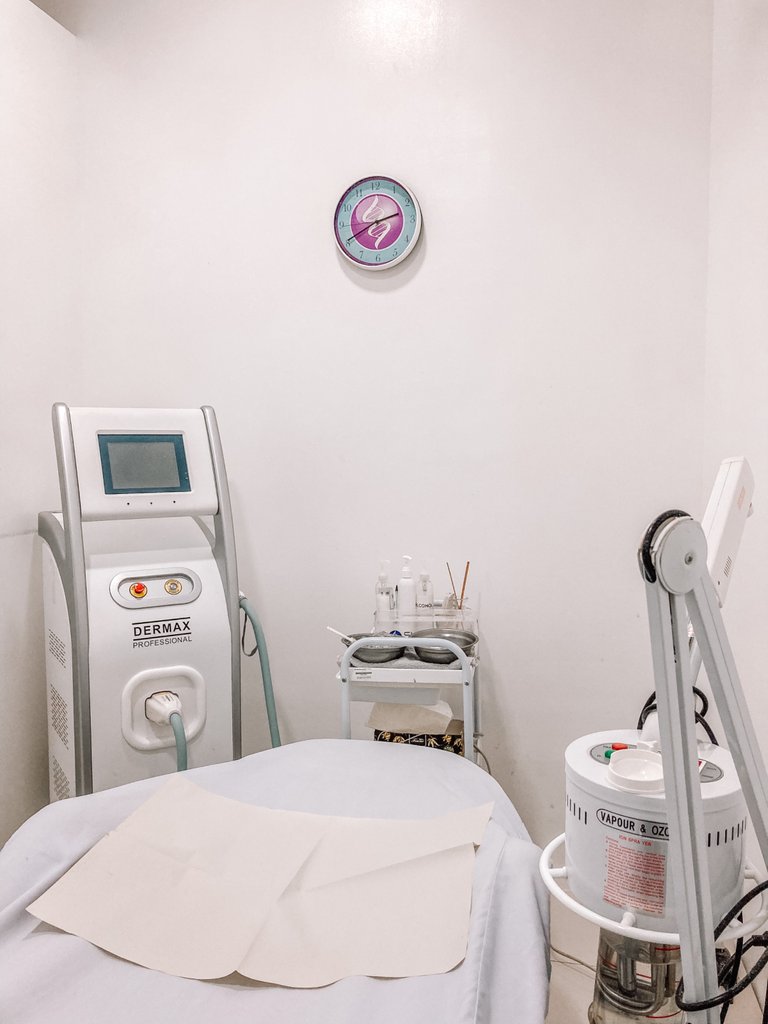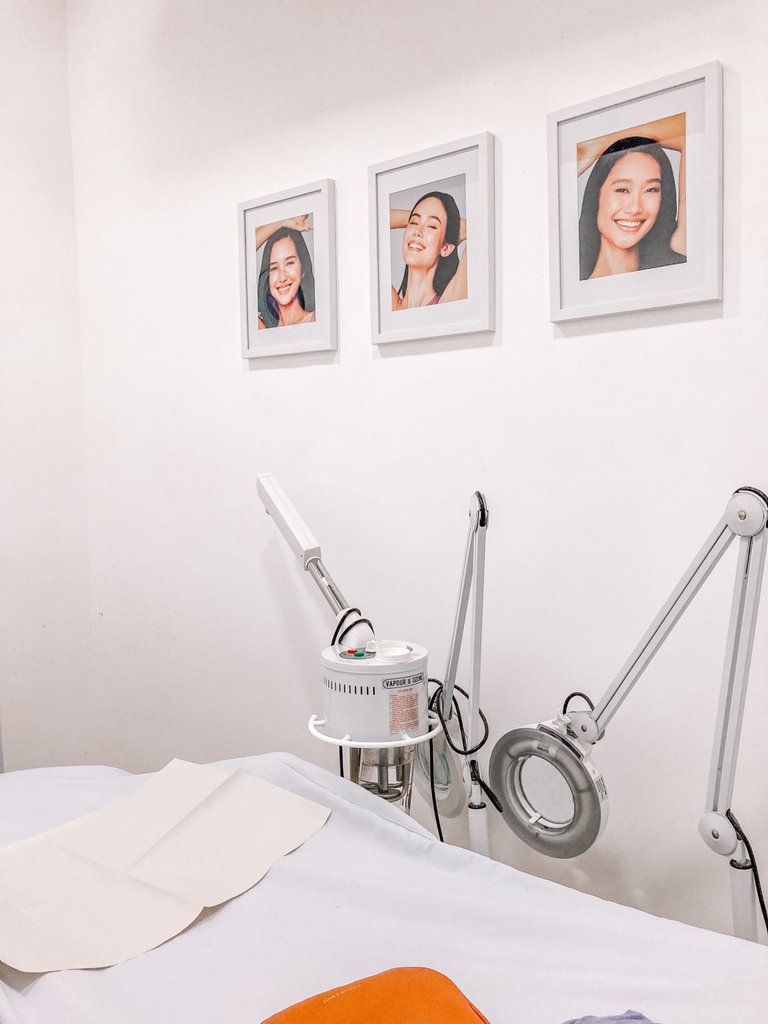 These are the equipments they use for their Brazilian Laser.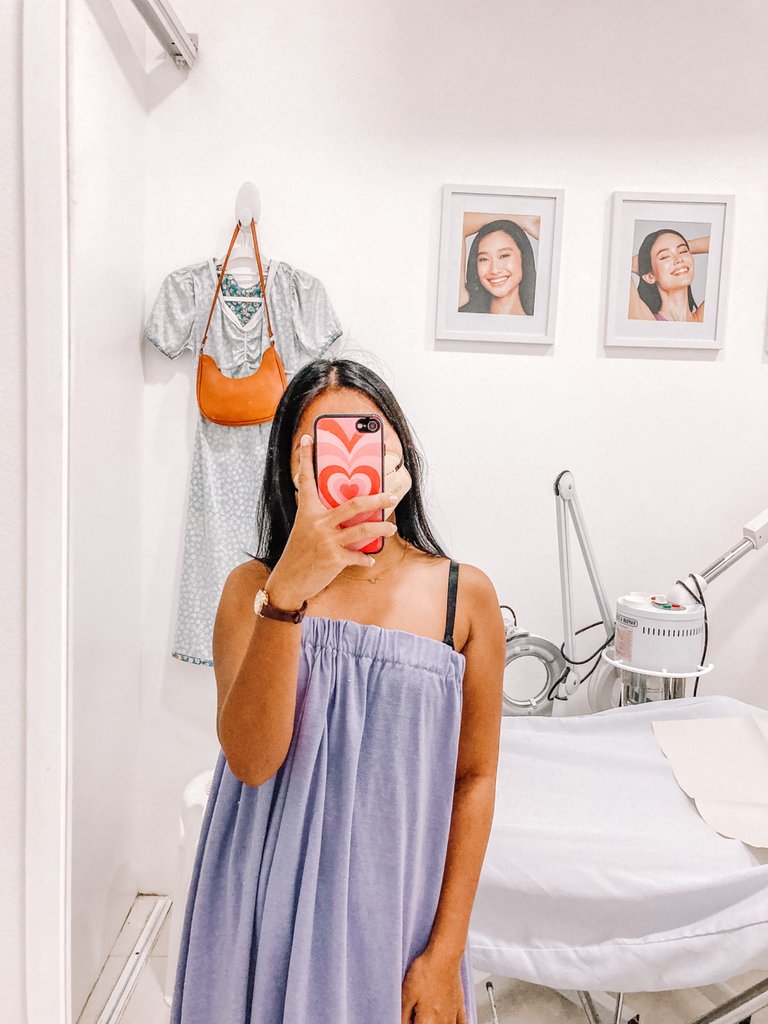 Ice asked me to get ready by undressing and putting on this wrap-around robe. It was awkward because this would be my first showing my thing to a stranger and being touched by someone I don't know lol hahaha. Ice was the one shaving my thing and she put gel on it (which was really cool and it felt good) before running the laser to it.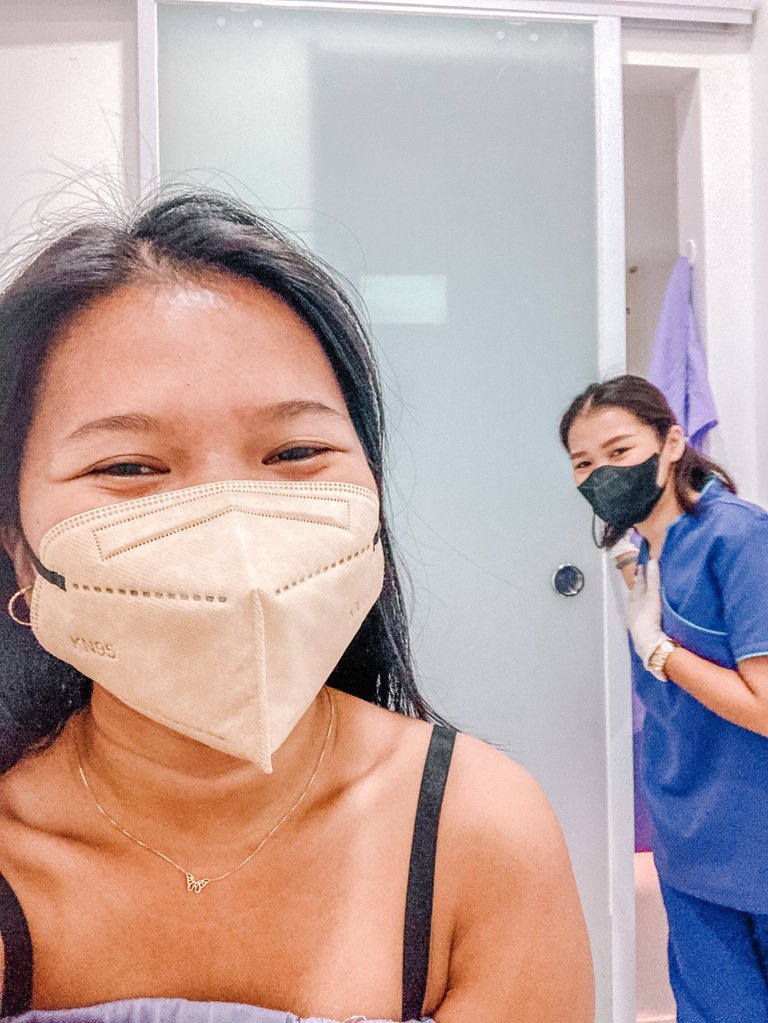 This was when the session was done, guys, I SWEAR IT WAS PAINLESS! Ice was able to encouraged me to avail their underarm laser as well. And since I have issues on dark underarm I took it.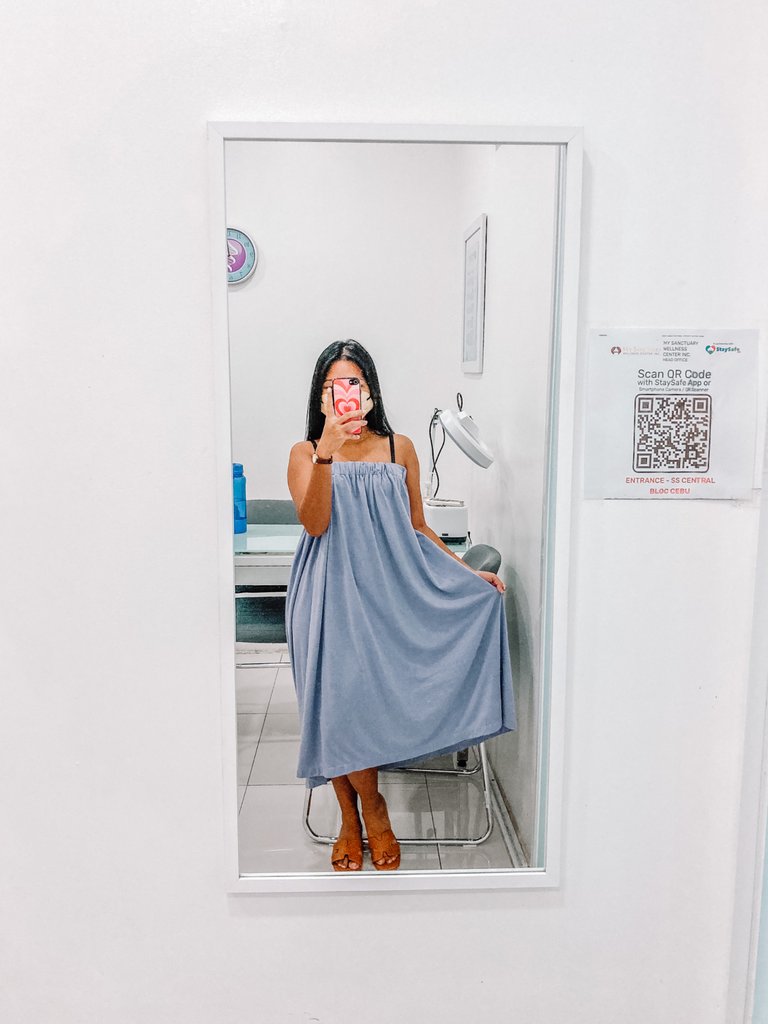 Ice and I transferred to another room to do the underarm laser so, I took another selfie from the room 😂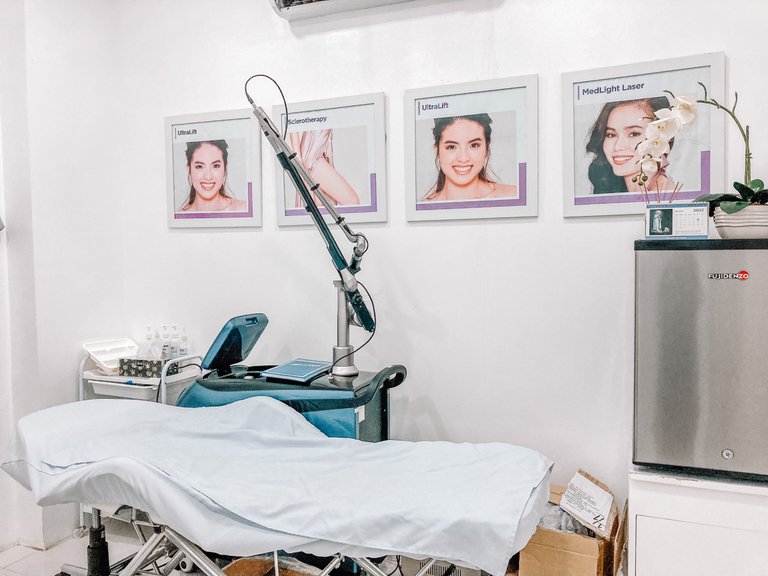 This is another room for underarm laser.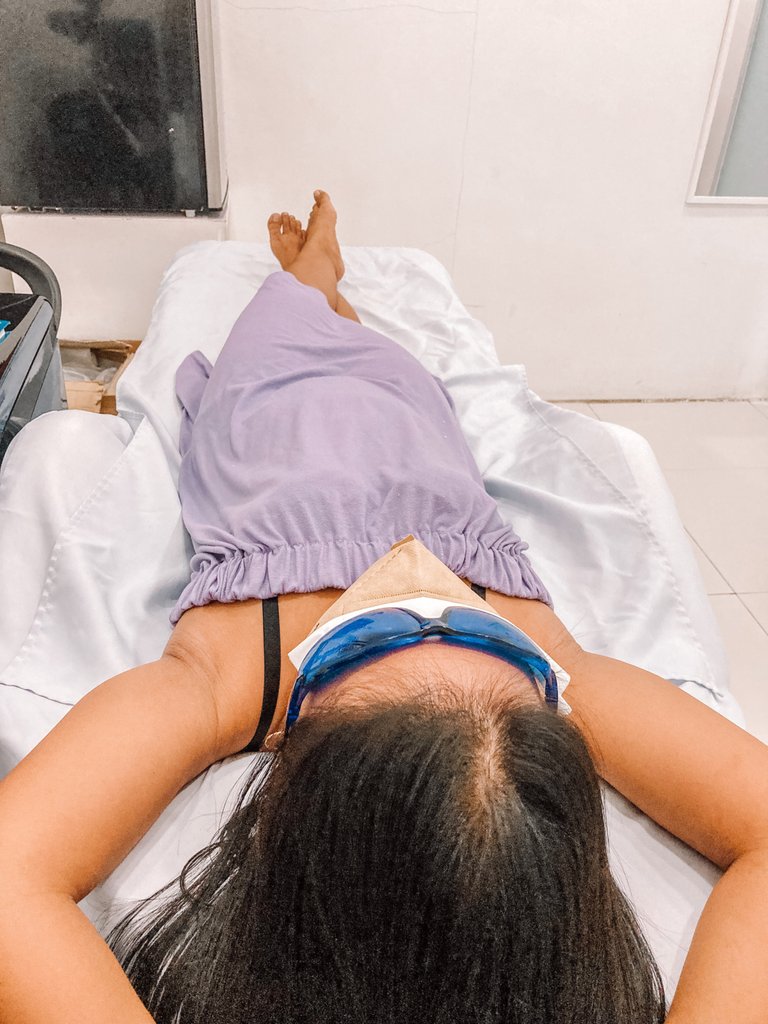 Here's me trying to be cool 😎 (kidding! 😂😂😂). Ice (I know her name was weird, maybe her parents liked ice) took the photo for me.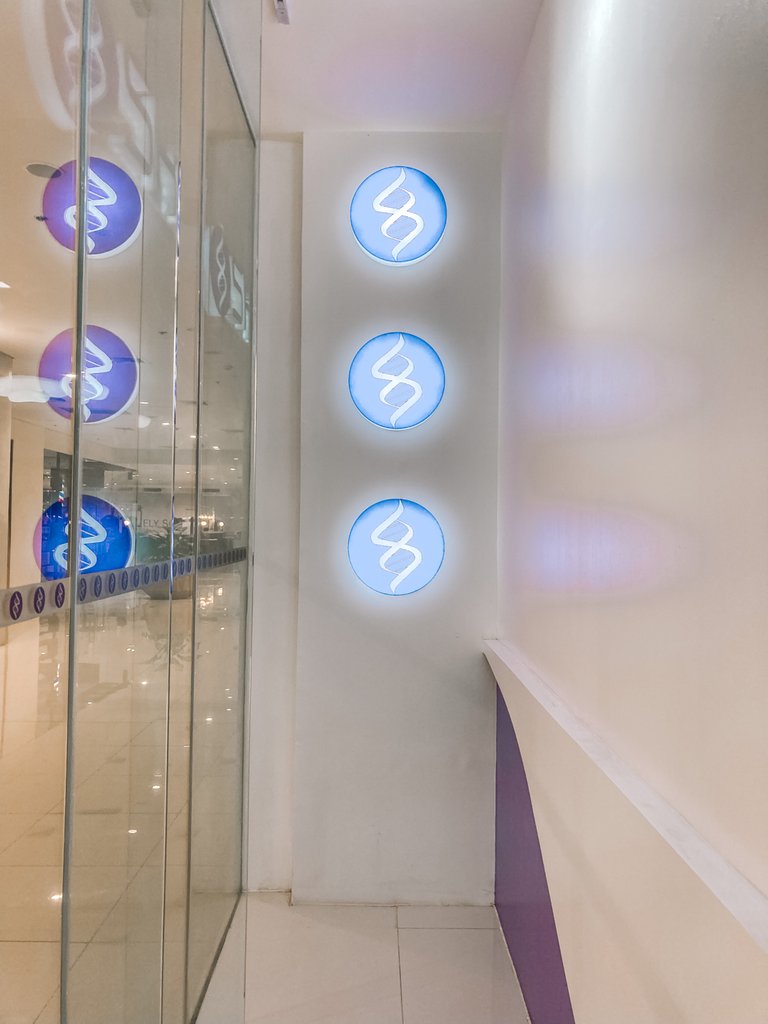 I had my laser at SkinStation. I availed the Brazilian Laser at Ayala Main Cebu however, I did the session in the other branch which was in Ayala Central Bloc because the machine in Ayala Main branch has a technical issue and it was under maintenance at that time. Then, I have availed my underarm laser at Ayala Central bloc branch.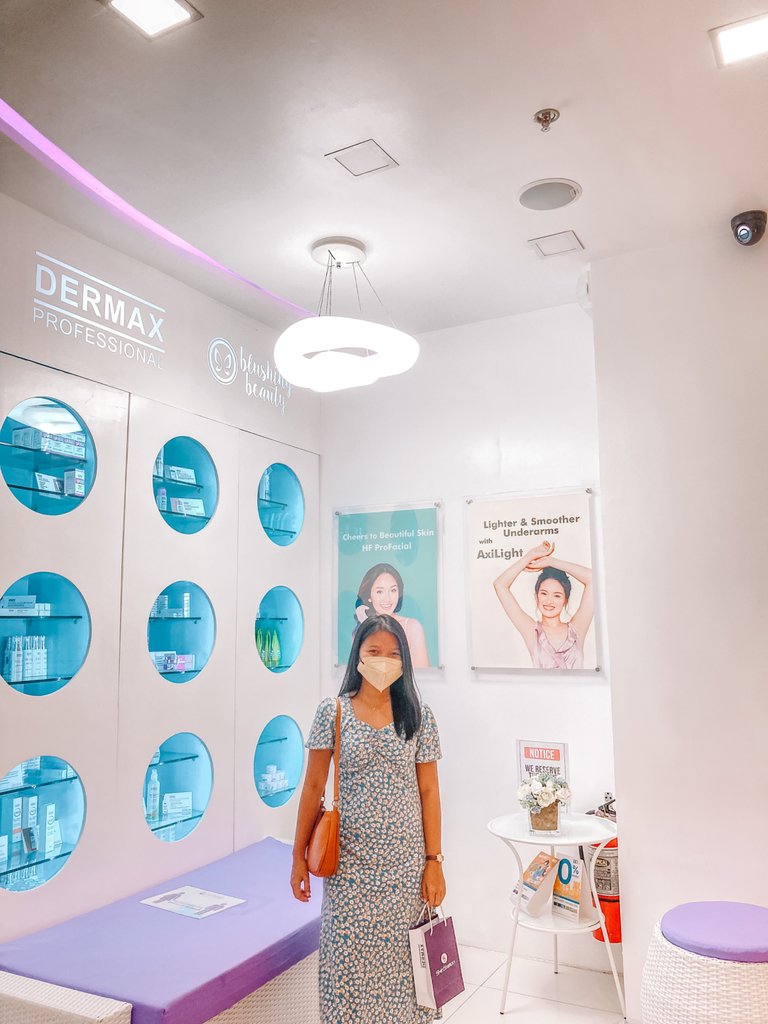 What's good about this clinic is that they have a lot of branches all over the Philippines so, if you cannot do the session in the branch where you availed the service, the staff will endorse you to their other branch anywhere either in the same city or another town. So, it's very convenient. Thank you so much SkinStation. ❤️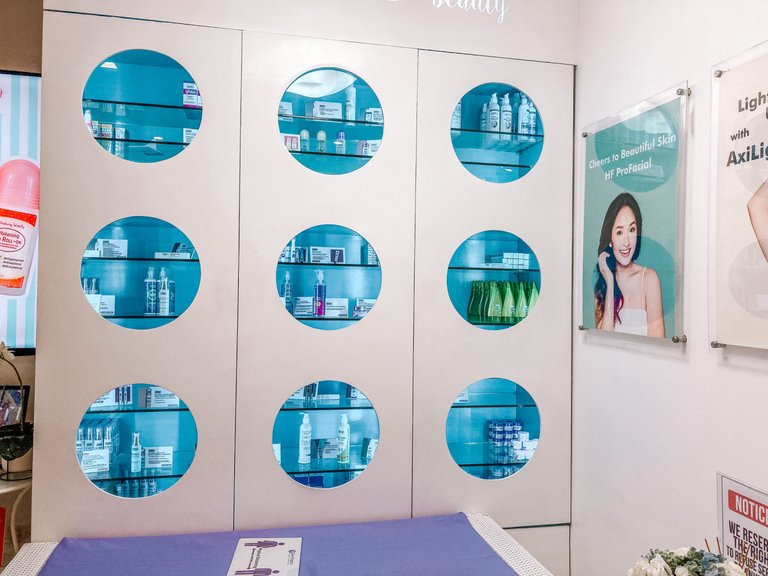 Here are some of their products such as creams for aftercare needs.
After laser treatment, I decided to treat myself and try out again for the second-time the eyelash extension, after several years of having my first. And also thought of trying out for the first time the gel nails that my workmates told me.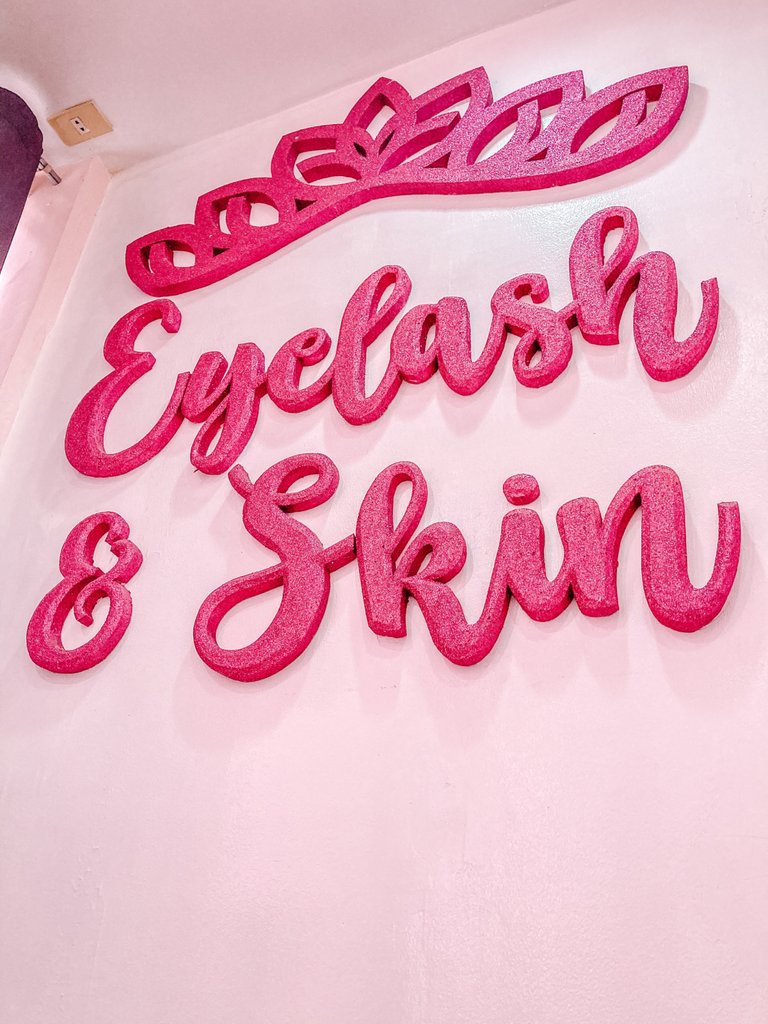 I had my lashes done at Eyelash & Skin, a salon nearby my place. Just 2-3 minutes away.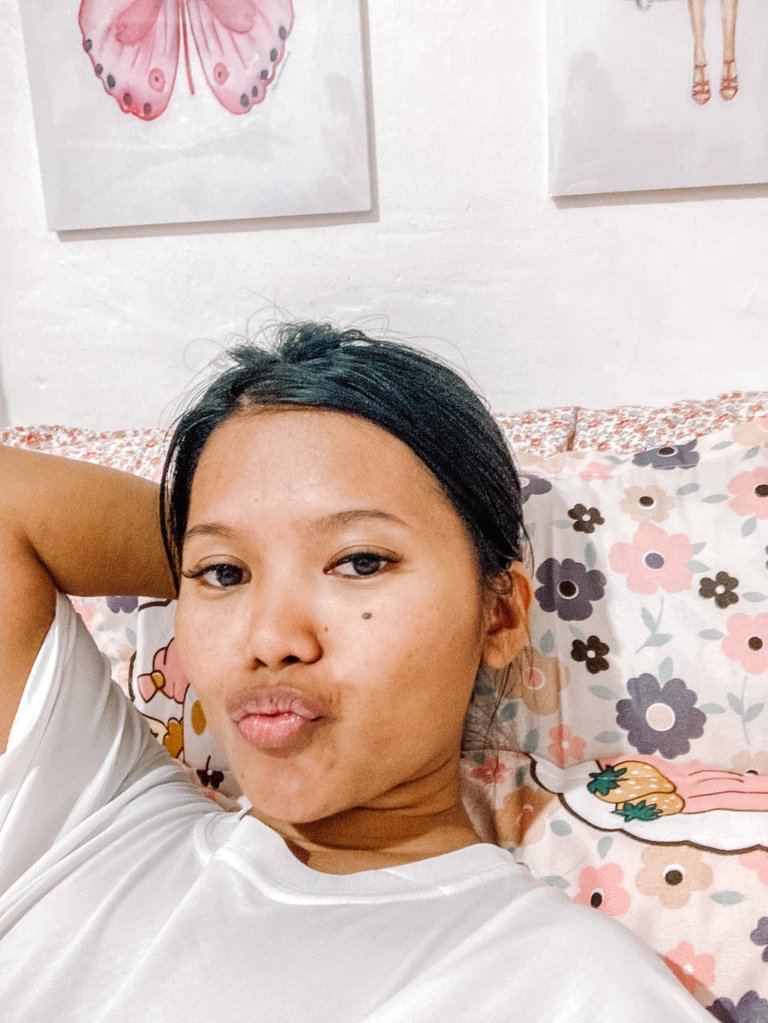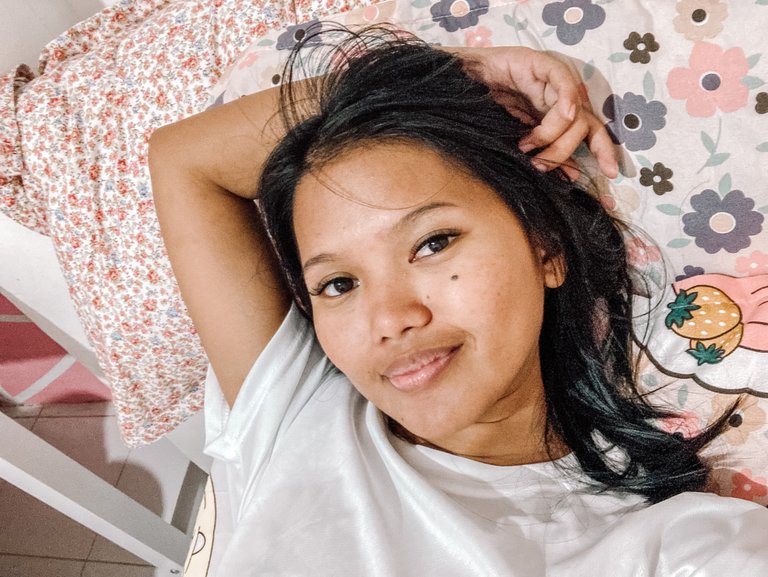 Apologies for the pouty lips post 😂 just flexing my lashes 😉
I didn't do the gel manicure anymore because I realized I would become broke if I do. Darn, too difficult to be a girl or a woman. There's a lot to pay to improve your physical appearance, buying nice outfits, make-ups, facial, laser treatments, lashes extensions, brows microblading, manicure and pedicure, so on and so forth. But as I said, there's nothing wrong in doing it once in a while.
Honestly, I was happy with my day. Being treated by my boyfriend which I really appreciate so much and also treating myself to feel pretty and to boost a little confidence in me.
That's it for now Hivers! Thank you for letting me share these experiences with you ❤️
See you in the next one 😉❤️
Cheers,
Mary 🌷
---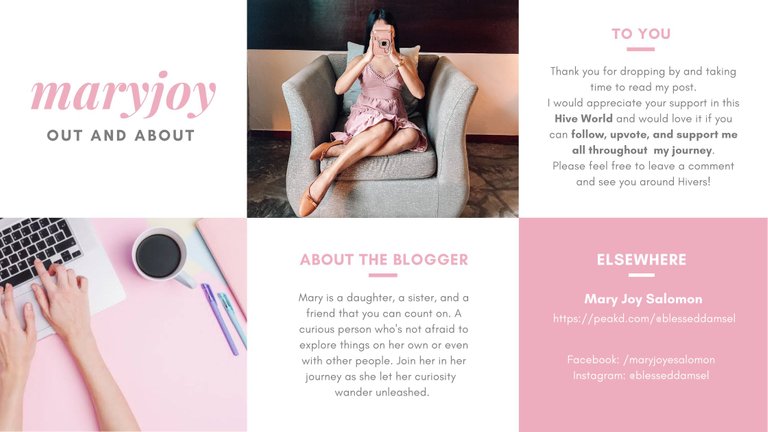 Facebook • Instagram
---
---