Splinterlands battle mage secrets: Unprotected
Hello Splinter nerds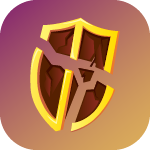 This week's Splinterlands battle mage secret is Unprotected
It is a rule set in which armor is not supported, monsters with armor lose it and summoners with the armor stat also won't be able to give armor to monsters.
When there is no armor, the repair ability becomes useless as there is no armor to fix.
The monsters also become vulnerable without armor to protect their health, so often in this kind of rule set, I would prefer using summoners like Yodin Zaku [for its blast ability], and Lily Shieldpaw[ for its camouflage ability by putting a strong tank at the front that the opponent will either find difficult to defeat or they suffer damages for attacking it, and lastly is Possibilus the wise[ for its trample ability]
I got paired with Hrkut12 with two others rules apart from unprotected, the other two rules were;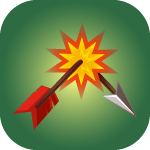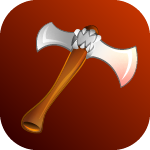 The first rule was Broken arrows which means no range monsters can be used in the battle while the second rule was Melee mayhem which means all melee monsters can attack from any position, i love this rule because it makes the battle more interesting.
I did not use any of the summoners I mentioned above, the fire and water splinters were not available so Yodin and Possibilus can not be used and even if they were, I won't use them because of the low mana cap of the battle. Just 15!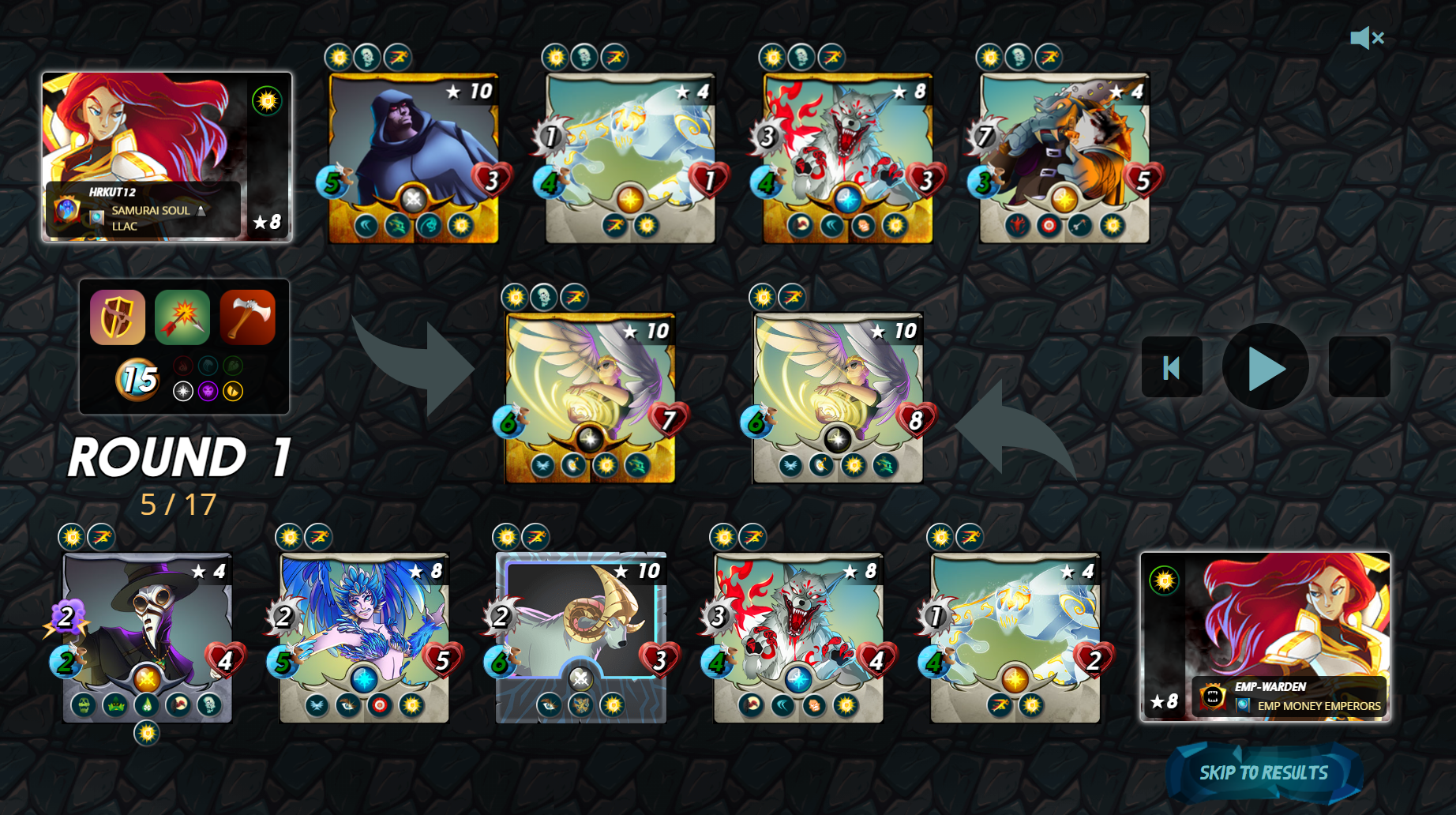 battle link
Due to the low mana cap, I came up with Lorna Shine the life summoner with the Divine Shield, I was not surprised the opponent also came up with it as it seems to be one of the best options available.
Our choice of team was kind of similar with a little difference, he took pleasure in one monster with the bloodlust ability which I also think of using but I did not want to waste the mana on Jared Scar as it cost 7 mana, so I decided to put my bet on other small mana monsters.
Pelacor Conjurer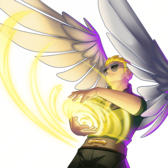 The Pelacor was my first monster, it has a low mana of 2 with long health which makes it suitable as my tank, it also possesses the magic reflect ability just in case the opponent uses magic monsters, the opponent monsters had a tough time hitting it which gives me higher chances and time to penetrate his formation.
---
Soul Fiend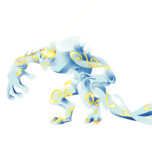 The soul fiend didn't cost any mana as it is a zero mana legendary monster but it contributed to the battle by increasing the speed of its team by + which was quite helpful.
Vulguine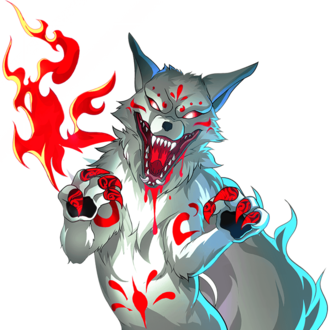 I love this monster because of its scavenger, anytime a monster from either team dies, its health increases by +1 which often makes it difficult to eliminate him, it also has a dodge ability that makes it difficult for range and melee monsters to hit it, and it cost just 2 mana.
---
Battering Ram & Celestial Harpy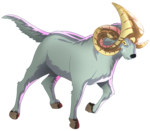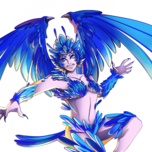 The ram and harpy were the two monsters with the opportunity ability that I used and they did great targeting the opponent monsters with the lowest health and killing them, increasing my chance of winning.
---
Doctor Blight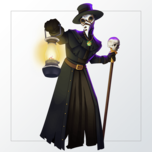 One of the most used monsters, it is a neutral card so it can be used in all splinters, it has a lot of amazing abilities ranging from ``poison, scavenger, affliction, and lastly is the camouflage ability that makes it impossible for it to be attacked when it is positioned as a rear monster except by monster with scattershot ability. It was my last hope in this battle just in case the opponent tried to win but luckily I was able to win easily.


if you want to be a part of this week's Splinterlands Battle mage secrets, you can join from here
All pictures are gotten from Splinterlands lore and game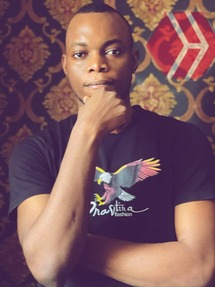 Just call me Burl.
I am a professional gamer, motivational speaker, and crypto enthusiast
Discord: burlarj#8326
Twitter id: burlarj1
Telegram: burlarj
God exists, I am a living testimony
Giving up is not an option, every hustler has a payday
Don't wish for it, Make it happen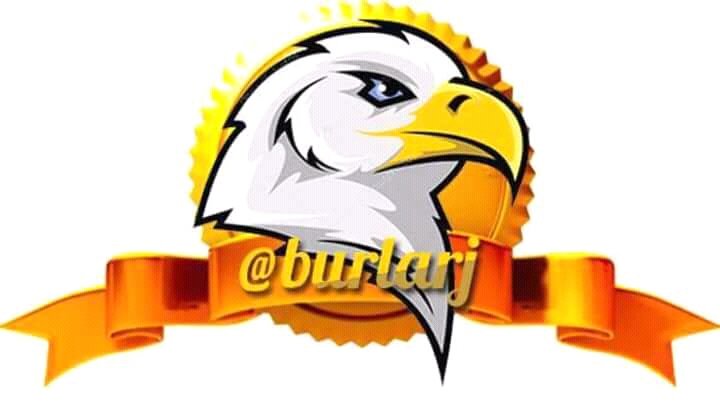 Posted using Neoxian City
---
---