Splinterlands Tips for Beginners
I have had people interested in Splinterlands direct message me on how to start and also tips I can give them to have a good start in the game.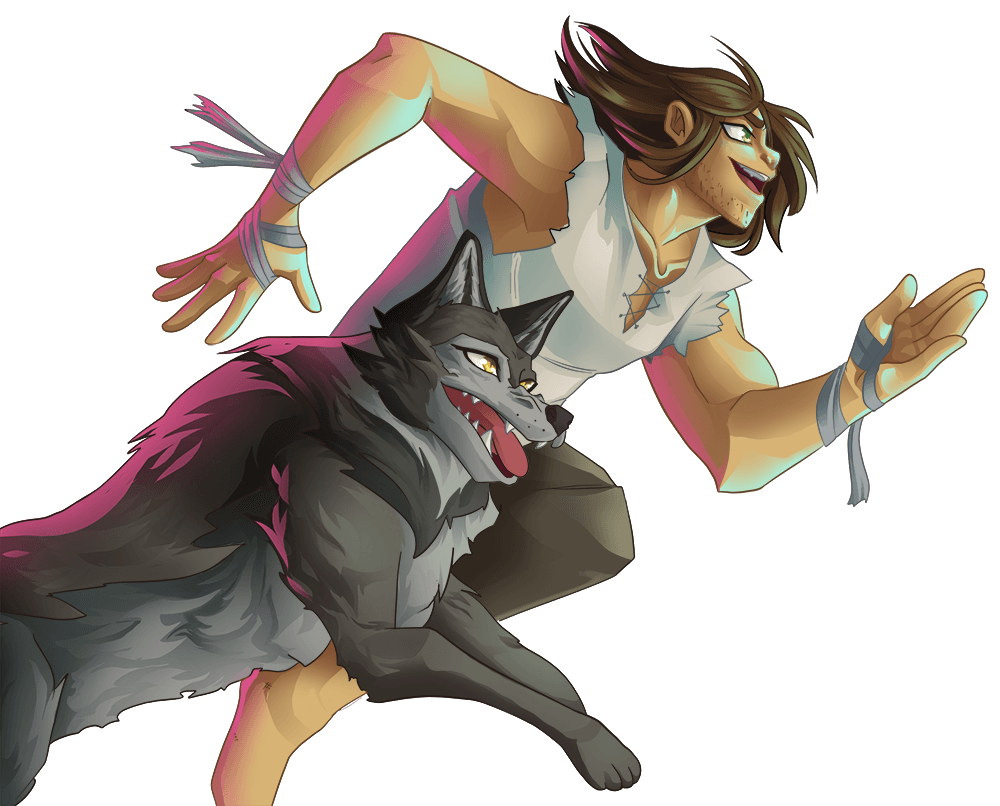 Splinterlands is still the best game on the hive blockchain at the moment, it has no competitors and it is not something arguably as everyone knows.
It is a game that turned many people into millionaires, It changed someone's 10,000 dollars investment to 1 million dollars, Someone built a house from the money he got from Splinterlands and so many others.
I started Splinterlands in the year 2018, it was during the year of the beta and reward cards edition, so it was quite easy for players to choose their teams unlike now that there are many editions of cards ranging from the Beta/Orbs/untamed/chaos and now we have the rebellion that would be playable soon.
When I started my Splinterlands journey, I had players like @akomoajong who gave me some cards to play with, and also players like @khan.dayyanz gave me tactics on playing which really helped me a lot back then, as it increased my win rate, appreciate you guys!
As a newbie who is interested in the Splinterlands game, There are some things you need to know and be familiar with to understand and enjoy the gameplay.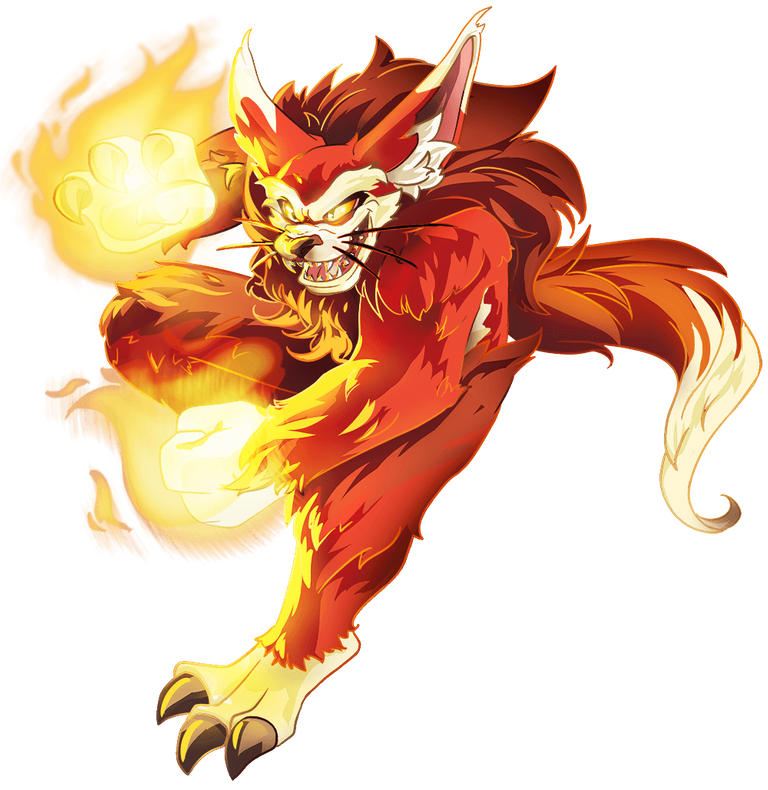 The difference between Summoners and monsters
As someone who is already playing Splinterlands, these two won't be a problem but for a newbie who is just about to start playing the game, you must know the difference between a summoner and a monster.
Summoners: You can not battle without a summoner because they are what is needed to summon the monsters to the arena, we have 6 different splinters. Each splinter has its own unique summoner that can be used to summon the monsters, The six splinters are the fire, water, life, earth, death, and the dragon splinter.
Monsters: These are needed to battle and the monsters are more than summoners!. Monsters are classified based on their rarity, we have the common, rare, epic, and legendary and their rarity determines their worth in the market, legendary cards are the most expensive, followed by epic while the common cards are the cheapest! but when it comes to battling, all the cards are useful and I can't say legendary are better than commons, it all depends on the battle rules and the abilities of the monsters.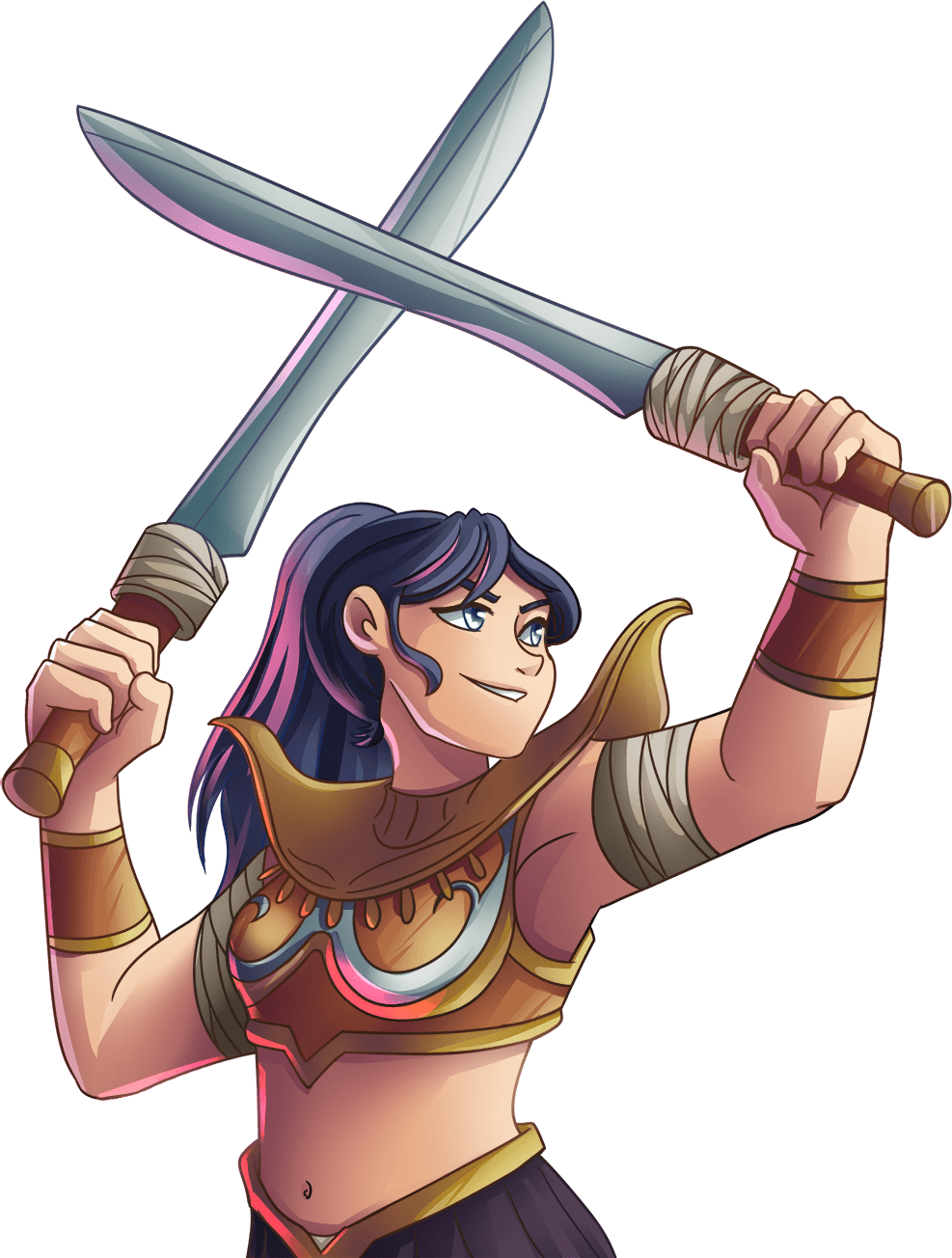 Tactics
I mentioned khan dayyanz up there that he taught me a trick and tactics to increase my win rate and that I will be sharing these with others as well.
When selecting your team, you need to make up your mind and decide on the mode of attack and direction you want to aim it, if you want to attack from the front, then use more monsters without the sneak or snipe ability, if you want to attack from the back, use sneaky monsters that will penetrate the opponent team from the back and if it is snipe, use more of snipe, do not use 1 sneak, 1 snipe, and 1 monster to attack the front, we call this spreading your attacks and at the end, you won't be able to eliminate any of the opponent monsters especially if he comes with healers and monsters with the triage ability.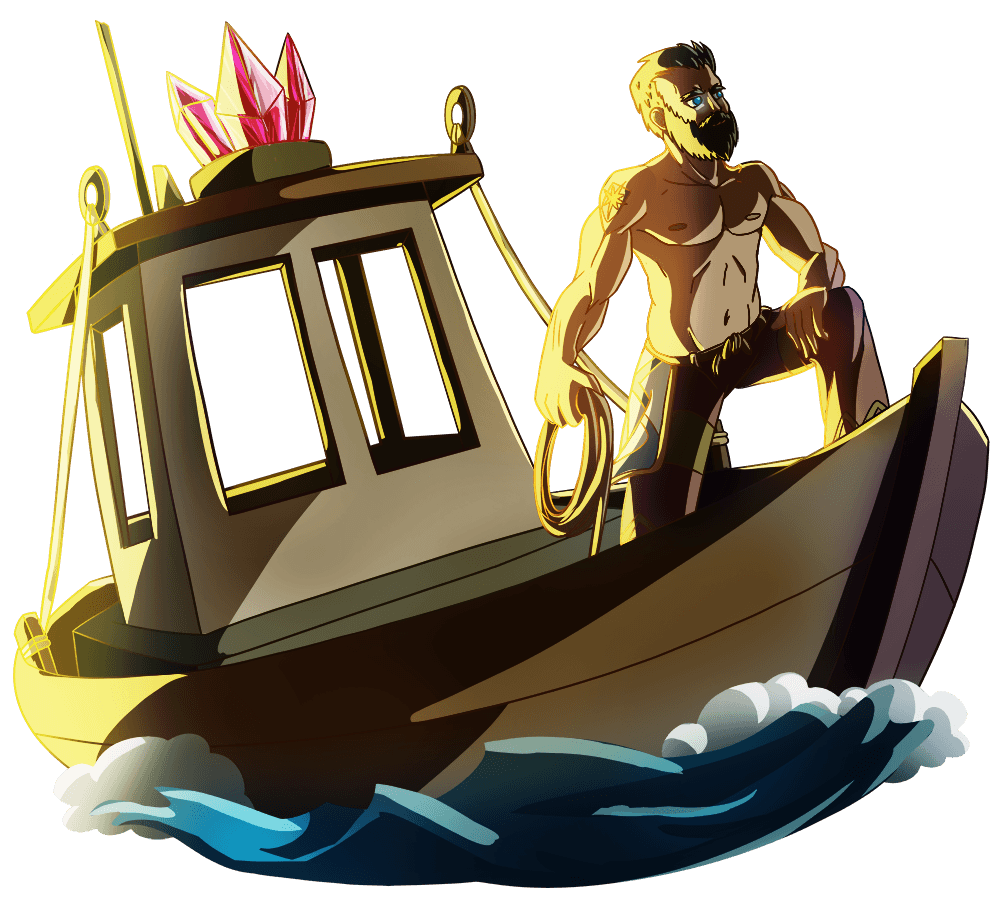 Getting cards for gameplay
As a new player, you have to work on leveling up your cards, the two ways of doing this is either you buy packs and open which sometimes can either be profitable and other times, it may result in a loss when you are not getting good cards, I have a friend who deals with packs opening and he did this till he had a max deck, he was lucky with the good cards which he used to sell and then he used to money to buy more packs and he keeps repeating the same thing until he had a max deck.
If you are not financially buoyant, the best way is to know your favorite cards and buy them off in the Splinterlands market, this way you will only be buying the cards you need and you won't have tons of cards that you are not using in your collection.
Lastly do not joke with the native token of the game, buy and earn more Splintershards[sps] by staking the ones you have got, staking also allows you to earn more when you play and win, the more stake sps you have, the more sps you can get when you play and win.
Incase you have any questions, feel free to drop a question in the comment box.


if you want to be a part of this week's Splinterlands Battle mage secrets, you can join from here
All pictures are gotten from Splinterlands lore and game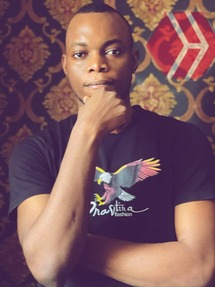 Just call me Burl.
I am a professional gamer, motivational speaker, and crypto enthusiast
Discord: burlarj#8326
Twitter id: burlarj1
Telegram: burlarj
God exists, I am a living testimony
Giving up is not an option, every hustler has a payday
Don't wish for it, Make it happen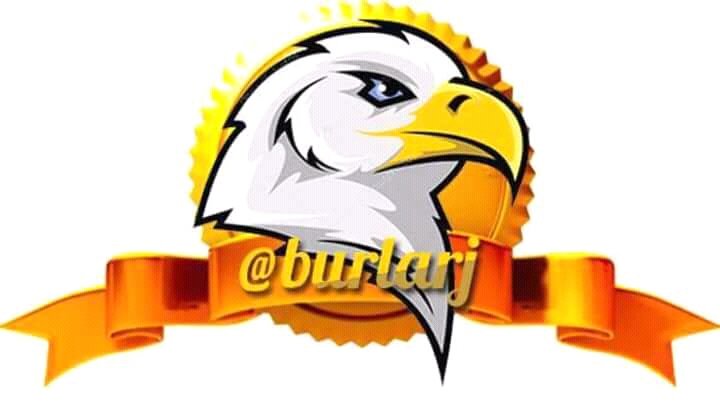 Posted using Neoxian City
---
---