👀Larry The PostMan day 43 + info Lottery👀
Hi @alive friends, here is my 43° participation to the new adventures of Larry The PostMan @LarryIsAlive, I try to do it every two day, or so.
For more information look at the post:
Introducing The New Larry Is Alive Contest.
You can find all informations about the free Alive + 5 tokens at the end of this post, please do not comment here to participate.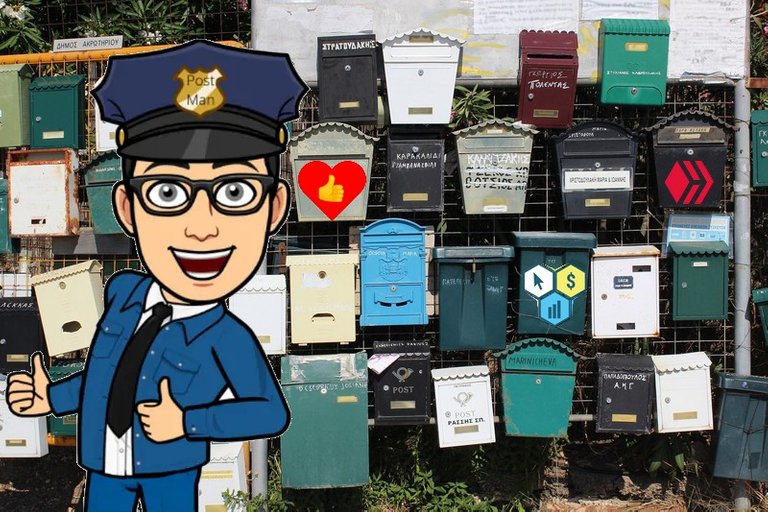 In this new Larry adventure there are up to 5 tasks, I usualy picked two of them but i can't reach Listnerd site today and neither upload images in ecency frontend so I use neoxian app:
---
---
So I did only one task I needed to watch at least 10 adds (I did 14) on LeadsLeap and post a proof of it, this is mine:
---

I found a very interesting ad on LeadsLeap but I didn't subsribe to it, I wonder why:

Oh I remember now, too good to be true, it's a basic rule to remember.
---
---
If you are not already registered on @LeadsLeap please consider the use of my ref link to signup:

---
🍀💲🍀💲🍀💲🍀💲🍀💲🍀💲🍀💲🍀💲🍀💲🍀💲🍀💲🍀💲🍀🍀💲

The lottery is on this post:
---
Good to know:
Each participant will get a vote on their participating comment to the lottery which will bring ALIVE / CTP / BHT / CENT / LIST / BEE rewards.
What you can win for now:
2 x 5 ALIVE
10 x !PIZZA
10 x !LOLZ
10 x !LUV
10 x !PGM = (0.1 PGM - 0.1 LVL- 1 STARBITS - 0.05 DEC - 15 SBT)
10 x !CTP
---
You should follow @gestion.alive so you won't miss it 👀
---
---
Image source:
https://pixabay.com/images/id-2828146/
Posted using Neoxian City
---
---