4 EJERCICIOS PARA TU RUTINA DE EMPUJE 💪👌💯
4 EJERCICIOS MUY EFECTIVOS PARA TUS RUTINAS DE EMPUJE 💪💯✨
4 VERY EFFECTIVE EXERCISES FOR YOUR PUSHING ROUTINES 💪💯✨
---
STREETWORKOUTCOMMUNITY
---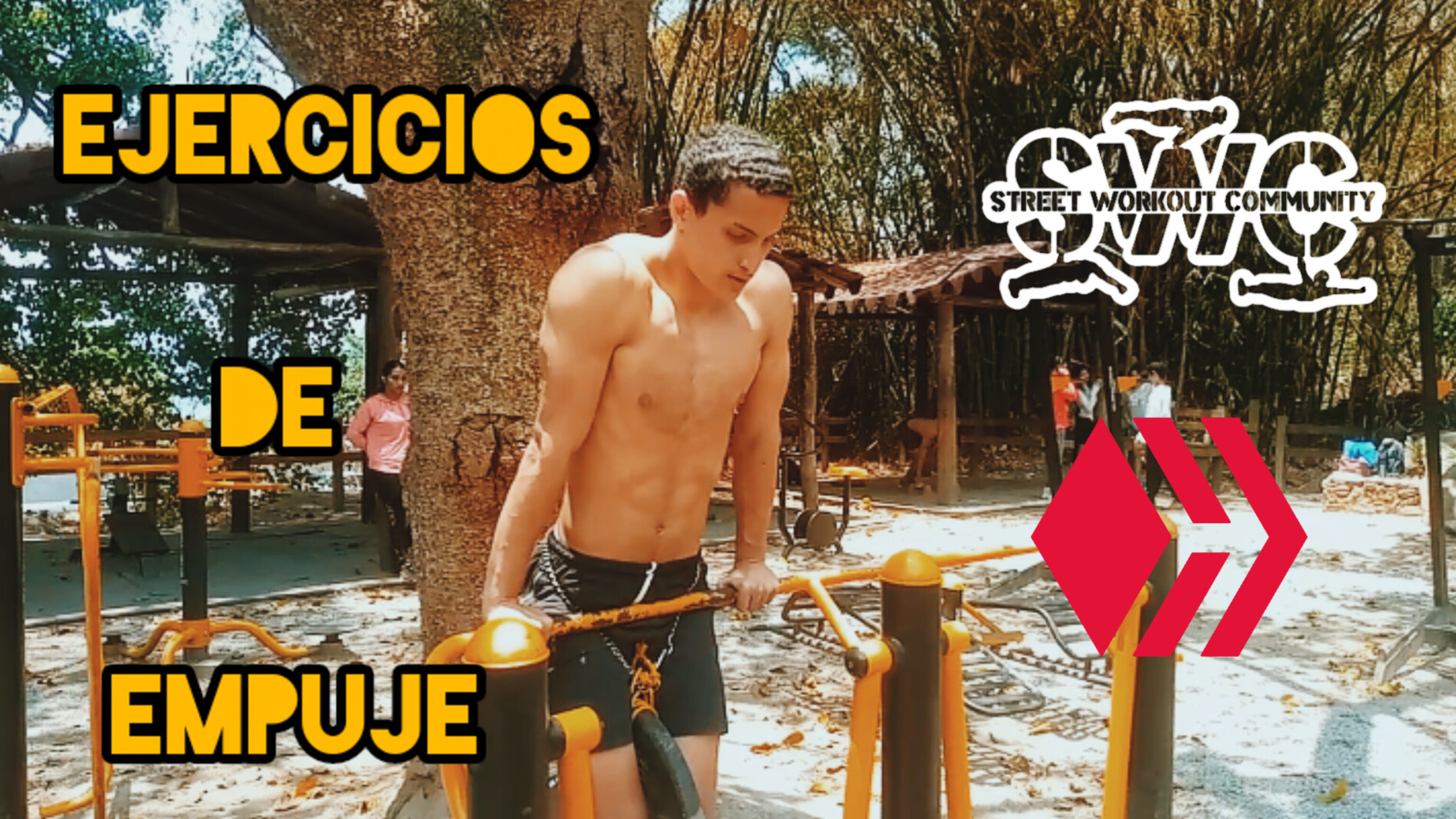 ---
---
---
Hola, que tal amigos de
#HIVE
Y
#SWC
, en esta oportunidad les traigo 4 ejercicios que suelo incluir muy seguido en mis planificaciones y rutinas de empuje, considero que son de los mejores ejercicios para Hipertrofiar y ganar fuerza en nuestro tren superior. Además algunos de estos ejercicios los realizó con lastre para aumentar la carga e intensidad.
Hello, how are you friends of
#HIVE
and
#SWC
, this time I bring you 4 exercises that I usually include very often in my planning and pushing routines, I consider them to be one of the best exercises to hypertrophy and gain strength in our upper body. In addition, some of these exercises were performed with weights to increase the load and intensity.
---
---
| ¡¡EMPECEMOS!! | LET US BEGIN!! |
| --- | --- |
Los ejercicios son los siguientes:
The exercises are the following:
---
---
| 1. FLEXIONES EN PINO | 1. HANDSTAND PUSH-UPS |
| --- | --- |
( Si este ejercicio resulta ser un poco complicado para ti o aún no tienes pino, podemos usar regresiones como las flexiones en pica o flexiones en pica elevadas)
(If this exercise turns out to be a bit difficult for you or you don't have a handstand yet, we can use regressions such as pike pushups or elevated pike pushups)
---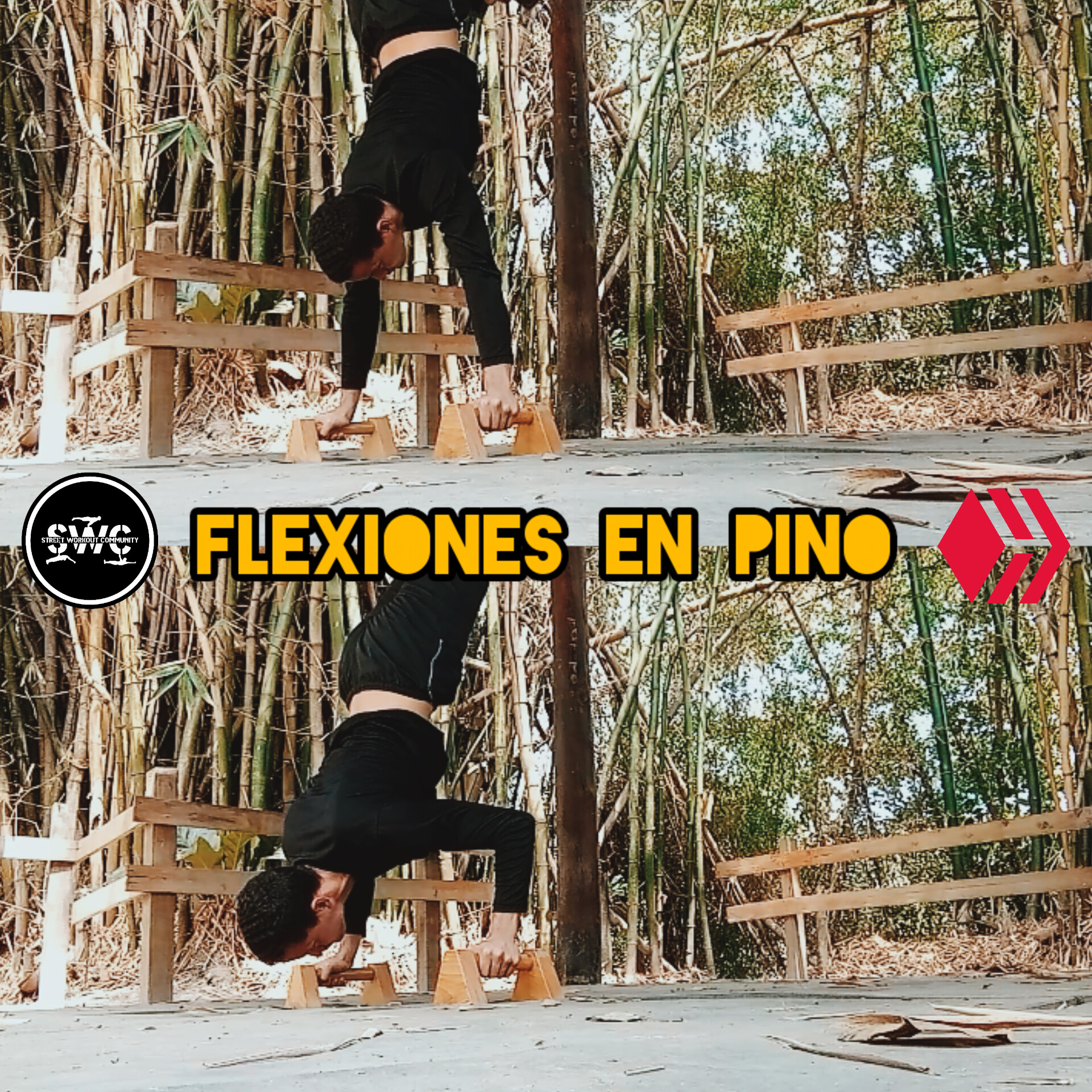 ---
| 2. FONDOS EN PARALELAS | 2. PARALLEL DIPS |
| --- | --- |
---
( En este ejercicio si te resulta muy fácil hacerlo con tu peso corporal, puedes ir agregondole peso extra de manera progresiva )
(In this exercise if it is very easy for you to do it with your body weight, you can gradually add extra weight)
---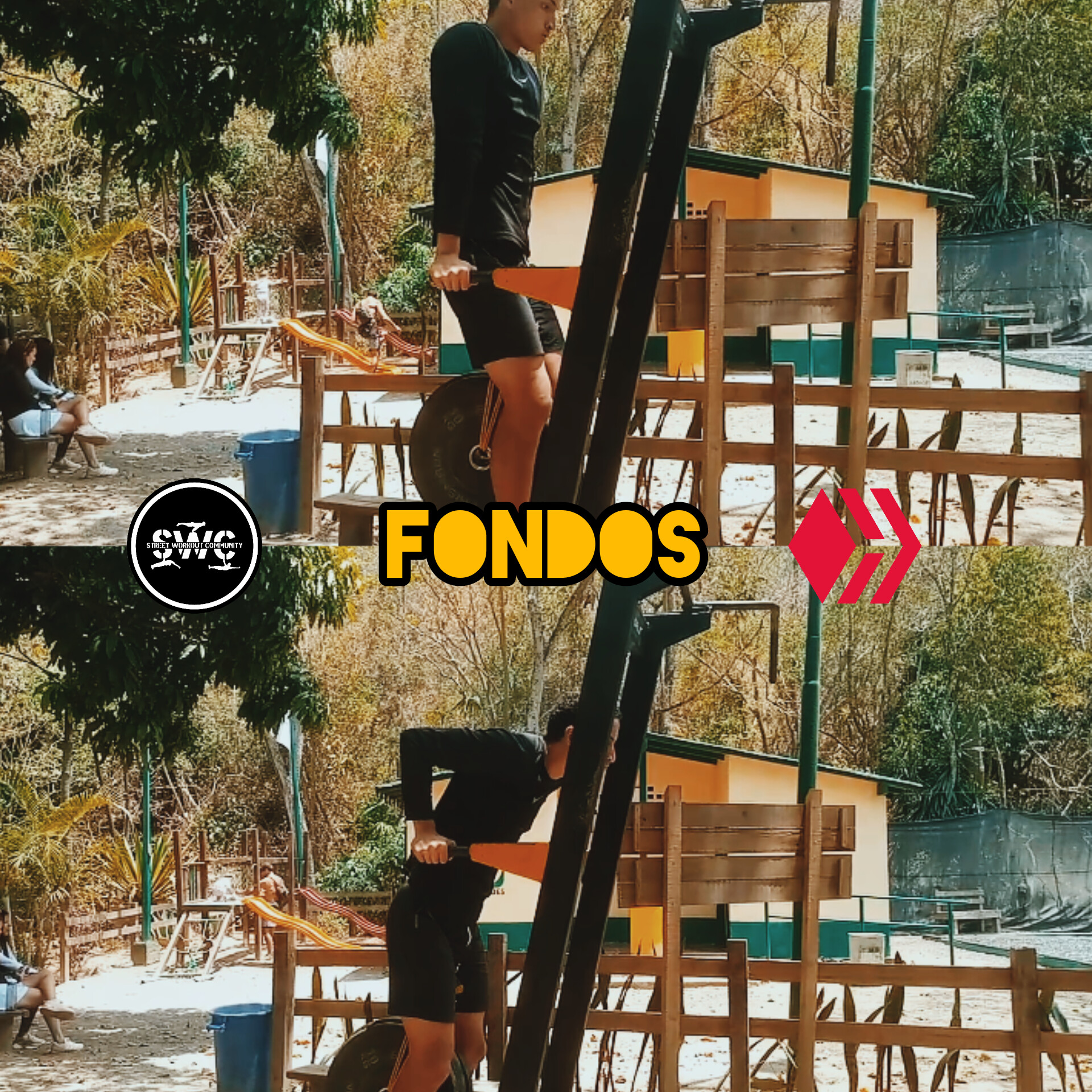 ---
| 3. FONDOS EN BARRAS | 3. BAR DIPS |
| --- | --- |
( Este ejercicio también le suelo incluir lastre, aunque un poco menos ya que me resulta más incómodo. Tu también puedes ir probando hacerlo con lastre si con tu peso corporal ya es muy fácil hacerlo )
(This exercise also usually includes weight, although a little less since it is more uncomfortable for me. You can also try doing it with weight if it is already very easy to do with your body weight)
---
---
| 4. PSEUDO FLEXIONES | 4. PSEUDO PUSH-UPS |
| --- | --- |
( Uno de los mejores ejercicios para quemar los hombros en mi opinión, la verdad me gusta mucho. Este ejercicio lo suelo incluir al final de las rutinas para terminar de explotar mis hombros. Recuerda al hacerlos tratar de mantener un ángulo de entre 90° en tu codo para sentir un buen estímulo )
(One of the best exercises to burn the shoulders in my opinion, I really like it. I usually include this exercise at the end of the routines to finish exploding my shoulders. Remember when doing them try to maintain an angle between 90 ° in your elbow to feel a good stimulus)
---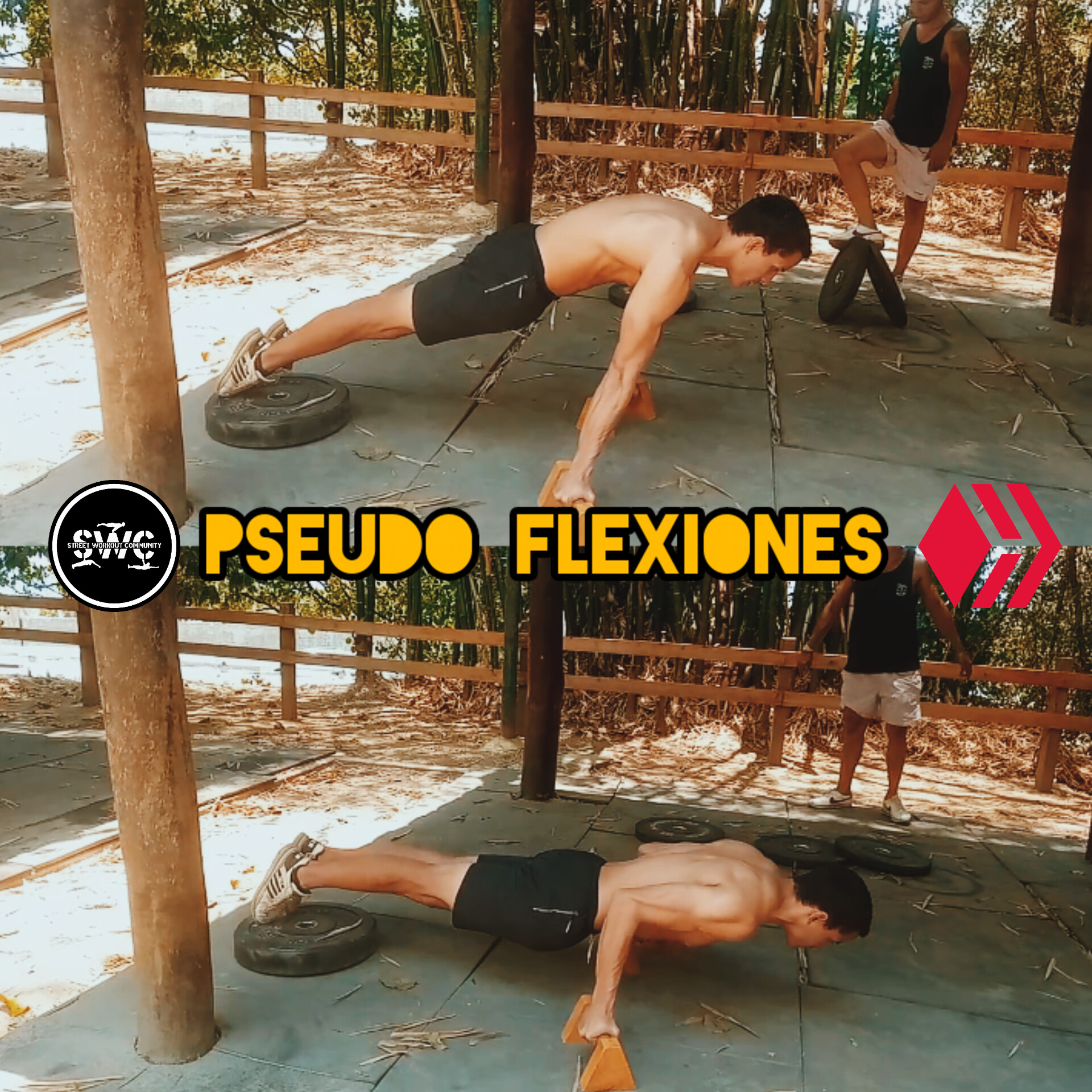 ---
---
---
Bueno amigos esto fue todo por hoy, espero estos ejercicios les sean de mucha utilidades en sus rutinas de los días de empuje.
Well friends this was all for today, I hope these exercises are very useful in your routines on the days of pushing.
---
En mi opinión considero que estos ejercicios son de los mejores ya sea si tú objetivo es obtener fuerza, Hipertrofia o resistencia, así que aplicalos y luego me cuentas en los comentarios que tal te han resultado.
In my opinion, I consider that these exercises are one of the best, whether your objective is to obtain strength, hypertrophy or resistance, so apply them and then tell me in the comments how they have turned out for you.
---
Muchas Gracias por ver este post, siempre es un agrado y un placer poder colaborar y aportar contenido de valor para ustedes. Mantegan siempre la DISCIPLINA, LA PERSEVERANCIA y la CONSTANCIA.
Thank you very much for viewing this post, it is always a pleasure and a pleasure to be able to collaborate and provide valuable content for you. Always maintain DISCIPLINE, PERSEVERANCE and CONSTANCE.
---
---
---
@chapi-crsw
---
---
InShot
---
| 🌐💯Redes sociales 🌐💯 | 🌐💯Social Network🌐💯 |
| --- | --- |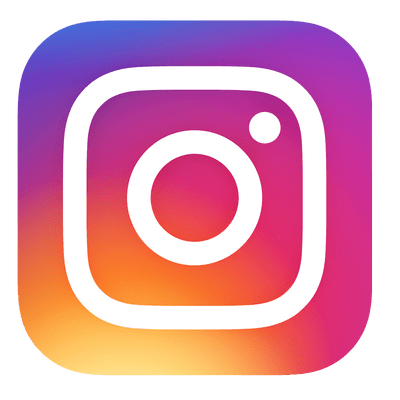 ---
---