Título: 4 Tips / Consejos para tener una postura recta en el pino o Handstand. 🤸💪💯 [ENG | ESP]
4 Tips / Consejos para tener una postura recta en el pino. 🤸💪💯
4 Tips / Advice to have a straight posture in the Handstand. 🤸💪💯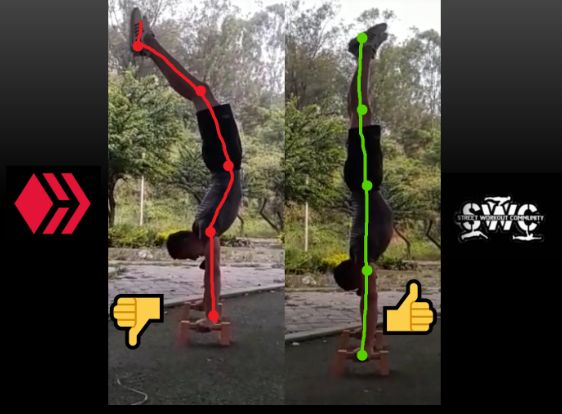 Hola amigos de
#HIVE
y
#SWC
, espero todos se encuentren genial. Como primer post les traigo 4 tips o consejos para todos aquellos que estén iniciando el camino para realizar el pino o parada de manos , los cuales también me ayudaron mucho a la hora de entender la técnica y mantener la postura de este preciado elemento.
Hello friends of HIVE and SWC, I hope everyone is doing great. As the first post I bring you 4 tips or advice for all those who are beginning the path to perform the handstand or handstand, which also helped me a lot when it comes to understanding the technique and maintaining the posture of this precious element.
---
| 1.- Primer Tip (Apertura de Brazos) | 1.- First Tip (Opening Arms) |
| --- | --- |
El primer Tip para el pino es que cuando lo realicemos debemos colocar la apertura de los brazos a la anchura de los hombros o un poco más abierta, para mantener una línea de balance con el resto de nuestro cuerpo, ya sea que lo realicemos en el piso o en paralelas.
The first Tip for the handstand is that when we do it we must place the opening of the arms at shoulder width or a little more open, to maintain a line of balance with the rest of our body, whether we do it on the floor or parallel.
---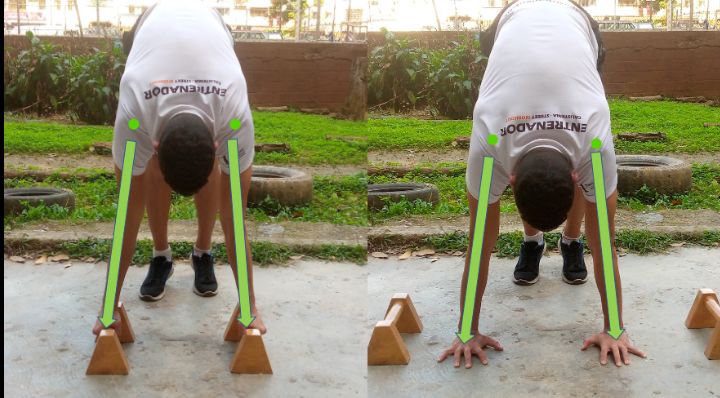 ---
| 2.- Segundo Tip (Puntos de apoyo en las manos) | 2.- Second Tip (Support points on the hands) |
| --- | --- |
El segundo Tip sería que al momento de colocar nuestras manos en el piso para hacer el pino, debemos apoyar completamente la palma de la mano, pero haciendo mayor presión en la punta de los dedos y el borde la mano ( los cuales les resaltó el la imágen).
The second Tip would be that when placing our hands on the floor to do a handstand, we must fully support the palm of the hand, but putting more pressure on the tips of the fingers and the edge of the hand (which the la image).
---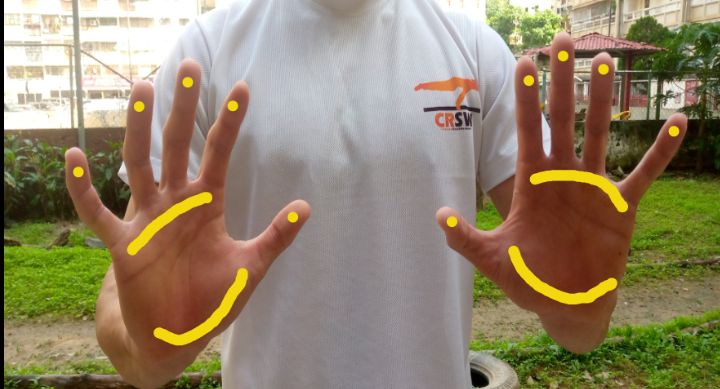 ---
| 3.- Tercer Tip (Retrovercion de la cadera) | 3.- Third Type (Retroversion of the hip) |
| --- | --- |
Para tener una postura recta en el pino a nivel de nuestra cadera, algo que nos ayudara es realizar una retroversión pélvica, que básicamente es flexionar nuestra pelvis hacia adelante tal como se muestra en la imagen. Esto nos ayudara a eliminar la curvatura de la espalda a nivel lumbar.
To have a straight posture in the handstand at the level of our hips, something that will help us is to perform a pelvic retroversion, which is basically flexing our pelvis forward as shown in the image. This will help us eliminate the curvature of the back at the lumbar level.
---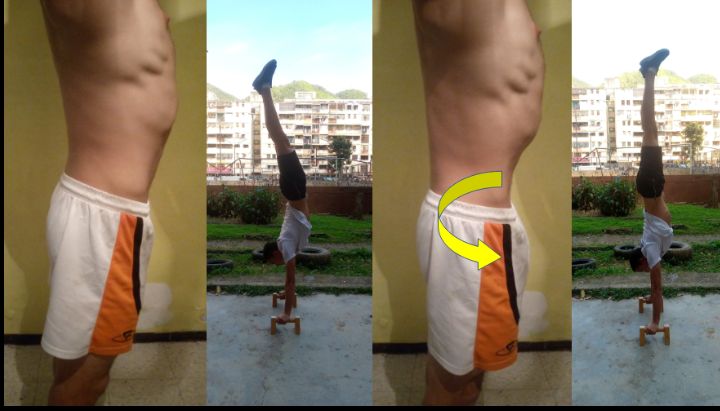 ---
| 4.- Cuarto Tip (Flexibilidad de hombros) | 4.- Fourth Tip (Shoulder flexibility) |
| --- | --- |
Algo que nos garantizará una postura recta de nuestro pino junto con los tips mencionados anteriormente es tener una buena flexibilidad en nuestros hombros, además esto nos permitirá mantener un mejor balance con respecto a nuestro centro de gravedad.
Something that will guarantee us a straight posture of our handstand together with the tips mentioned above is having good flexibility in our shoulders, this will also allow us to maintain a better balance with respect to our center of gravity.
---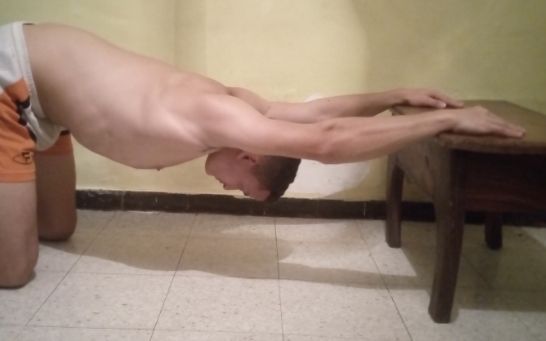 ---
| Espero que estos tips les ayuden en su Pino ya que a mí me sirvieron de mucha ayuda en el transcurso de mi camino para realizar el pino. Estaré muy agradecido con sus comentarios y opiniones. Pronto les traeré otros tips para realizar este elemento, nos vemos en el próximo post, cuidense y mantengan la CONSTANCIA, la DISCIPLINA y la PERSEVERANCIA. | I hope these tips help you in your handstand as they have been very helpful to me in the course of my path to doing the handstand. I will be very grateful for your comments and opinions. Soon I will bring you other tips to carry out this element, see you in the next post, take care and maintain CONSTANCE, DISCIPLINE and PERSEVERANCE. |
| --- | --- |
| 🌐💯Redes sociales 🌐💯 | 🌐💯Social Network🌐💯 |
| --- | --- |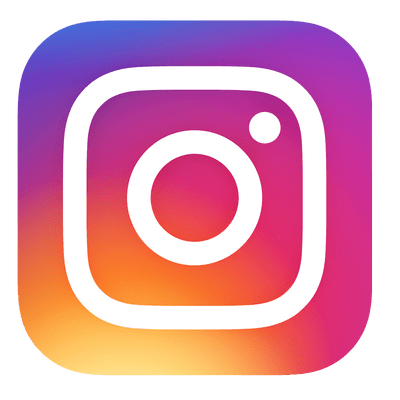 ---
---