Beer Saturday: Take Flights!
Hi fellow Beer Lovers,
I was able to enjoy some nice brews on one of our recent trips!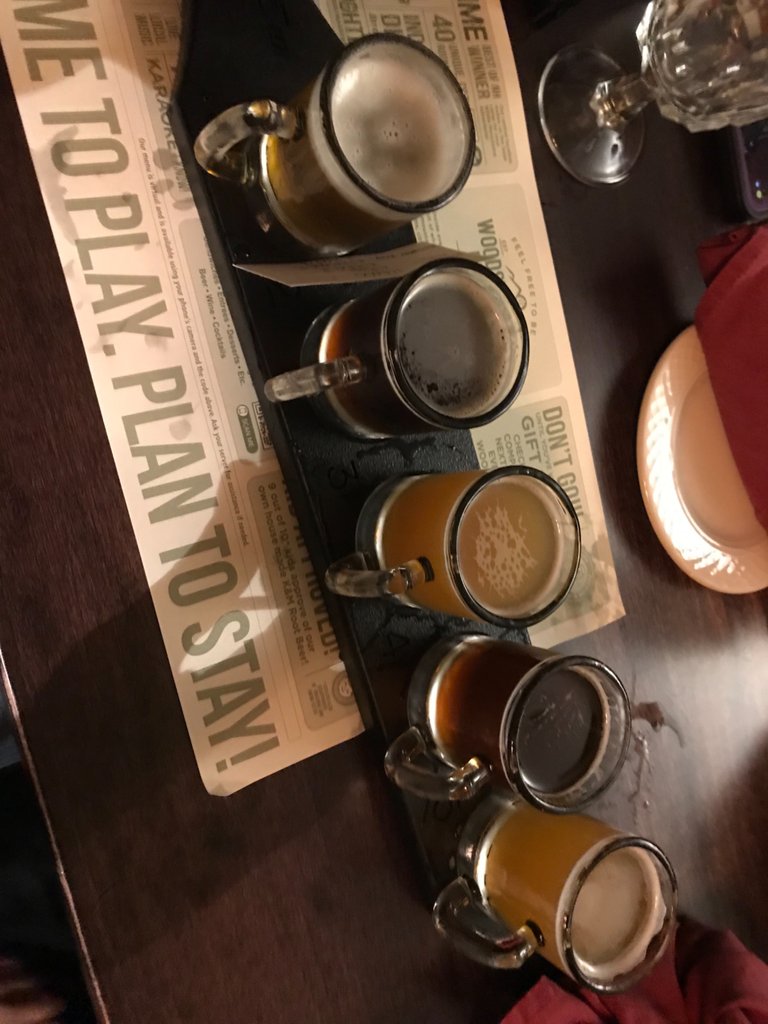 Beer Saturday: Take Flights!
One of the really fun things we've been doing is just doing little staycation things nearby. We have a friend who owns a place in the mountains and they let us use it for a little getaway. It led to some really fun adventures!
One of the things we had nearby were a few breweries. I made sure to give them both a try! I was glad to see that one of the breweries that we went to was one I bought some beers from recently in my exploration of the beer scene around here. It was awesome to visit the brewery itself and give them the money instead of getting it from another company. Not the worst but certainly better giving them the money! One of the things that I kept forgetting to do when we would go out is to try some beer flights. Those are an awesome way to check out a bunch of different kinds of brews instead of committing to just one. This flight was a set of 5 so that was great. They were smaller than flights normally are but that's okay, more flavor choices!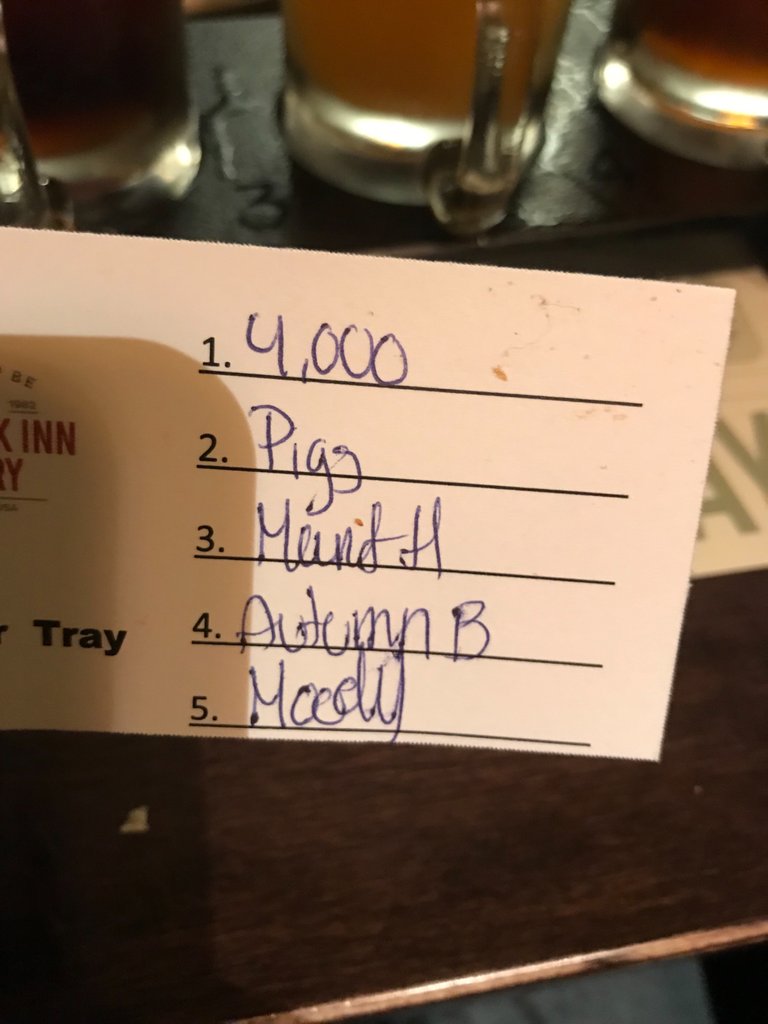 I didn't plan on there being lots of different colors but I do remember that I got at least one IPA so that was good. I enjoyed switching things up and trying different types, it was a good time!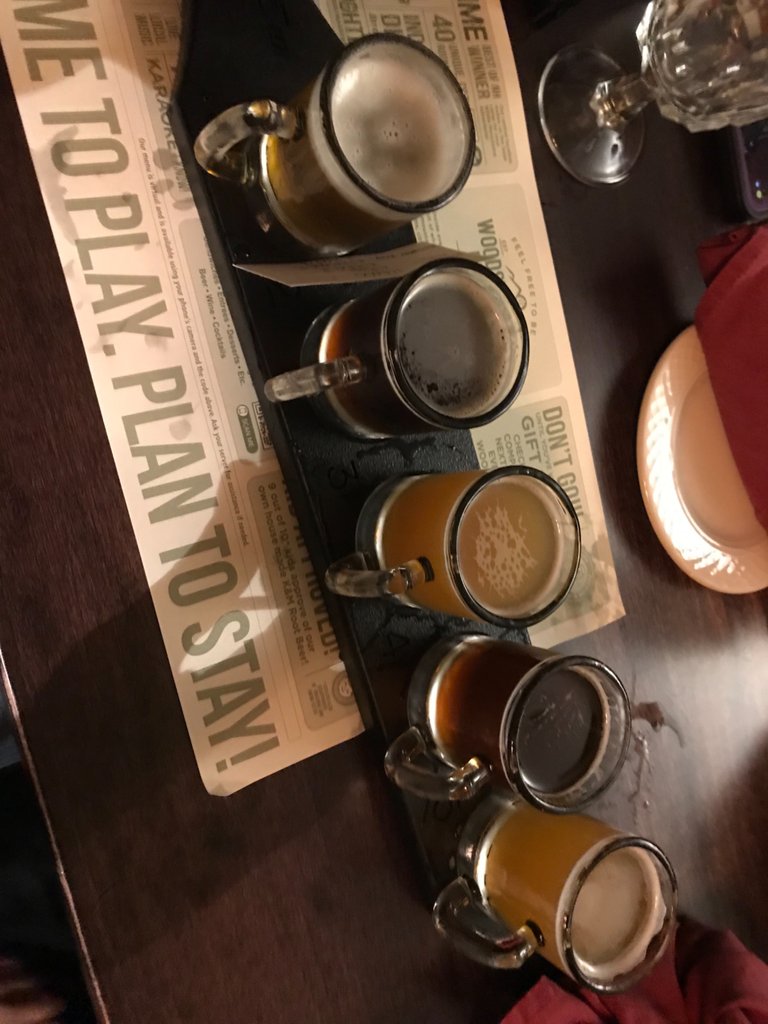 We went to another place the next night and I tried their version of flights. This one was 4 and they were taller which I kind of liked, felt like we got more of a deal with this one lol.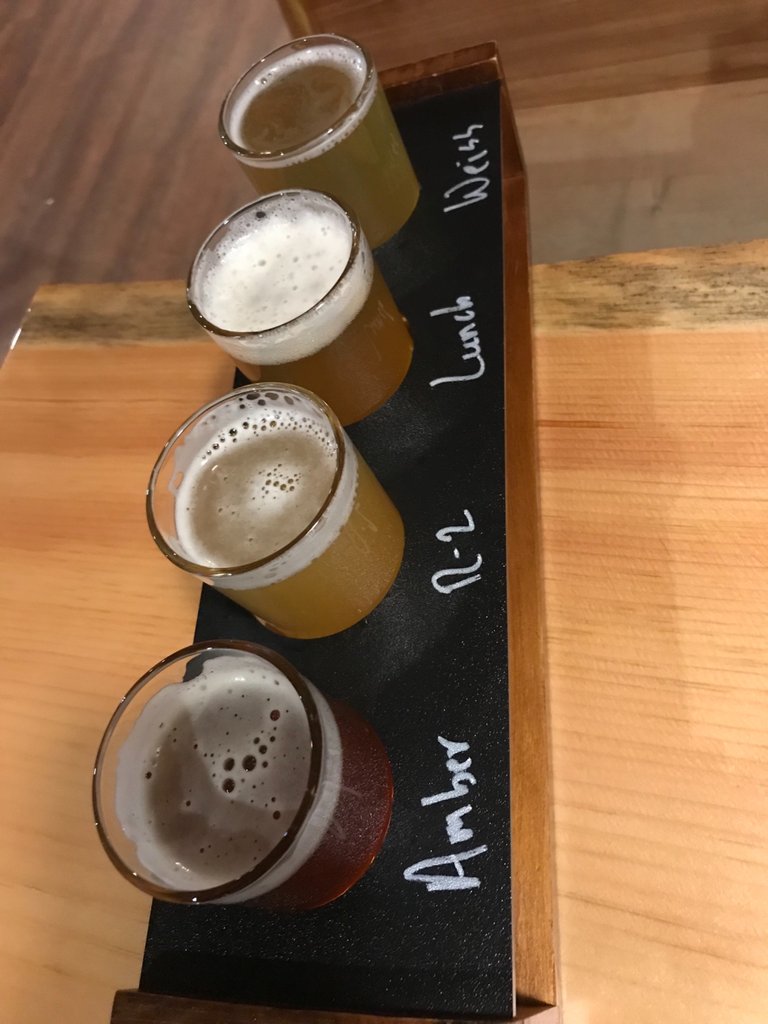 It was great to try and enjoy the flights at the breweries! I got to sample some really great beers and overall enjoy it instead of thinking if I should have gotten a different beer with my meal.

Connect with me!
Do you want to get paid, in crypto, for searching the internet? Try using and signing up for Presearch to earn some great crypto! I've currently got 2,540 PRE tokens, with a market value of $613.28. It doesn't sound like a lot but when you search using sites like Google you get paid $0! Join Presearch to break Google's stranglehold on the internet searches. If you'd like to sign up, use my referral link!
https://www.presearch.org/signup?rid=513043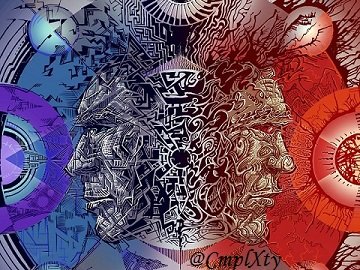 Image source
---
---