Onboarding LUNA to Hive Challenge
TARGET LUNA PROJECTS
ONBOARD THEM TO Hive!!!
Let's Go!
Today I am sharing a link to Terra Luna projects which gives direct links to many project communities I hope you can join and attempt to onboard to Hive.
REWARDS
10,000 LVL
1,000 NEOXAG
10 HIVE
I will send you these tokens for onboarding 1 project with no maximum.
If you onboard 100 projects I send you 1,000,000 LVL, 100,000 NEOXAG & 1,000 HIVE.
TIPS TO HELP YOU SUCCEED
Join projects you view as a value addition to Hive.
Join their chat group and make friends, be sincire in asking about the status of their project.
When bringing up Hive ask them if you can help them with some marketing to help get the project back on its feet, mention you utilize Web3 Monetized Social Media and want to earn to help them.
If you can direct the conversation to onboarding, you may mention such key features Hive is a massively scalable delegated proof-of-stake blockchain that is entirely decentralized and user-controlled. With Lightning fast speeds and 0 transaction fees Hive is primed for onboarding from high gas chains as well as massive projects and gaming.
No time limits, I am however reserving the right to change this anytime, for now we will run this at 1 month minimum yet aiming for 6. Click the link just above this or below the screenshot to view the Luna Project links.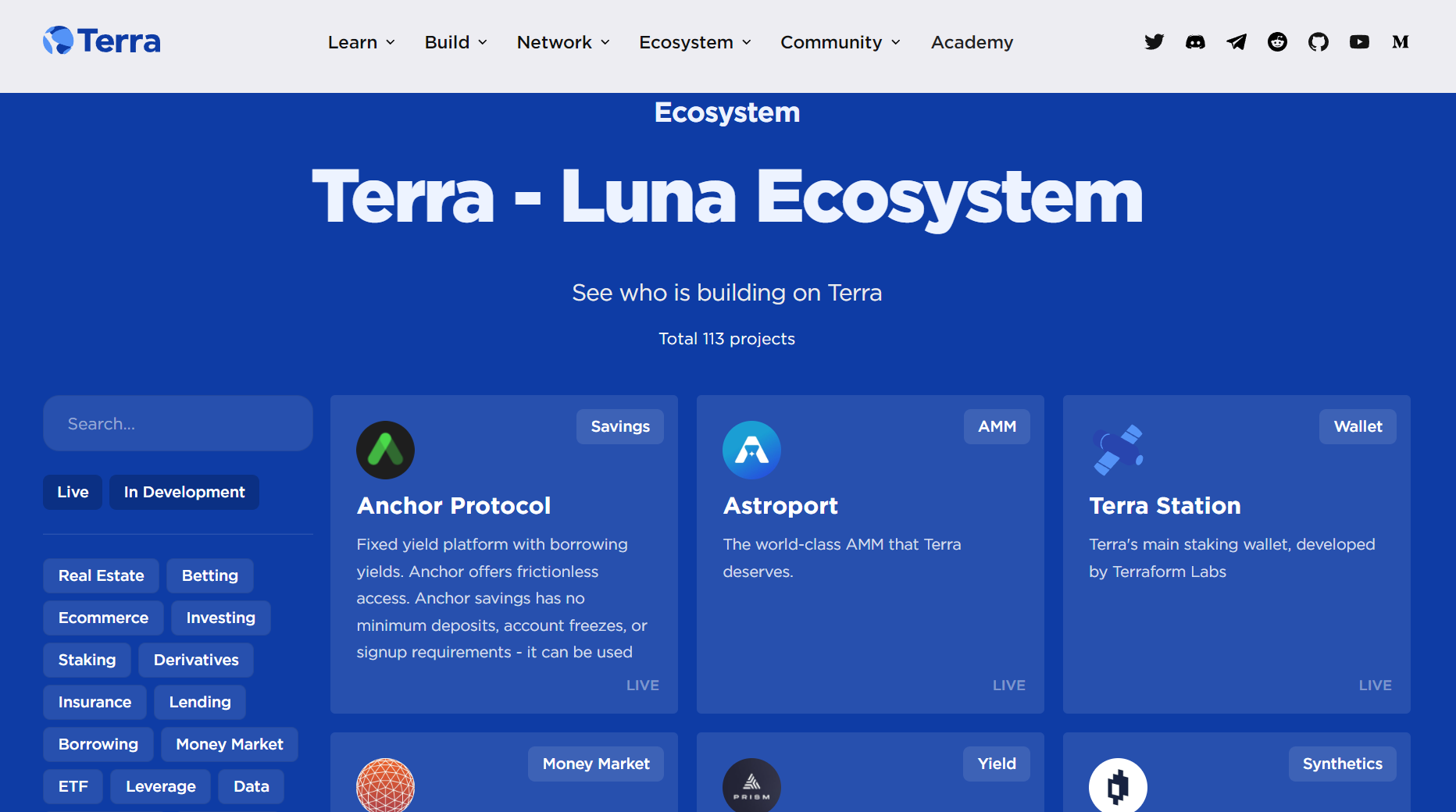 image source
Hive Onboarding with Psyber-X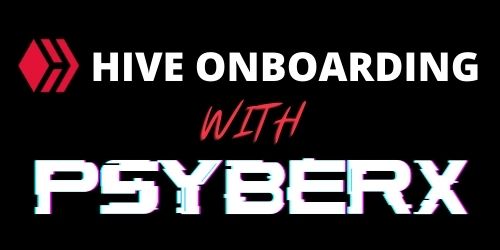 LVL Airdrops Meme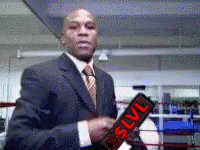 Game Poster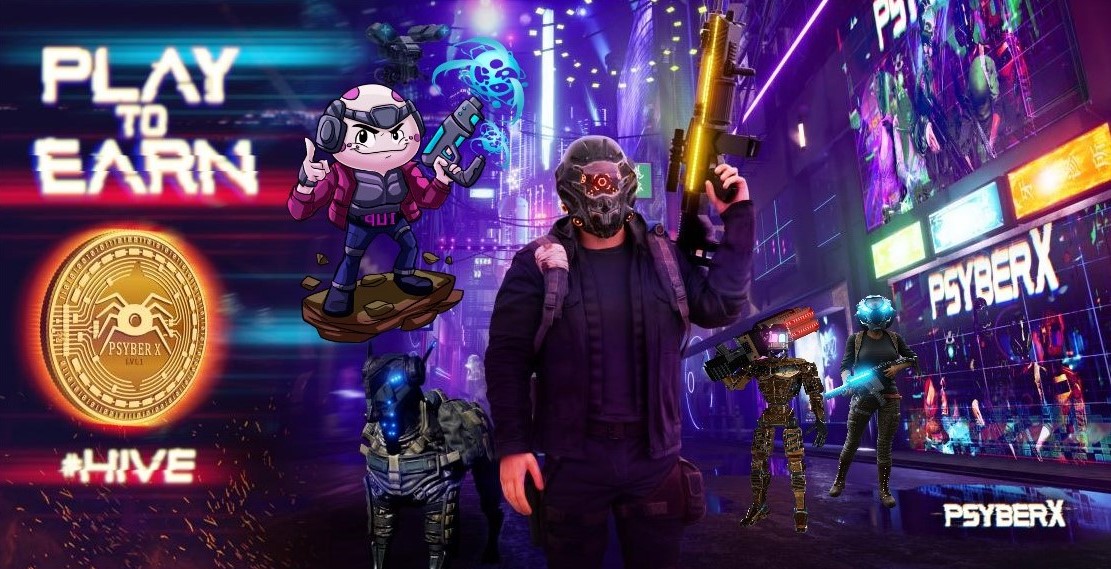 Advertisement Meme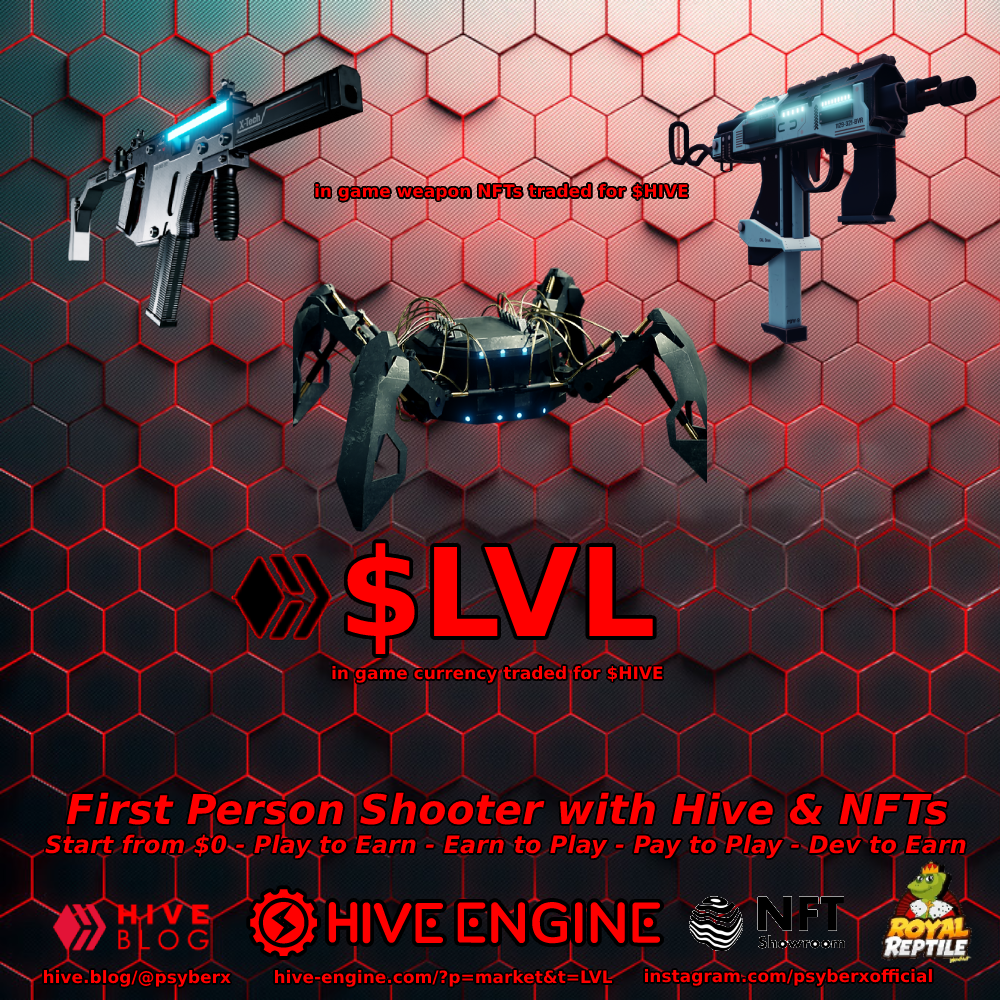 Thank You
Consider delegating to help us speed up account creation token drops
Three tier reward for delegating HP paying you more than anyone!
100% of curation paid back daily via automated payments and API running smooth.
LVL airdrop for new HP delegated at 1 to 1 airdrop.
Upvotes for delegators with quality content.
Delegate HIVE Power to @psyberx for account creation ticket onboarding efforts
Whale Support Buttons
---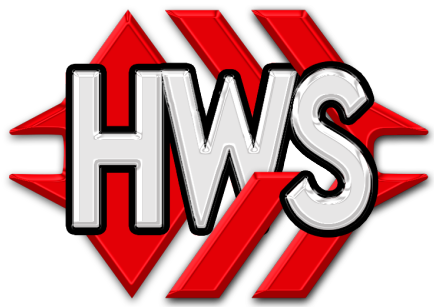 HWS Chat is located in THGaming Discord join by clicking here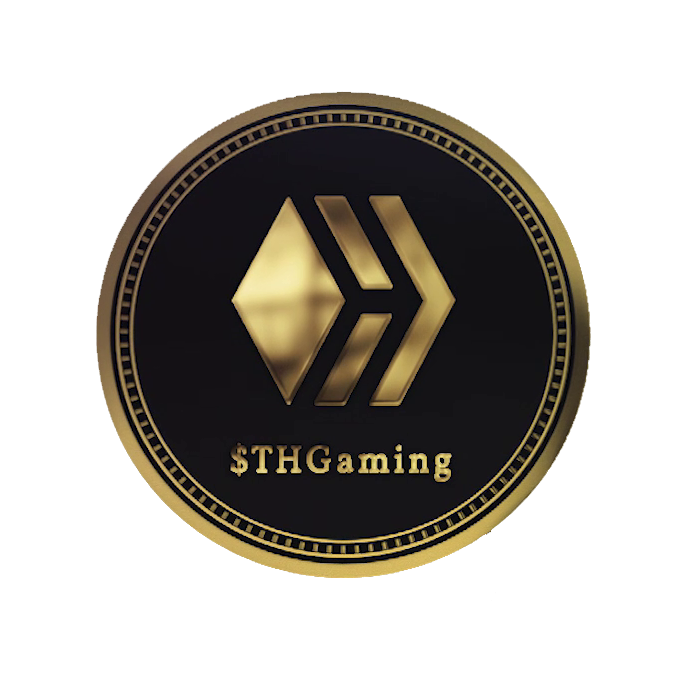 LEO Token
The largest tokenized community for crypto & finance content creators. Running several projects on the Hive blockchain: leofinance.io, hivestats.io, leopedia.io, https://dex.leofinance.io, and a Hive Witness Node -- @leofinance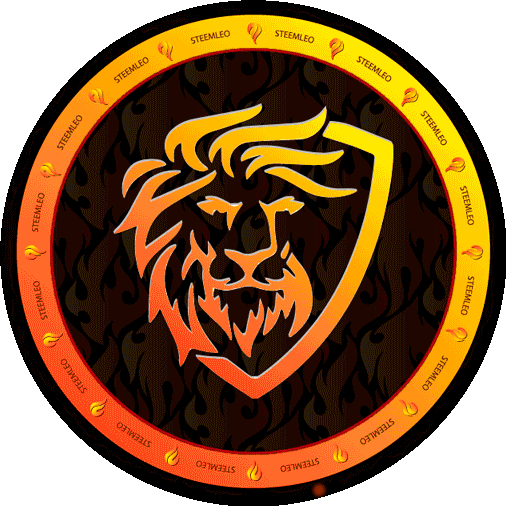 LeoFinance is a blockchain-based Web3 community that builds innovative applications on the Hive, BSC, ETH and Polygon blockchains
LeoFinance allows users and creators to engage and share content on the blockchain while earning cryptocurrency rewards.

LeoFinance | CubFinance | Hivestats | LeoDex | LeoFi
Delegate HP & Earn 16% APR, Paid Daily. Currently @ 2M HP
Join the conversation in discord by clicking here
---
LeoMobile Open Beta is Now Live! Join The Fastest Growing Web3 Community
IOS / Android

Splinterlands
SPS, DEC & SPT tokens as well as hundreds of NFT playing cards and more
SPT is a token rewarding blogging about Splinterlands on Splintertalk.io by clicking here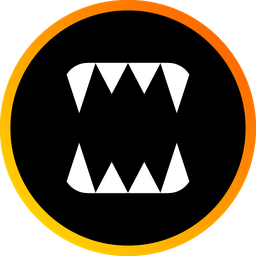 Dark Energy Crystals (DEC) are the in-game currency token for Splinterlands. Earn them through gameplay or by sacrificing unworthy cards in your collection, and then use them to buy all sorts of great items in the shop!
Splintershards (SPS) is the governance token which will be integrated into the Splinterlands game in order to provide increasing levels of decision-making ability and control over the product to the player-base, asset owners, and other stakeholders.
Play Splinterlands by clicking here
Join the conversation in discord by clicking here
---

Helpful Hive Links
How to keep your Hive account safe from phishing attacks & scammers click here
How to create a permanent discord link click here
How to grow your project helping new bloggers click here
How to earn up to 12 cryptocurrencies with a single article click here
How to utilize Hive.Vote to follow Psyber-X vote & curation trail click here
Dynamicrypto HWS Community Plan & Witness Announcement click here
Vote for me Troy Green (@dynamicrypto) as a witness click here
Vote Fellow Veteran @enginewitty as witness click here
Vote Fellow Veteran @inthenow as witness click here
Vote Fellow Veteran @veteranforcrypto as witness click here
Vote For Psyber-X @psyberx.witness as witness click here
Not sure how to vote? Proxy Me, I will handle it
Active key authority is required for setting a "Proxy".
Go to Hive Wallet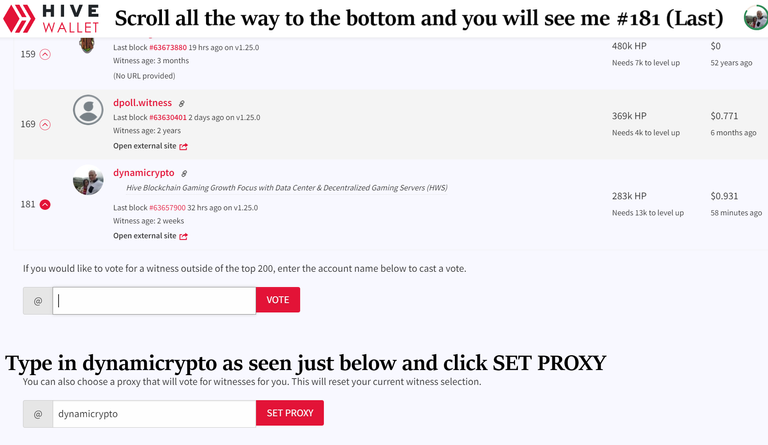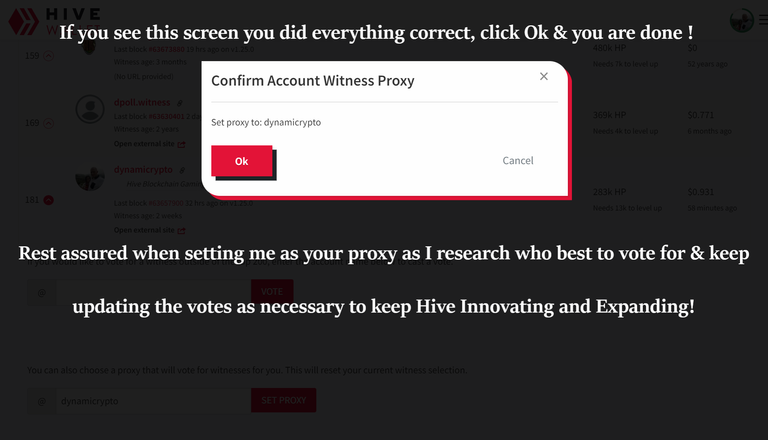 A Game to Rule Them All!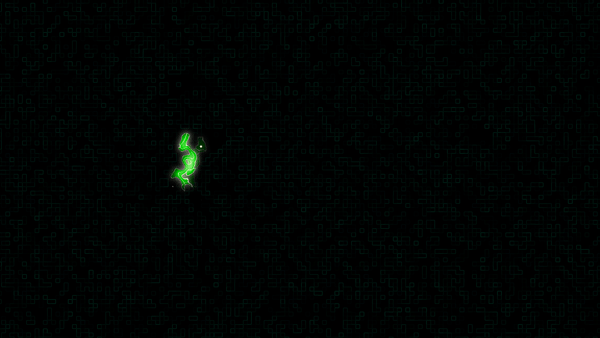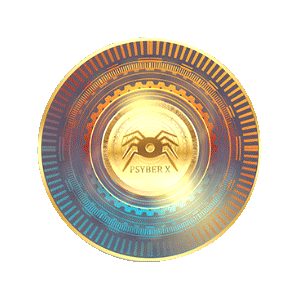 LVL - Level 1 Token
Psyber-X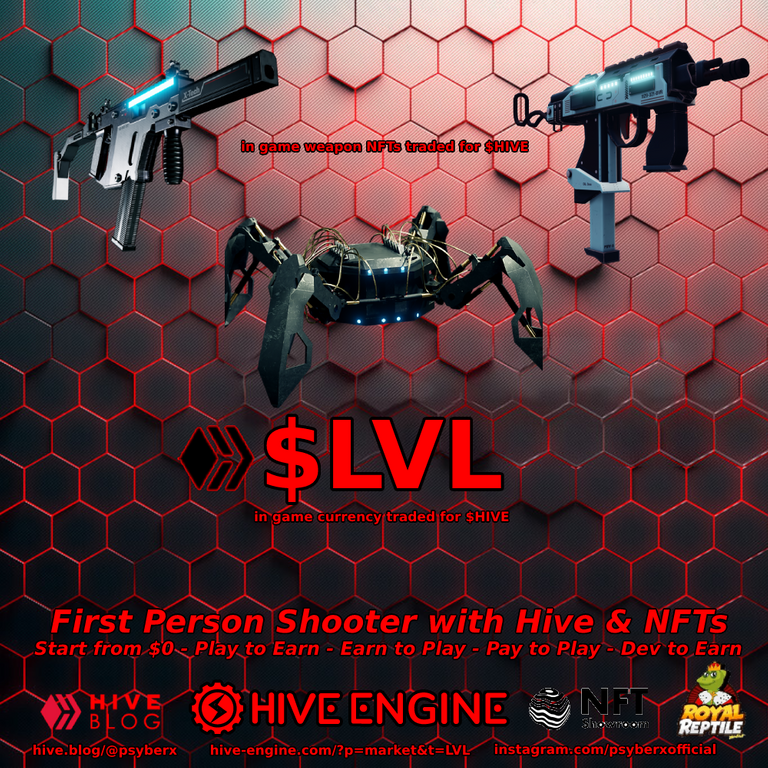 You Passed the Delegation Links, scroll back up!!!
Posted using Neoxian City
---
---