Otac Tadej
Hello dear friends. In recent days, I somehow don't have time to dedicate myself to the HIVE community. I finished this work last week, however, due to lack of time, I am only now able to share it with you.
This time it is Otac Tadej.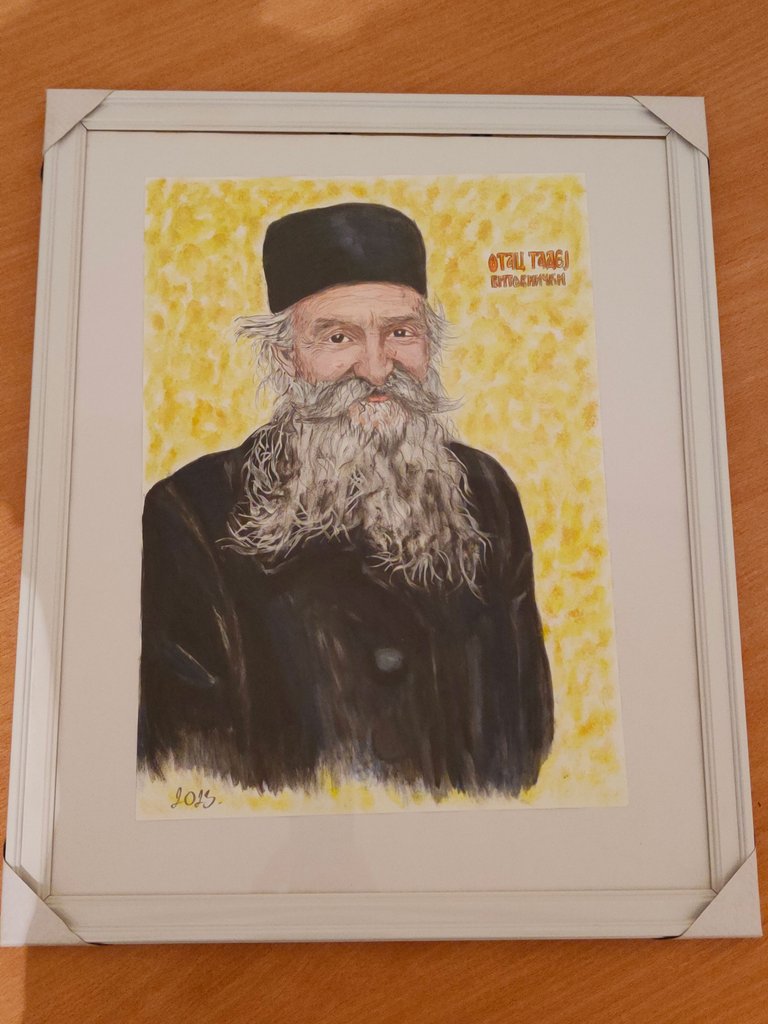 Many people know him for his deep-minded words. This is my favorite quote:
"Life on earth is manifested by thoughts. What kind of thoughts we deal with, that's how our life is."
You can read more at the following link: https://putevimapravoslavlja.info/najlepse-pouke-i-citati-oca-tadeja/
---
This is a gift that went into the hands of my friend, and this is also a big thank you to Otac Tadej.
You can see the creation process of this work below: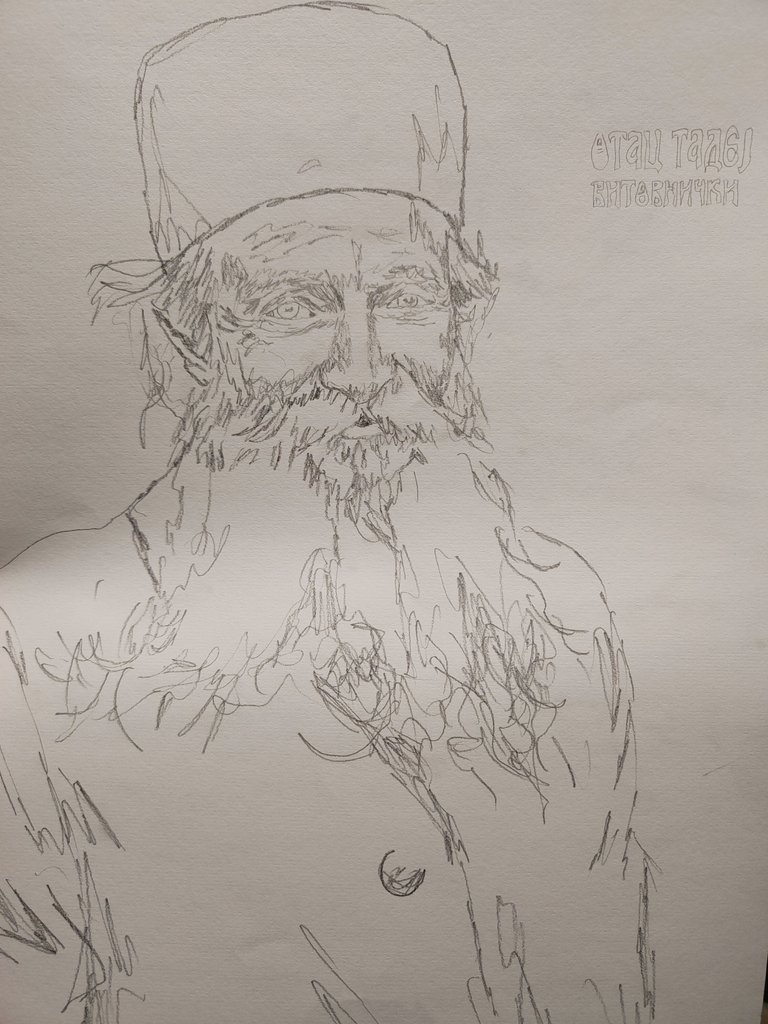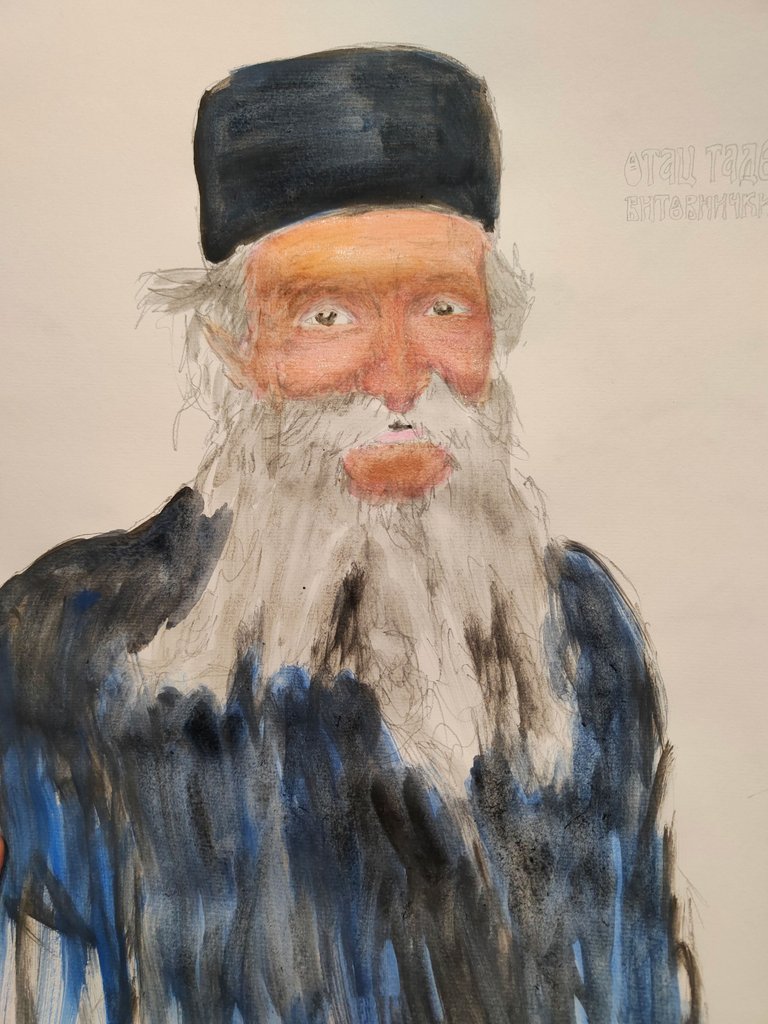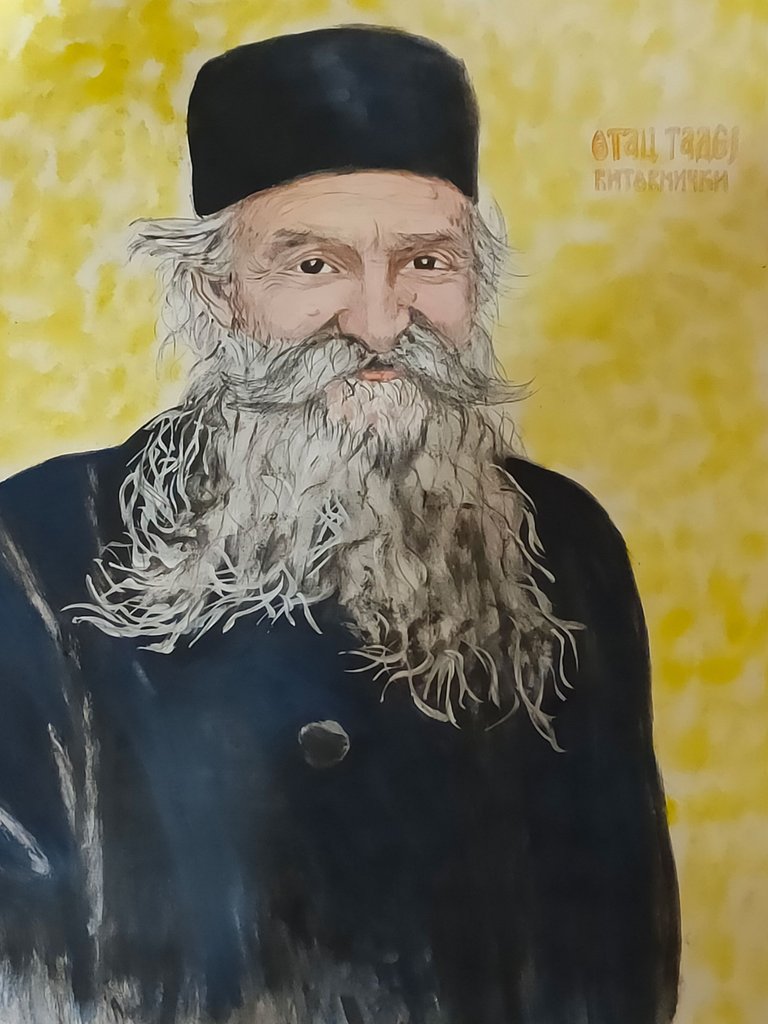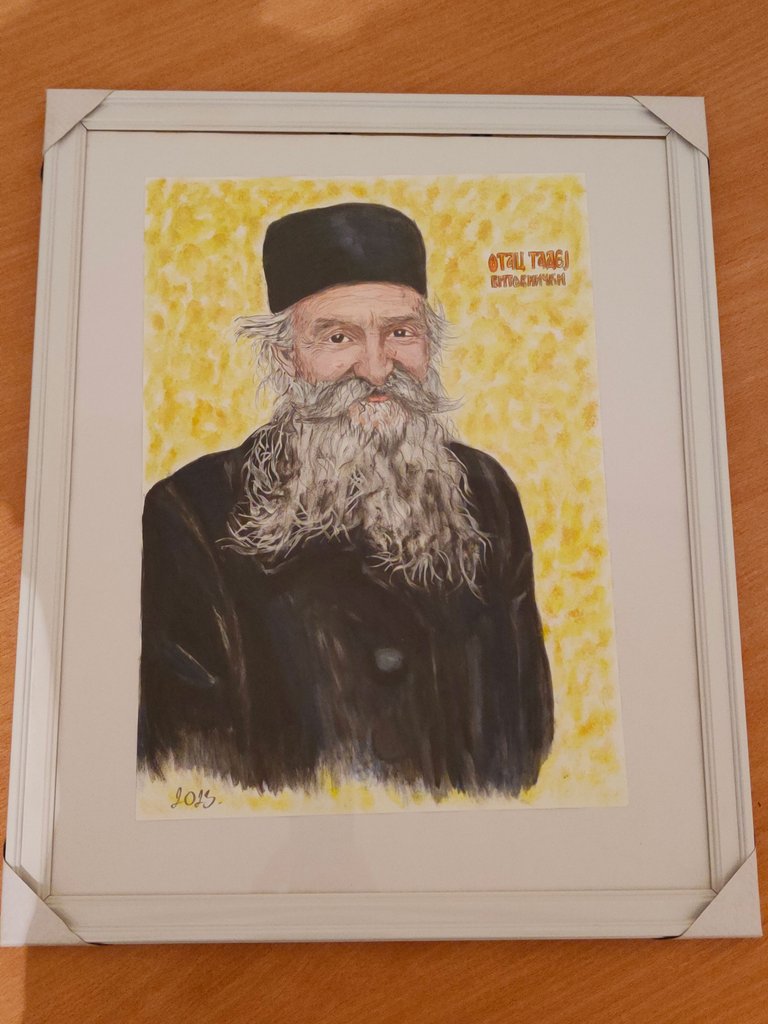 ---
With joy - @dzoji
---
---