Boulder Patch in The Unami Creek
I follow the Unami Creek in Montgomery into Bucks County, Pennsylvania, during most of my routine 14 mile commute to work on an electric scooter. The weather hasn't been too great to stop and take photos very often. I recently cancelled my auto insurance, and I'm not driving at all right now. I have heated gloves, and I just bought half a dozen Dartwood rechargeable pocket heaters. I'm on a tight budget and can't afford all the heated clothes I need, but at least winter is pretty much over. The pocket warmers I bought are really hot and keep me nice and warm, but I need better gloves ASAP.
I went rock climbing out into the middle of the creek to get many of these photos. I grew up around rocks, hills, and water. I move a bit slower now that I'm 45, because I don't wanna get hurt. I slipped and fell on a rock jetty in Cape May, New Jersey, 2 years ago. I was alright, but I bled all over my entire body. I'm very used to rock climbing inland and didn't realize how slippery ocean inlet rocks are.
The photo opportunities and virtually endless on this route to work, and there's so many other scenic routes I can take photos on. I can't wait until summer! I love the outdoors.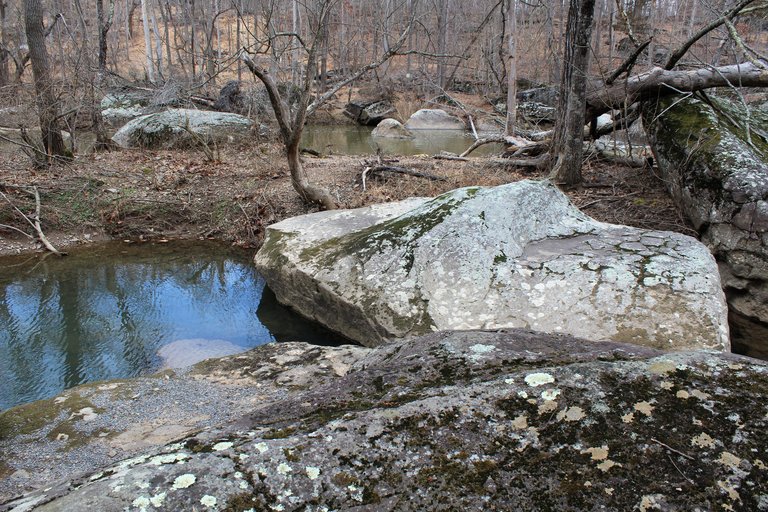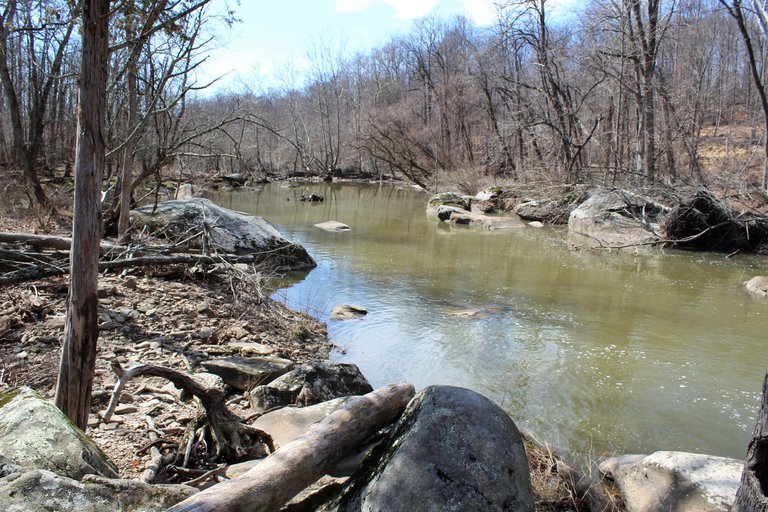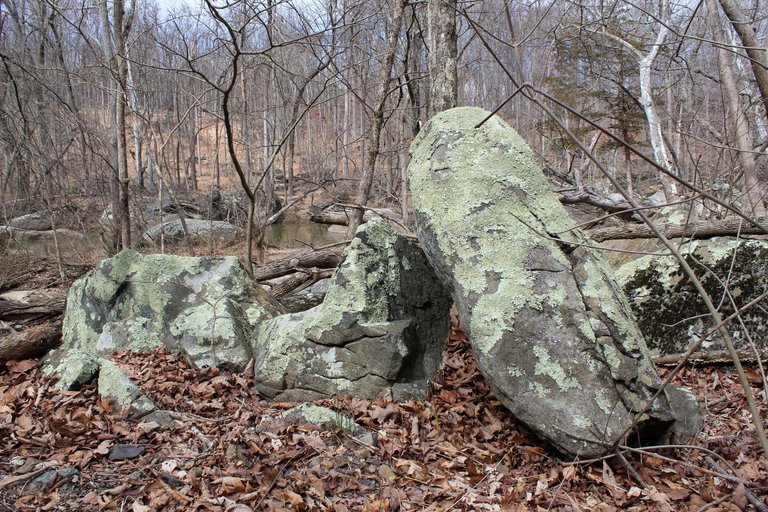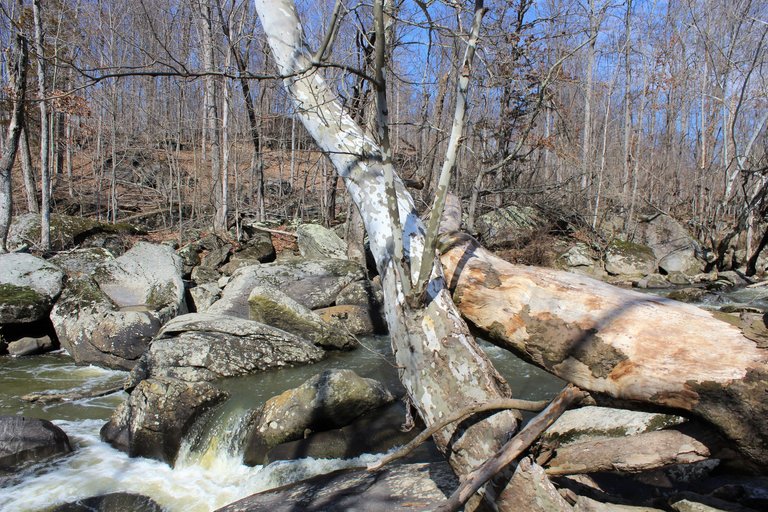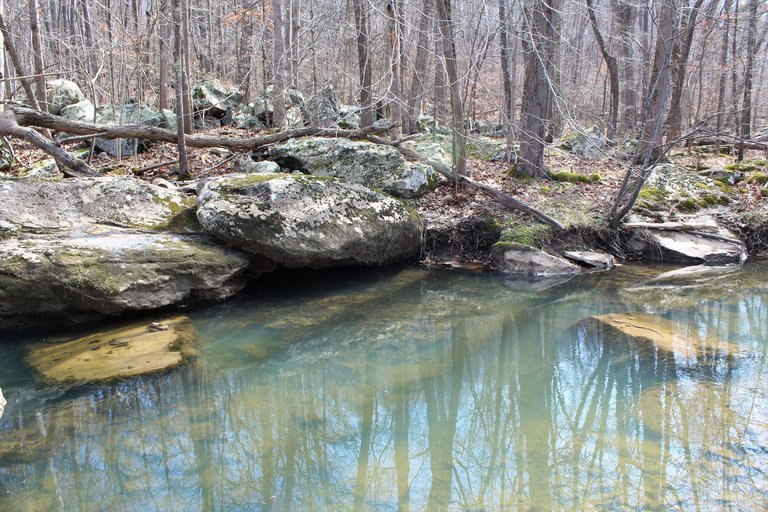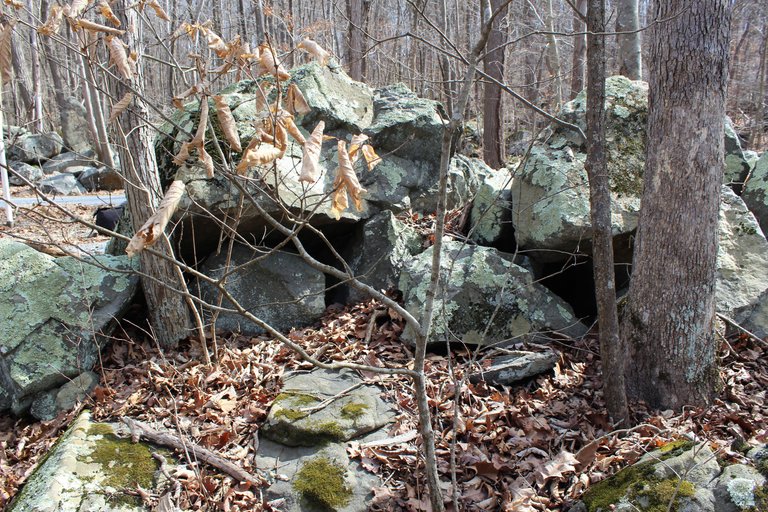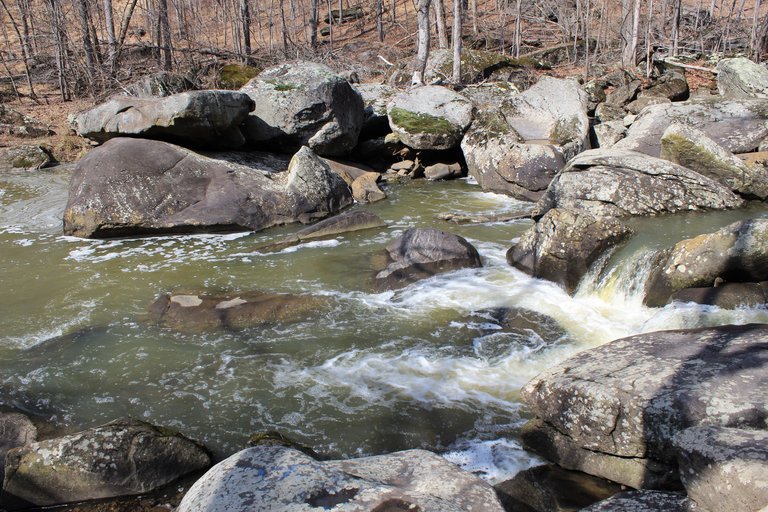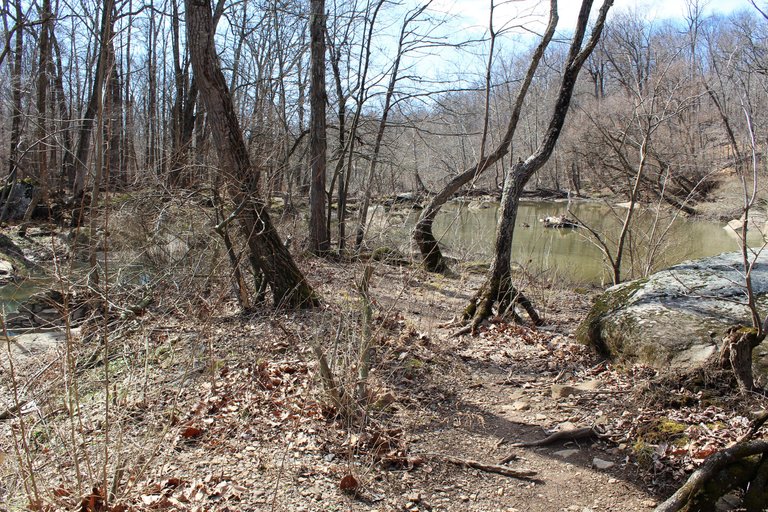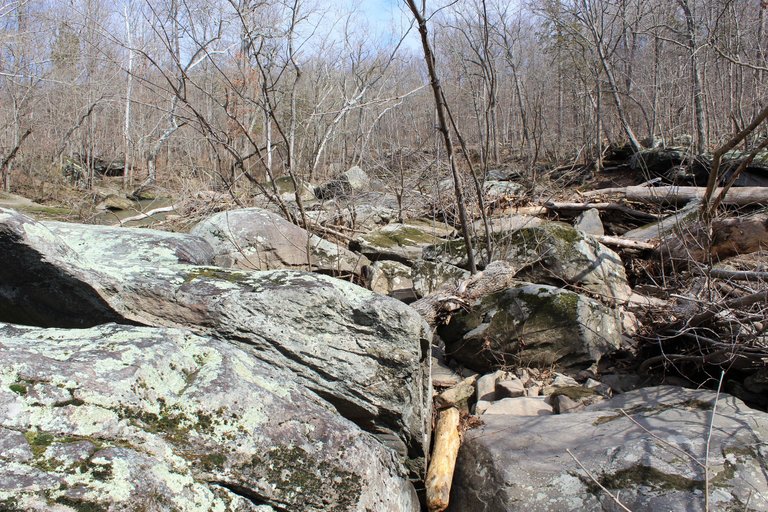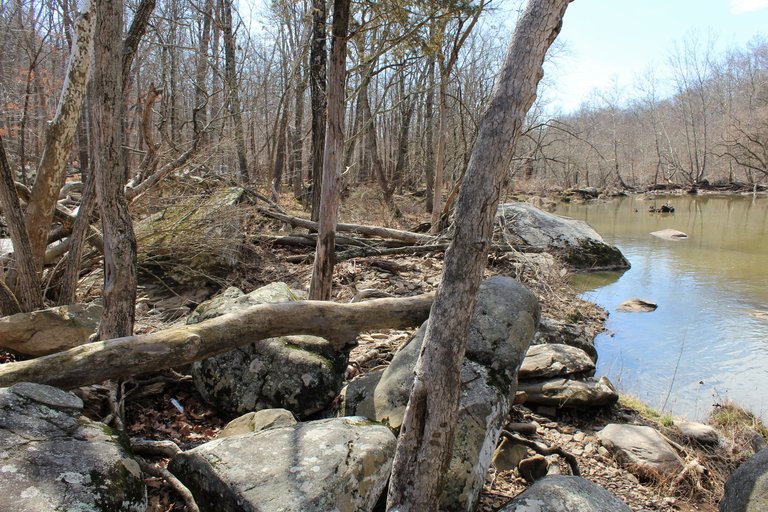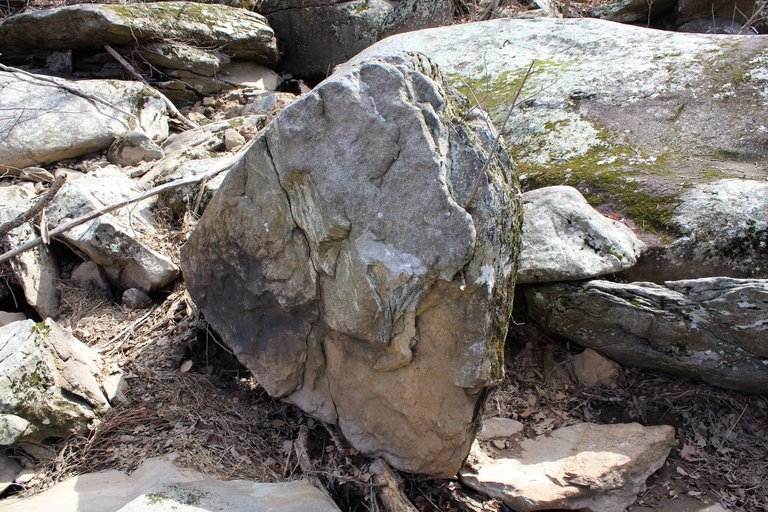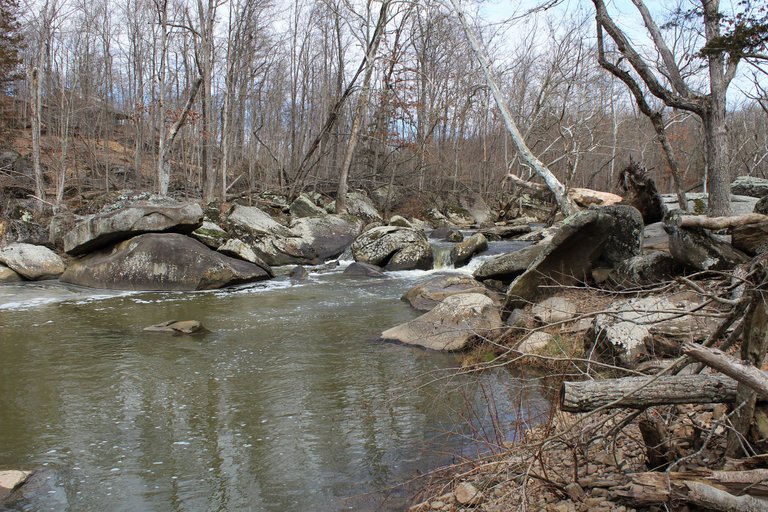 ---
---