Ecency deck view or Trello meets Hive

This is really great. All kudos to the @ecency masterminds. You pulled a great stunt with the deck view.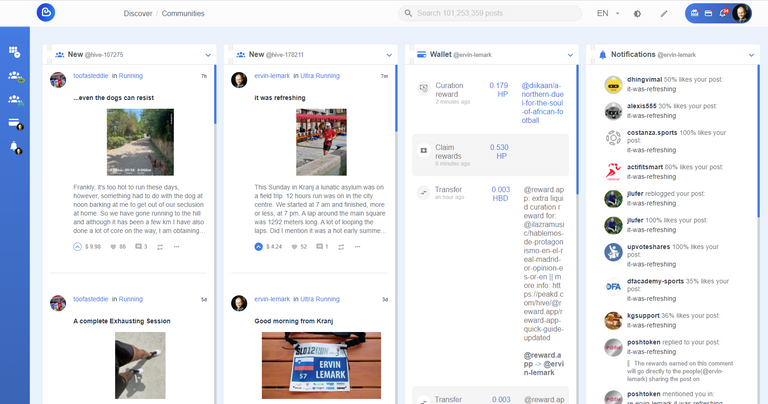 Now, all I need to figure out how to best use it :)
Maybe more decks than one would be great too?
How do you get this view, you might ask. Like this:

To the @ecency team - I miss this option on the user's profile page. Thank you!
---
Better and better
:ervin :lemark
---
---