SEALGAIREAN'S SWORD 3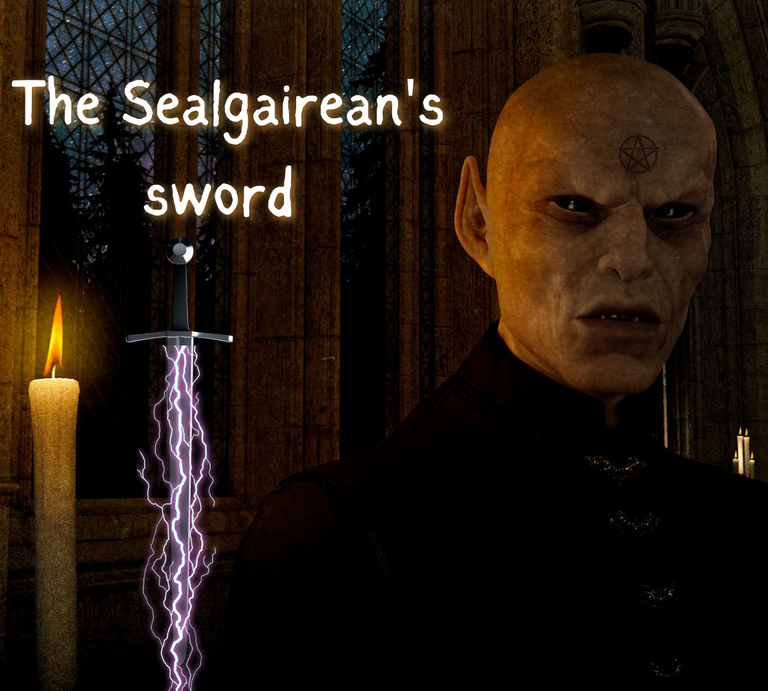 ​
Donald, Elias, and four other lieutenants walked out of the gate with their weapons. Closing the distance a little between them and the Vampires, Donald gave a signal to the Archer and Sniper group on the watch Tower to be on alert and they all adjusted their weapons for any sudden attack.
Donald exchanged greetings in Scottish Gaelic and with a strong handshake with both Heads of both Clans. Elias stood close to Donald and the rest of the lieutenants stood behind them. Donald is a very big man of six and two feet tall, well built with lean muscles, full black jet hair, deep brown eyes, and a cold look making him a little bit scary. Elias, who stood by him, had the body of a fighter, all six feet tall, gold brown silky hair, and eyes of emerald green. The four other lieutenants are all six and one feet tall and well built bodily.
The Head of the Vampires Rìoghail (Royal vampires) and the Vampires geal (white Vampires) Victor Drummond and Thomas Ferguson both close the distance between them and Donald so they could talk properly.
Victor Drummond, a five-hundred-year-old vampire, all six and eight feet tall, broad shoulders, average built, blue eyes, wavy brown hair, and his fangs protruding from his upper lips. He was dressed in camouflage pants, brown boots, and a blue T-shirt which brought out the color of his eyes. Thomas Ferguson, a three hundred and fifty-year-old vampire, on the other hand, was dressed in black pants, a red T-shirt, and boots. His hair was packed into a little ponytail, blond in color, golden brown eyes, light skin, six and seven feet tall, fangs and well built like a tank.
Victor Drummond said "we all came here in peace. We donna' come her' to cause ye any trouble, but tell you of the Imperative situation at hand. We ken not blame you if ye attacked first and ask questions later. Please we beseech ye all hear us out because we have a proposition for you".
Donald looked at Elias and then to Victor suspiciously and said, "You canno' blame us if we say no to your proposition based on your reputation with us but we are all ears, so speak before I change my mind!"
He was about to speak when the ground beneath them began to vibrate. They all looked back and saw the Vampire Dorcha clan's Army coming en masse at lightning speed."We are surrounded!" Elias said and he immediately blew the shofar (horn) to alert all their armies.
The Sealgairean clan's Armies all came out through their gate in mass. They were all dressed up in their uniform with their clan's emblem attached to their uniforms. Their armies consist of Archers, Gunmen, swordsmen, and women. They were all in formation when Aileana came out with six more lieutenants, all dressed up in uniforms and ready to fight.
Aileana closed the distance between her and her father (Donald). When Victor, the head of the Vampires Rìoghail clan said, "Donald, this is the war we were here to warn you about, I know we have fought against each other in the past and lost loved ones, but I plead with you to consider our alliance proposal. Let us fight together, we have a common enemy, let us join hands together and fight".
Will there be bloodshed? Will the clans support each other? Will there be an alliance? Will they settle their enmity?
To be continued…


If you missed the previous parts here they are 👇
The Sealgairean's sword 1
The Sealgairean's sword 2
Image Source
Divider created by me with logo permission by @neoxian.
Thank you for visiting my blog🤗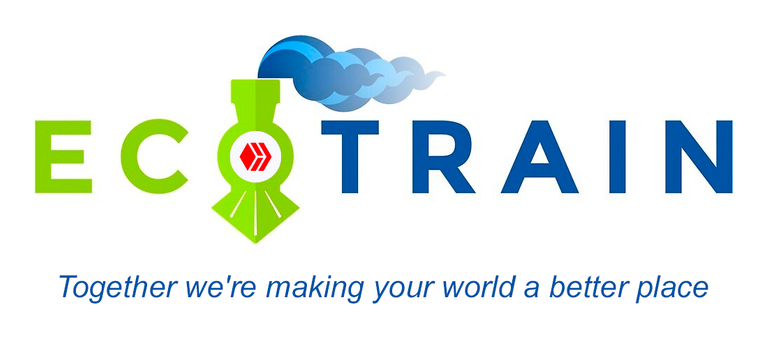 Posted using Neoxian City
---
---