HOW I CELEBRATE CHRISTMAS 🌲🌲🌲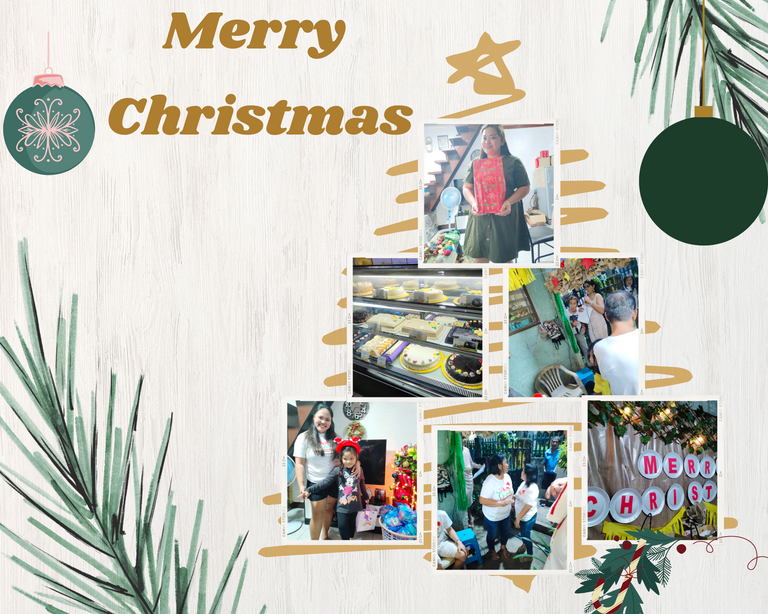 ---
Due to our office's blocked-off days, I was unable to take a vacation leave on Christmas Day; instead, I filed a vacation leave before the New Year, which was fortunately granted. Of course, I would have preferred to spend Christmas with my family rather than work, but duty calls and my rest day do not coincide on Christmas.
---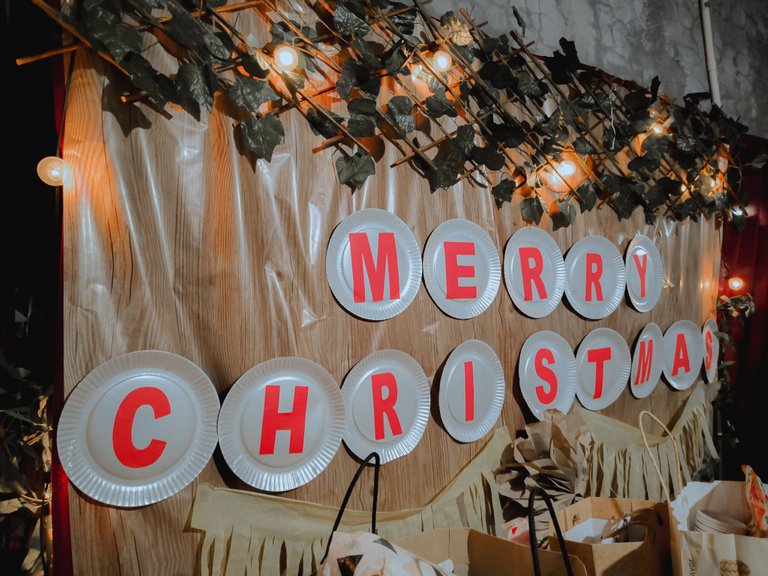 But before Christmas, I'm no longer feeling well; I'd been feeling ill since the 20th of December, but I stayed and still go to work till our rest day since I couldn't leave my team without any assistance. During our rest day, I went to the doctor and was told to rest for a week until my voice recovered and I had no symptoms.
---
I'm relieved and grateful that I can now relax at the same time. I considered rescheduling my trip to see my family in light of this possibility. The date I intended to pick when I rebooked my flight was already fully booked. I can only select an available date; I have no other options. Even though I would like to spend Christmas Eve with them, I must defer it. Even though I was late for the party, I still took the December 25th flight so that I could arrive have more time with my family and prepare for the New Year.
---
🌲 CHRISTMAS EVE 🌲
Because I was unable to fly back home to our province, I spent Christmas Eve in the city and awaited my departure the following day. April invited me to join her family in celebrating Christmas. I was pretty close to April, and we've been friends since 2019, we met at work.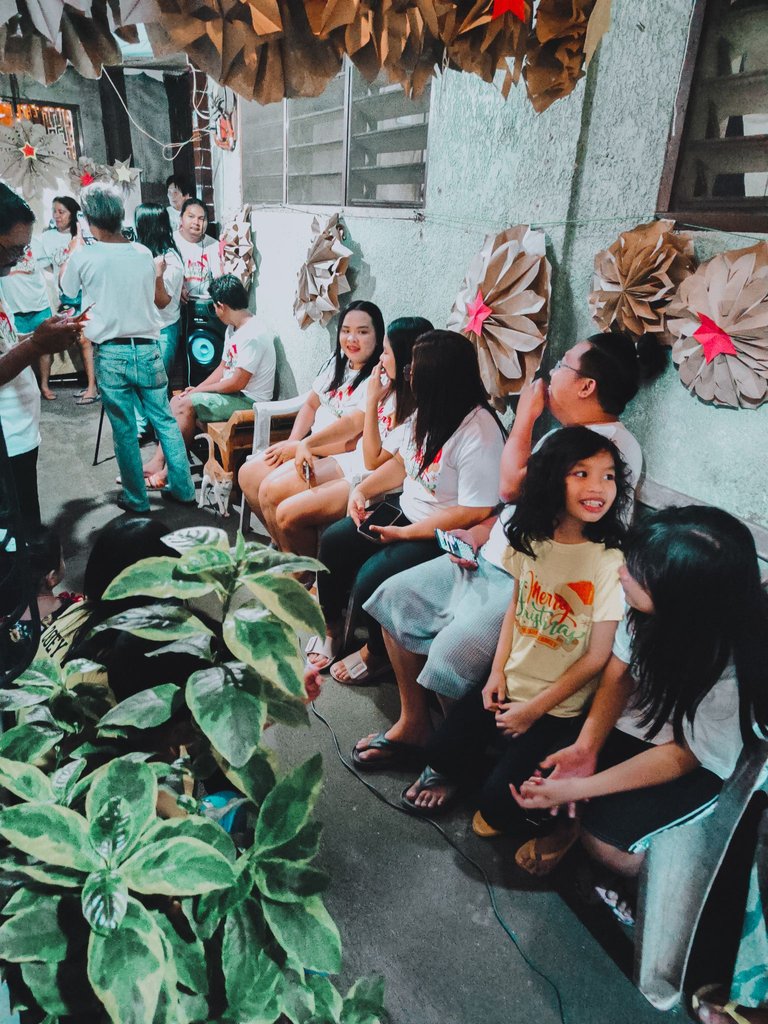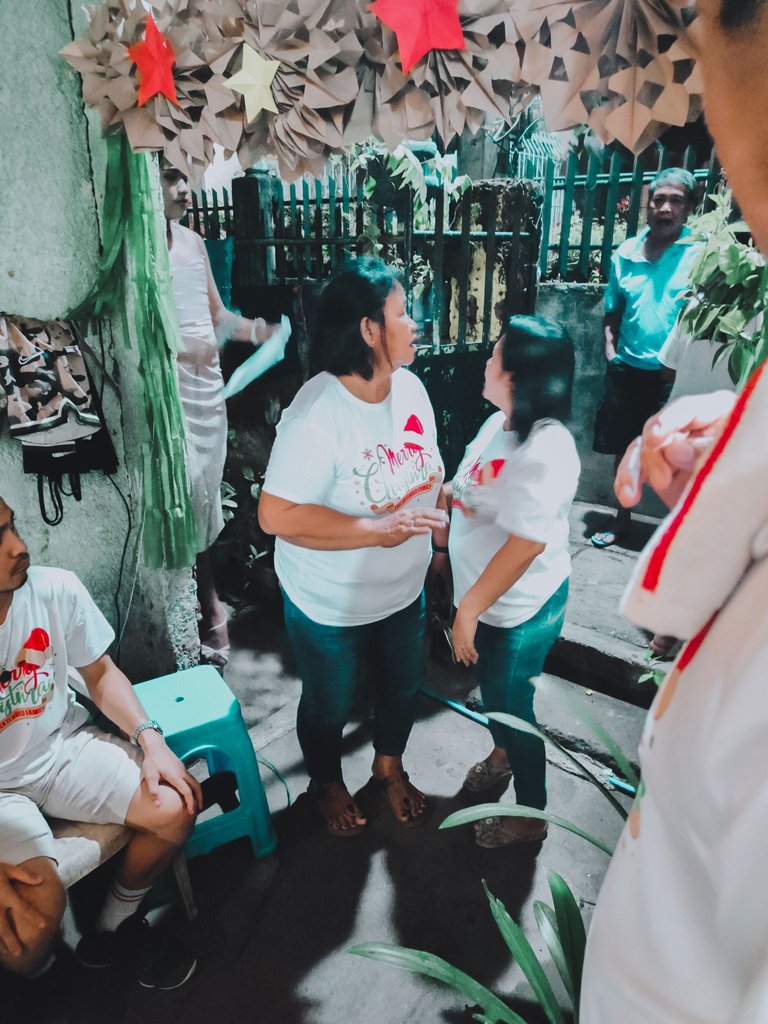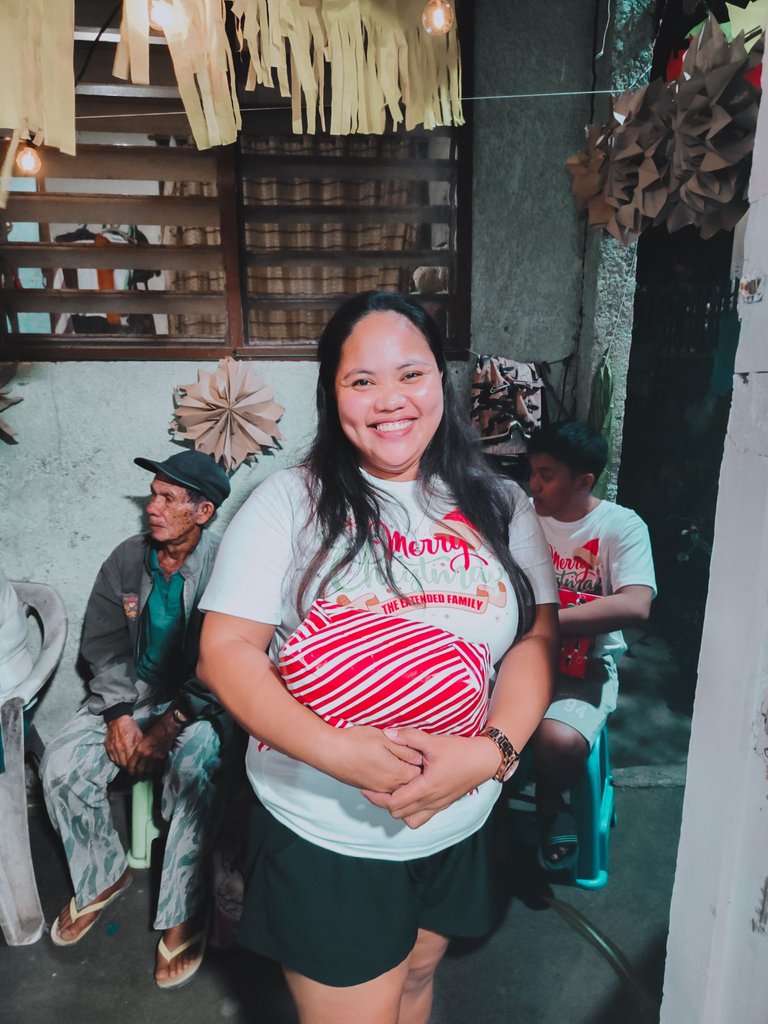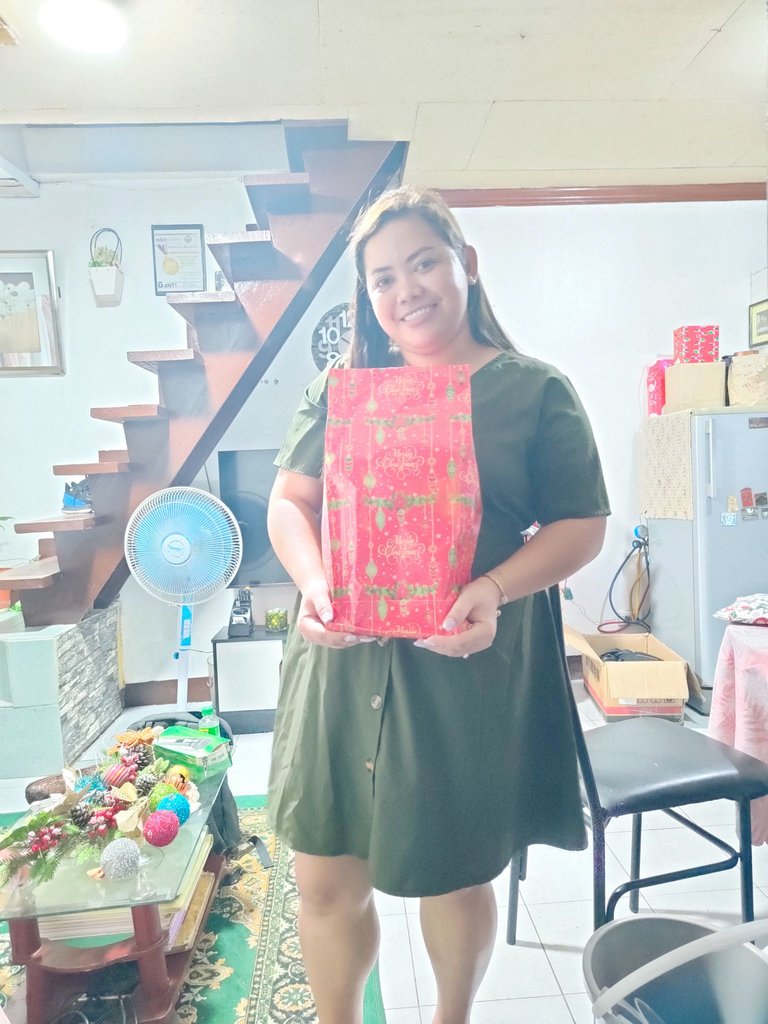 ---
I was hesitant to go because I wasn't feeling well, but I figured it was better than lying in bed and resting, so I accepted the offer. Before I visited, I made certain that I would bring something as a gesture of appreciation, as well as a present for April's daughter.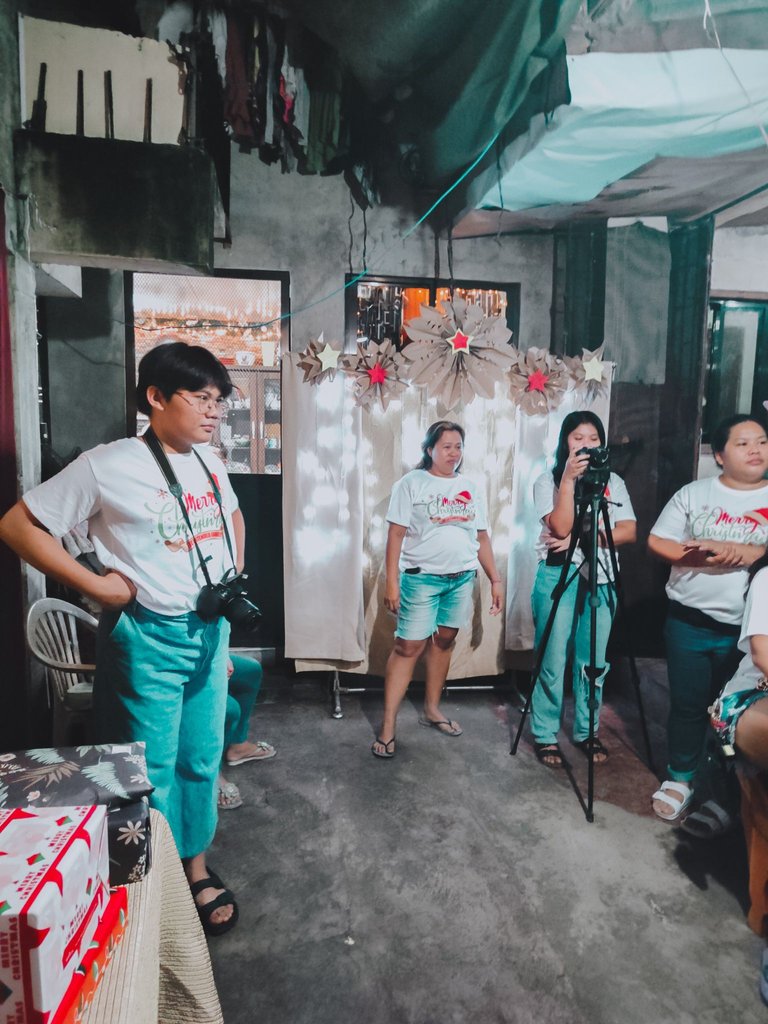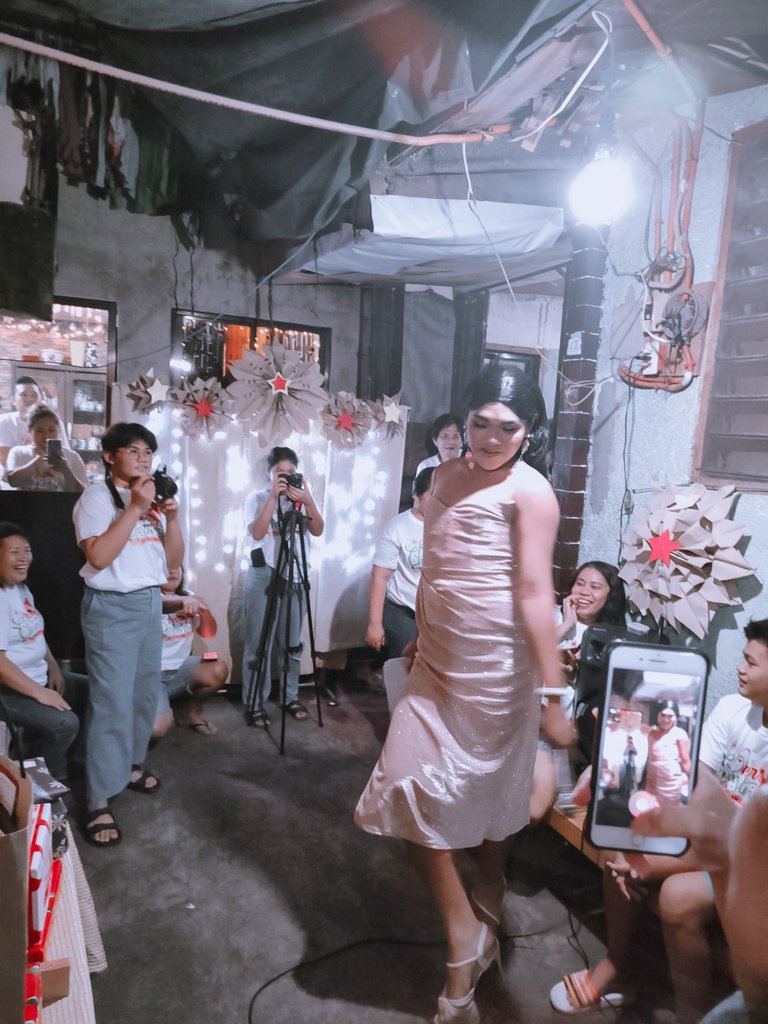 When we arrived, I assumed I would simply be seeing her parents and a few of her aunts, but she didn't mention that it was a type of reunion. I was quite shy, but their family was very kind and helped me feel at ease. Looking at them made me miss my family and bring back memories of last year's Christmas celebration.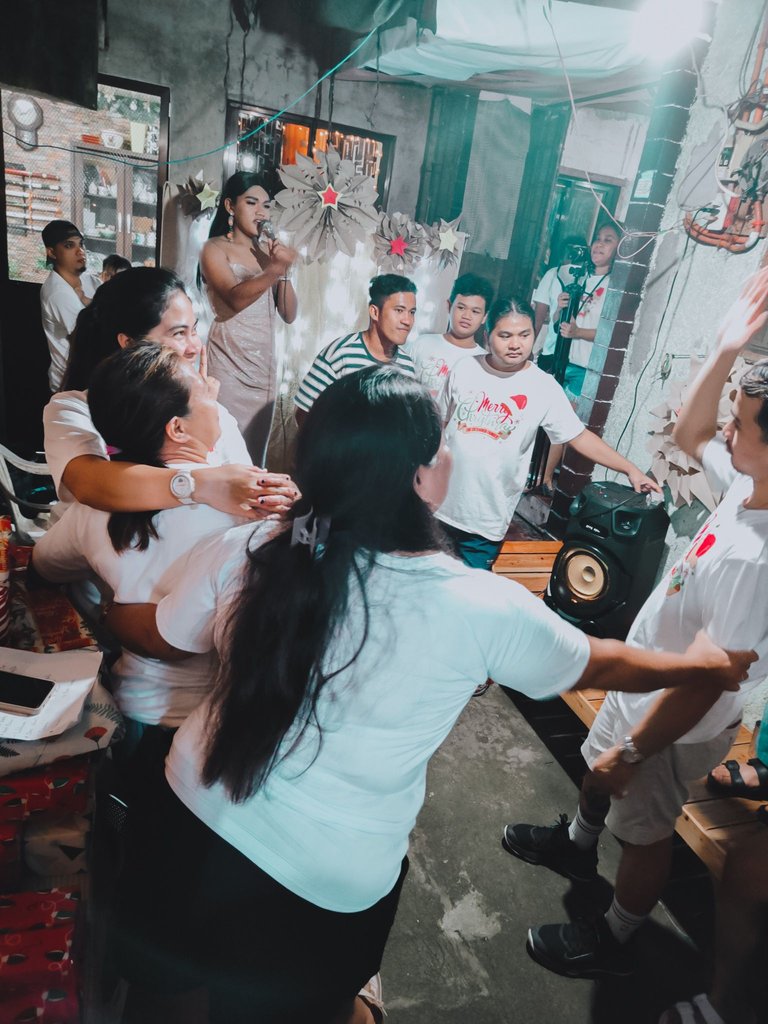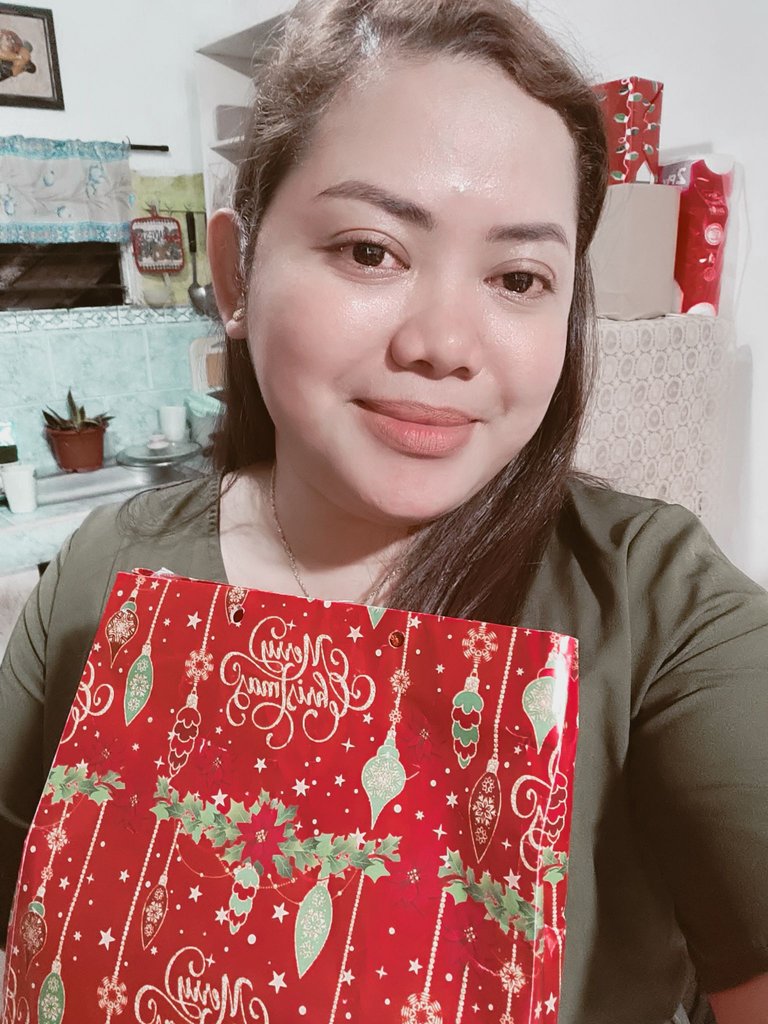 ---
The kids were having a great time since they had prepared a program for them. If I recall correctly, there are eight families including April's family, and everyone appears to be quite pleased and delighted. As they say, this is one of the best Christmas celebrations they've ever had since they were not able to properly celebrate Christmas last year due to Typhoon Odette.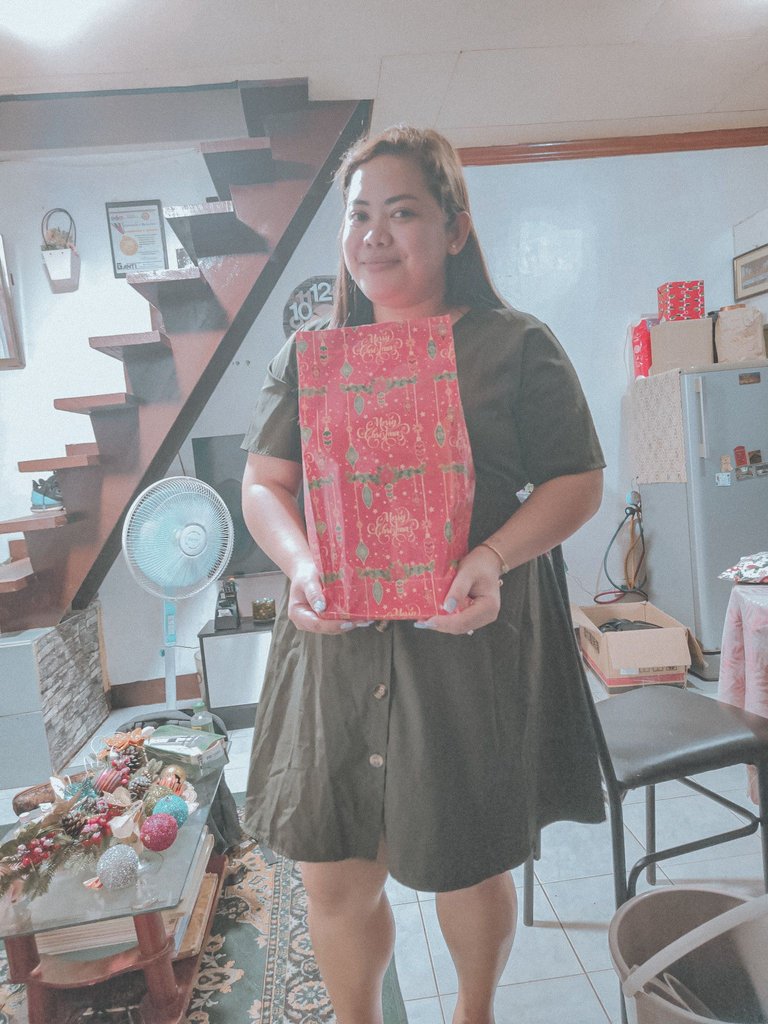 It was a privilege to celebrate with them when I was away from my family, and I will be always grateful for the time I spent with them.
So that's how I celebrated Christmas, and stay tuned for the second half of my holiday celebrations.
xoxo ❤️
---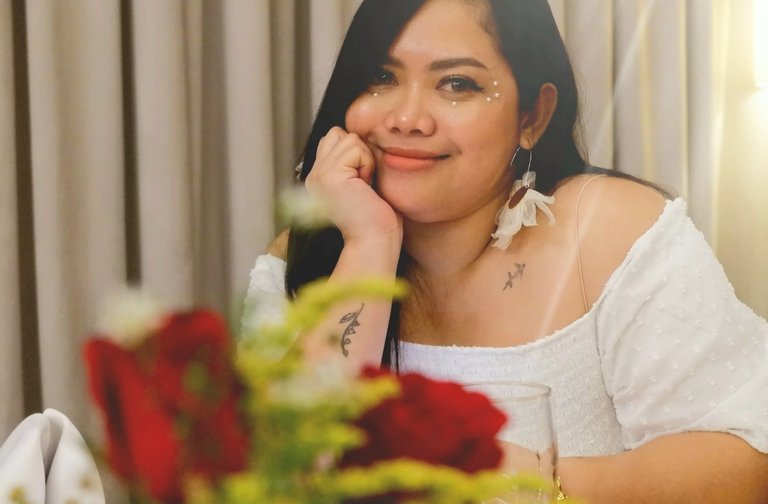 Explorewithsasha Blog about her passion, daily and weekly routine, travels, and experiences, and in between. I welcome comments and feedback to improve my content and to continue learning.
If you love what you read, feel free to comment, follow and upvote my content.
If you want to get to know me and reach out outside of this platform, feel free to check out my other social media accounts.
FACEBOOK
INSTAGRAM
---
---