WAVE 53 "GOES TO MEDELLIN" LAST PART 💚💙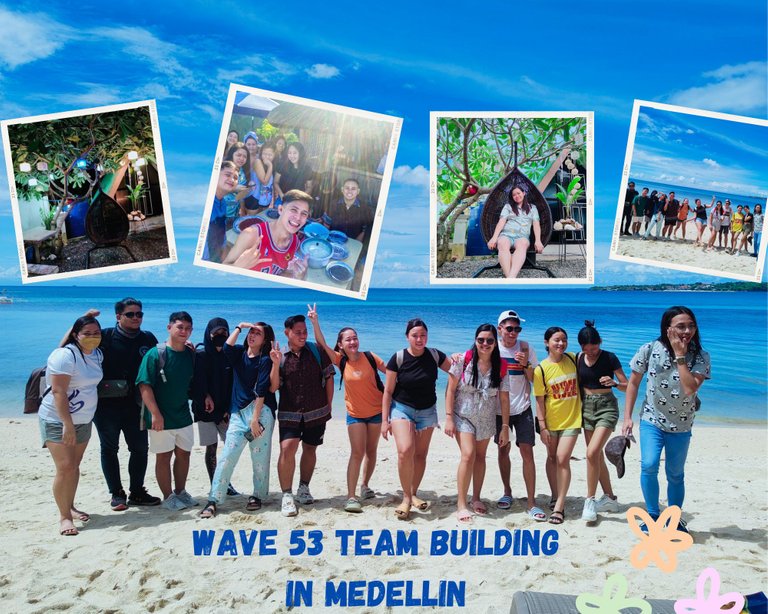 ---
Hello hivers, here's the second part of our blog from our team building in Medellin. Thank you so much to those who were able to read it, and to those who weren't, it's not too late. lol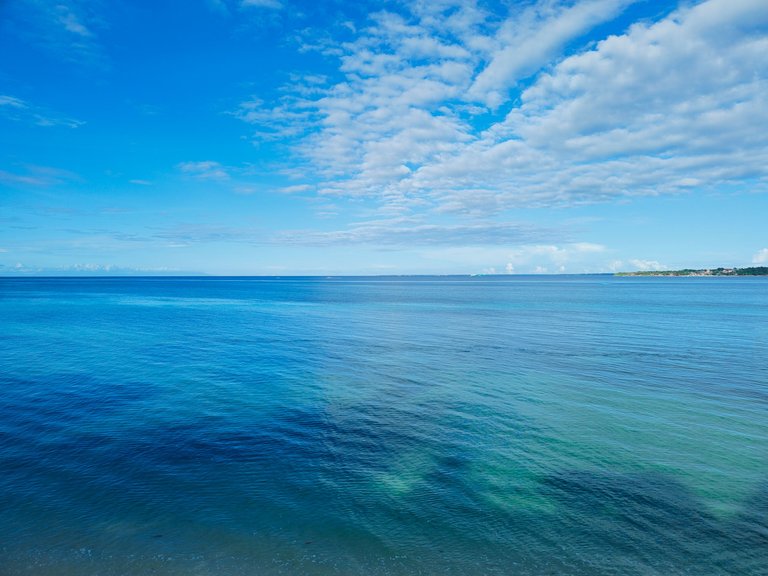 So, because it was raining, after I shot some wonderful photographs of the sunset, the rest of the group got ready for supper. I began a chat with each of them because I was unfamiliar with them and even their names. We began by setting the table and gathering the necessary utensils. While they waited for the food, some of them set up the Karaoke area for the drinking session, while Jhun began preparing and mixing the drinks.
---
DINNER TIME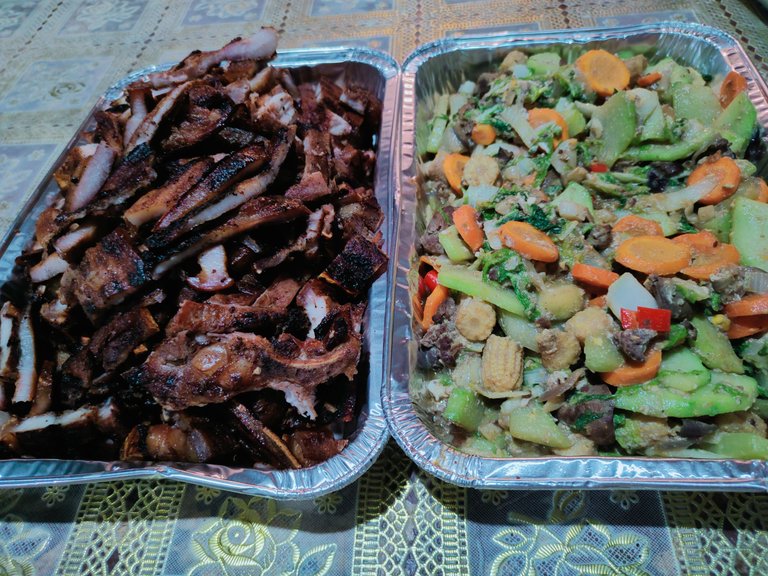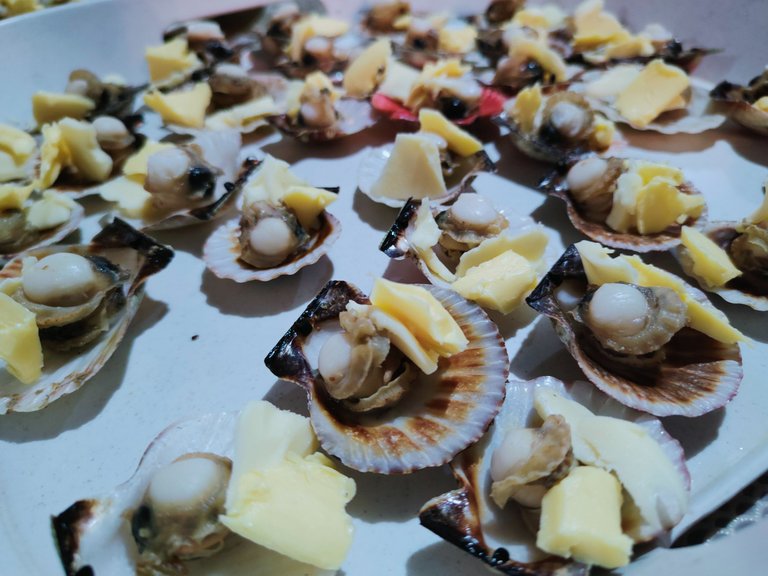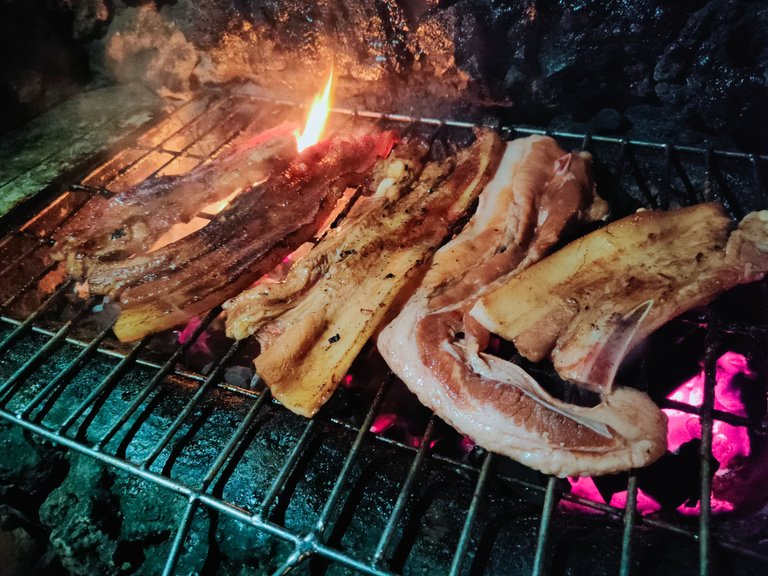 We were pleased with the meal that was prepared at the table. I was even tempted to sample the scallops, but I'm scared they'd set off my allergy. Even though I was jealous, I was just delighted to see them having fun and enjoying the food. lol
We went to the Nipa Hut, where we had our Karaoke set after some of them had freshened up. It was so much fun to watch everyone having a good time. We were all forced to sing, and no one could avoid the microphone. lol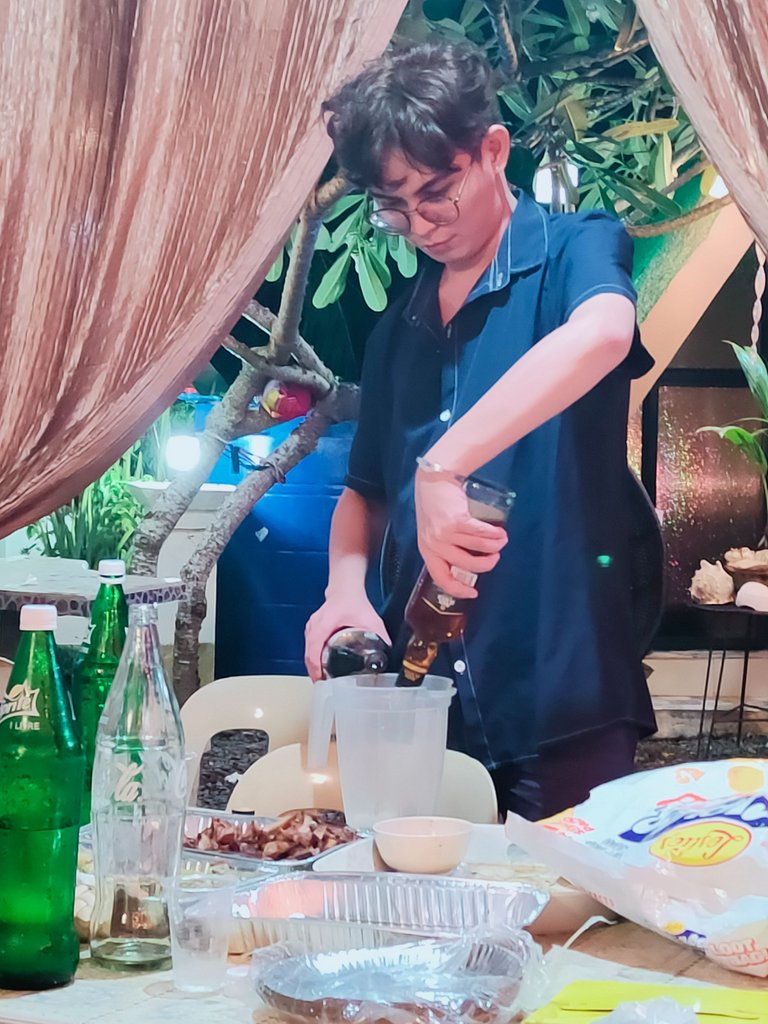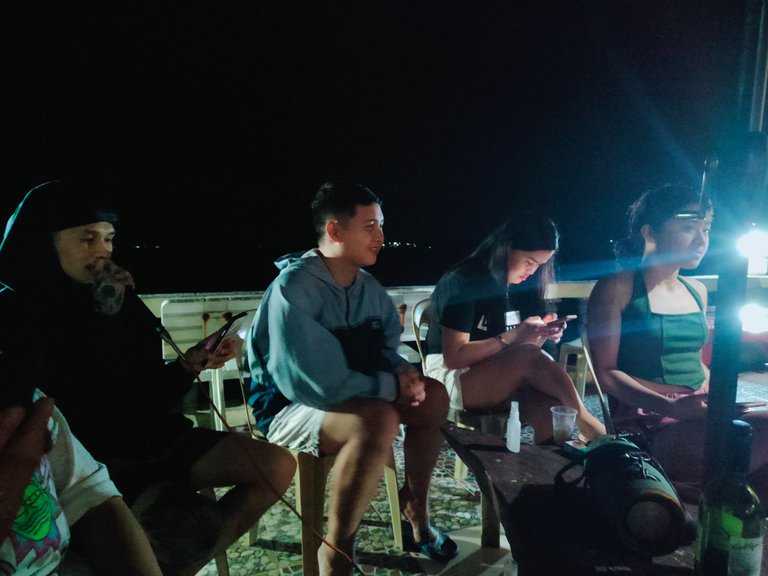 We were requested to turn down the volume at approximately 10 p.m. since they are still on curfew. We decided to just turn it off and play the guitar instead. Because I don't drink much, I remain a bit longer and join them for a while. After an hour, I excused myself, took a shower, and went to bed. I was fortunate to have the entire room to myself, so no one noticed or heard me snoring. lol
Me and the Hammock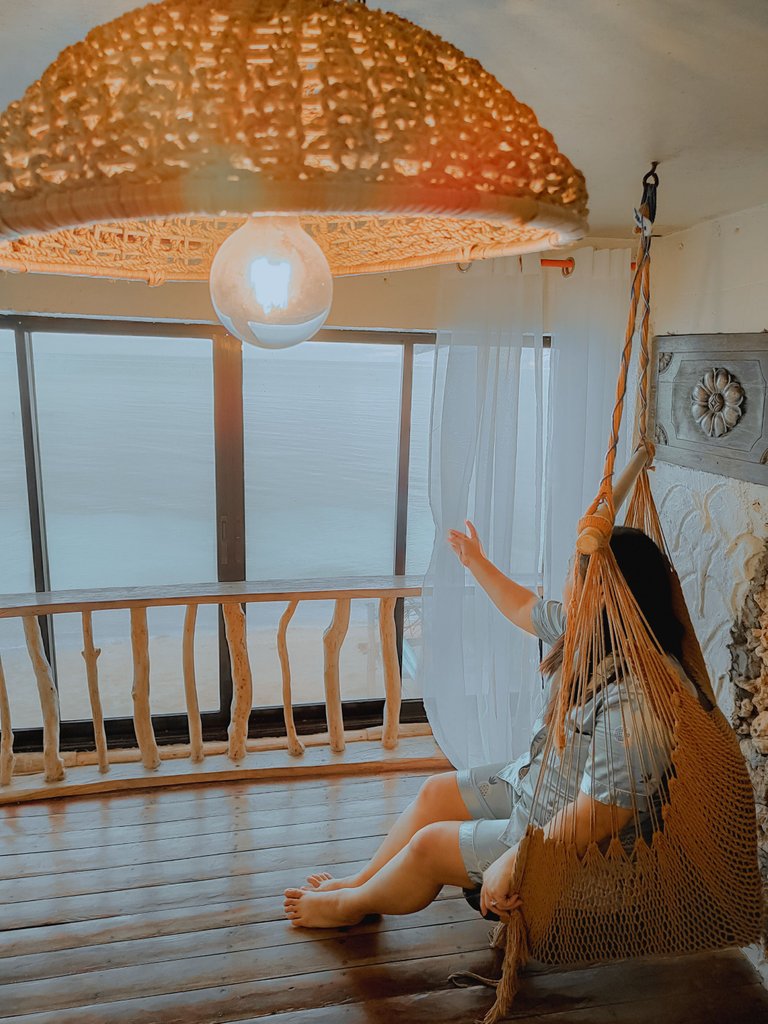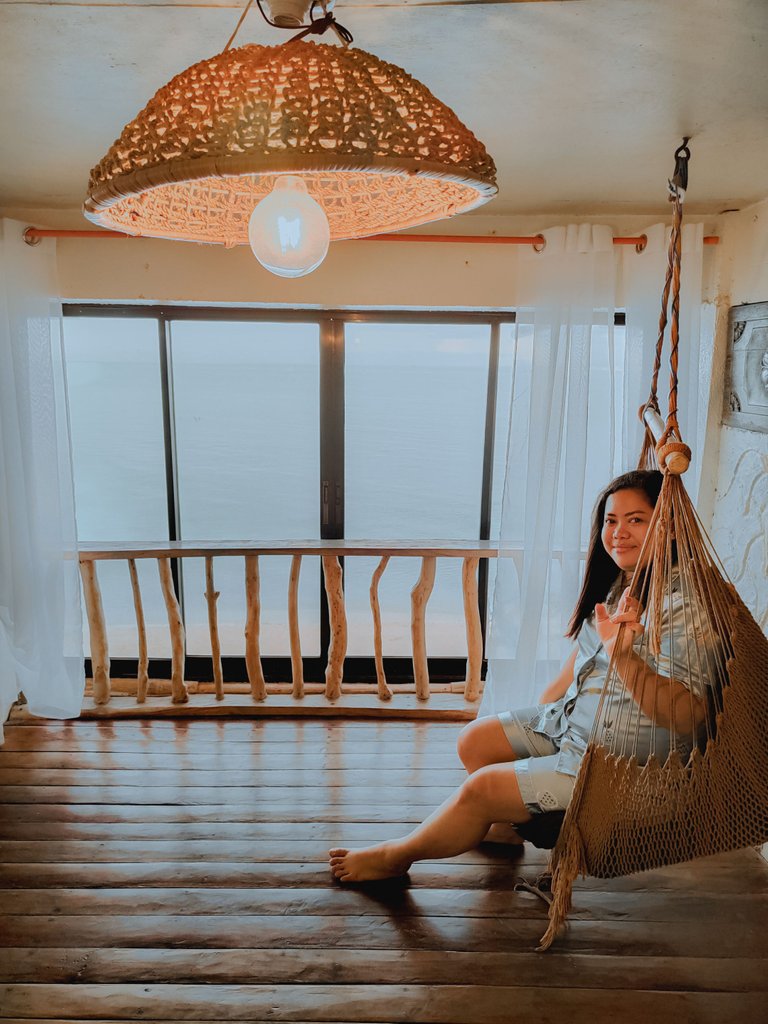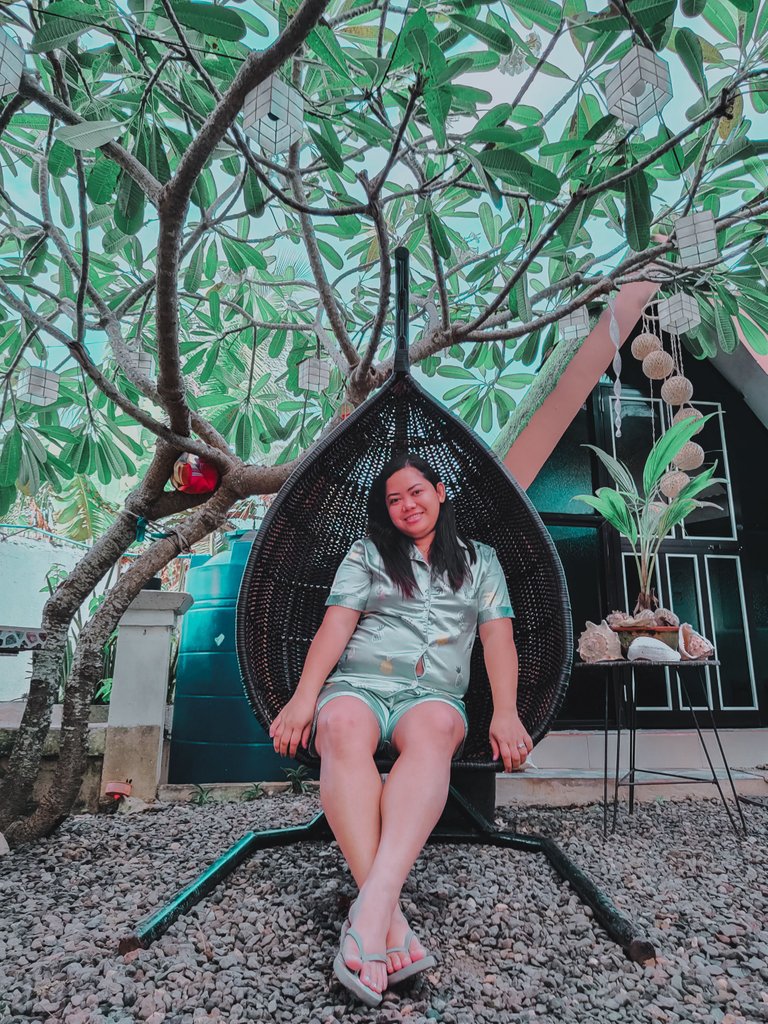 ---
MORNING BREAKFAST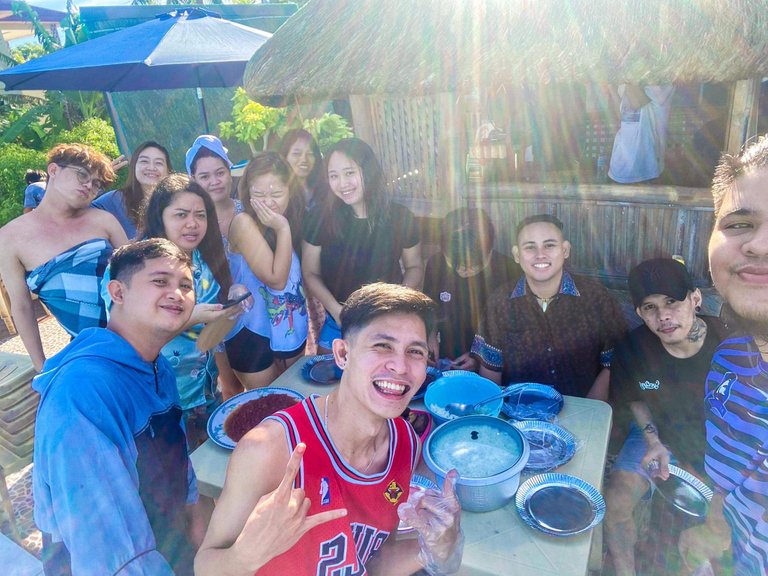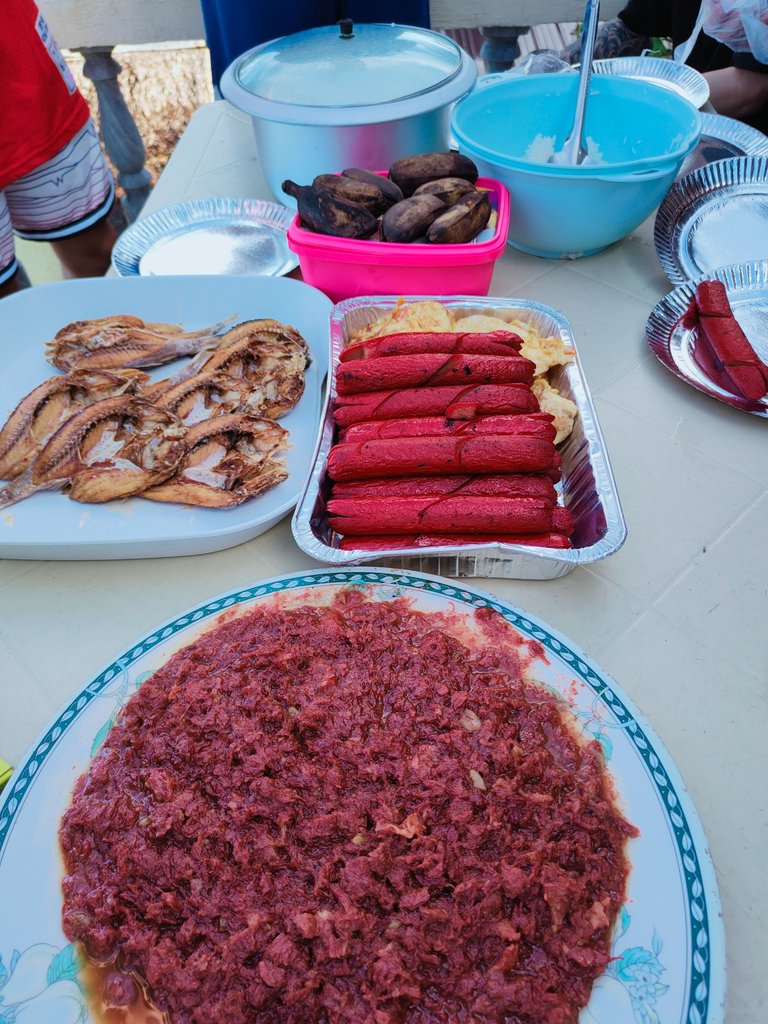 I had a good night's sleep, yet I still feel like I need more time to do so since I am still adjusting. I observed several of them getting ready for breakfast and I was awakened by the noise. I did wash the dishes and lend a hand a little. Then I start to look around the area to see if many of them are still sleeping or awake. From where I was standing, I was admiring the beach and could see that the weather was much nicer than it was yesterday.
We put the table close to the beach so that everyone can enjoy the sunshine and the fresh air and it appears that everyone is awake and the food is ready, we shared and enjoyed the delightful Filipino Breakfast.
GAMES AND FUN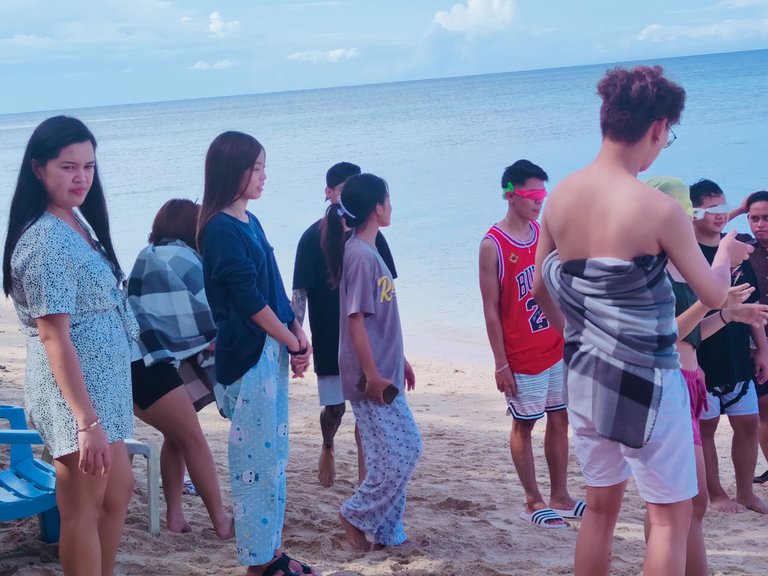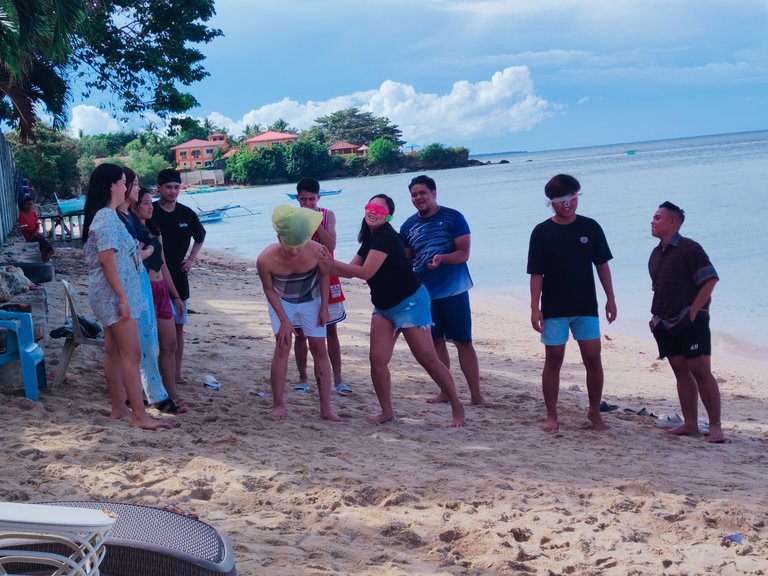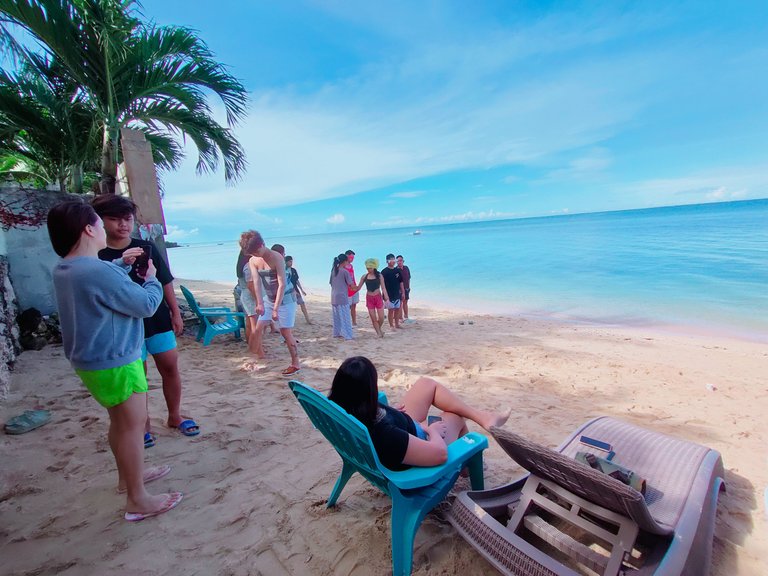 Everyone got ready for the fun and games after we finished our breakfast. Our manager planned an activity that everyone could participate in. Unfortunately, I am not in the mood to crawl in the sand, but I proposed taking photographs and videos at the same time to capture the experience.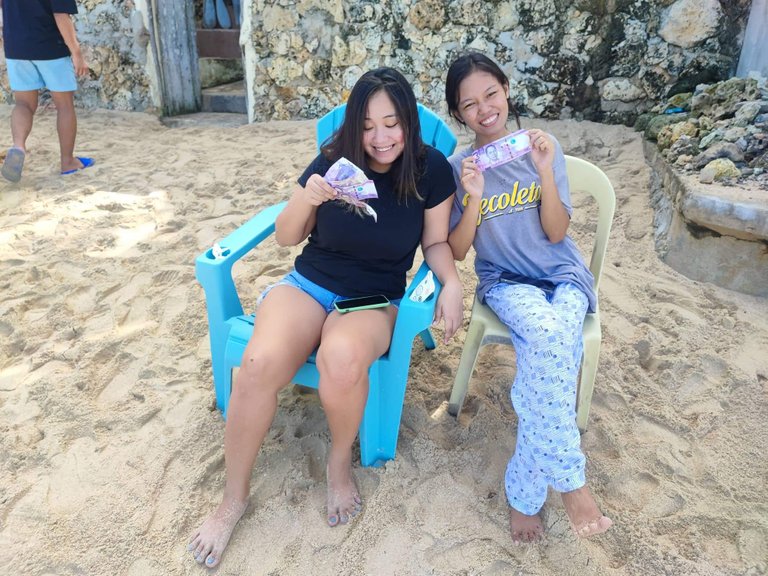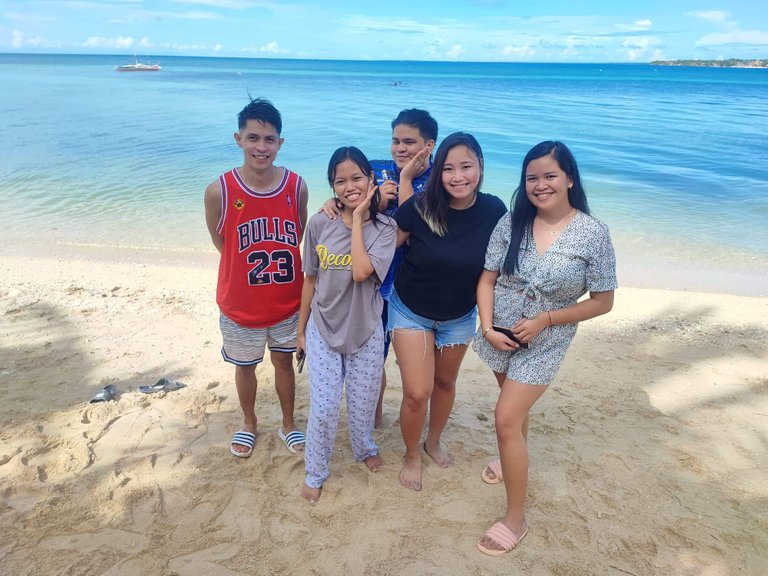 The group was divided into three halves, and because we didn't have any cloth for the blindfold, we utilized plastic bags instead. The winning team will get 500 pesos. It was delightful to watch them get their hands and knees covered with sand.
---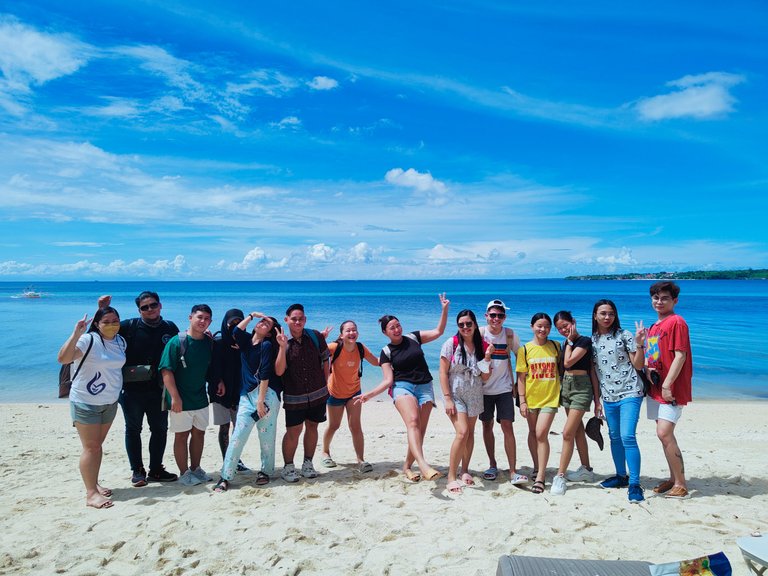 So it was time to collect our belongings and return to the city; it had been a really pleasant and wonderful day, which allowed me to unwind a little bit. Though returning home meant returning to work, at least I was able to change my surroundings for a bit. And that's it for today, hivers; I hope everyone has a chance to relax as much as I did. The holidays are approaching, and we should begin making 2022 a great year to remember.
---
If you wanna book and visit this place feel free to check their page below;
---
(Disclaimer: Some photos were taken from my colleague's phone)
---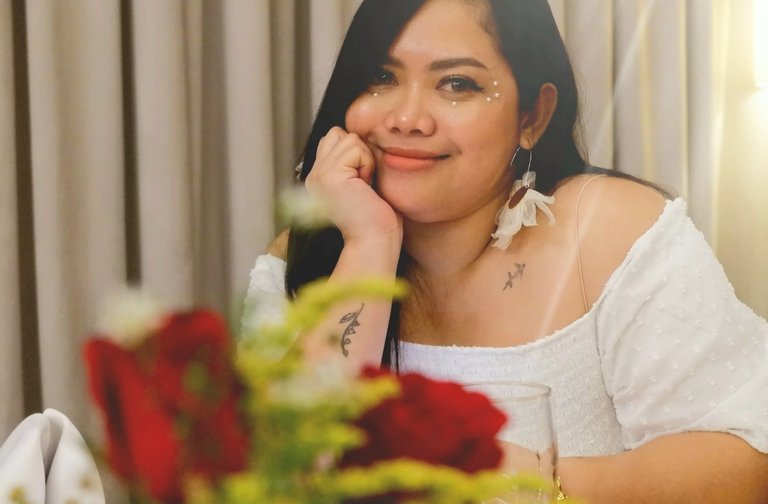 Explorewithsasha Blog about her passion, daily and weekly routine, travels, and experiences, and in between. I welcome comments and feedback to improve my content and to continue learning.
If you love what you read, feel free to comment, follow and upvote my content.
If you want to get to know me and reach out outside of this platform, feel free to check out my other social media accounts.
FACEBOOK
INSTAGRAM
---
---