Hive Cebu Bloggers Community Christmas Party Official Announcement!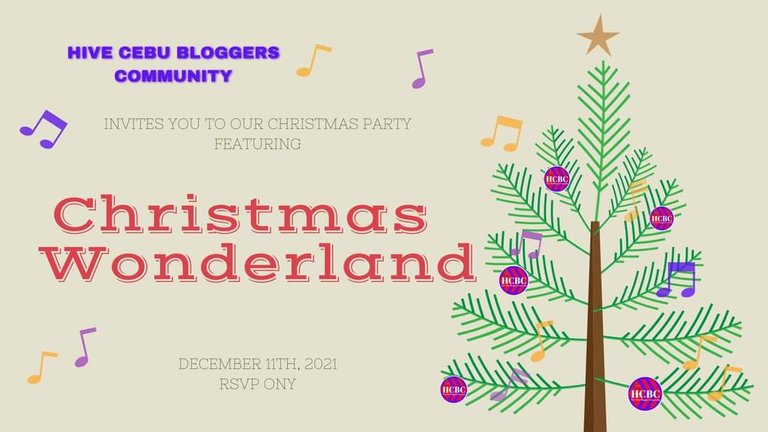 Hello Hivers!
How is it going? I bet you've been really busy lately with all the things going on right now. A few weeks from now, another year will be ended but before that, we need to celebrate Christmas first.
I'm pretty sure you've been hearing a lot of "All I want for Christmas is youuuuuuuuu" or "Jingle bells, jingle bells, jingle all the way" almost everywhere. In the spirit of Christmas, we, the Hive Cebu Bloggers Community are working on our upcoming Christmas Party.
A couple of weeks ago, I and
@explorewithsasha
checked 2 hotels here in Cebu that could potentially be our venue for the party. However, after more brainstorming and planning we decided to hold the event at
@purepinay
's location where they now allowed residents there to rent the Function Room so it's less expense for everyone. Earlier this week
@purepinay
and I visited the venue and I must say it is perfect for the party. It's spacious, well ventilated, and private. The registration fee will cover the 3500 rent of the function room.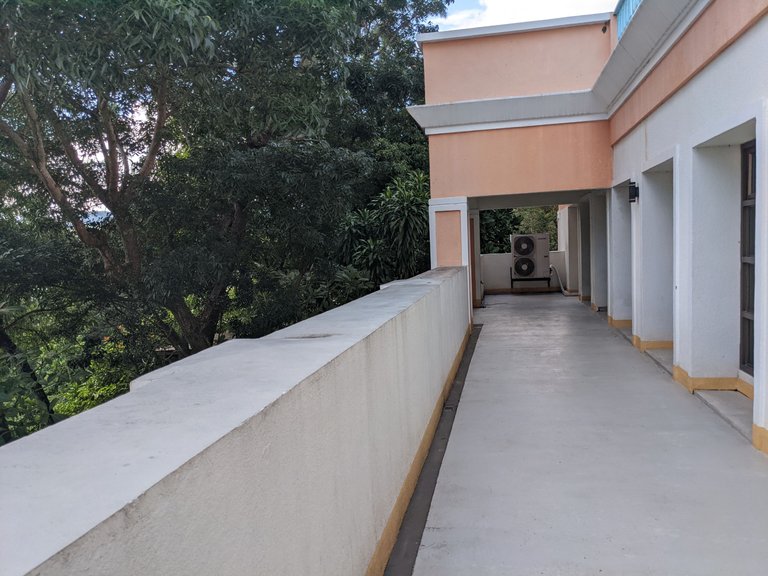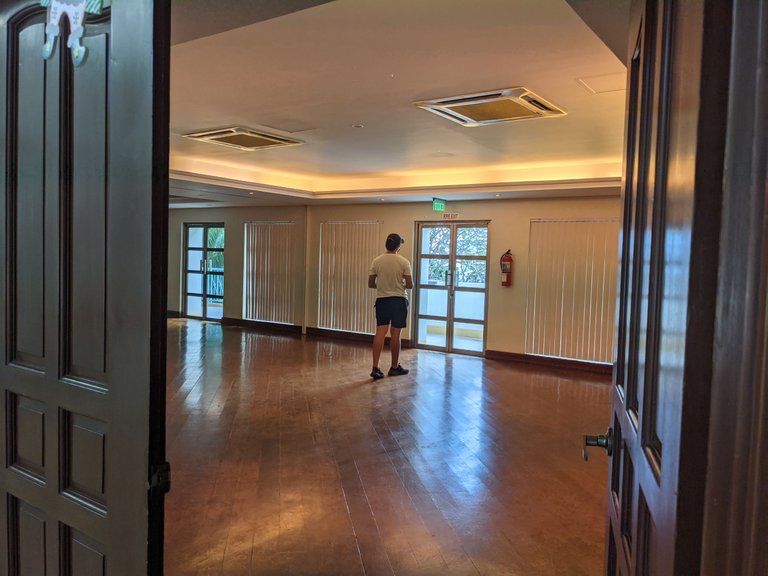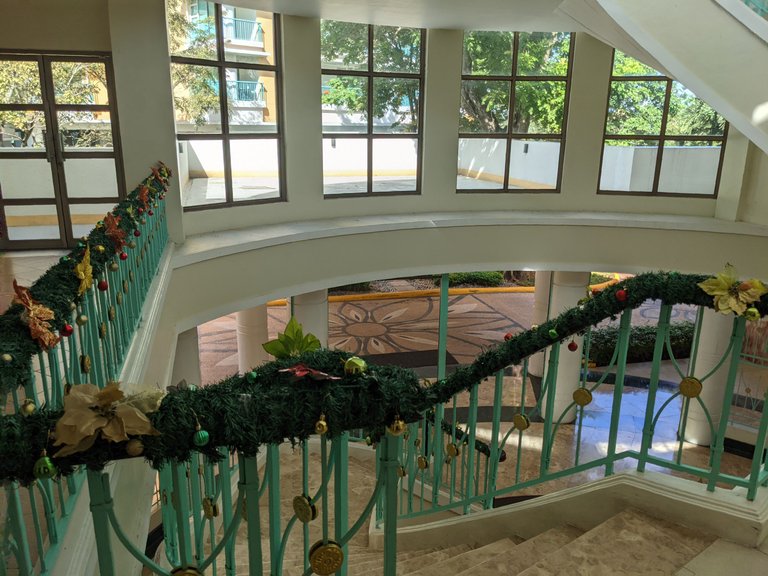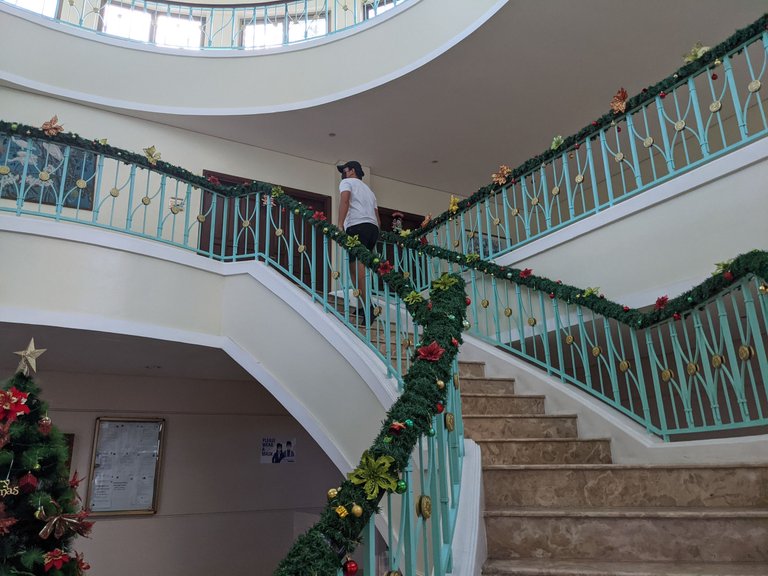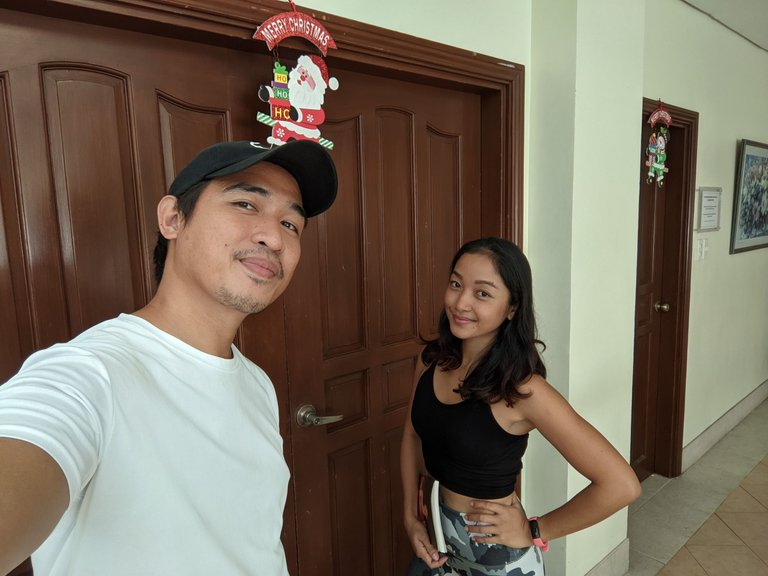 We sent private invitation to some Hivers from Cebu. As much as we want to invite a lot of people, the space that we have is not that big but they only allow at least 20 people. Aside from the members of HCBC,
@purepinay
friends will also be joining us since they will provide some of the materials to use for the party like Karaoke set, disco balls, some Christmas lights. They have also offered to donate some prizes for the games and raffles. And like what
@purepinay
's said, since we were inside their community, and her friends also live in the are, we will never have any problems with not having enough food, lol!
Yes, there will be games and raffles to spice up this party.
@gerel
is incharge of the game ideas, her together with
@cheerupwithjl
had a meeting yesterday and brainstormed some games for our Christmas party. We are so excited for all the fun games and the prizes that the team have been preparing as early as now.
The Hive Cebu Bloggers Community Christmas Party will be on December 11, 2021. At Citylight's Garden Condominium Function Hall. The registration will start from 2:30 PM to 3:00 PM. The party will officially start at 3:00 PM. The theme of the party is Christmas Wonderland. It's basically any outfit that relates to Christmas or something you would wear in a Christmas Eve dinner with family. We want the party to be welcoming and homey for everyone. We will do a potluck. For those who are unfamiliar with a potluck, each guest or member will bring a certain food or dish for everyone to share, or in Filipino, it's commonly known as KKB or "Kanya Kanyang Baon" which bring your own food but the food will be good for everyone to share. Each member who will be joining the party will have to contribute Php 200 or $4 or roughly 4 Hive. (With just about 4USD you'll be able to have fun, engage with Hivers, join some games and win prizes!) This is for the benefit of everyone since we want our members to spend less for this party and utilize their finances more for their family especially this season. But even this party is inexpensive than the last event we had which was the HIVELLOWEEN we can rest assured that this will be a blast and a night to remember.
We all can't wait for this party to happen, to see each other in person again, to have fun and just enjoy the night. This will surely be one of the many highlights of Hive Cebu Bloggers Community this year and we can't wait for more events soon.
 
Summary Description:
What:
Hive Cebu Bloggers Community is going to celebrate it's first-ever Christmas party!
Private Gathering
When: December 11th, 2021 | 3 PM
What to expect: Party, Games, Raffle draws, Karaoke, Pot-luck
Registration fee: 200 php only (Will cover the Function Hall rent at 3500pesos cost)
Location: @purepinay's Location
RSVP:
Must Bring: Hive Cebu Bloggers ID / Invitation Pass
Theme: Featuring "Christmas in Wonderland!"
Wear your Glamorous Christmas Outfit!
Author: @asasiklause
Contributor: @purepinay @explorewithsasha @cheerupwithjl @gerel
Photo Header by: @purepinay
Credits: @sassycebuana for the Theme idea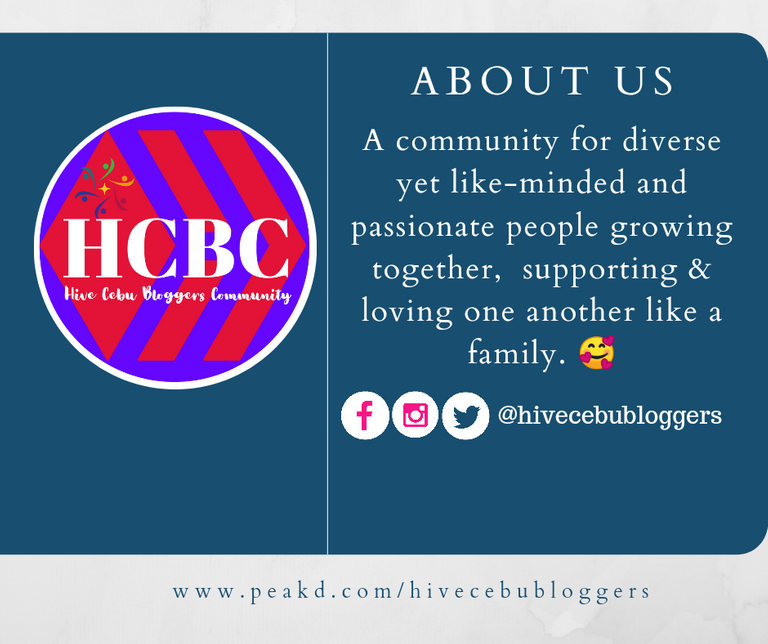 Hive Cebu Bloggers Community - A community for diverse yet like-minded and passionate people growing together, supporting & loving one another like a family.👪
Every upvotes is much appreciated🥰. For future blog collaboration or inquiries, feel free to contact us on our social media channels or email us @ [email protected]

---
---