The Lake where Fairies descend at night. The hidden side of Pakistan
You don't believe me? Understandable. Not a lot of people believe in fairies and ghosts. I didn't as well, untill I encountered something extraordinarily paranormal. But that is a story of another day. I don't want to scare you off, and risk you not having a read of this mind boggling journey that I am about to write.
If youve been following my recent blogs, you'd know that I recently had the most epic life changing trip of my life. Before moving on, let me apologize first as I was inactive for more than a week. As much as I love blogging here on Hive, my duties as a doctor in a public sector hospital isn't letting me make time for myself. Once a week, on Sundays I get some time and that is usually spent with my family. It's 1 am here and I have to report at the OPD at 8 am tomorrow but I will try to finish this post first before heading off to sleep.
This post is very special as I finally visited the fascinating, magical and one of the most beautiful lakes in the the world. The:
SAIF UL MULOOK LAKE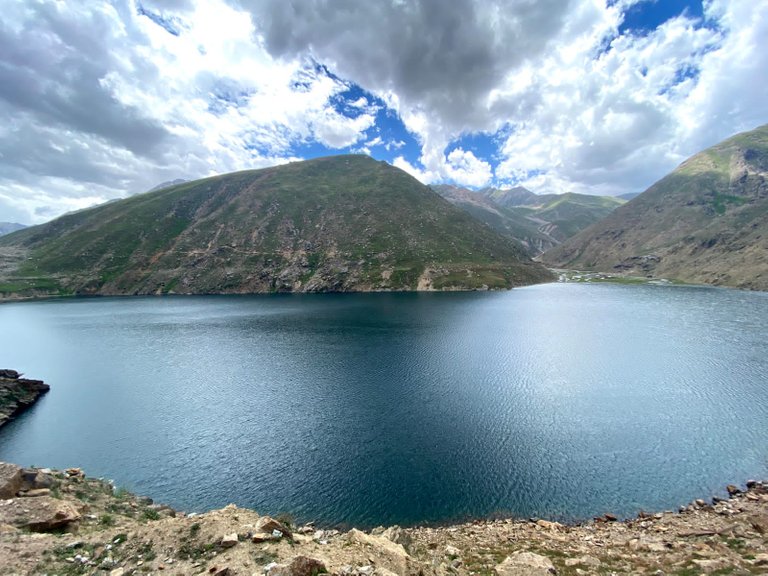 Located at more than 10,000 feet above the sea level, Saif ul mulook is one of yhe highest lakes in the world. What makes saif ul malook so special? Of course one of the reasons it being embedded and surrounded by enormous snow capped mountain peaks but that's not all
You see, at Saif ul mulook lake, a fairy descends every night in search of her lost lover. Who was this lost lover? Price Saif Ul Mulook.
It's a beautiful yet extremely sad love story of a prince who fell in love with a fairy queen, Badi Ul Jamal,who used to live in this lake. They didn't get to live together and the prince was killed by a giant who then captured Badi and kept her as his prisoner for 10 years. Since then Badi visits the Saif ul mulook lake every night calling out his lover since centuries but in vain.


Sadly, I couldn't stay the night at this lake due to reservations and had to leave early but that doesn't mean, I didn't get to enjoy the beauty of this place. We reached there, and the first thing I did was to seperate myself from the group I was with, sit at the corner of a cliff and just breathe in the serenity that this lake gave me at that moment. After a good 20-30 minutes, I got up and took some pictures for memories. Here are some of the best shots, that I took that day.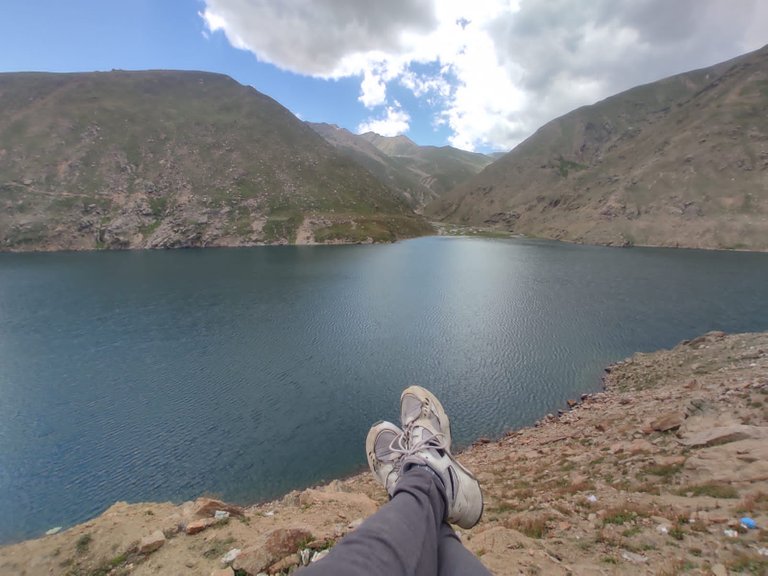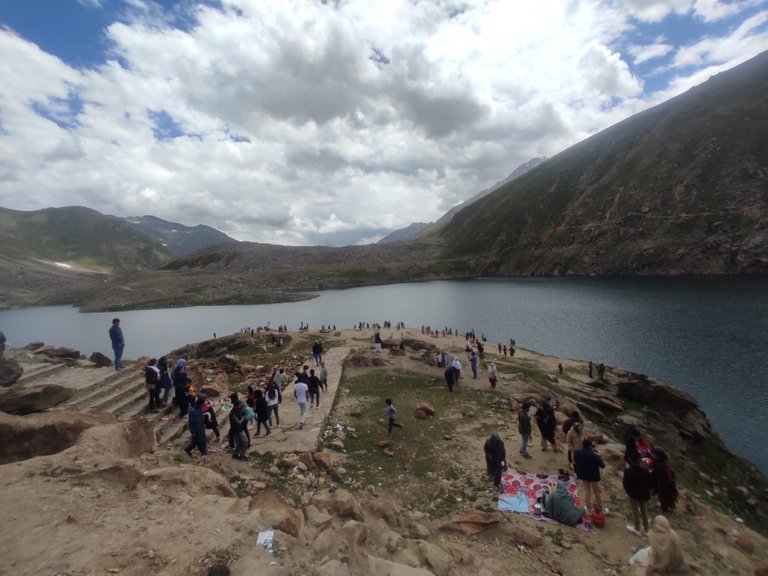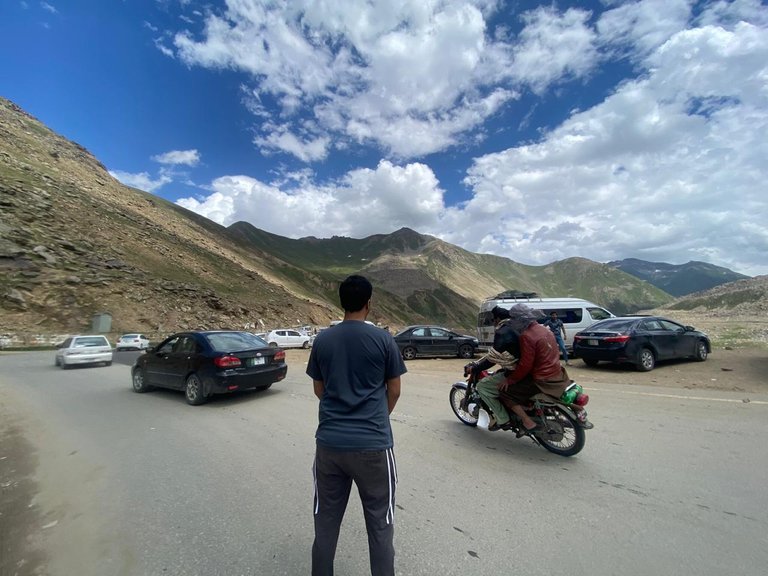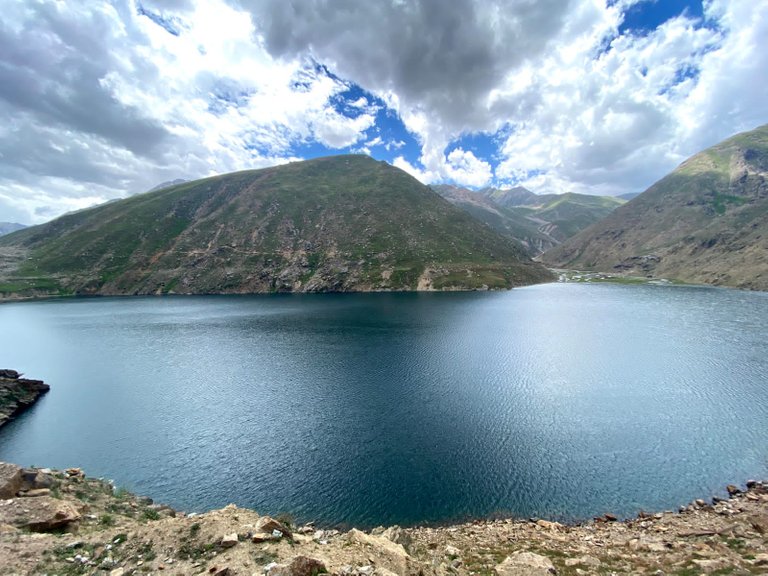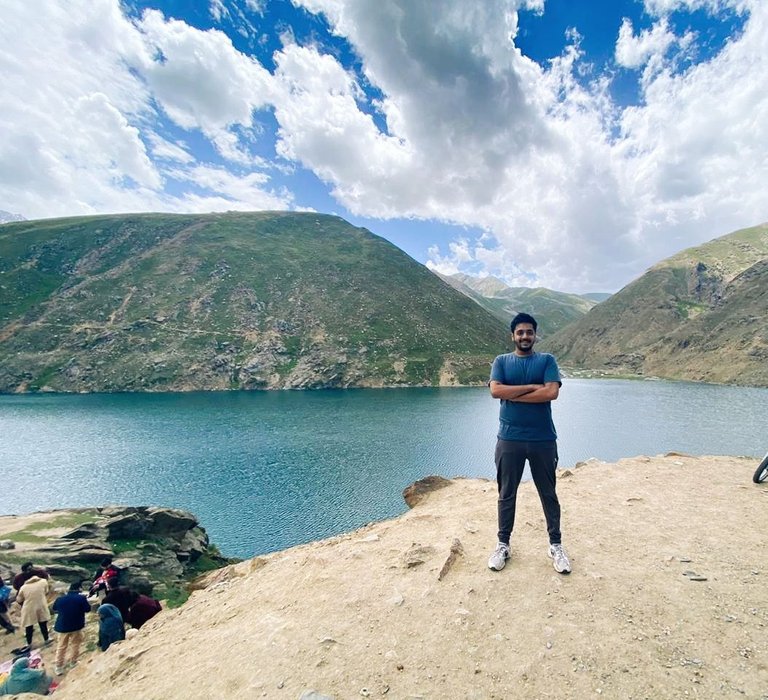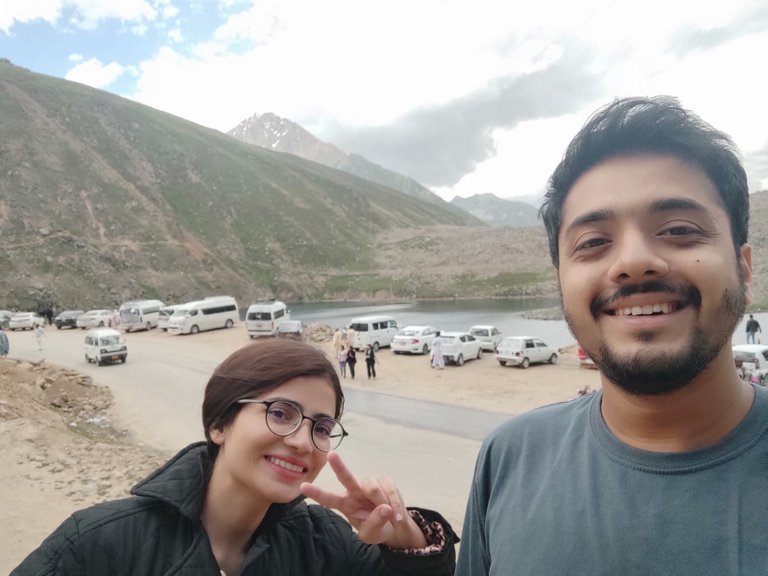 Leaving saif ul malook after a couple of hours we headed towards yet another beautiful mountain peak of Pakistan, called the
BABUSAR TOP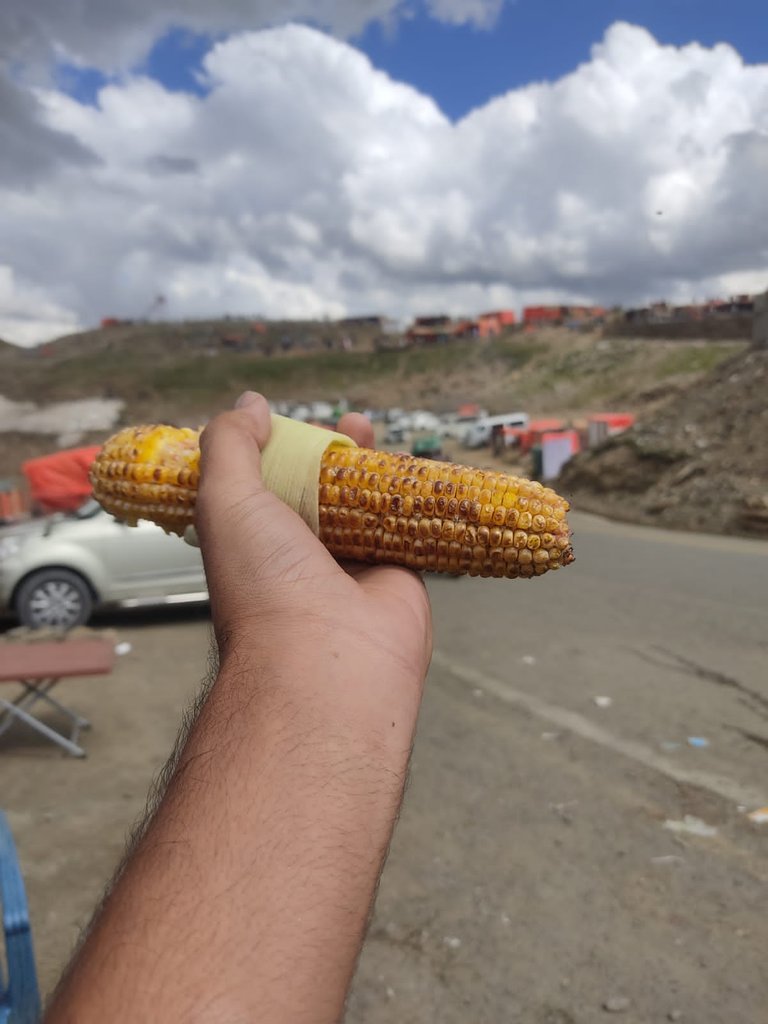 At an height of more than 13000 ft, Babusar Top is one of the most famous tourist spots in Pakistan. The good thing at this peak is that you never know when it's going to snow even if you're visiting it in the hot months of April or May. That is exactly what happened to us. When we reached there it was cold, but there was no rain, hail or snowfall and within 25 minutes a huge hailstorm fell right upon us.
Sitting at the peak of the Mountain range, the taste of hot tea and corn was heavenly.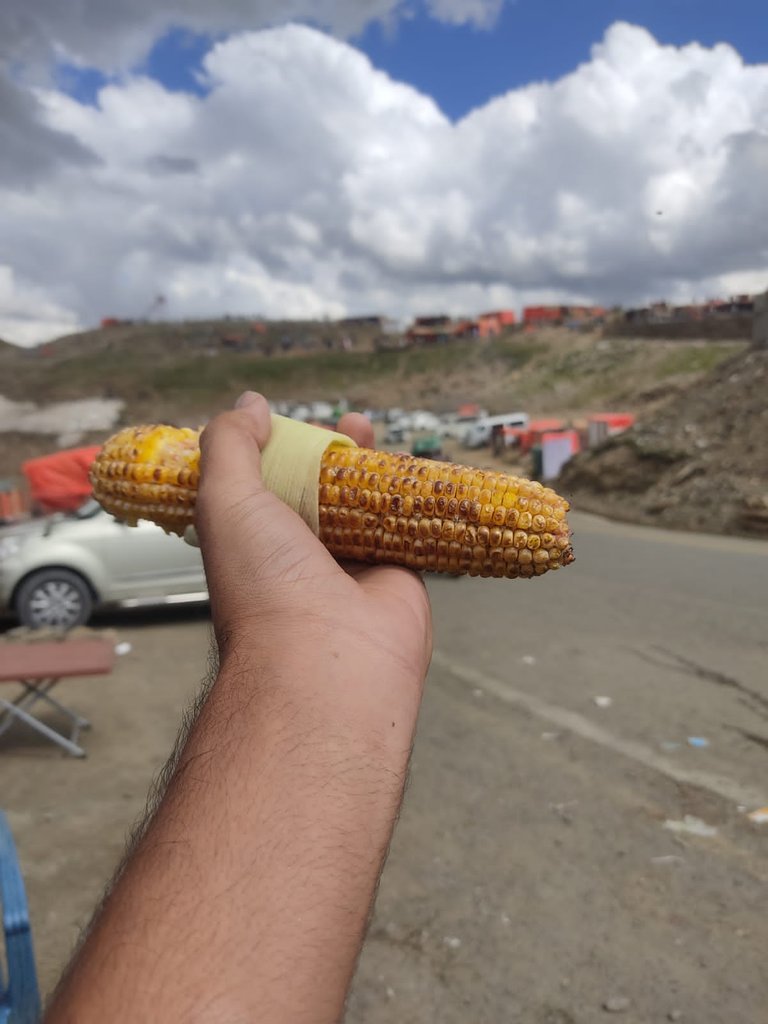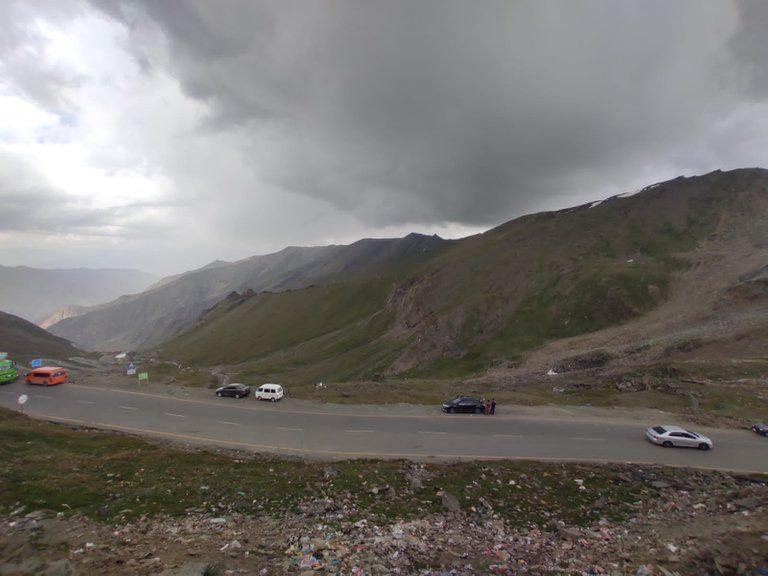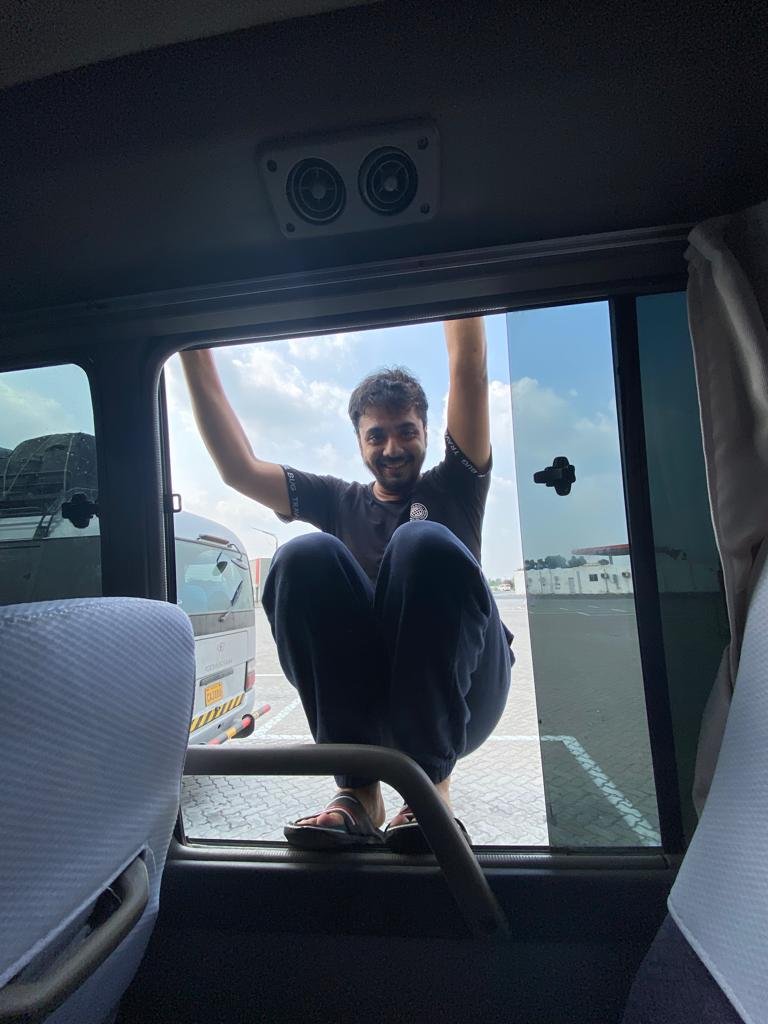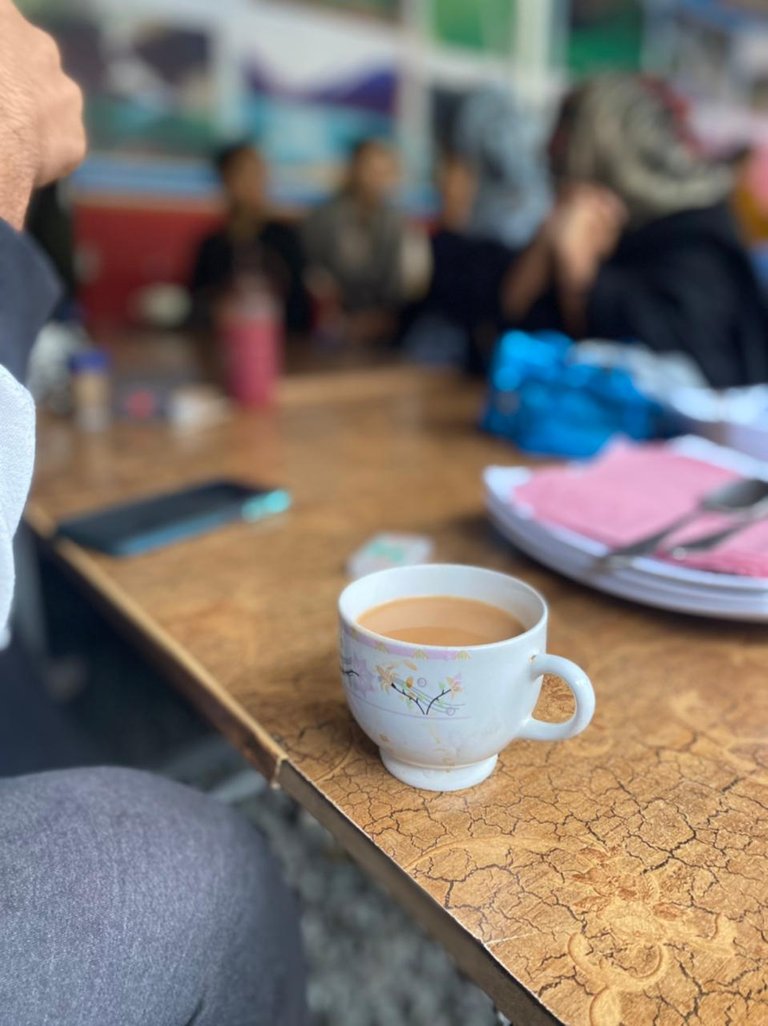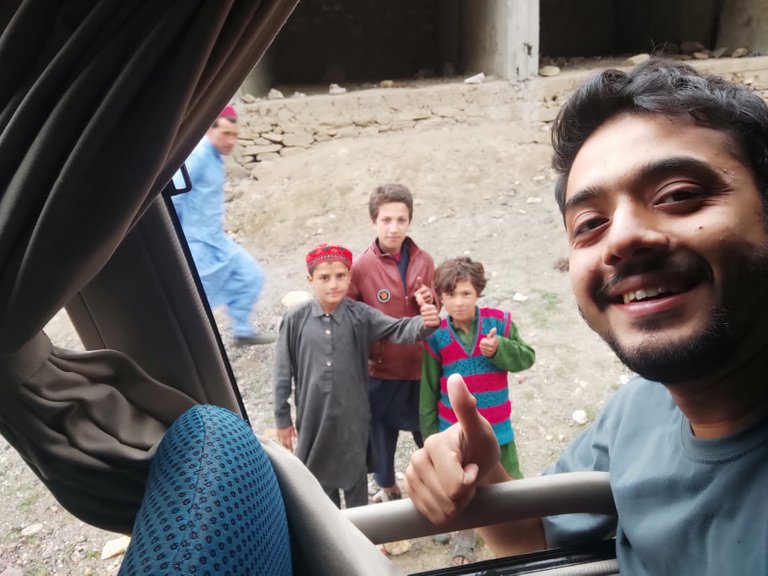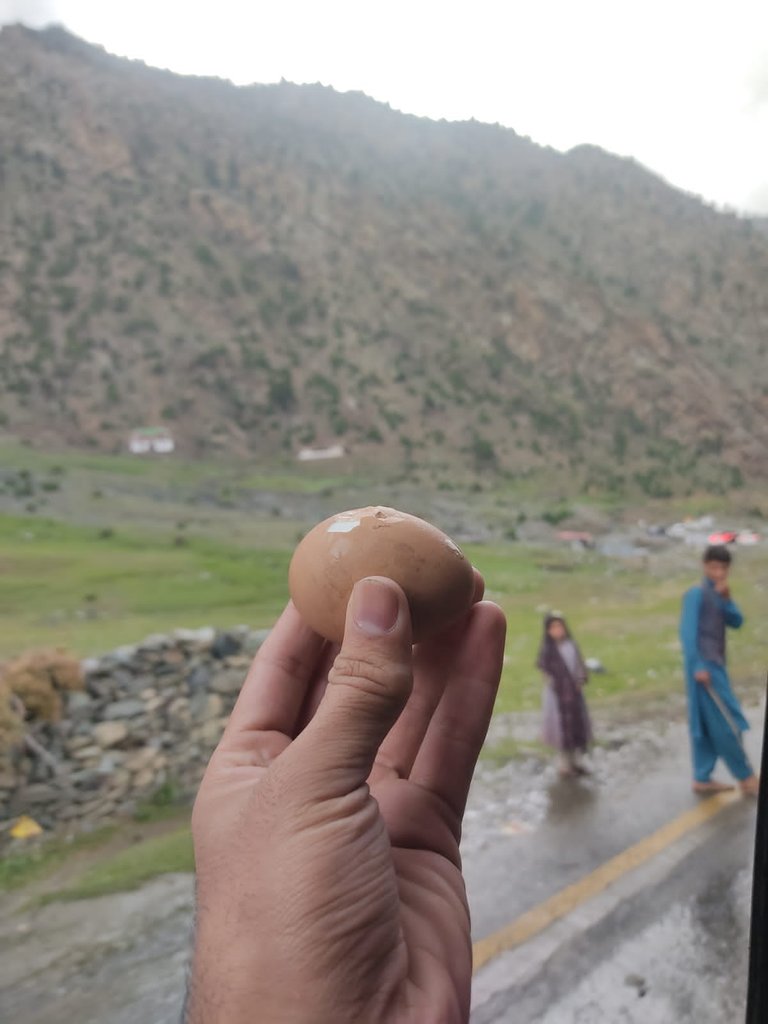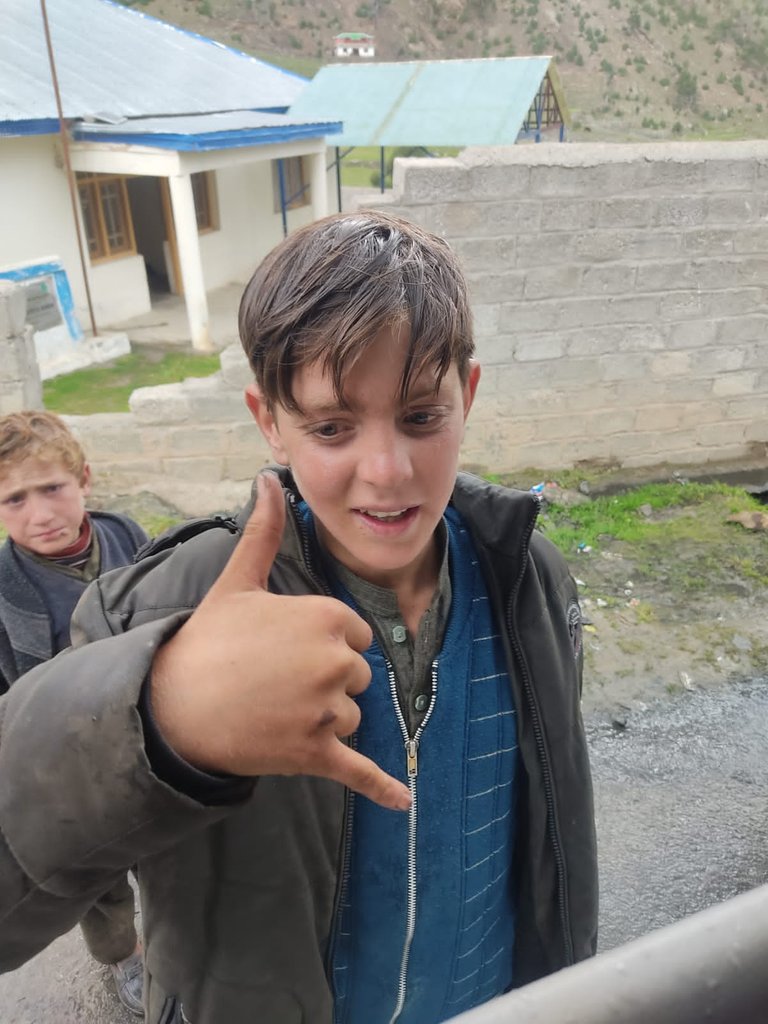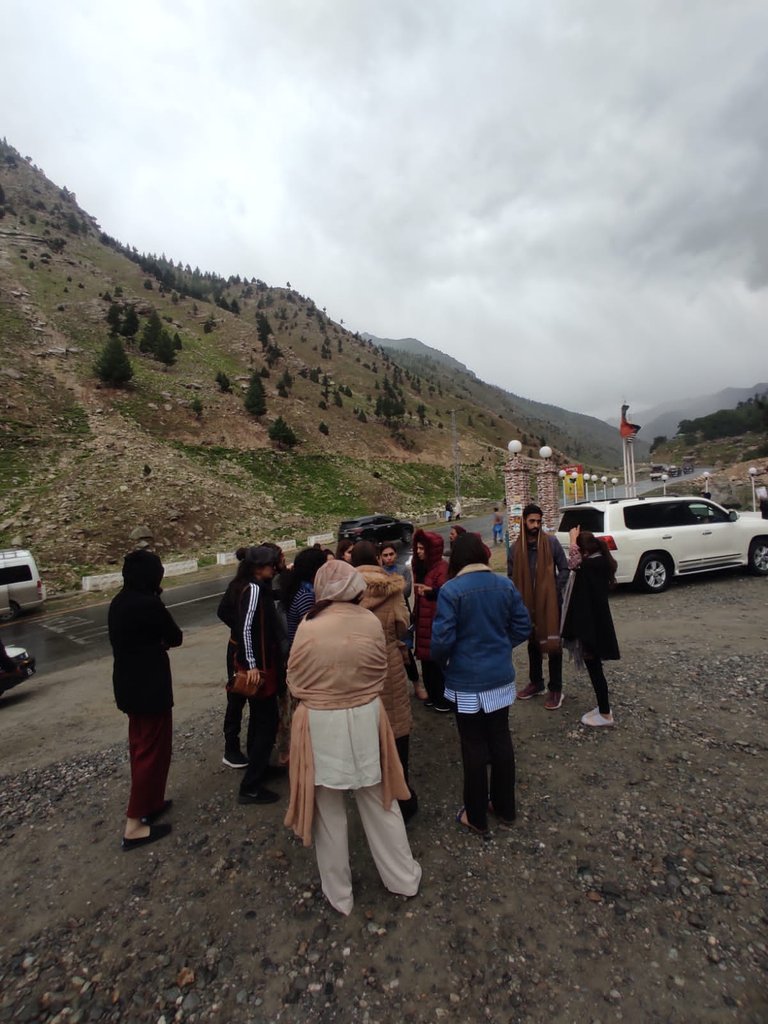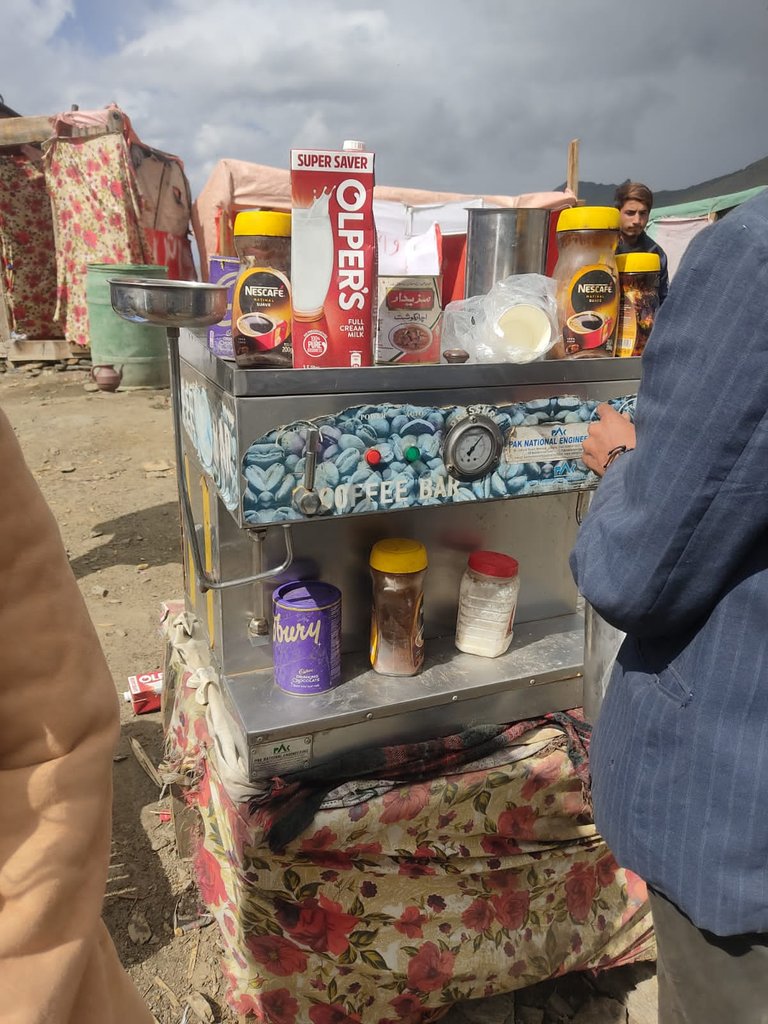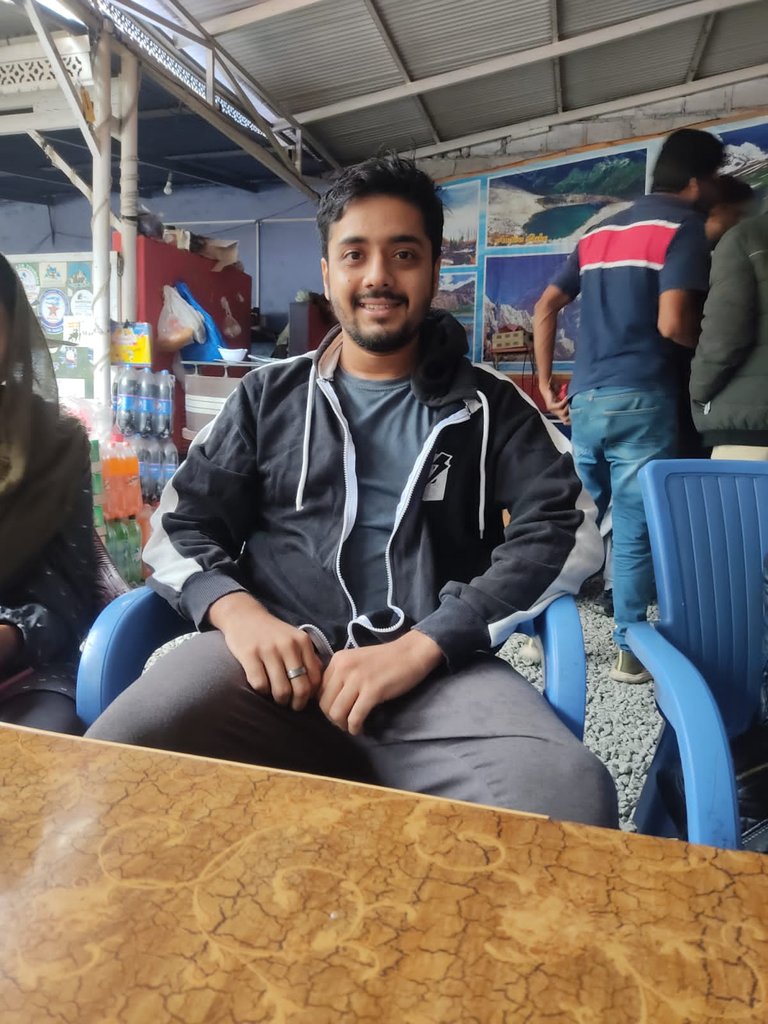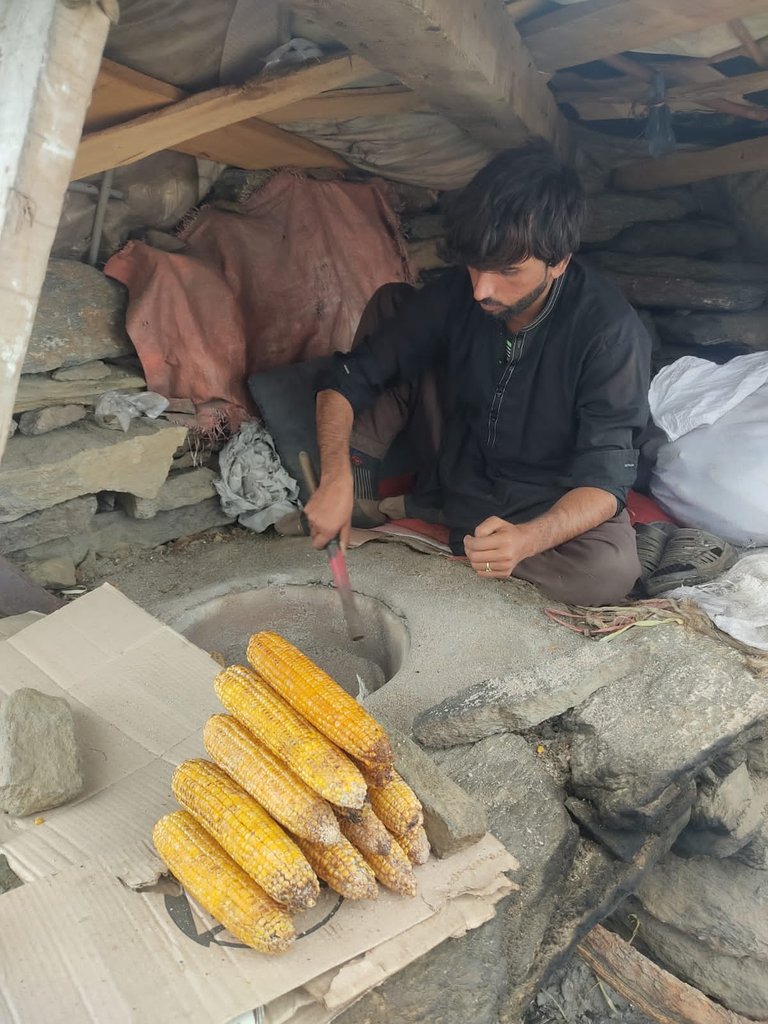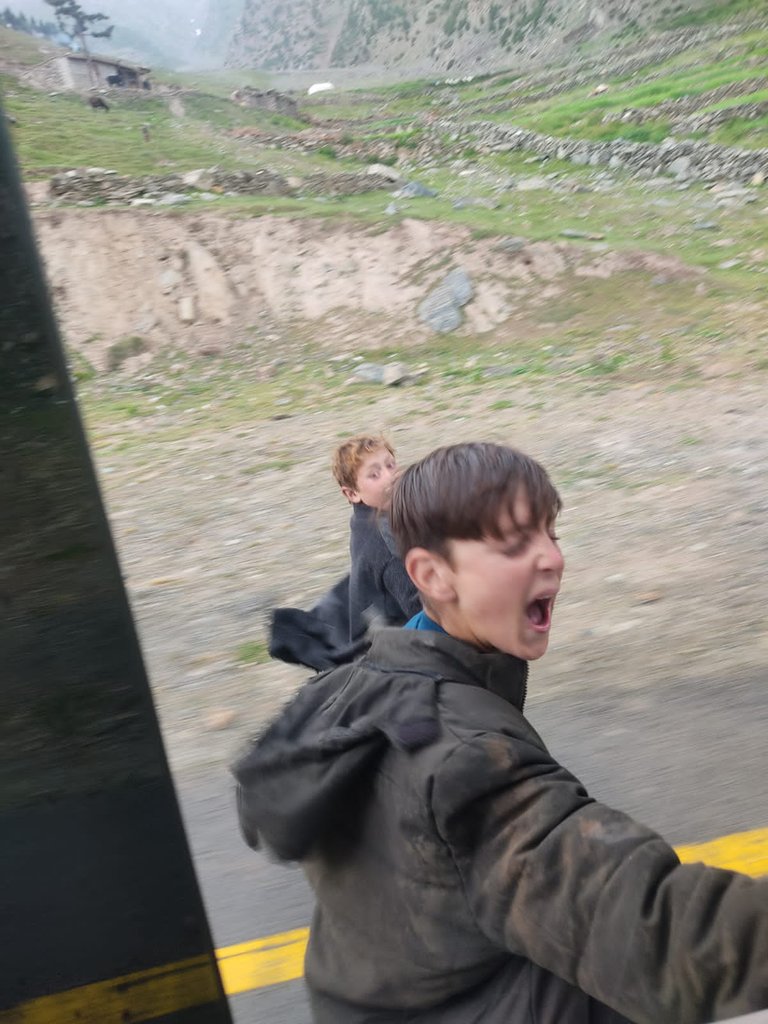 That's it from this post. I hope you enjoyed the blog and the pictures. Giving you a slight idea of what my next post would be about. It's about a lake that took birth in Pakistan after a earthquake in 2005. The same earthquake that took thousands of lives and the same lake that provided livelihood to thousands of people. It's a fascinating story really. Till then, take care byeee.

WHO IS HUZAIFANAVEED?
---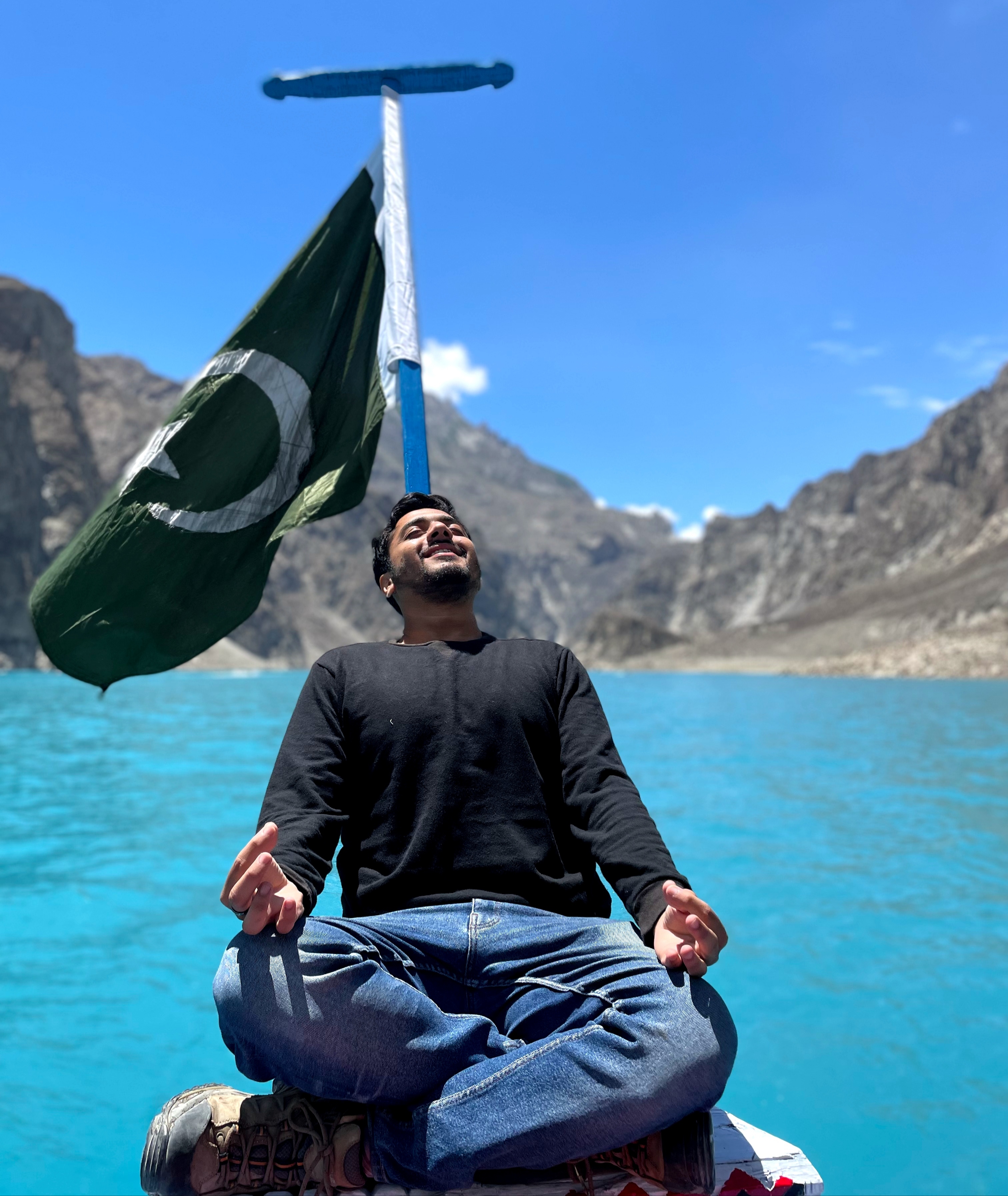 huzaifanaveed hails from Pakistan, who is an aspiring dentist, studying in one of the top notch universities of Pakistan, Jinnah Sindh Medical University.
he loves interacting with new people, making new friends and traveling the world, but most importantly he loves to make a change in this world through his actions and his words. He's an entrepreneur and a philanthropist who's been actively working with different Charitable Organizations in Pakistan.
His goal on Hive is similar, ie, to make a difference. He's here to mark his presence and he'll do it through his words. So lets be a part of his journey and show him support through comments, upvotes and reblogs.

All pictures used in this article are my own, unless stated otherwise.

If you liked my content, don't forget to reblog, upvote and comment.
---
---