A VISIT TO DUFARM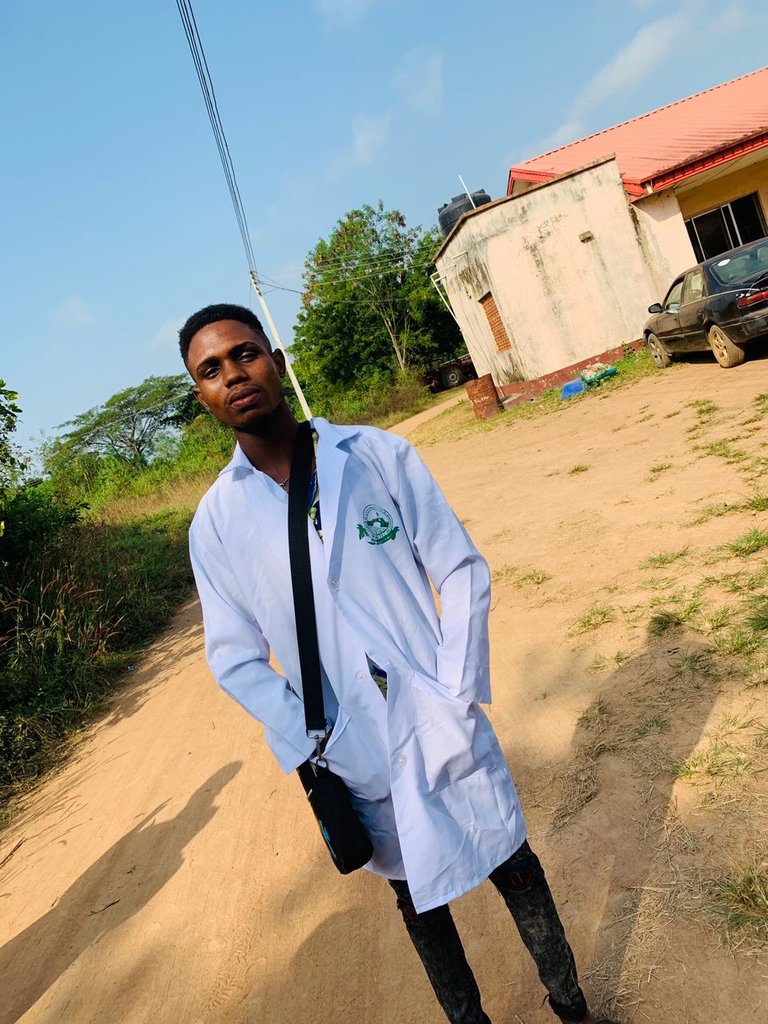 Dufarm is the constitute of university farm in my school and today happen to be one of the days we get to visit the place just to see the farm machines in other to be familiar with them all. It is a program for more visibility on farm machines.
We all set out to meet at the farm by 9 am and end the class by 11 am in other not to clash with other classes.
The anchor who was supposed to take the class came a bit late but eventually showed up 15 minutes after 9.
The class was hosted on a field just to see the farm machine and carry everybody along with the main purpose to see and be able to identify.
And so the anchor started with a scenario of trying to start a farm on a piece of land occupied with thick trees.
He talked about how to go about it in other not to affect the topsoil because the topsoil is the important thing in farming.
The first machine required was a bulldozer to pull down trees and all heavy obstructions.
Now let get to the farm machines that can help start farm work, who know this might be useful to anyone reading it.
After the use of bulldozers, they might be tree trunks left which maybe be a hindrance to farming and so the introduction of tractors is introduced so that other machines will be attached to help stump effectively.
TRACTOR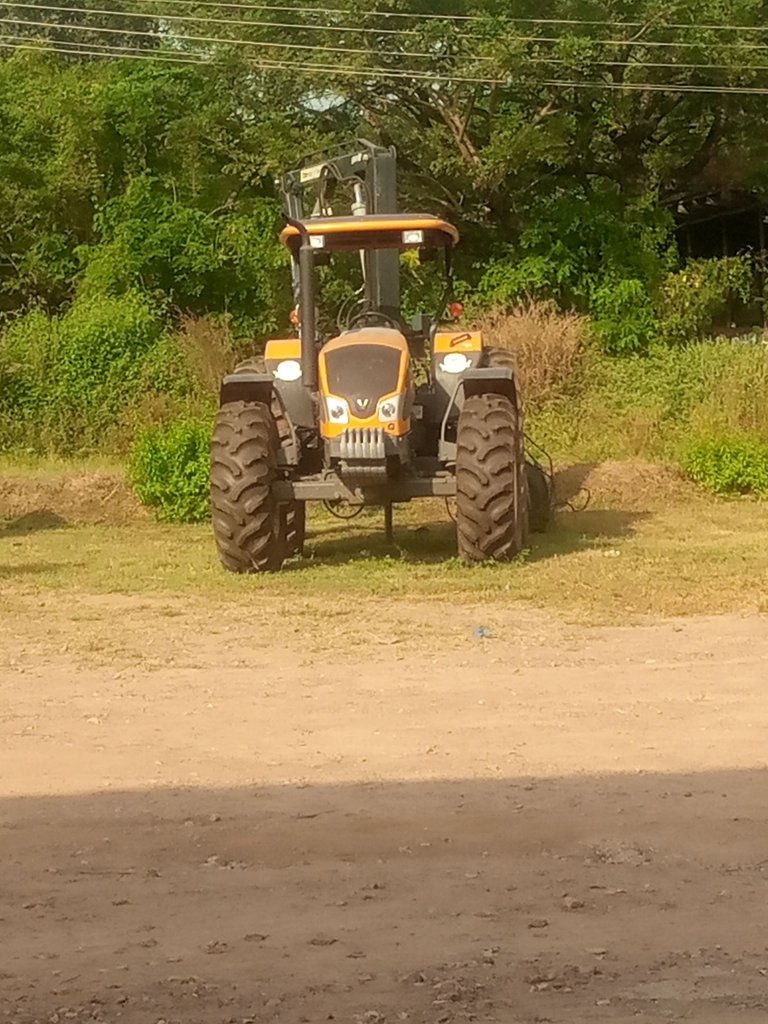 Massey Ferguson 360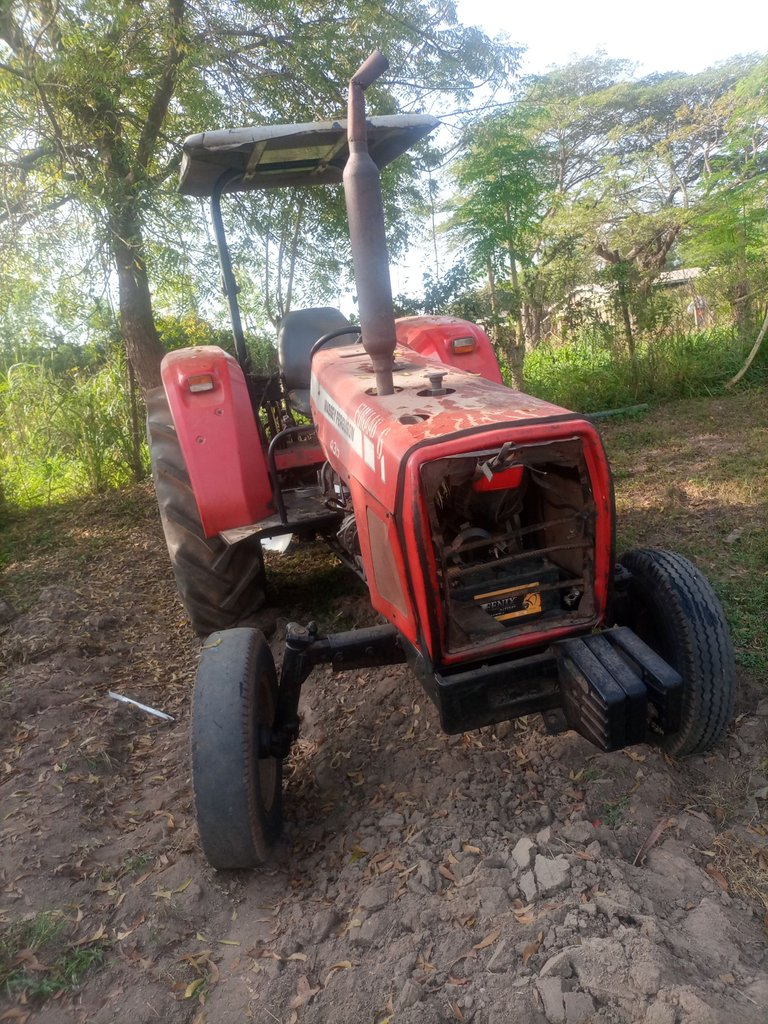 A tractor is an important machine in farming because it helps to haul other machines used in agriculture.
DISC HARROW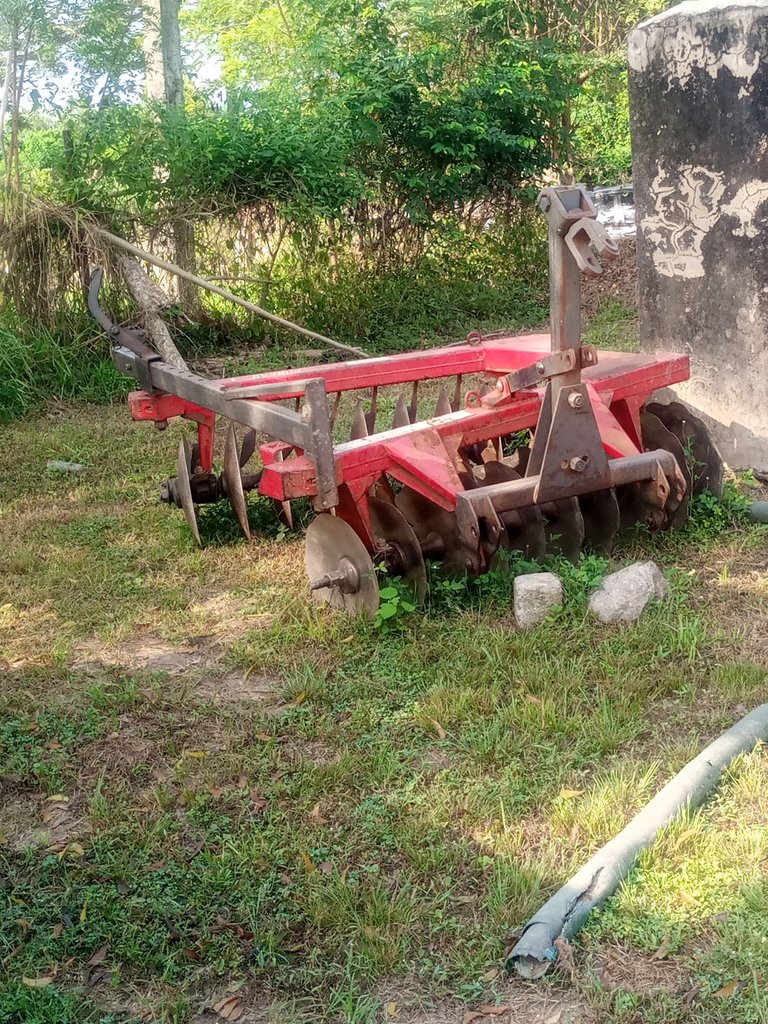 After you might have gotten a tractor then a disc narrow is introduced which has two sets of discs is attached to your tractor to raise soil, turn the soil upside down and remove unwanted plants. It has a beam that contains the disc.
It cut 20 -25cm within the topsoil.
PLANTER
A planter is a machine used to plant seeds
it can be a combined planter that plants and at the Same time fertilize.
SPRAYER
It is used to kill insects and weeds. It could be a hand sprayer, knapsack sprayer, or boom sprayer.
With this, you can get seed planted and set to farm and have a successful harvest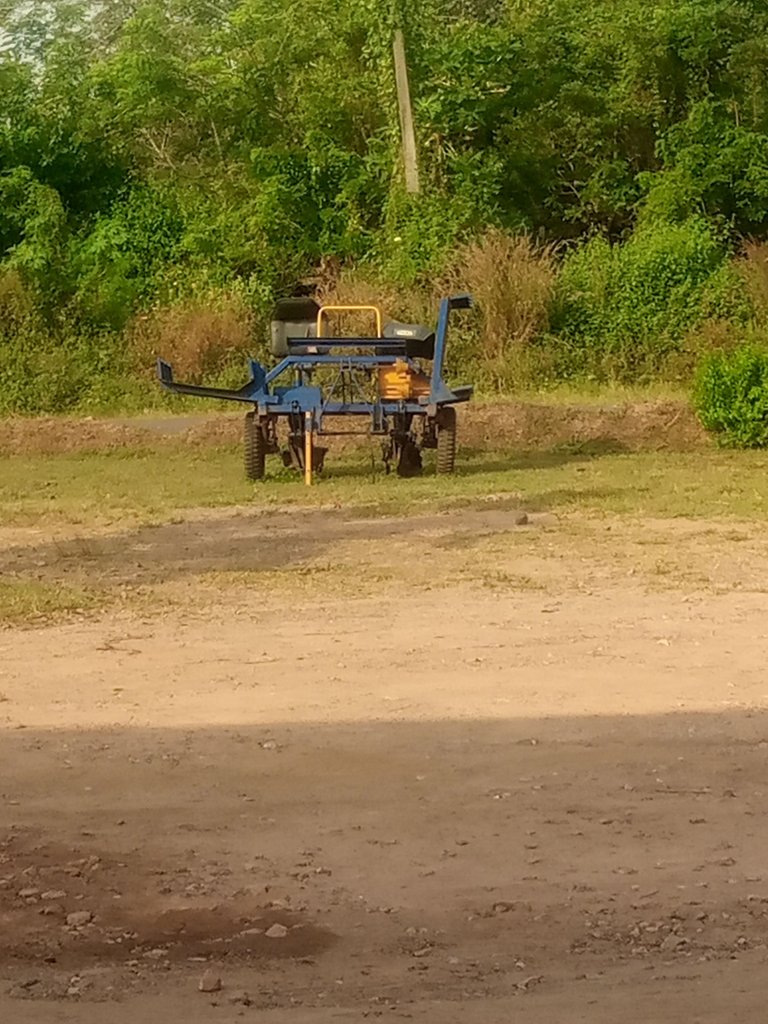 I could not get a picture off all as there was not enough time to do that but then I was able to get other pictures of machines introduced I just hope this helps whoever is reading to be able to identify some farm machines.
Thank you for reading and visiting my blog
---
---