The Undeniable Beauty of Sugar Beach at Sta. Fe Bantayan Island Cebu, Philippines| #LakwatsaniIntoy Diary 031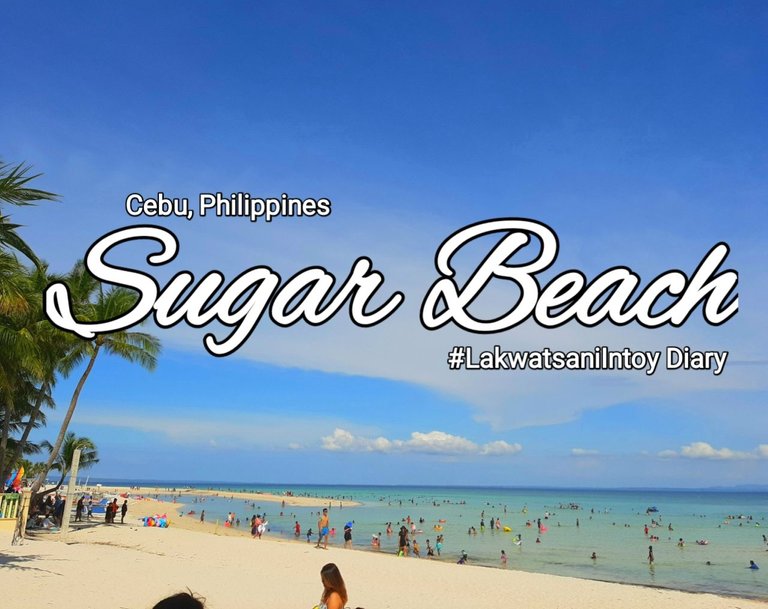 Hello Hivers, Welcome to my #LakwatsaniIntoy Diary 031 |The Undeniable Beauty of Sugar Beach at Sta. Fe Bantayan Island Cebu, Philippines. Our discoveries of Bantayan Island are not yet over. A lot of beautiful places and beaches you should know about and add up to your bucket list when visiting this place. And one of these beautiful beaches you should consider is the place we will explore this time. Let's go !!!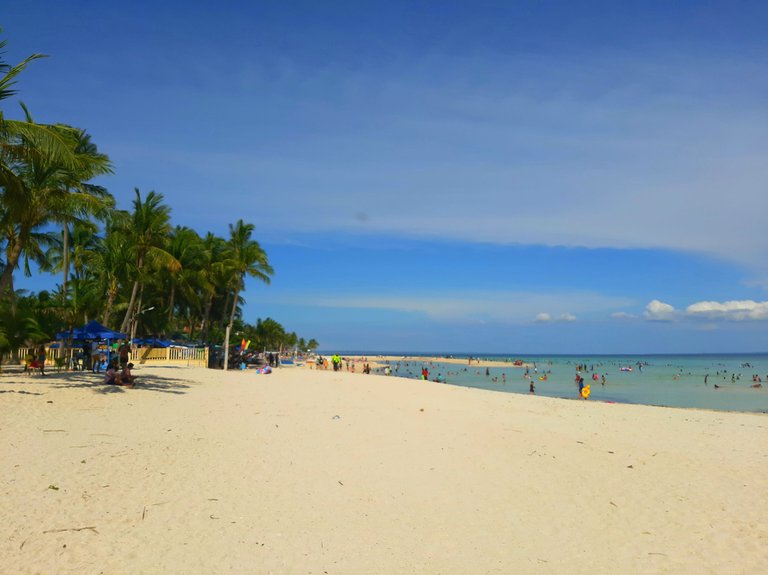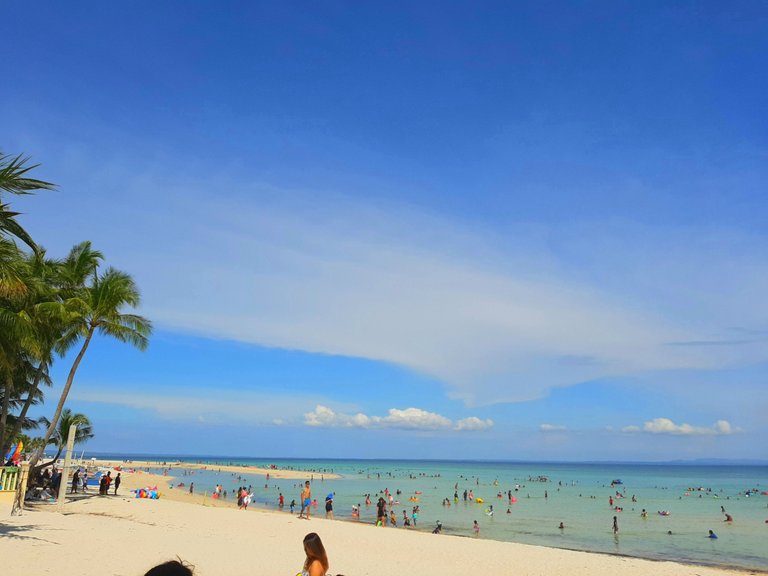 Bantayan Island never fails to amaze me in every place we visited during the month of April this year. Especially it comes to beaches. As we all know this island is a ground of magnificent beaches and one of them is the "SUGAR BEACH".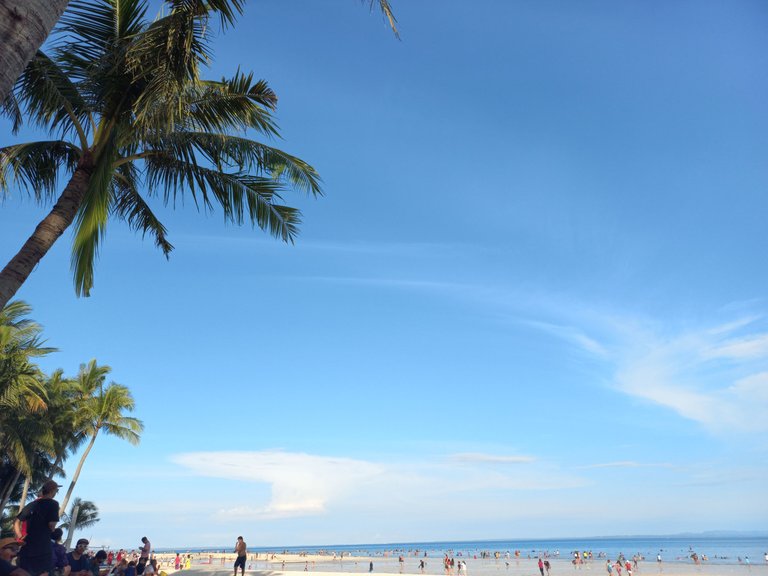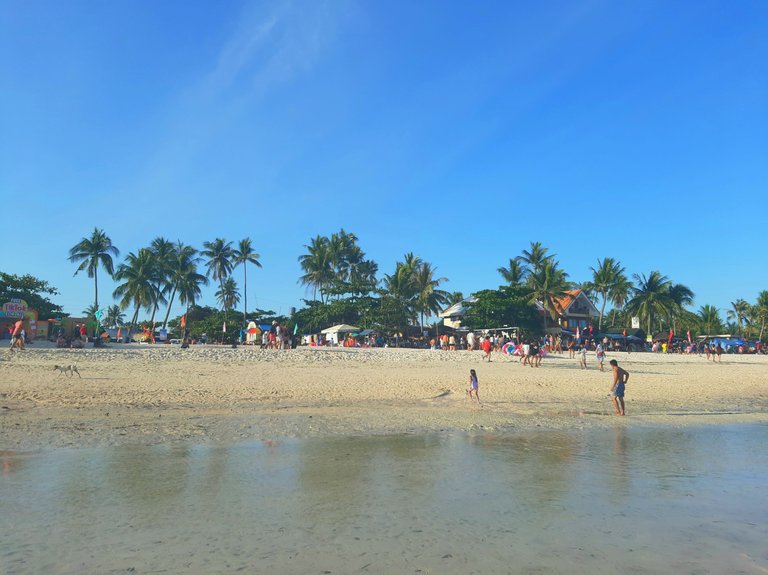 ---
Sugar Beach is considered the widest white sand beach on the coast of Sta. Fe. It has an expansive beachfront over 90 meters wide in some areas. It stretches over 1 km long with a lot of resorts and beachside restaurants that are ready to serve you. The crystal blue ocean and beautiful white sand of the shoreline will give you a warm welcome when you visit it.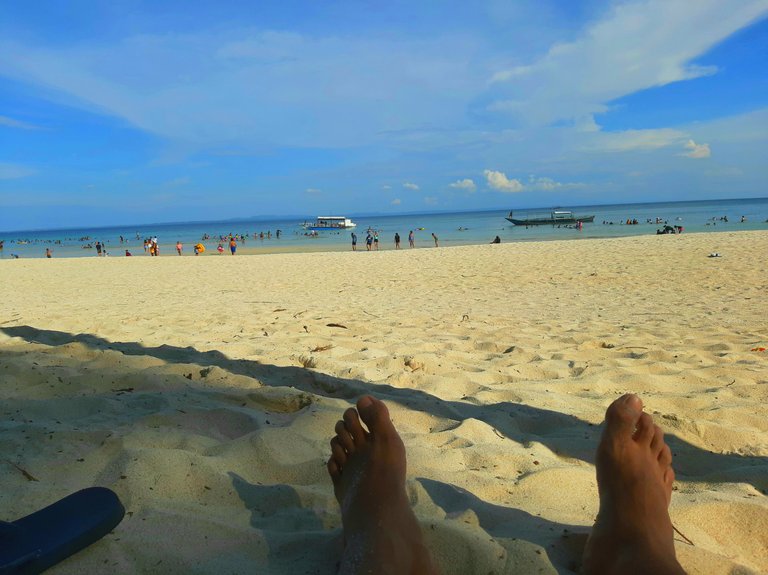 It is called sugar Beach because of the fine white sand the beach has that resembles to white sugar. This quality of sand will make you love the beachfront more and enjoy walking in barefoot to feel your body on the fine and soft sand of the beach. Don't worry there are no sharp corals or rocks that will be found in the area.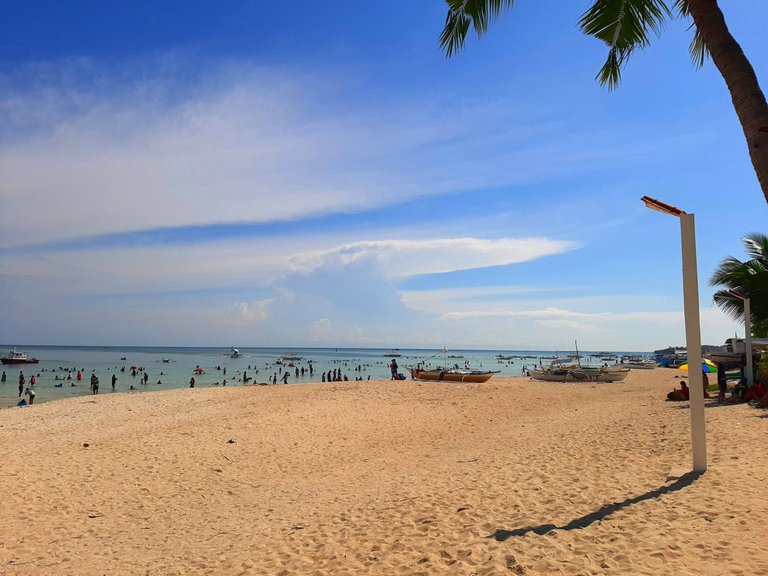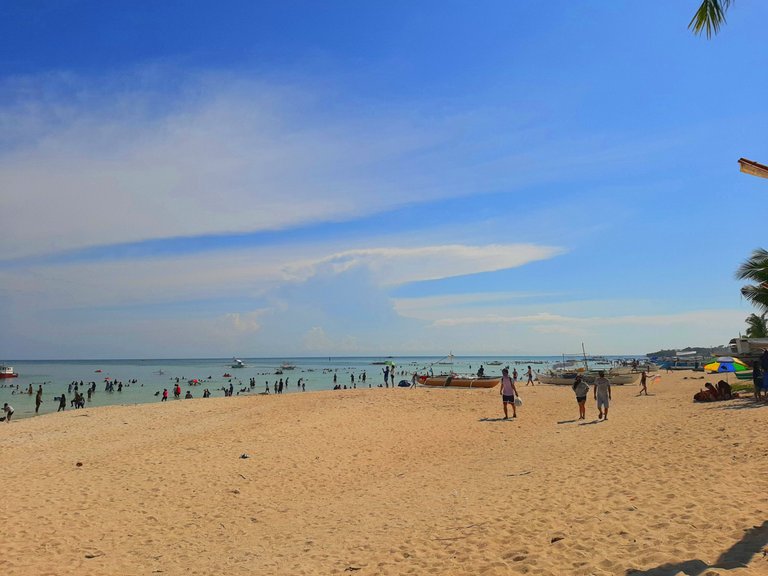 We walk barefoot with my friends on the shoreline to experience it, and to tell you it was feeling good. You compare the difference of the other nearby beach and this shoreline of sugar beach is awesome. try it when you visit 😊.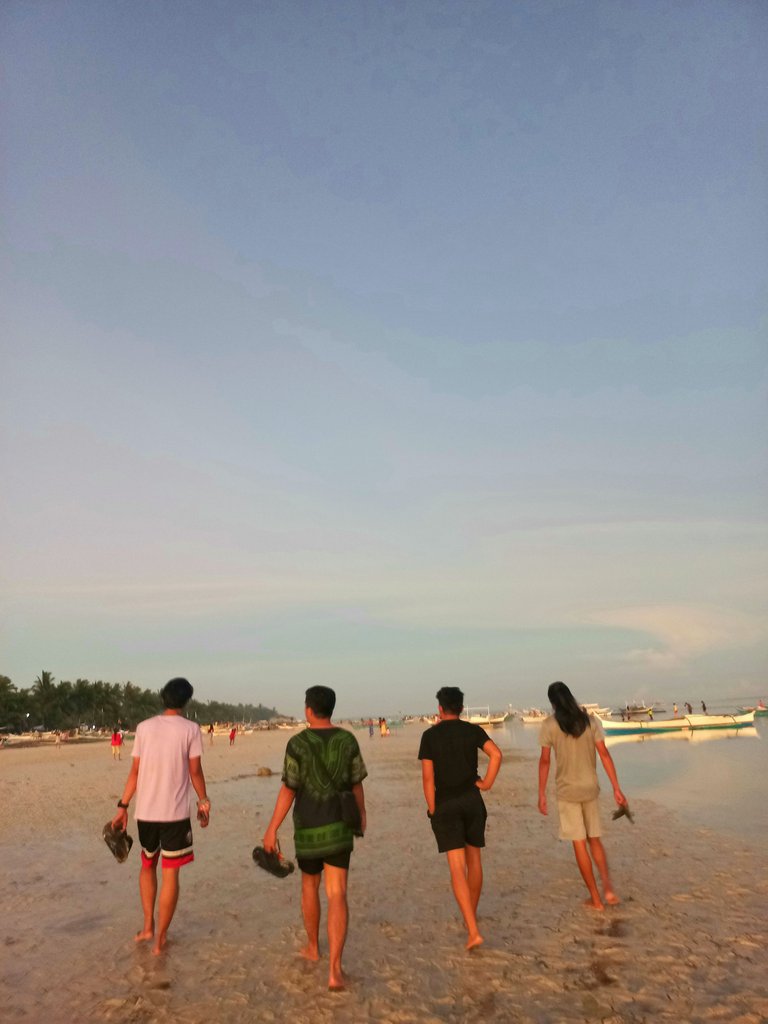 walking with barefoot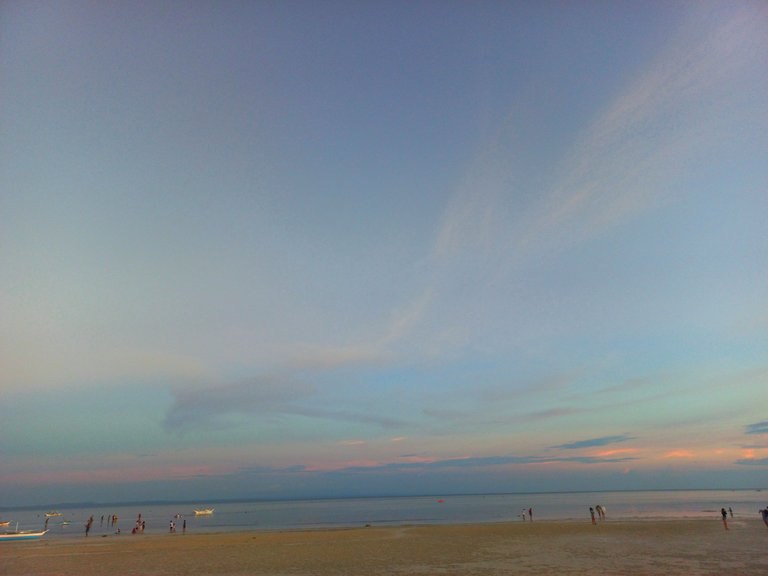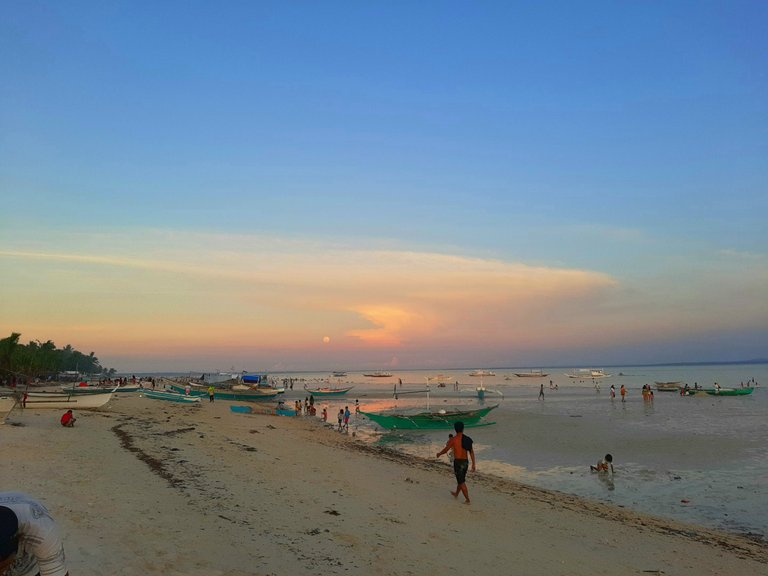 ---
This place is perfect for friends, family, or company gateway. You can do a lot of activities or team building. The wide shoreline is fit for this activity. You can also relax by sitting on the fine white sand while looking at the beautiful view of the ocean. You can do swimming, kayaking, and even drive a Jetski. They have available units that you may rent out.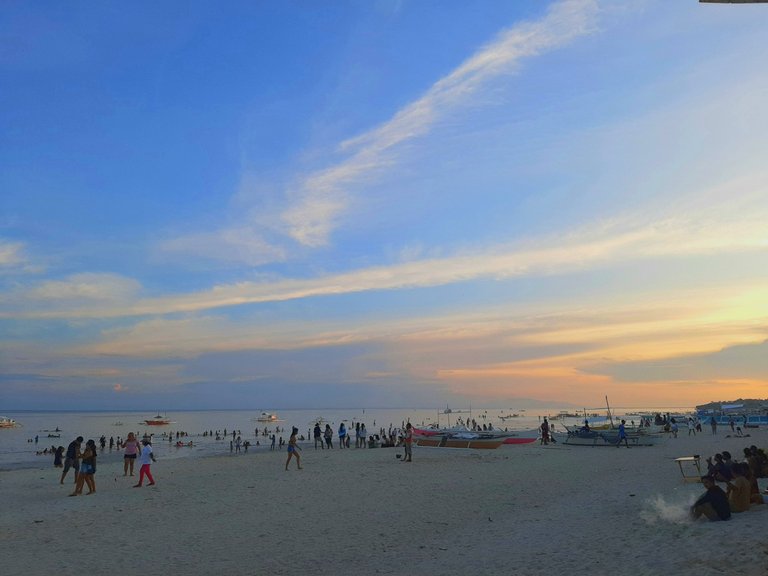 Don't worry about the place to stay, a lot of resorts and homestays as I say are ready to serve you. They are affordable places on the beach where you can stay at night. Just look on the internet you can find it for sure. Camping on the beach is also allowed just bring your tent for your convenience.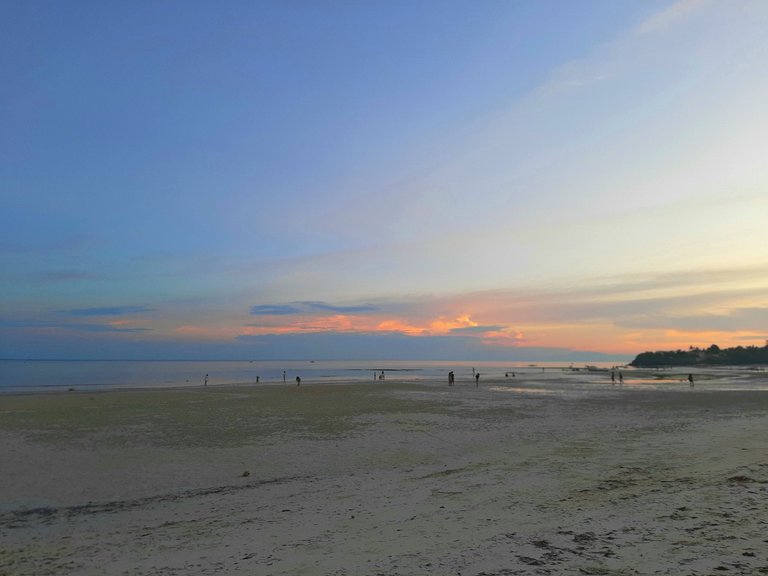 ---
How to Reach Sugar Beach?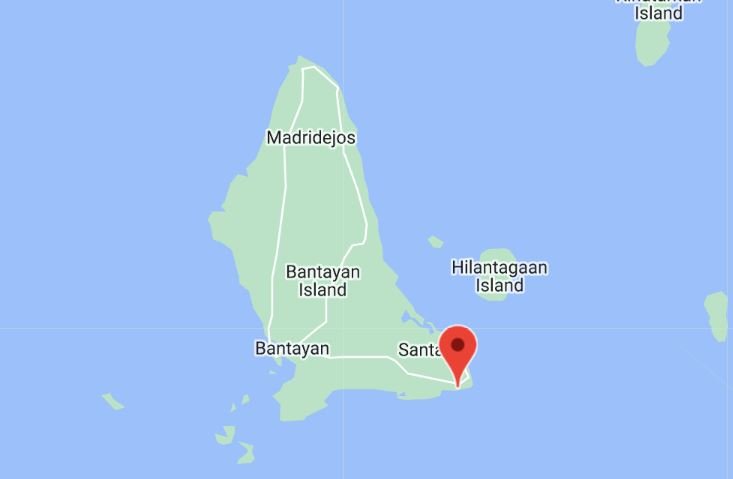 The beach is suited in the municipality of Sta Fe Bantayan island. It is 15 minutes away from the Port and 10 minutes away from the town proper. You can ride a tricycle or motorbike to go to this place or you can walk if you want to explore the town. The fare is 30 Pesos only from the port which is sure you can afford. The beach is one of the popular beaches on the island. Every resident I think knows where it is, you can ask them the way for your guidance.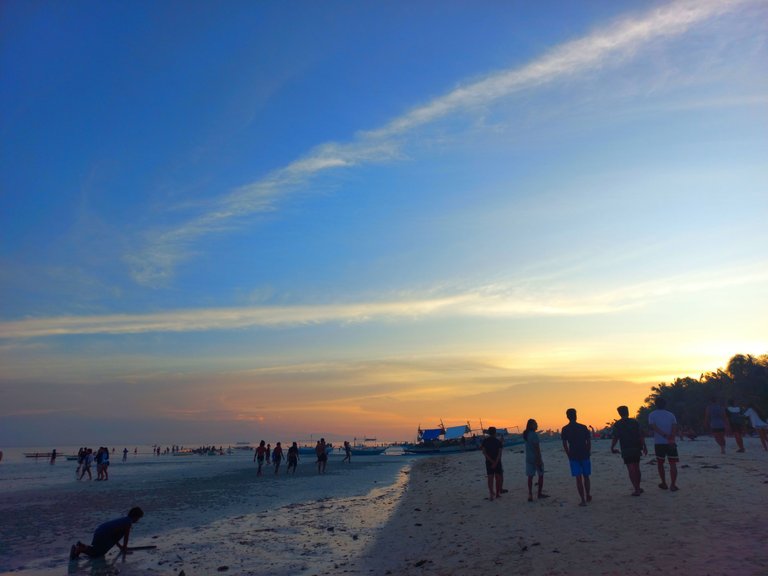 Though a lot of tourists at that time, we had fun and enjoy every moment we have on this beautiful beach of Bantayan. We stay here for almost 6 hours until dark catches us. We wait for the sunset cause they say that we must witness the stunning sunset on this beach. And this is what we got. A Golden time we will never forget. It is one of the most magnificent beach sunsets I've witnessed in my exploration of different places. You will diffidently see this on my Instagram.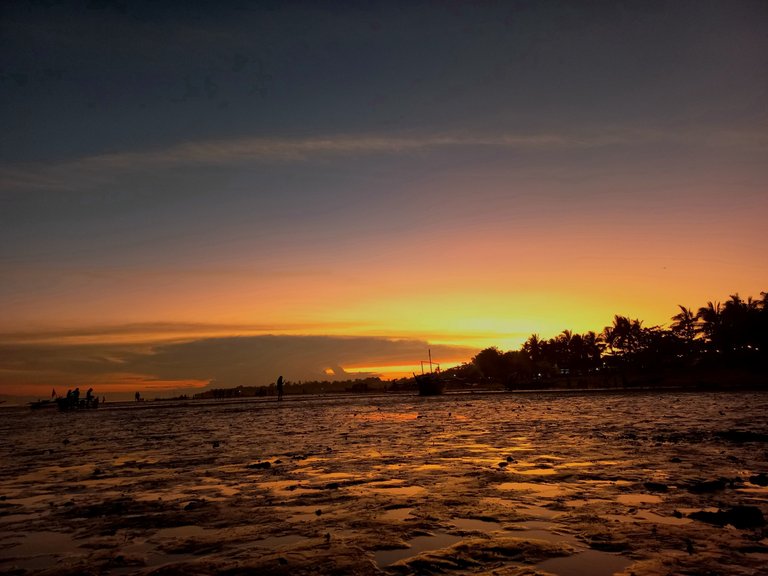 This kind of place is worth visiting and you will love to explore on. Discovering this place adds to my list about Bantayan Island. Hoping I have also given you a destination to roam for your future exploration.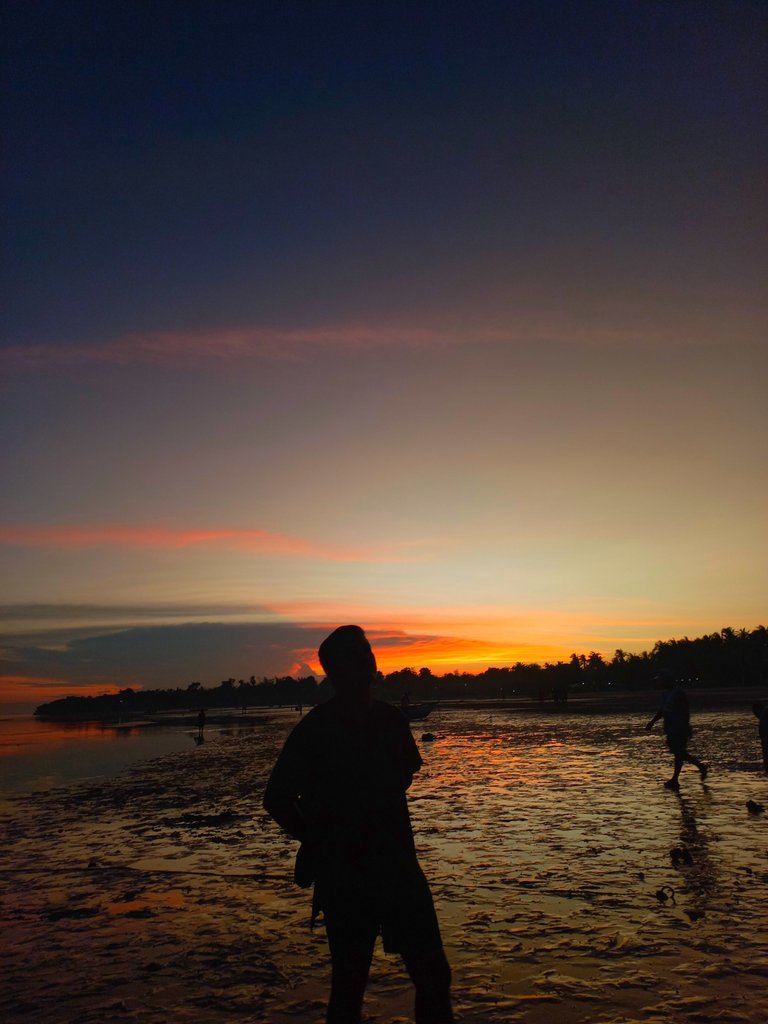 ---
That's it guys in my #LakwatsaniIntoy Diary 031.The Undeniable Beauty of Sugar Beach at Sta. Fe Bantayan Island Cebu, Philippines. Thank you for joining me in another Travel story in Hive.
This is @intoy.bugoy! See you in my next Hiventure😉....
---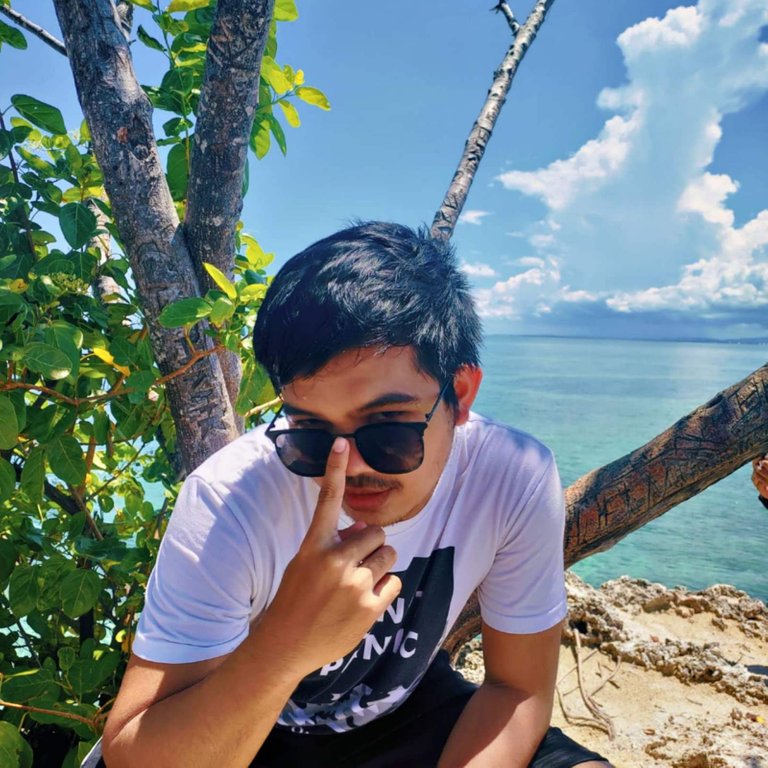 Intoy Bugoy
Not so tall, not so dark, not so handsome but surely I'm a CUTE one 😊.Your Civil Engineer, Real Estate Agent, and Financial Adviser. I'm into Travel and Photography. Knowing the culture of one place is my interest. Come and join me in discovering this infinite beautiful world following all my #LakwatsaniIntoy diaries (MyTravelstories).
If hIS content made you 😁, then drop some ❤️ by upvoting and leaving a comment. Also, click the Follow button to keep posted on his journey here on Hiive.

Let's Connect In My:

INSTAGRAM | TWITTER | FACEBOOK
---
---
---