LAVA MOUNTAIN RIVER FARM 🦋
This is a hidden paradise for nature lovers and wanted to unwind and clear their minds away from the busy city life.
This place is located in Sitio Biasong, Bonbon which is still part of the City but in the mountain area. This is an eco-farm resort. If you want to embrace mother earth. And stay away from the city life a bit and breathe some fresh air. This place is for you 😉
Lava Mountain river farm is a good place to have a retreat, party and even company team building. The reason I got the chance to visit this place it's because of Ras work.
The road going to the farm is quite tricky and small. Muddy and slippery when it rains. So, I guess a motorcycle is the best vehicle to use to visit the place. The resort is 45 to 50 minutes away from Cebu City proper depends on the traffic situation and the weather as well.
They have a grilling area, bone fire for those who would like to stay at night which we did during our stay.
The rooms in Lava farm doesn't have aircon and it's very Filipino native nipa hut. But, the evening breeze air will keep you cold at night.
The staff were so nice and very welcoming. This place is perfect for a group of friends who also loves nature and wanted to relax.
They have a spectacular swimming pool which is a really good size and close to the dining area.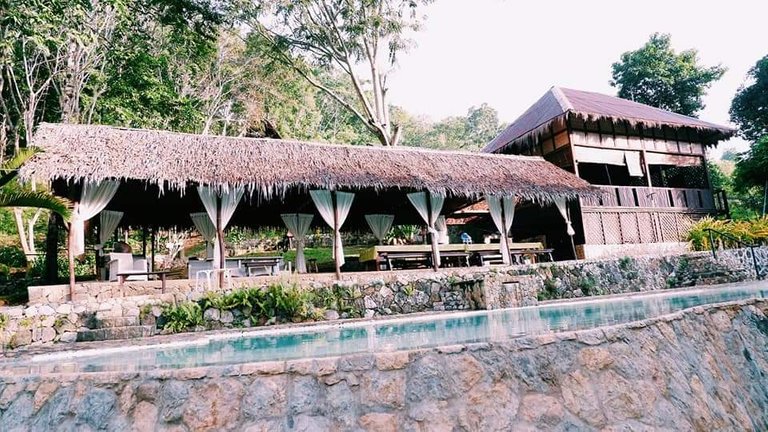 Every place I visited wouldn't be complete without this photo 👣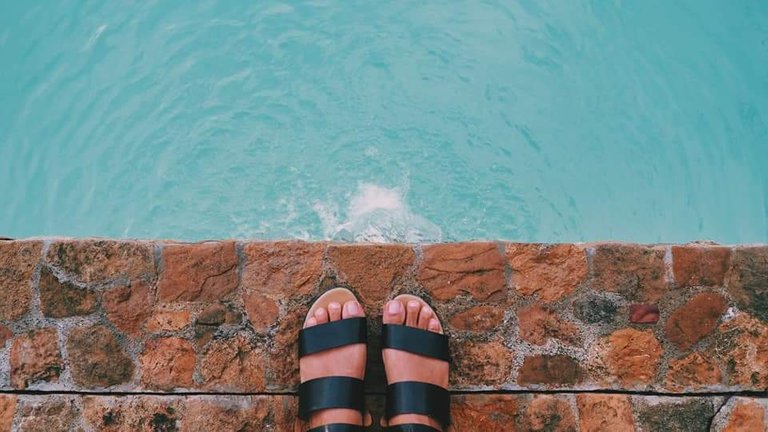 The party was successful and we're able to stay for a night and have some bond moments with other people from the Ras team.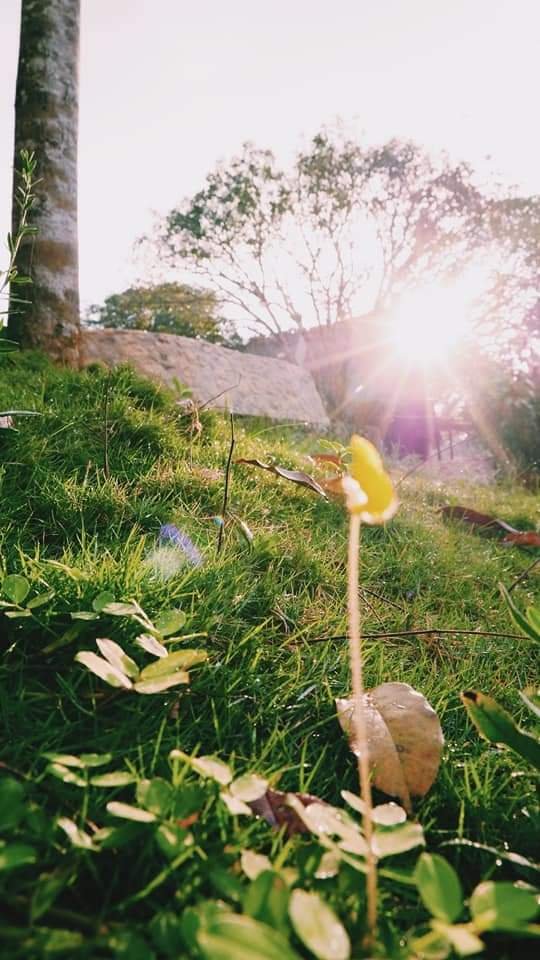 A beautiful morning at the resort ✨
Chasing the morning natural light 🔆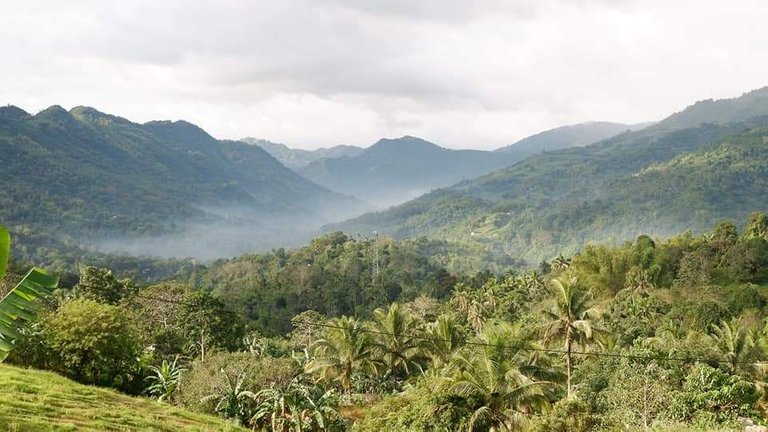 The view from our nipa hut 🍃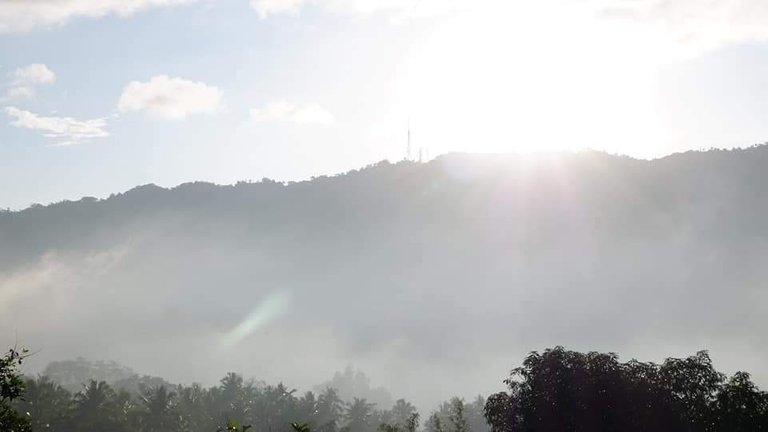 The morning sunshine 🌞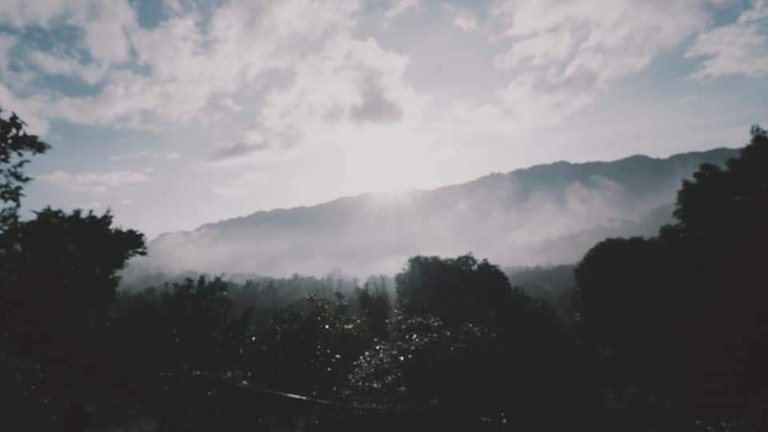 The fog played a big role and it's beautiful ☁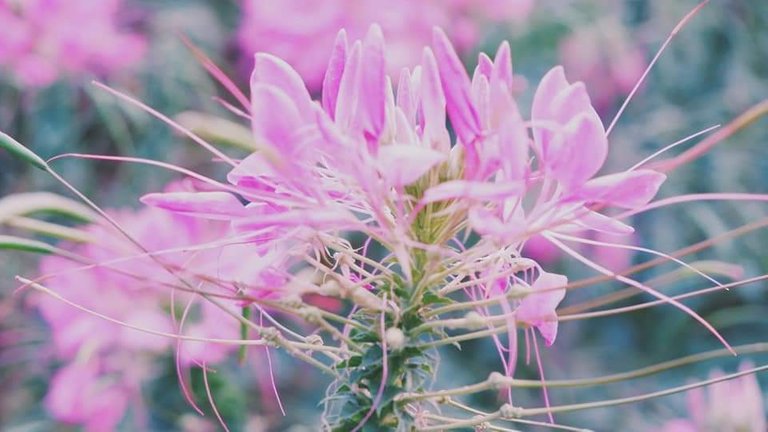 More amazing flowers around the area.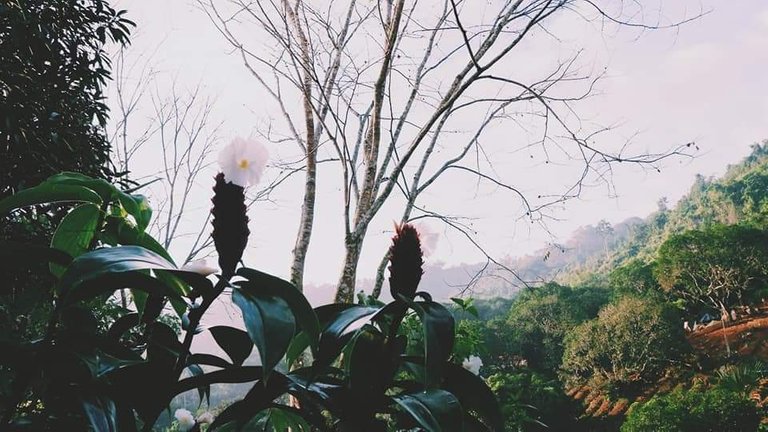 Took this picture inside the car when parked it under their mango tree. Love taking raindrops from the inside coz it's looks cool.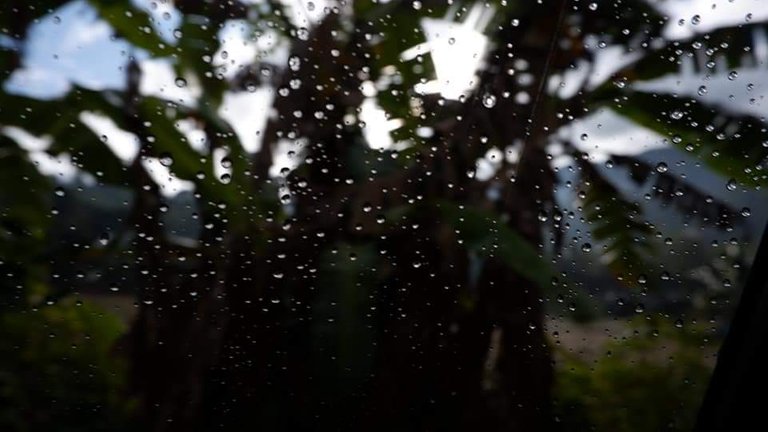 Big trees and more 🌸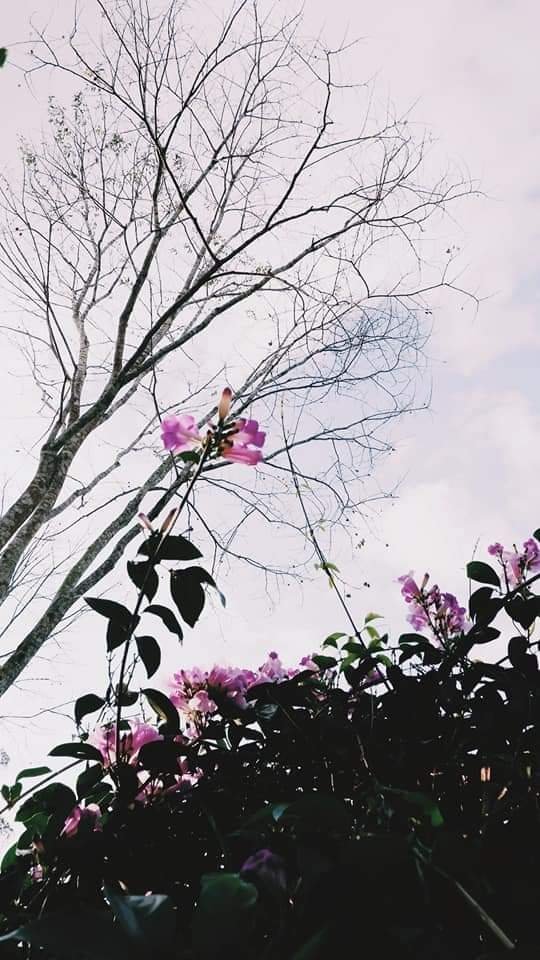 These flowers here are my favourite. It blooms beautifully with the pink-purple colour.💮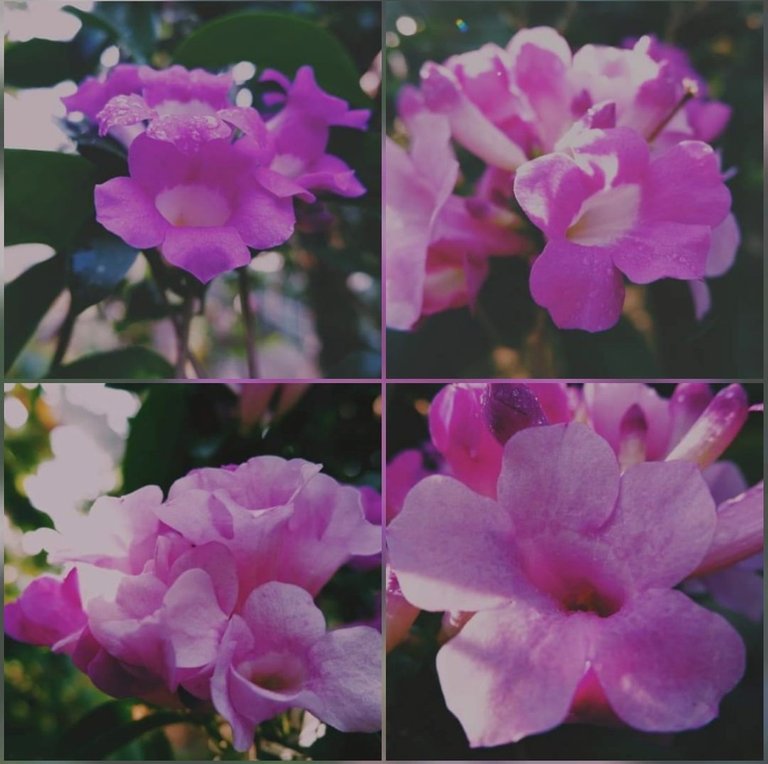 It was an amazing visit and stay and if given the chance to be back. I prefer to stay longer and check the area a bit more and maybe have a quick swim at the river which is very close to the farm.
---
---