Pizza Guild - Hash Kings harvest report #11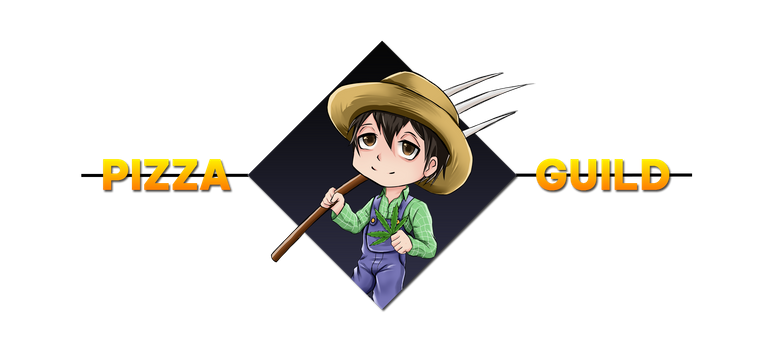 Another week passed allowing crops to grow under the sun producing nice fresh and deep green BUDS. Last week gets a lot of improvement in my HashKing play as I leveled up my avatar to 60k exp which will allow me to get staking rewards. Also, all of my buds right now are heading to staking part to maximize the profit from it and growing my exp token amount that I get more every day! Still waiting for BUDS reward from staking and plague expansion. There will be a lot going on with HashKings so stay tuned guys!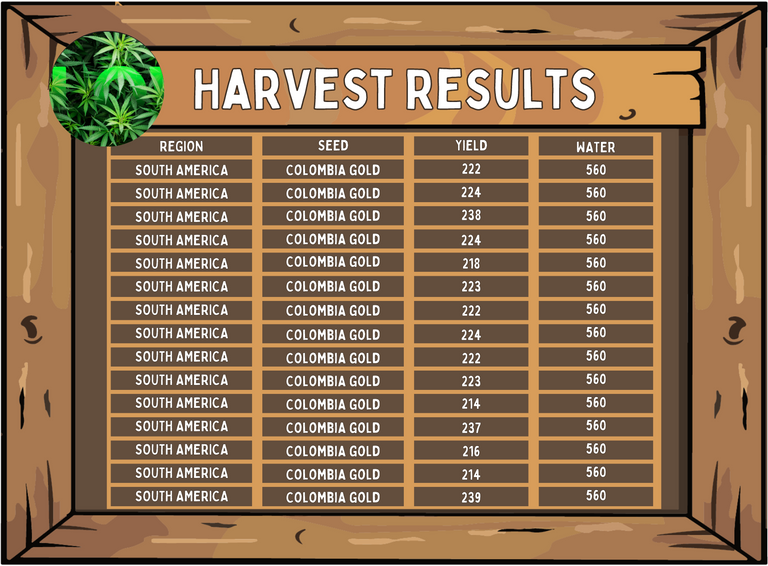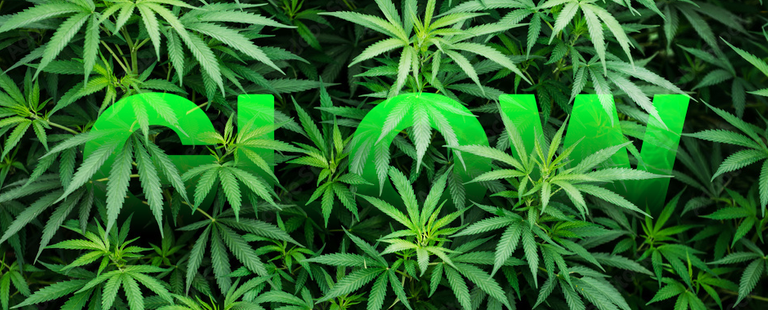 The stash grows by 3360 BUDS! The fields are tended! 70% of these gains go straight into my pocket, those earnings will help me grow my own empire in HashKings starting from buying lands and seeds to increasing BUDS production. Follow all #teamglow reports to be up to date with our journey.

Join PIZZA Discord here!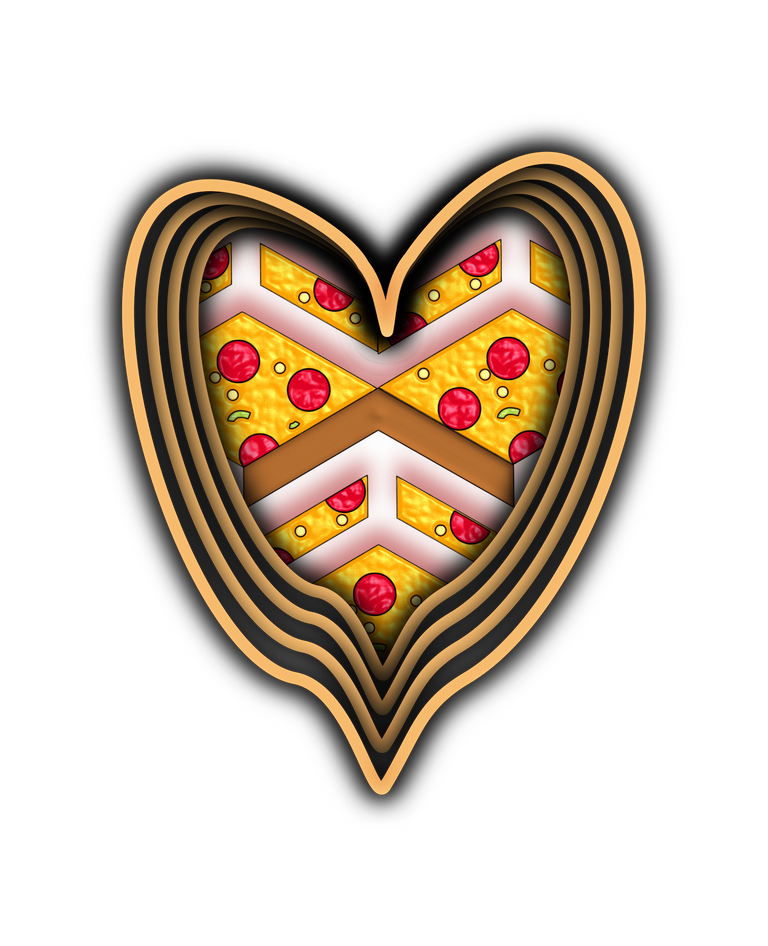 ---
---