Parque de la Quinta de los Molinos- Madrid / Quinta de los Molinos Park- Madrid
English
La Quinta de los Molinos has large extensions of trees, where we can find a large number of species such as olive trees, pines and eucalyptus and the tree that stands out among all for its beautiful flowers such as almond trees.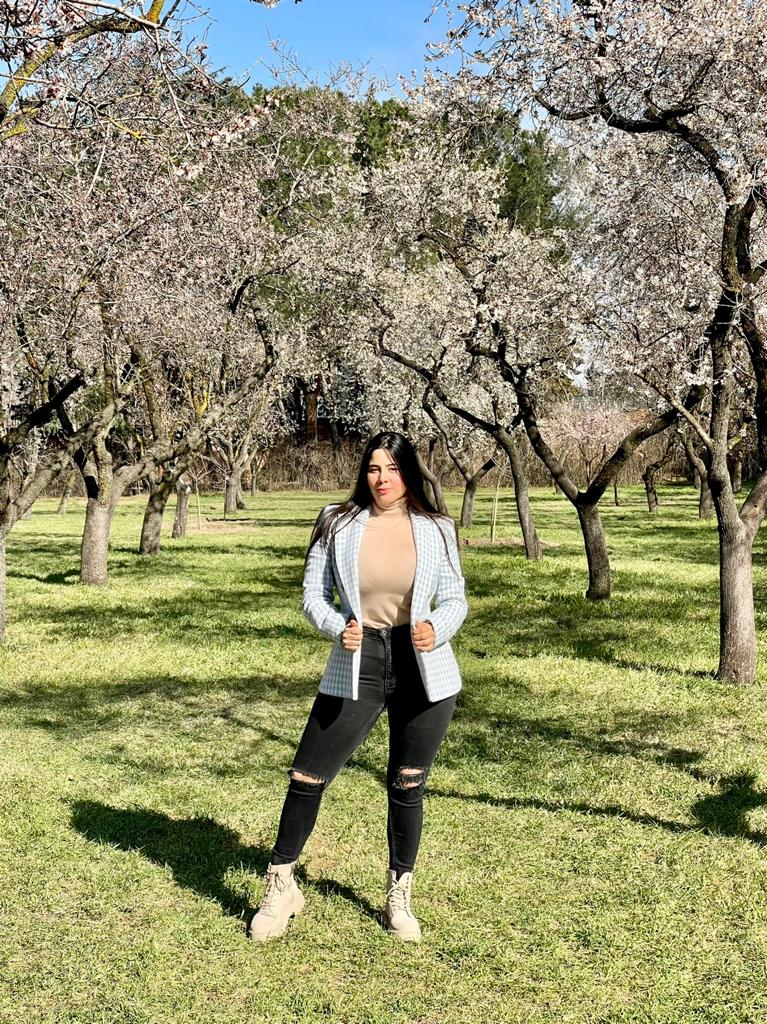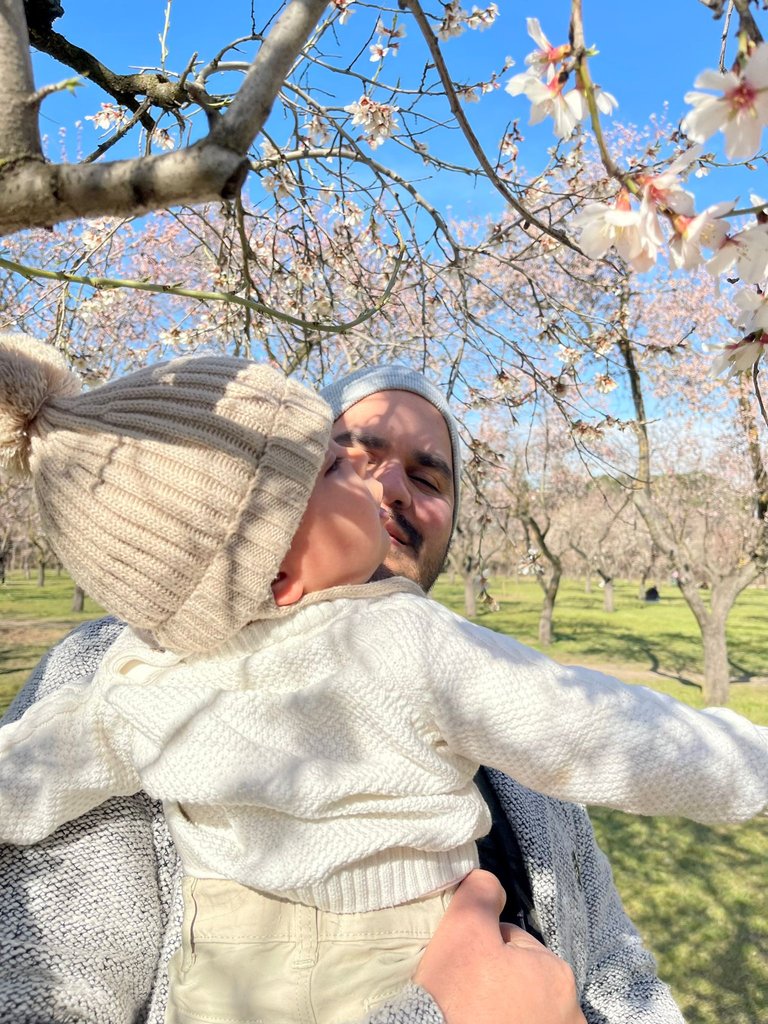 The Almond tree blooms approximately in February or March depending on the season, its flowers have a pink and white tone.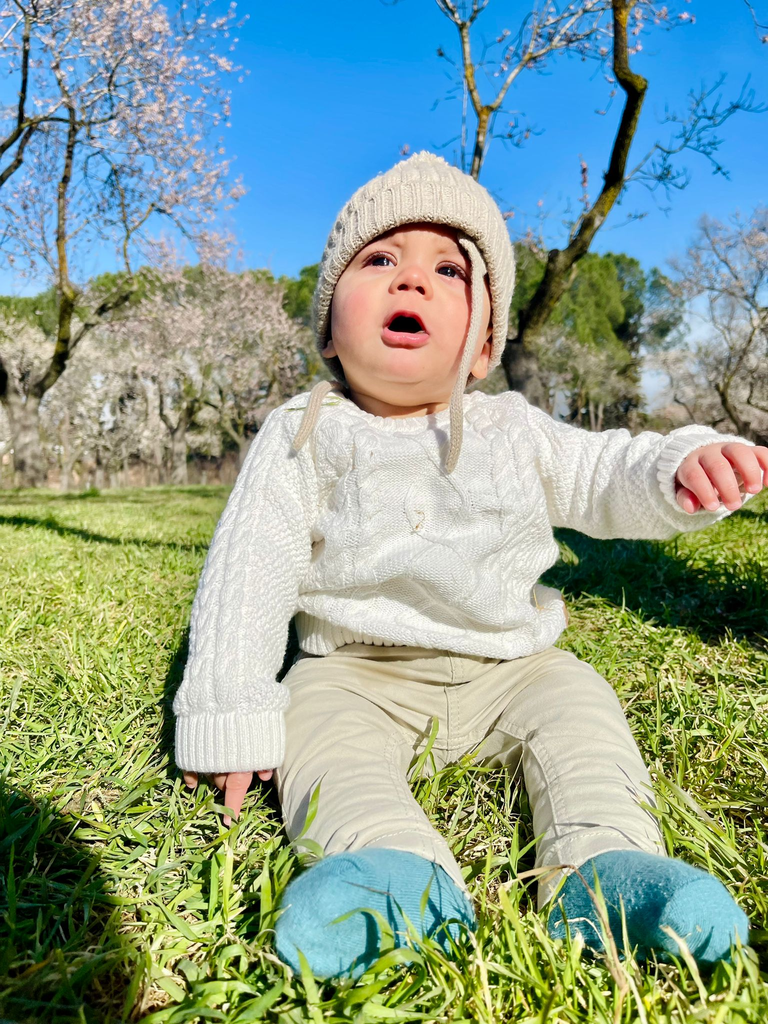 It is a very nice place to visit if you are traveling in Madrid.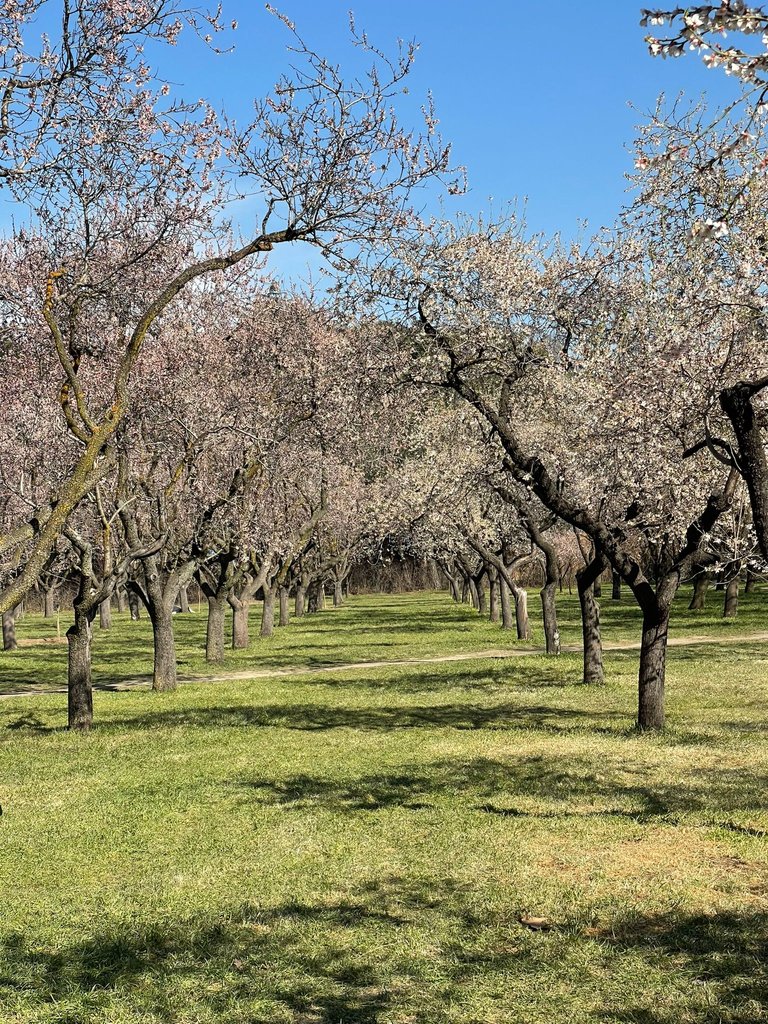 The most popular are the ones located next to the secondary entrance of Alcalá street and the ones in Miami street in Madrid.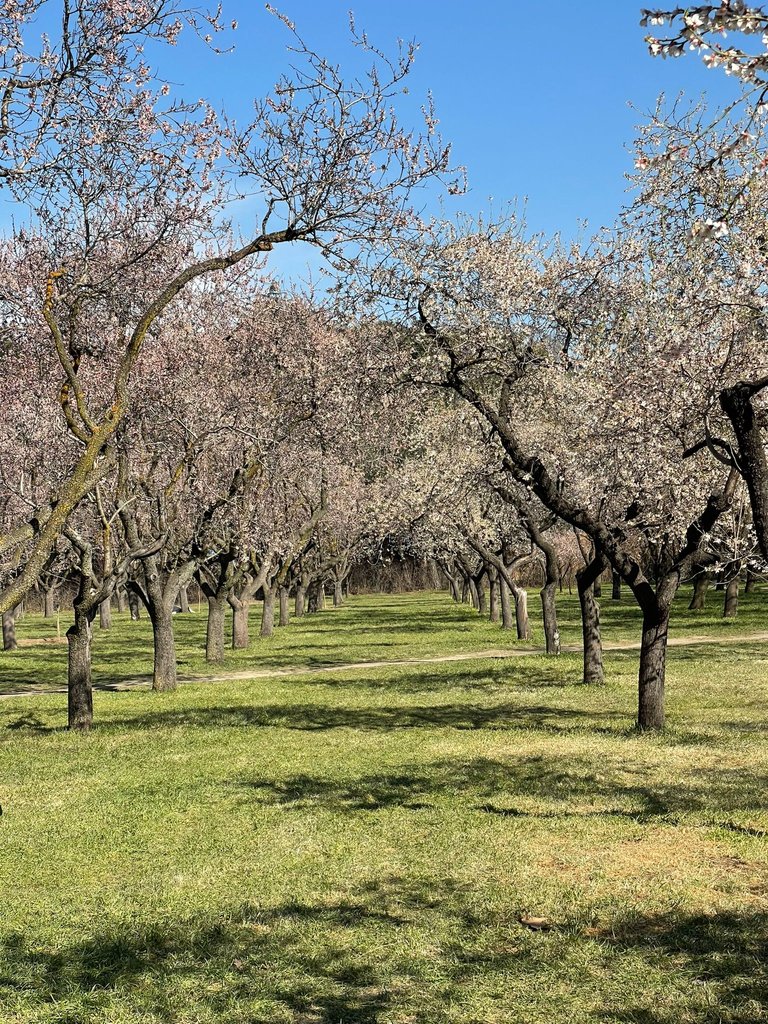 Greetings friends! I hope to be able to continue sharing part of the trips I make.
Thank you very much!
Credits:
The images are of my authorship

Translator used: Deepl
---
Español
La Quinta de los Molinos presenta grandes extensiones de arboles , en las que podemos encontrar una gran cantidad de especies como olivos, pinos y eucalipos y el arborl que más destaca entre todos por sus hermosas flores como lo son los almendros.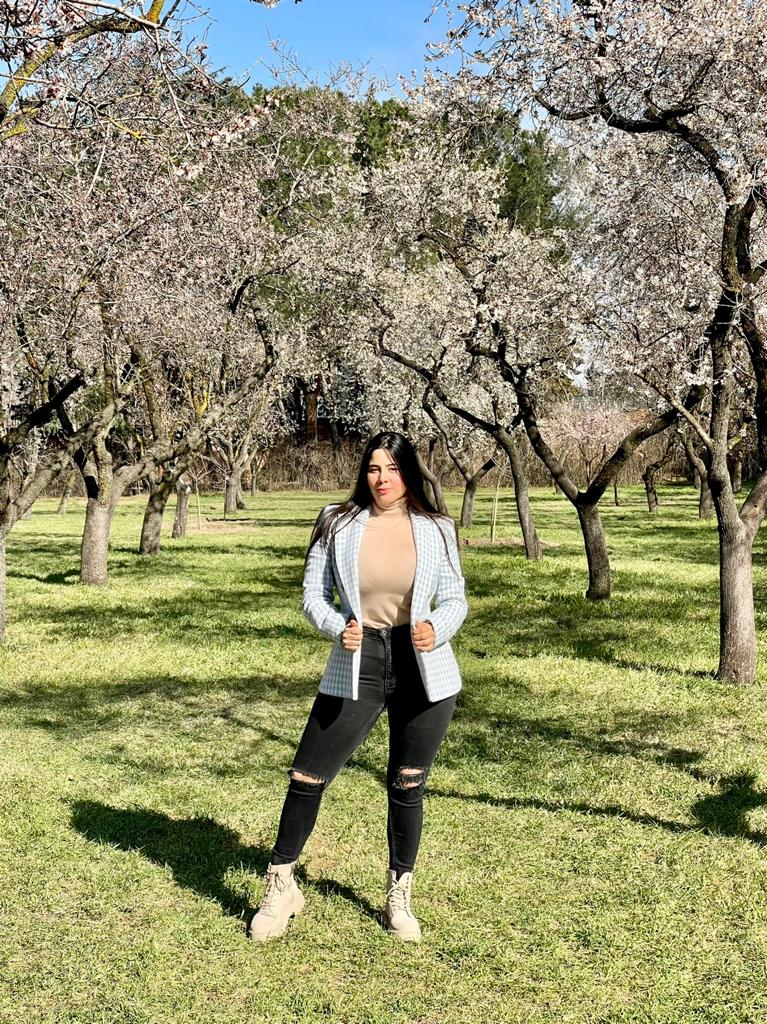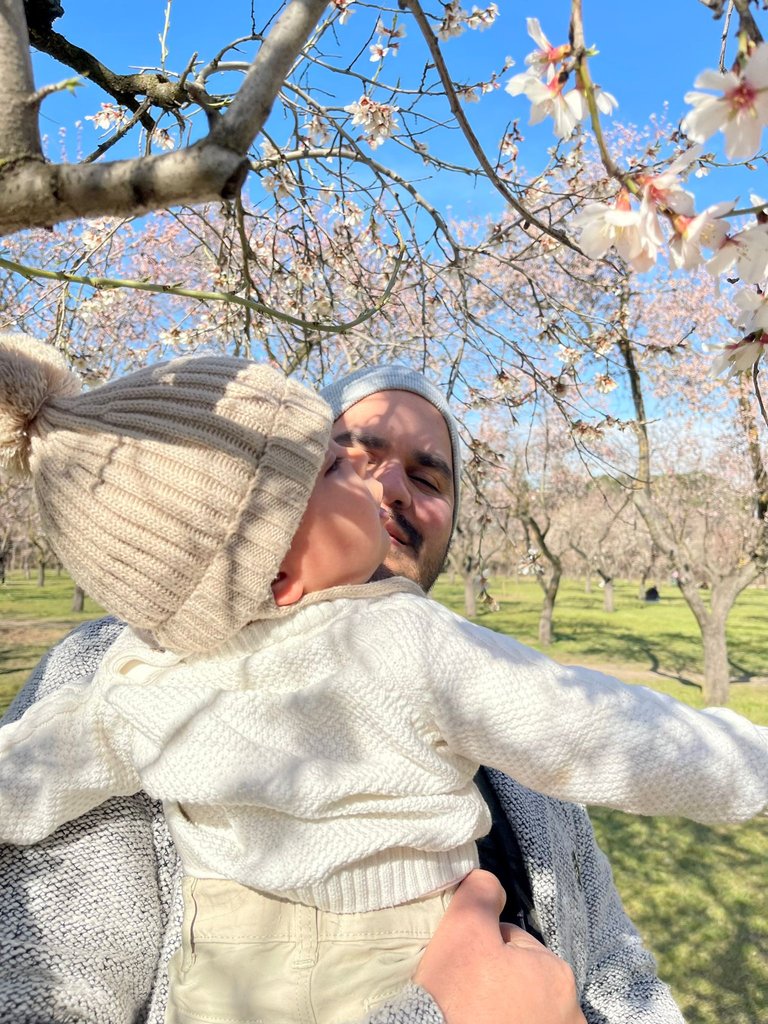 El arbol de Almendro florece aproxiamdamente en febrero o en marzo segun las épocas, sus flores tienen una tonalidad entre rosa y blanco.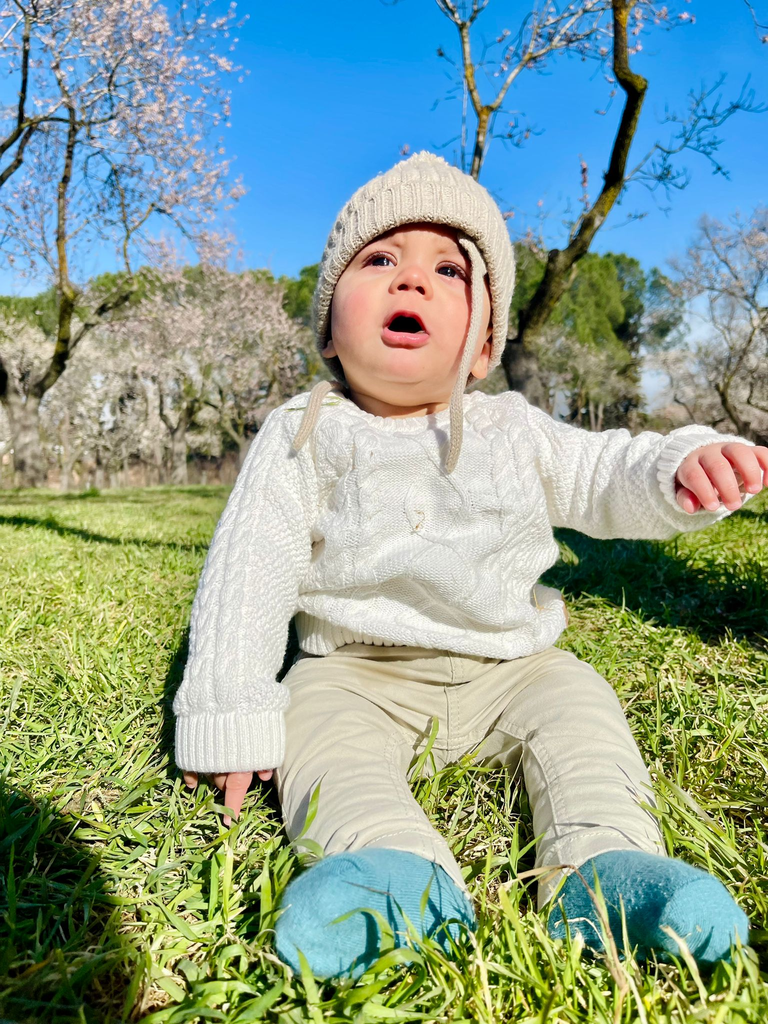 Es un sitio muy bonito para visitar si estas de viaje por Madrid.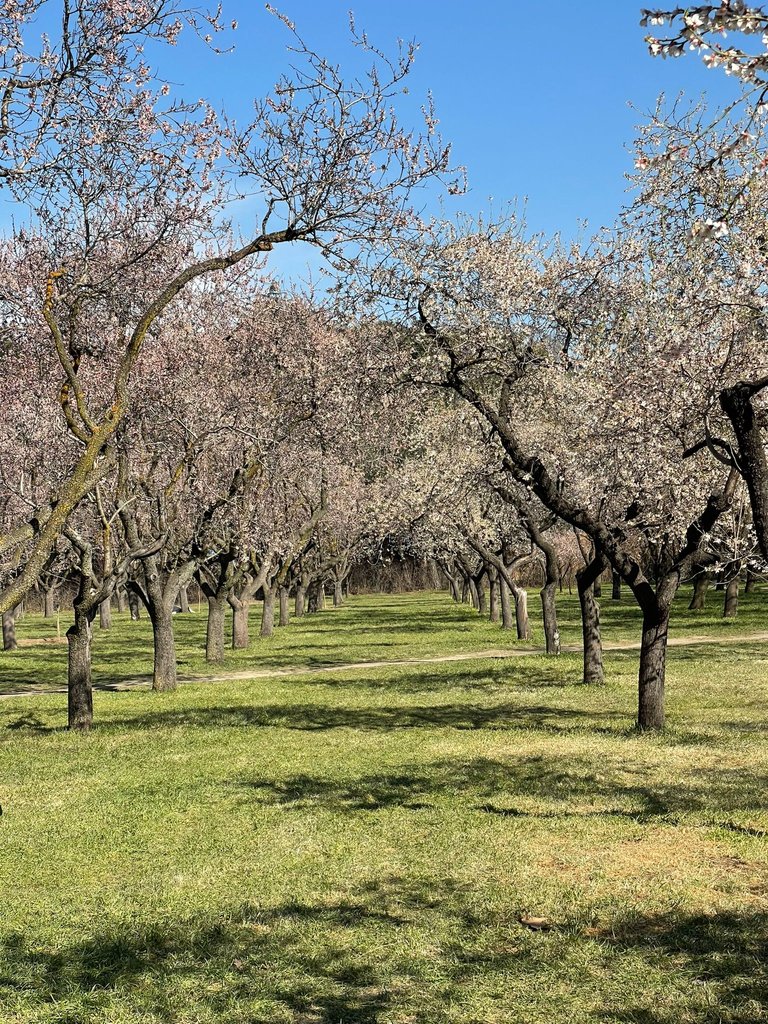 Los más populares son los situados junto a la entrada secundaria de la calle Alcalá y los de la calle Miami en Madrid.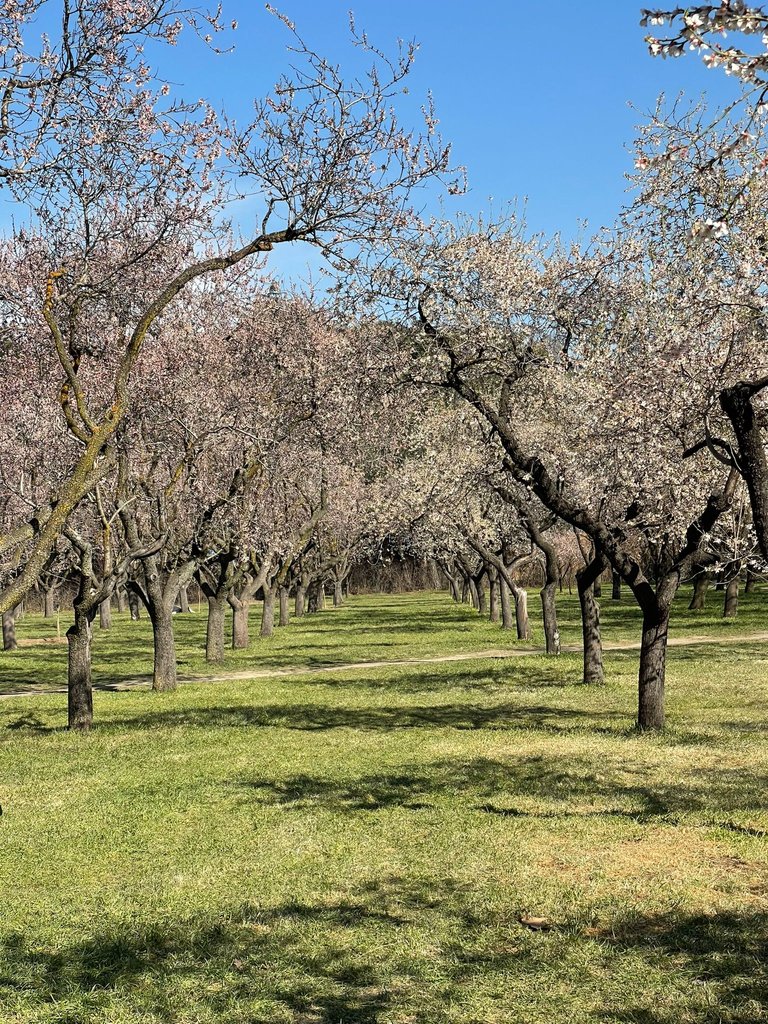 Saludos amigos! Espero poder seguir compartiendo parte de los viajes que realizo.
Muchas Gracias!
Creditos:
Las imagenes son de mi autoria

Traductor utilizado: Deepl
---
---