INTRODUCTION TO THE GREAT HIVE
Hey hivers 👋
My name is maryann Ifeyinwa chris esiri.
In trying to create an identity for myself in the business world i came up with a name that will represent me and my brand and overtime it has become a household name "MAIY". Its a combination of my names put together and pronounced as MAY with the "i" been silent, so yeah I'd like to be preferred to as "MAIY"
Special Shout out to my best girl @reineesmay for telling me about Hives but my village people didn't allow her push further.(talk about you're always too busy to have time for content writing, so here i am challenging myself and her to see how far I'd come, fingers crossed).
Thank you @readthisplease for the support, your delegated Hp is of huge benefit to me, if not how else would i have been able to publish my post.
@estherscott i appreciate your help.
You all are so sweet
ABOUT ME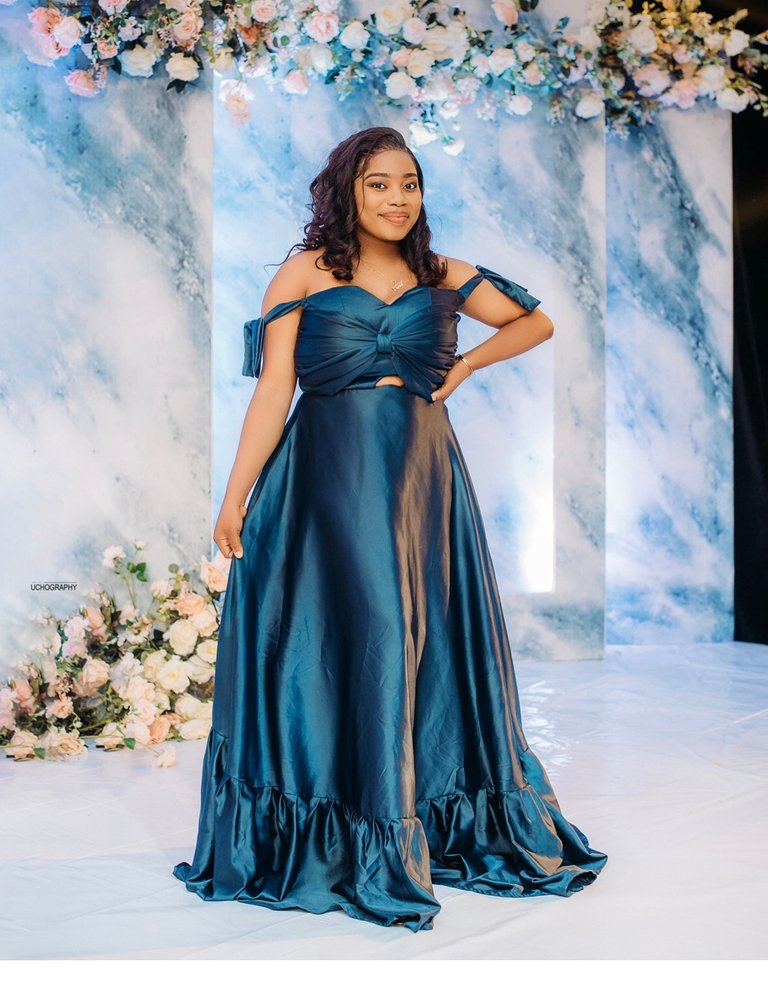 I am an igbo girl from imo but based in delta state, Nigeria. (lived my whole life in this city man, lol) Am 28years old, born on the 1st of May 1994 to a family of 6 but presently my family is a Large one.I Am a Christian,A believer and lover of Christ.A Full time Fashion designer, i do makeup by the sides but mostly for fun, funny how i was more of a makeup artist before i dived into the fashion industry and I totally love it here.
Am a graduate of Mass communications, my dream career… ooooooh how i wanted to be a newscaster, it was my childhood dream. I spent an extra 4years at home pushing that 1course and i finally got it but guess what, 2nd year into studying the dream career I registered into a fashion school(a tailoring shop if you know what i mean)cause it was a part time course and i needed to make use of my extra week days… yeah after spending six(6) whole years in the university,
Here i am, A graduate of mass communication turn TAILOR(lol)
Dream career in the mud but still getting the paper.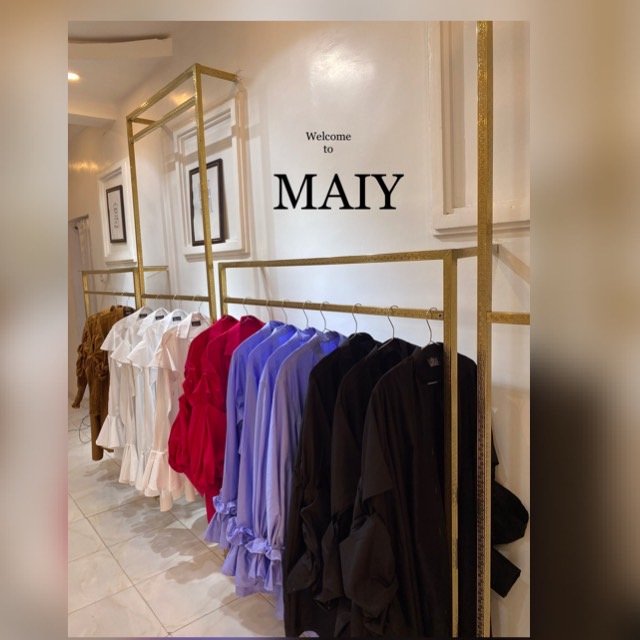 I Am a wife, Mom and a boss…. My greatest achievement yet is my beautiful family, oooooh i have the most adorable kids in the world.
My biggest hobby is drawing and yeah I recently added painting to it and the outcome has been quite impressive.these are one of the many things that comes easy to me(ART)I have decided to spread my wings and explore this part of me for fun.
I have a very active personality and that makes learning easy for me, there are so many things i can do by just looking and observing.
Growing up I have always been more of a speaker than a writer, yeah reason why i saw a future in broadcasting,Even though am not giving up yet, i still have a whole life ahead of me and I'd dive into it when all coast is clear(that means when i have a great balance between family and fashion then i can add to cart, lol).
Content writing is an entirely new phase for me and am super excited to explore it and see all that i can do with this adventure if i must say.
HIVE is an amazing platform and I can't wait to get acquainted with the system and bond with you all, i really hope my contents, posts and lifestyle will be entertaining and something to look out for.
Please keep your eyes on your girl MAIY cause you will be seeing more of me here.
Still here? Great 😊
Am happy i got your attention
Thanks for reading my post
---
---