The NEEM 🌿🌿 . The Devil Weed ☘️☘️ or ( Christmas bush) Weed || Why You Need These Plants In Your Garden Or Farm. || Naturalmedicine And Health Benefits In The Ancient Ways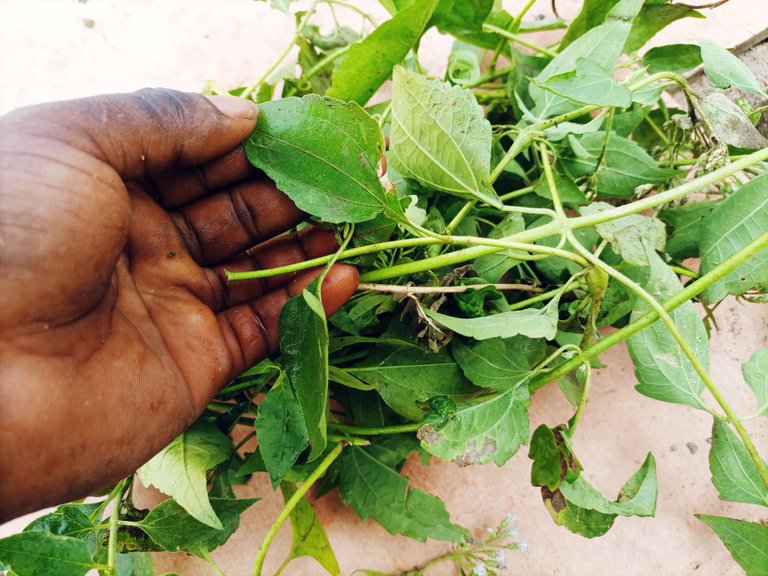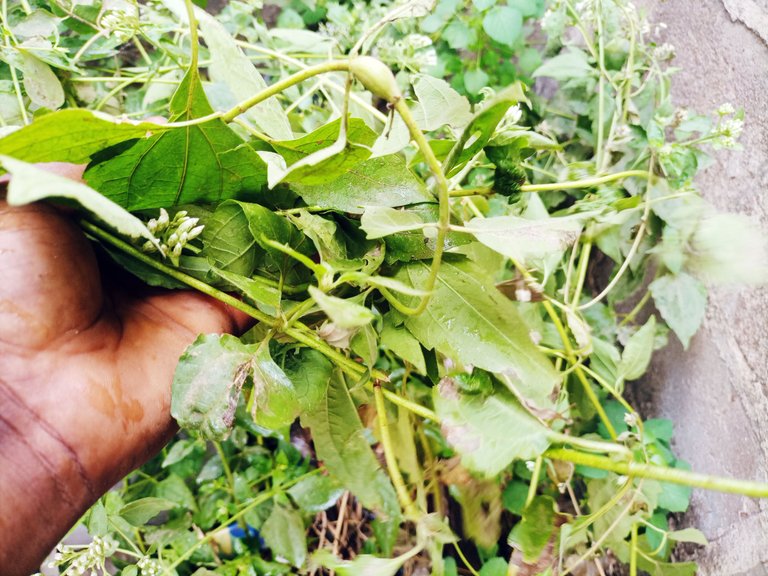 ---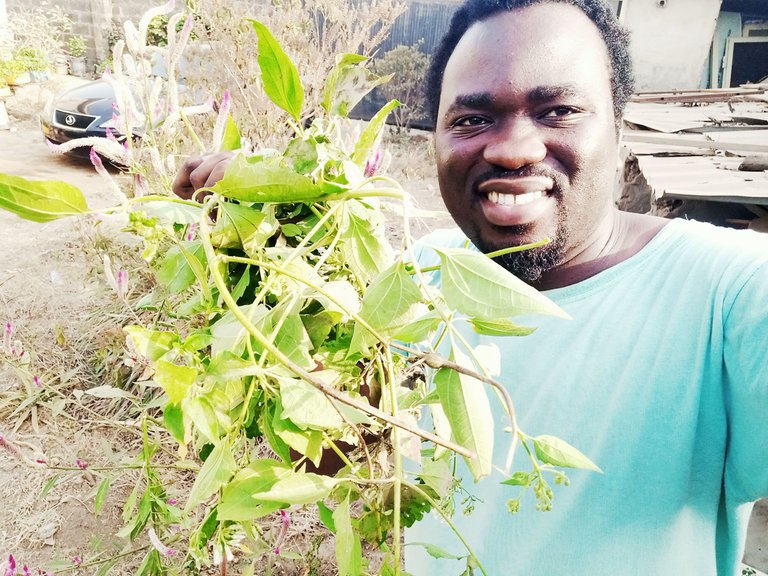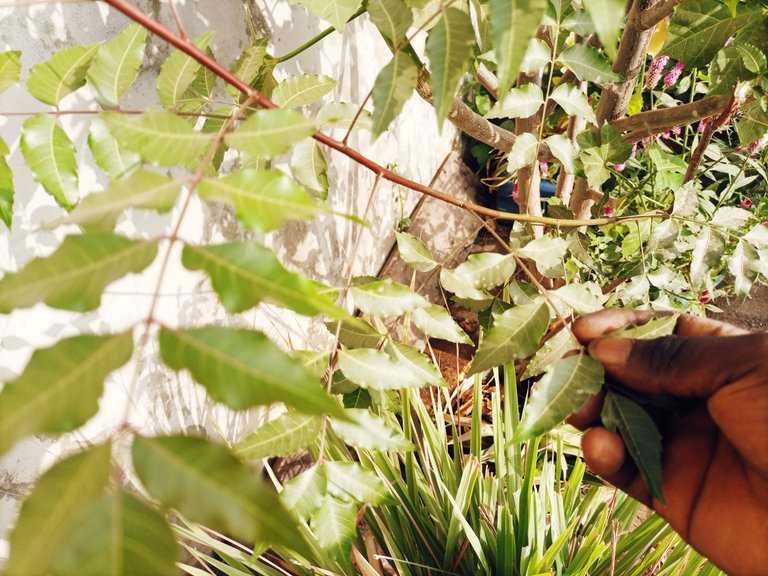 ---
Hello Hivers 💕💕,
There is always an alternative to use when it comes to the use of herb and plant to cure so many diseases even the unknown and the known diseases. I learnt about the use of plant as alternative for normal processed capsule or tablet you this new era so many years now before my late dad died. There were so many instances where by he used some plants to cure or stop blood bleeding which I know off. First and foremost before I go deeply into today's talk and article. I would like to make reference to this particular plant which is called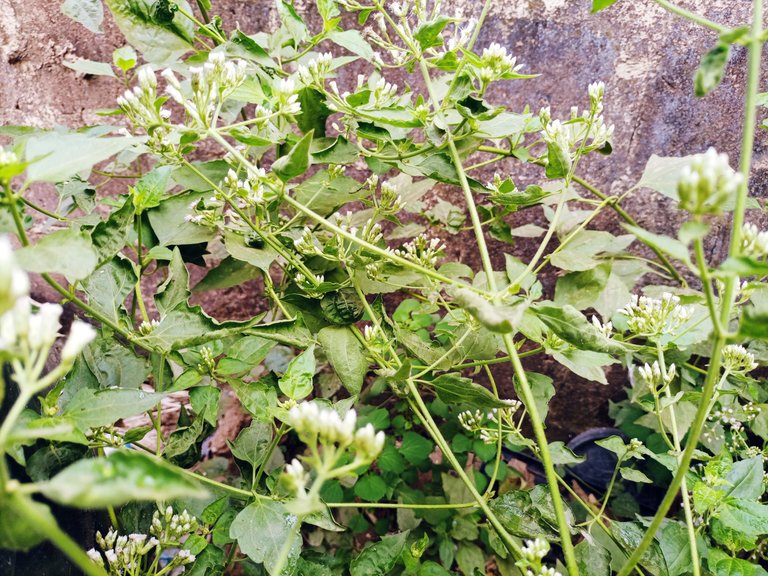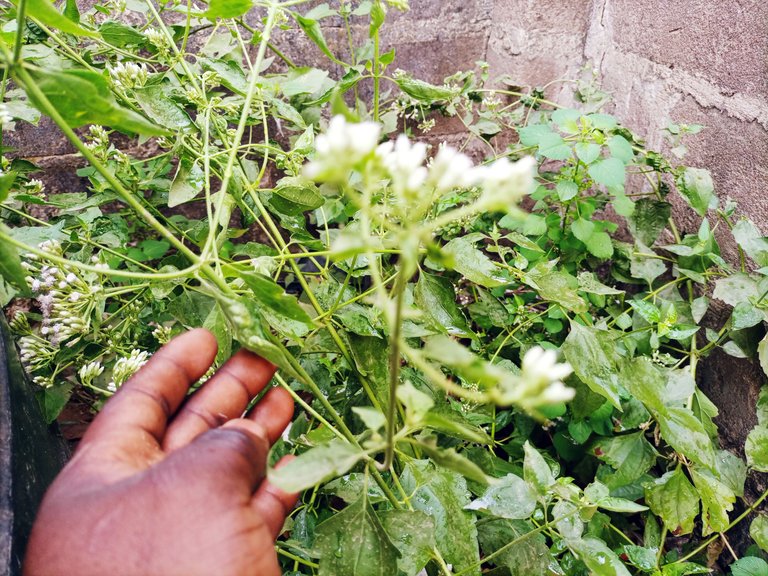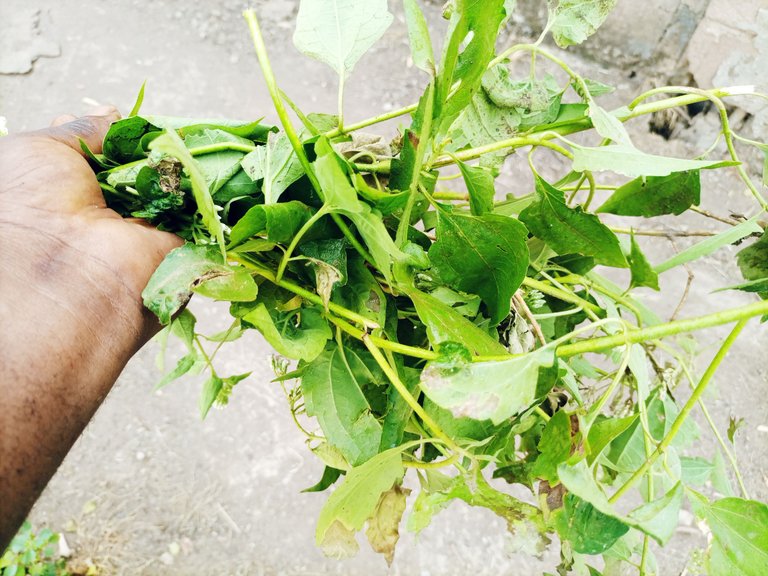 THE NEEM LEAVE.
This particular plant cure so many diseases in children and also an adult as well take for instance back in the days when we were growing up and my little young brother happened to have these ringworm. What did my dad did was so amazing that we did a twinkle of an eye one week. The ringworm left his head and this was what he did.
After using a very sharp objects such as razor blade to Barb his head himself thereafter my dad used a very known medicated soap such as deltol soap to wash his head several times after which my dad also used sandaper to scratch all his head forcefully.
After he does this my Dad left it for a couple of 20 to 30 minutes but we didn't this period there were a lot of blood coming out from the traces of this particular ringworm area. After that he uses a very fresh NEEM LEAVE JUICE this is what I mean by this Neem Leaf juice. This was how he got this juice from Neem plant or leaves. He squeezed their lives together with bare hands and after that a very fresh juice started coming out bit by bit, and that was the Neem Juice he used to rub the head even with the blood coming out. After that it took close to 30 minutes with Robbing process. After one week of doing this just Once the ringworm left my junior brother and that was all after more than 15 years ago. So this is what wonders the Neem leaves does has #naturalmedicine not just for us alone but for everyone that use the leaf appropriately.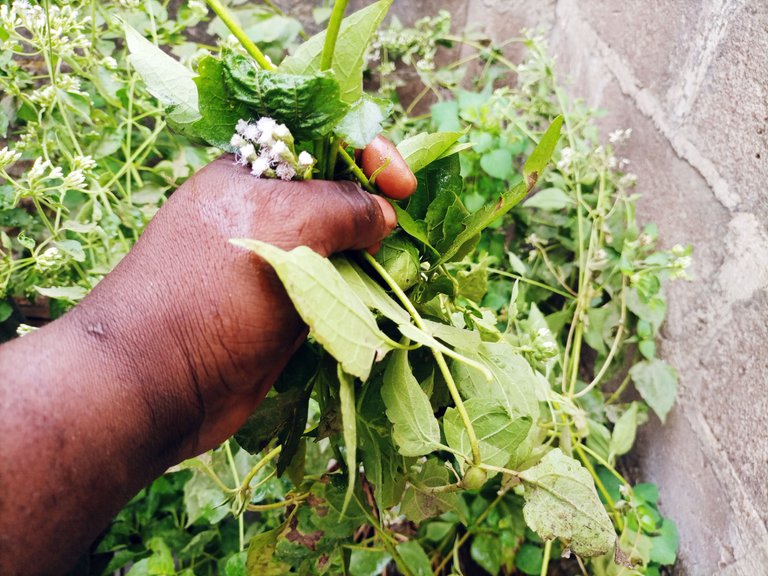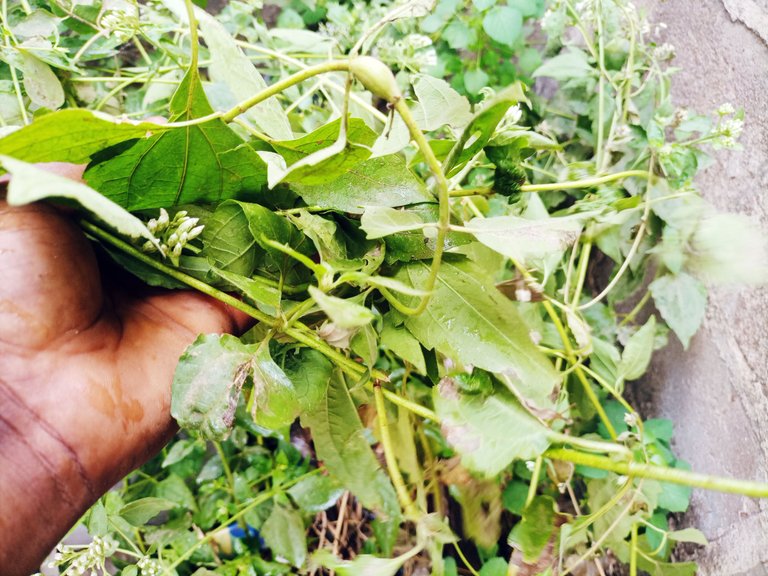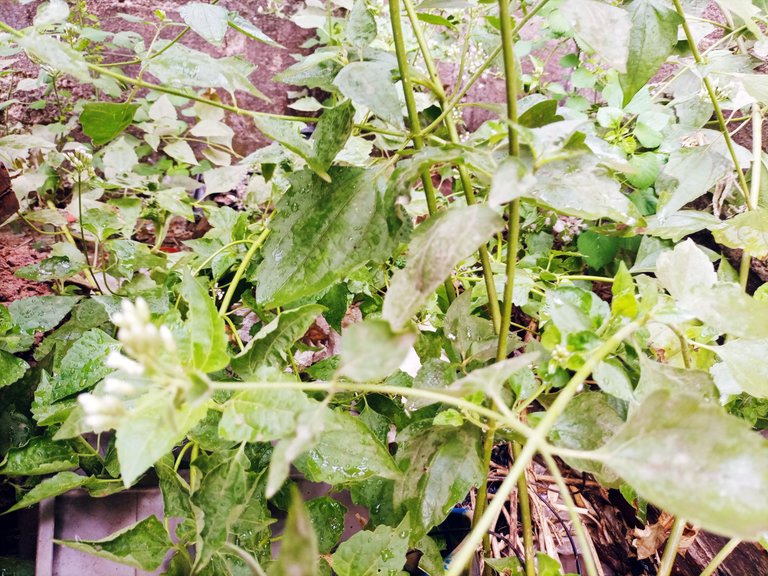 When you use this leaves in a very right proportion it is use to cure diabetes. I could remember we have a neighbour who has this even at her tender age so he has been spending a lot of money if not millions of naira to Cob this diabetes down but it keeps on coming and coming. So there was one day when an elderly woman thought this young lady she should look for this particular plant we are talking about, at first she did not even believe in it so she told her parents about this, and after 1 week she later went ahead Into the woods to look for this particular plant called EWE AKINTOLA in Yoruba language. Just this plant alone does a lot of wonders. She prepared this plant as tea. How to drink twice in a day for two weeks. After that the diabetes left out and that was our she was free from this illness which almost render her homeless.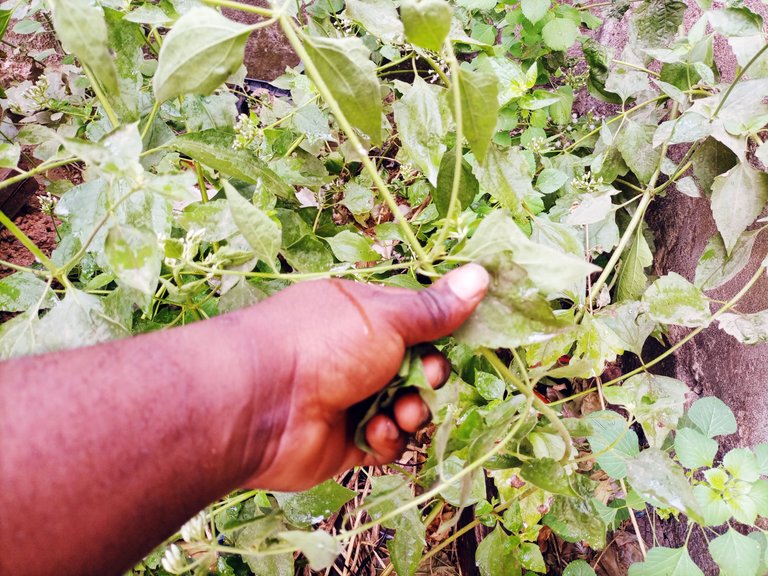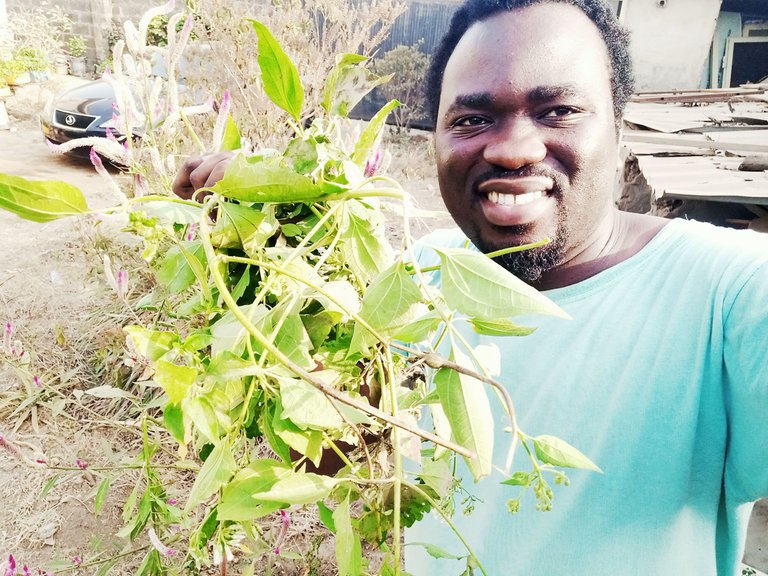 ---
THE NEEM LEAVES.
To show you guys to what extent I know the advantage and benefits of NEEM LEAVE PLANT. Planted it several months ago inside a mobile seed bed as well in order for me to have easy access to the plants without too much stress.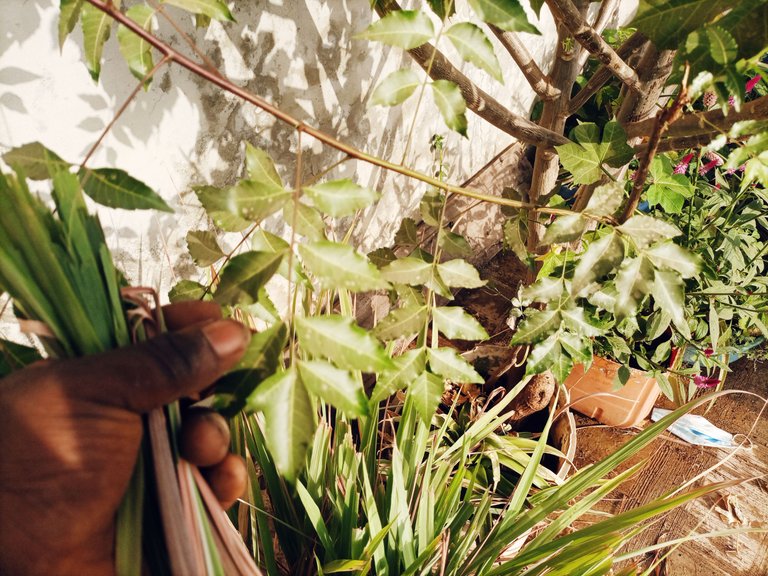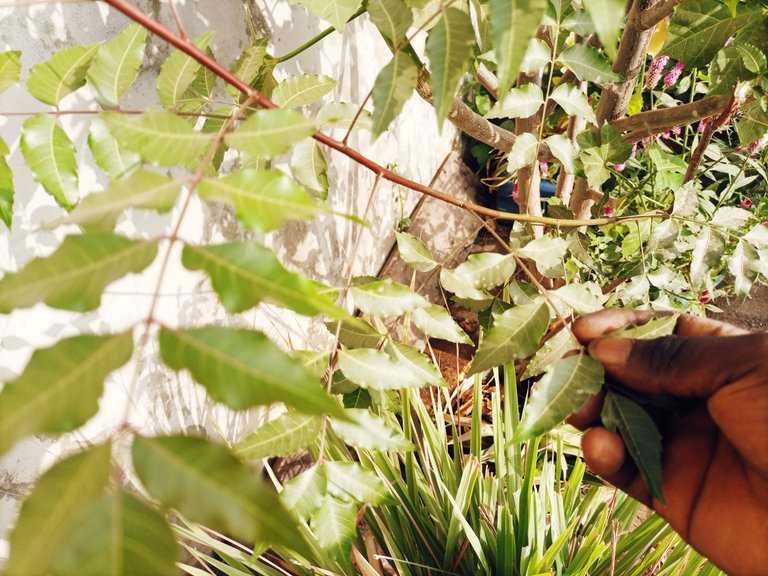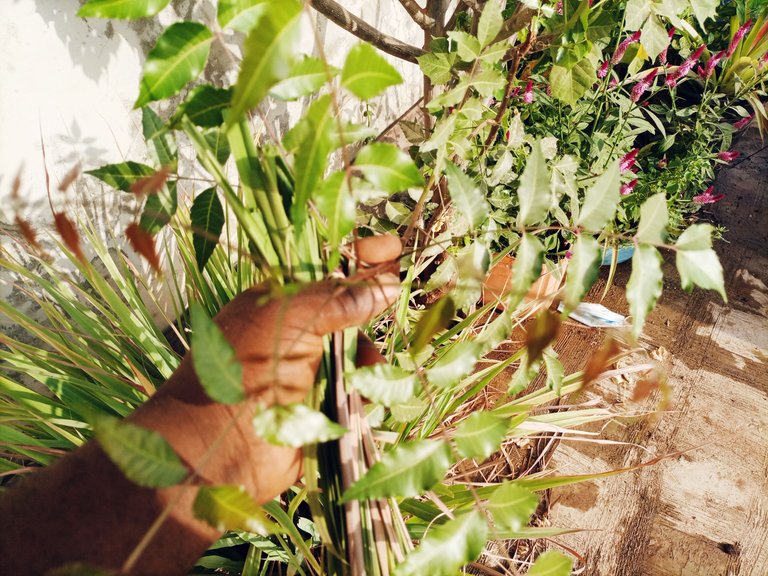 Camera Details. ( Infinix Note 7 )
MAIN CAMERA
Quad 48 MP, f/1.8, # Camera Details. ( Infinix Note 7 )
MAIN CAMERA
Quad 48 MP, f/1.8, (wide), 1/2.0", 0.8µm, PDAF
2 MP, f/2.4, (macro)
2 MP, f/2.4Mobile, (depth)
2 MP, f/1.8, (dedicated video camera) - 128/6 model only
Features Quad-LED flash, panorama, HDR
Video [email protected]
SELFIE CAMERA
Single 16 MP, f/2.0, 26mm (wide), 1/3.06", 1.0µm
Video [email protected]
---
Thanks For Stopping by And checking Out My Blog 📝📖🗒️
---
Original content by me, @mattsanthonyit
---
Please important note▶️, order than any stated link in my post otherwise every other photographs used in my posts are originally taken and owned by me @mattsanthonyit, if you like them and wish to use any of my images please contact me privately. Thanks🔛.
---
🗓️Date Capture: 8/1/2022. 📸Medium capture: Infinix Note5 Smartphone. 🌍Location: Ilorin.Kwara State. Nigeria. 🕰️Time:6:13pm ⚡Posted with: peakd.com
---
If you actually like what you see😃😄😉,watch📷📺📸 and read📖📋 I would equally be grateful for an upvote♥️⚡ a very cool comment under my comment box or a reblog 🌀😏 for everyone to see ... and perhaps maybe you would like to follow me for more of my Post to show on your own feeds. Don't miss any of my Post.🔝. Special thanks to all who put big smiles on my face with Auto Upvote for always being supportive to me 💞💯.
Twitter:
Check out Matthew O. Akinlotan [peakd @mattsanthonyit ] (@mattsanthonyit): https://twitter.com/mattsanthonyit?s=09
---
Instagram:
https://instagram.com/officialoluwagb...
---
YouTube:
[https://m.youtube.com/channel/UCPBPk8al3dnLy5xAWnbWT1w
---
Facebook:
( https://mobile.facebook.com/akinlotan...)
---
Hive:
---
⬇️⬇️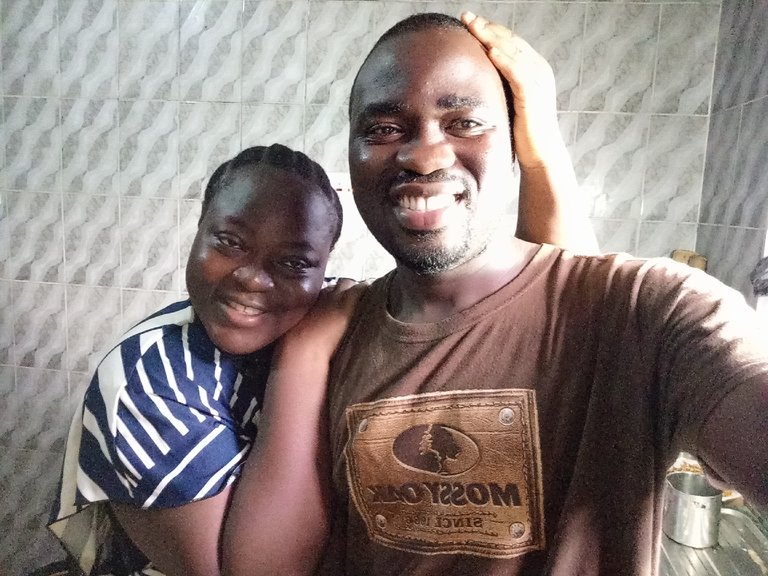 Matthew is a farmer and lover of Hive. HIVE has really helped my life to grow more healthier than I was, HIVE testimony. I'm a Dad, husband and a hustler. Farmer who loves animals, he practice what he preaches . He is also a Photographer, Traveller , Mr Chef ( Loves Cooking) and above all, he is a blogger and a vlogger♣️♠️
---
---