#1 Daily Intuitive Message: You Start At The Beginning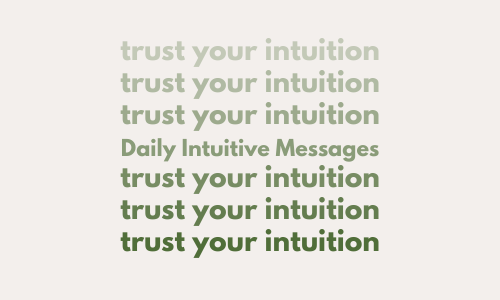 You Start at the Beggining.
You Work through the middle.
You Get to the End.
When listening to our intuition we sometimes get expectant
We want a light bulb moment.
We want that "tada"
The that's the moment I knew feeling
But in reality, Intuition is more like common sense
The next obvious stop
The answer that's been there all along
The thing you've always known.
---
This is the very first Message.
Click Here to Read the Second Message: Is this a hiccup, or a sign to stop?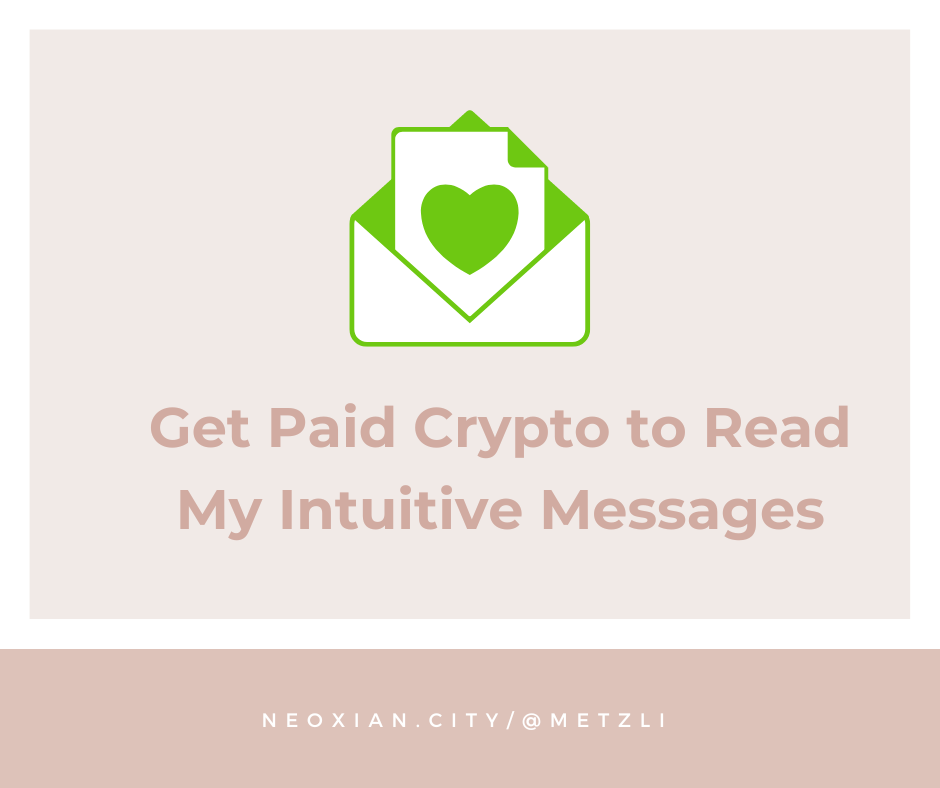 Leave, your comment or salutation here. Don't have an account? Hit the reply button on any email from me. :)
Posted using Neoxian City
---
---