Reasons Why I Love My Country (Nigeria) & What I'll Like To Change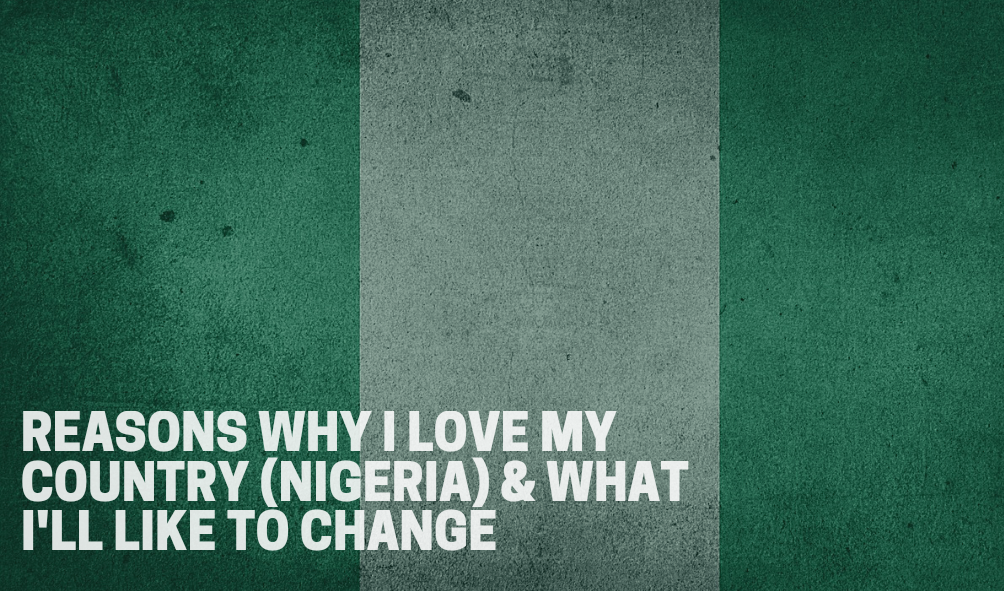 Nigeria, giant of Africa, home to the great and powerful, a country where legends are born, a country that puts your body, soul and mind to a test, I say to you with my heart crossed that if you can survive your days in Nigeria, you can survive anywhere in the world.
LOCATION: Africa
Nigeria is located in West Africa, sharing a border with Benin, Niger, Chad and Cameroon. To the south, it borders the Gulf of Guinea, part of the Atlantic Ocean. Nigeria has a range of natural environments, from semi-deserts in the north to tropical rainforest in the south. Nigeria has a latitude of 9.0820° N and a longitude of 8.6753° E. These coordinates place Nigeria in both the northern and the eastern hemispheres.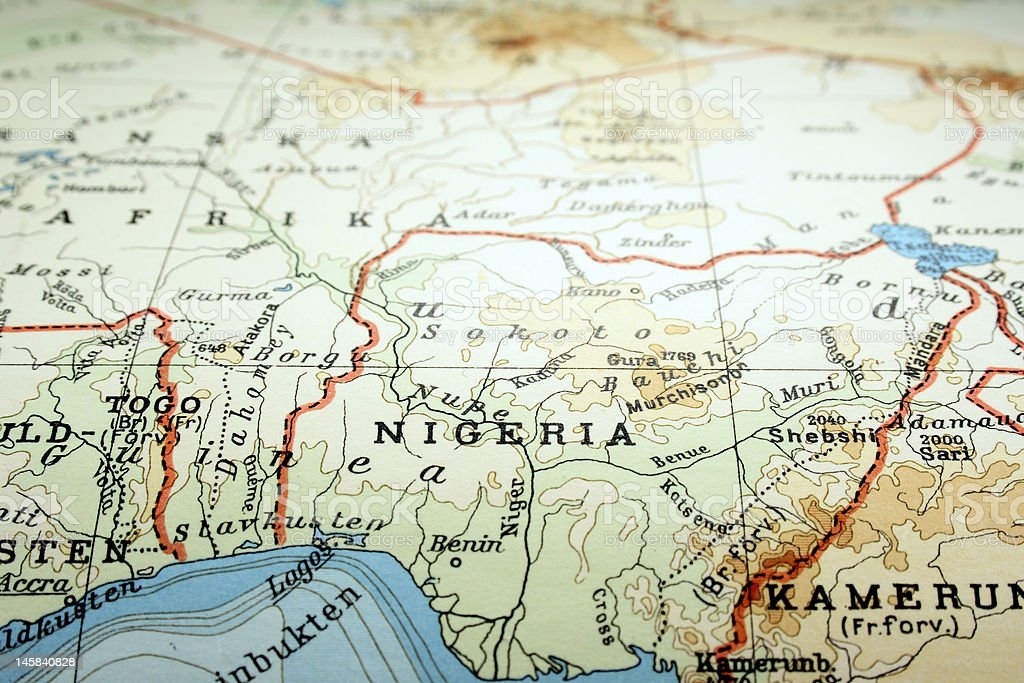 Pixabay
SEASON:
Nigeria climatic weather is not so rossy in some parts of the country, while in other parts their weather conditions are just what you would crave for wherever you go. The climate of Nigeria is usually characterized into 2 seasons
The wet season is normally from April to October while the dry season is from November to March. But with the global climatic changes that the world is experiencing these days, the weather is not as what one could predict or say what's coming next. During the dry season, rain might just come unexpectedly and the temperature the next day would rise so high.
GEOPOLITICAL ZONES:
Nigeria is a Federal Republic comprising 36 States and its Federal Capital Territory, Abuja.
The states are grouped into six geopolitical zones:
The North Central (NC)

North East (NE)

North West (NW)

South West (SW)

South East (SE)

South South (SS)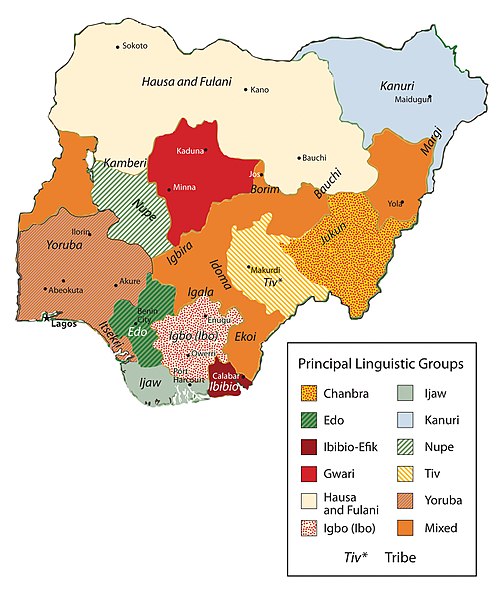 Wikimedia
I think I'll halt here with all these formalities, as we all know this isn't a geography class and I think I have given us a few geographical insights of my country.
Let me jump straight into the topic of the day, and tell you why I love my country NIGERIA.
---
REASONS WHY I LOVE NIGERIA
---
BEAUTY IN DIVERSITY
---
Just as I was told growing up, it was said one colour doesn't bring out the beauty in a garden, but with different colours and other species of flowers the beauty would be bright and a glory to behold.
For those who might not fully understand what diversity means, I've got you covered on this one.
Diversity- This means that we all have things in common but we are all different in our own unique way. It is important that we recognise and value all the diverse differences.
So, you see from the meaning of diversity I guess you can picture and grab the point I'm trying to make here.
We have diversity in our religions, cultural belief, in our mode of dressing, our traditional foods, our spoken language and even in our personal thoughts.
Our religion, we have two major religions in Nigeria which are; Christianity and the Islamic Religion. One big diversity is our spoken language. We have over 250 different languages that are spoken here in Nigeria, and believe me it is a beautiful thing.
---
MUSIC AND ENTERTAINMENT
---
One other thing I love about Nigeria is our music. Our music is something that brings you the rhythm of life in a whole new perspective. Nigeria music has taken Afrobeat and Afropop to a whole different level globally, and has given us a landmark in the music industry.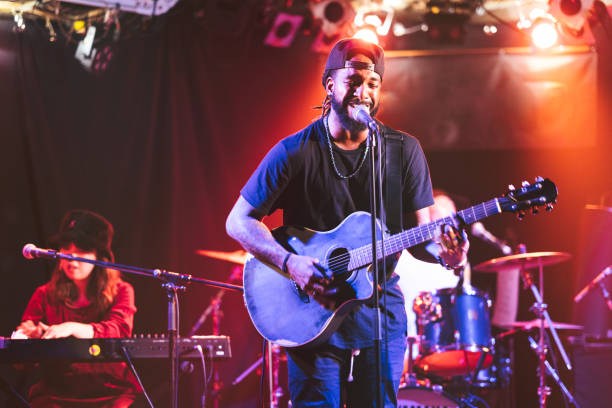 Pixabay
With having great Nigerian artists, that keep breaking and setting new records yearly and steady. Nigerian are blessed with good music artist such as Davido, Wizkid, Burnaboy, Asa, CKay, Mayorkun and many others.
With having heat songs around the world such as;
"Nwantiti" by Ckay
"If" by Davido
"Essence" by Wizkid
"Ye" by Burna Boy and many other hit songs
Talking about awards, the most awarded music artist from Africa is Wizkid and he has set a lot of global records.
---
TOURISM SITE
---
Nigeria is really blessed with a lot of tourism sites one would love to visit. Some of this tourism site are natural, while some are from events of slavery and colonisation.
Some tourism site in Nigeria are:
Olumo Rock

Yankari Game Reserve

Lekki Conservation Center

Zuma Rock and many others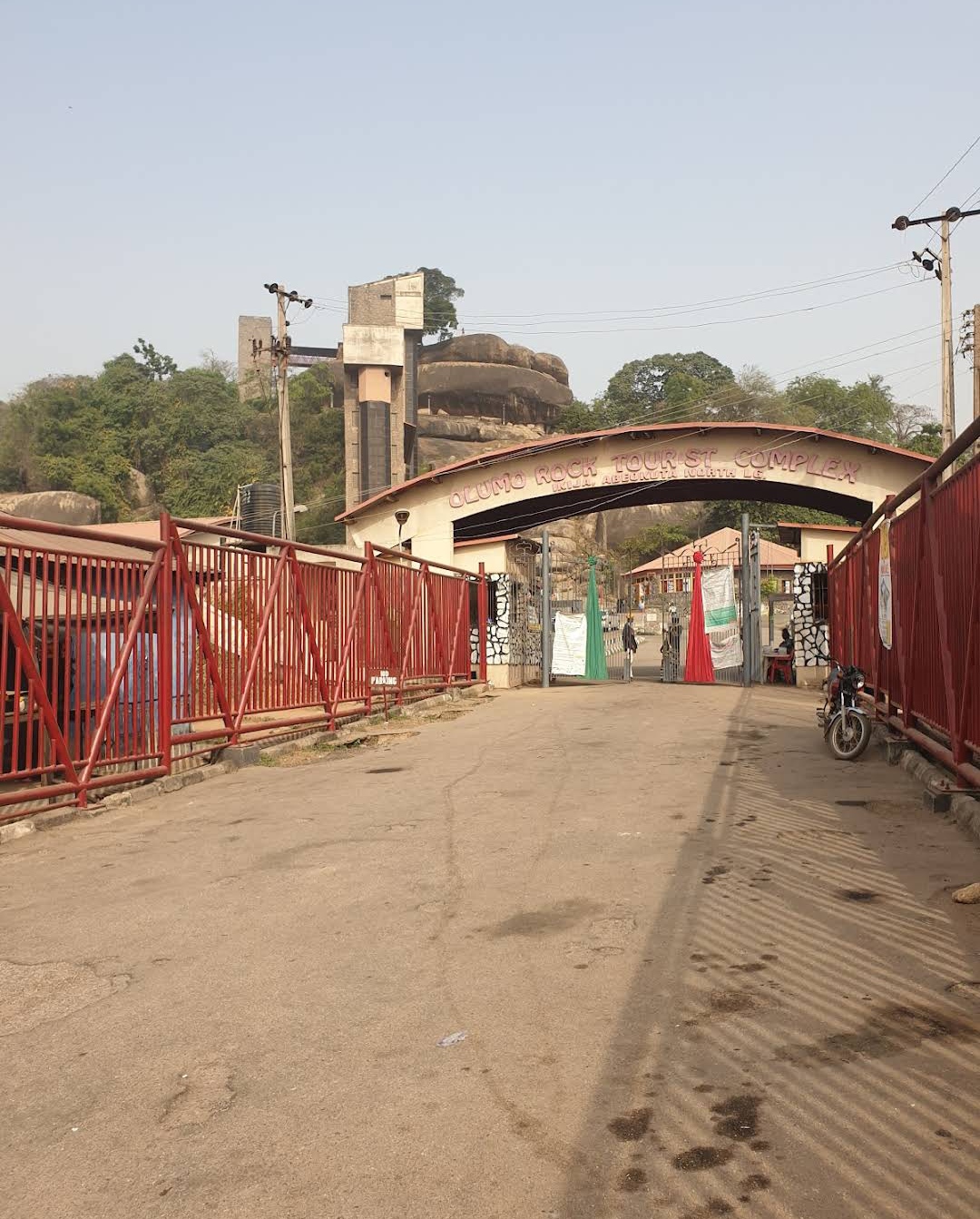 Olumo Rock
---
CHANGES I WISH TO SEE IN NIGERIA
---
Just as my country has good sides, there are also things that stress out the nerves of the citizens, give a bad name to the country and disgust other counterparts when the country name is mentioned. And I really wish I could do something about it, and bring out the better Nigeria the whole world wants to see.
---
NATIONAL ECONOMY
---
The Nigerian economy is so bad, and really has no value is the exchange market. And the present government the country is having is not giving a helping hand in this situation, the country has seen its worst phase of recession, even despite the claim of no more being in recession things are really hard.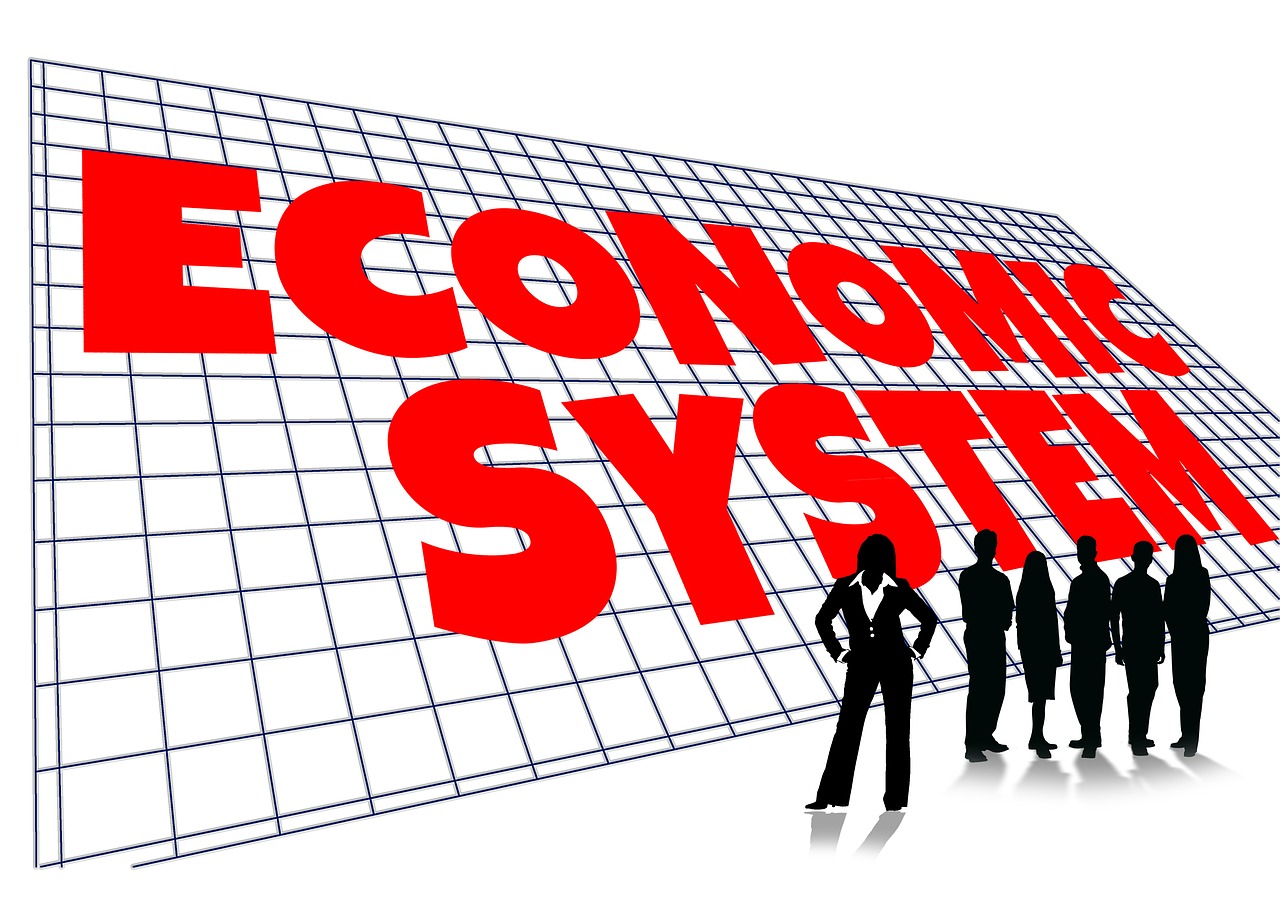 Pixabay
Getting a well paid salary is a struggle, the price of market commodities are also going up, we now pay more money for little things. It is really disheartening.
---
CORRUPTION/FRAUD
---
I wouldn't lie, but this is what Nigeria is been recognised with the most, it really speak bad about the country.
It is really hard to see how are society is decaying. If young people are not doing rituals for yahoo, they are doing hard drugs and all sort of rubbish on the internet. And if they're not doing all that, they are wasting their prime years mining Pi on their phones.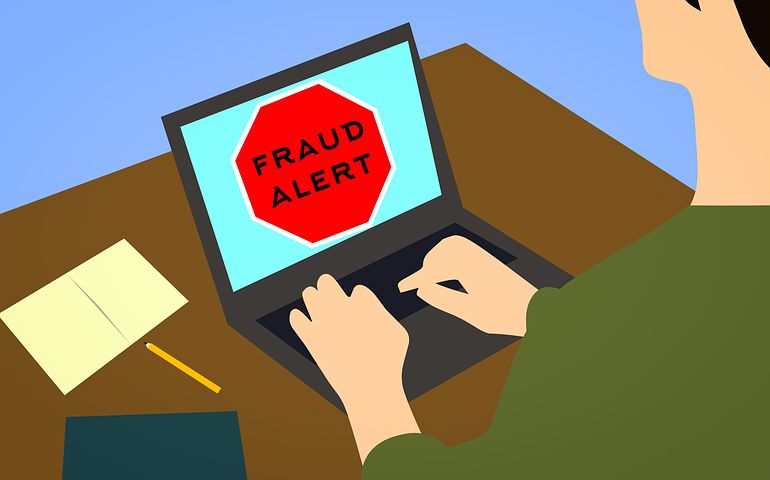 Pixabay
The corruption is really bad, an if I am to talk on it, I might take forever. Our level of corruption is high to the extent, the producers of "Money Hiest" used our currency as a symbol of corruption.
---
BAD GOVERNANCE
---
I am not talking on this one because it is self explainary, all what our country is passing through is due to bad governance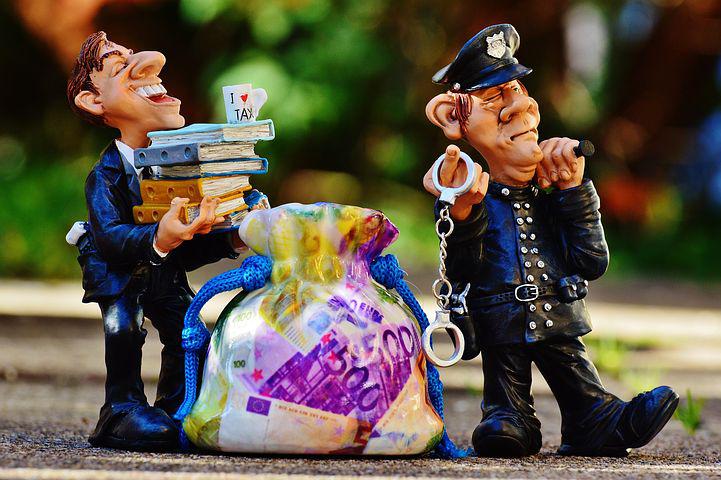 Pixabay
---
FINALLY
---
I hope you reading this would see the good in my beloved country, and not what my government bad politicians has made it to be today. Until another day, besafe and be nice to yourself.
Posted using Neoxian City
---
---