Walking along the Perfume River - the symbol of Hue city
Have a nice day to everyone.
How is the weather in your country?
In my country, now It is winter weather, so it is rainy, wet, and cold. It is the ending time of the year, so what do you do to prepare for the new year?
In my culture, we don't celebrate New Year's Day, we celebrate Lunar New Year, so these days we just call it a normal holiday. Usually, the Lunar New Year will be held about a month later and it is also the biggest holiday in my country. Our students usually have a long holiday, about 7-9 days. I'm curious how people around the world celebrate the new year, tell me when you're free. And today I want to take you guys with me, walking along the Perfume River and Thuong Bac Park.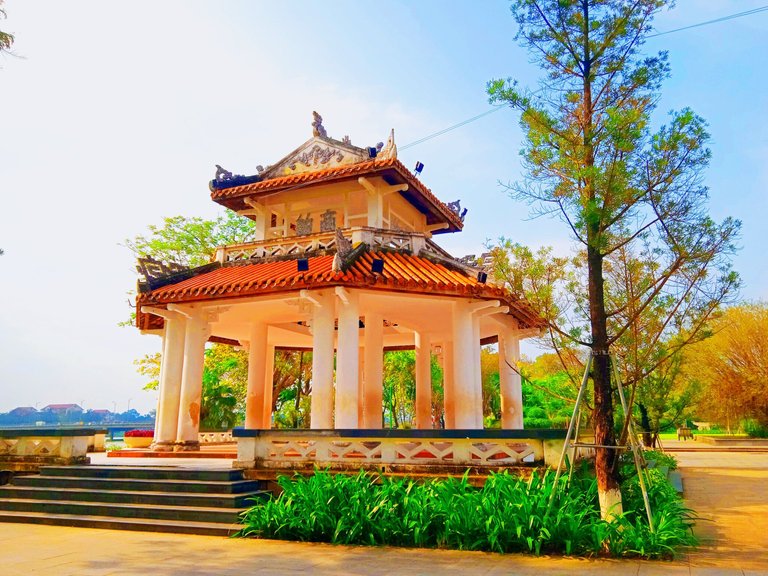 ---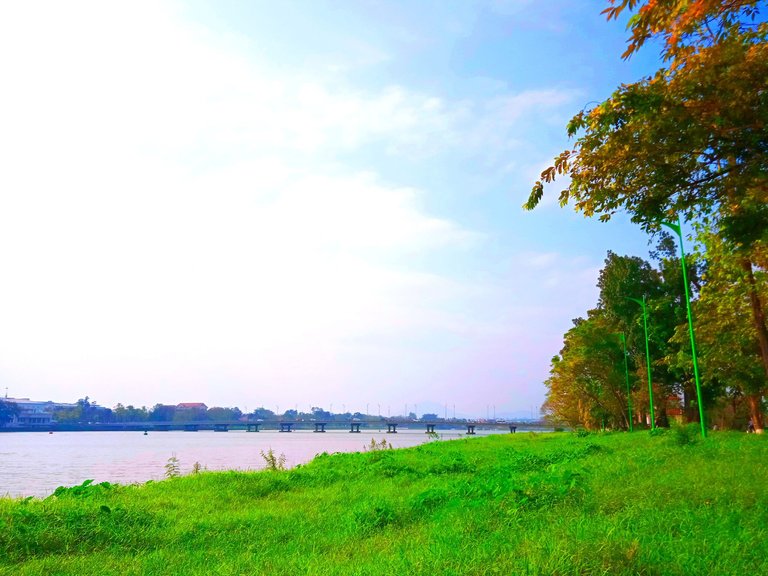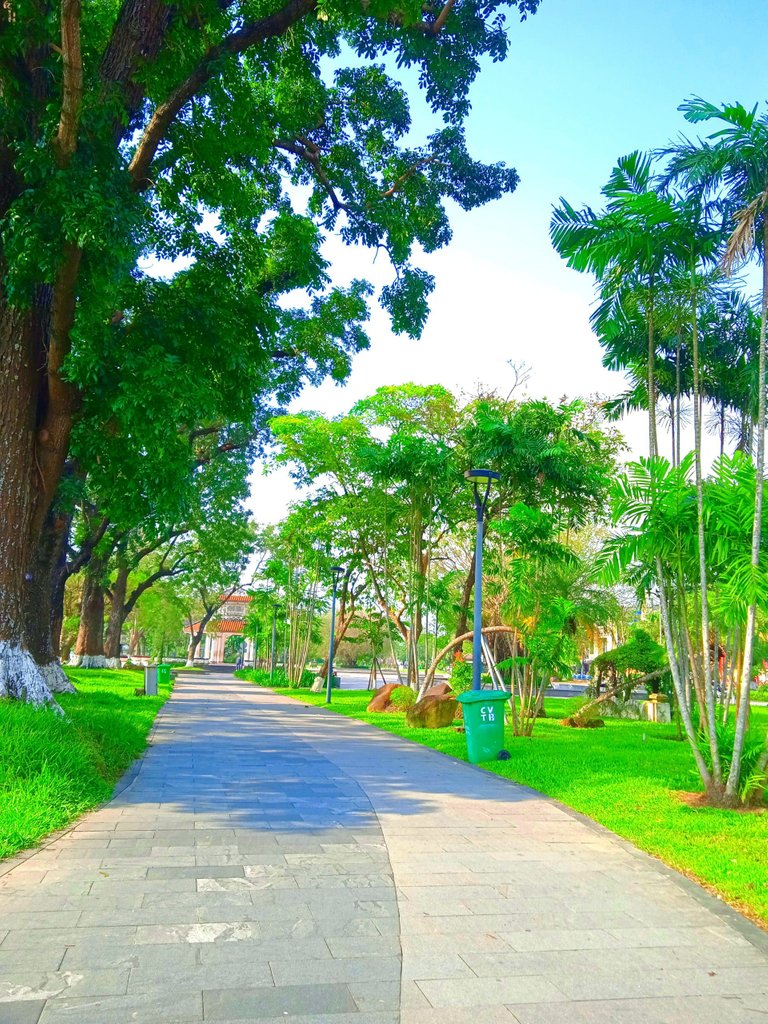 When it comes to the dreamy city of Hue in Vietnam, you will surely be immediately impressed by the Perfume River, flowing long and winds around the city, and the Perfume River has also been chosen by many writers as the subject for their works. Such as "who named the river" by writer Hoang Phu Ngoc Tuong, a famous Vietnamese writer.
---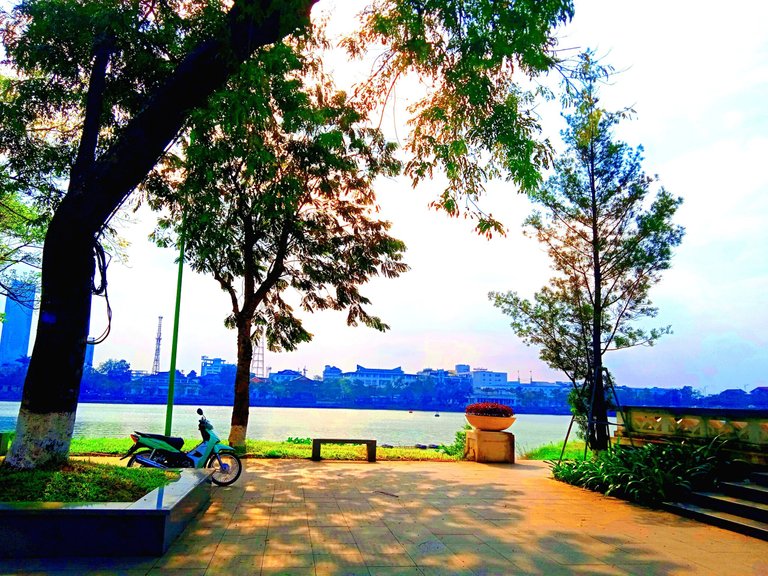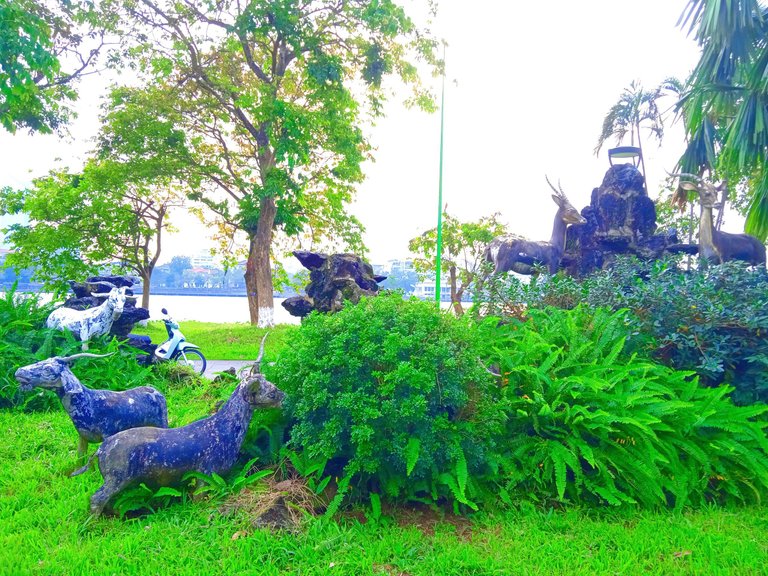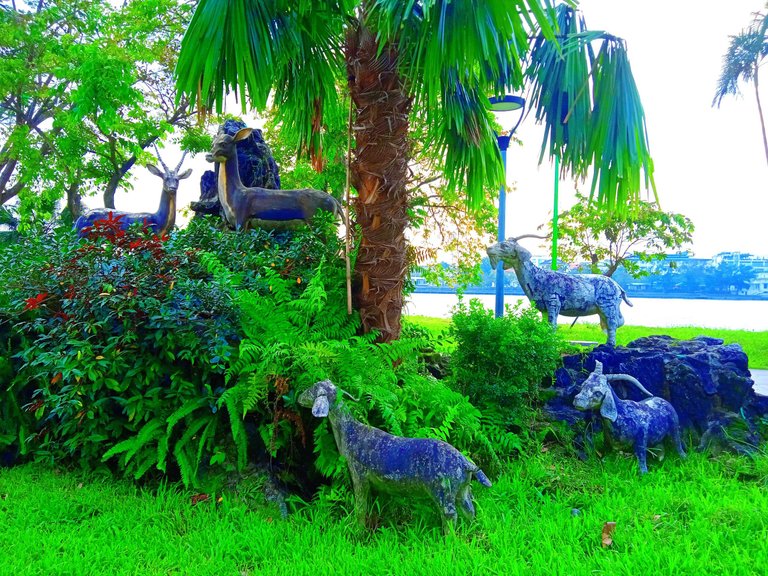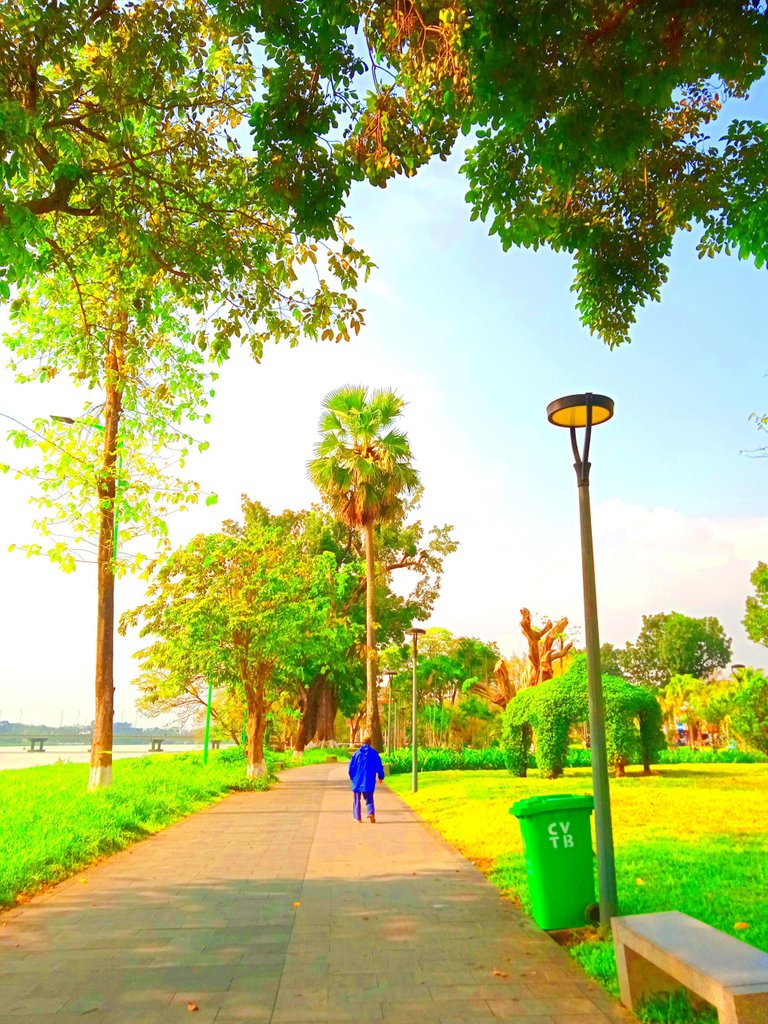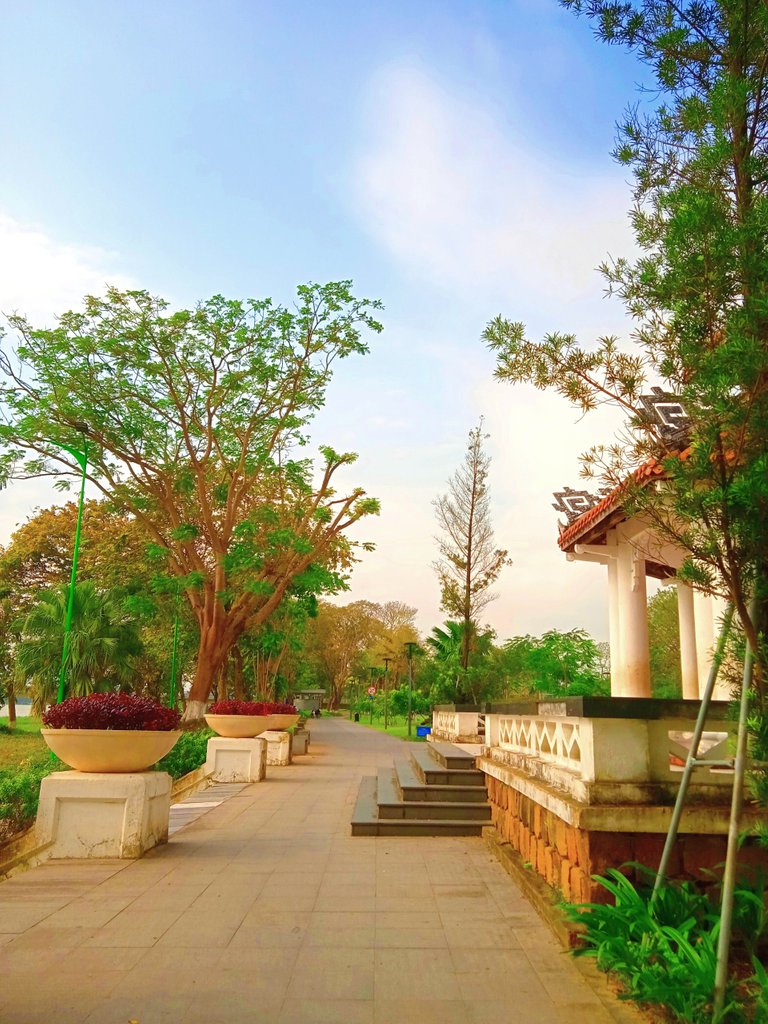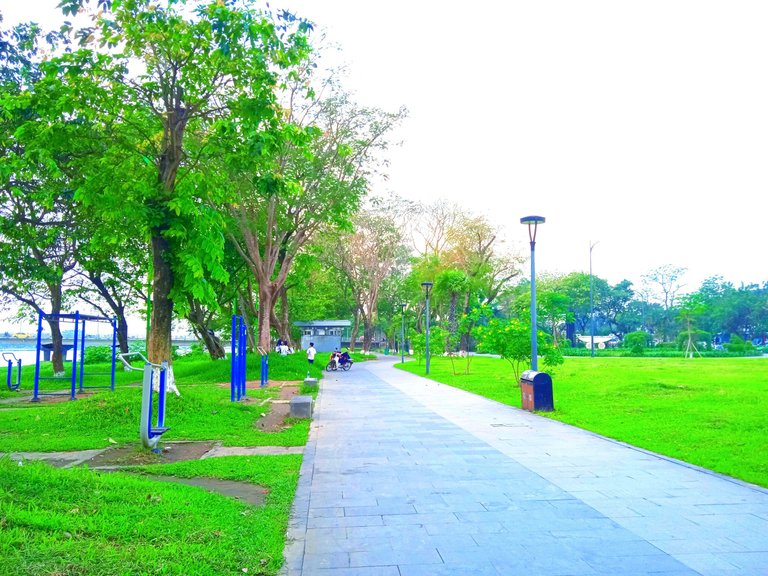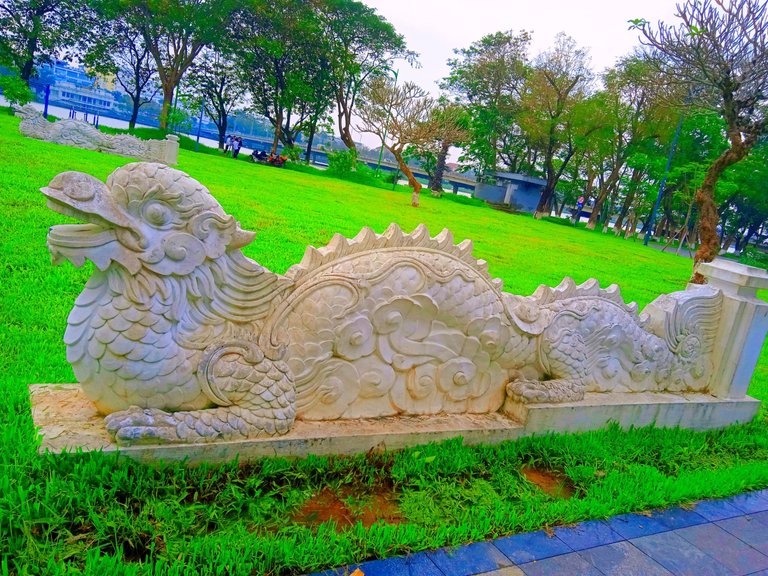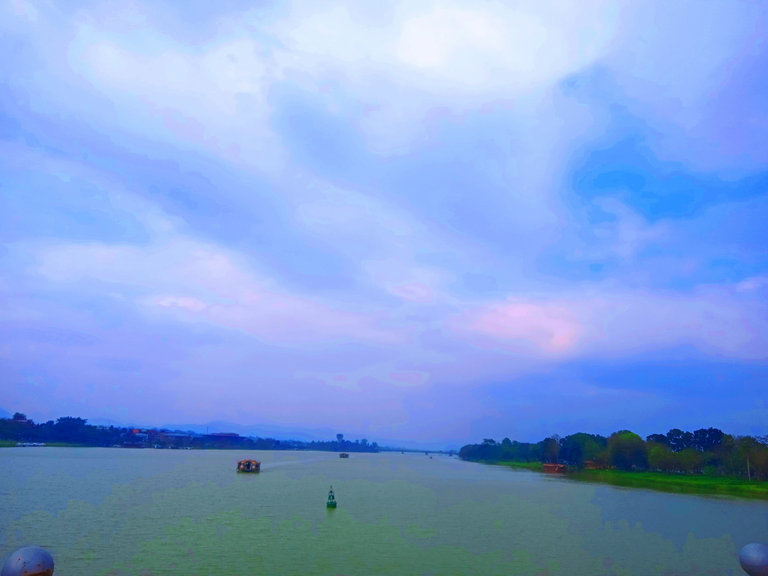 Perfume River stretches and surrounds Hue city, so the banks of the Perfume River also become green parks. Hue is a small, ancient city but always carries in it a quiet, gentle, and poetic beauty. The city is invested to become a green city, so it has a lot of trees, there are old trees from many generations, living with the development of the city.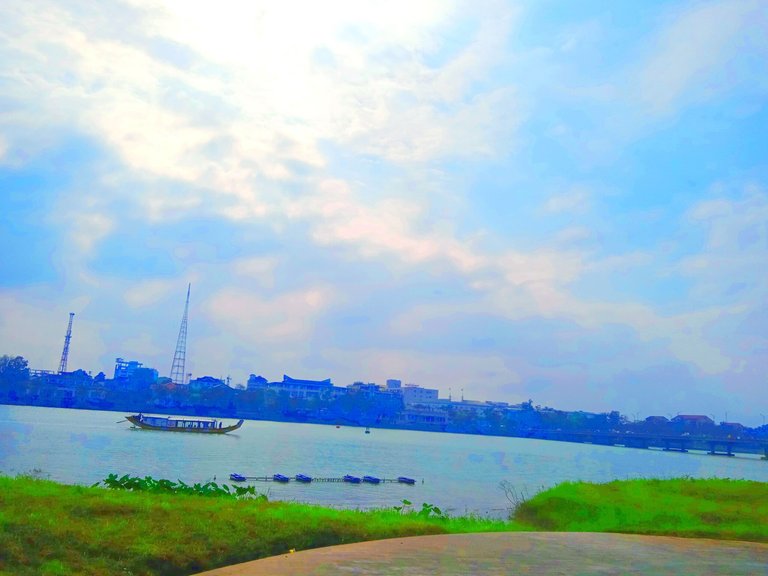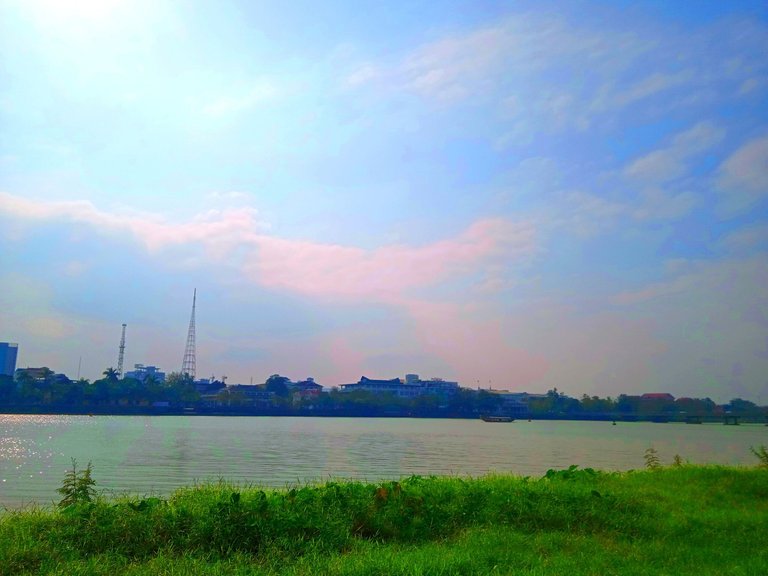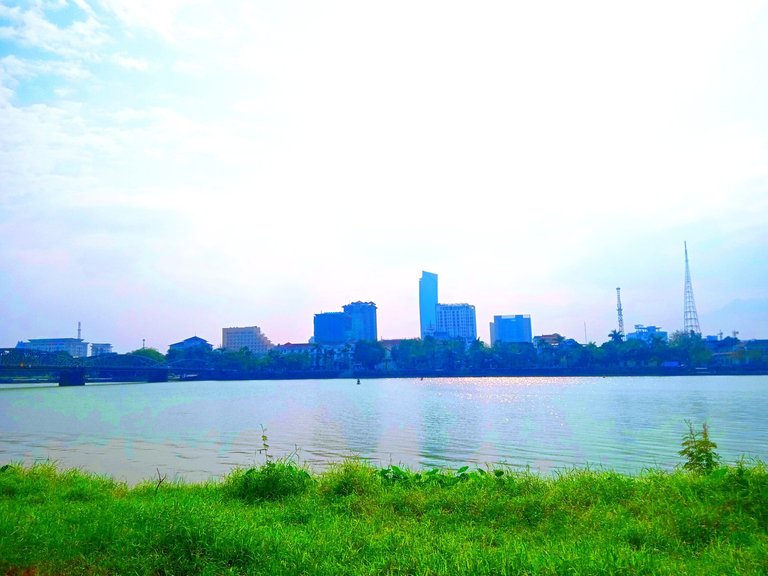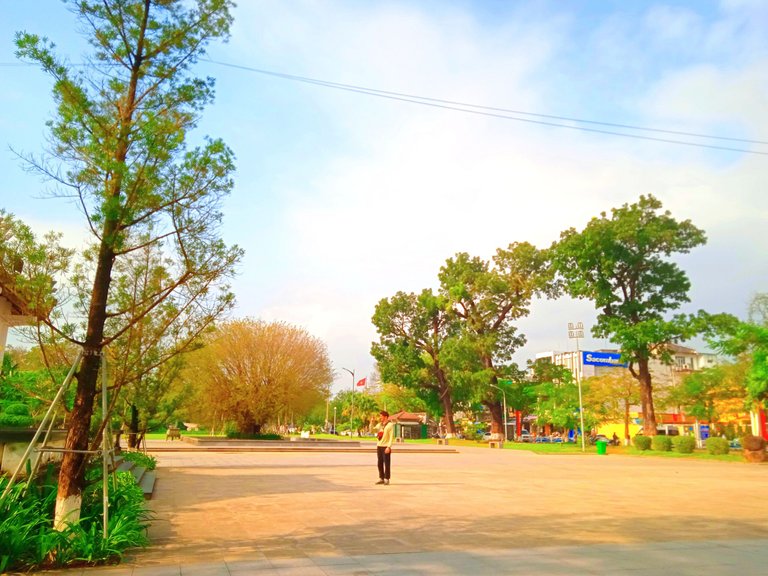 The poetic Perfume River, green park, and heritage complex recognized by UNESCO as a world heritage has become the reasons why this place has strong tourist attractions. The park that I photographed today is Thuong Bac park near Tran Hung Dao street where which is a favorite place for young people, and groups of people running and exercising, the park is mostly empty spaces surrounded by trees, grass, and small paths for people to walk. In the park, there is a communal house called Nghinh Luong Dinh which is often used by young people as a place for group activities.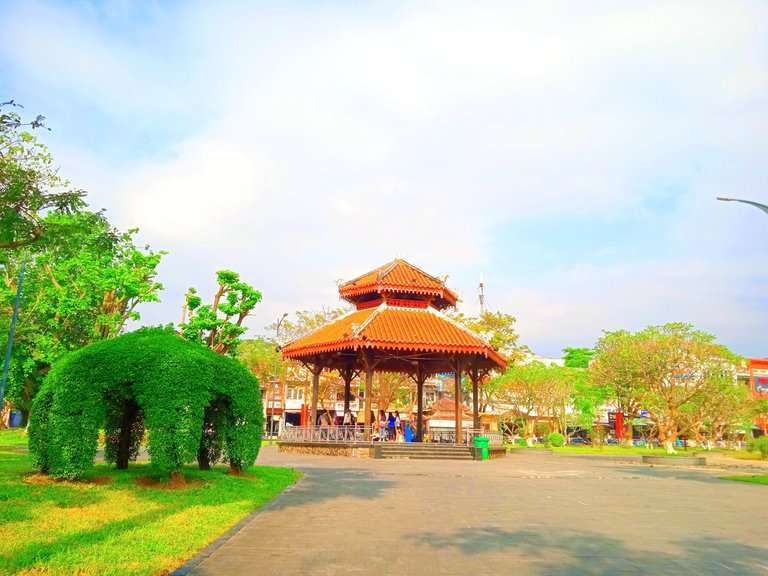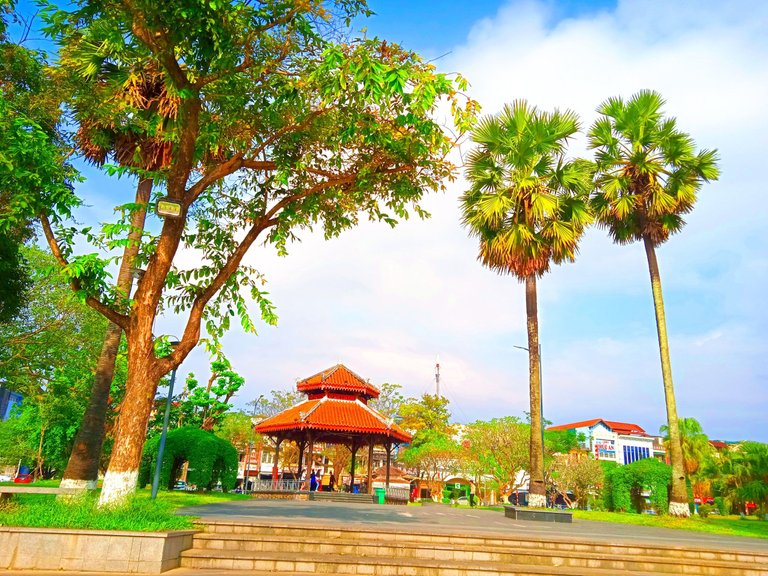 ---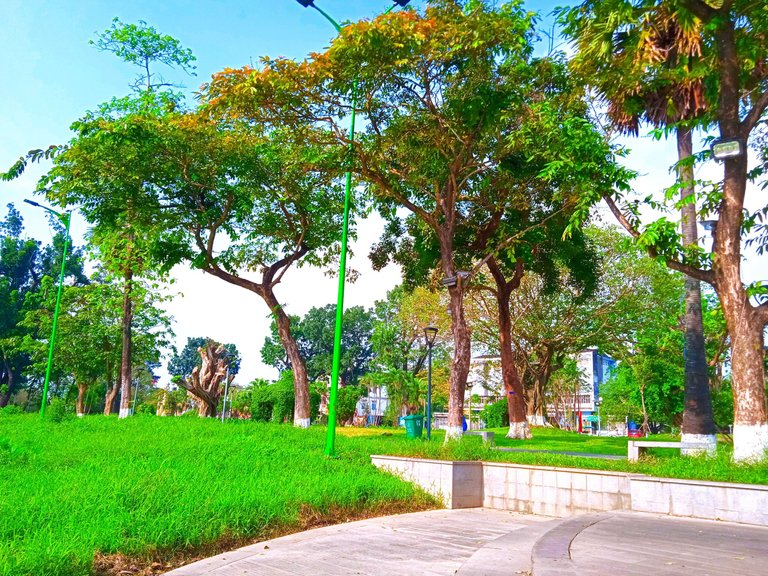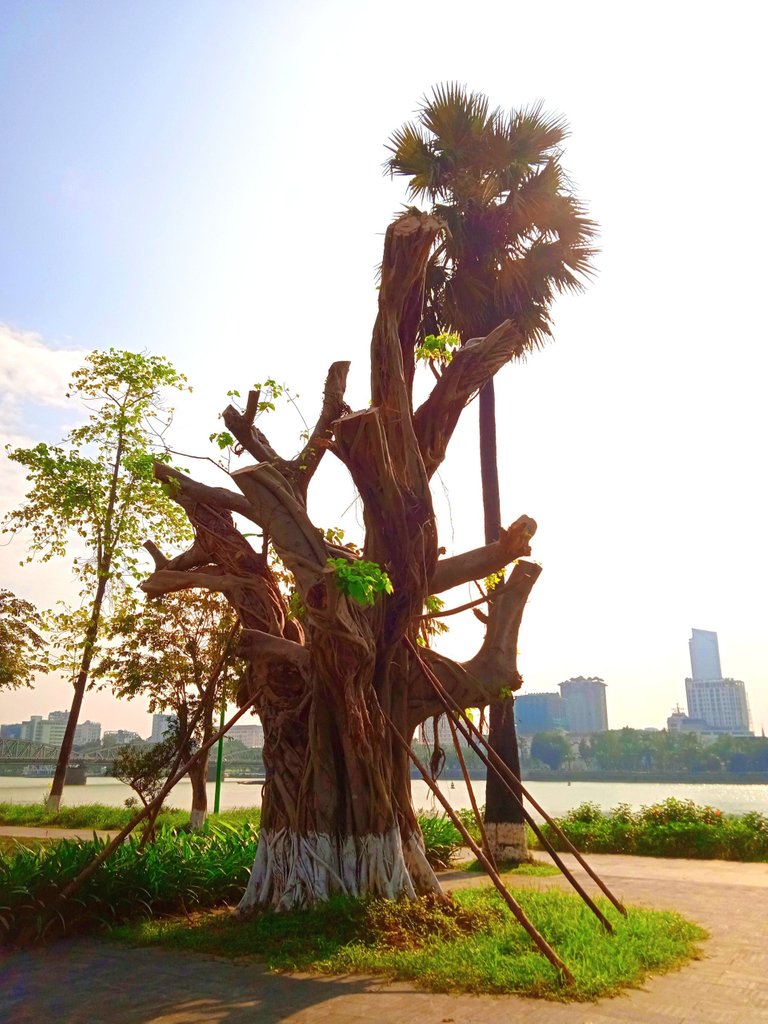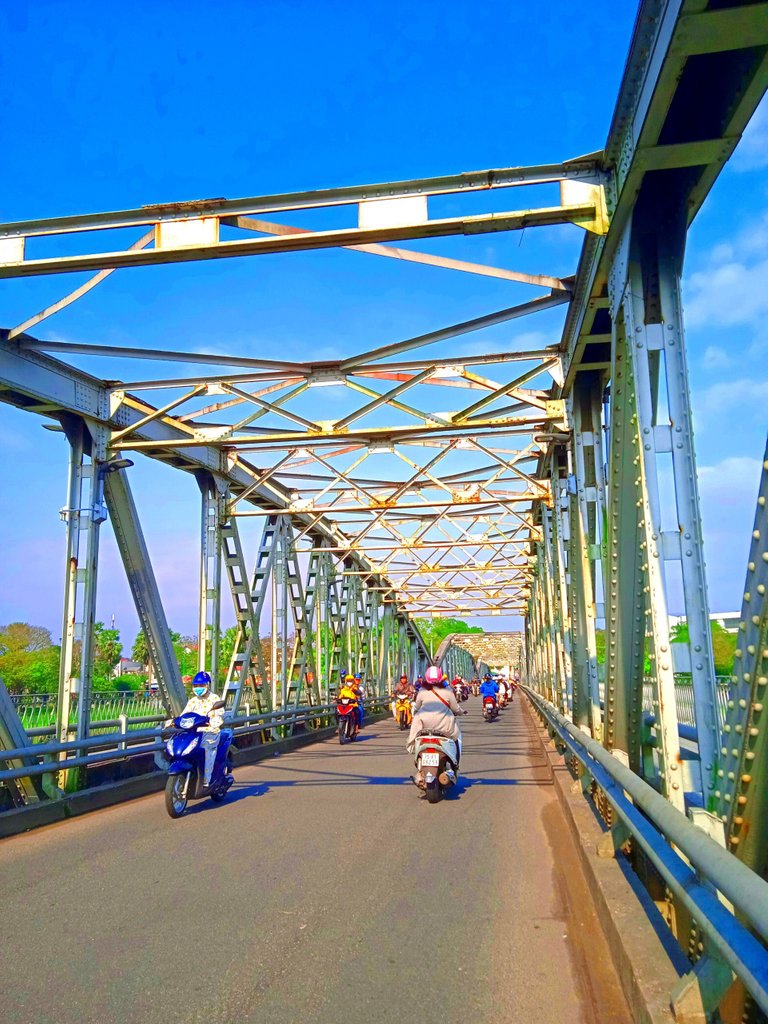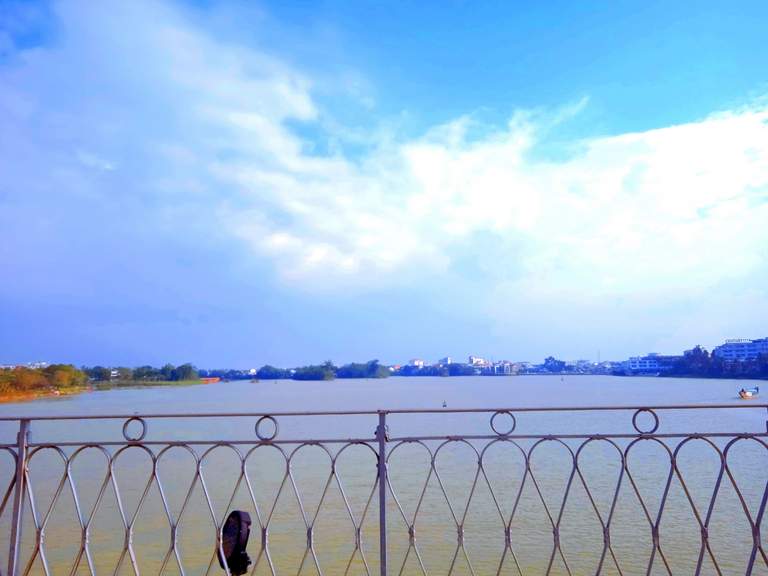 The park with many skillfully trimmed trees, fresh air, and scenery along with the scenery of the Perfume River, the Bridge of the Money, is quite lively and peaceful.
Hue city is considered a beautiful, peaceful and healthy city. If you have the opportunity, come here to explore this beautiful land.
---
Thank you for your time in my post.
Happy new year to everyone.
---
---