Making a 2D Cartoon Skit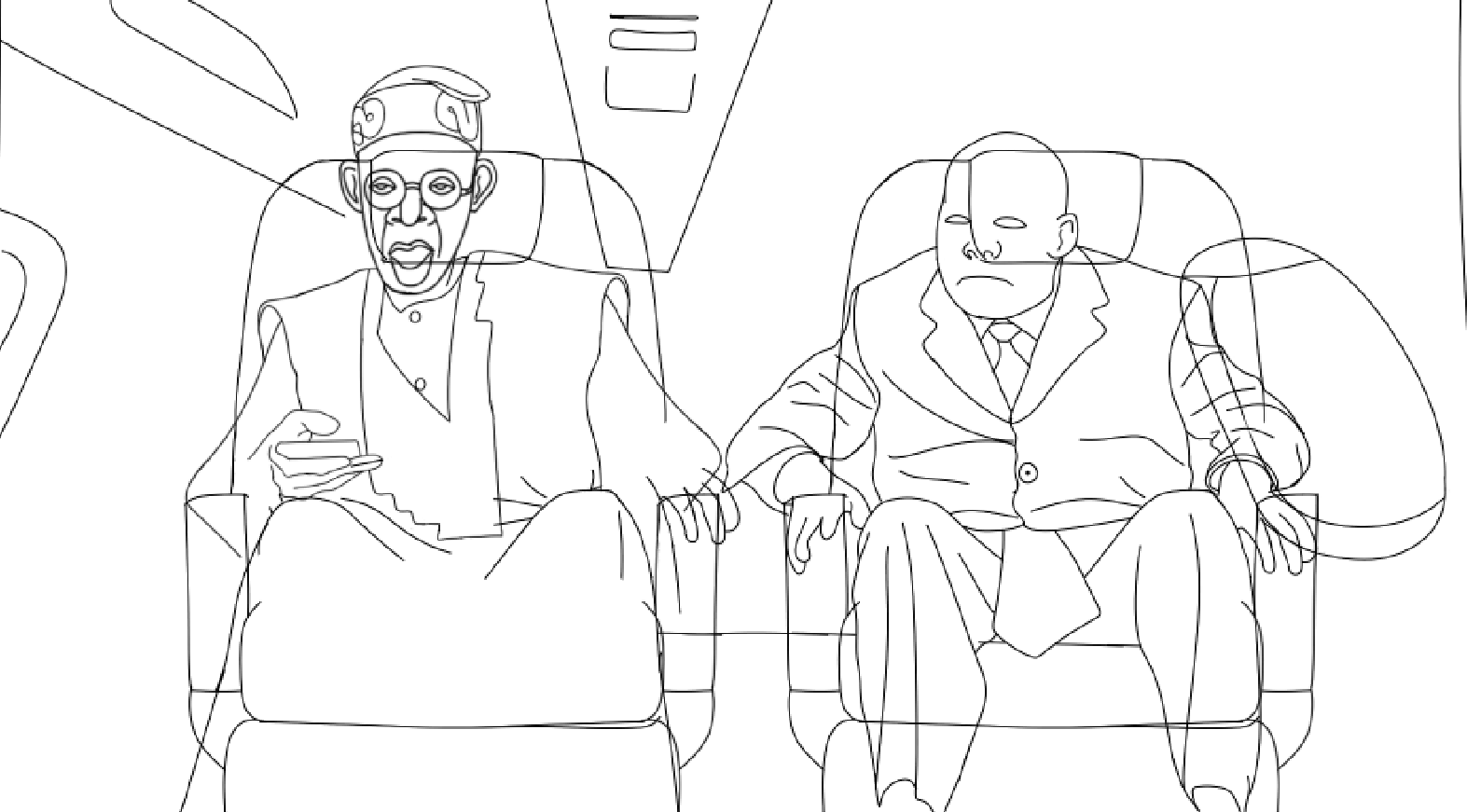 Like I've said so many times in the art posts I've been making, I'm drawing 2D cartoon art but my goal isn't just to make art but animations. I haven't still gotten all I need but I've decided to make a short Nigerian political skit.
I can't wait to get this video out but I know it would still take me some days of work as I'm working with less than desirable tools. Here is how far I've gone, though. I'm making a skit about this man called Tinubu, he's a Nigerian presidential aspirant for the elections coming up in February next month.
Guys like me are part of his job as a politician, we make stupid jokes and cartoons about you out of the blues. Here's he, very funny looking motherfucker: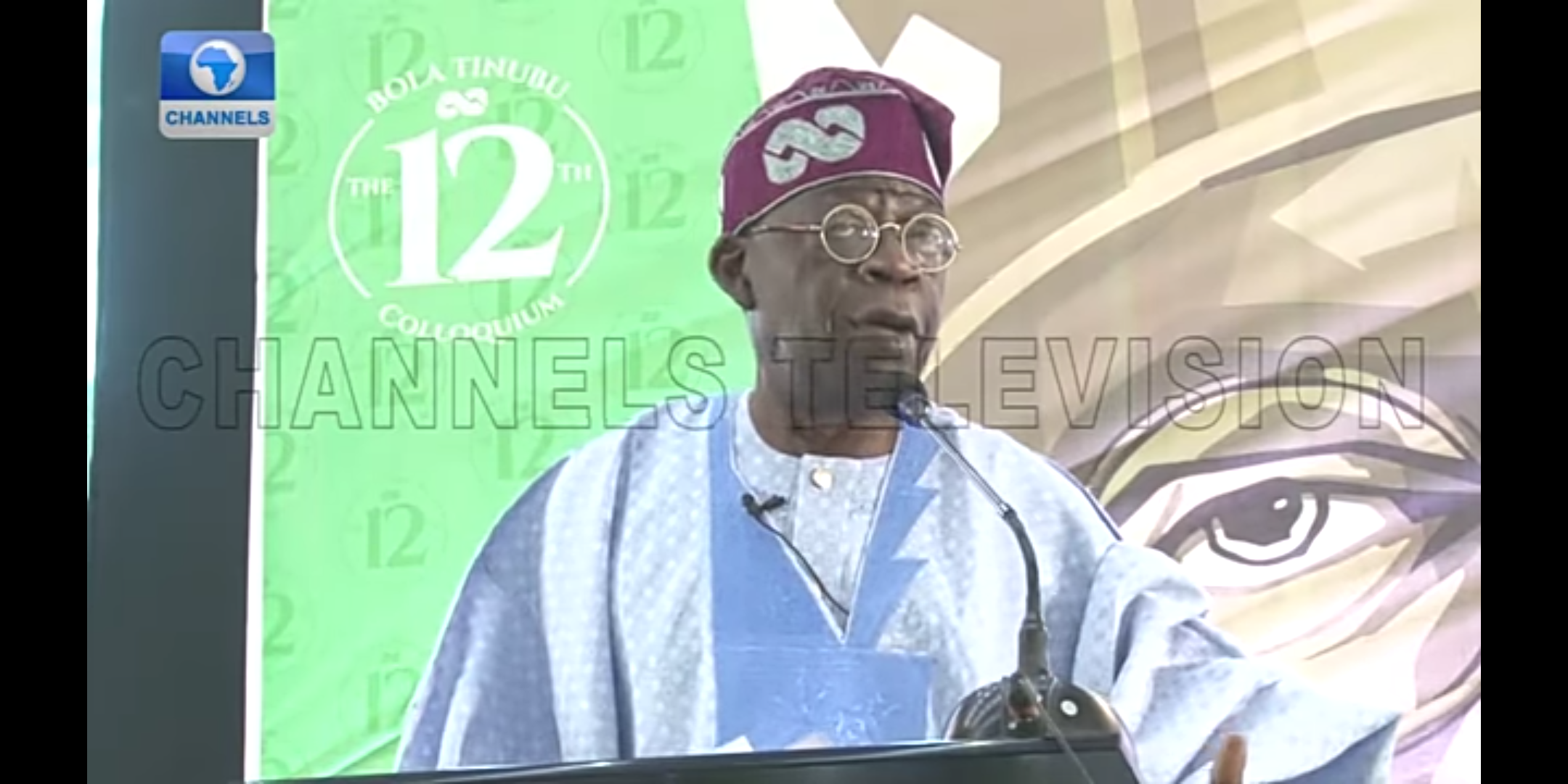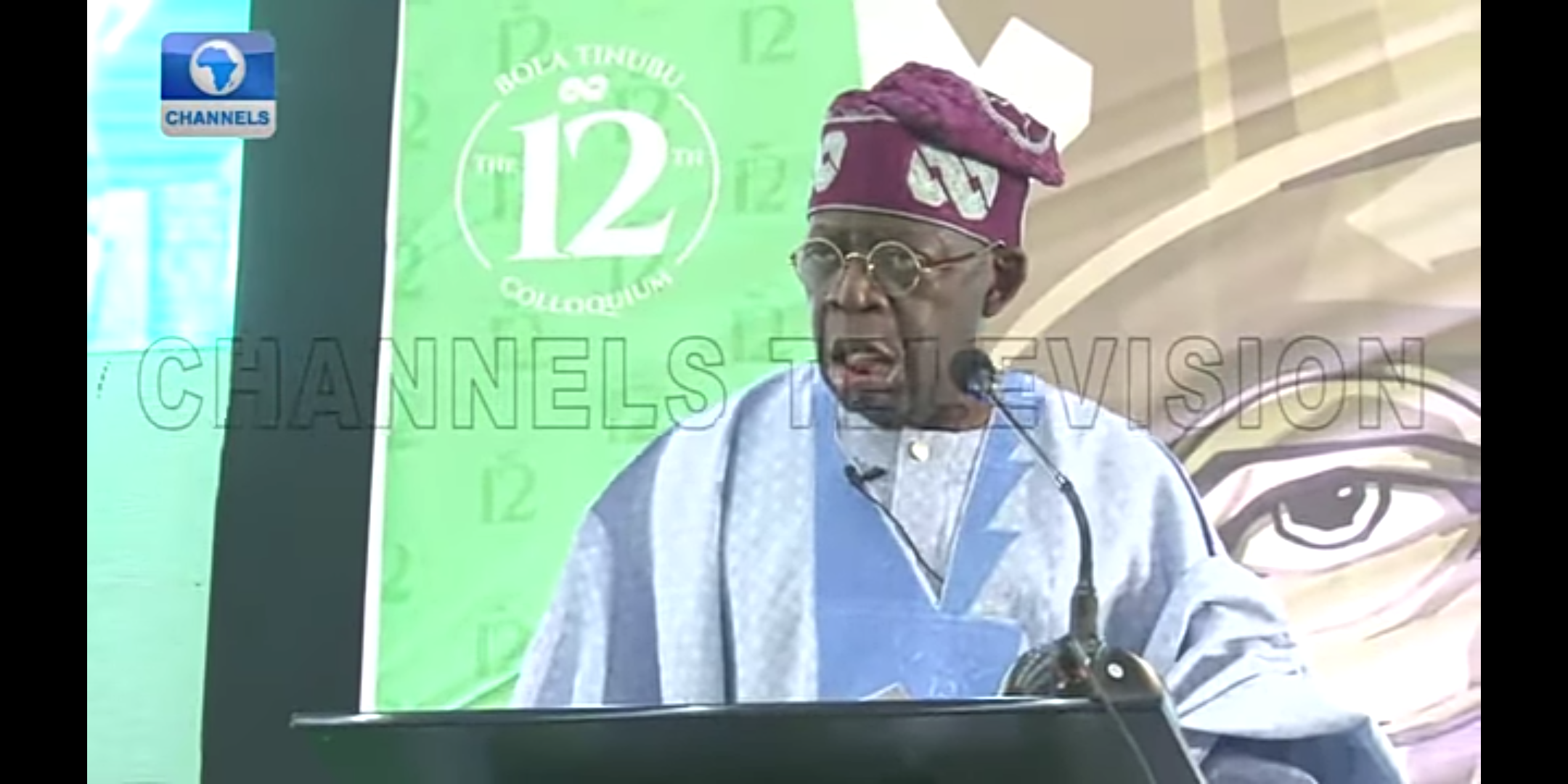 ---
Here are the drawings I've made: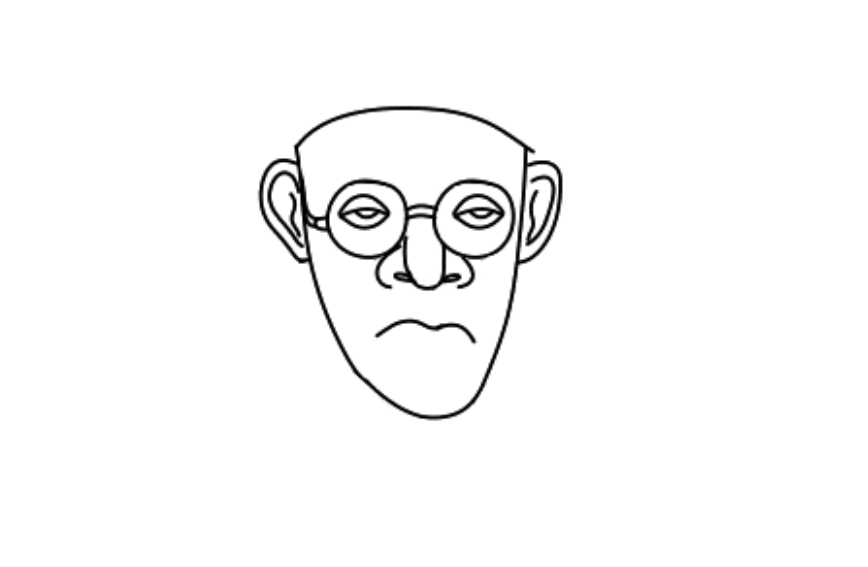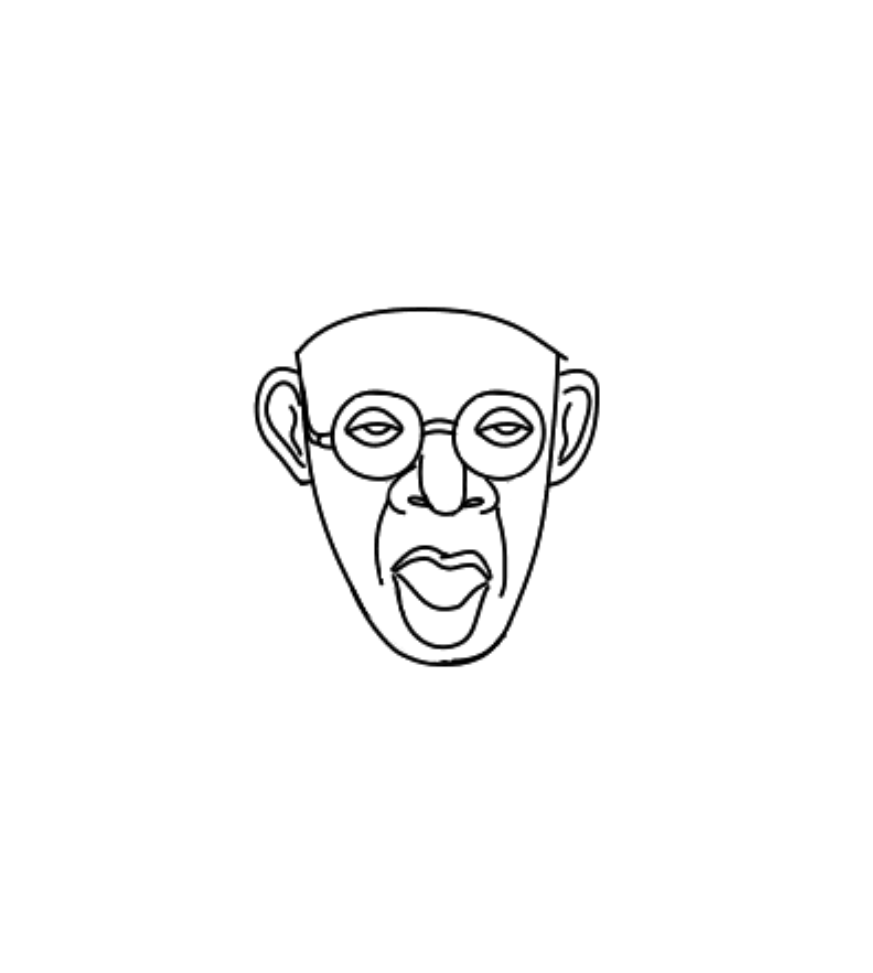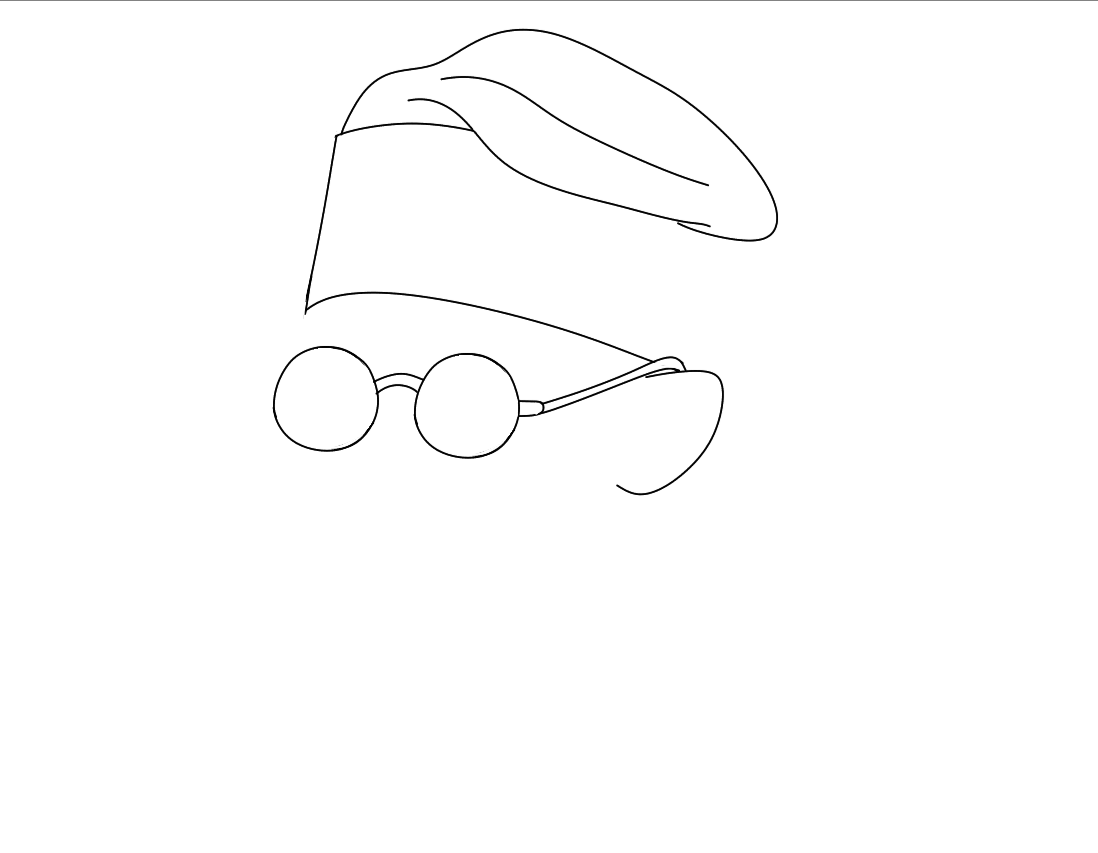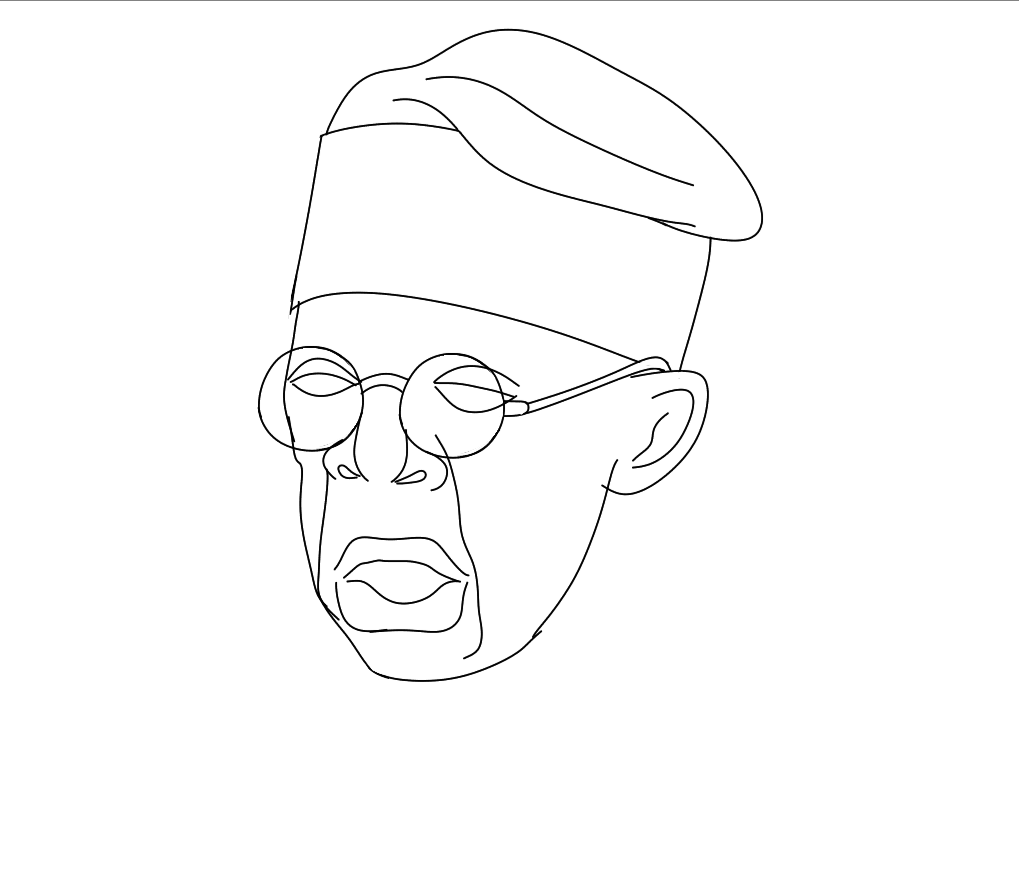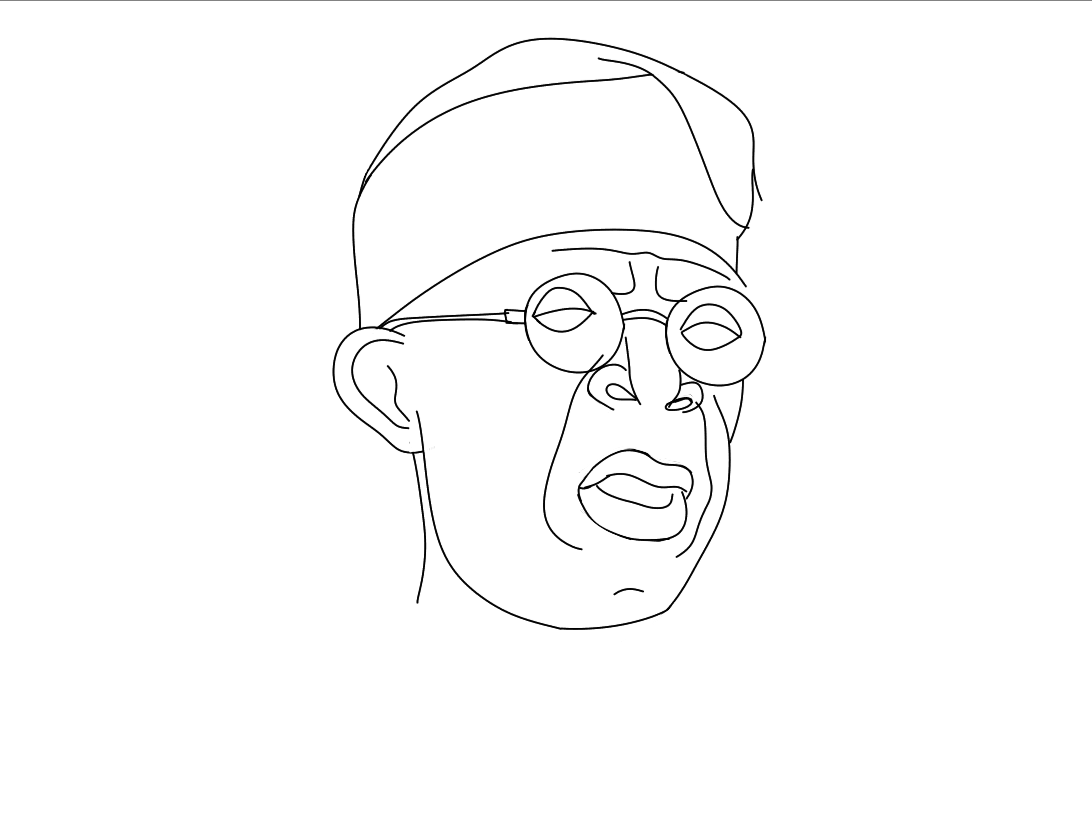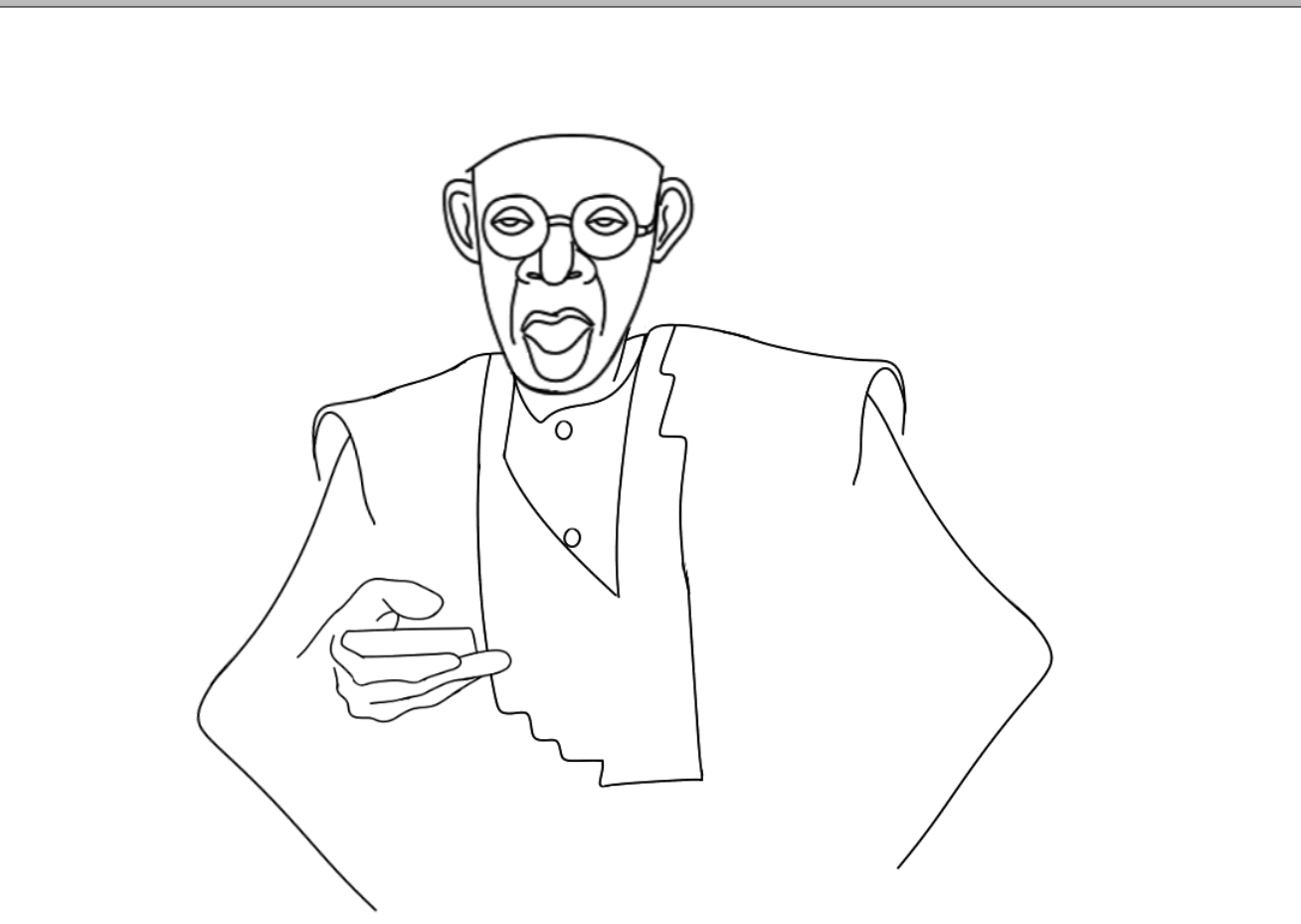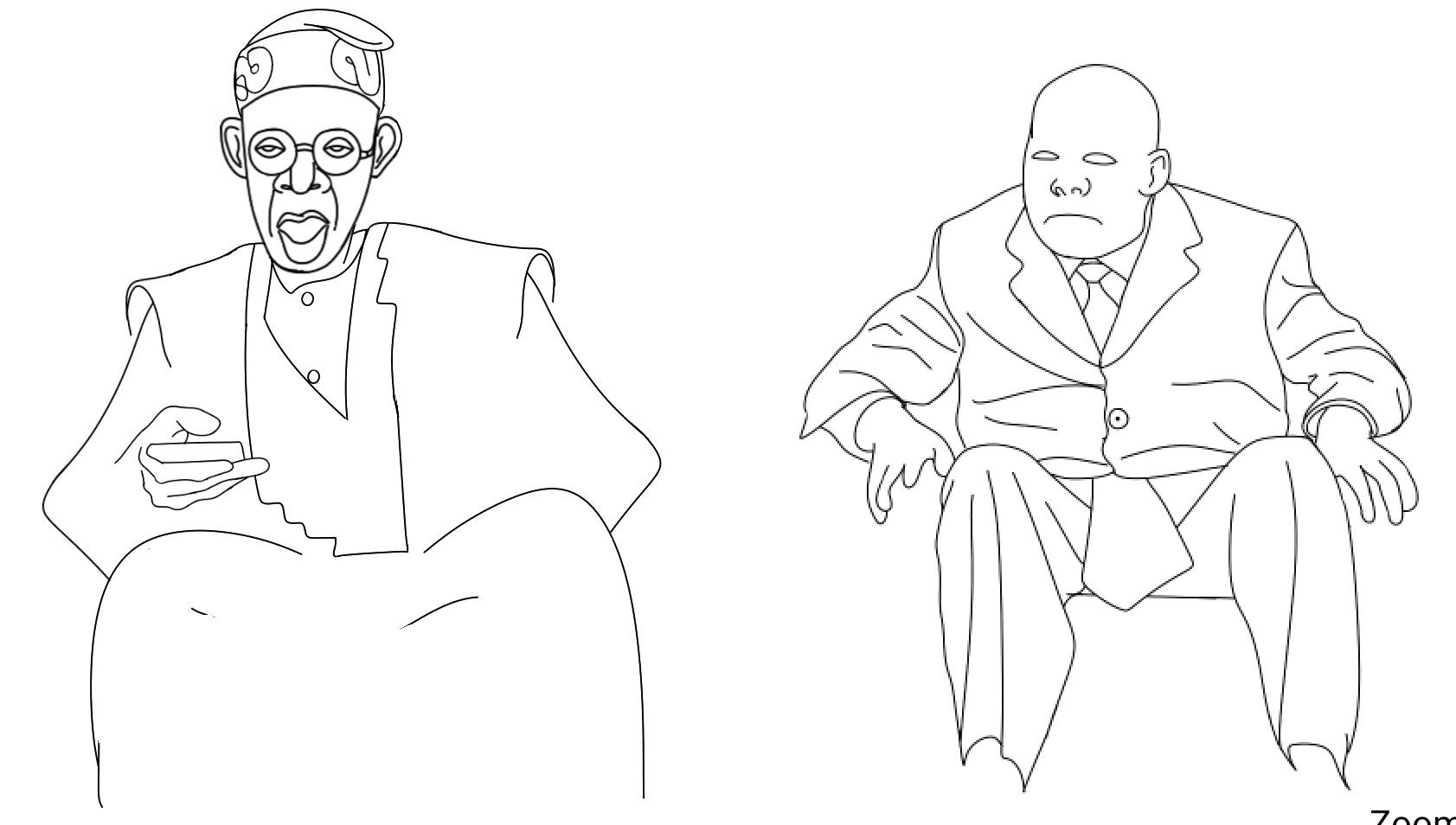 Here is his Vice Presidential aspirant. Stray bullets gotta hit him in this skit I'm making too, it's the job hazard, you see 🌚🌚:
Here are the drawings: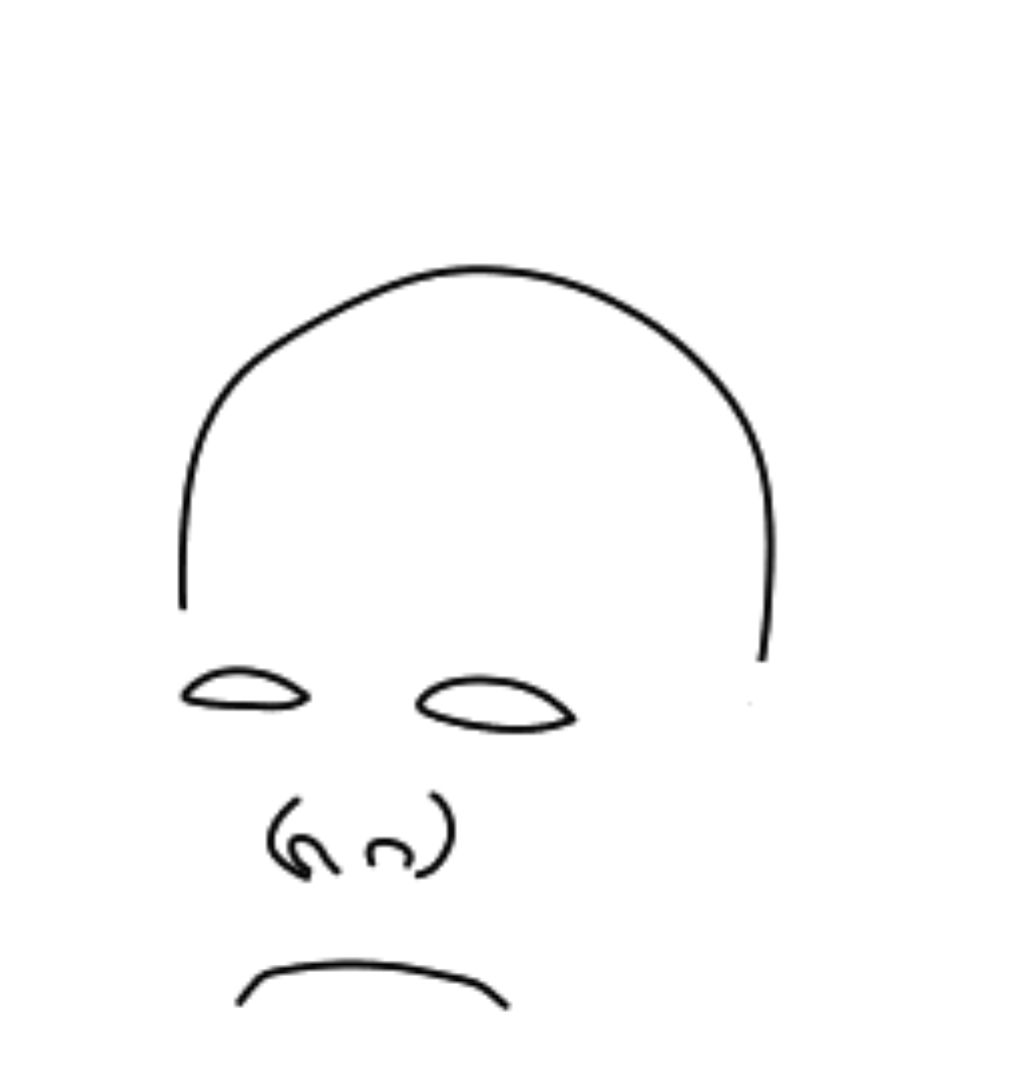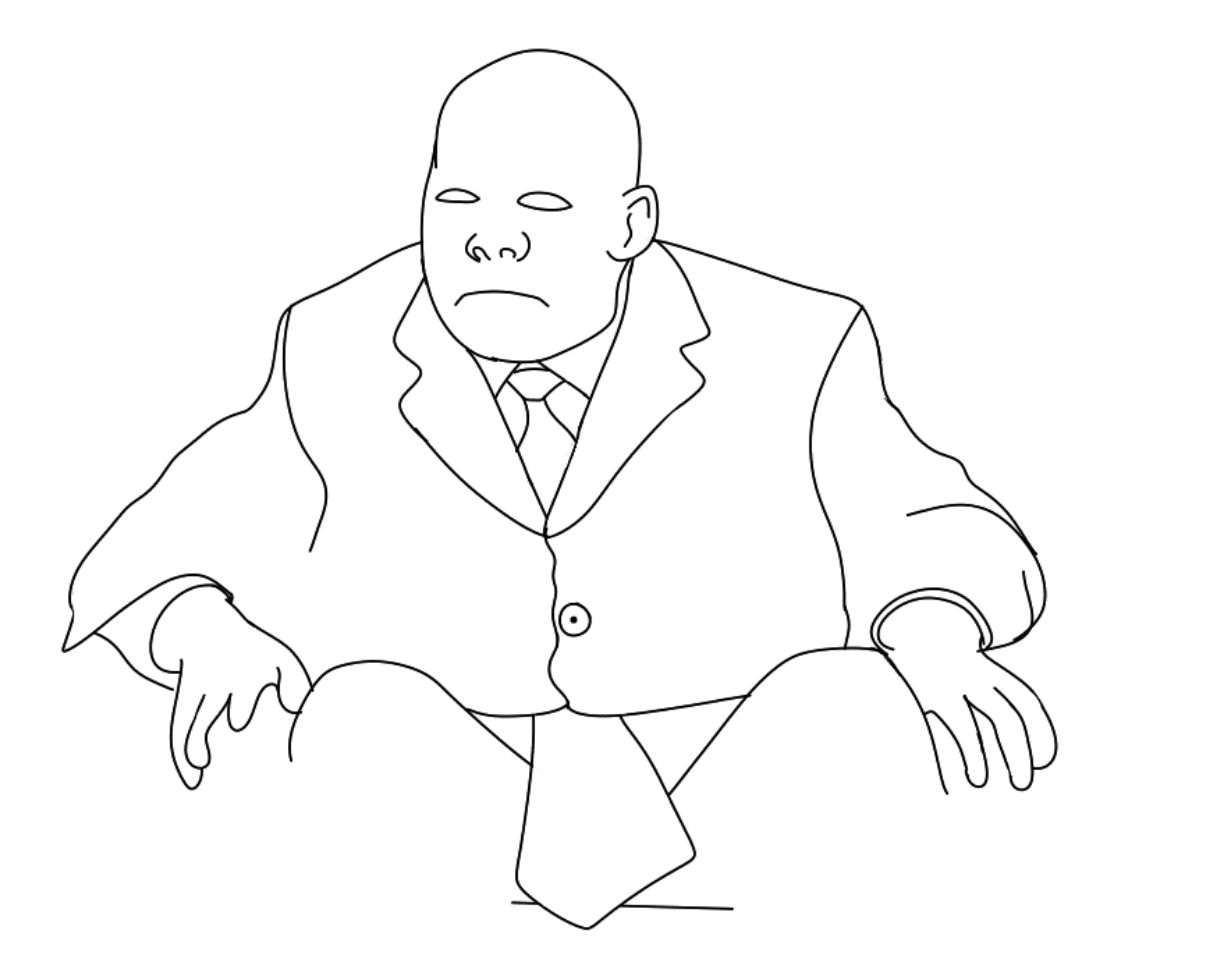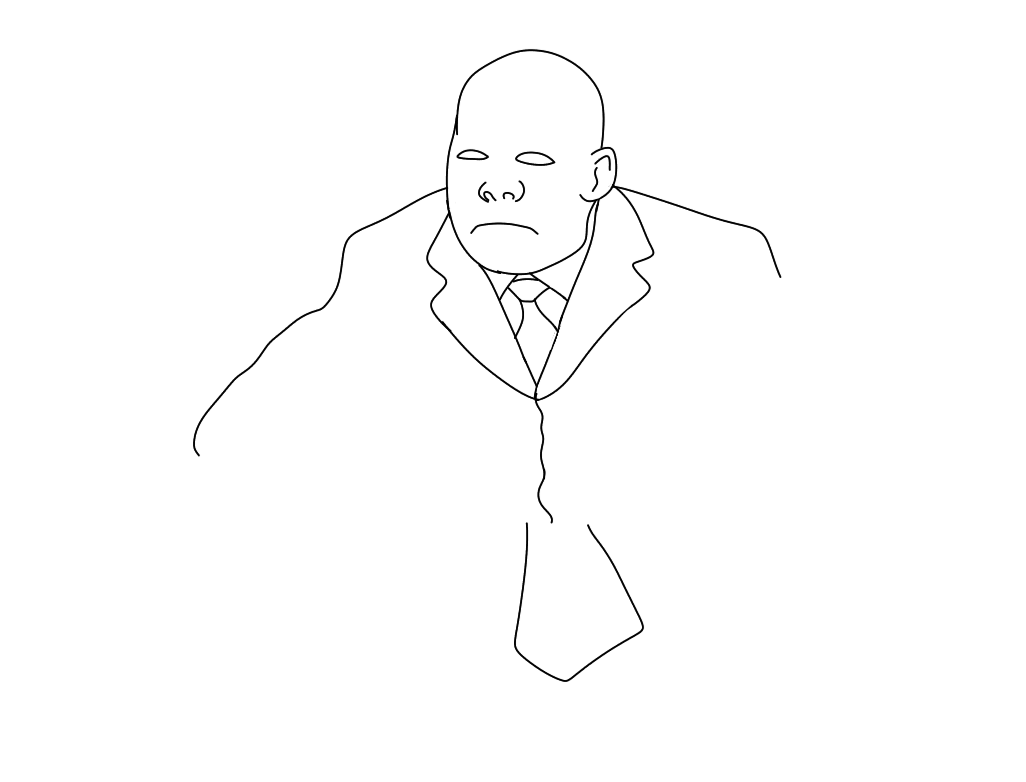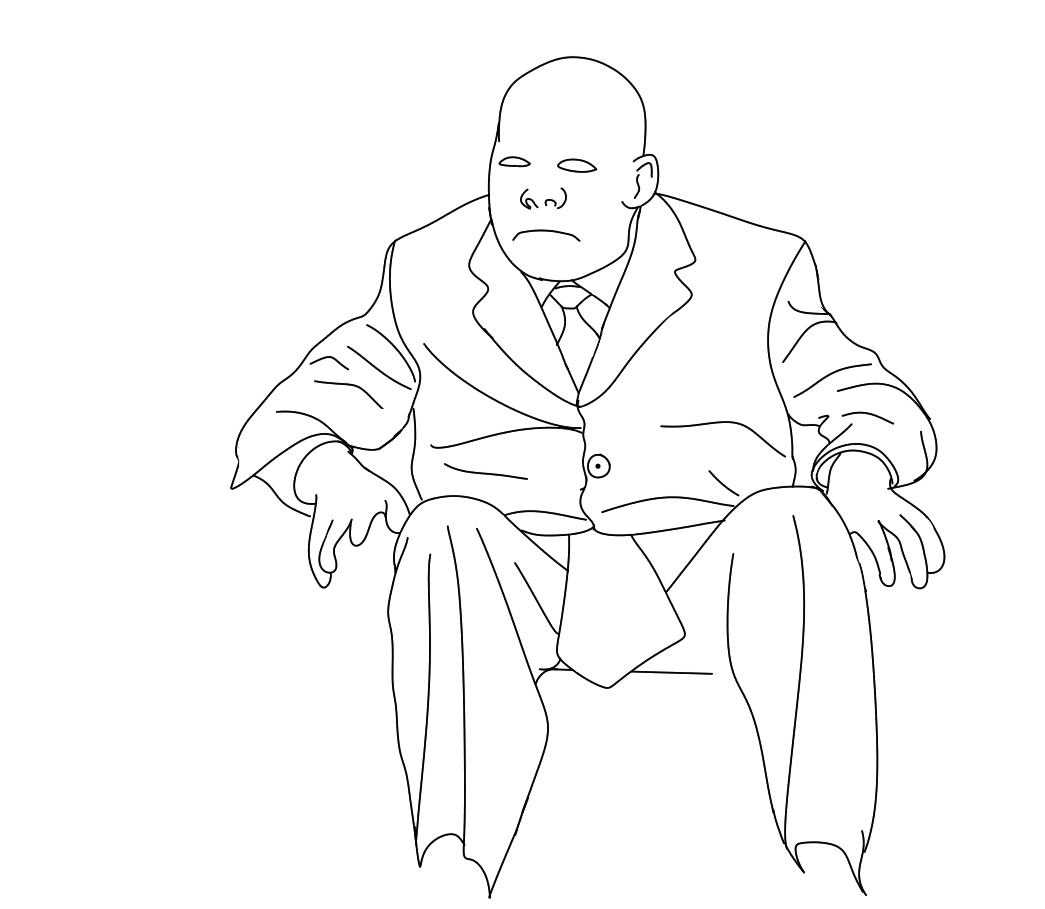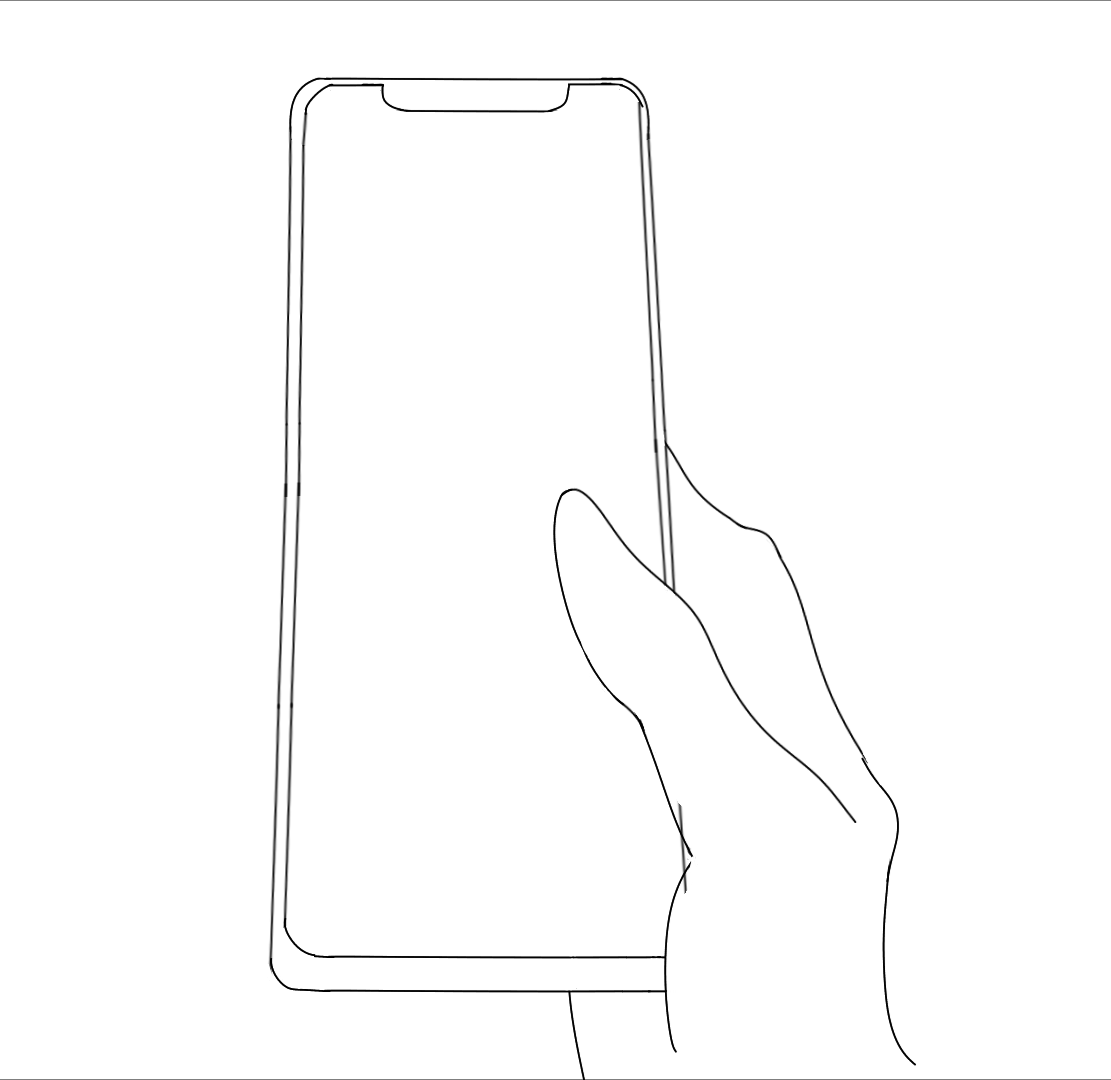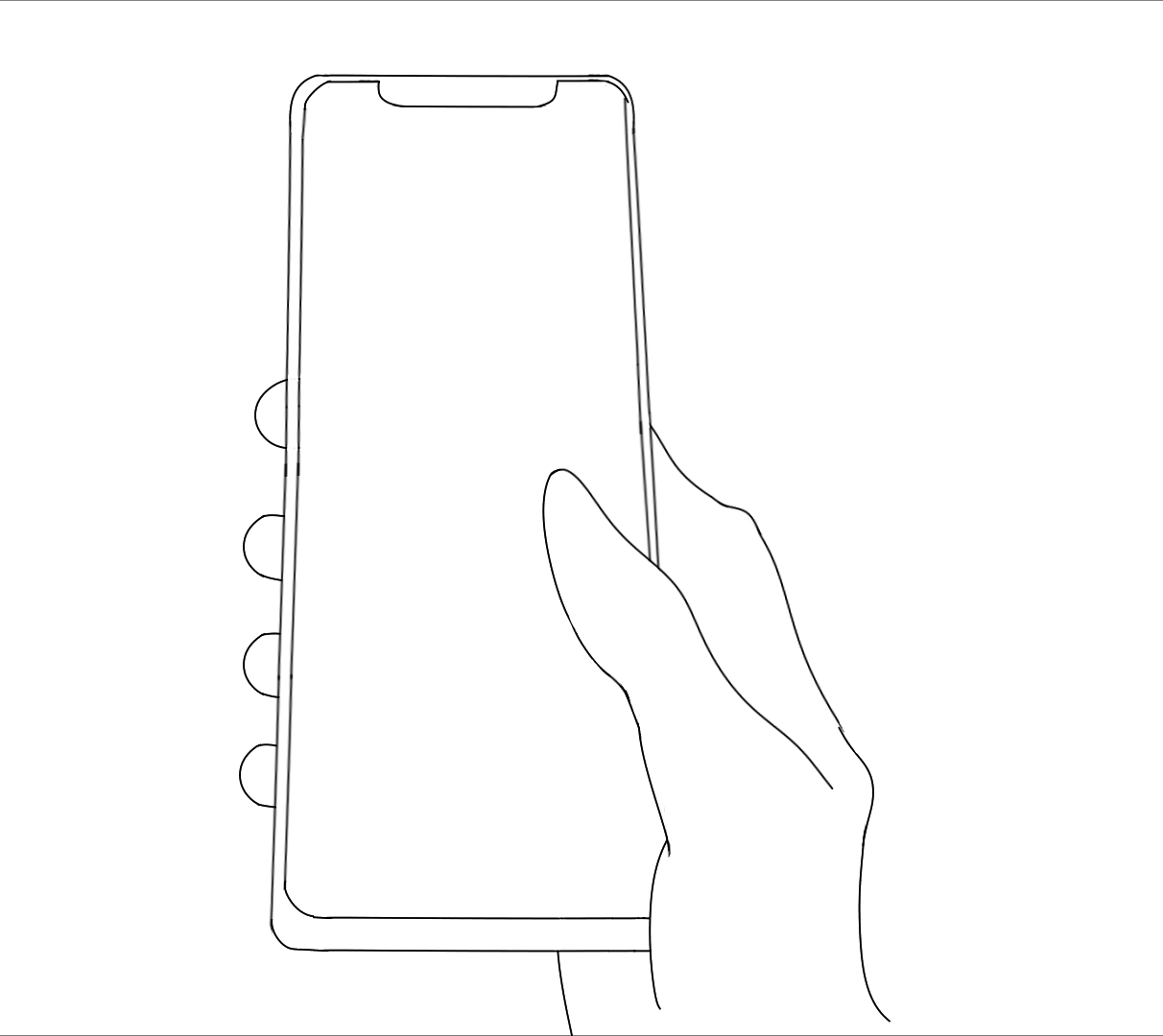 The both of them are going to be seated in a private jet like this and have a crazy conversation: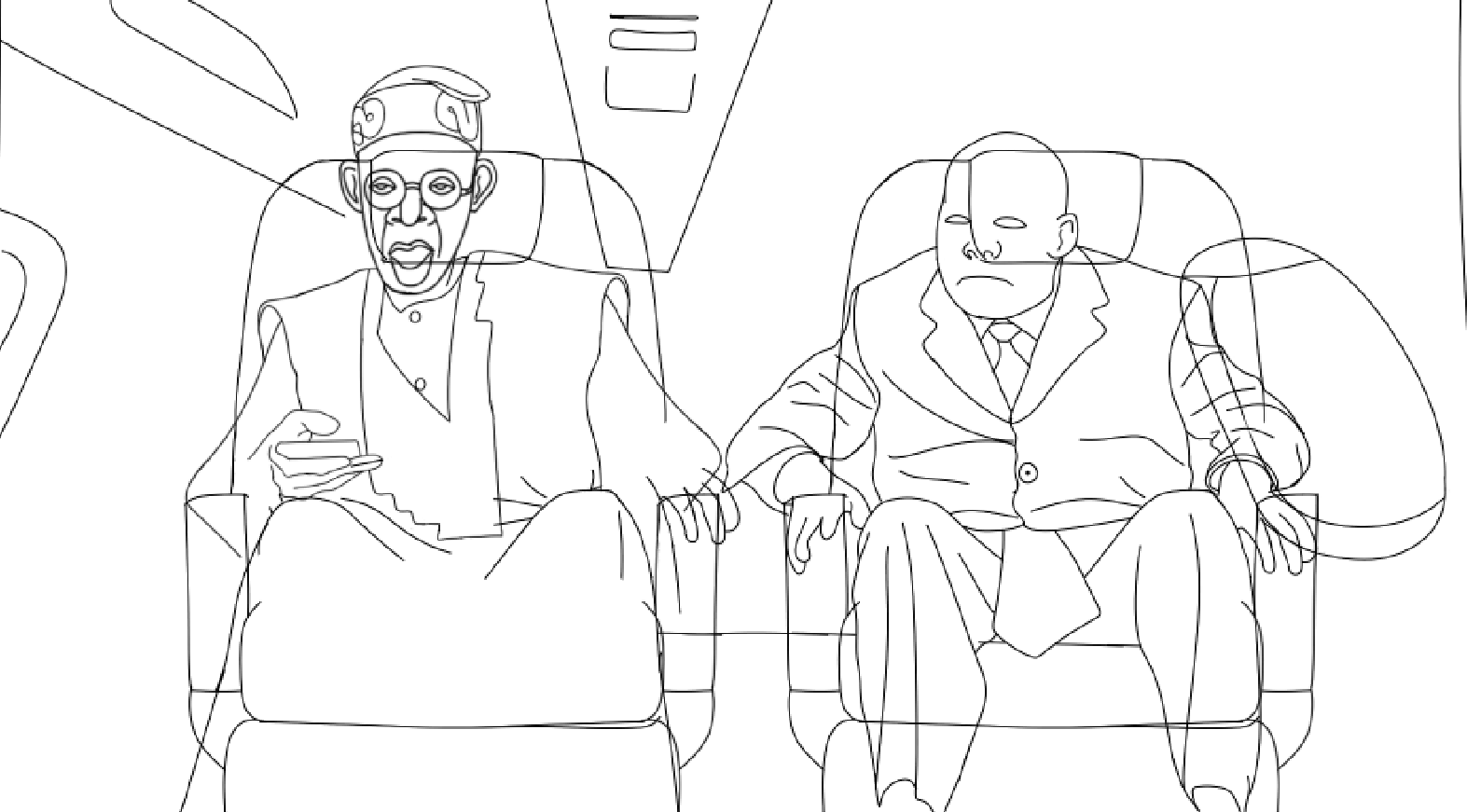 All the different faces I drew of the same Tinubu are the different main poses he'll make in the video. Watch Out, people! 😃✌️
---
Roll with

@nevies

, I run a Humor, deeper thoughts and sex talk blog here on Hive🌚
Donate/Tip:
BTC: bc1qlpu8rqftnn9r78dajpzf9p0ueqkvzdvzeayrtd
ETH:0x7168800F3b7499A2dd32B4C8Ae0EFA0F68A93800
LTC: ltc1qx0r3nym5hpq6mxvfkl3dzs2ap455aefh9rjq07
Email: [email protected]

---
---