Making Professional Art for @nubiandiaries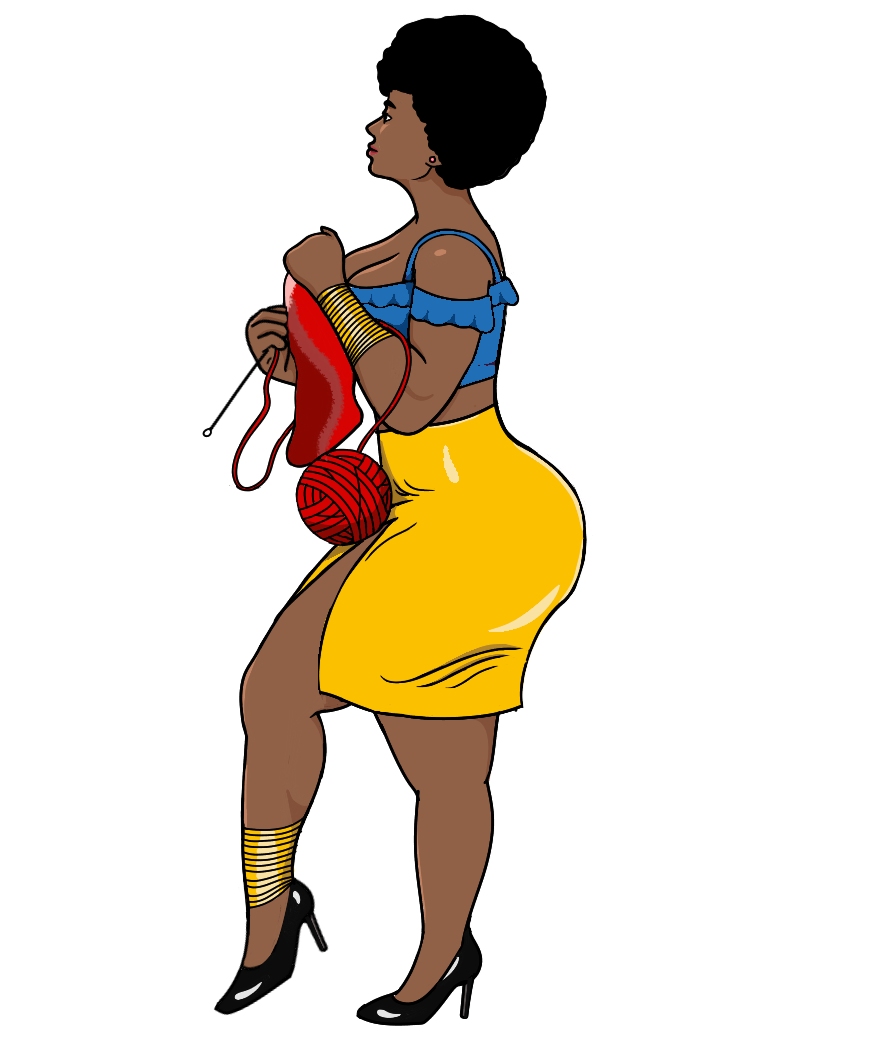 My good friend @nubiandiaries is embarking on a knitting enterprise, and who better for her to call than me? Seriously, guys, it's a no brainer 🌚🌚🌚🌚
So here is the art/logo I've made for her enterprise, the enterprise is called Crafty Cosmopolitan. Great name. She hasn't begun posting on hive but has made a few comments since she created her hive account. And imagine what's more, she bought a ticket for the last hivefest but due to ailment she didn't attend, she gave it to a friend instead who attended.
This art is an actual drawing of her and as great as it looks, she looks even better in person, she's a black hourglass goddess typa gurl 🌚✌. Here are all the finished works: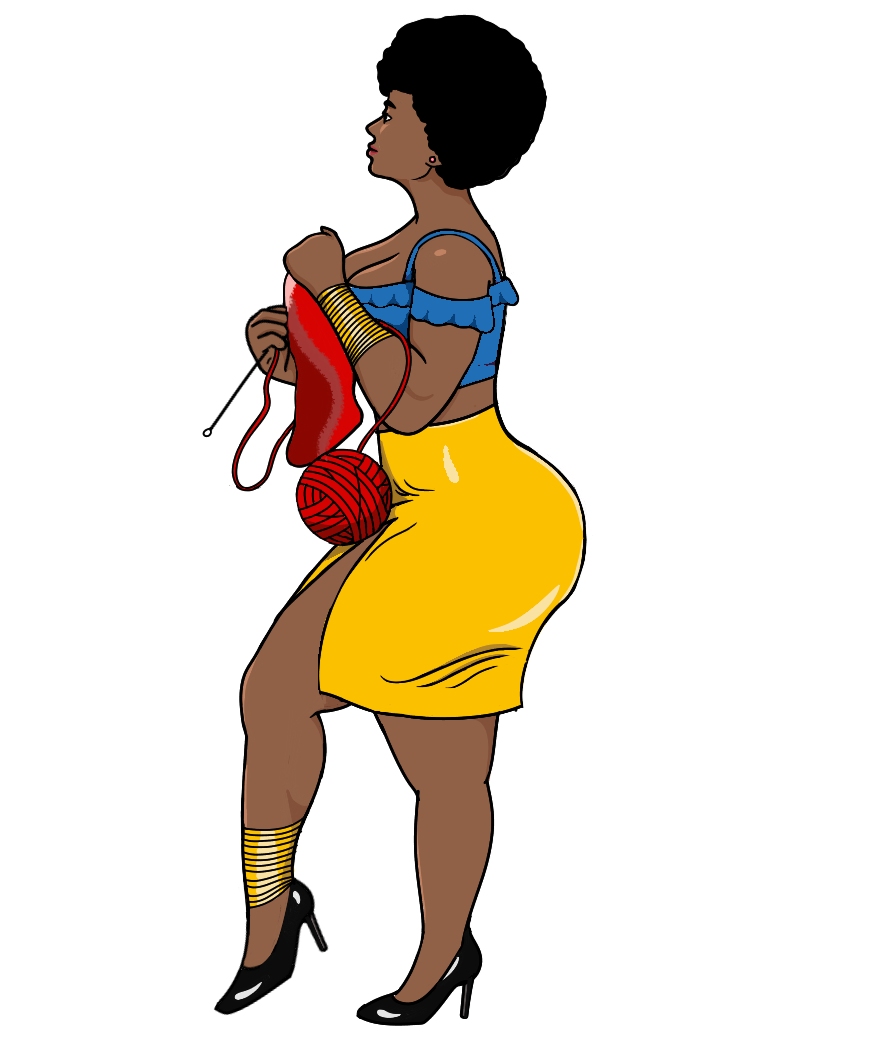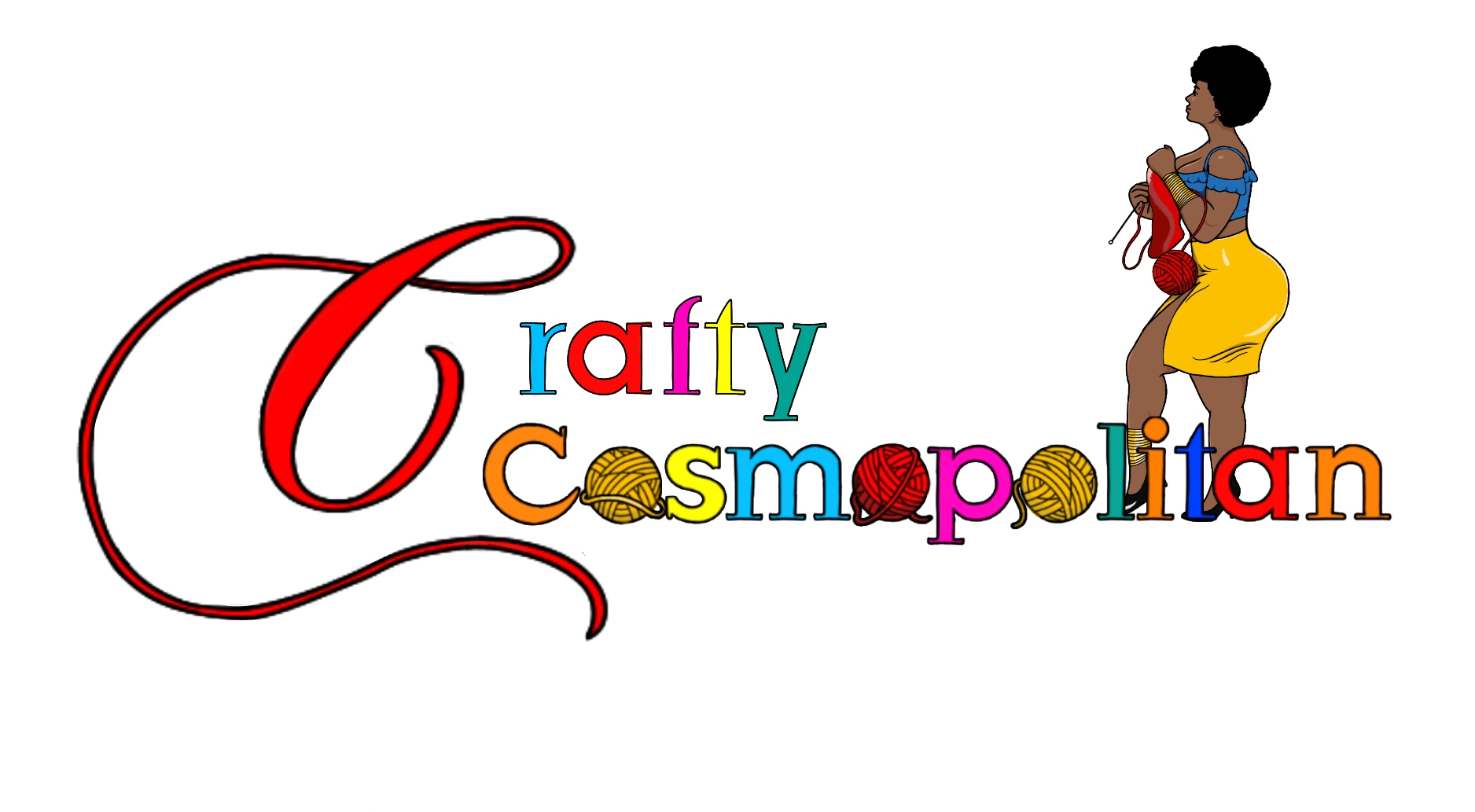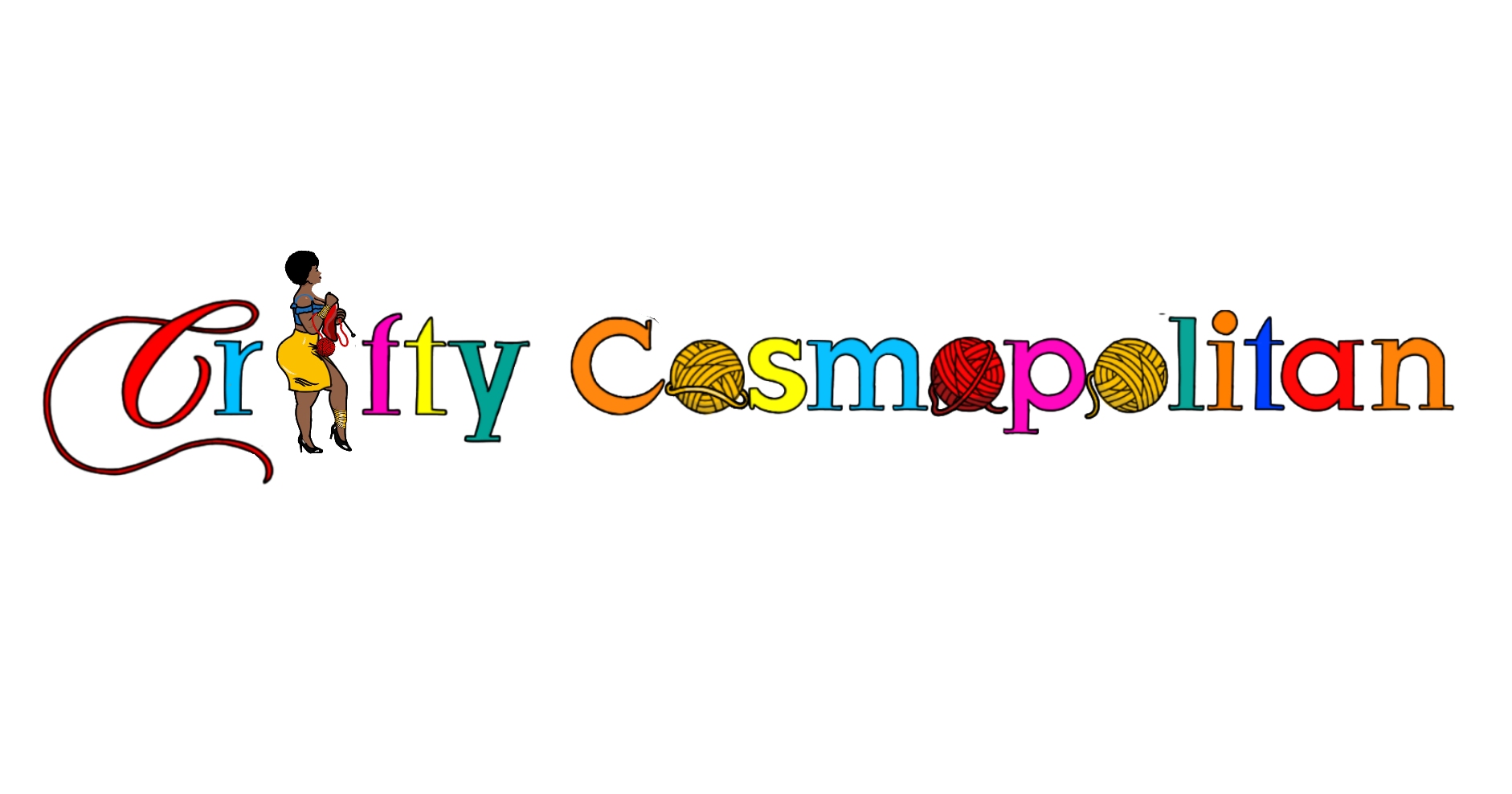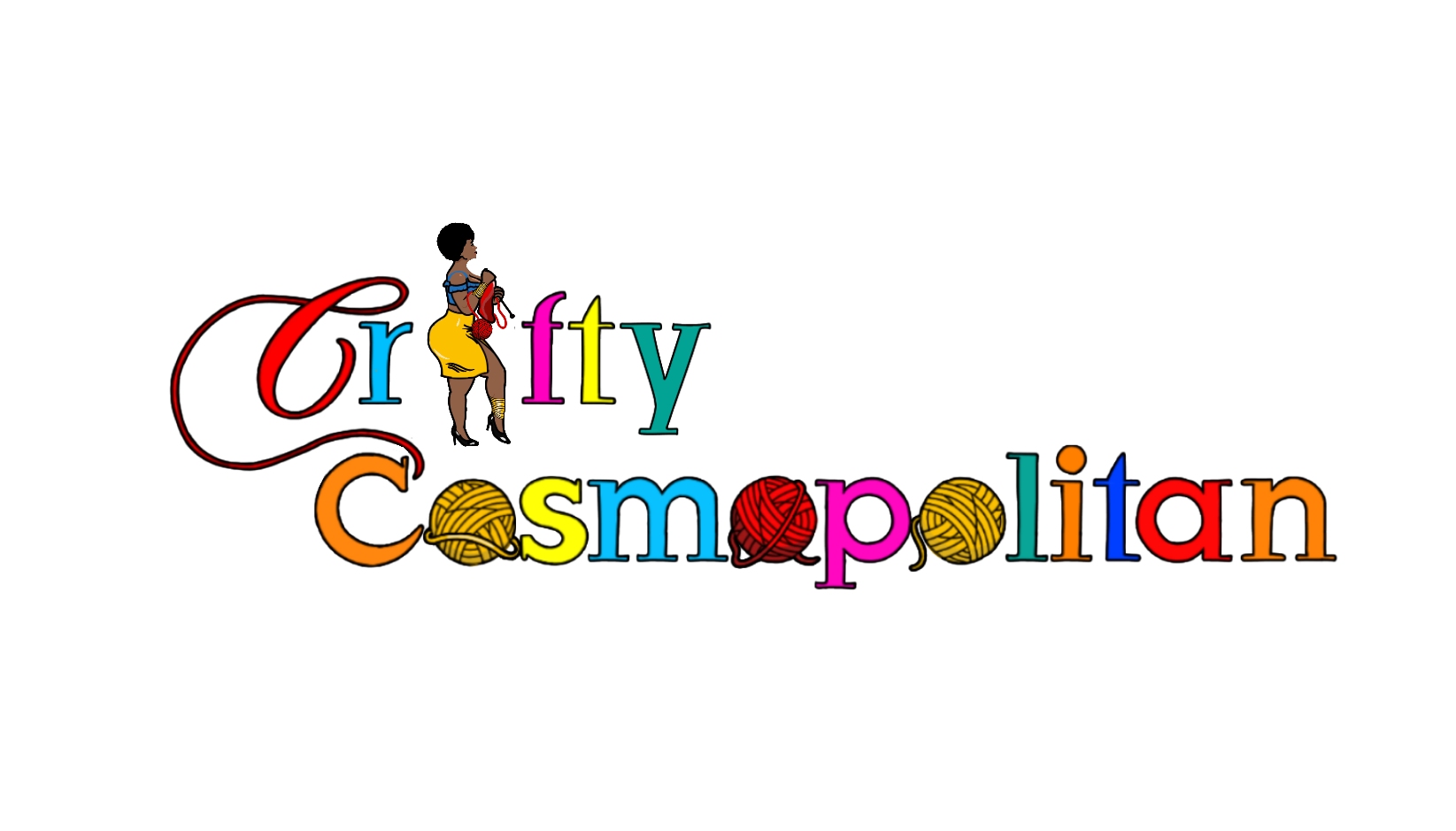 Drawing Process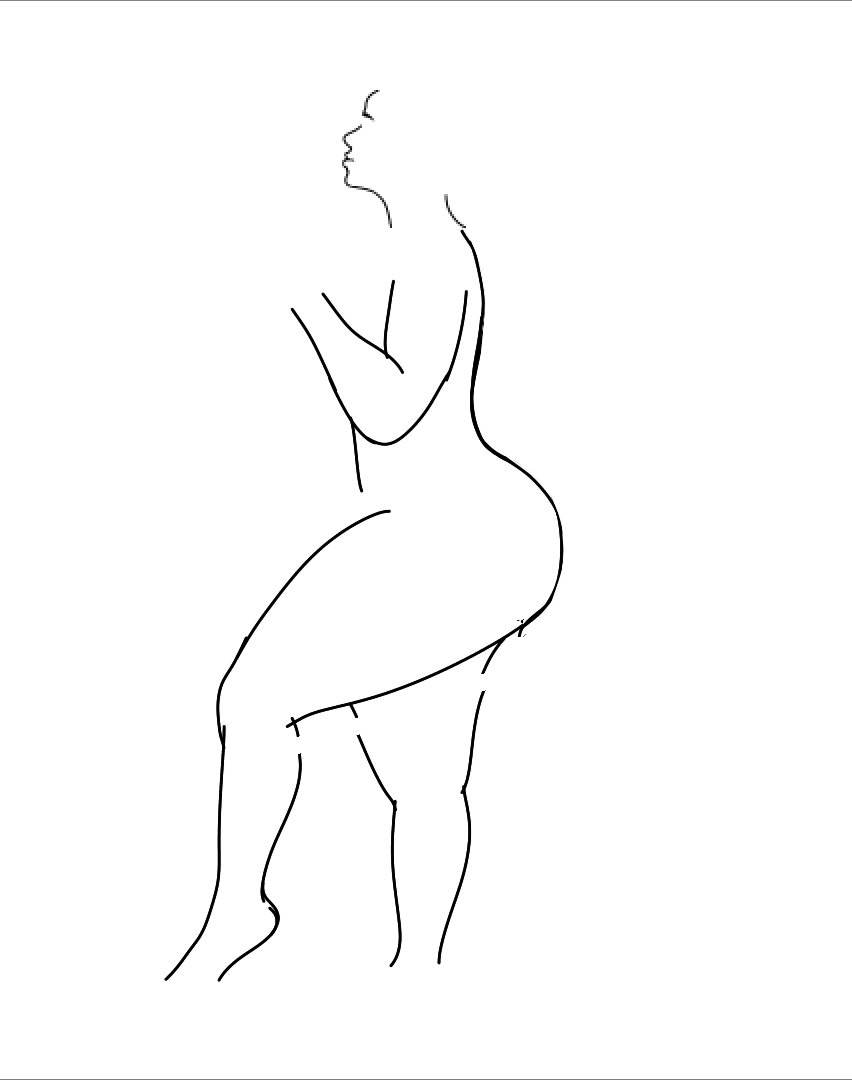 ---
![photostudio_1668850321486.png]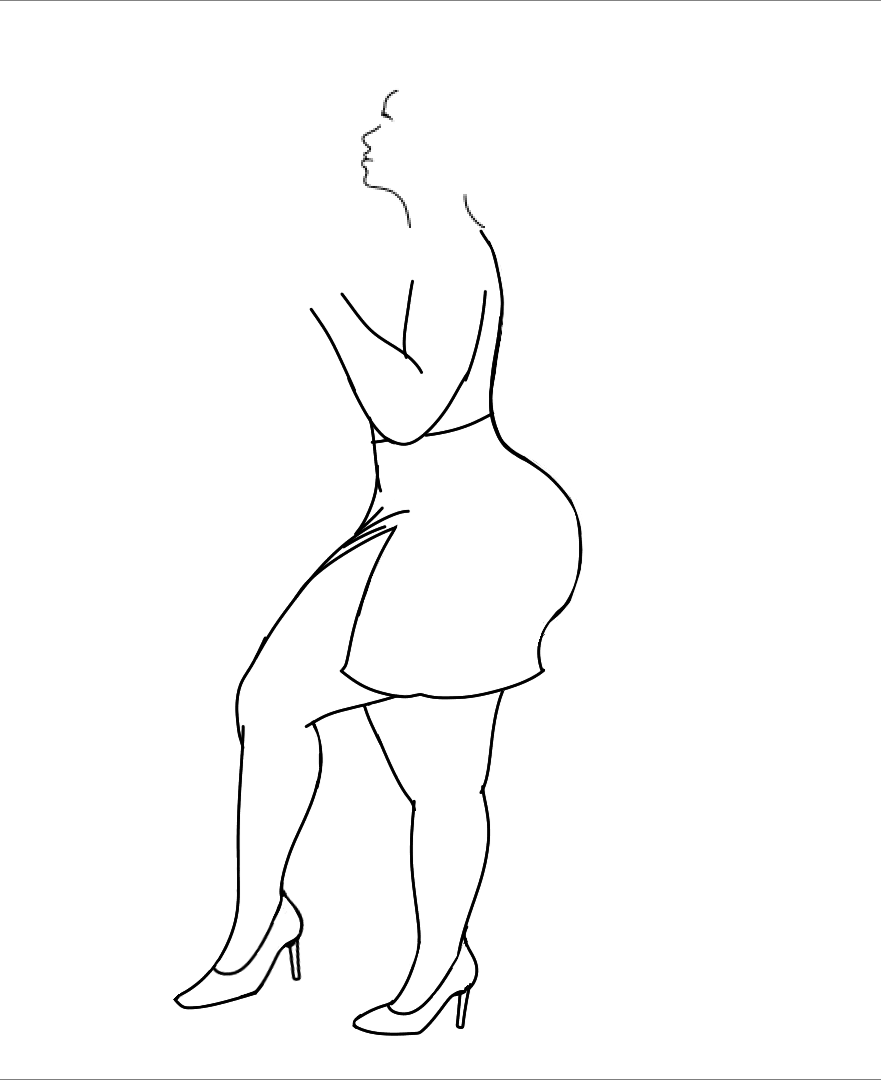 ---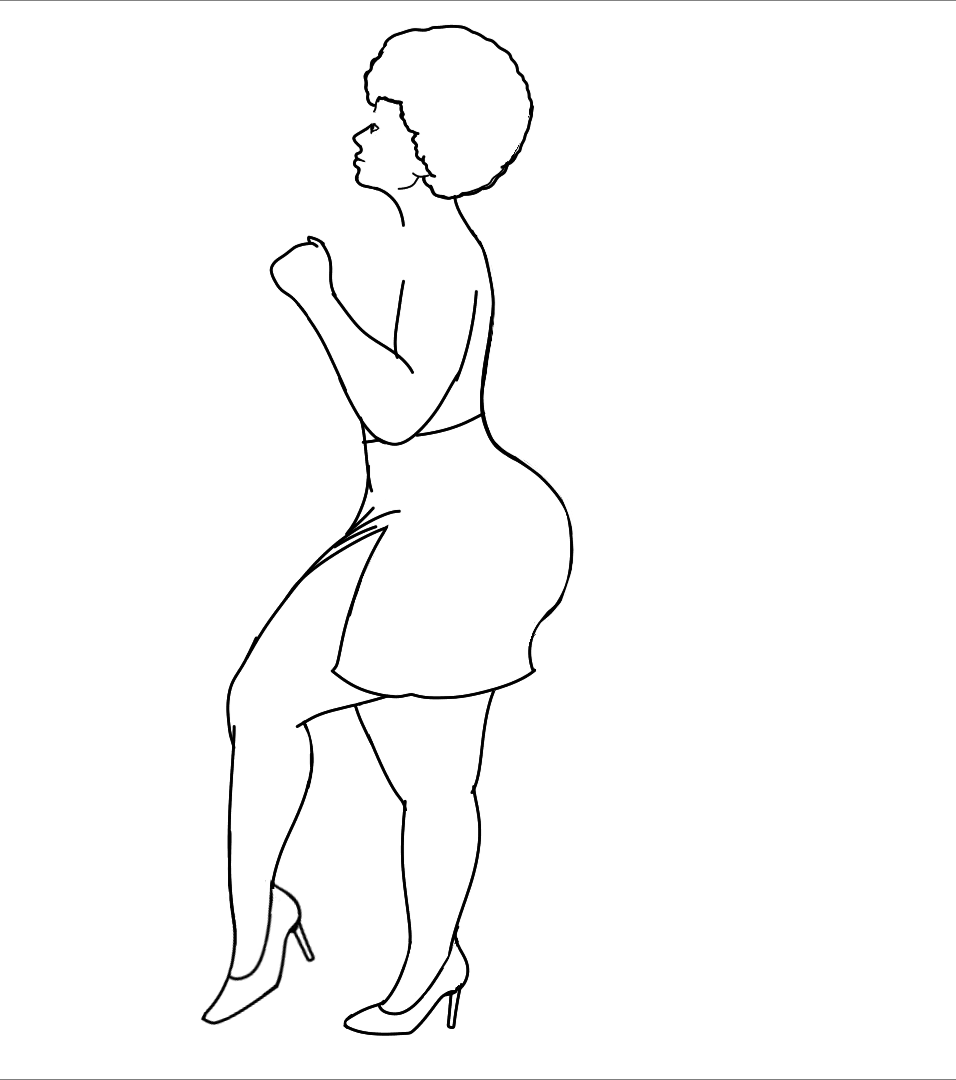 ---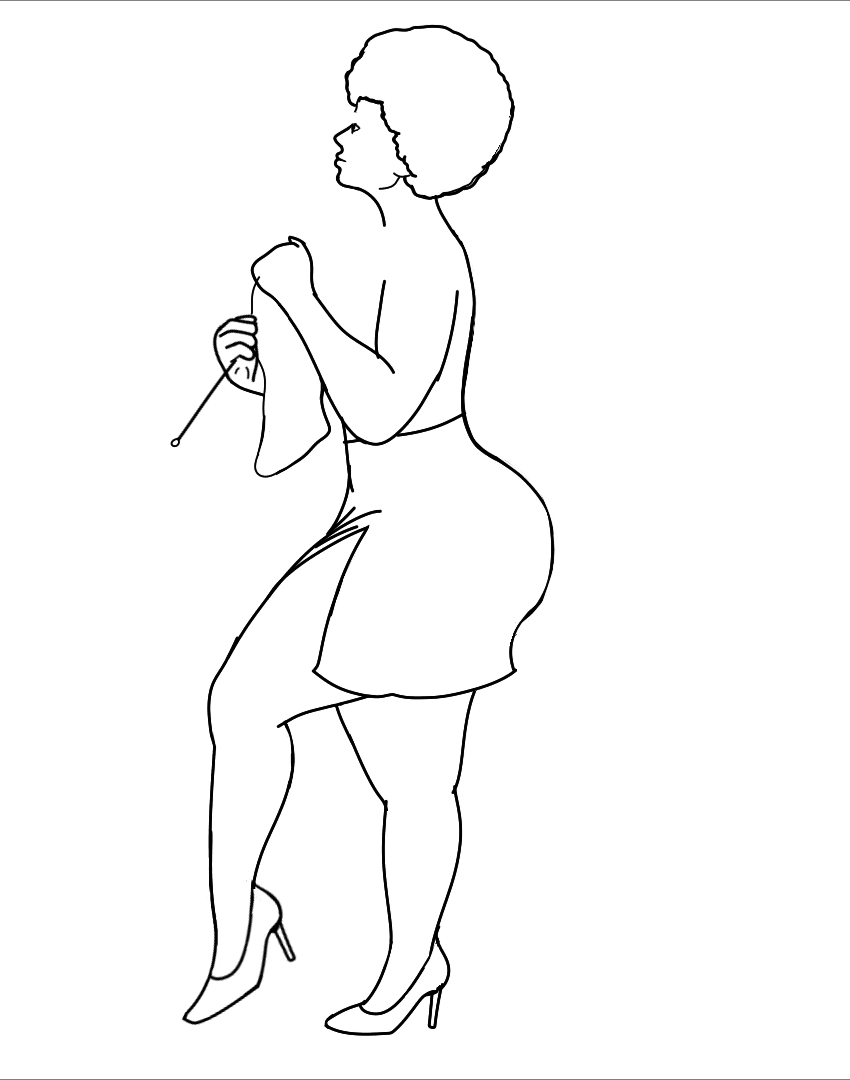 ---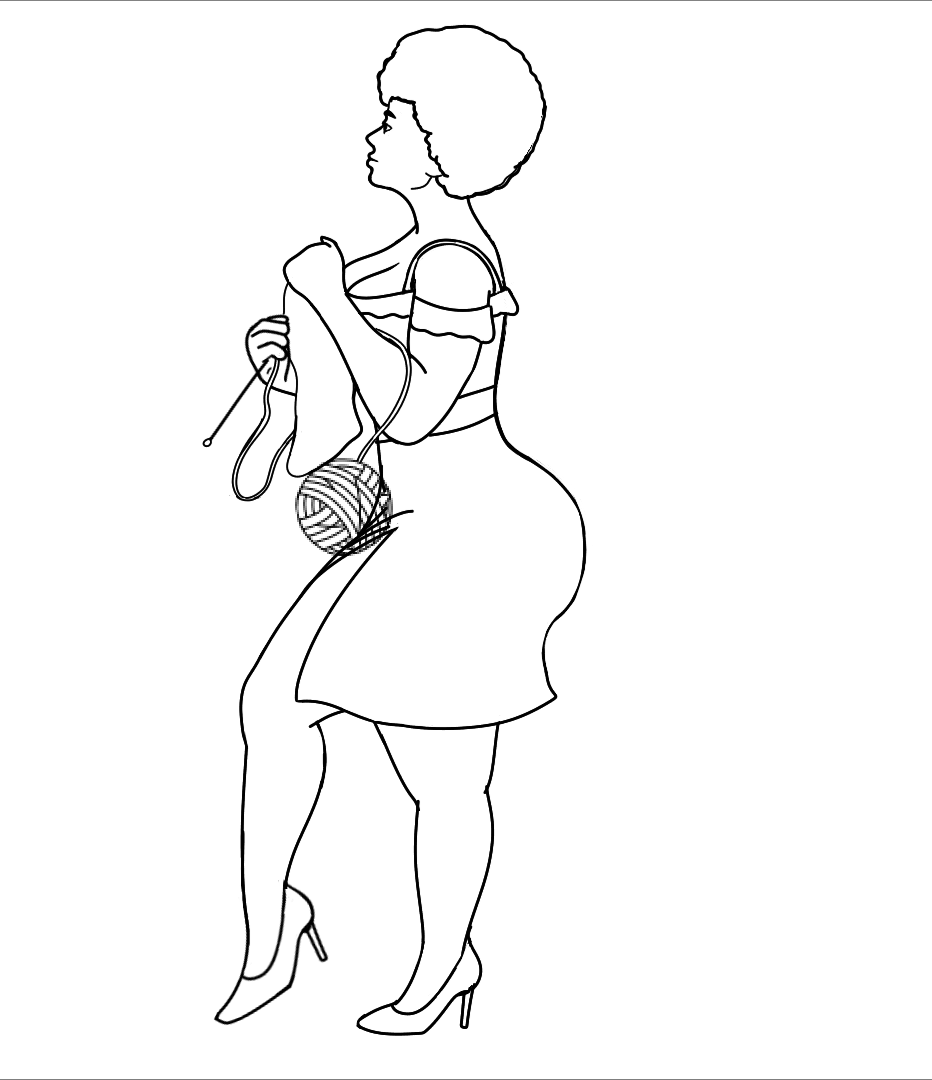 ---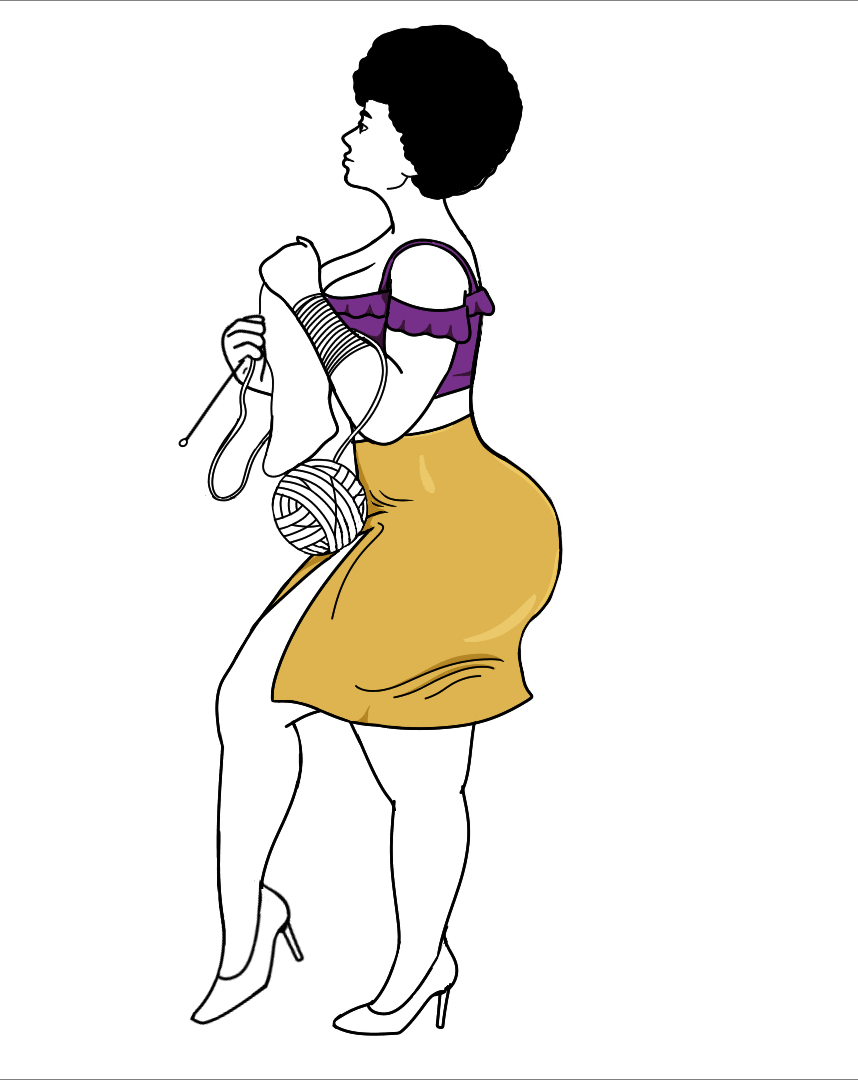 ---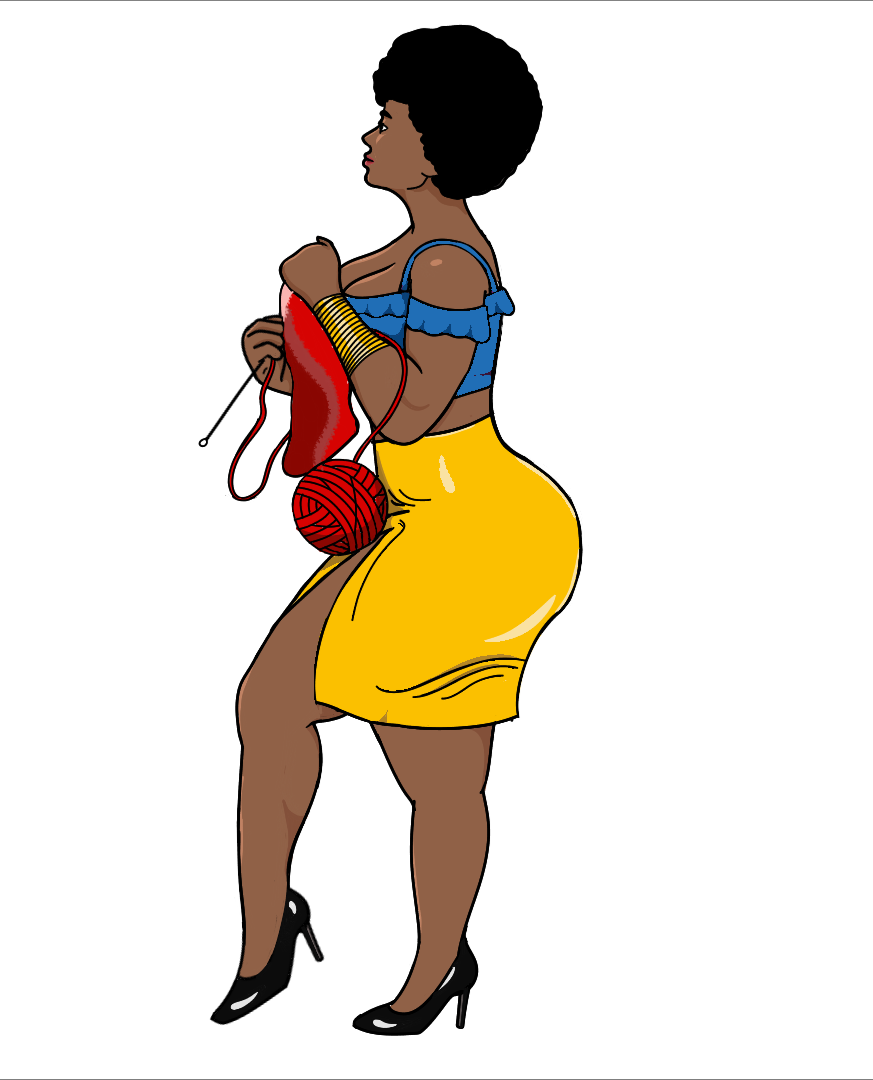 ---
The End
---
Hi there, my novella Professor Otagburuagu just got published. It promises to be thoroughly entertaining and intellectually stimulating. Written by myself and illustrated by Scandinavian artist @katharsisdrill. You can get it from me for just 4 HBD.
You can also order the hard copy from anywhere in the world via this link:
https://katharsisdrill.art/the-katharsisdrill-shop/professor-otagburuagu/
I'm counting on your patronage, thank you!
---
Roll with

@nevies

, I run a Humor, deeper thoughts, and sex talk blog here on Hive🌚
---
---