With #hive trending on twitter it's a good time for some guerilla marketing.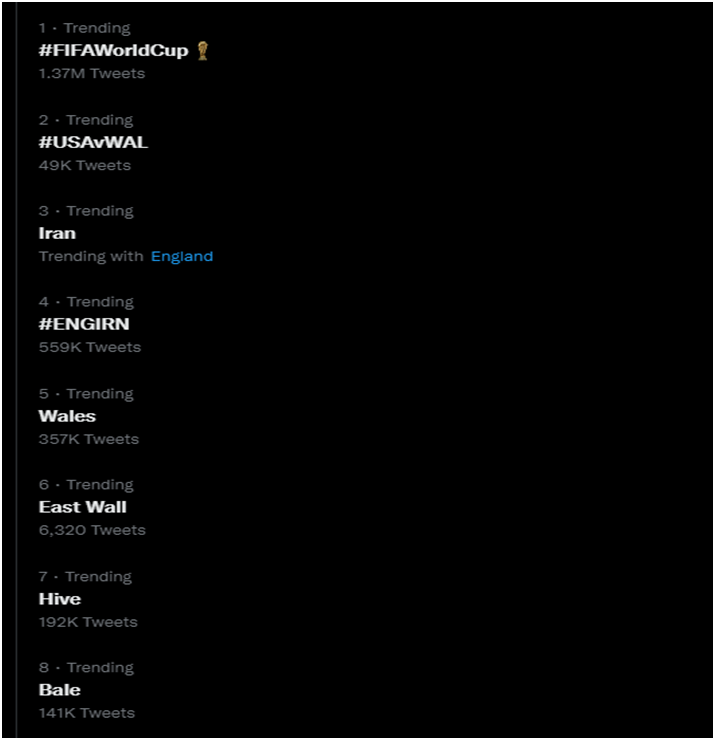 Unfortunately
it's not our Hive.
It's hive.social.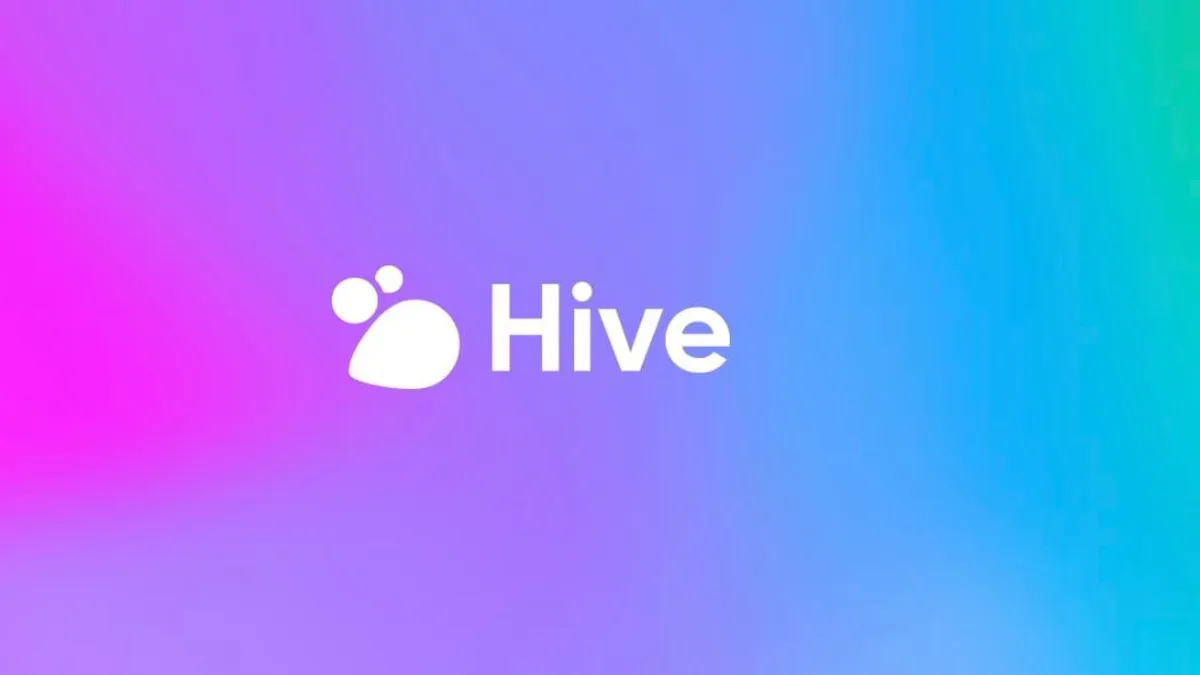 Hive Social is a mobile-only social media app. In both look at feel it is very, very similar to Twitter. You can follow people, they can follow you back. You can "like" or "heart" posts from other users and you can, for want of better term, "retweet" other people's posts (although Hive calls it a "repost").
Ref: Cnet.com for full details
Now I have never heard of them and i'm sure that most people hadn't either before this week. But with all of the woke people threating to leave twitter now that kayne and trump are making a comeback it's the latest twitter killer. Sound familiar?
It's been around for years but only gained any notice in the past couple of days.
Unfortunately it predates our hive eco-system yet again highlighting the poor choice of name at the time. Why the witnesses didn't do some research into existing hive related business and pick something unique for the chain is beyond me. Instead we have a generic term that is lost on the internet. But it's too late to change now so we'll just have to make do.
With that said there is opportunity in everything. With hive trending on twitter it gives us a chance to put our hive in front of their eyes.
Now is the best chance that we have had so far to create some hype around a real web3 ecosystem and put it in front of fresh eyes. Eyes that are actively looking for a new social media home.
The name Hive is currently in every news outlet, media network and social platform. Just not ours.
So why not try to hijack some of that hype.
No tricks, no money, no stunts.
Just get on twitter and share posts from our Hive and tweet about our Hive. Like them, share them. Move the posts up the rankings. Try to gain some notice while hive is trending and people are looking for it. Show them the next level of social media.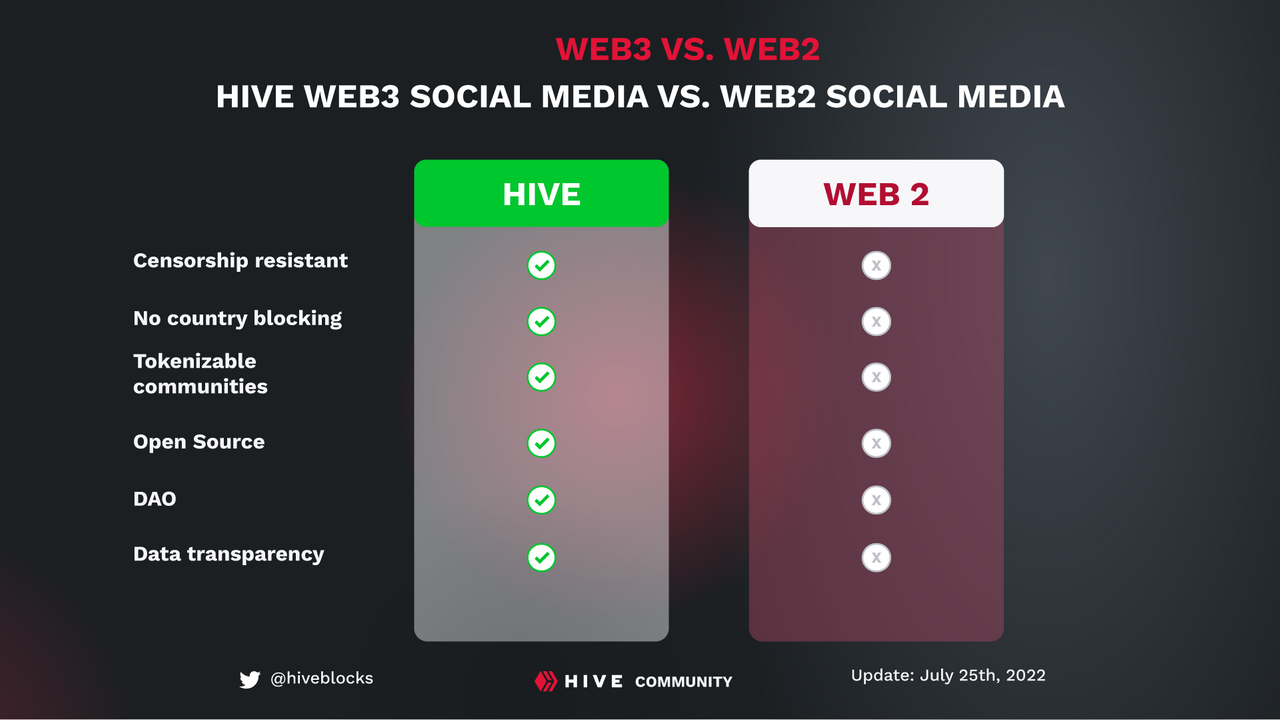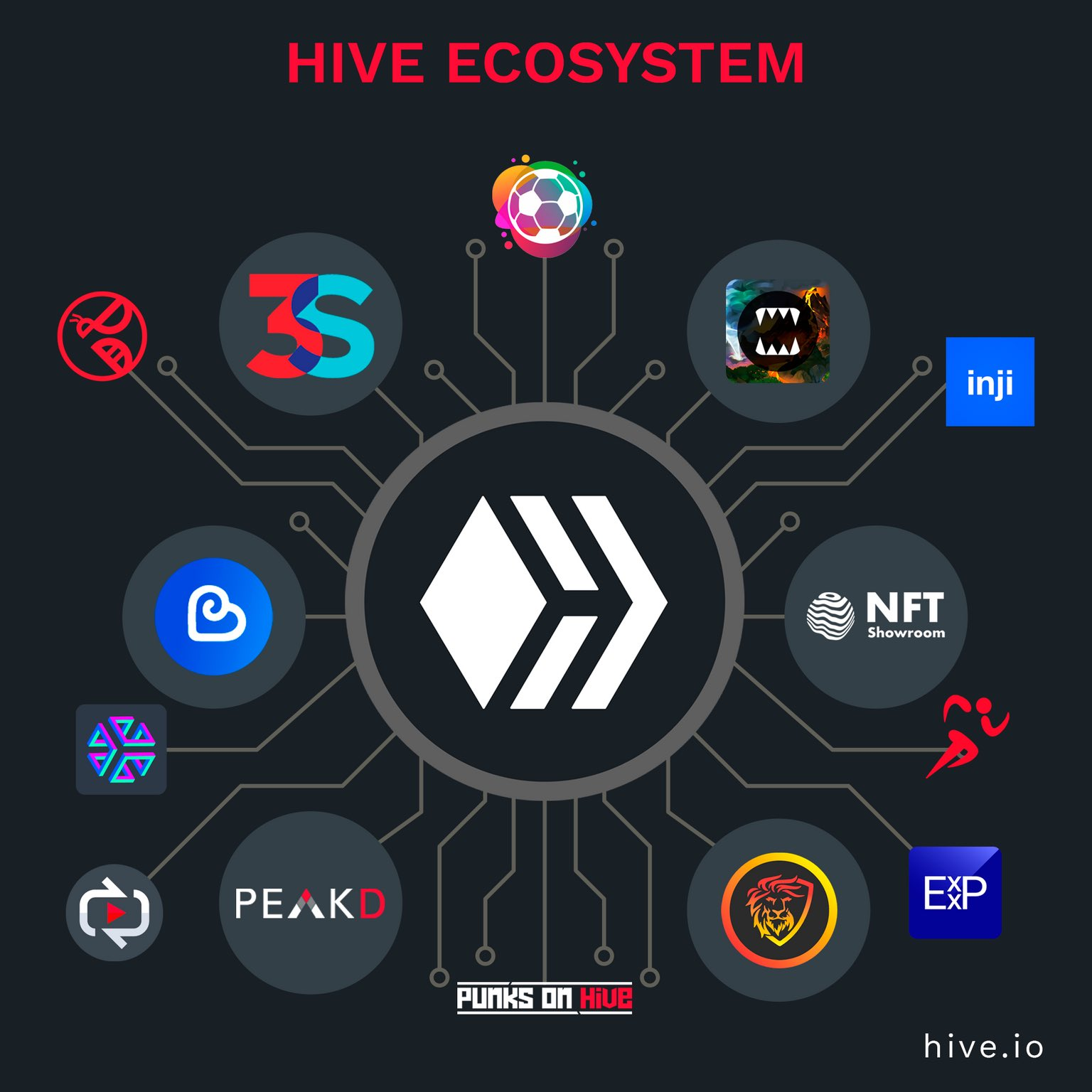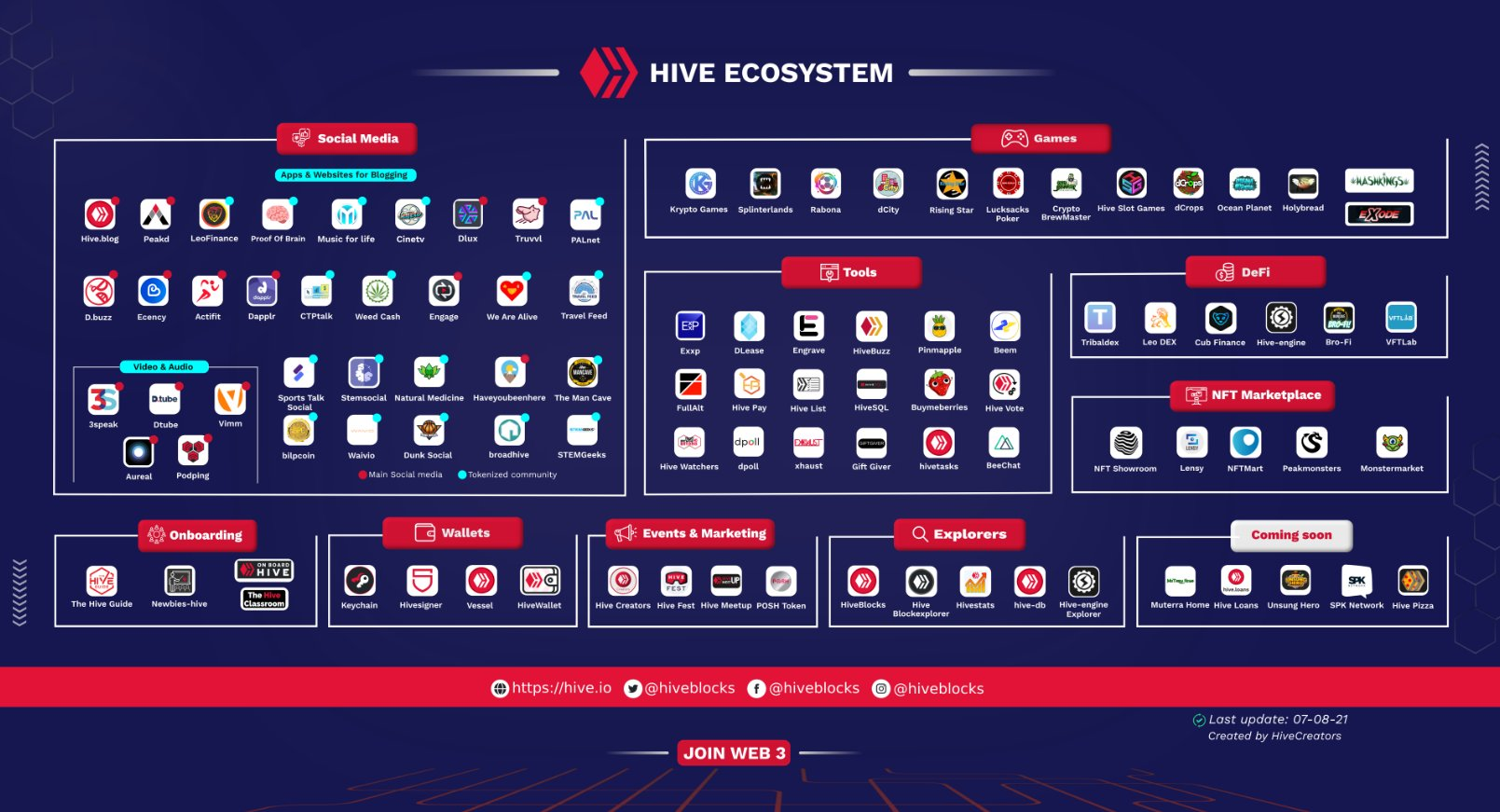 We know how much cool stuff has been built on hive with a lot more to come. This is a great opportunity to let others know about some of those cool things too and hopefully gain some new users to our apps.
Write a post about an app on hive.
Share to twitter.
Upvote, comment, share.
Every little bit helps.
For anybody that doesn't know about our eco-system.
The hive eco-system is made up of numerous second layer projects that utilize hive's fast free transactions to build their own web apps on top of the blockchain. A more complete list can be found at https://hive.io/eco with applications spanning across defi, gaming, fitness, blogging, video.
Due to the decentralized nature of the chain as well as it's technical capabilities there are very low barriers to entry for anybody who wants to build a second layer project onto Hive. The chain itself is capable of scaling multiple times it's current capacity and with the constant development since it's inception will have even more to offer going forward.
The main website for the Hive blockchain and it's eco-system can be found at hive.io. There are multiple other resources about the blockchain spread across the different hive based platforms such as https://leopedia.io/category/hive/ and https://peakd.com/b/badge-321321.
Posted Using LeoFinance Beta
---
---