Honeymoon trip Corfu part one.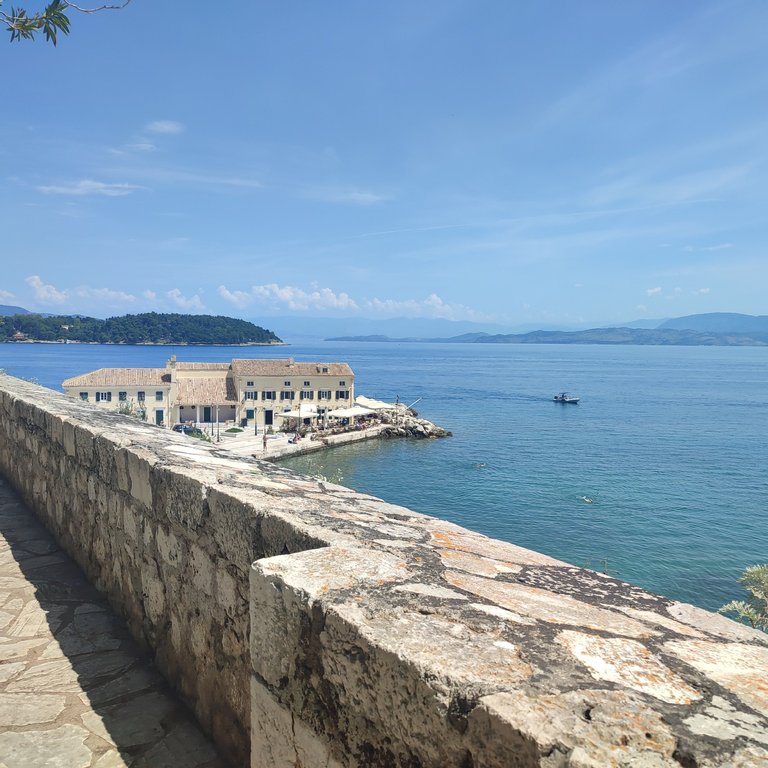 Our final stop on the Mediterranean cruise for our honeymoon was the magnificent Corfu, Greece. This was my first time visiting Greece and I fell in love with it. Corfu is one of the most beautiful Greek islands in the Ionian Sea, an important place of beauty and culture. Corfu is also well connected by sea to Albania and southern Italy. It has had many dominations, the most incisive were certainly the Byzantine and the Venetian ones.
When we entered in Corfu port we immediately fell in love with this place,the cost and the seaview was really amazing..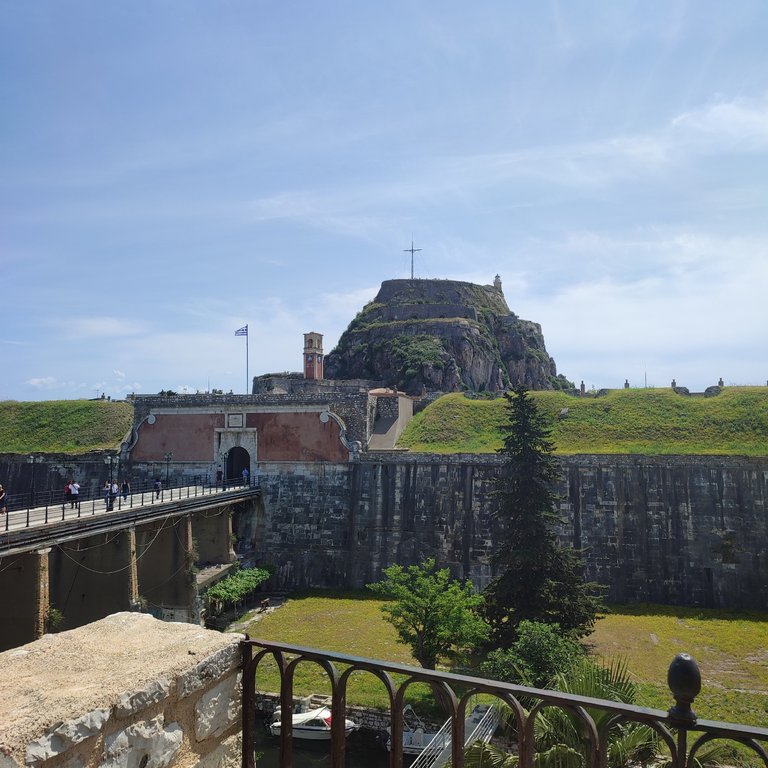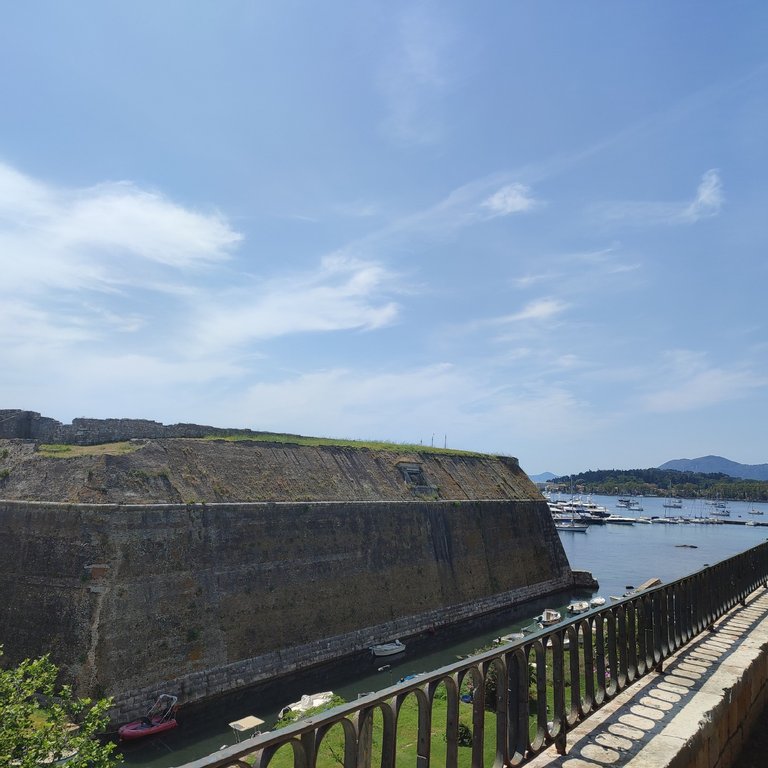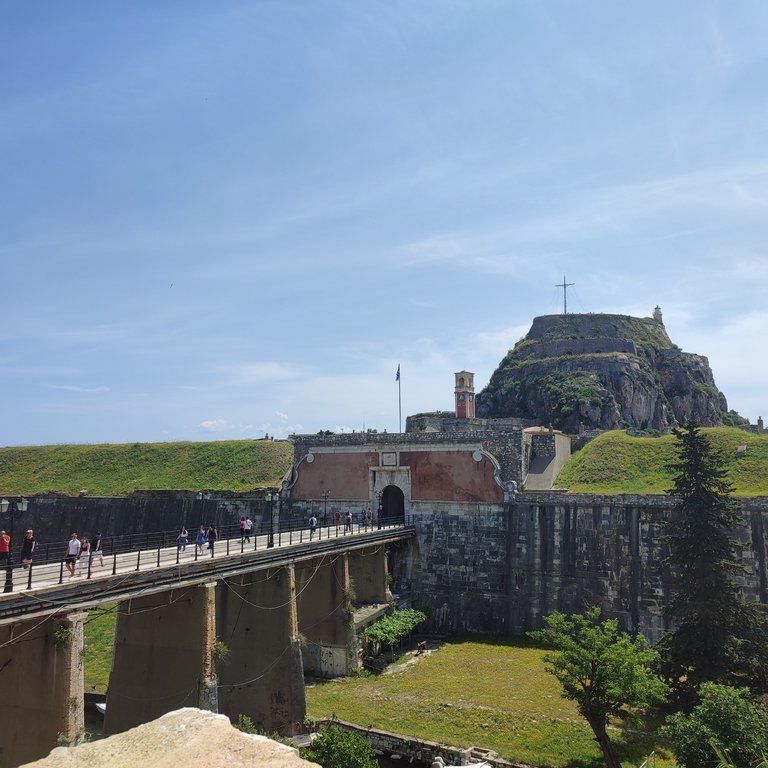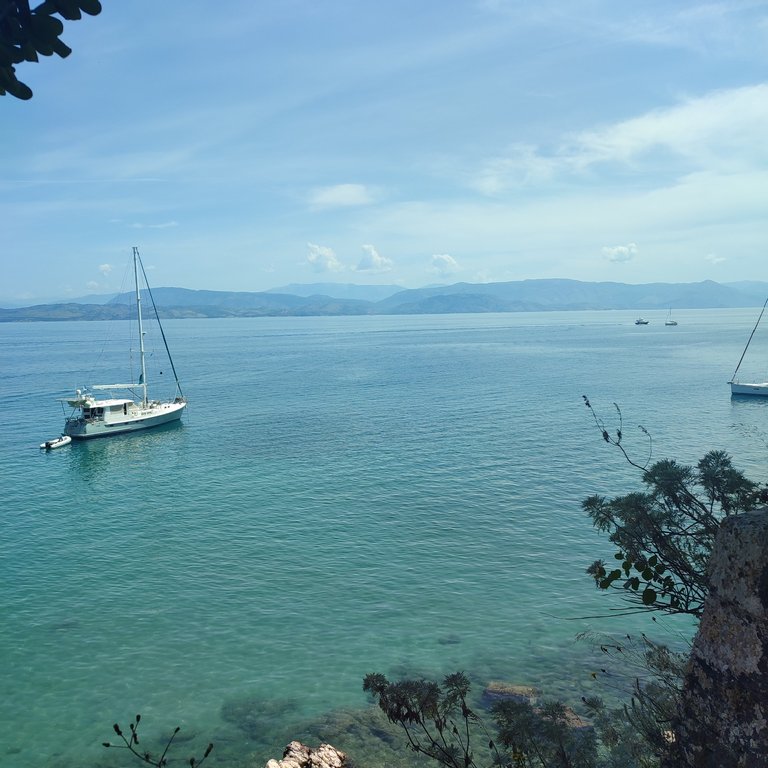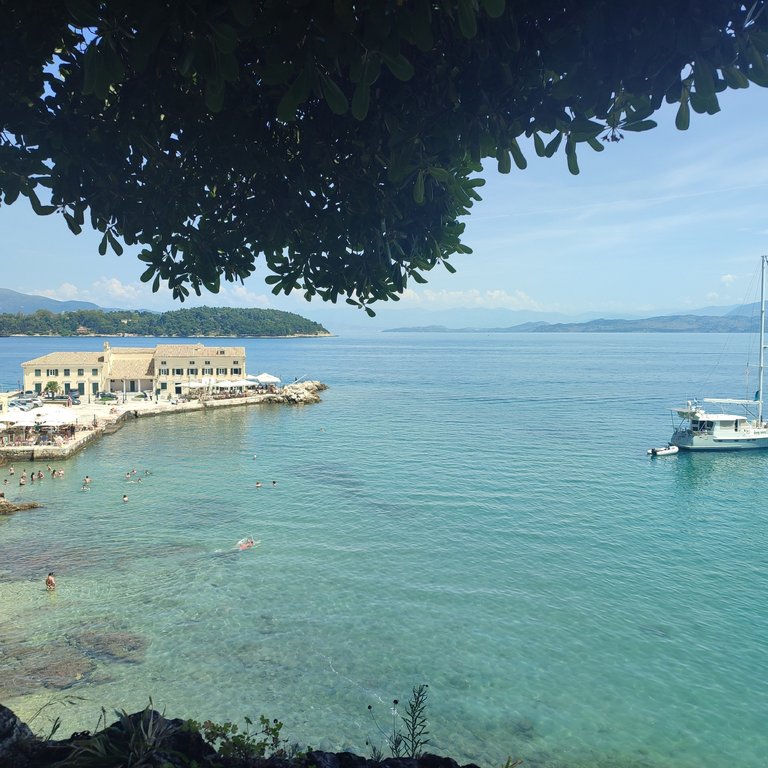 The first thing we see was the charming old fortress with a cross on , if you want you can walk and visit it, the walk going all around the cost with a cool view. It's a Venetian fortress, in the past it was a big part of the city 
The fortress was delimited by a defensive moat and repelled various Ottoman attacks, suffered numerous accidents and invasion attempts, and during the Second World War it was sadly known for having been a place of prison for Jews. Today it is a much appreciated tourist place.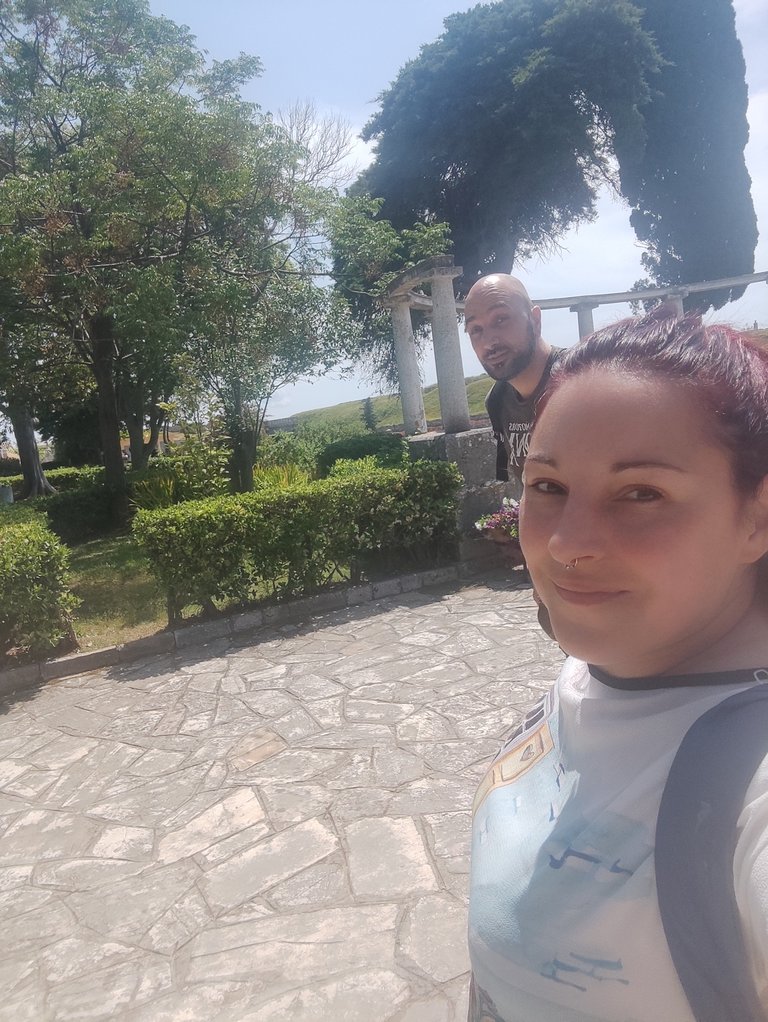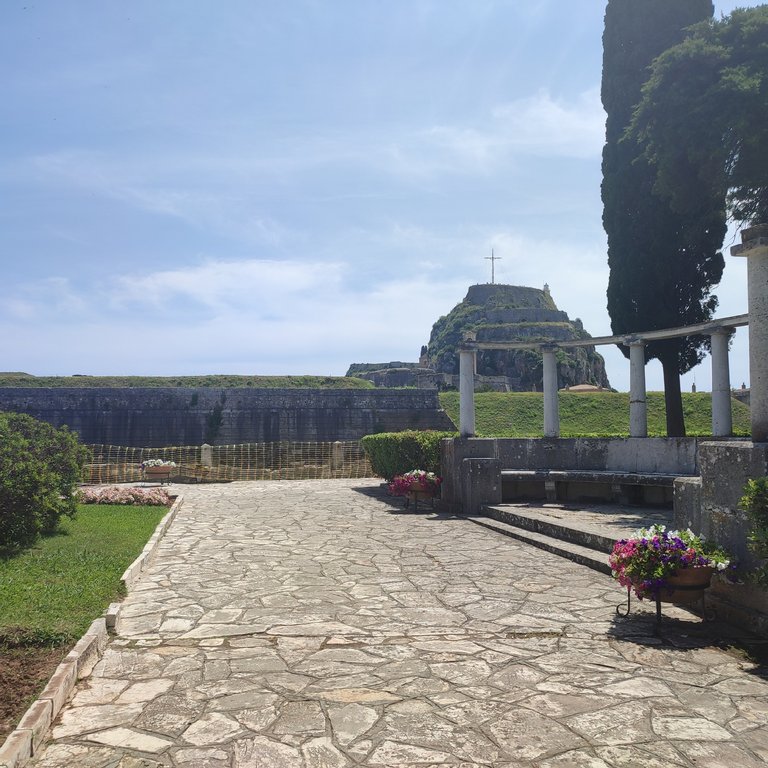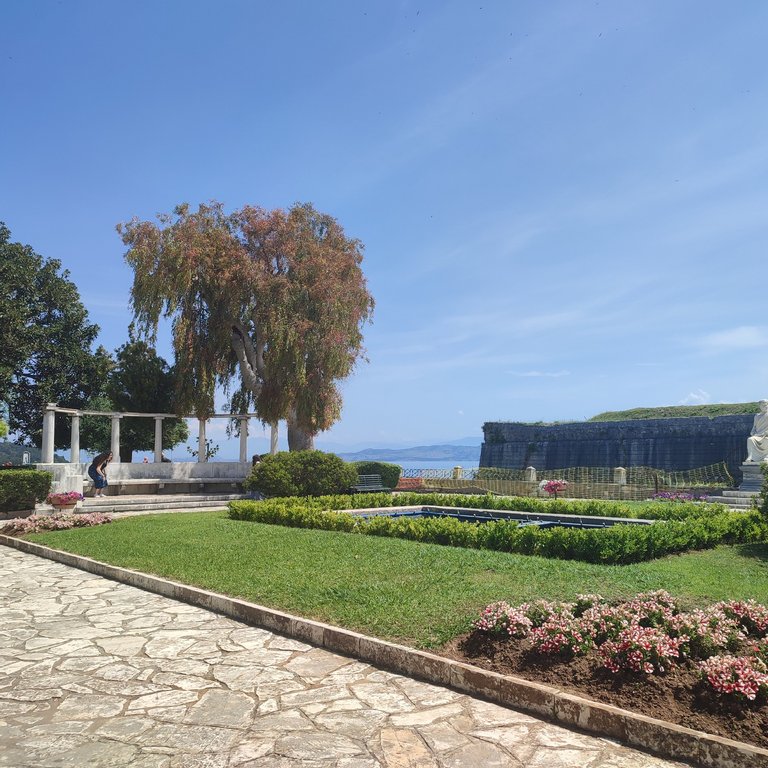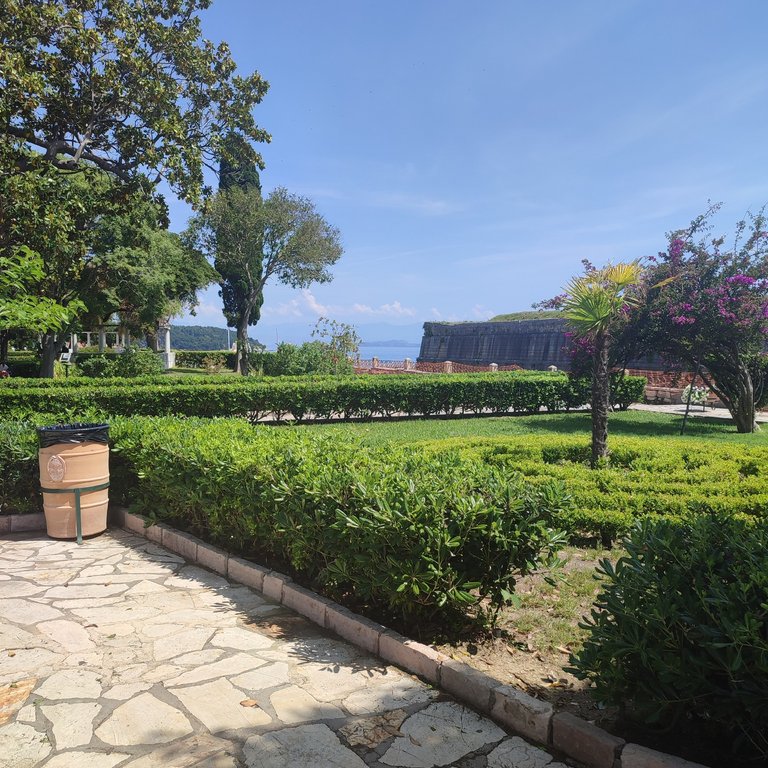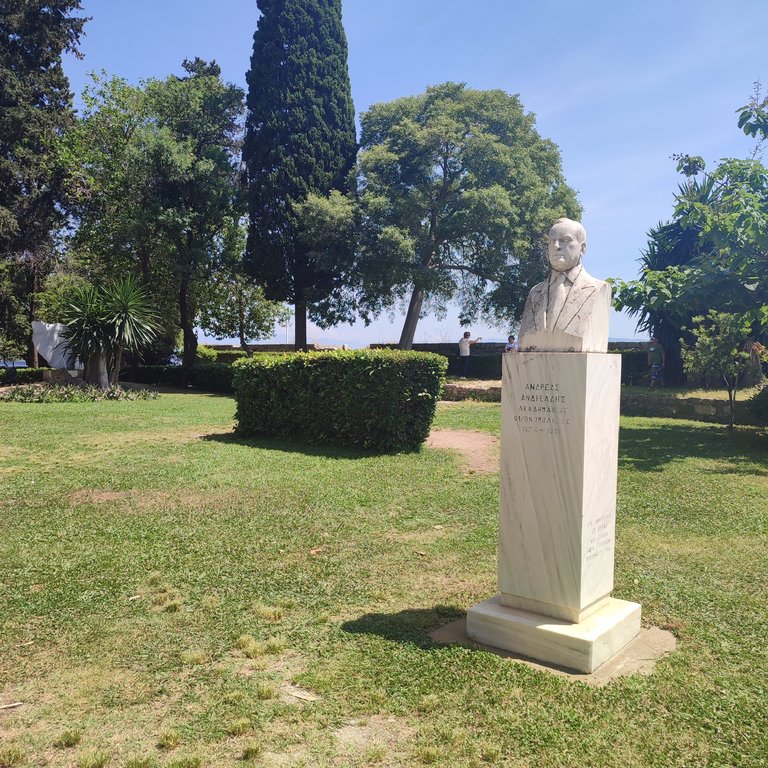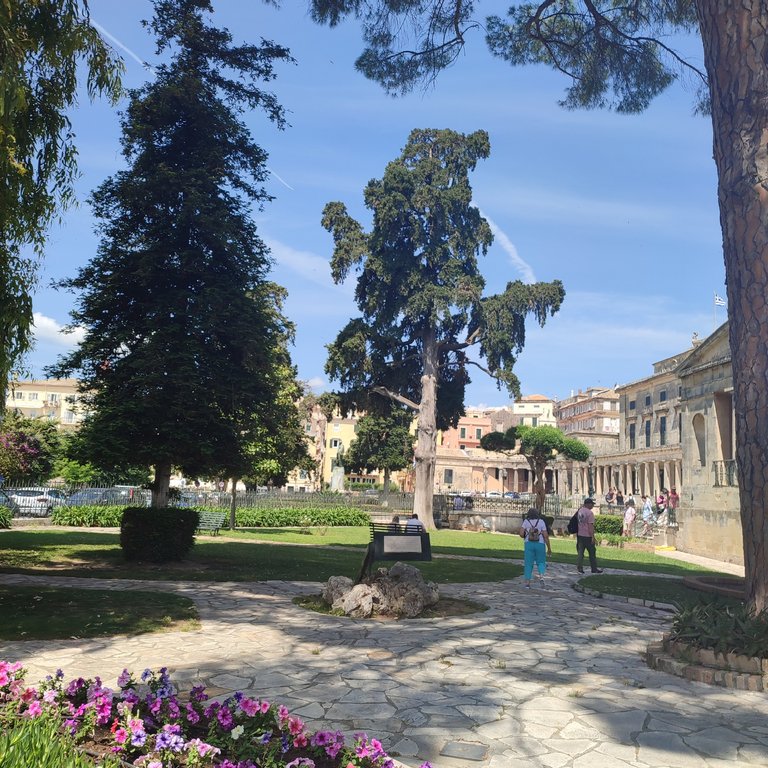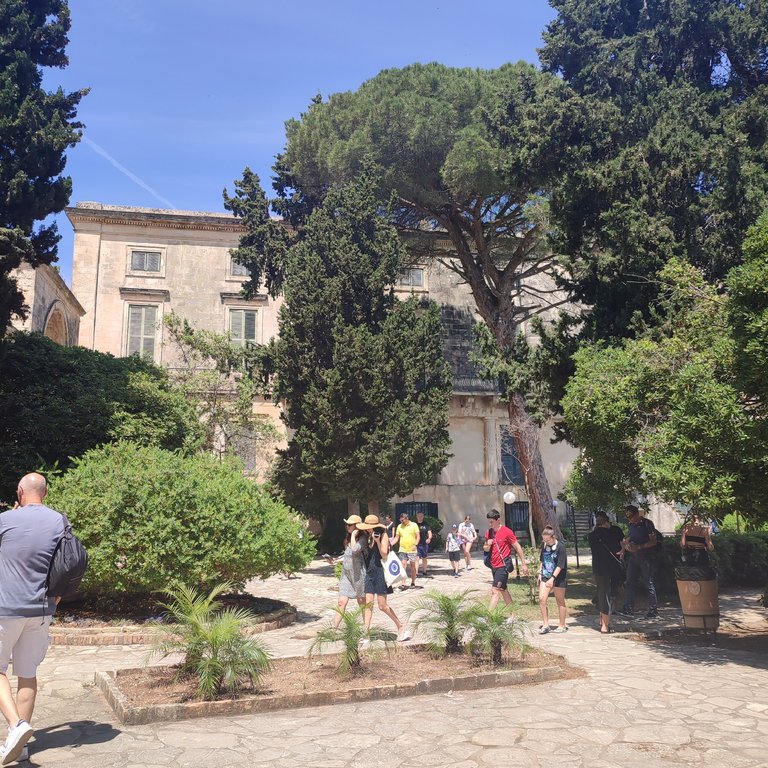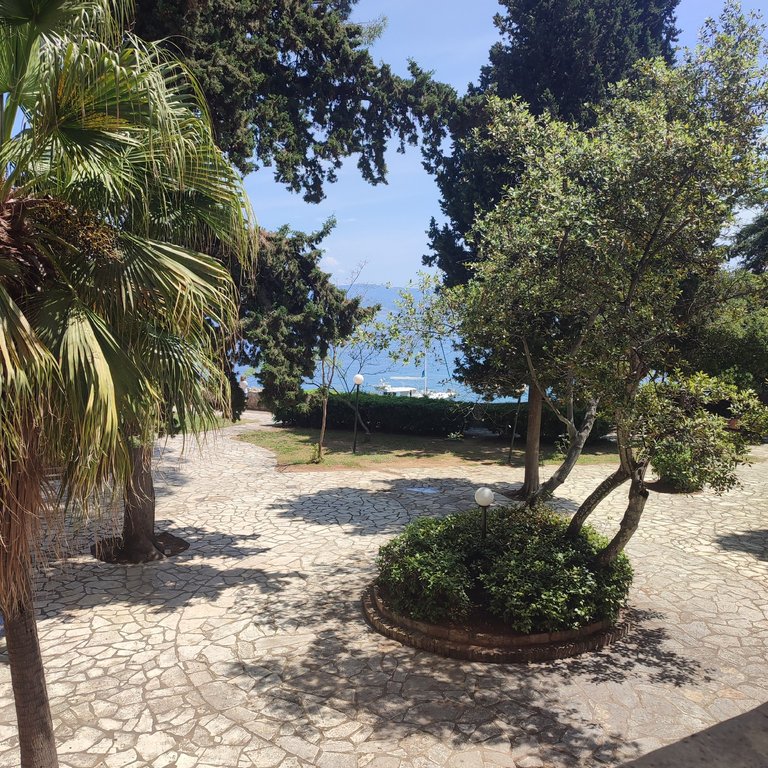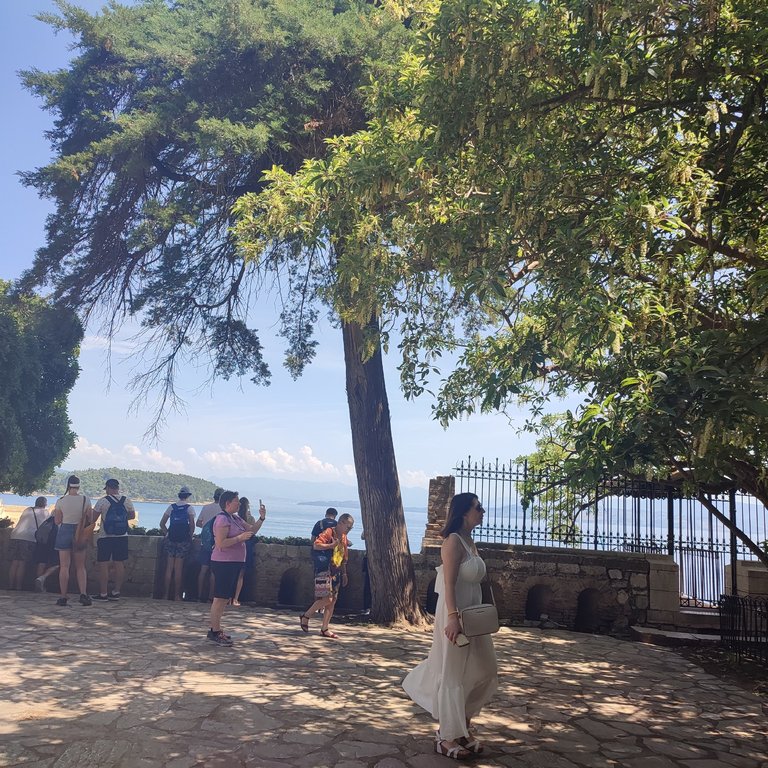 Then we immediately headed towards Piazza Spianada, one of the most beautiful in the city, the square also leads to Liston, the main street made up of magnificent light buildings and shops, the square has a magnificent, clean, enormous garden, full of classic statues and with a breathtaking view of the sea and which ends on the palace of San Michele and Giorgio, a magnificent architecture that houses the museum of oriental art. A ionic style architecture and a stage are placed in the center of the square, during the evening here there are concerts and events. 
Soon I will post another post about Corfu Island because there are really many things to say and visit in this piece of heaven. 
---
View this post on TravelFeed for the best experience.
---
---