RE: The ancient architectural features of Yatagala Raja Maha Vihara, which is high in historical value - Part 1
You are viewing a single comment's thread:
Hi, @madushanka. Hope you're doing great! :) These tiles are gorgeous.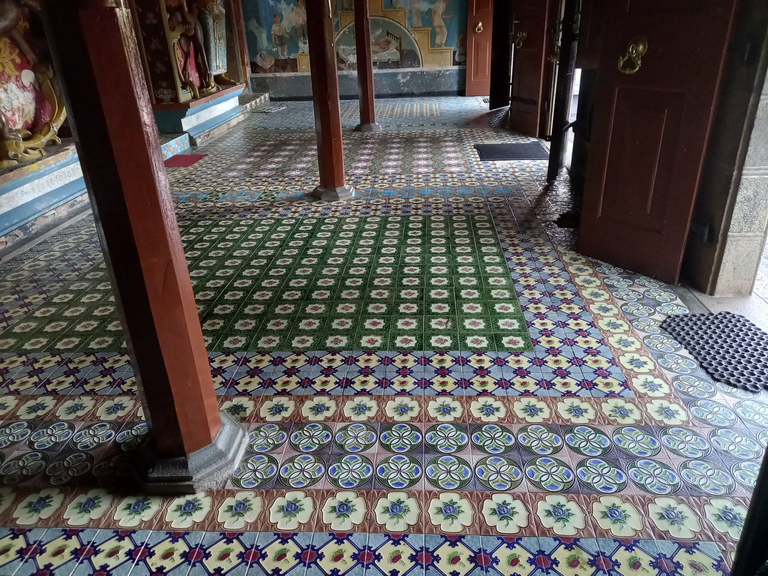 I can remember that I've seen something like this in an ancestral house that was turned into a restaurant here in Cebu City. It's not exactly the same but they're equally beautiful! Are these designs for temples only?
---
---