A TRIP TO SPACE
---
A TRIP TO SPACE 🚀
---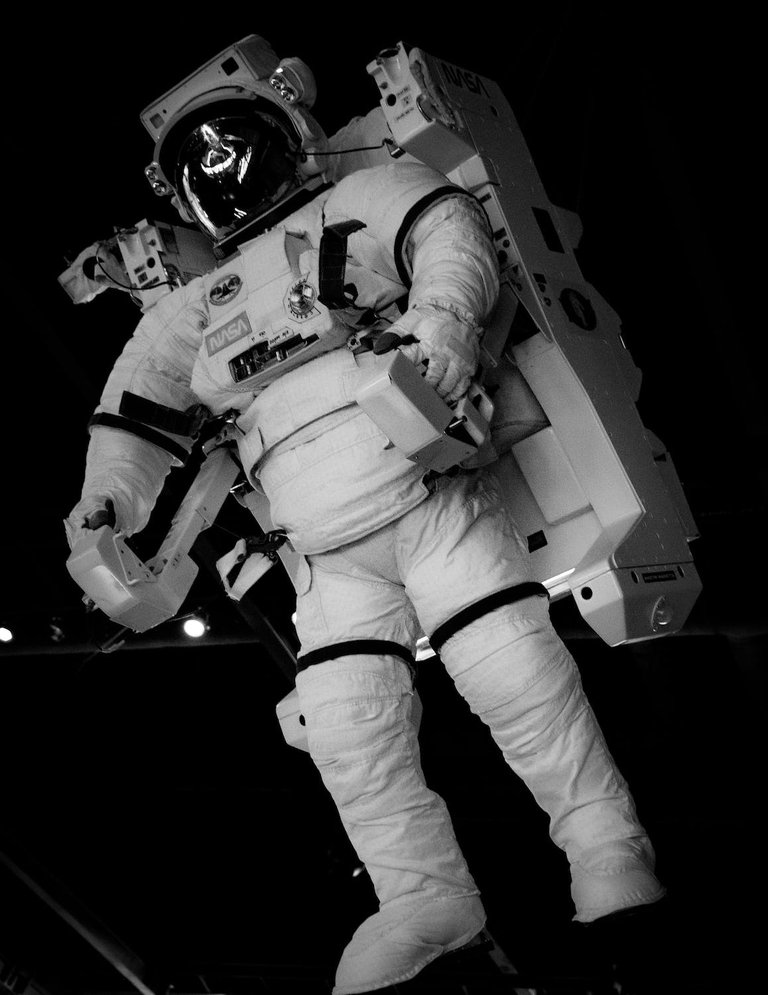 Image by Blue Aruz from pexels
Good day beautiful people in the community, unfortunately for this month i was unable to meet up with the first 10 prompt writers as usual but anyways thank God I have my entry and here is my opinion about the prompt that asks, If we had a whole day to do what we want, what would it be?
I so much love this prompt because it aims to reveal the thoughts and minds of writers to their longs towards a free day of possibilities of their choices and here you are going to read about mine as well.
First, there is what i call taking advantage of opportunities, knowing what to do and how to utilize opportunities that can change or add good meaning to your life.
Traveling around the world would be my greatest desires on a day like this. i want to touch every big cities in the world starting from my own country, pay a visit to the famous mount everest of Nepal and China, visit the Mount Kilimanjaro of Tanzania, K2 mountain in pakistan, the statue of liberty in New York, even the great and famous ancient sites and sculpture from Jerusalem to isreal, Egypt and beyond.
It would be an adventurous day indeed to pay a visit to these places and take at least one or two photos of myself in each and every of these places for future use and memorial purposes yeah, "protokkol was here kind of stuffs" really fun but, these are just what i could imagine but really not how i should spend this opportunity rather.
My biggest desire has been going to space 🚀
I know 98 percent of humans including i have never been inside a space shuttle talk more of traveling to space.
Have you ever wondered how life is in the outer world?
this is one thing i would definitely do if i have a day I can do what ever i want, feed my eyes with the planets in the galaxy, watch how things work in space, the moon and how the space gravitational force acts on object in space. This would be the best day of my life and it will indeed be one which i would never forget for in my life time.
thak you so much for stopping by i hope you enjoyed my take on this topic 😊.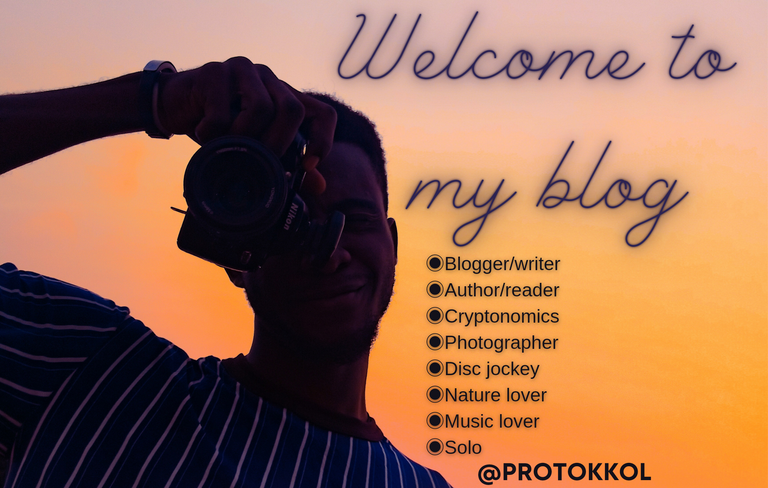 ---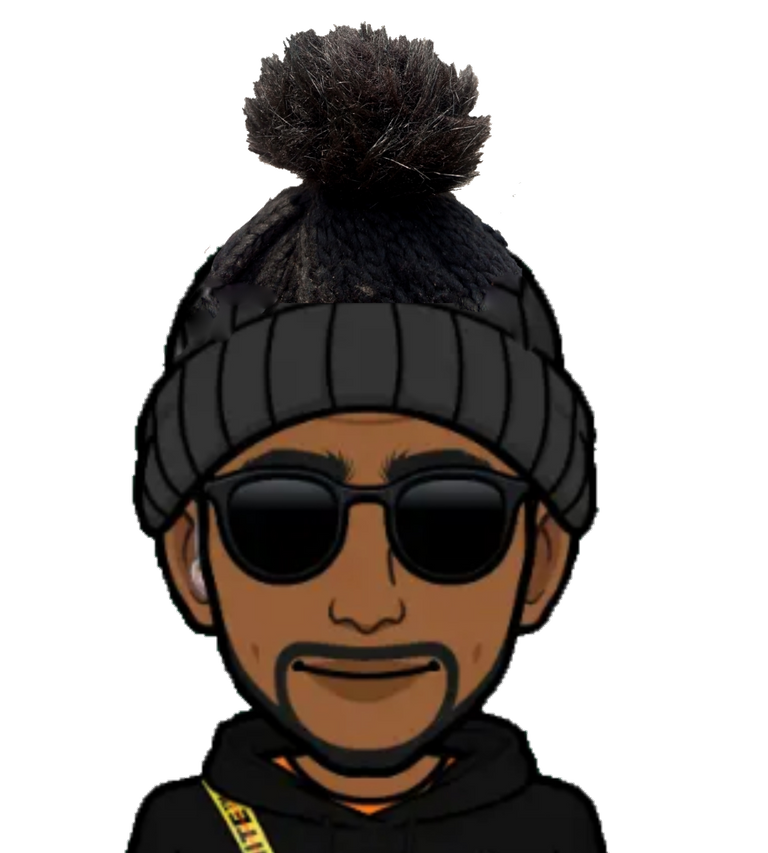 𝕋𝕙𝕒𝕟𝕜 𝕐𝕠𝕦 𝔽𝕠𝕣 ℝ𝕖𝕒𝕕𝕚𝕟𝕘 𝕋𝕙𝕚𝕤 𝔸𝕣𝕥𝕚𝕔𝕝𝕖 𝕚 𝕓𝕖𝕝𝕚𝕖𝕧𝕖 𝕪𝕠𝕦 𝕖𝕟𝕛𝕠𝕪𝕖𝕕 𝕒𝕟𝕕 𝕝𝕖𝕒𝕣𝕟𝕥 𝕤𝕠𝕞𝕖𝕥𝕙𝕚𝕟𝕘 𝕗𝕣𝕠𝕞 𝕚𝕥.
---
© SEPTEMBER 2023
Posted using Neoxian City
---
---