The mirror we called rain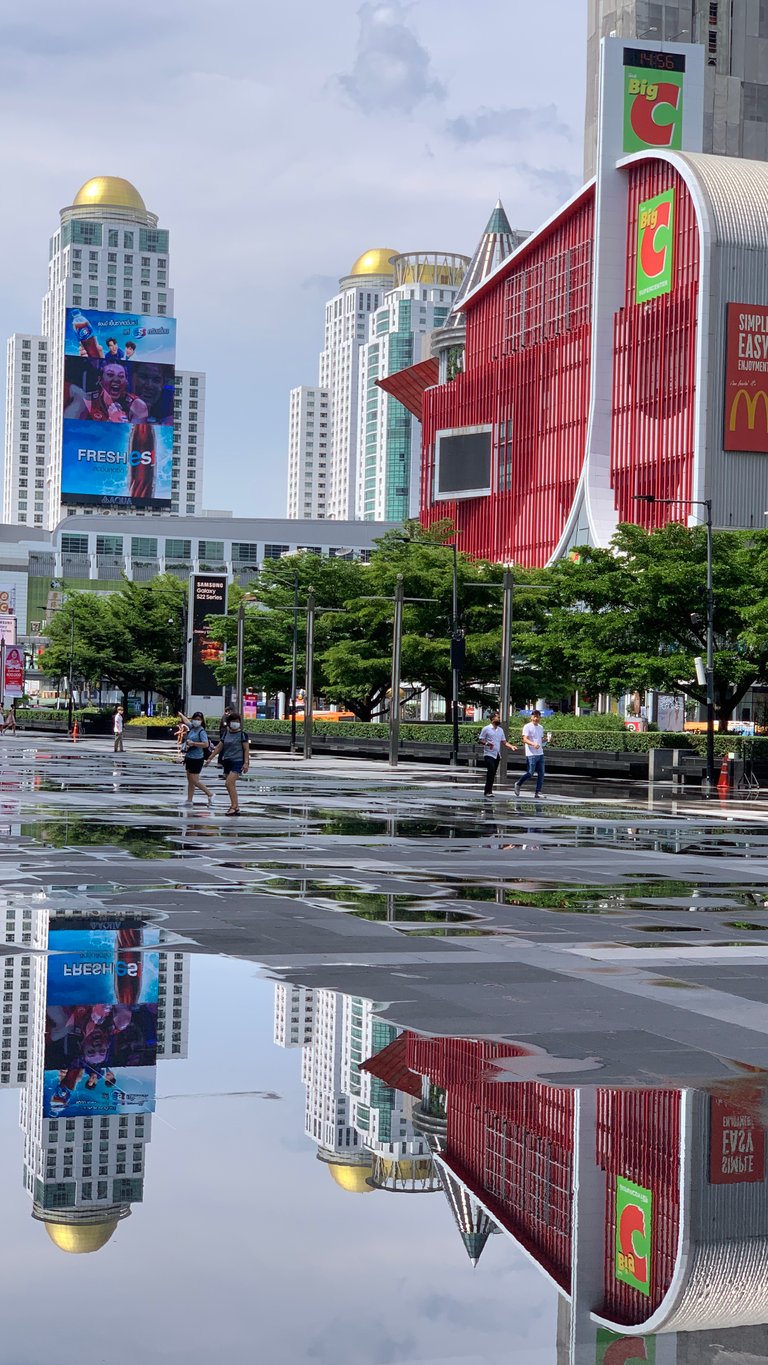 Greetings and Good day dear all. How's your day going? Well is August by now and man time really fly. Since is August and is rainy season over here in Bangkok, well it also gave me an opportunity for these following shots.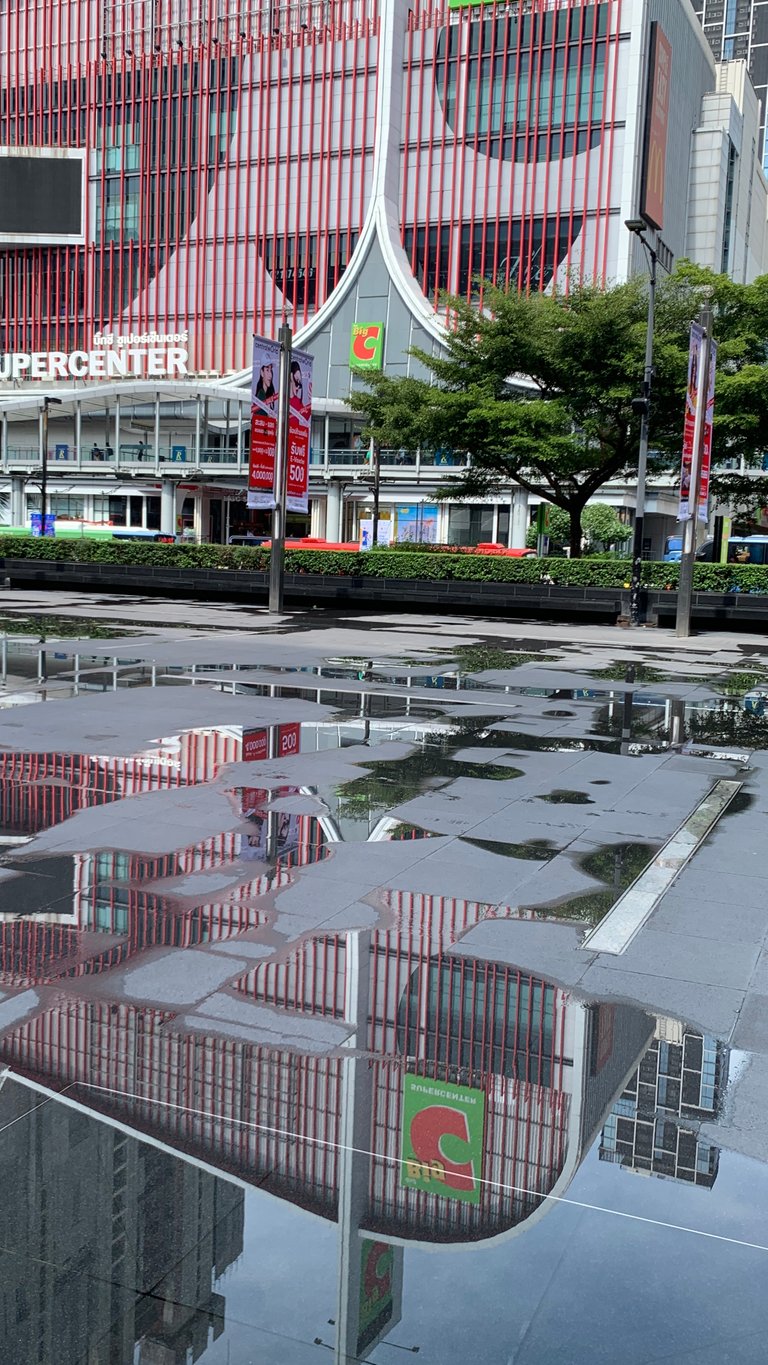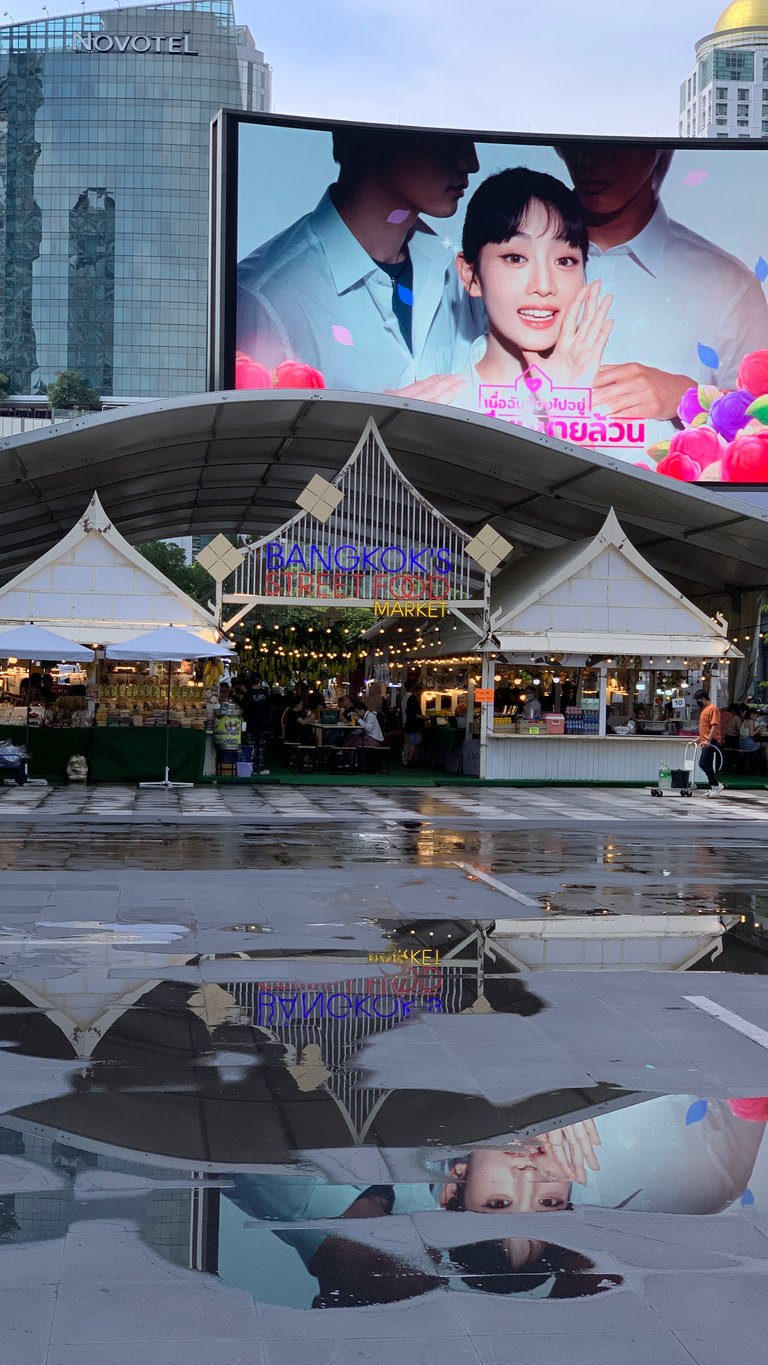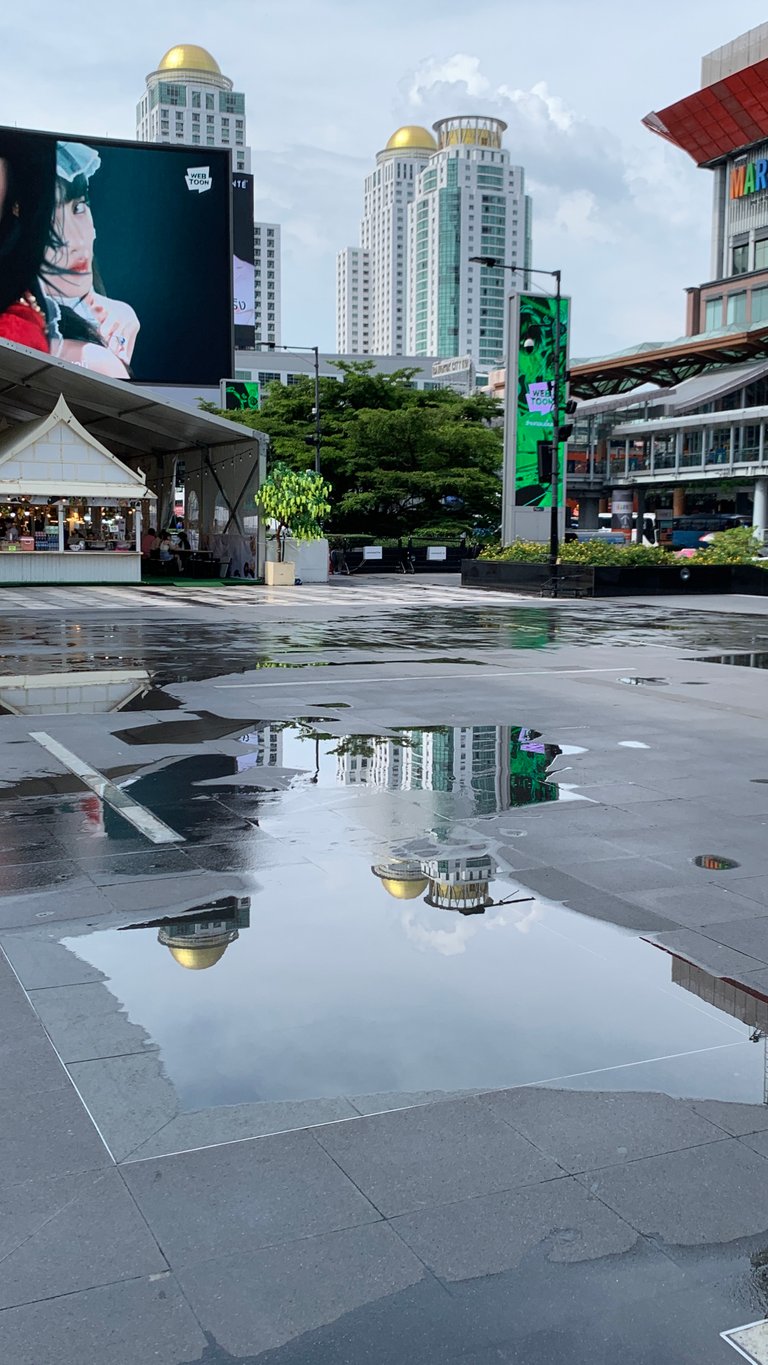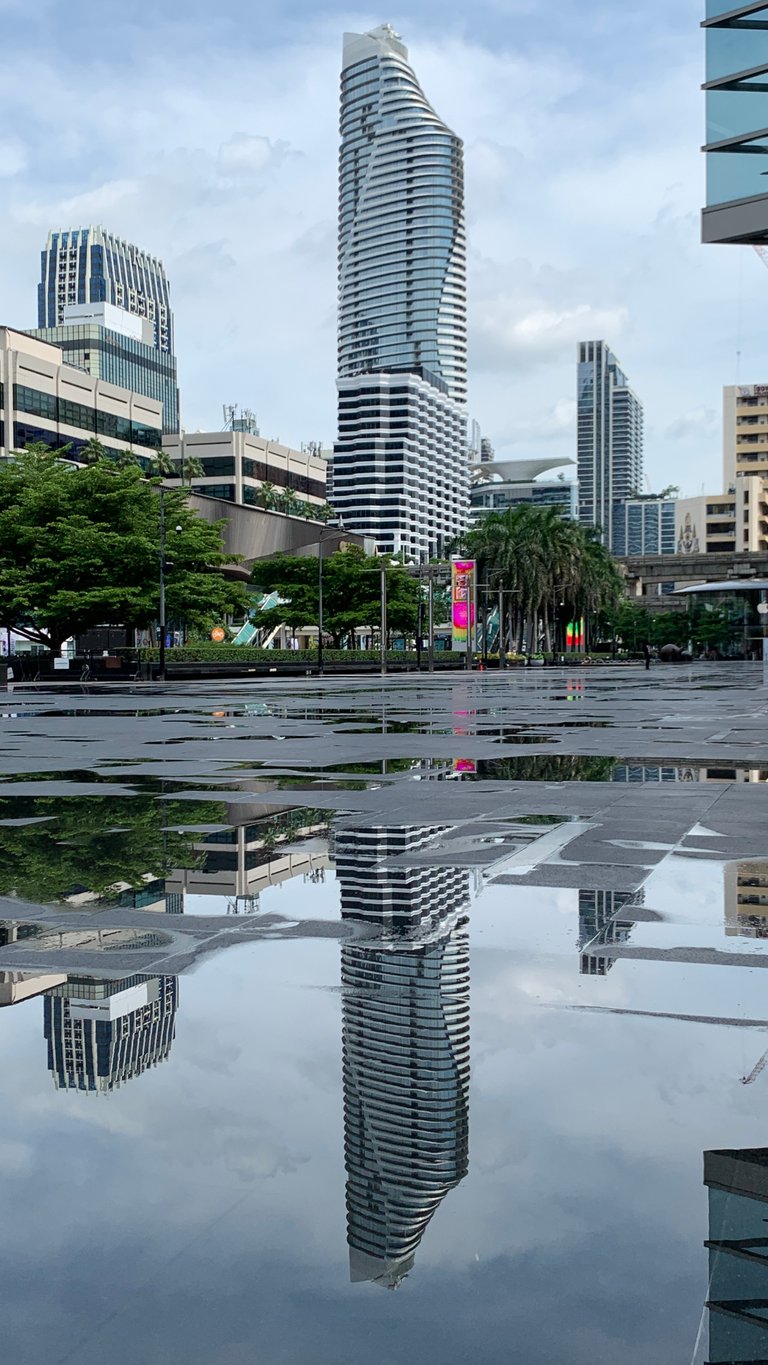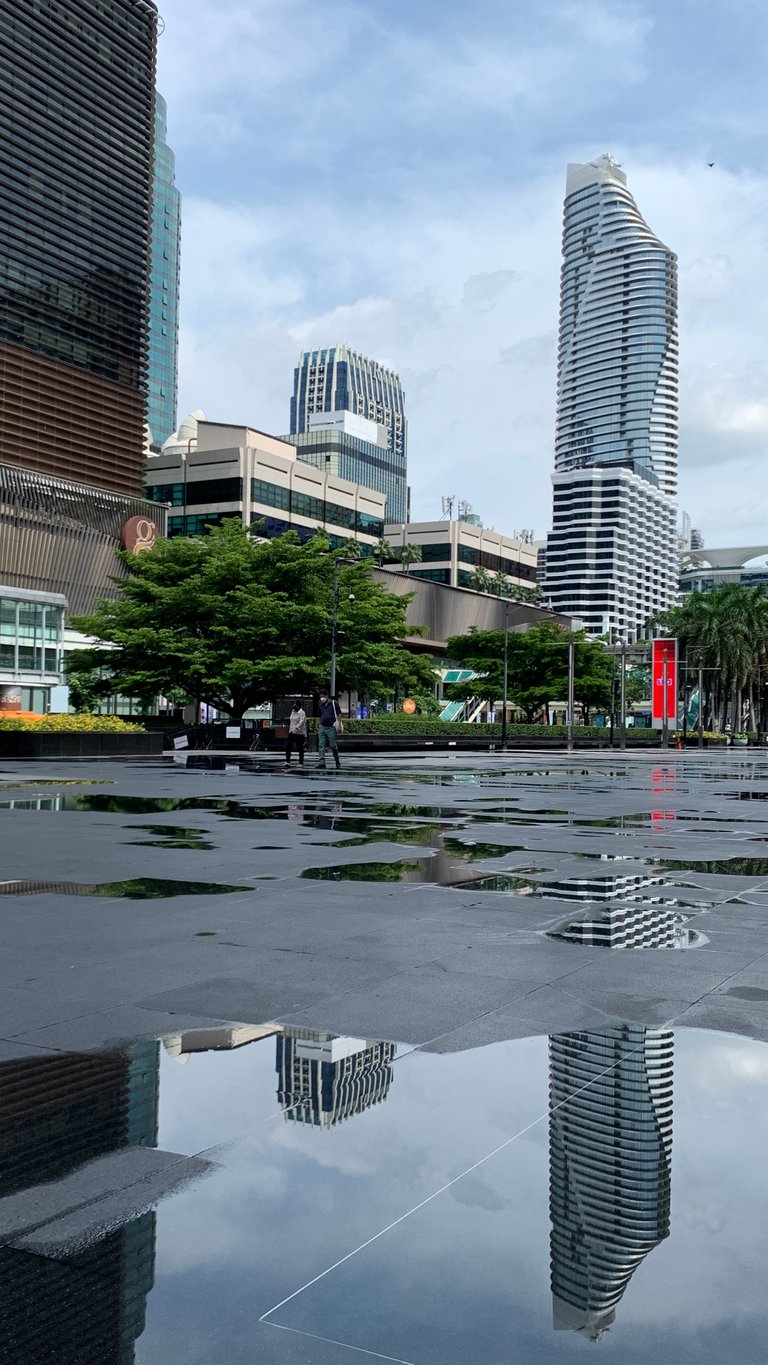 And yeah you're right. Here's my entry for this August name mirroring reflects. Took these shots couple of days ago in front the mall with a wide walkway. Eventually it gave the perfect spots for after rain as well.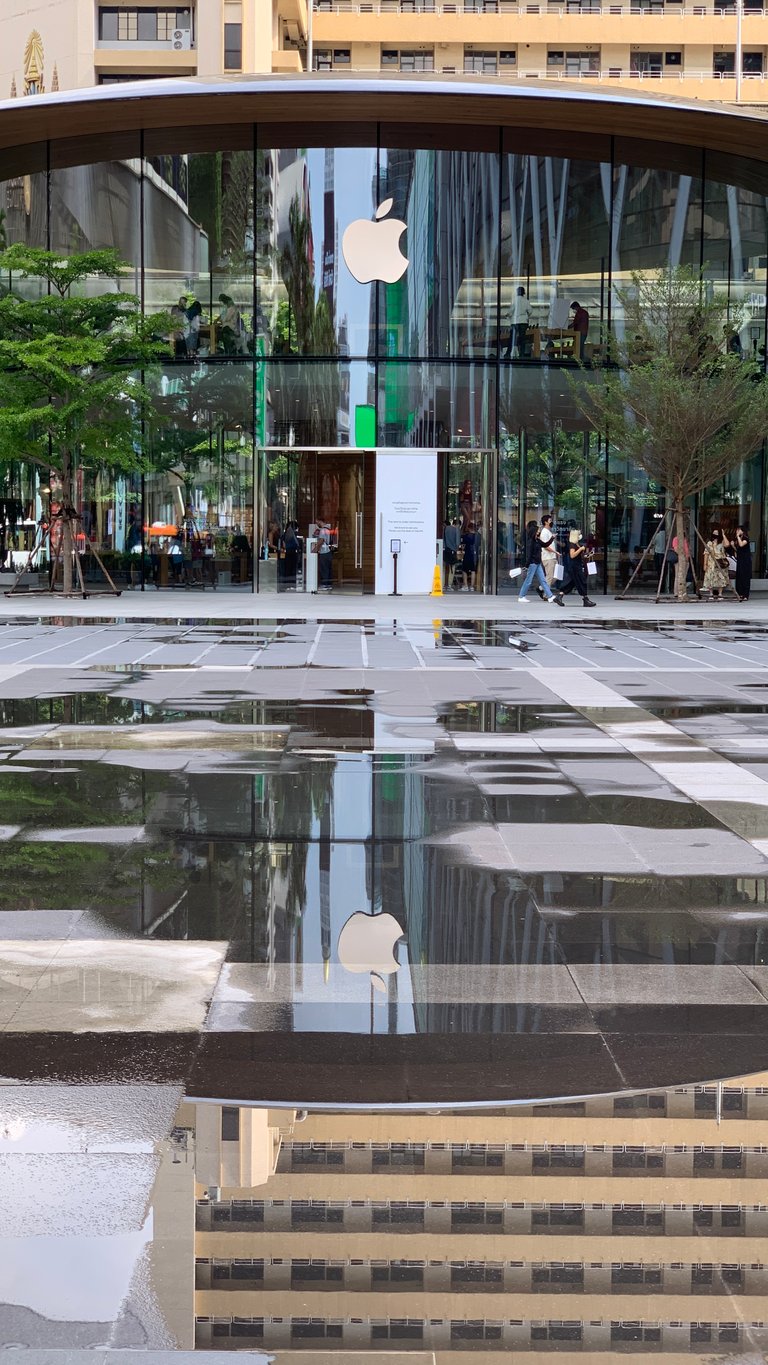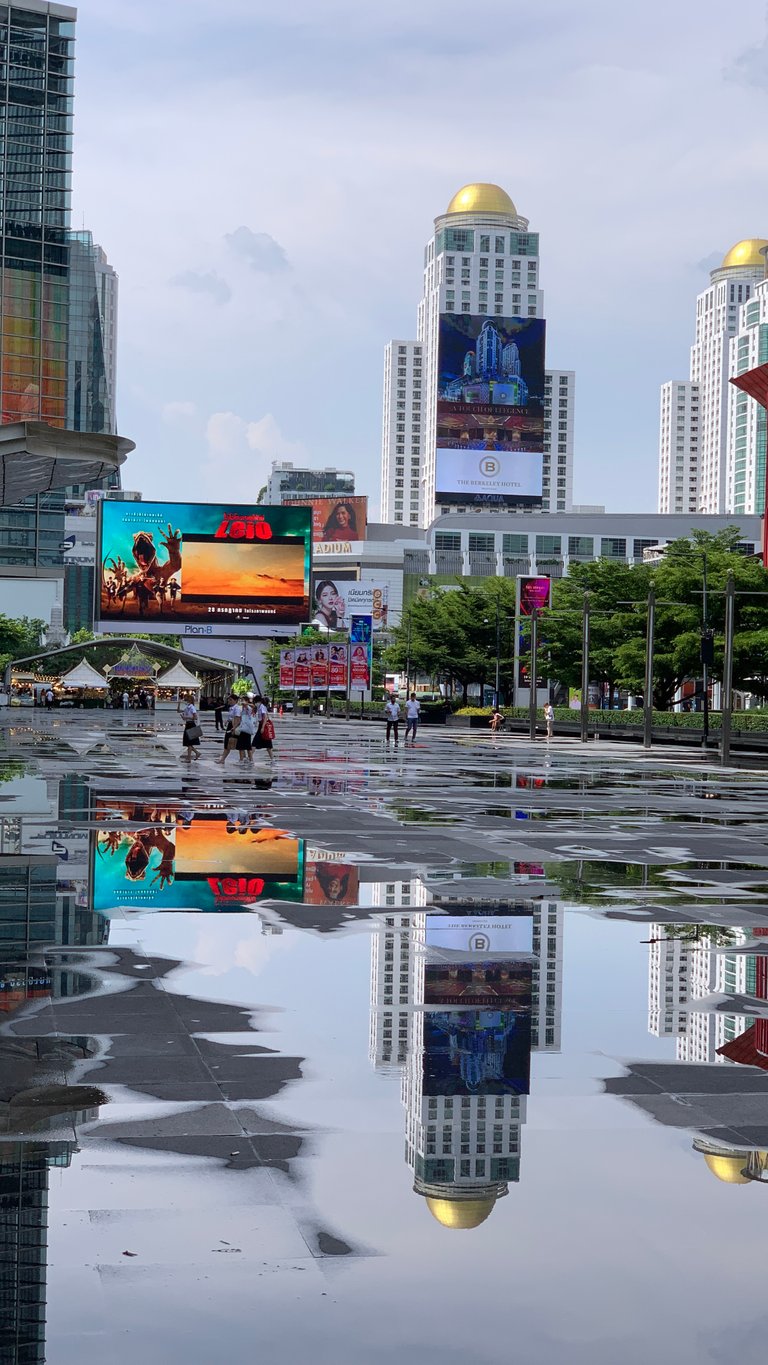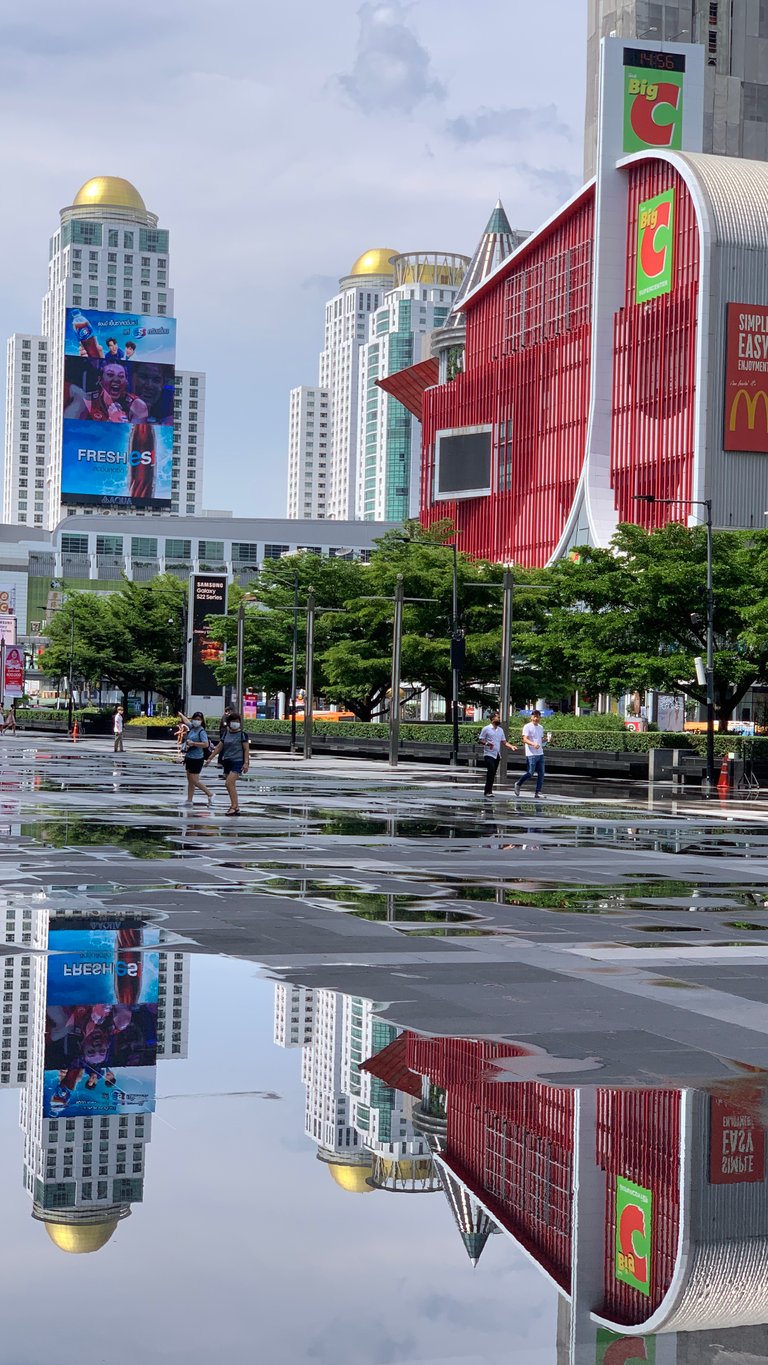 Shots were taken from Iphone and non editing were made. Hope you'll like it. As always my dear friend, keep shooting and rocking. Until then, see ya next time.
---
---