My second job at Neoxian City: The City Minetester
Last Sunday, we had a job announcement in our Neoxian City by Mr. D. It was for the city minetester and Mr. D shared all the terms and conditions of the job. I read all those points three to four times in order to understand it very clearly and avoid asking questions which could be very irritating.
No doubt, I am addicted to Minetest for last couple of months and love to spend time in playing Minetest. Well, I have won many giveaways and jackpots in Minetest so why not, I try to give my best and also spend more time in learning many things. Recently, I started farming and made cattle farms, stable. I enjoyed doing all this, growing wheat and making bread from it. It was all looking fun to me plus I get chance to win minetest giveaways. Now, I have to make up my mind and think twice before applying for this job.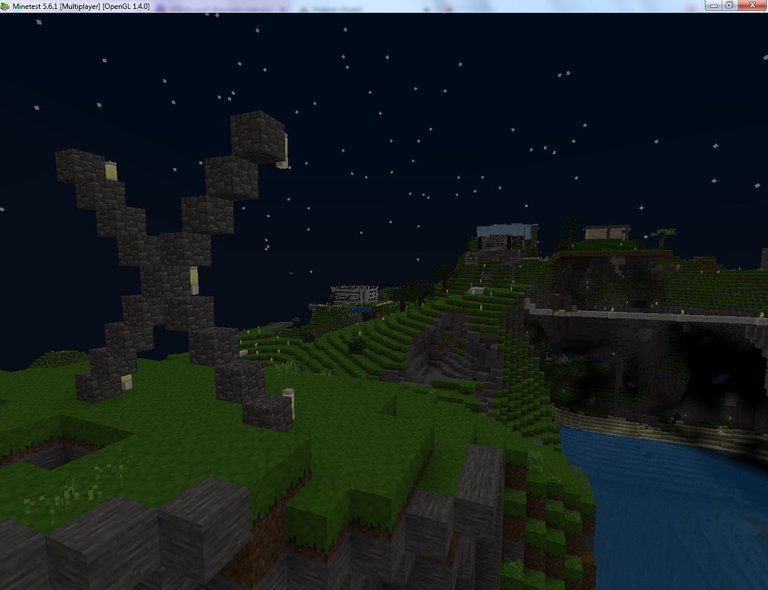 It felt so good to see my fellow citizens encouraged me and shared their views, declaring me one of the best minetesters and most suitable person for this job. On top of it, the kind statement from Mr. D which played an important role and turning point for me, which helped me to make up my mind for this job. Yes, I finally decided to apply for it and to become one of the Dooters in the city. For me, it would be the biggest thing to leave any giveaway for others or I would be crafting a giveaway belongs to Mr. D for the fellow citizens. I did the needful and DM Mr. D for this job.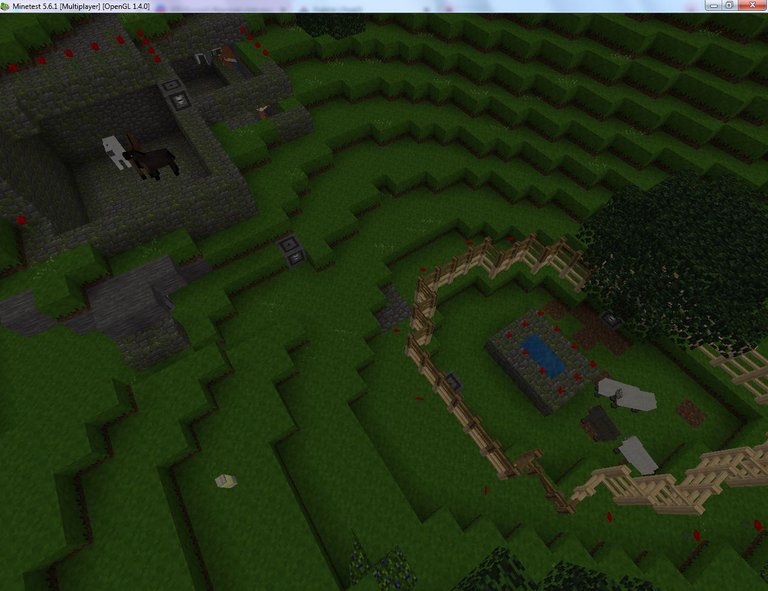 Incredibly, I was the only person applied for this job as per one statement from Mr. D. As a result, Mr. D announced my new role in the city as CITY MINETESTER and congratulated me. Big news spread all over the city and my fellow citizens wished me good luck and congratulated, all were happy because they all are looters and in their eyes, one down from minetest giveaway hehehehe well, it's a joke, everyone was happy, me 2 but little confused and nervous too because doing job with full loyalty and sincerity is my priority and I was just thinking if I am not overburdening myself or could be the demotivation of losing giveaway. Well, I know myself and will surely overcome such useless thoughts.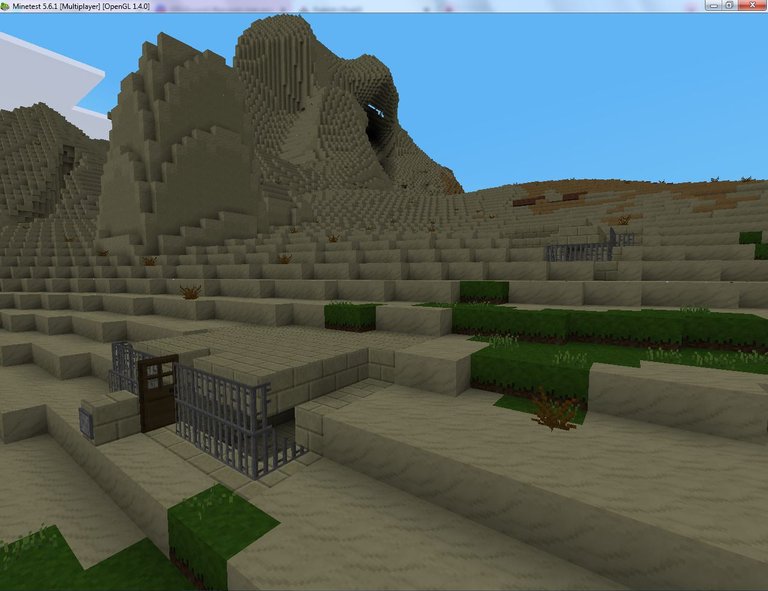 Later, Mr. D and myself logged into Minetest and Mr. D gifted me the powers, some of them are all new to me and it was amazing. I love my time in Minetest and will try my best to fulfill the job in order to make city people happy and double the fun. There is too much to come in coming days so I would like to request you guys to join our lovely city which never sleeps through below link. Cheers!!!
https://discord.gg/vGWn8RTR
Posted using Neoxian City
---
---