Tutorial for Neoxian Minetest: Getting Started
Neoxian City has the Minetest server but most of the citizen are unable to download or log in or maybe just not sure how will it go or the most common question everybody ask: is there any tutorial. Finally, I decided to try to make a tutorial for newbies so they would be able to at least log in and register themselves in Neoxian Minetest.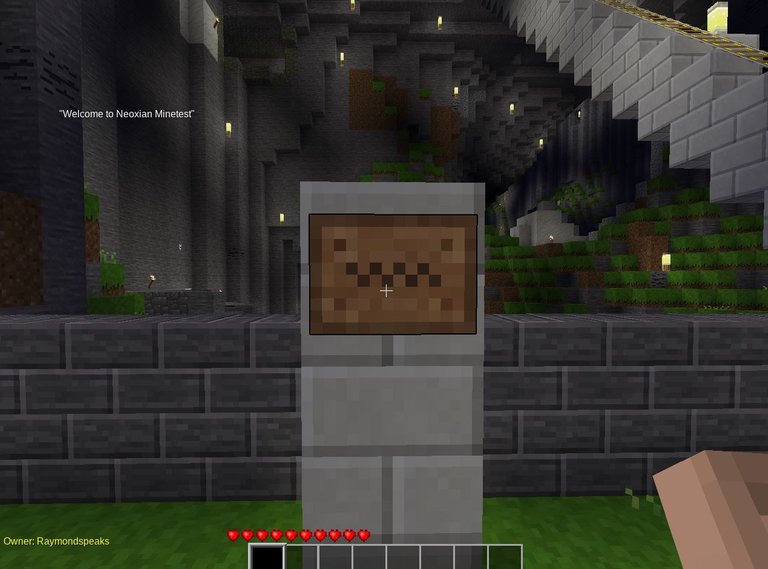 Today, Mr. Dragon announced @pravesh0 as Minetest Trainer of Neoxian City and he will be giving training session to the city peeps so it would be great that all of you join in there to take the sessions.
How to download Minetest:
Visit https://www.minetest.net/ and you will get below screen then click on download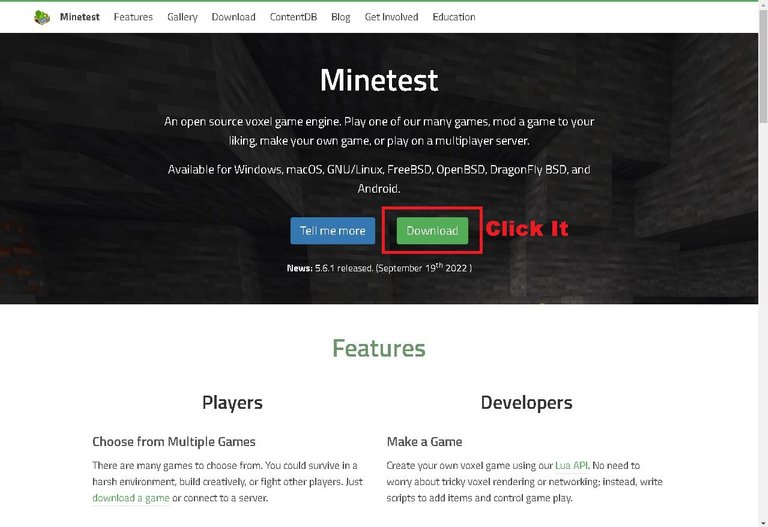 Now, you have to choose download option according to the machine you are using, well I am using Windows 7 and it worked for me fine. It is available for Android users as well to play on mobile. Well, here I am giving tutorial for PC users so once you click on one of the options available for windows, it will download a zip file in your download folder.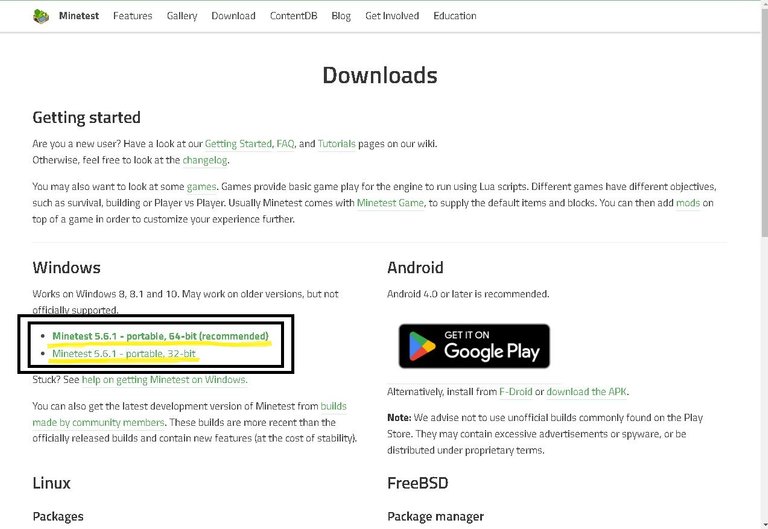 Please unzip the file at your suitable drive/folder/desktop because it is portable and you will get a folder named "minetest-5.6.1-win64". Get in that folder and look out for "bin" folder, get in that folder and you will find minetest application. Right click on it to pin to start menu.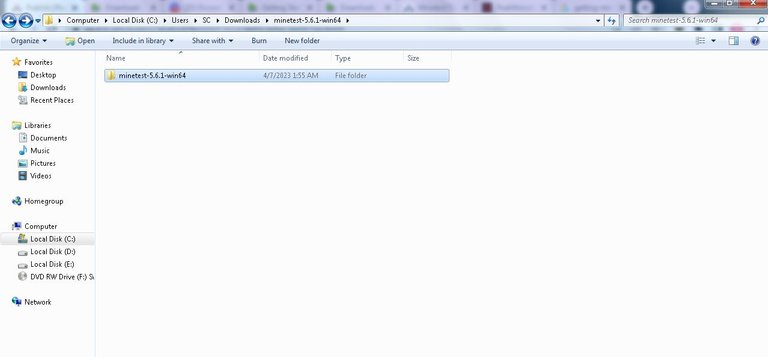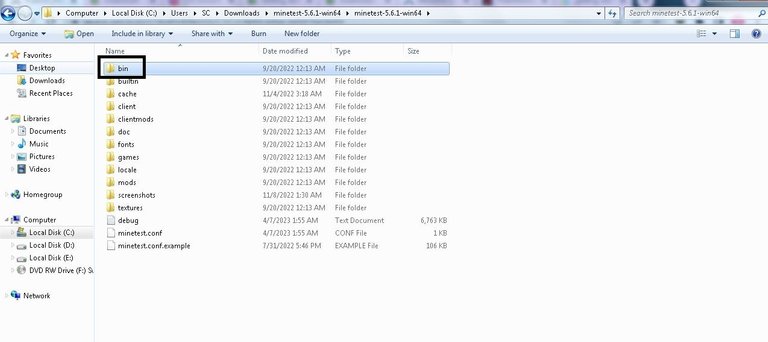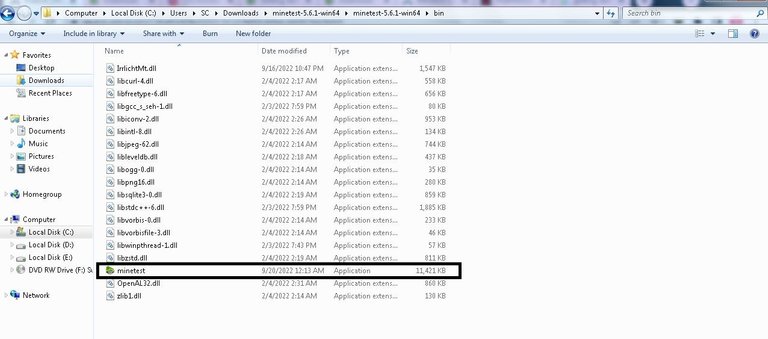 Run Minetest Engine and you will see below screen, click on Join Game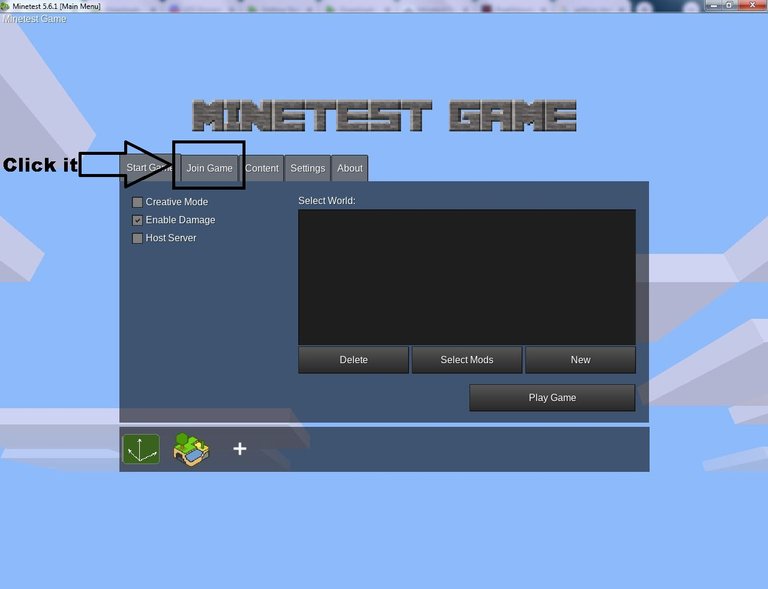 Do the needful as per below:
Copy and paste 178.62.112.50 in Address bar
Copy and paste 30000 in Port bar
Click on Register
Select your choice of name, preferably discord name so can be identified
Choose suitable password
Again type the same password in Confirm password option
Click on Register wow you are all set to start playing Minetest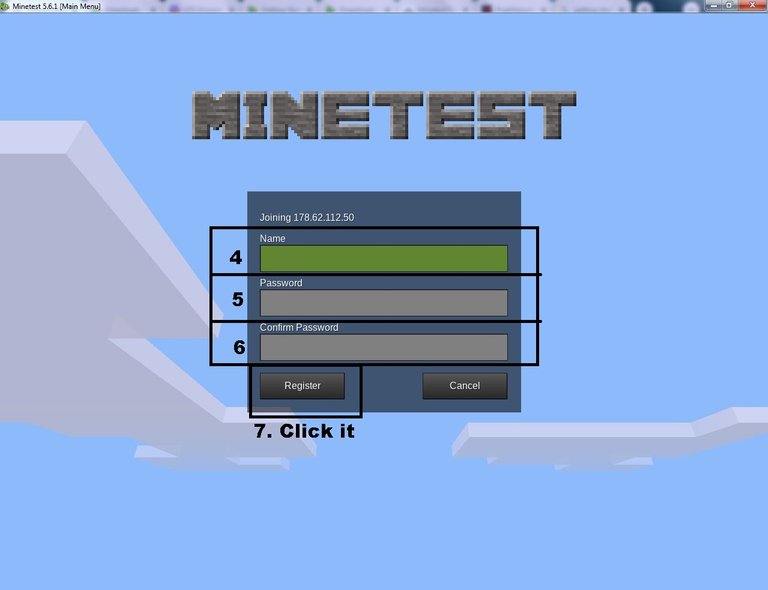 If you are seeing below screen then it means you are well registered so please remember Name and password or if in case you forget then there is no issue, you can still register with another Name. This is the birth place of all new players I mean the start of Neoxian Minetest.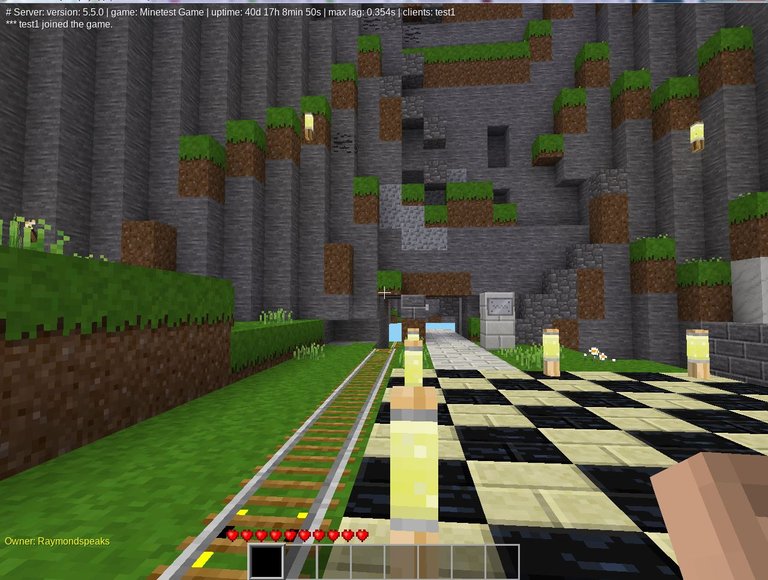 Here, I have tried to share some basic things and a tour to Neoxian City in Minetest Server. I hope it is all good and you will be taking part in training sessions of Pravesh to learn new things and skills step by step. Thank you for watching this tutorial, will see you guys in Neoxian Minetest.
Posted using Neoxian City
---
---