Delicious Stewed Squash with Moringa,Coco Milk, Ginger & Lemon Grass from my backyard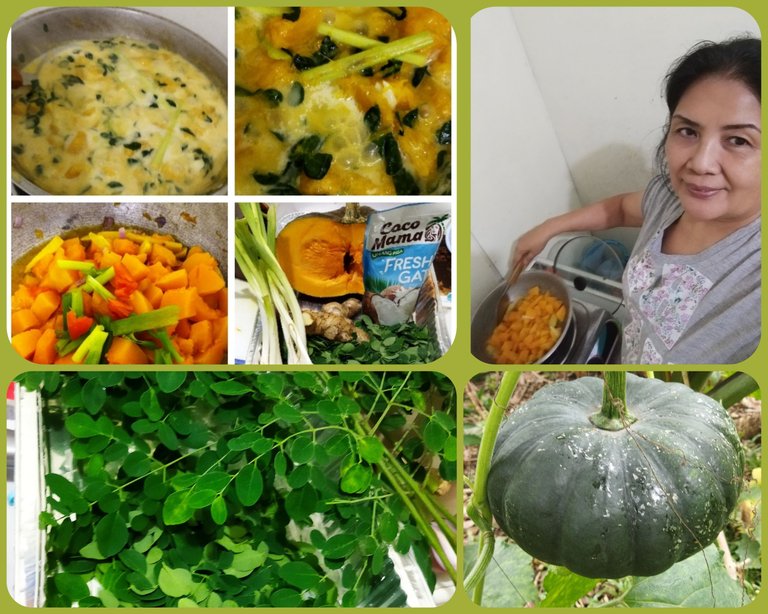 Hello foodie lovers! What's your recipe for today? All commodities are soaring high that even a simple veggie preparation costs a fortune! Well, it's not as complicated as that because I, for one, is self sufficient. I like to cultivate the soil and plant something to enjoy it's beauty especially when they're in full bloom ..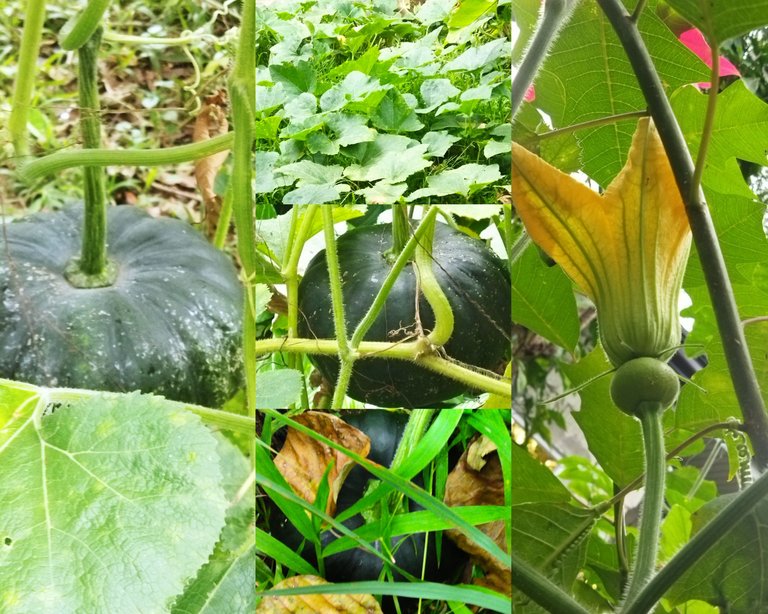 I like to plant squash ever since regardless of its limited space at the back. For now, my backyard is spacious enough to let them grow abundantly. This time, only 4 seedlings survived while I was away as chickens just love to peck on the leaves and scratch the ground. Still, their fruits are more than enough for our consumption. It's been months already yet they still continue to bear fruits. It tend to grow wild and healthy since they can crawl freely and the rain helped in providing us more fruits!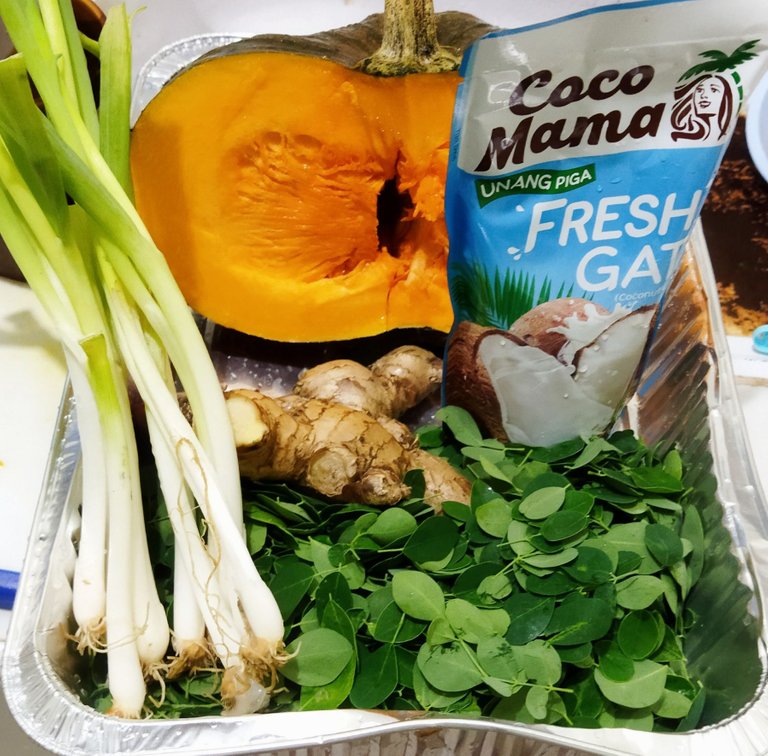 When I went to visit my daughter, I brought 1 whole squash and sliced half of it which would cost $3 when bought in the market since 1 segment costs about $1 already that my daughter's eyes would squint whenever she buys a slice of squash for her baby's food.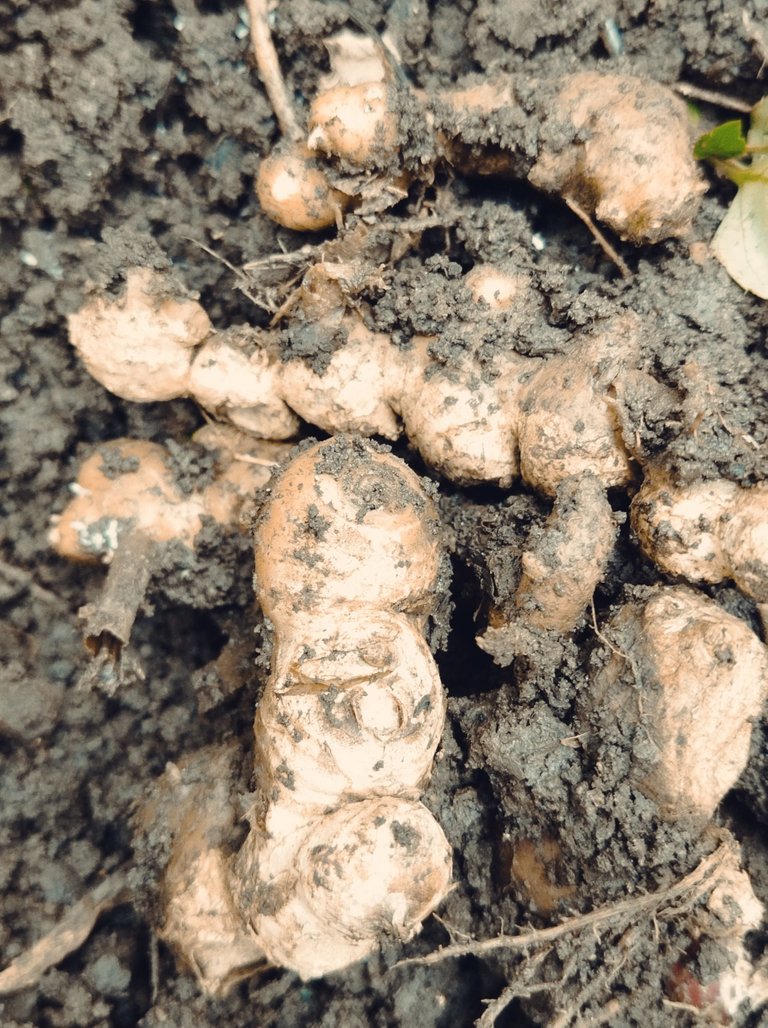 I also plant my own ginger which is advantageous because it's very expensive nowadays. The coconut tree is slippery so we just bought coco milk in a pack.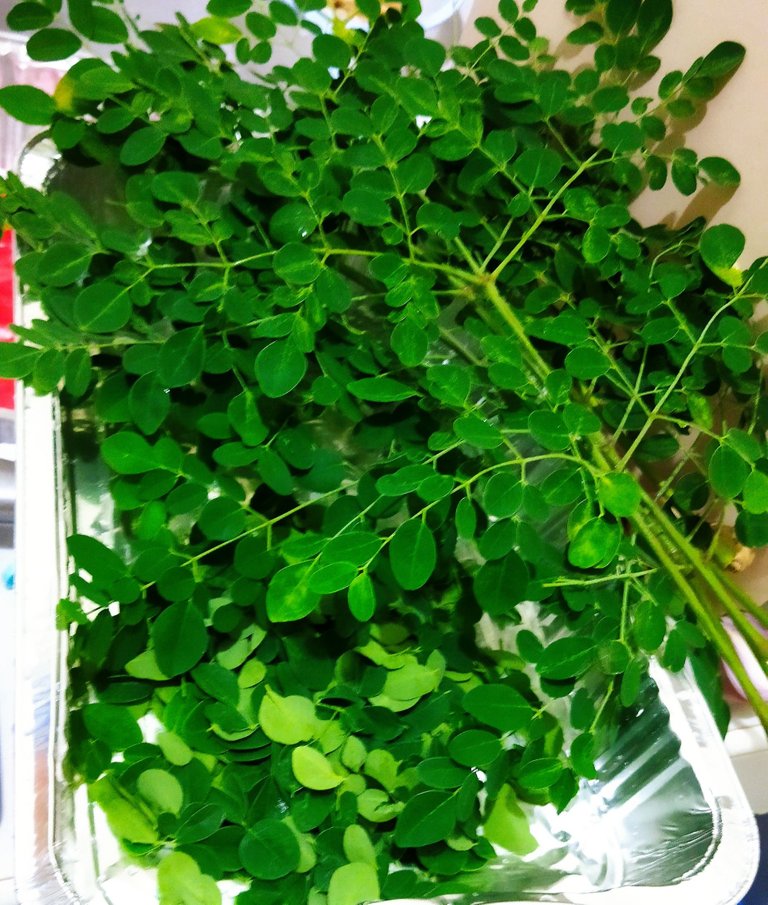 See, the green leaves of the moringa was so fresh. I only need to pluck few sticks to pair with the squash. It's just at arm's length which I replanted 6 months ago since the mother plant is already tall. Now, I only need to pick some for our viand plus the lemon grass from my garden as well!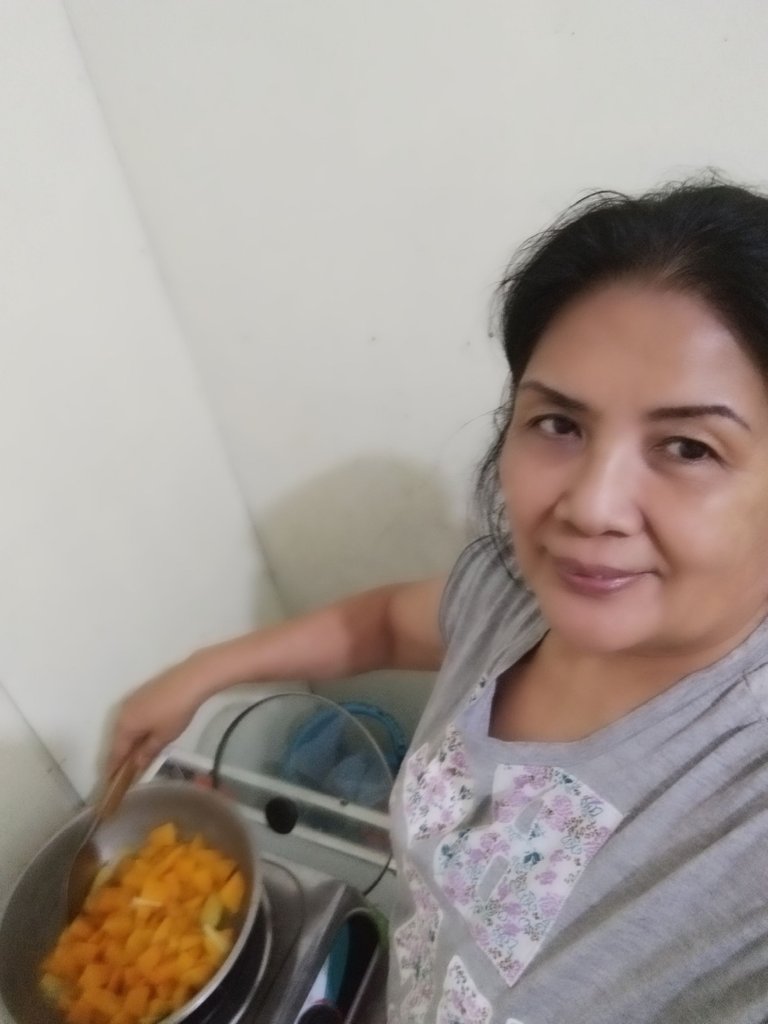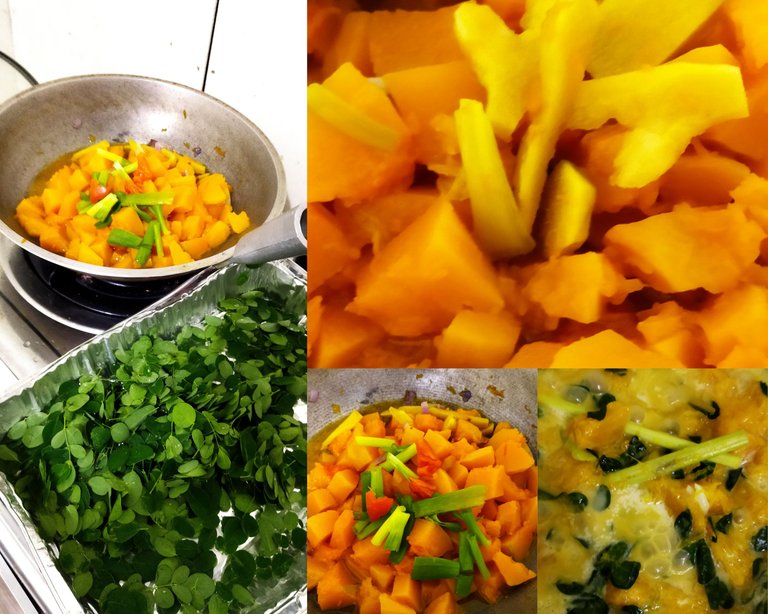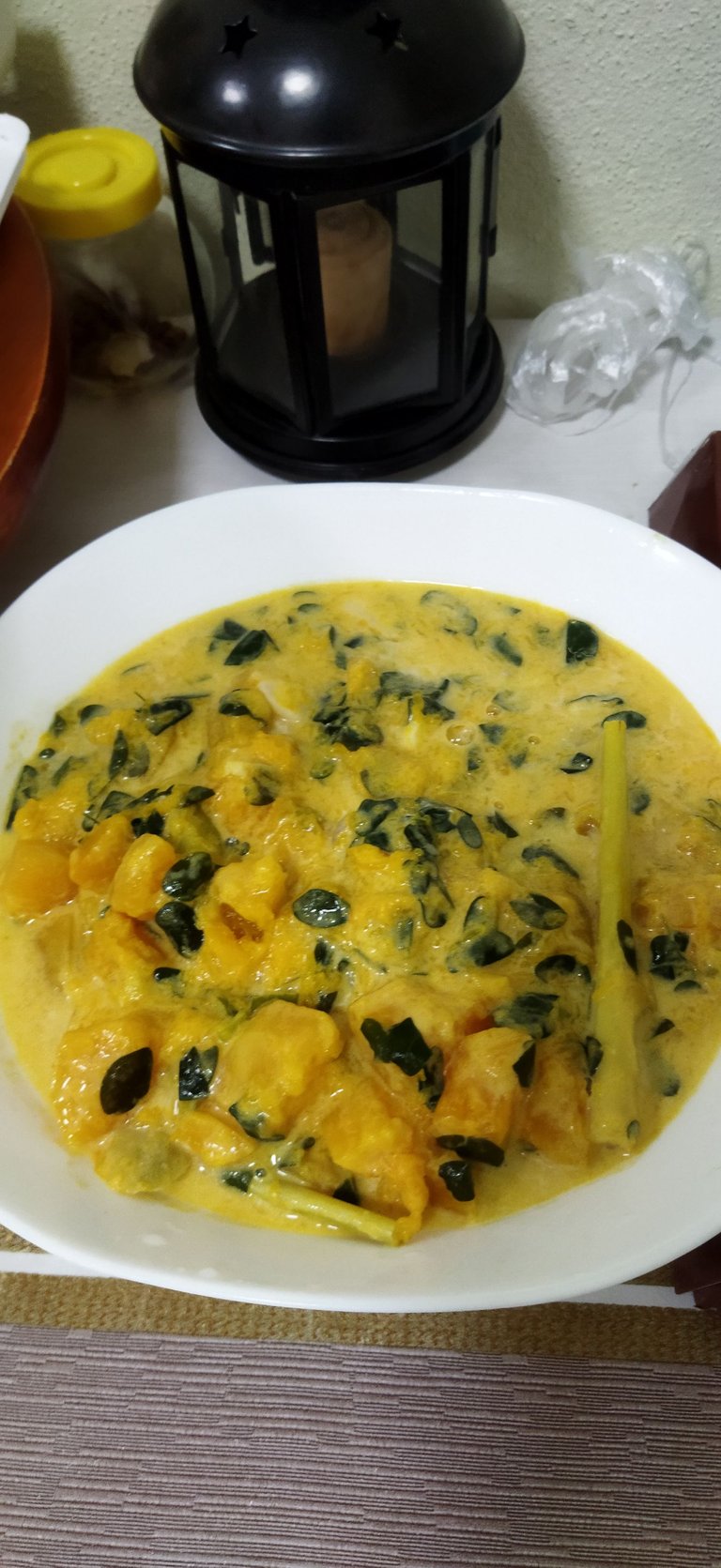 Therefore, a squash vegan recipe is very simple and no hassle yet healthy and nutritious. You only need the following for this recipe:
• Squash
• lemon grass
• Ginger
• Coconut milk
• Salt n seasoning to taste.
All you need to do is boil the squash then the rest and voila! You have a healthy vegan meal, mostly from my garden! It really pays to plant your own to save your pocket,right?
This is all for now, thanks to our @plantpoweronhive moderators @anggreklestari, @sirenahippie,and the support of @ecency,@lotus and the rest who in one way or another made this noble endeavor a success! More vegan recipes coming....
Till then,
---
---