ENJOY THE LITTLE THINGS | CAFE ELIM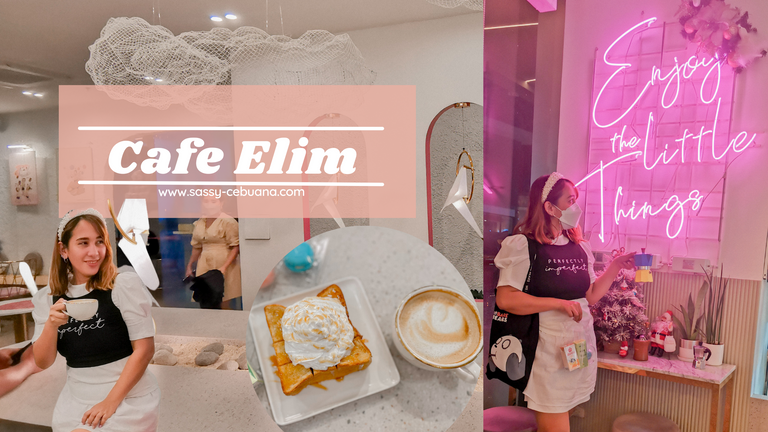 Enjoy the little things of what life has to offer. Try to look at the silver linings of each struggles you've encountered with. That's what I always do whenever life is a little hard! Good evening hivers! What an intro right? I just really love the aesthetic sayings I found inside Cafe Elim. Yes! It's another beautiful cafe around Cebu.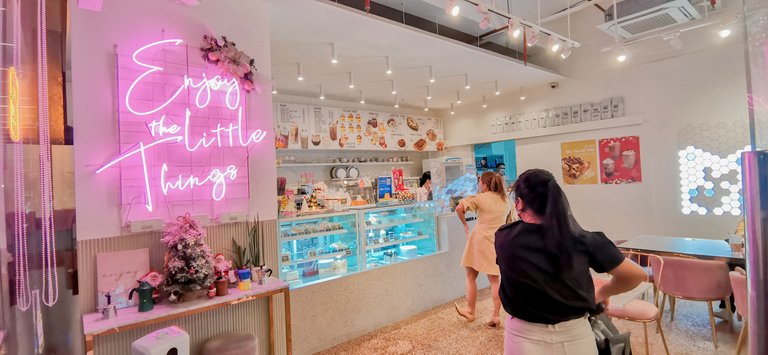 Last Friday, we were so delighted that my friend @jezwanderer have treat us over dinner at this beautiful cafe. It was actually one of the cafe's I looked forward of visiting. I saw this on my Instagram feed a long time ago but since it's a little bit far we haven't had the chance to go there. So when Jezevyl had her first hive withdrawal, she wanted to treat us here which made me dance for joy. Thank you memshie!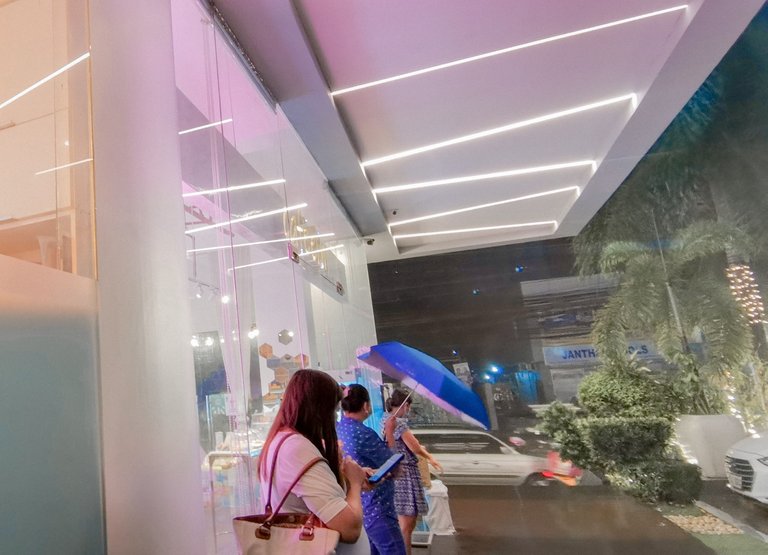 It was raining which is perfect to have a cup of hot coffee over dinner. The place looks really posh that I actually love it! Wait, there's more! Since Cafe Elim is a Korean inspired cafe, you can actually found their famous Korean banana milk.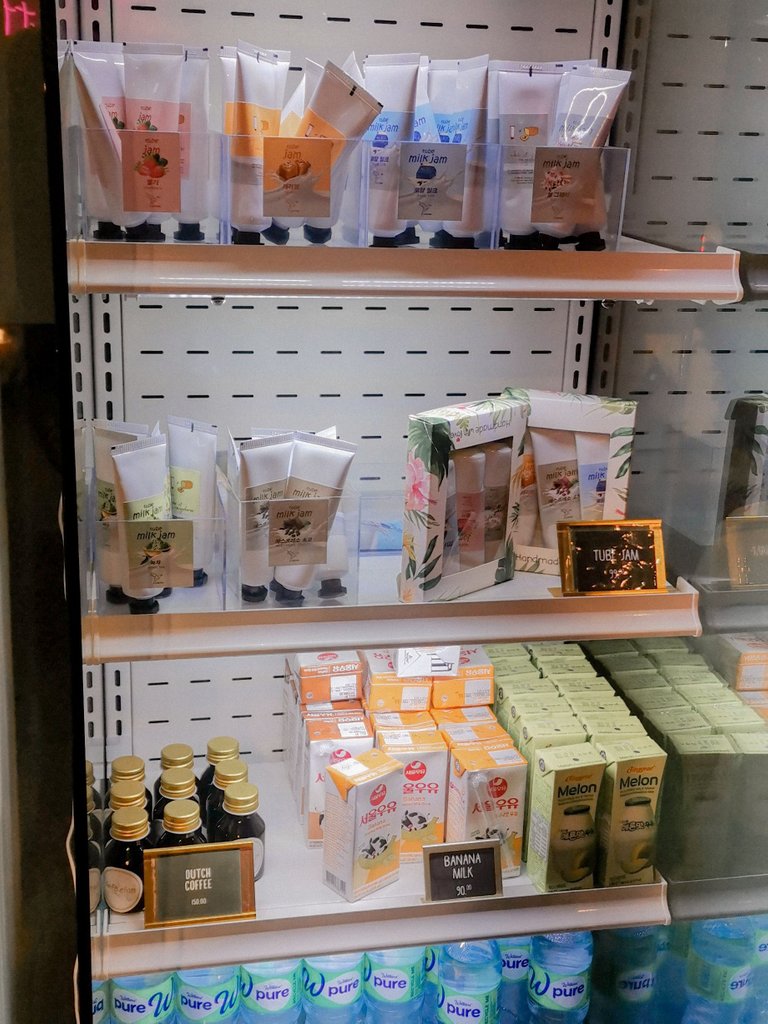 There are a lot of food choices, like bread, pasta and rice meals.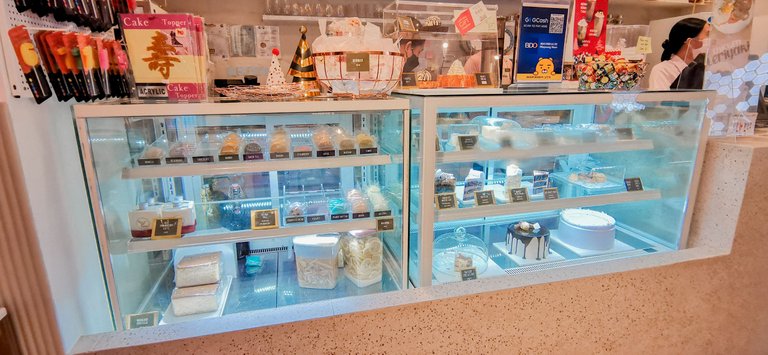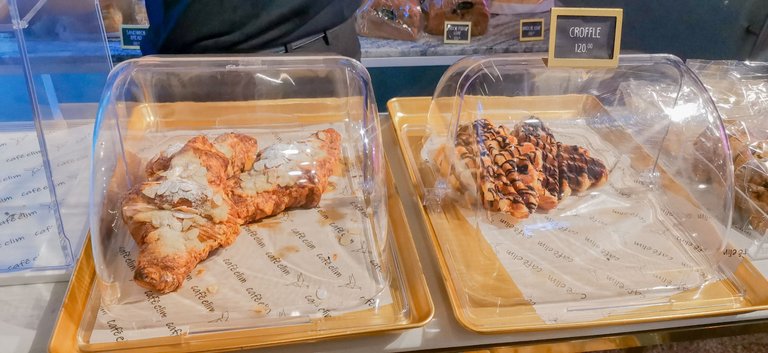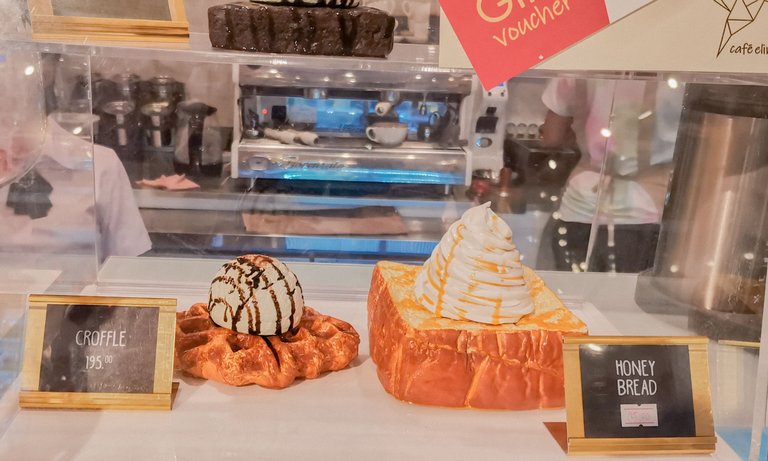 Since their honey bread looks really tasty, I can't help but to order one along with their hot latte. My friend @simpledemple had their anchovies pasta and @jezwanderer and her hubby both had a rice meal.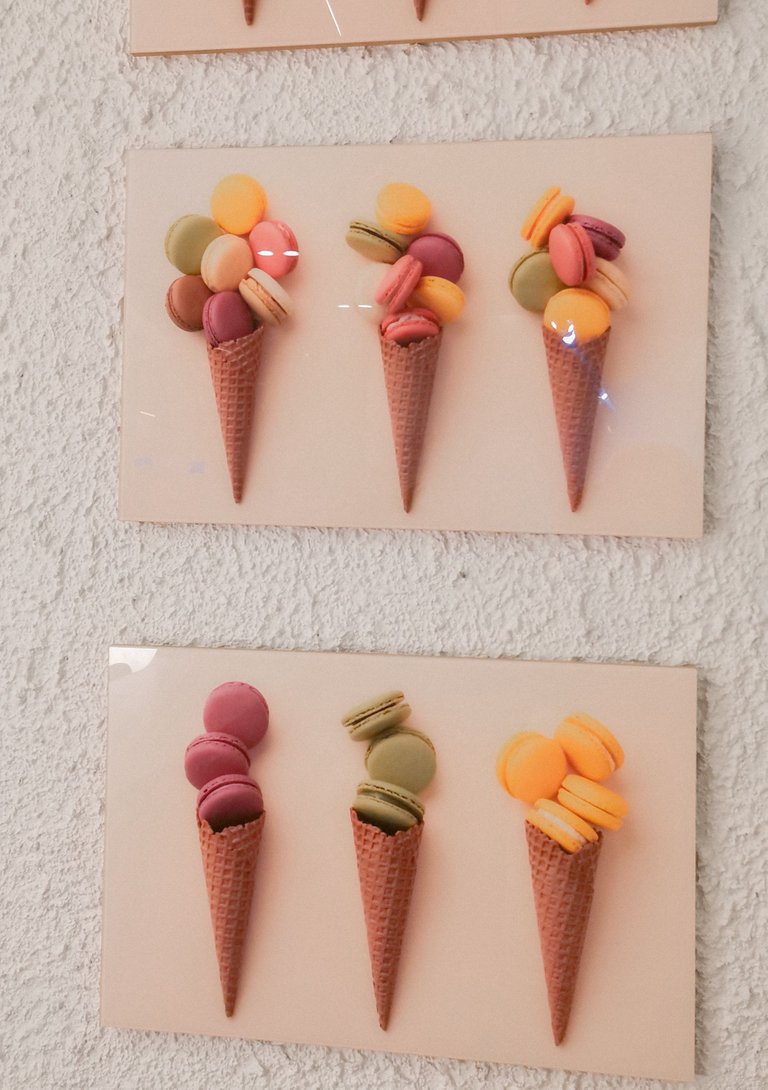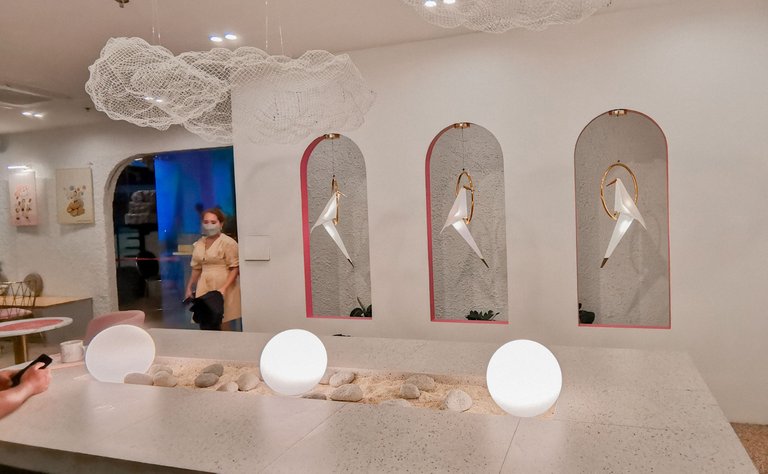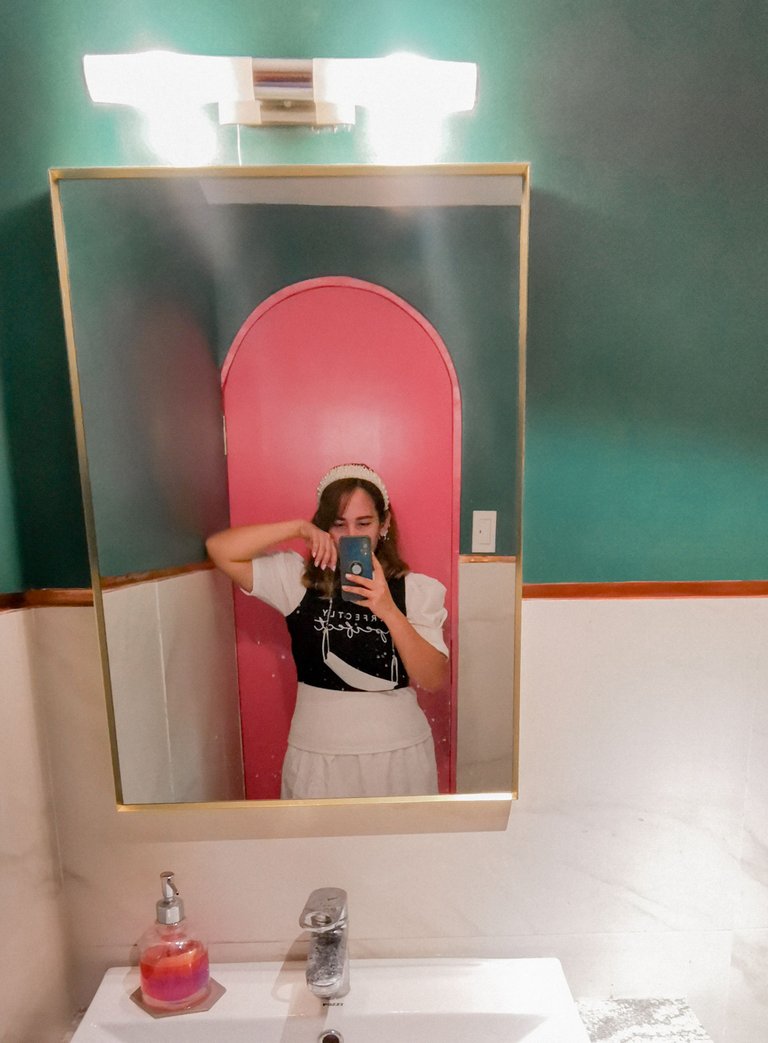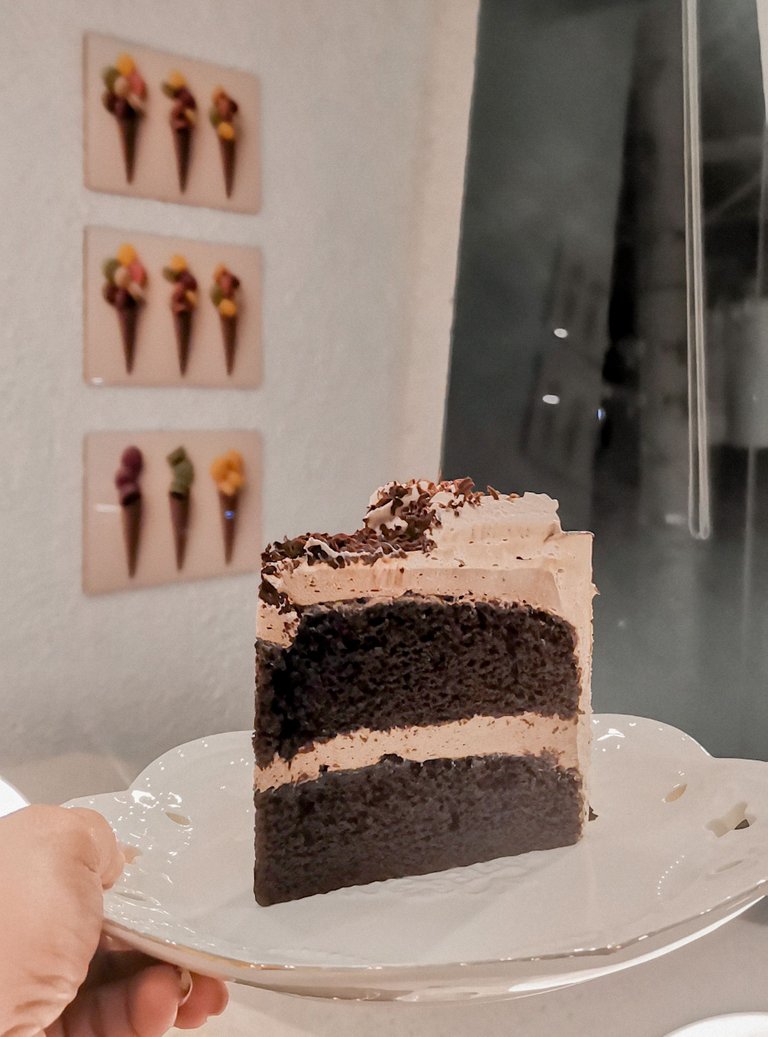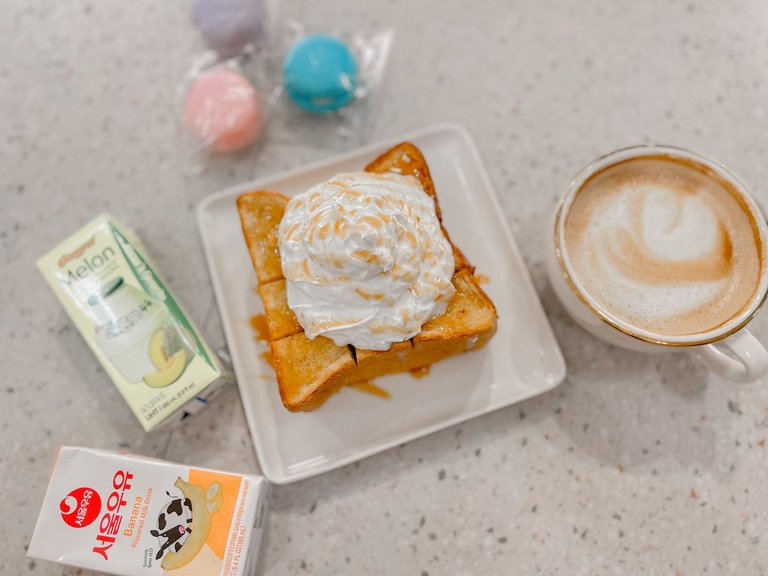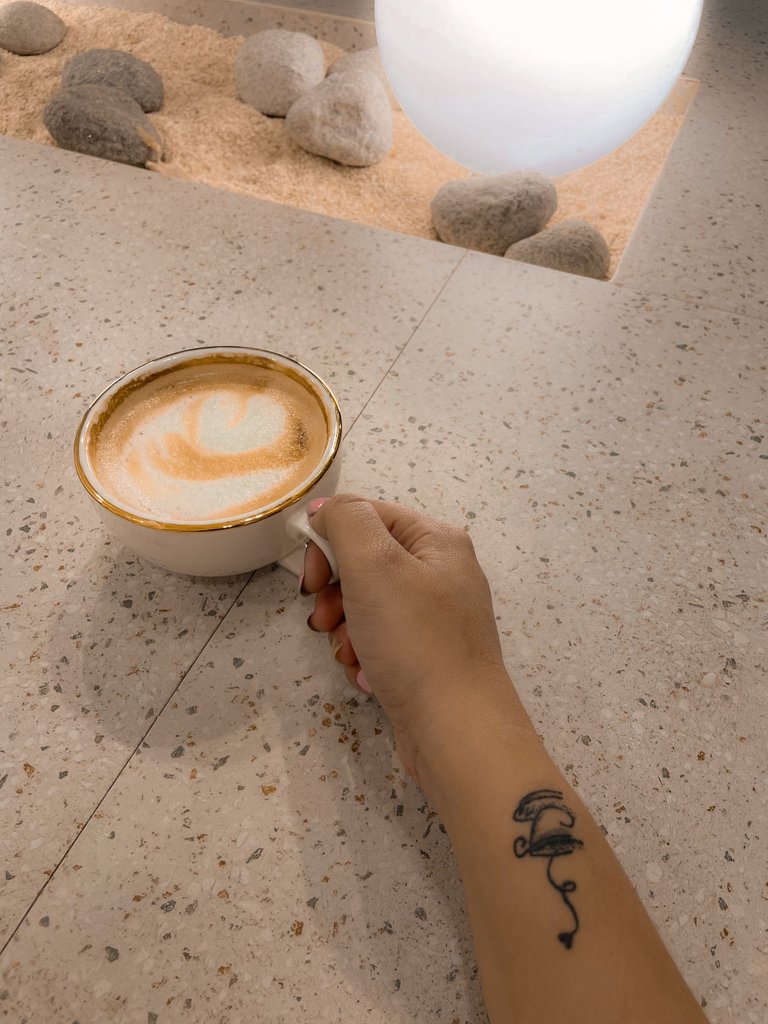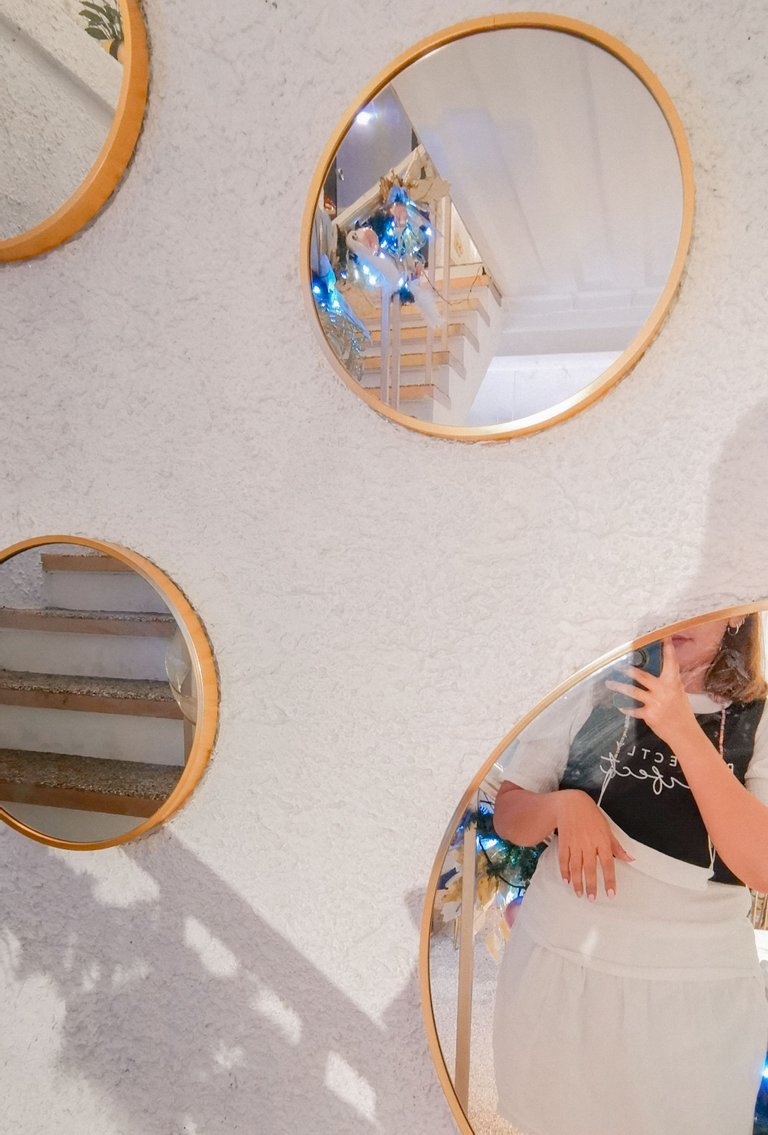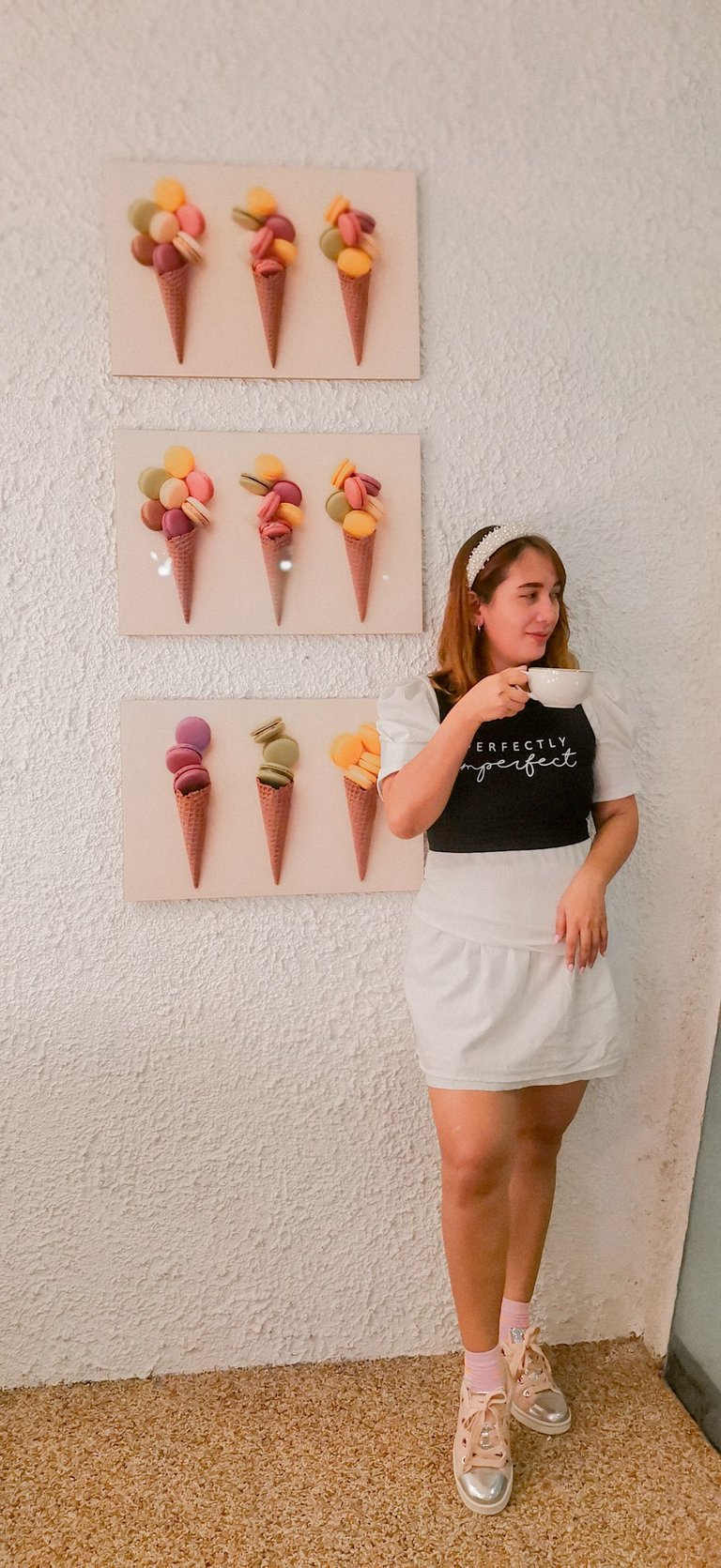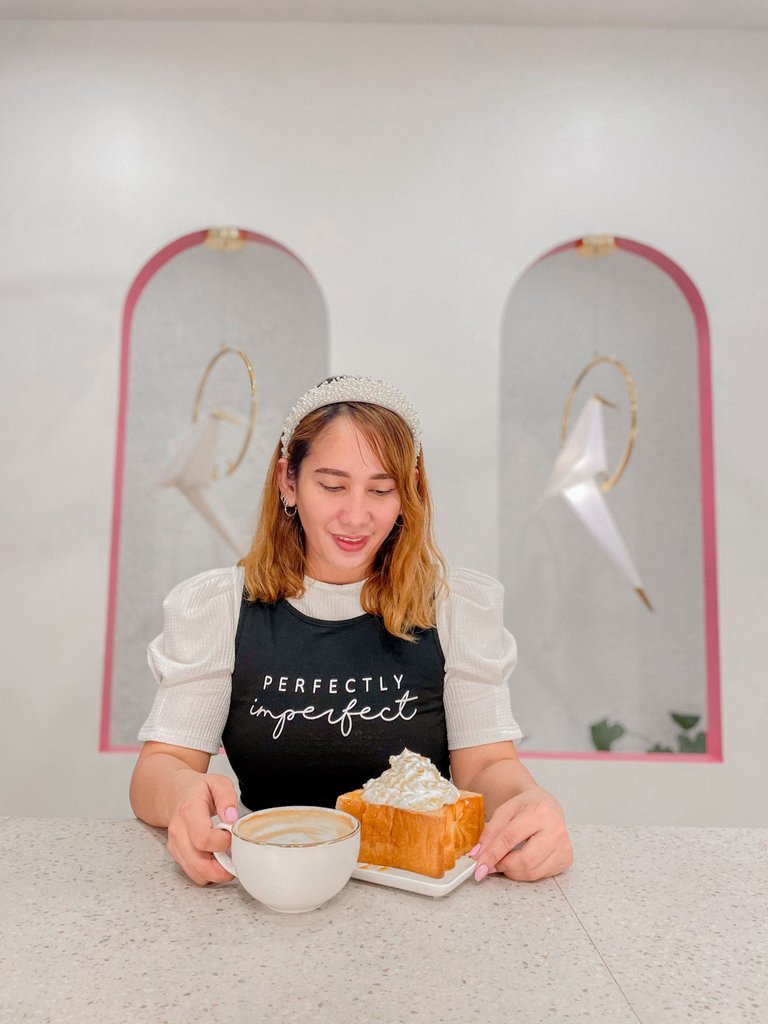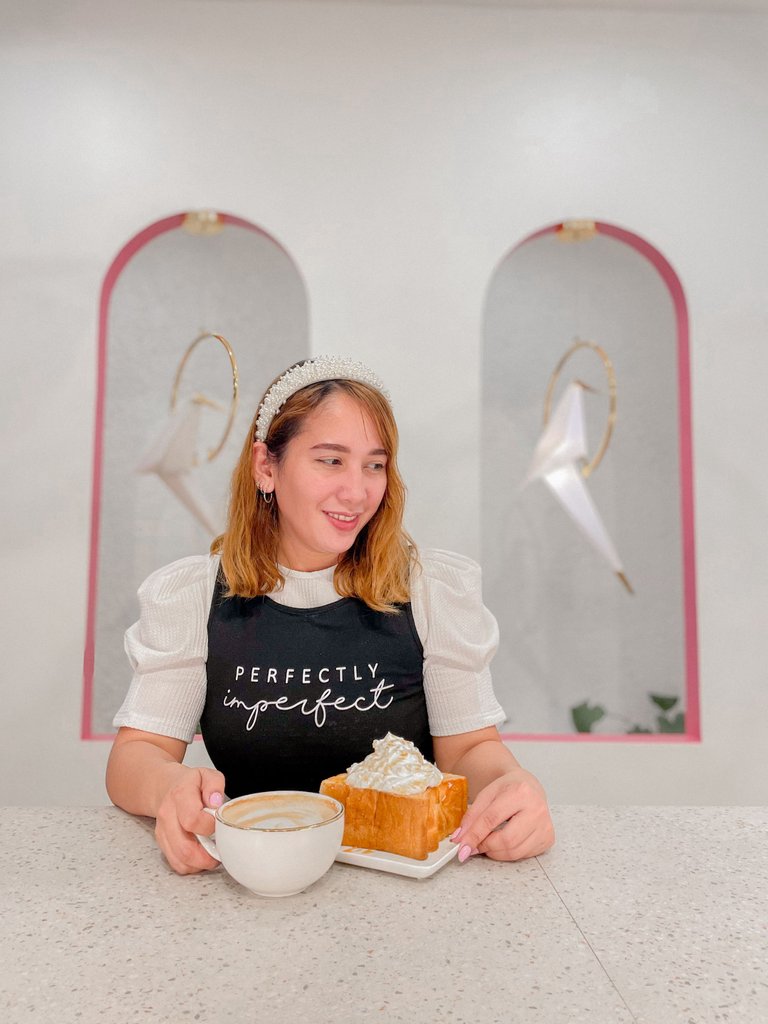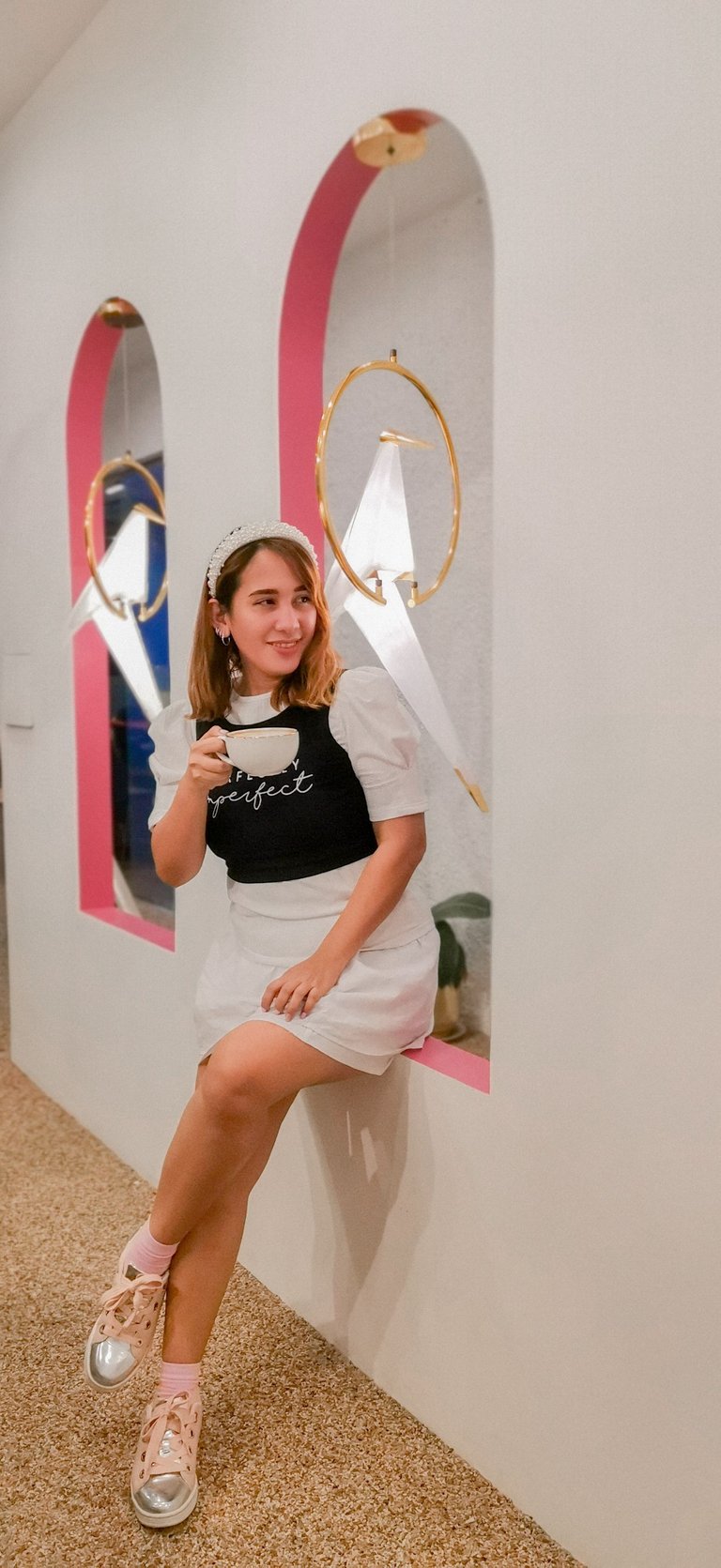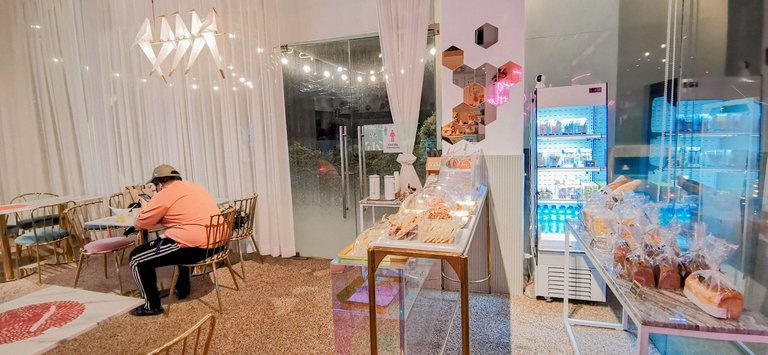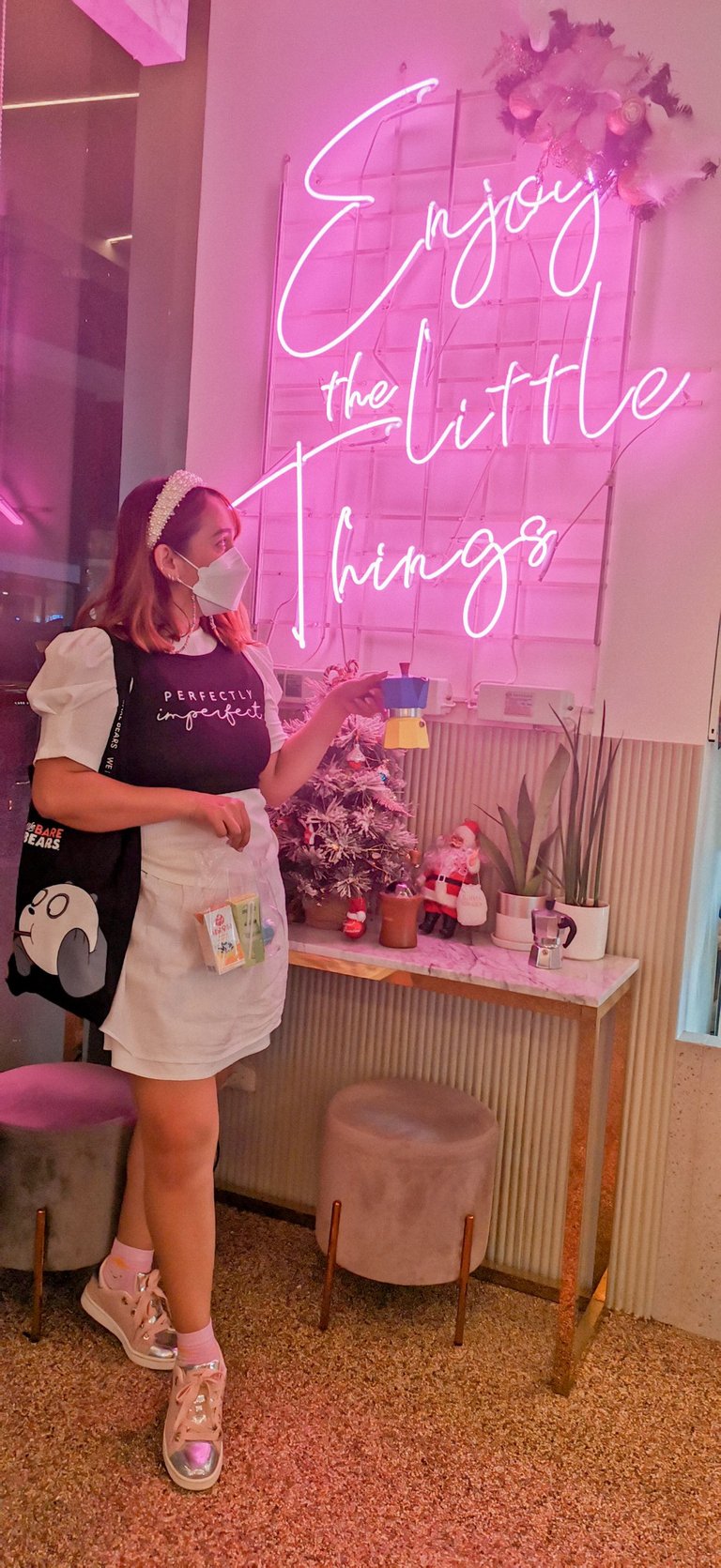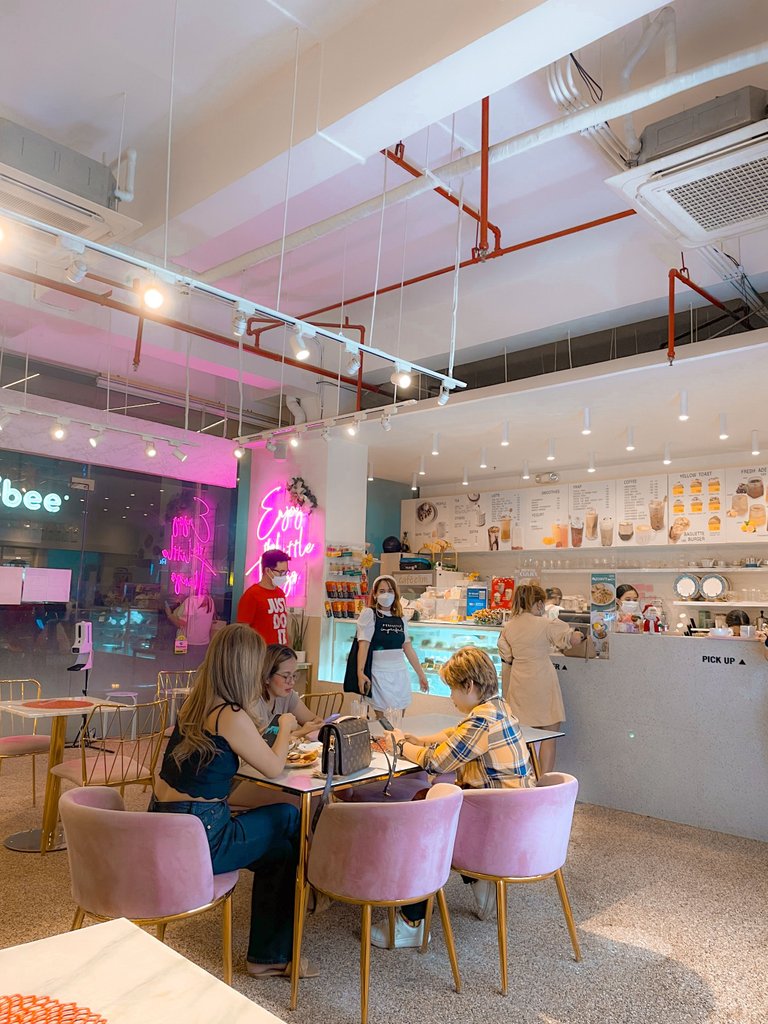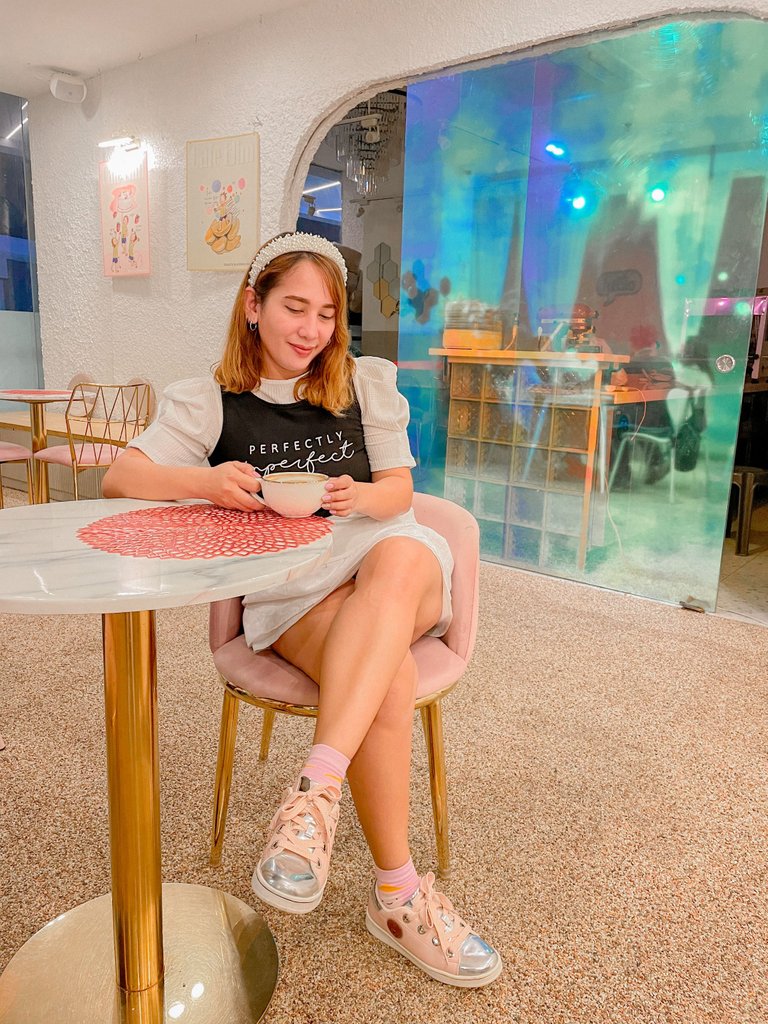 The food was really good! I actually love the pasta that my friend Demple have ordered. I might as well have it next time. The night went by smoothly with a heavy rain outside and we were talking about the news, what's trending on social media and I even help Jezevyl in making her Facebook page for her blog since I also set up her engrave website! Yay! So many things we have accomplished that day.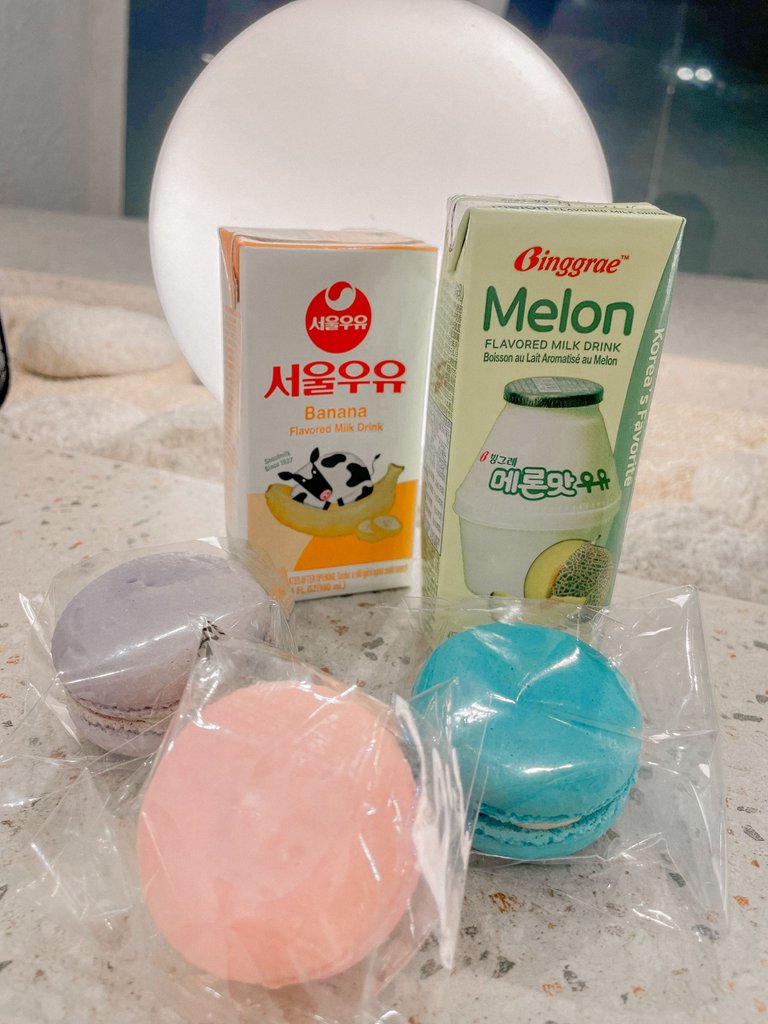 I bought some macarons and banana milk to take home for my daughter. Overall, I love the cafe, it's so spacious on their 2nd floor which is perfect to meet my hive friends and my on boarded members over a meeting. If you haven't been there, feel free to check it out at Banilad, Mandaue City. Another check for this cafe! That's all for now Hivers! Goodnight.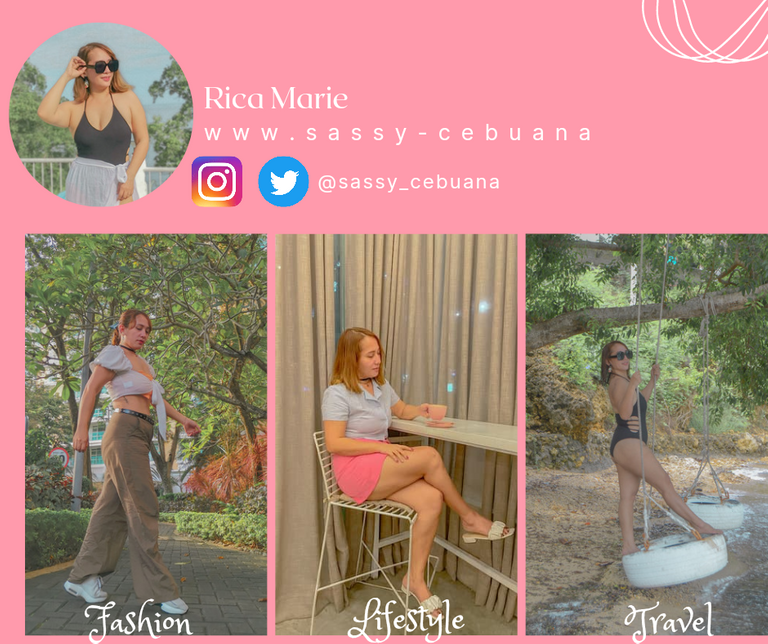 Sassy Cebuana blogs about her personal style, lifestyle, travels, and shares about her experience being a single mom and anything in between. She wanted to inspire others by documenting it here at this little corner in hive.
If you love her content, it will mean a lot if you upvote and leave a comment for this single momma. For blog collaboration or inquiries, feel free to contact her on her social media channels or email her @ [email protected]


INSTAGRAM | TWITTER | FACEBOOK



---
---