I am alive challenge #11: June 8, 2022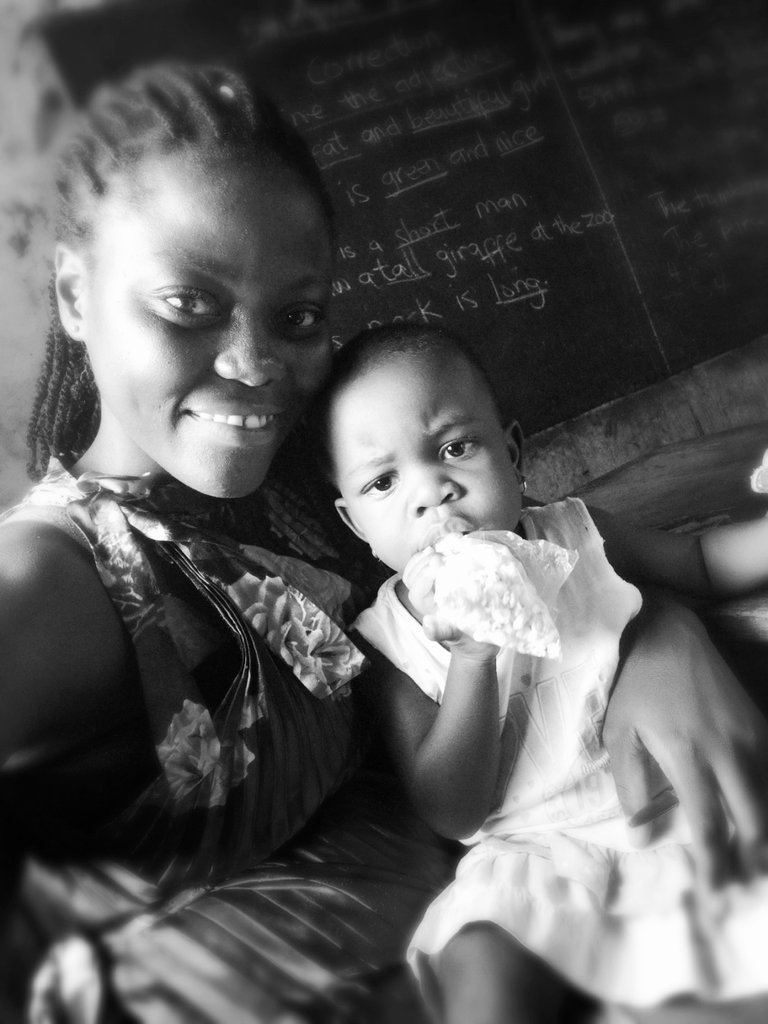 Heya fellas. How's it going? I am blessed to be alive. Do y'all have this occasional feeling of what it would be like if you were no more? Nights where you couldn't sleep because you felt you wouldn't wake up if you did? What do you do when that happens?
I have been out of it this week. Hoped for a better week but I guess it is what it is. I had an ok day.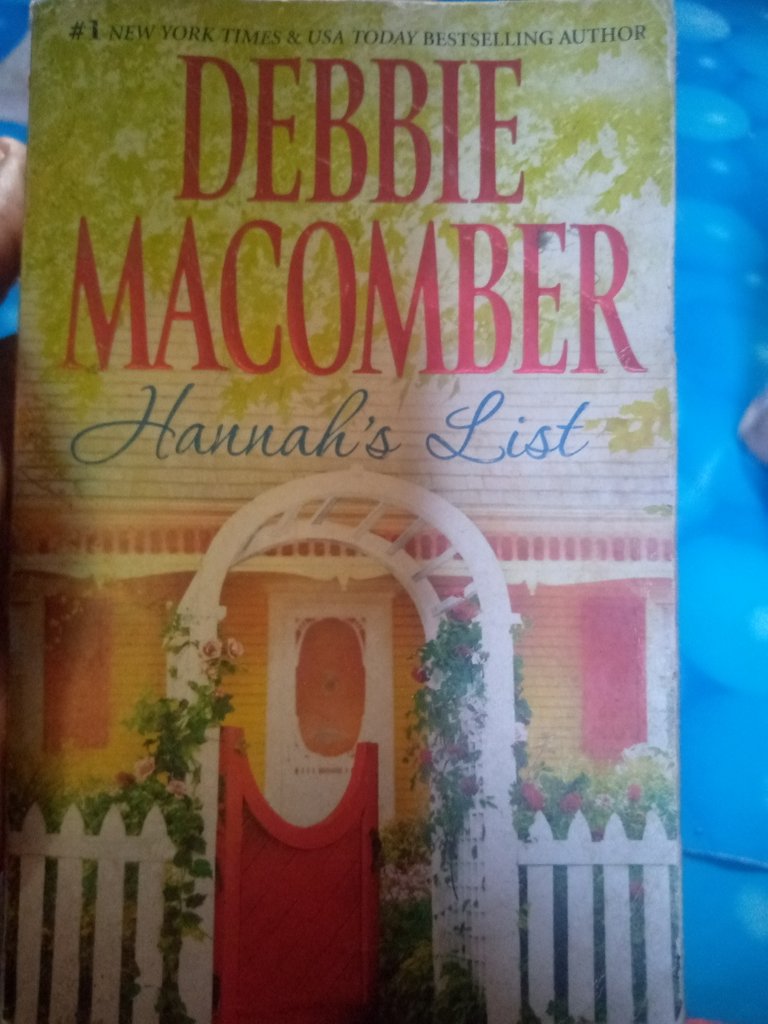 Decided to end the night with a book, but it rather put me to sleep.
Overall, I'm grateful for this day. Remember to smile and have a little hope. It's midweek, just hang in there, you're not alone.
---
---