MY BEST EXPERIENCE LAST YEAR
Last year was a very memorable year for me, a year to always remember for good, it was like a dream come true, somewhat like hitting a jackpot. Have been on the internet for some time now searching for an online job to compliment my offline work mainly because life was not smiling at me at all, so I needed to get another job, but I prefer it to be an online thing. So I could do it at my convenience. I got tired searching Google and YouTube for jobs. But just at the edge of quitting, a friend of mine @vickoly introduce me to hive, truth be told when he told me about it I was not interested at all, because I thought its too stressful for a novice like me. At a point he was even disappointed that he talked to me about it.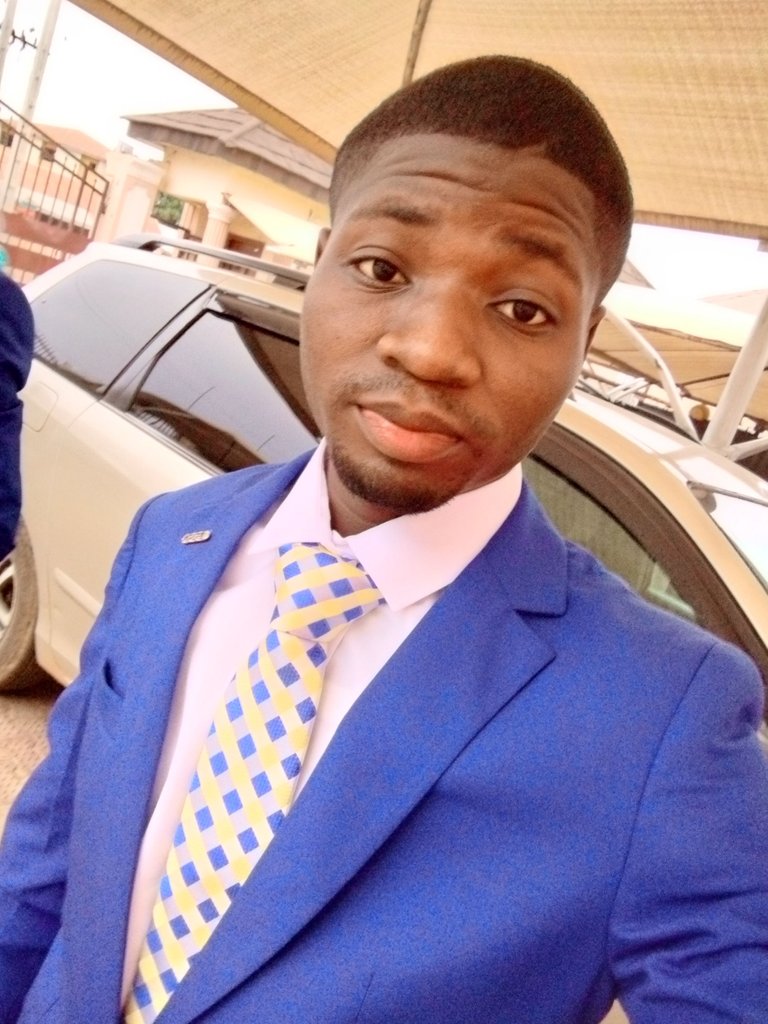 But thank God he wasn't tired of my disgusting attitude, he keep pressurizing me to join and promise that I would thank him later. After so many talks, I finally joined but maybe because I didn't like writing that much, my introduction post was very dry and very short that I hardly got $1 reward, even after telling me to make my minimum word count three hundred (300) I couldn't write up to that because I was a very lazy writer yeah 🙈🙈 to the extent that I had to quit blogging for some weeks because everything was just boring to me and of course I didn't know much about engagement then, He further encouraged me to continue blogging, so I managed to continue and then with time I started falling in love with writing.
I also got introduced to some music communities on the platform.
Am a music addict, so the music communities aroused my love for Hive, Now I can't do a week without making entries in at least two music communities, normally I make three entries every week in three different music communities and I think am doing so well there. Now my writing skill as also increased greatly, for example this post was written an edited in less than an hour, though am still working towards perfection, If it was to be when I started i would have to think over and over again for hours before I could make 300 word count. Now I can't do without blogging and vlogging for a week, I'll surely get sick 😃😃 I think am an addict now.
Moving forward, @vickoly also introduced me to a very special city called the city of Neoxian, if you haven't joined you need to join, trust me you'll thank me later. It's one of my favourite community. I got introduced to the group chat then we were on element but now we're back to discord. I met lovely people there that added to my growth on the blockchain most especially the very great and special personality THE NEOXIAN himself also known as MR.DRAGON I can't completely express how happy I'm knowing Mr.D, He's one of the most generous whale have seen on the blockchain, have also learnt so many things from him. I see him as a role model. More blessings and more money sir.🙌🙌
My fast growth on the block chain can be traced to the numerous times I won giveaway in the city of Neoxian. I love the great city of Neoxian, the city also made me love Hive the more.
By and large joining Hive blockchain was the best thing that happened to me last year. Which I also look forward to becoming a dooter someday, helping a lot of hivians grow aswell.
Thanks for stopping by my blog, I hope you enjoy reading, I'll appreciate if you can drop your comment.
NOTE: THE PICTURE UPLOADED IS MINE.
Posted using Neoxian City
---
---