Back to home 🙏, Had an incident of Train accident 🚆
Hi there Lovely people of Hive World,
Hope you all are fine and having a good day
Yeah, I am fine too...(Shuker ALHAMDULILLAH)
I was in other city, I shared in my previous blogs, and I was coming back to Karachi (Home) and was in train.
It was a long journey (about 16 hours) and the train already 35 minutes late. And it was very hot day as well
I was with 20 other friends in the coach and three more of us are in Business class.
When there was about 4 hours journey left, we were having Limka drinks and train was passing the desert type area that time
And suddenly we get some jolts and saw big bolds and other parts of the train in the air and our coach crooked... then we only saw dust everywhere...
Thanks that we all in our senses, we climbed to upper side, and move other children and ladies out from that coach
It was really big accident but Thanks to ALLAH that there is no blood at all
My other three friends who are in business class came to us, and then took our luggage to their coach, we sit out of that coach there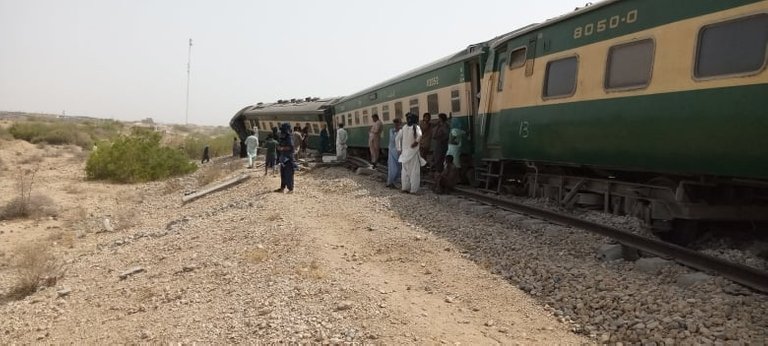 I took this Image when we were sitting near to business-class coach. We all try to connect with our family by phone but there was no or less signal so we left messages to our families and From there we think to take a look for nearby road, so we (three of us) walk 3 or more KM and there we saw some big trucks, we hired one to take us to near highway road and other trucks also listened us and came to that accident area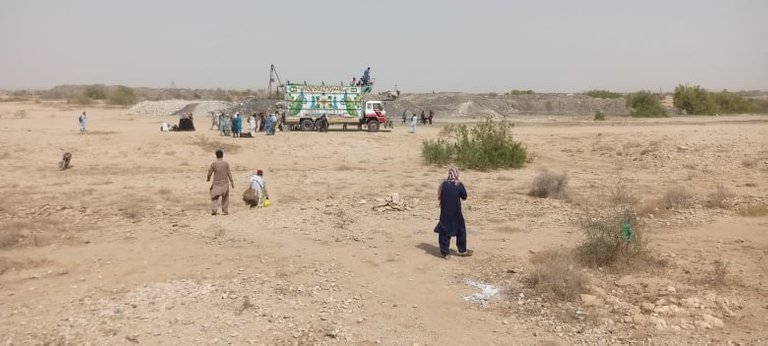 My brother was try to contact me but that time my phone had signal issue, so he tried my friends number and so one of my friend picked his call and I told him about the incident and I satisfied him that we are fine (hard thing it was) but he trust on me.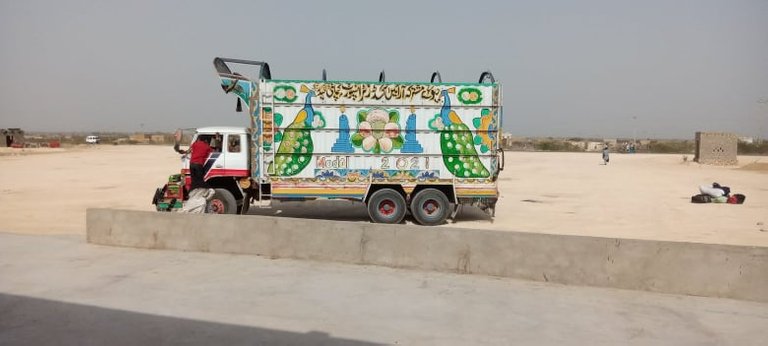 That truck load very much passengers with their luggage and took us to near Hotel aah that was not some good place to stay or there wasn't any vehicle to hire as well... but good if compare to that point where we were...
So first we all washed our faces, the water was too hot as well...
And then we took some cool pics to share with our family so they can take calm breath
(Don't think its any picnic point, but we had to make it like that for our families)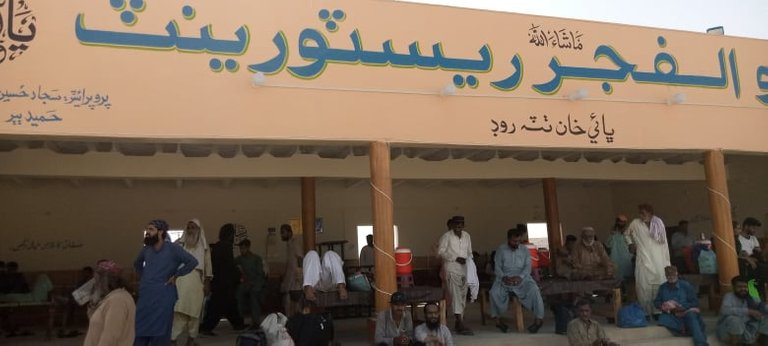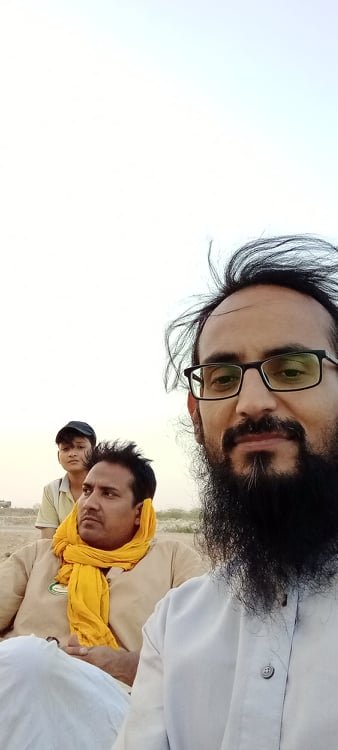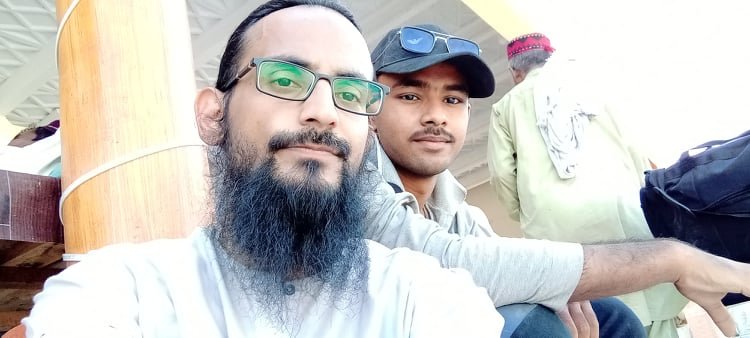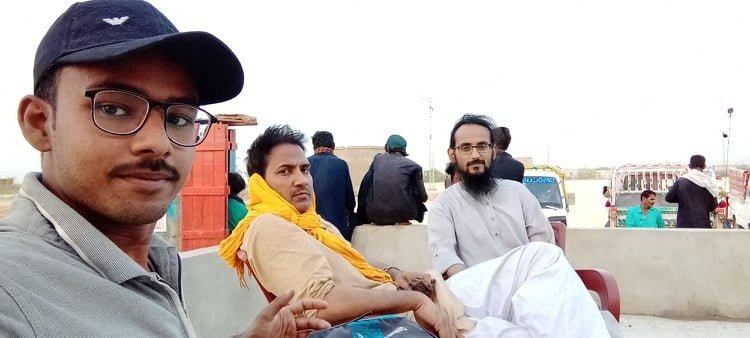 We spent approx. 3 hours there and our coaster came there, aah again...
It's local coaster 😅 but it can take us to our home huh so nevermind...
My friends also take few other families and boys with us, as we have some extra seats and this vehicle take us to our home safely (Shuker ALHAMDULILLAH)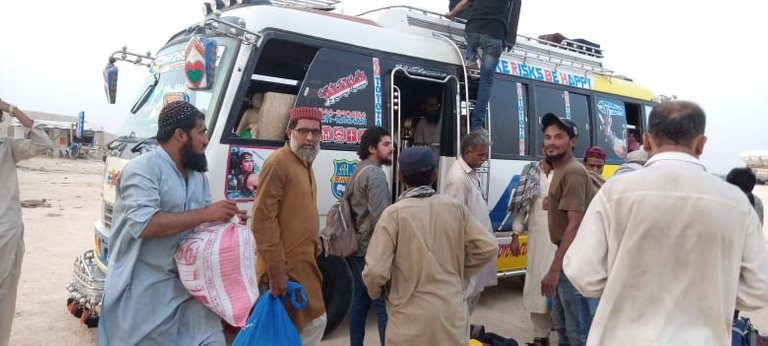 If I think of the incident right now, I myself don't believe that we are safe...
May God protect us all with this type of hard situation AMEEN
Check on News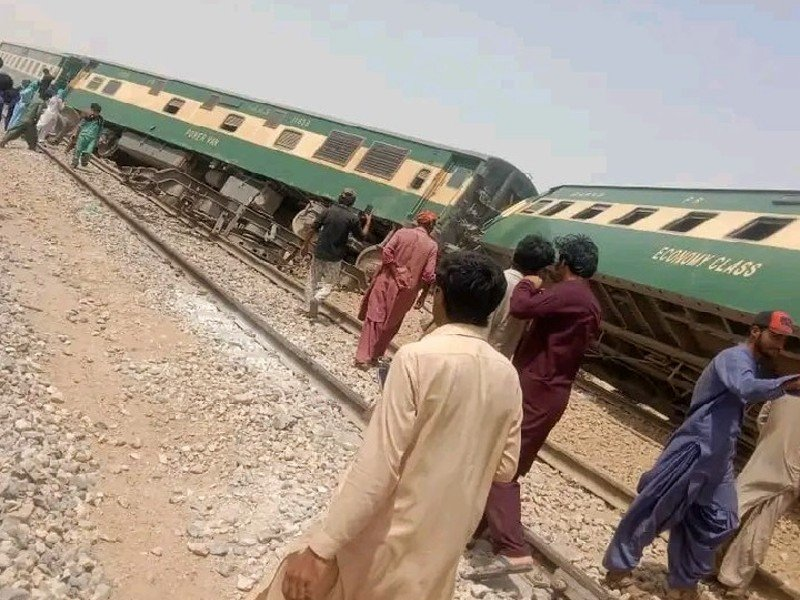 Source, Tribune (News)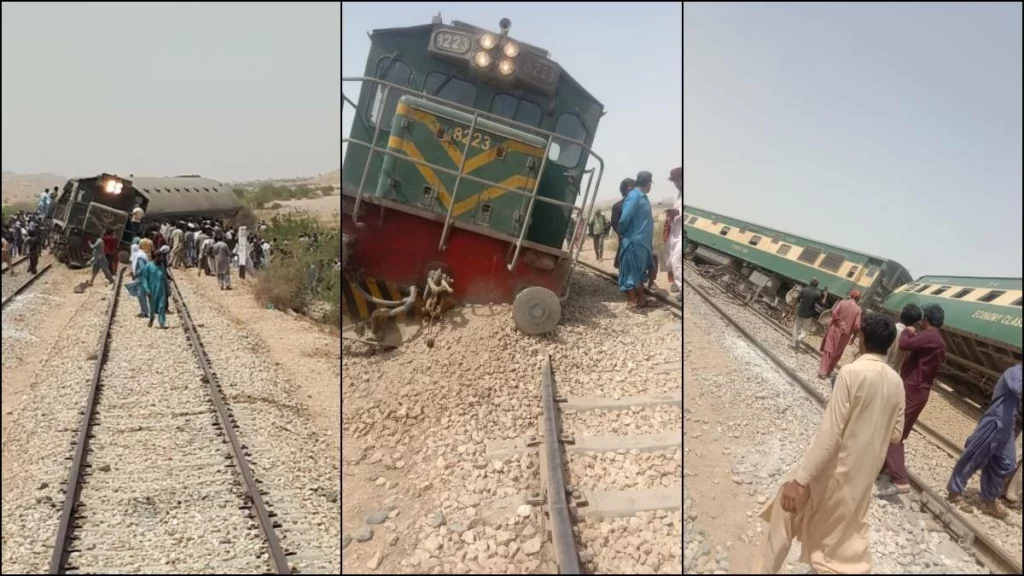 Source, IncPak (News)
Note : My English is not so good to tell my Story. But I tried to share what had happen to us.

My NFTSHOWROOM Gallery
You are always welcome to visit my #nftshowroom gallery, where you find some kitties, puppies, cartoonic drawings/gifs PLUS some of #splinterlands monster drawings/gifs as well.
You can easily buy it from there, you need to deposit hive tokens to your HIVE-ENGINE wallet and its all good for you to buy from there.

I also invites you all to visit my gallery at
where I removed my signature and Minted my other fun GIFs and listed for sale.

Hope You like it,
Thanks for the Visit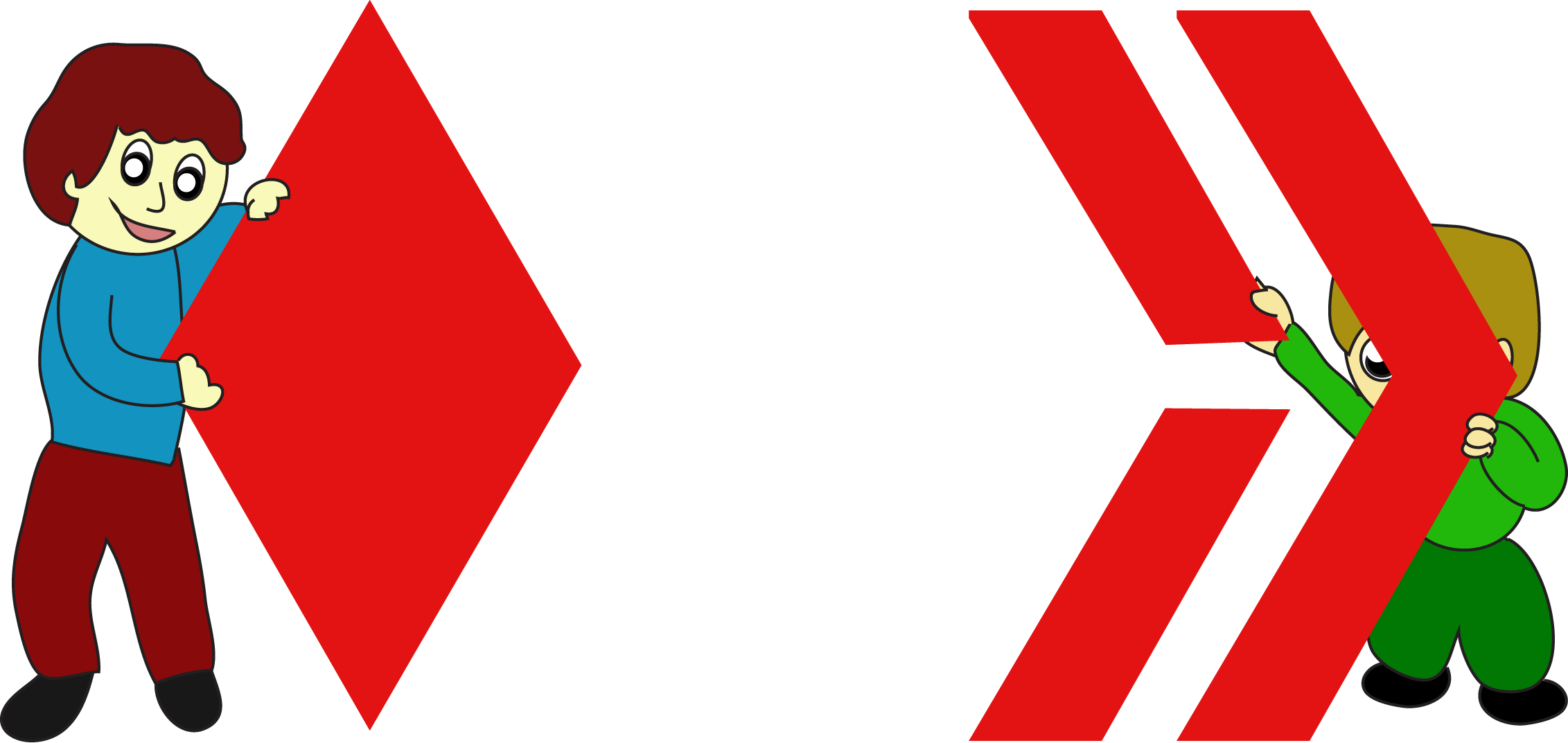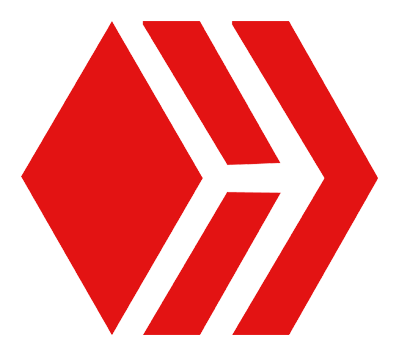 Posted using Neoxian City
---
---