GIF scene creation of Worried man
Hi there lovely and creative people of Hive World,
Hope you all are fine and having a nice day
I am sharing my recent GIF work on my own drawing/illustration of a worried person pose.
so, for the GIF, I create few more moves of the character to make his walk, and then kicking the little stone to the water.
Don't just see his walk, wait a little to see some more...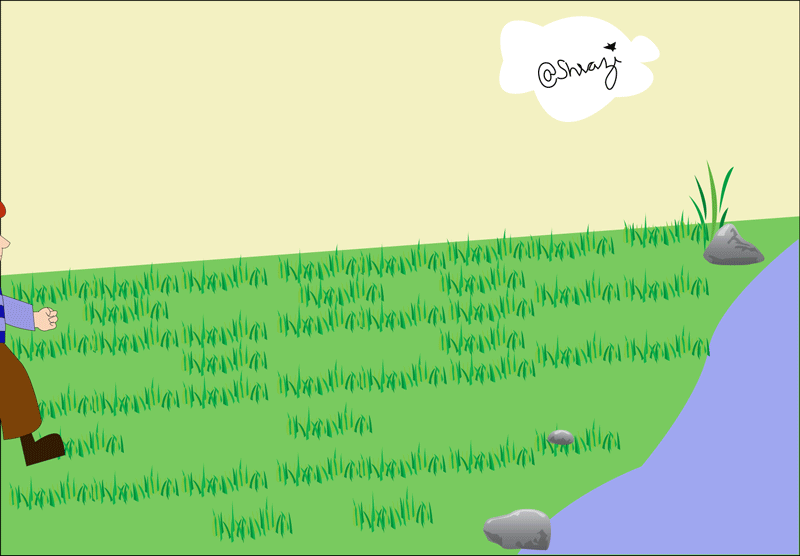 Focus View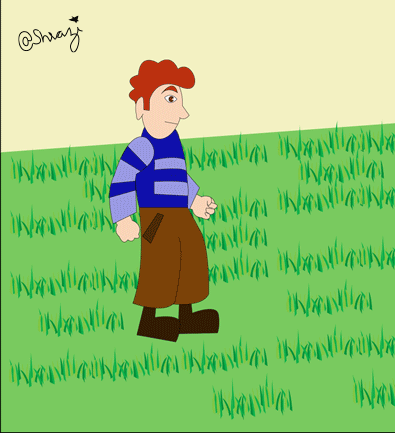 Drawing/illustration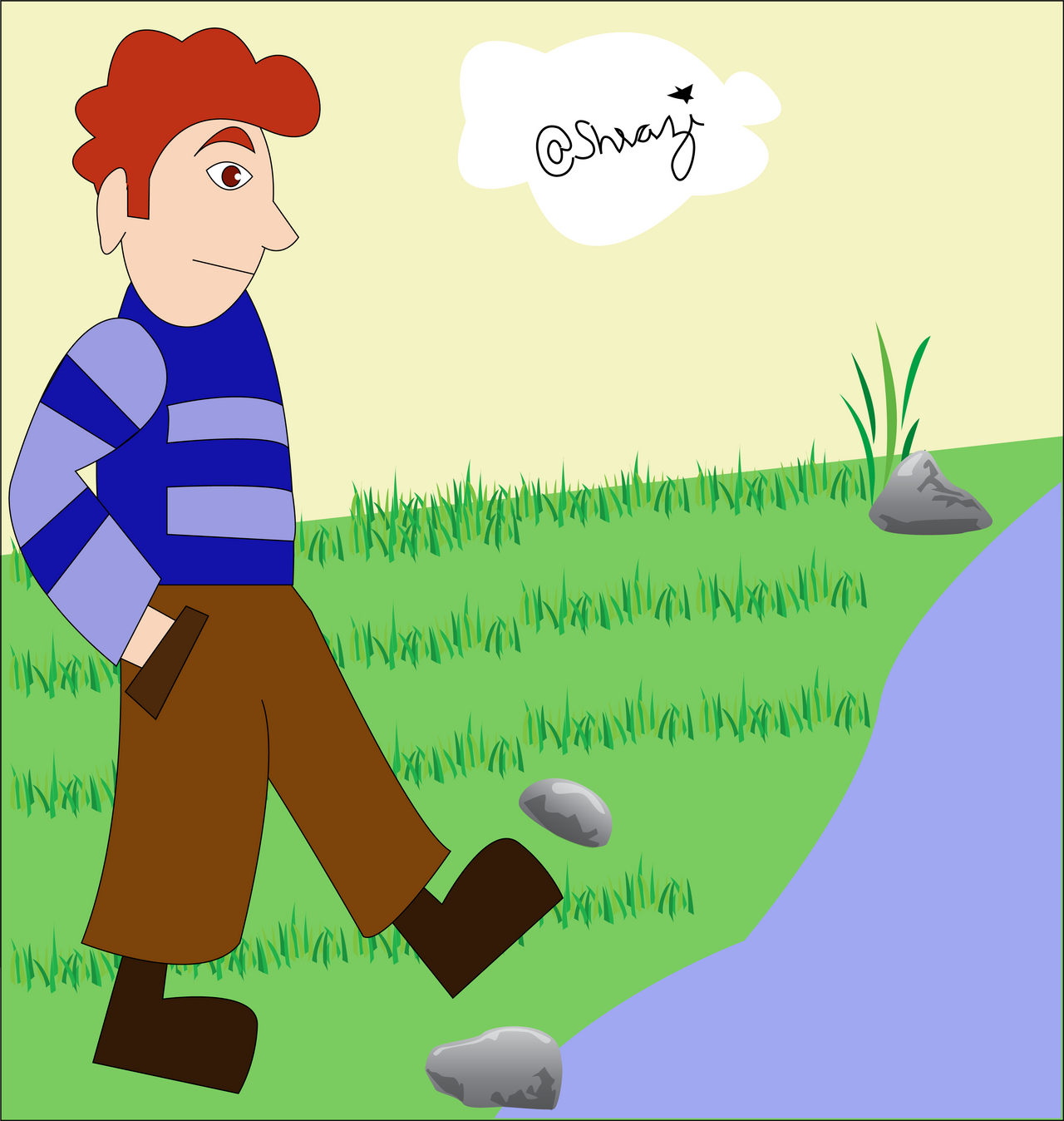 Post Link

Software I used :
Adobe Illustrator 2019 for edit/create character different moves
Adobe Photoshop 2020 for creating GIF by frames

Steps :
I have illustrated the character and shared in previous blog, so I just edit/re-create and get couple of his moves, to make him walk and stand a while and kick the rock. Here are those pose, that I put on frames to make a GIF of it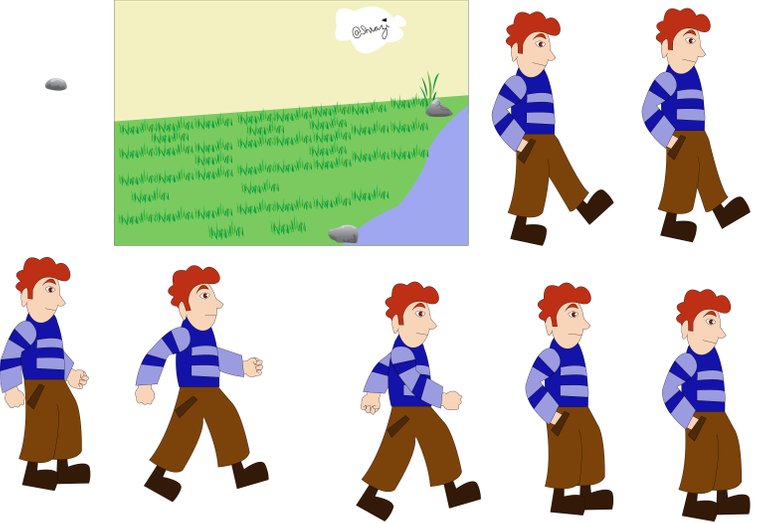 I put a background on Photoshop and took first three of 2nd row poses, one by one to the frames. And put those multiple times to make him walk.
I took one stone out from the background so I moved it in last frames, to jump and dive in the water, and if you can give it good look 😅, you will see the water drops while the stone dropped in the water 🤣
Hope you like and enjoy the GIF
Thanks, take care

My NFTSHOWROOM Gallery
You are always welcome to visit my #nftshowroom gallery, where you find some kitties, puppies, cartoonic drawings/gifs PLUS some of #splinterlands monster drawings/gifs as well.
You can easily buy it from there, you need to deposit hive tokens to your HIVE-ENGINE wallet and its all good for you to buy from there.

I also invites you all to visit my gallery at
where I removed my signature and Minted my other fun GIFs and listed for sale.

Hope You like it,
Thanks for the Visit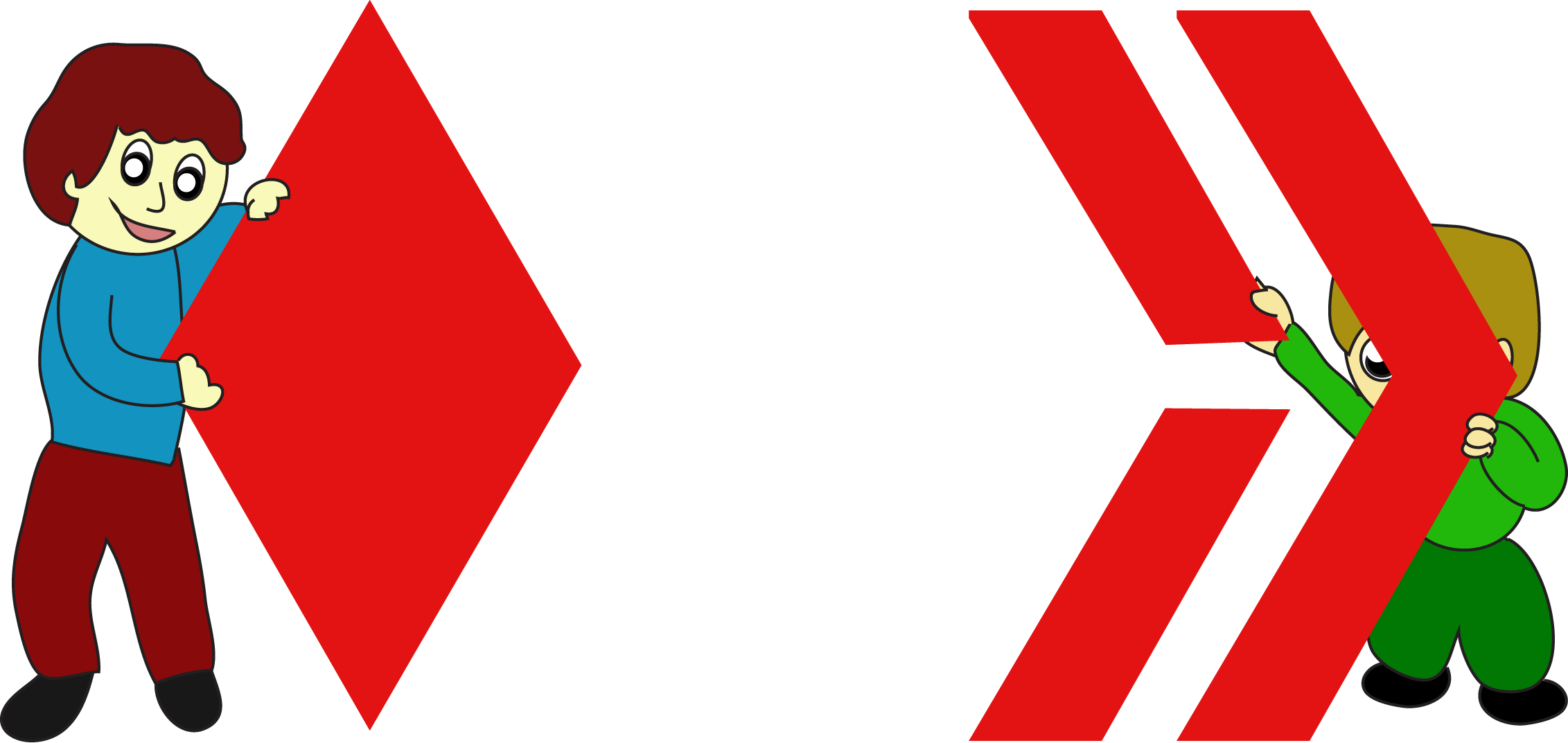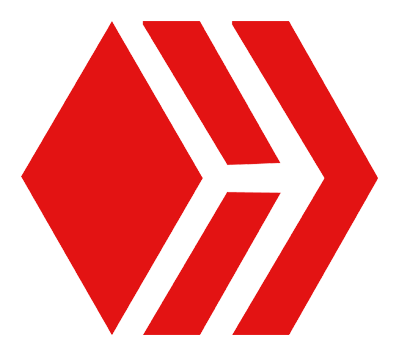 Posted using Neoxian City
---
---