My entry with Flame Monkey for `Splinterlands Fan Art Emote Contest!`
Hi there lovely and creative people of Hive World,
Hope you all are fine and having a good day
I found a new art contest on #Splinterlands community, while checking weekly art contest blog there.
Here is the link
I start for it but forget about the end result with 16X16 😅
I choose the Fire Monster "Flame Monkey" of Splinterlands.
Draw it on Adobe Illustrator and animate on Adobe Photoshop, but the result is like not to display 😂 but here it is...
Flame Monkey 16X16

Flame Monkey 16X16 GIF

500X500 GIF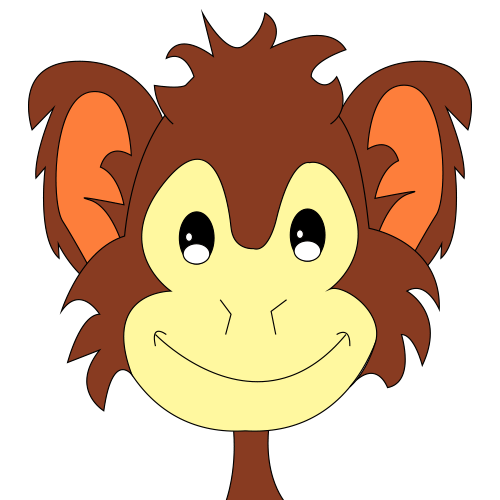 Software I used :
Adobe Illustrator 2019 for draw character face
Adobe Photoshop 2020 for creating a GIF by frames

Steps :
Here you can check the step-wise images of my working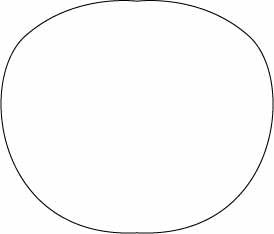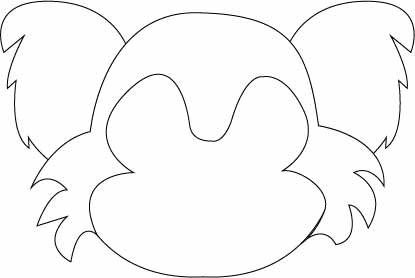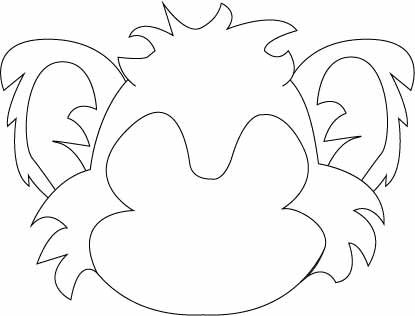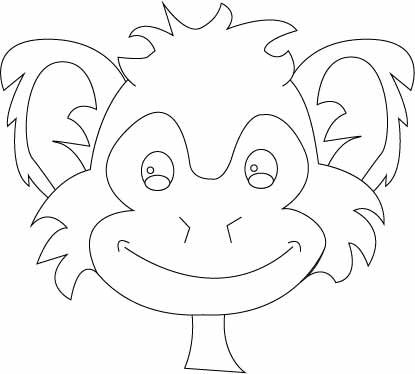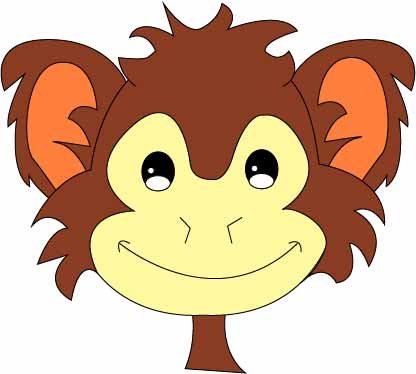 After that I put it into 16X16 frame and there I realized its not good in tiny frame, but I already start that and I also don't have any idea to draw that tiny. So I continue with what I was doing, and make some face expression for the GIF

And then I put those to 16X16 frame and animate it by frames. You can check the first 2, 3 images as my final work

My NFTSHOWROOM Gallery
You are always welcome to visit my #nftshowroom gallery, where you find some kitties, puppies, cartoonic drawings/gifs PLUS some of #splinterlands monster drawings/gifs as well.
You can easily buy it from there, you need to deposit hive tokens to your HIVE-ENGINE wallet and its all good for you to buy from there.

I also invites you all to visit my gallery at
where I removed my signature and Minted my other fun GIFs and listed for sale.

Hope You like it,
Thanks for the Visit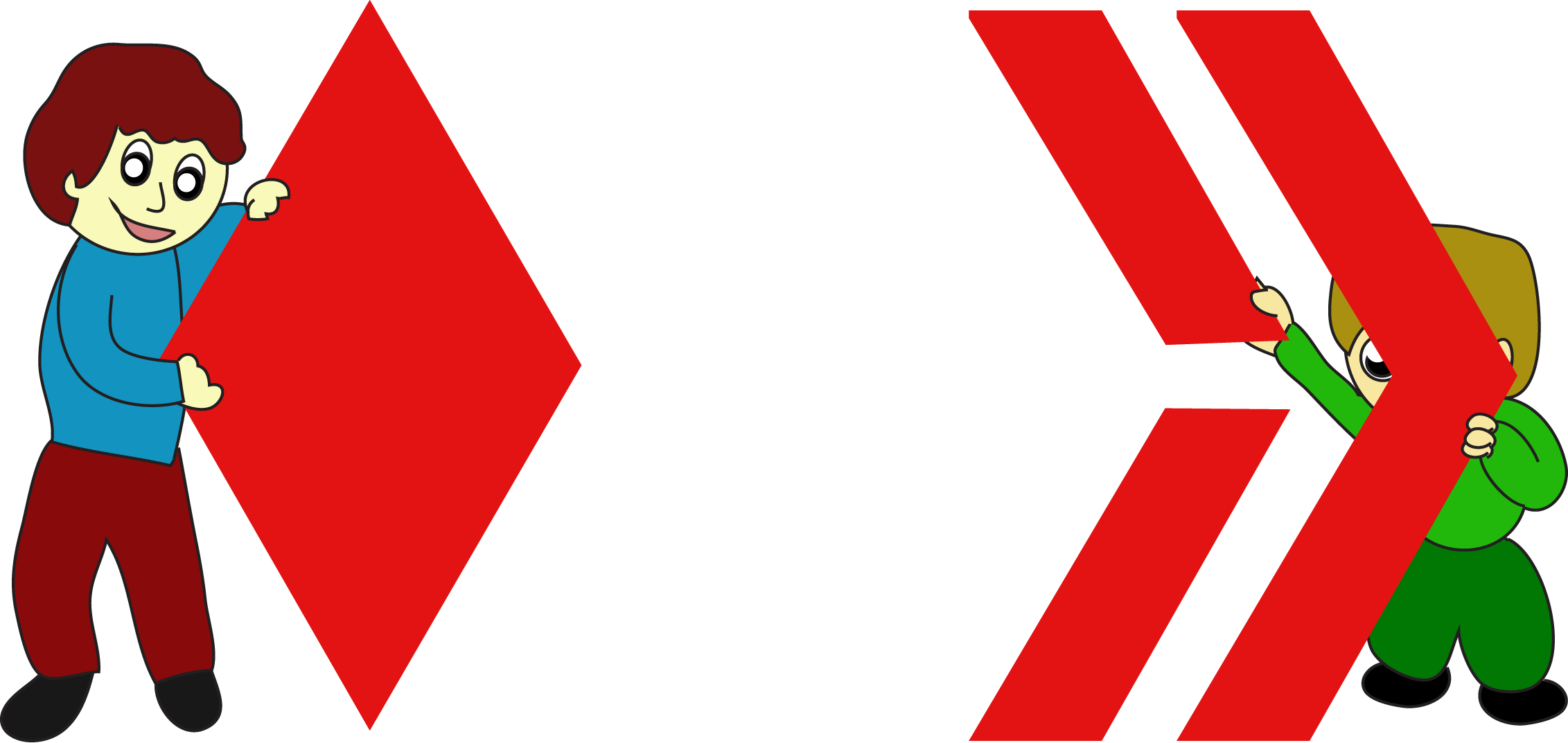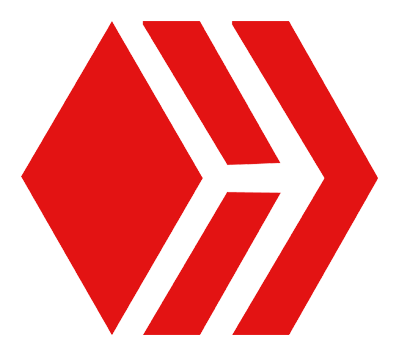 Posted using Neoxian City
---
---