My friend captured me 📷📷
Hi there lovely and creative people of Hive World,
Hope you all are fine and having an awesome day
I was playing Splineterlands and finished the tournament at 4th place and won 2000 Dec 😍 and than I noticed my friend's old messages on messenger... where he shared my images. He caught me when I was catching beautiful flowers for my blog that time in Islamabad
I posted a blog with my clicks and I knew that my friend Aminuddin also capturing other flowers there...
But he also captured me while we talking to each other hehe...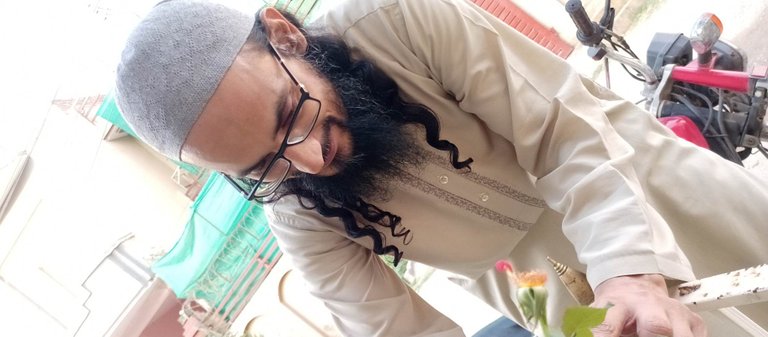 He also captured some flowers photographs and shared with me
I didn't capture those white flowers for myself
I only captured some Roses, which were on our own area 😁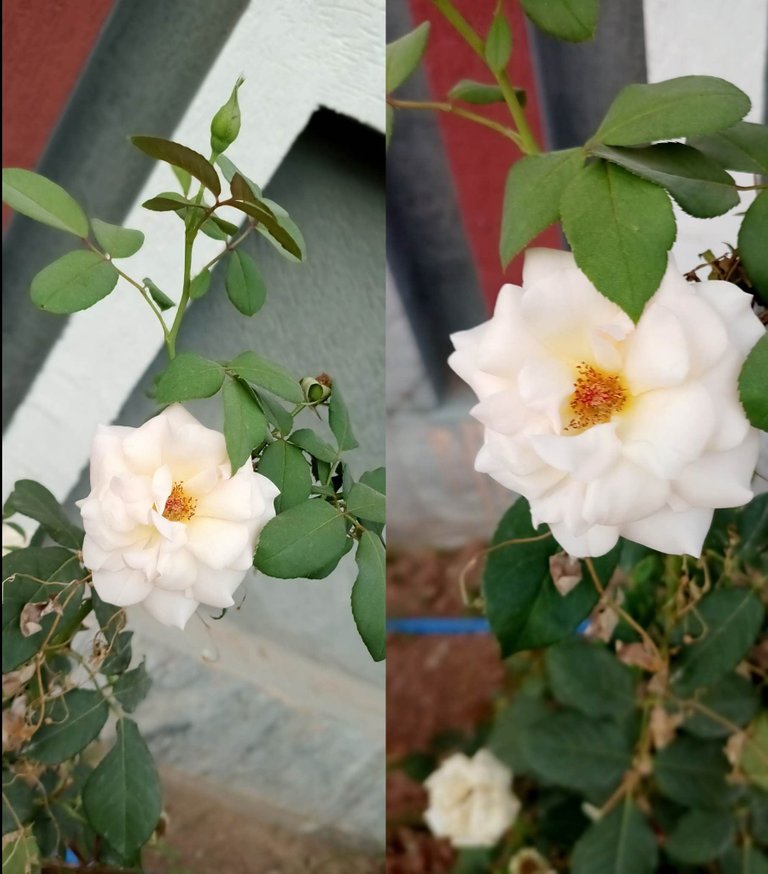 It was when @rosecane already joined us there, and so he is also in the image 😄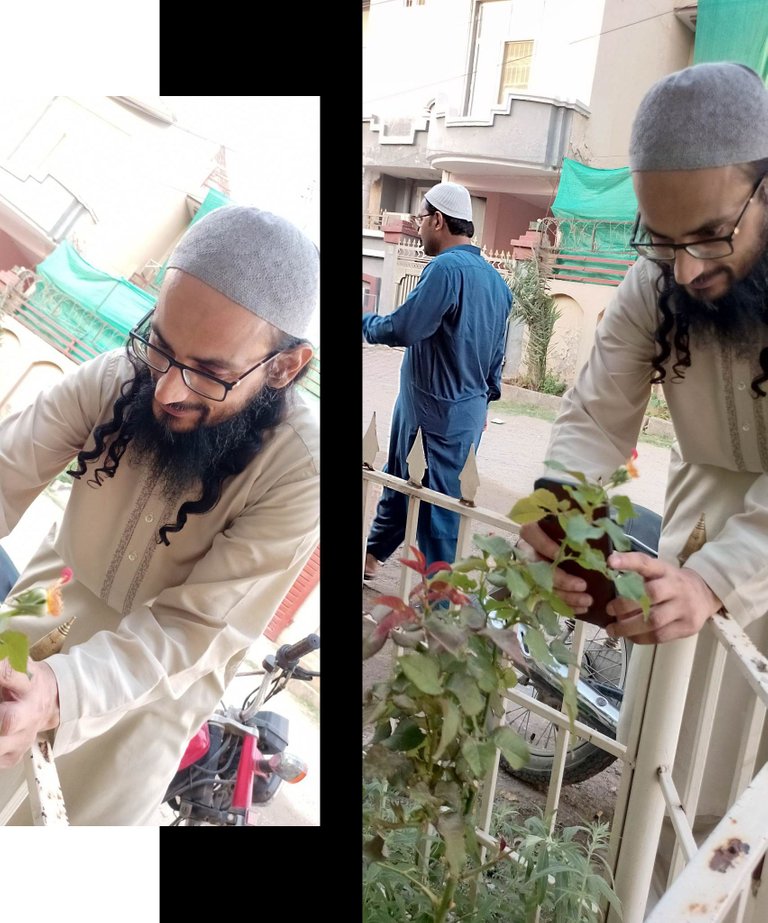 When we were kidz, we save the memorable moments using real camera...
and now we all have a mobile camera and we can save every love/fun moments...
Hope you also have something like that, when you were doing something and your family member/friend captured you 😂
Thanks for your visit 😇

My NFTSHOWROOM Gallery
You are always welcome to visit my #nftshowroom gallery, where you find some kitties, puppies, cartoonic drawings/gifs PLUS some of #splinterlands monster drawings/gifs as well.
You can easily buy it from there, you need to deposit hive tokens to your HIVE-ENGINE wallet and its all good for you to buy from there.

I also invites you all to visit my gallery at
where I removed my signature and Minted my other fun GIFs and listed for sale.

Hope You like it,
Thanks for the Visit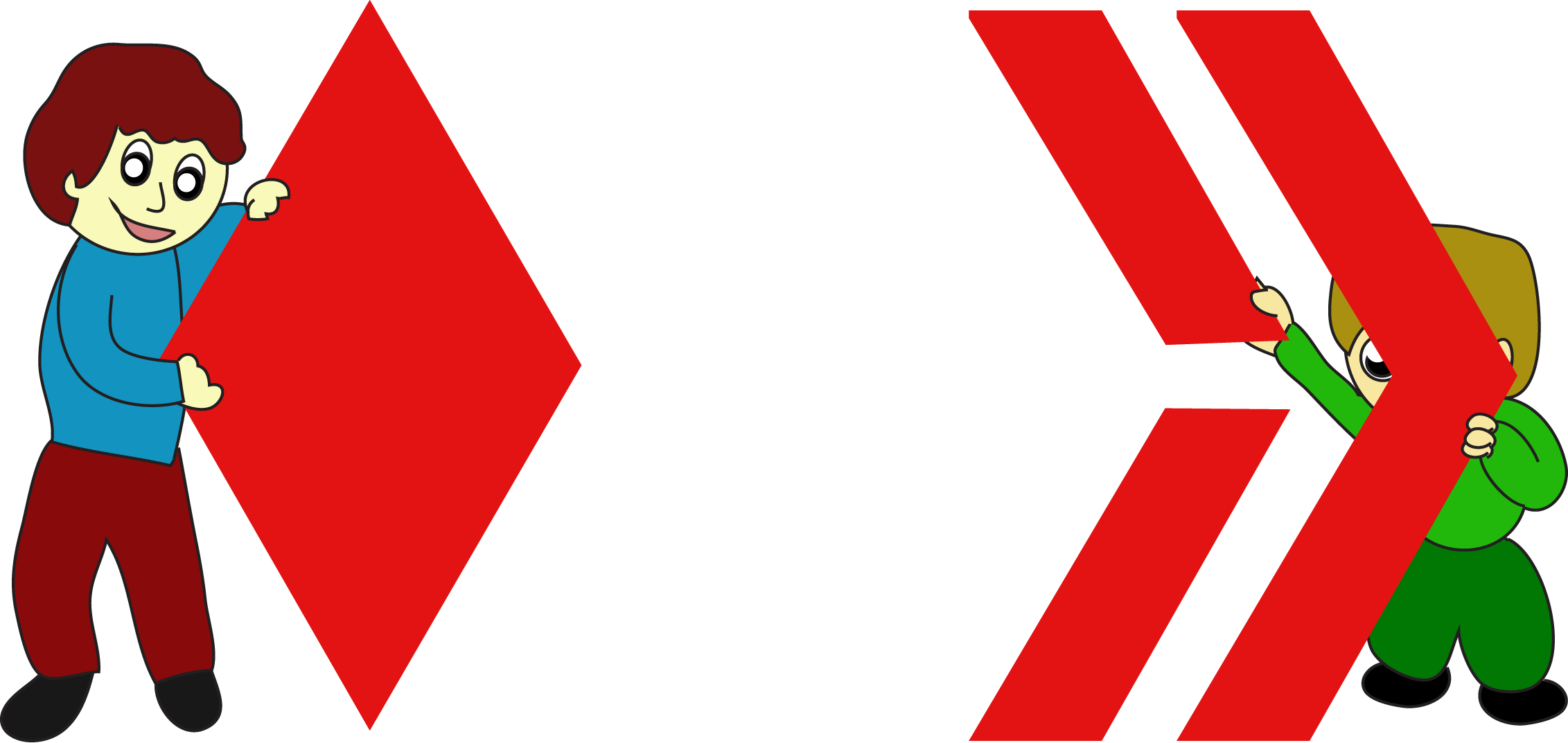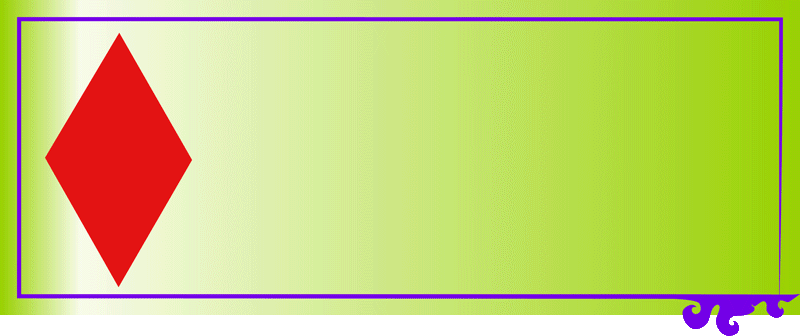 Posted using Neoxian City
---
---