Paraiso- Tropicale, A Home-Away-From-Home 🌴🏡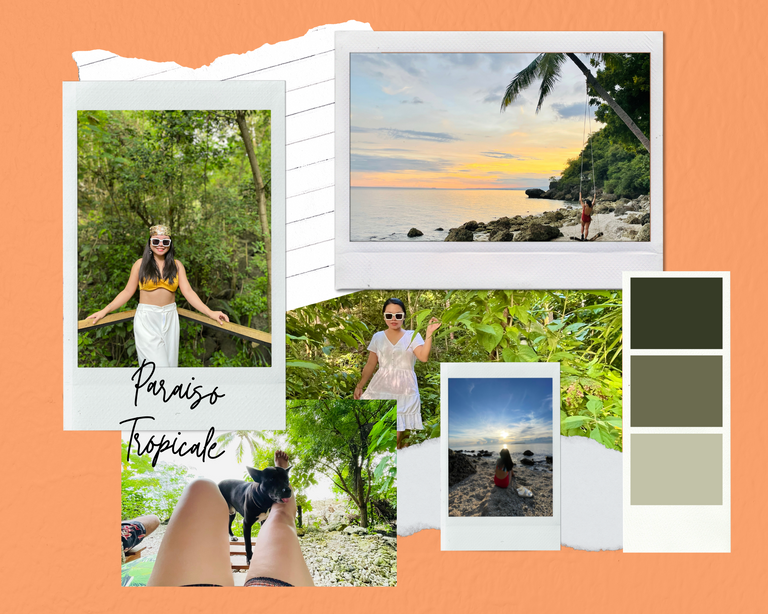 Living in the City for almost nine (9) years, I can say that I am already used with the "City Life". Well, "city life" means traffic, pollution- in every words you may know, fast-foods, fast-life and
anything "fast"- you know, there will never be a "slow-pace-day" in the city.
Last time I talked about how I was able to get on my day-to-day life and struggle the moment I made a choice to live in the City. Far from the quiet and
steady life in the Province. How lovely would it be to experience once again
those quiet and peaceful days I had in our home? I have been wanting to go home
since last year, but COVID happens. It has been two (2) years already since the
last time I went home.
Anyways, since I cannot go home just yet and to ease this anxiety I have caused by this Pandemic, I decided to join my sister and her friends- and whom I also consider as my friends, on their "Healing Trip" in Oslob, Cebu. It was a sudden trip and I almost thought I couldn't make it and thank God I did.
Four weeks ago, my sister invited me to join them in Oslob to unwind, breath some fresh air and "re-center" their already "scattered and tangled thoughts"- as what they were telling me about why the sudden get-away. So, they booked a private cabin for four days and three nights in Oslob called Paraiso Tropicale. I was curious at first because the place is not familiar and I never heard of it before. And as a "responsible traveler" I did my homework and made research about the place through Facebook and Instagram and the people who have been there have nothing but good and positive feedbacks about the place. As I went through reviews and photos posted, right there and then I said " wooaah!!This place is what I needed now. It almost feels like a home waiting for you Dempz! You need to get there!". And going there I did. The
place never disappoints. It was a feeling of home-away-from-home, everything was all I needed to at least lessen this homesickness I have been feeling lately.
Paraiso Tropicale is just a few minutes away from Oslob Whale Shark Watching. It is a private cabin owned by Francis Sollano and according to him the place is his quarantine project. He made the cabin for him to stay away from the City due to COVID-19. It takes you for about three-to-four-hour drive depending on what means of transportation you are using, but one thing to consider while going there is to make sure you asked the owner where to drop off since there's still no signage or you may use the Google Map. But the Location can be found by pinning Lickey Buns' in Google Maps and Waze.
When I reached the place i was like where is it??because what I saw were
tress- like full of forest trees. The
Cabin is located down the cliff. There is a wooden stair- that literally made
me "WOW!" and it is an 88-step wooden stair that will lead you inside the "Paraiso". Climbing up and down the stairs will make you out of breath but it is a good way to make yourself active while being "lazy" the whole day. And it is also a nice spot for taking pictures for your OOTDs or for simply having your moments captured by your camera.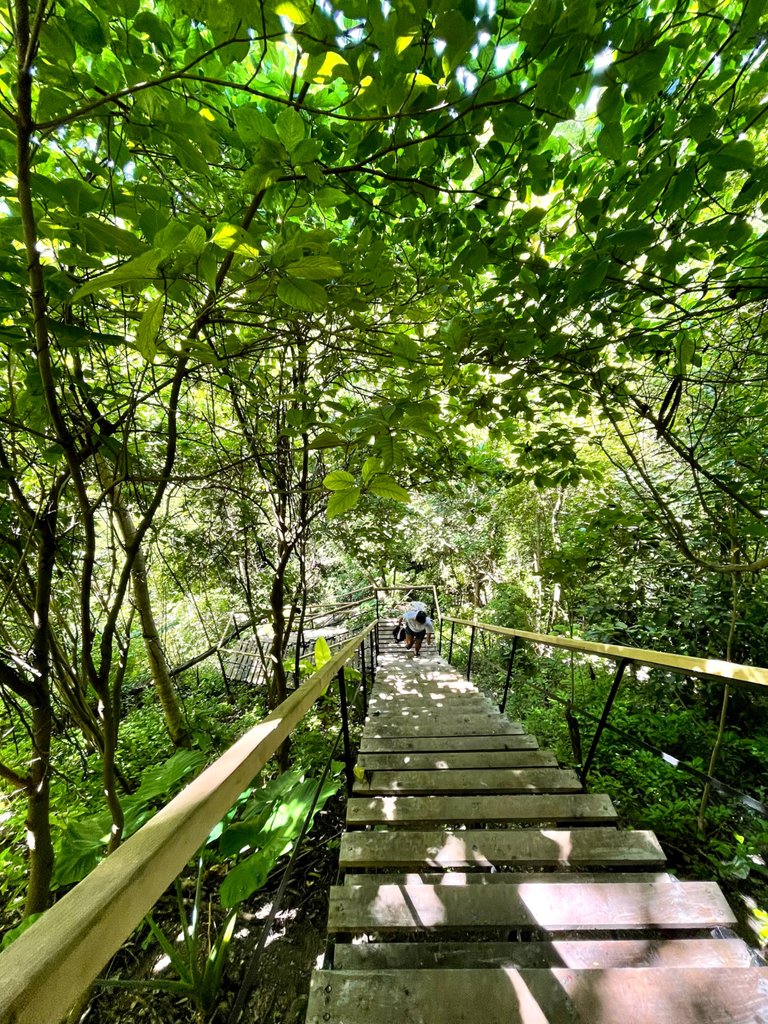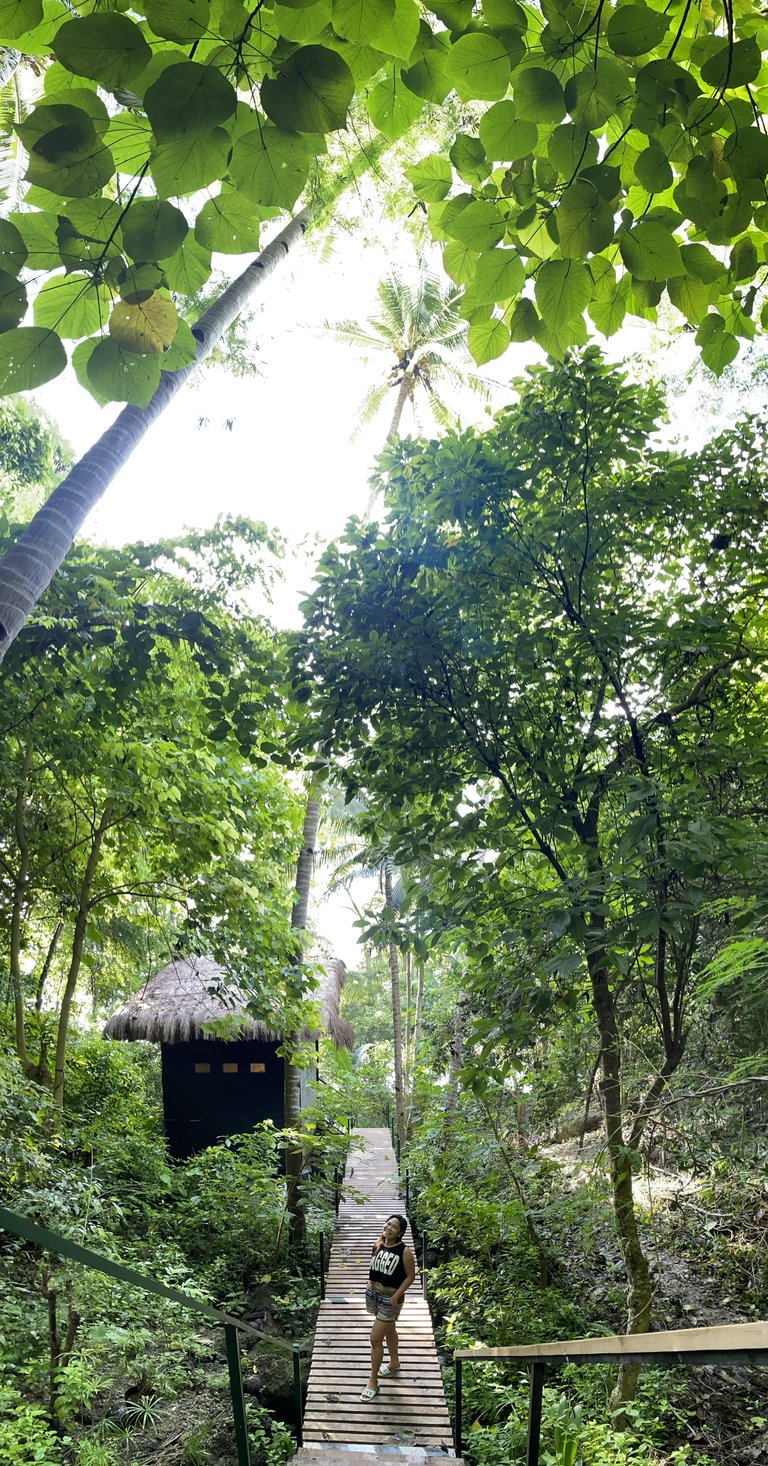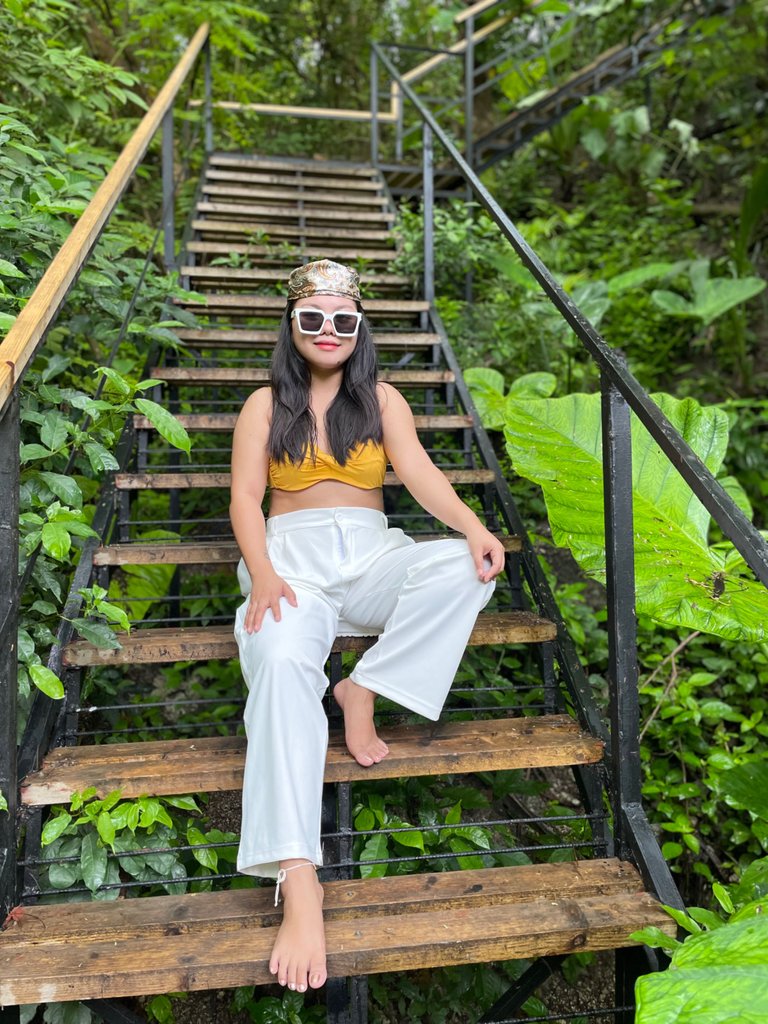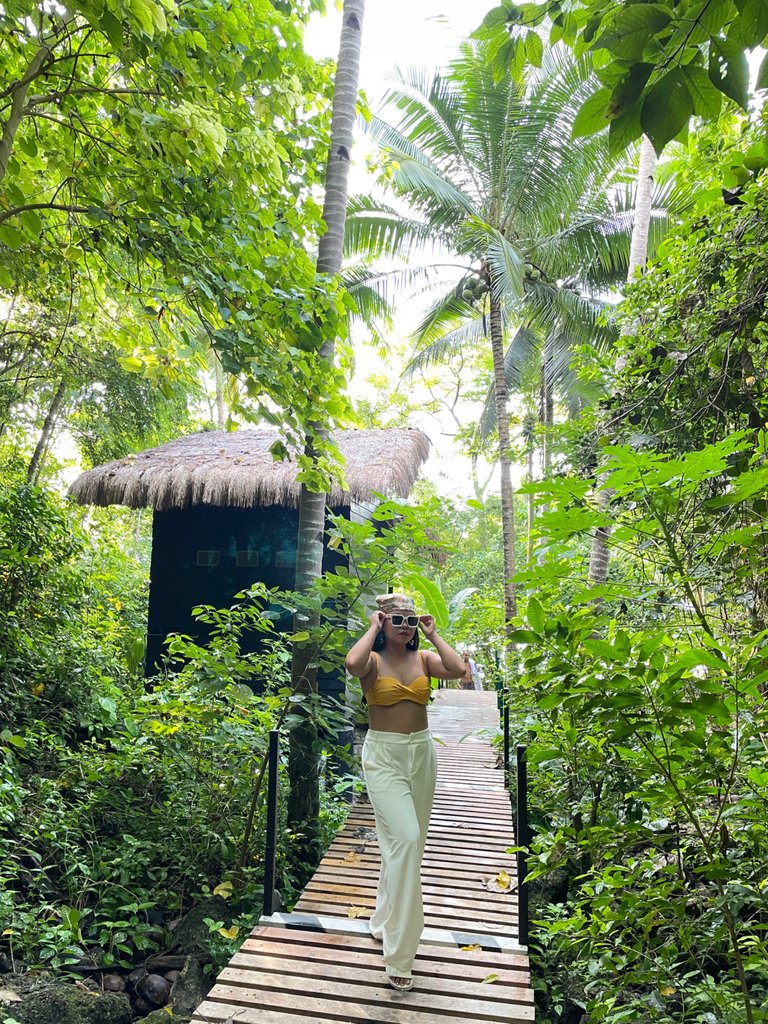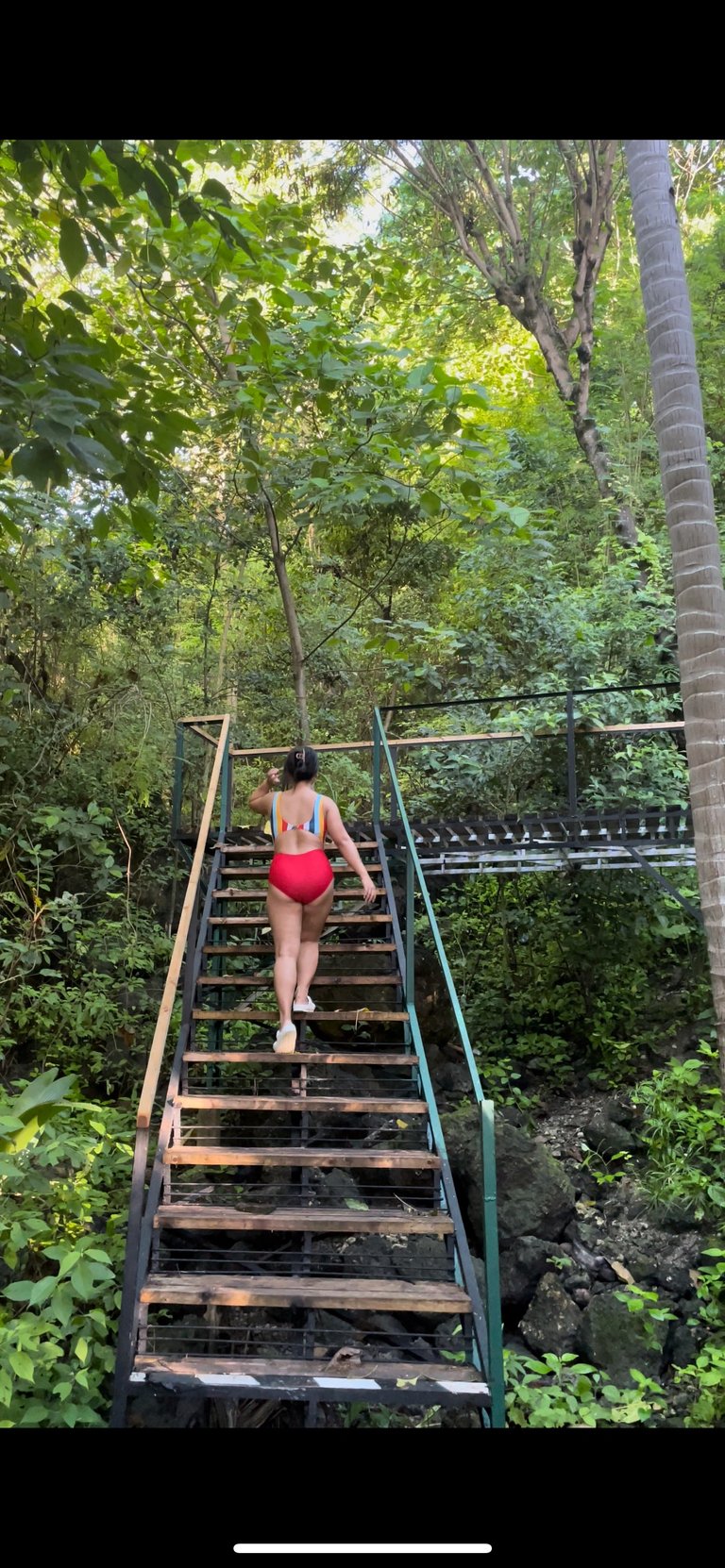 The place is perfect for an intimate time for young adults or "barkadas" or small/big group who love to relax, rejuvenate and being free from the bustling city life. And to those who wanted to go home in their own province but just couldn't due to COVID-19 restrictions. You can have the place all by yourself. There is the Cabin, the Cabana- facing
the ocean, the trees and birds and all that nature has to offer- all of them
are there. The forest and the ocean are too perfect you would never want to
leave the place. The magnificent scenery as the sun rises in the east slowly as
it slowly makes its way up to heat up the cold morning breeze.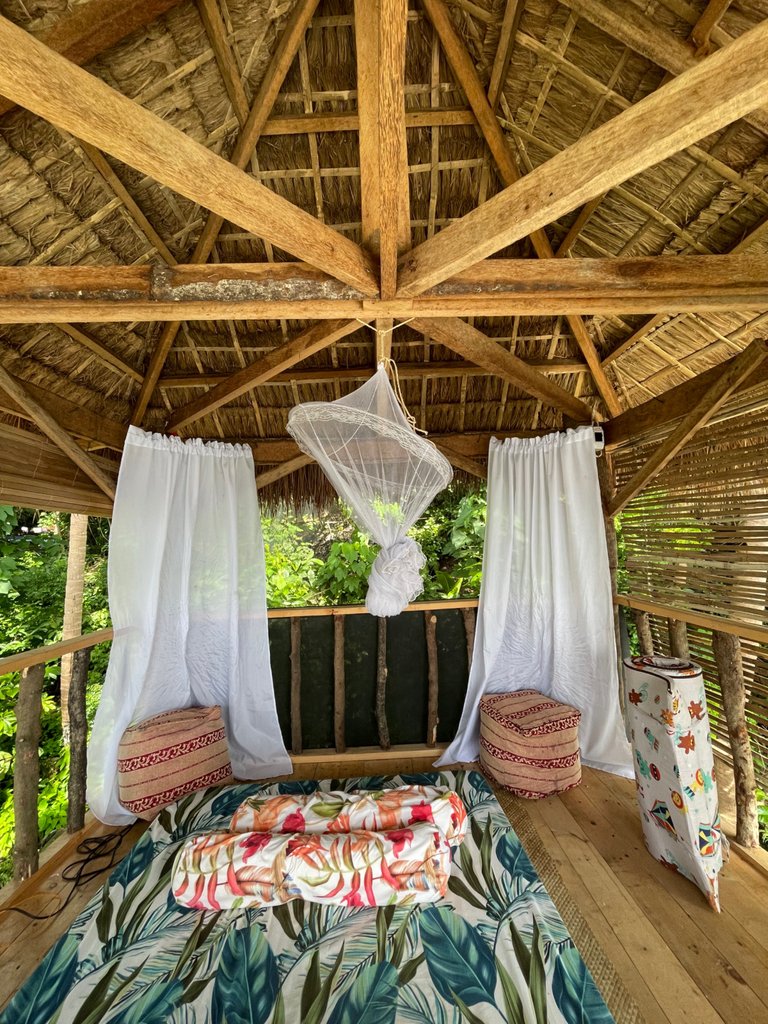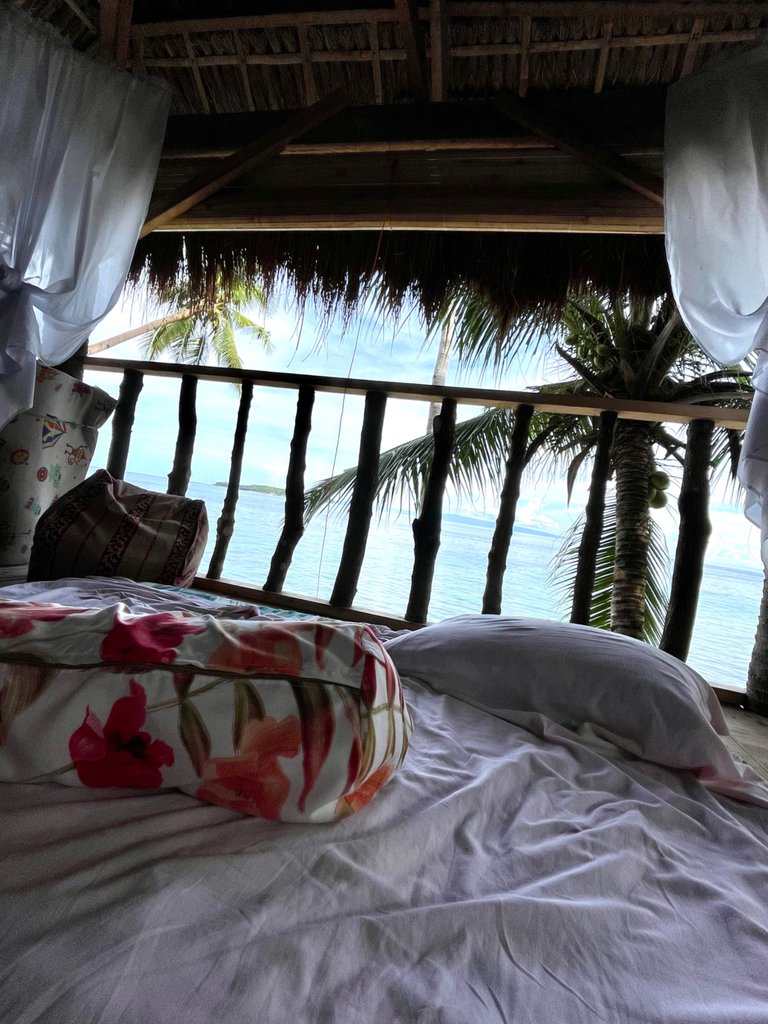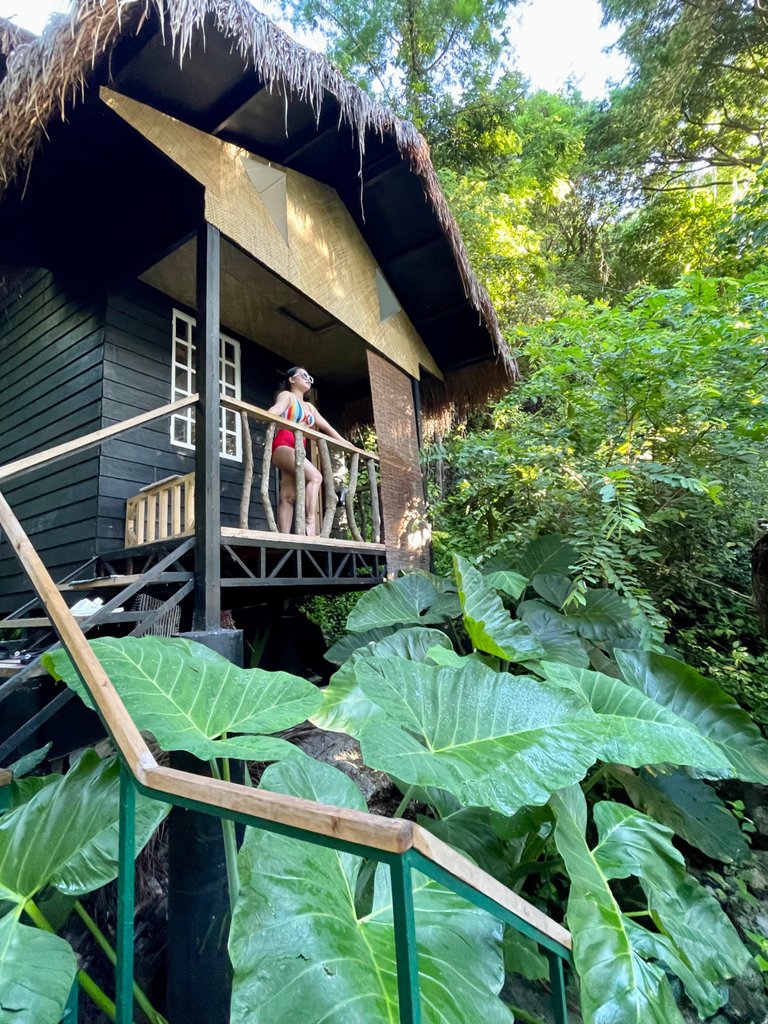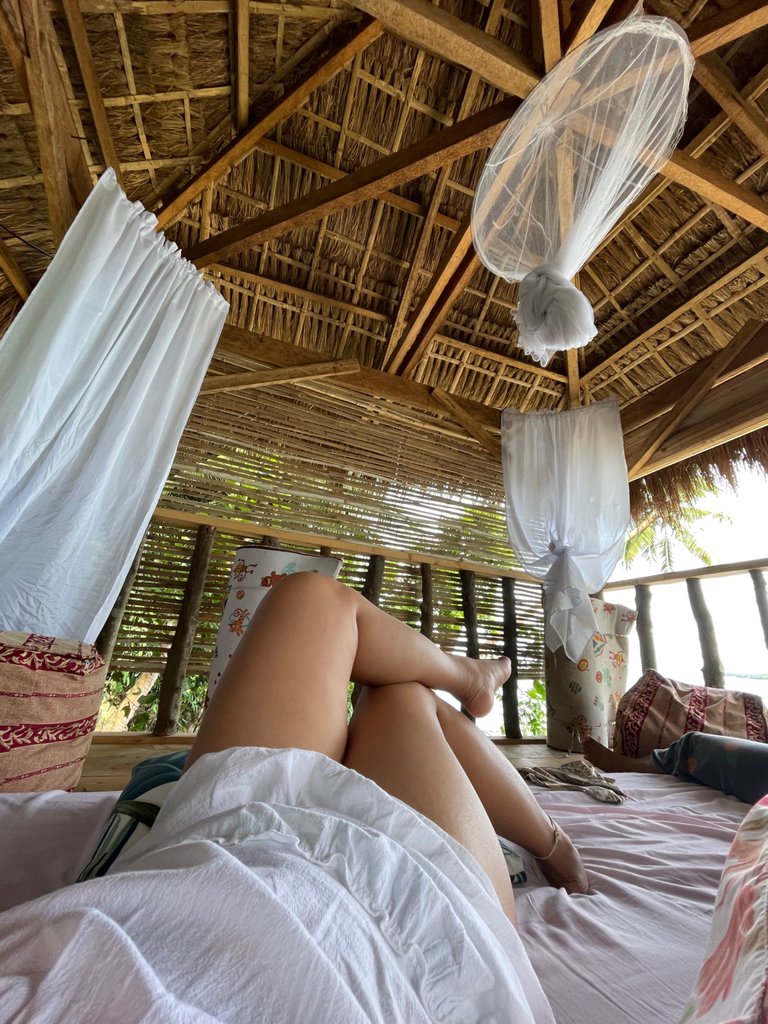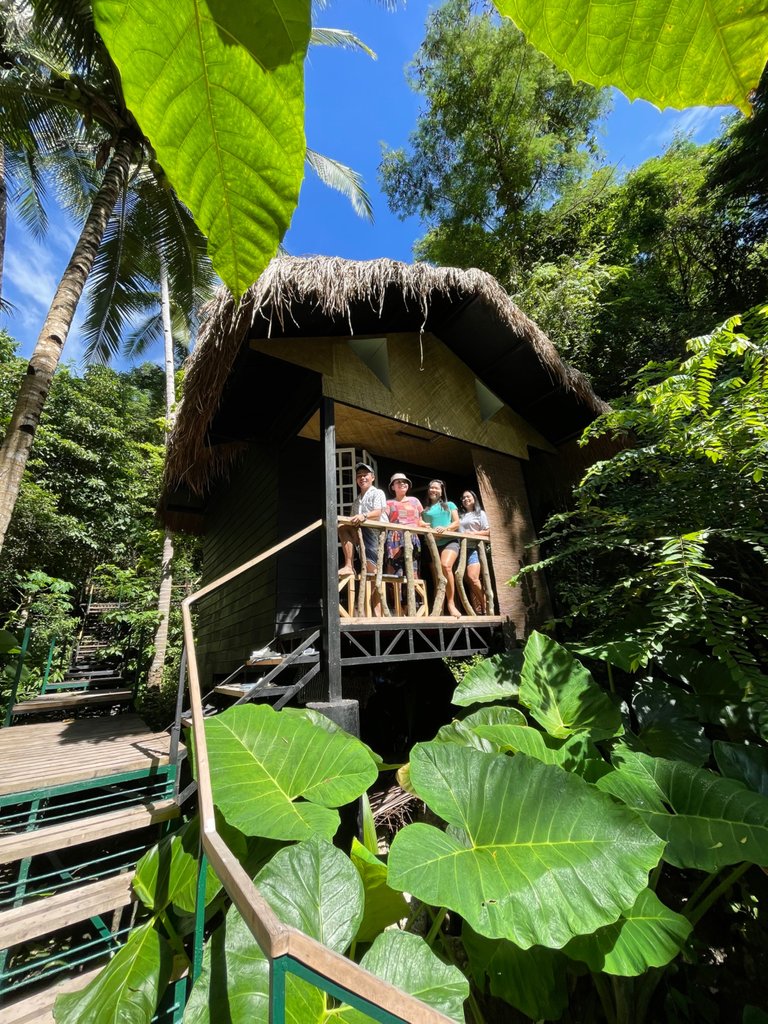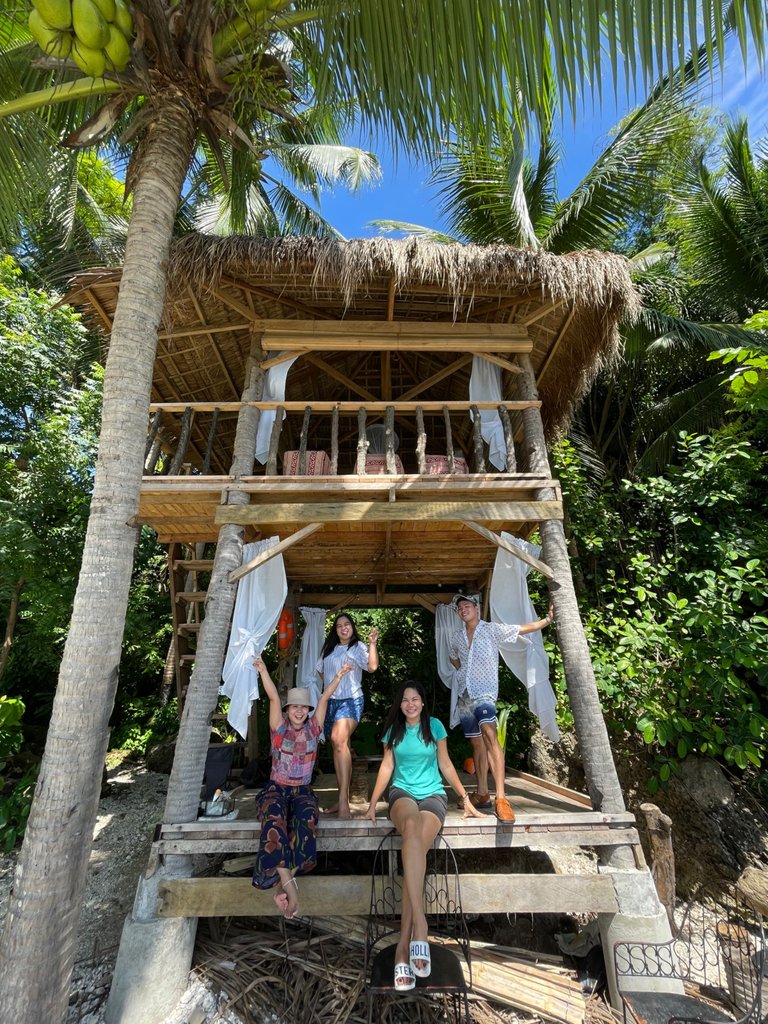 But more than anything else, what I really love about the place is the fact that I was able to watch FIREFLIES dancing above me at night. It was probably one of the most magical moment that I ever encountered during my stay. You can also enjoy snorkeling and paddle boarding or just stay in the Cabana reading your favorite books or listening to your own playlist while witnessing the day slowly and beautifully unfolds. And Oh! If you are one lucky creature, sea turtles may want you to witness them playing in their habitat.
Francis is such a wonderful host; he can lead a conversation so smoothly and
he can make you feel at home. He also makes sure that while staying in his
private place, you'll also feel comfortable by letting you use all of his stuff available- well except for those "personal stuff", he has a refrigerator and complete cooking wares so all you need to do is to bring all your fresh ingredients and you will not starve even when staying for days- like us. For additional information, and in case you cannot bring any foods, you can go to Santander Public Market since it is nearer than Oslob Proper. Also, please do not forget to bring insect repellant for insects are expected when you are in the forest.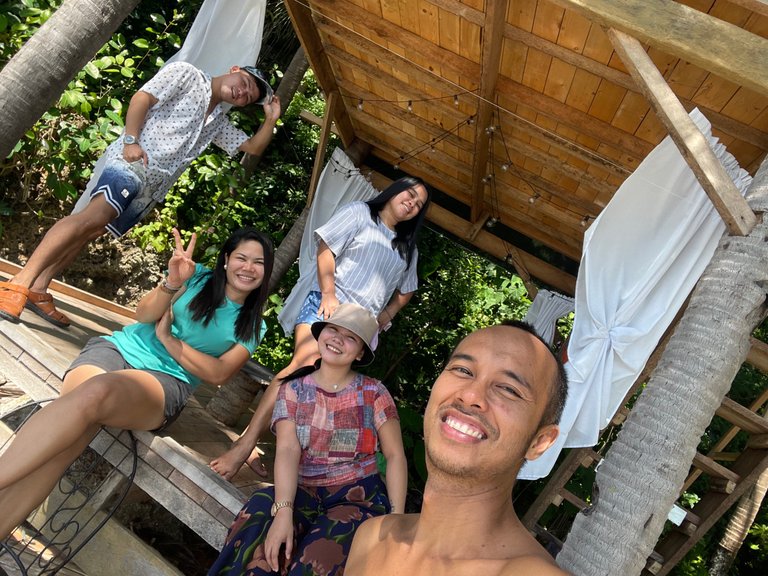 That is Francis who took the selfie 🤳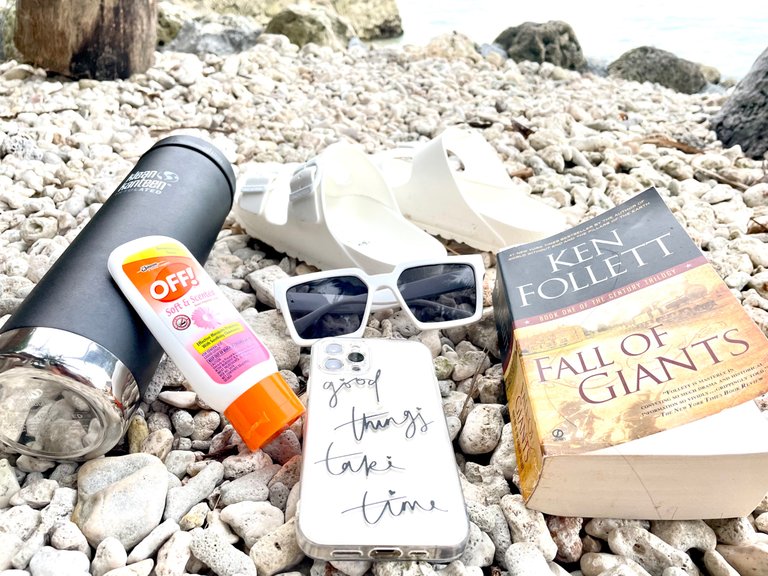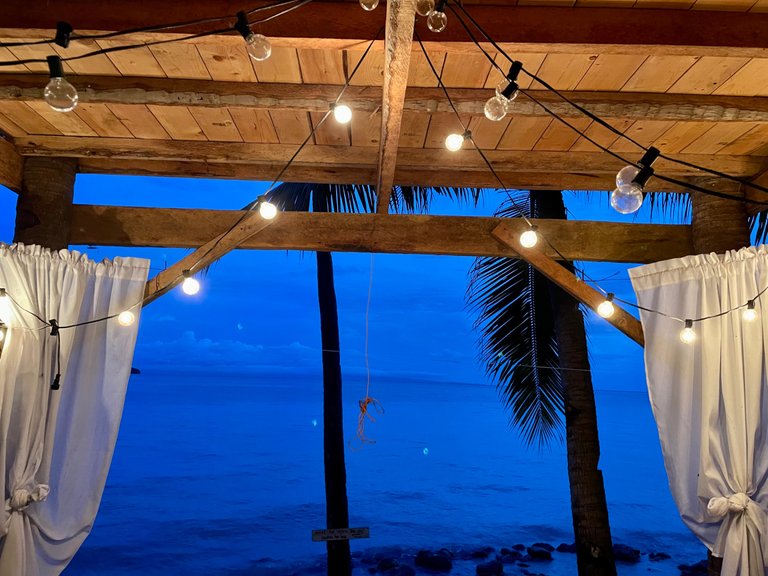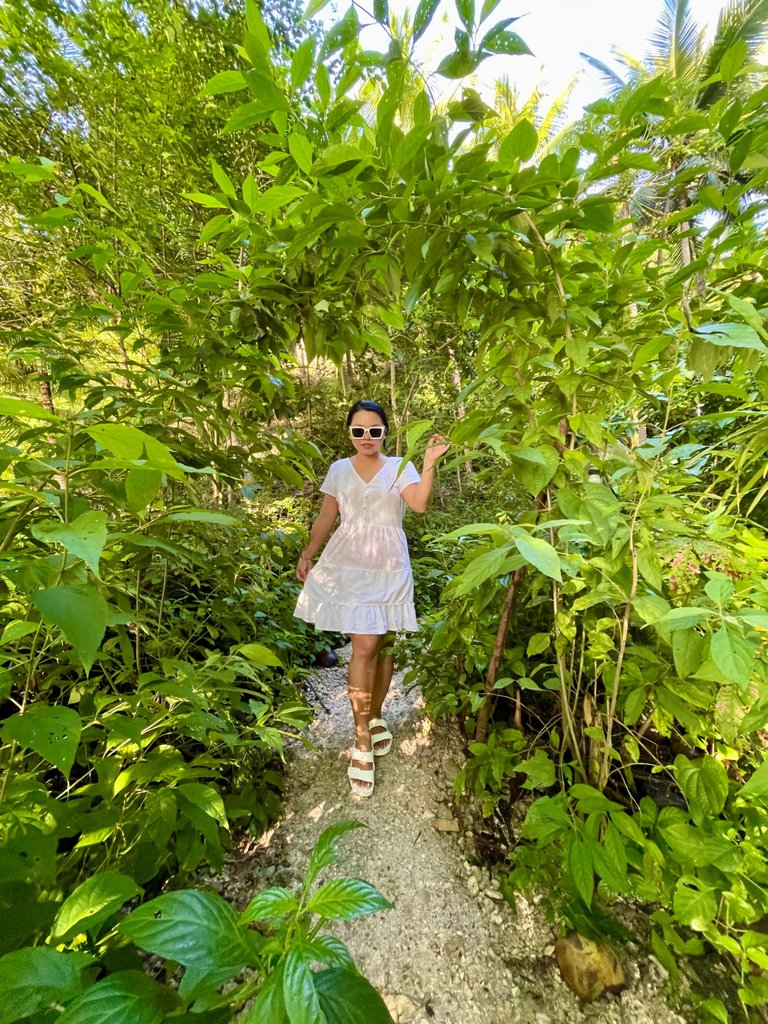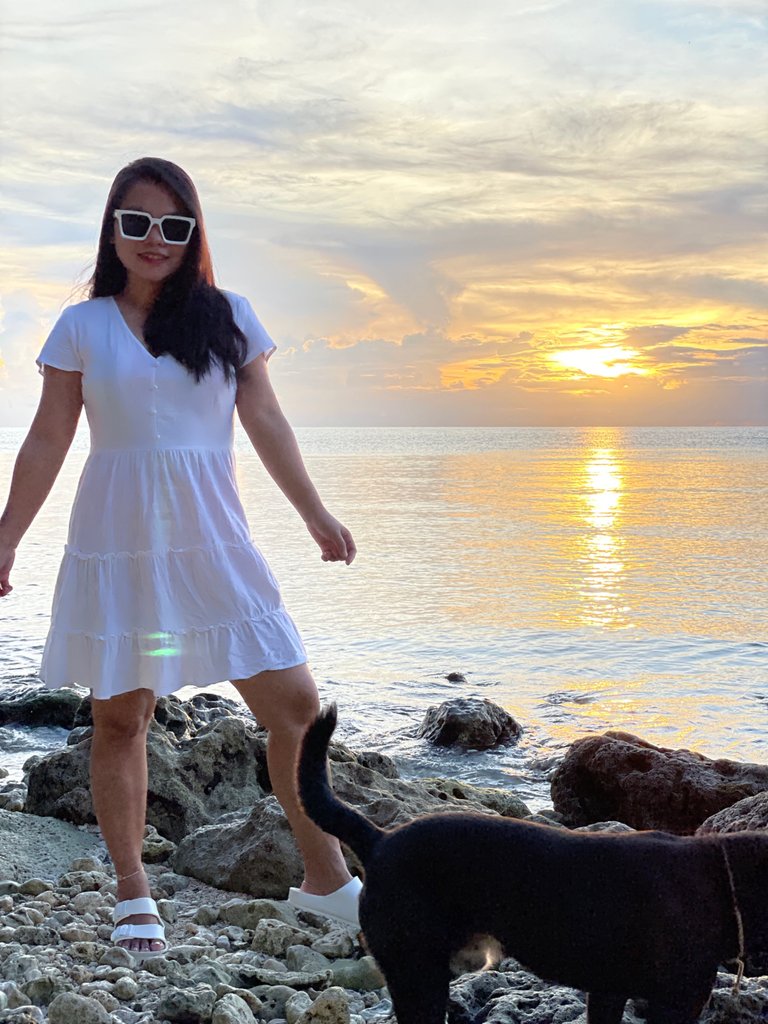 There are so many things I want to say but words will never be enough how
much I love the place and how wonderful it is to stay there. I have always been
grateful that I was able to experience such paradise even for just a short
period of time. I highly recommend you to stay more than two days to fully immersed yourself with the nature in which you can never feel once you get back in the city. Paraiso Tropicale is perfect for those who wanted silence and peace while reconnecting with nature.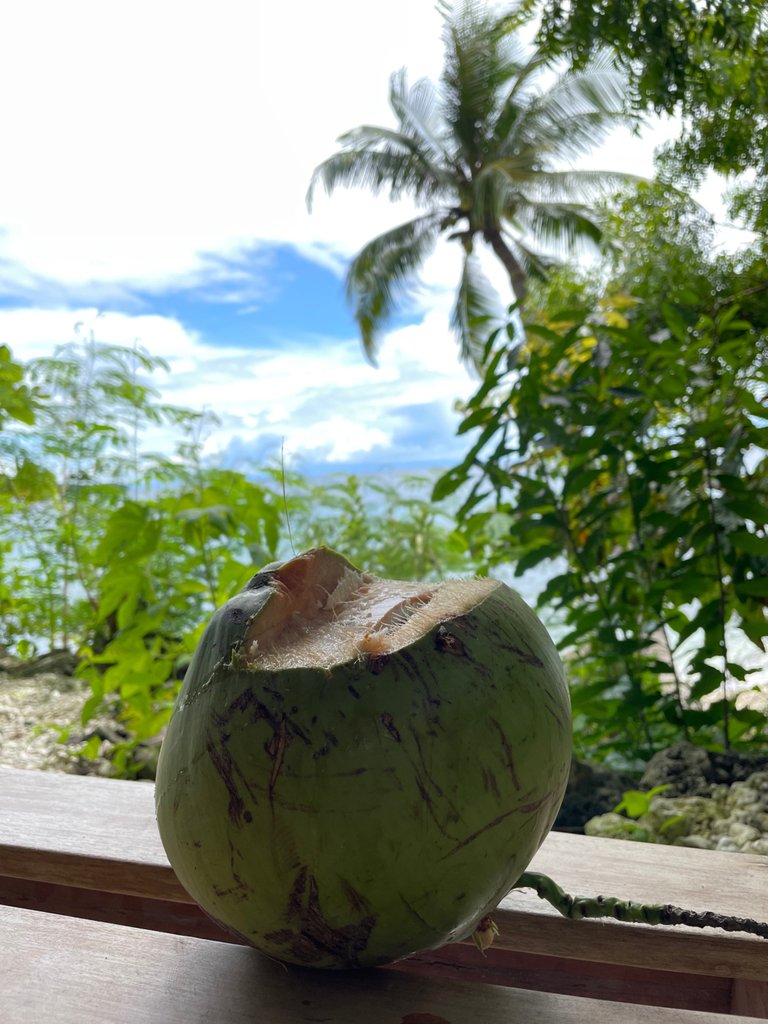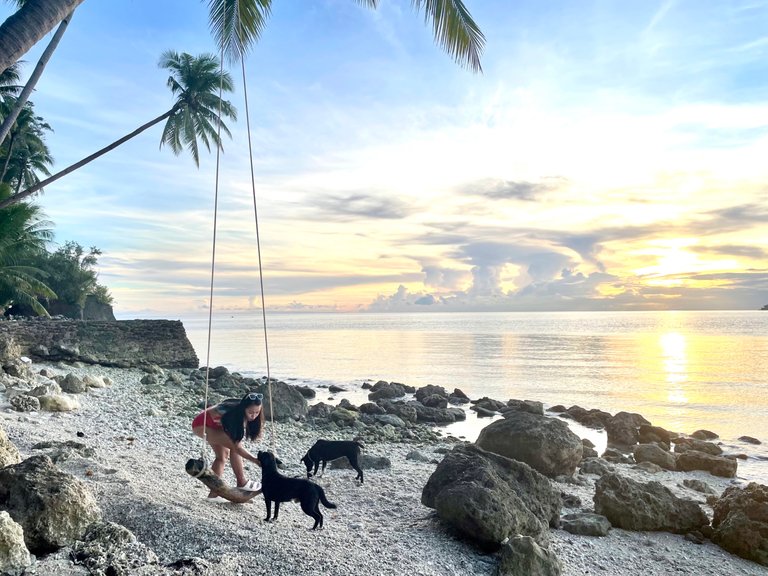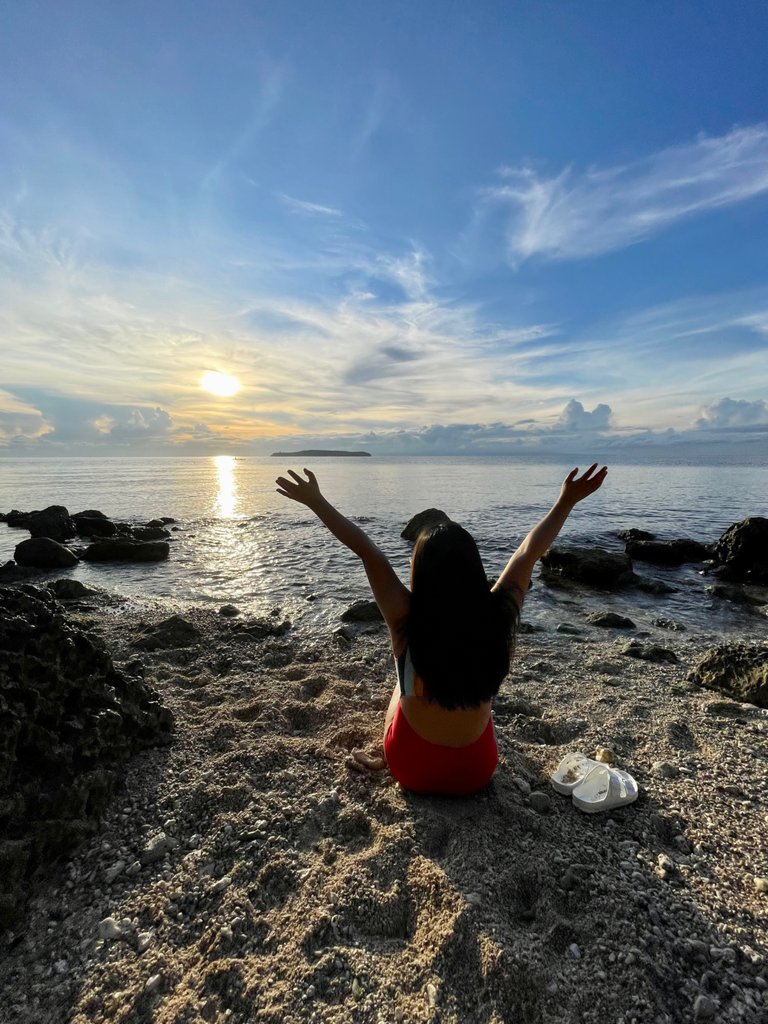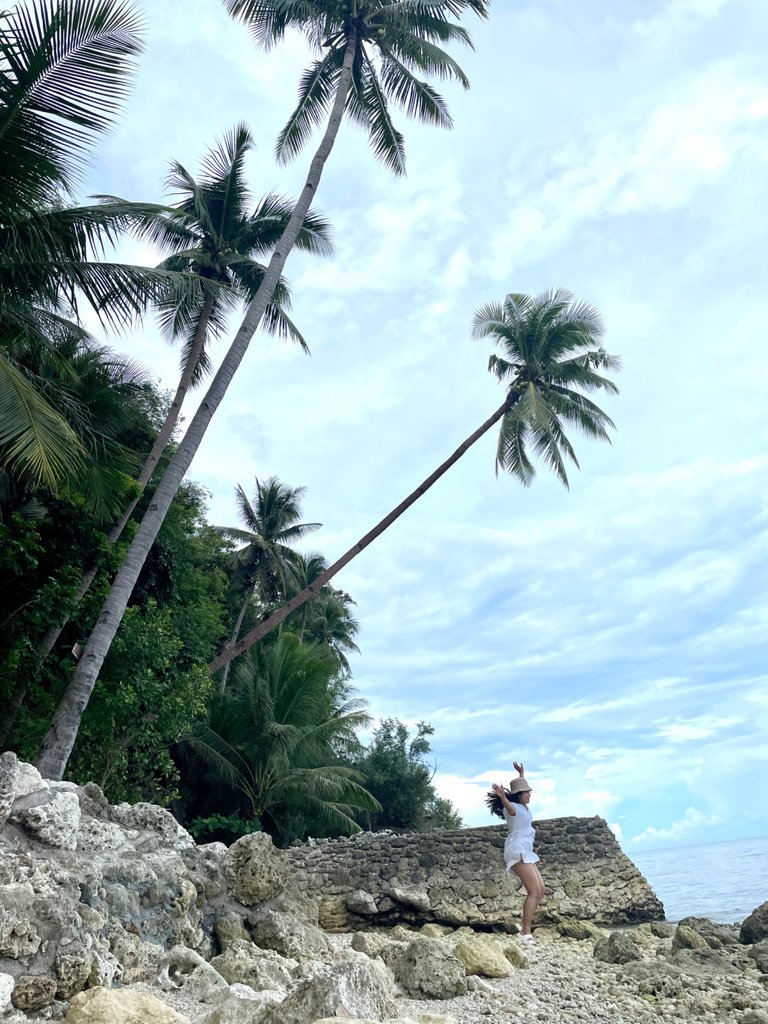 And I am hoping that next time, I will be seeing the sunrise and sunset from
my hometown.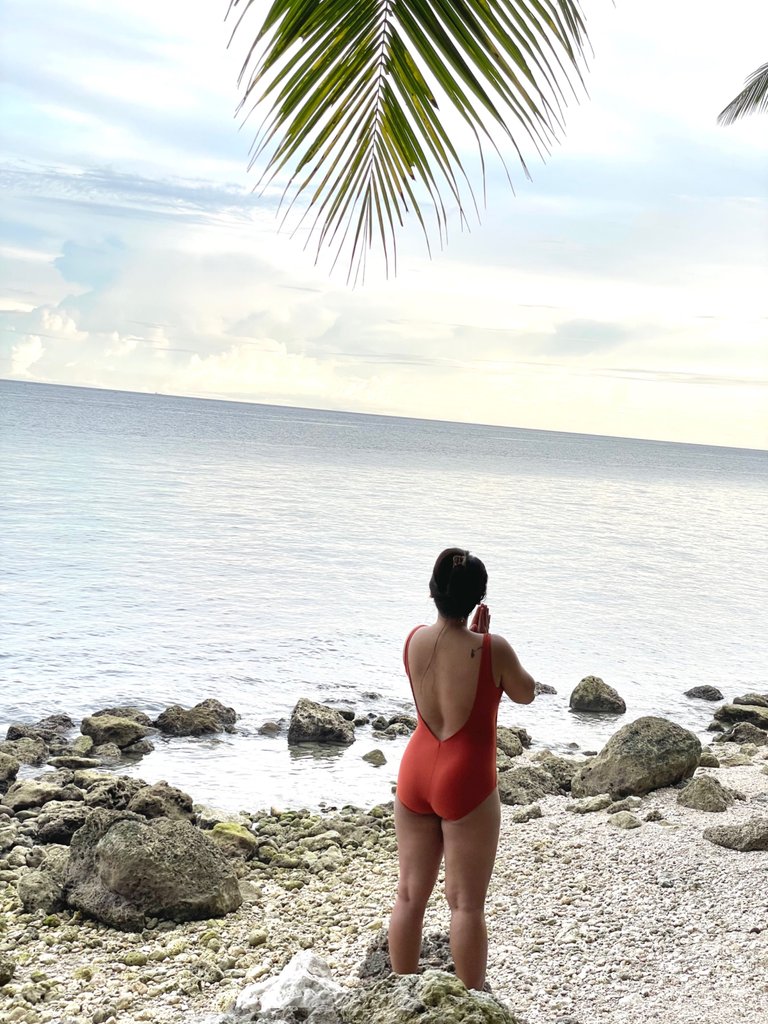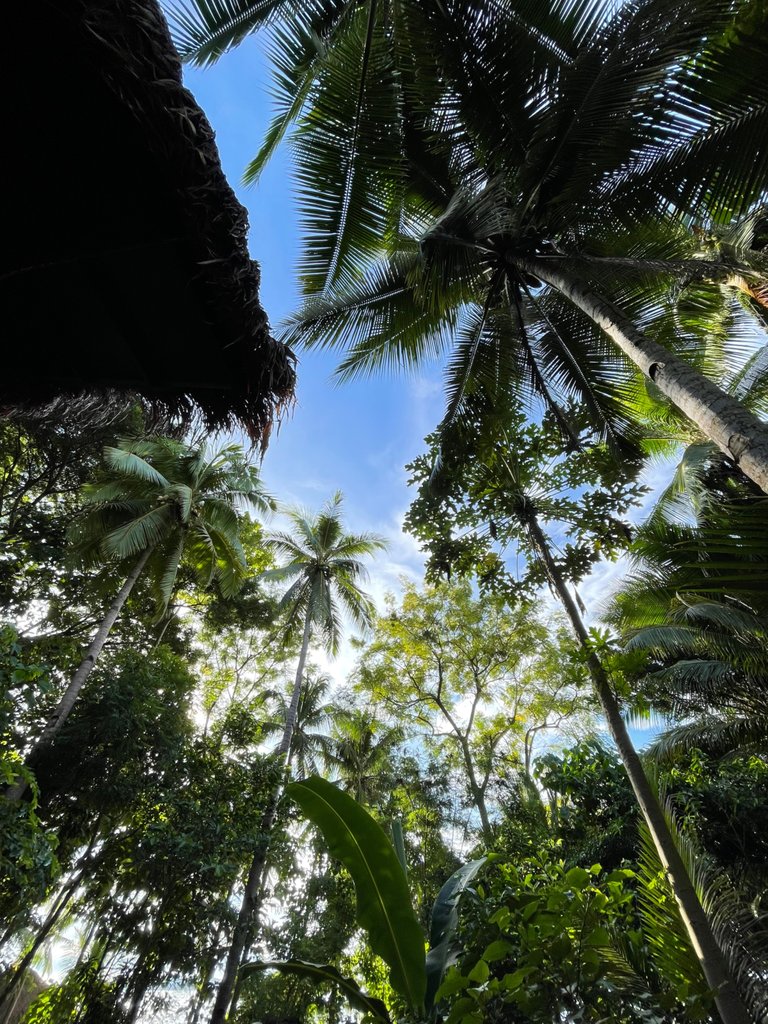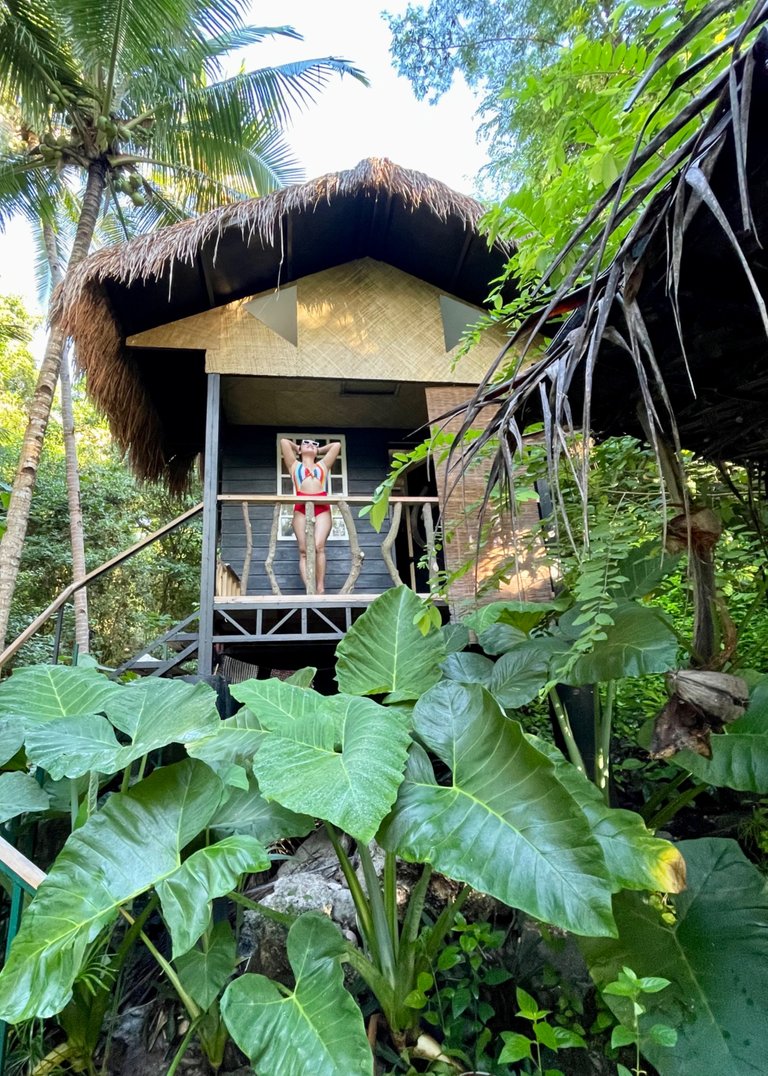 P.S.
I will be posting videos of the Paraiso on my next post.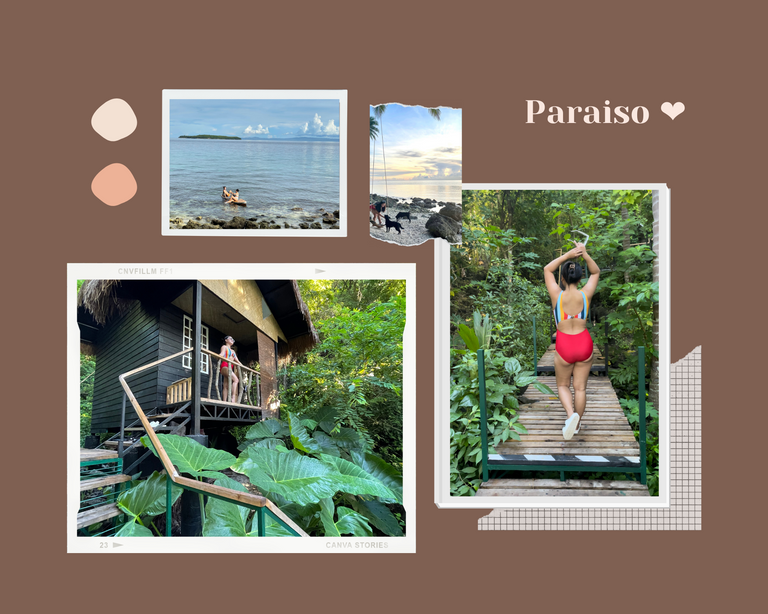 ---
---