Classic Coffee Shop in Post Office : Common Folks
Hellooo guys..
A few days ago I went to one of the classic coffee shop in my town, located in post office.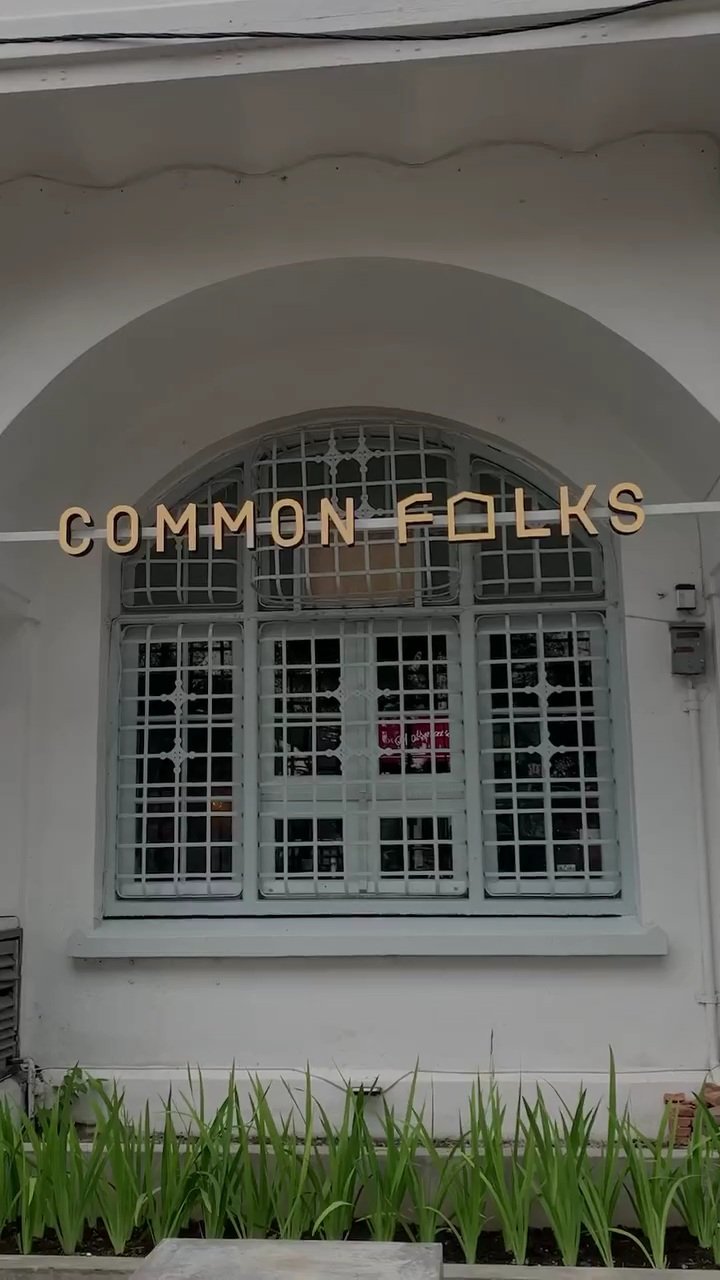 Coffee shops are a staple for those seeking a cozy atmosphere, delicious beverages, and a chance to unwind. Imagine being able to experience all of that in a coffee shop located inside a post office! This unique setting is exactly what you'll find at the post office coffee shop, where classic interior design dominates in shades of gray and black, with coffee equipment prominently displayed in one corner and the menu written on the wall.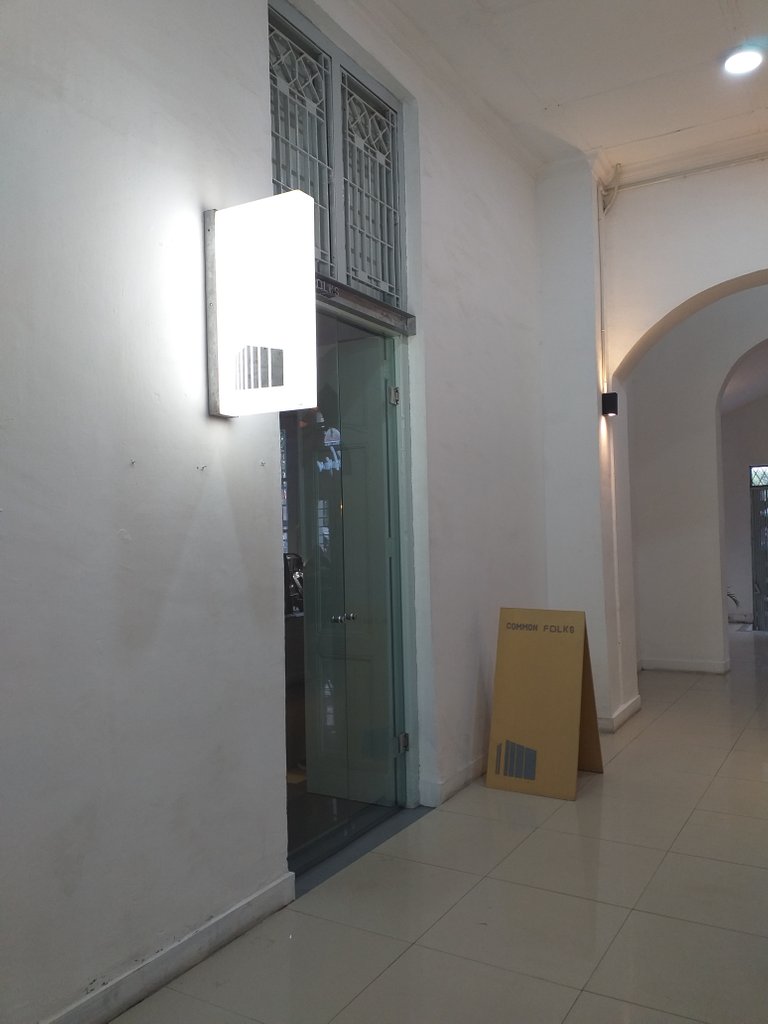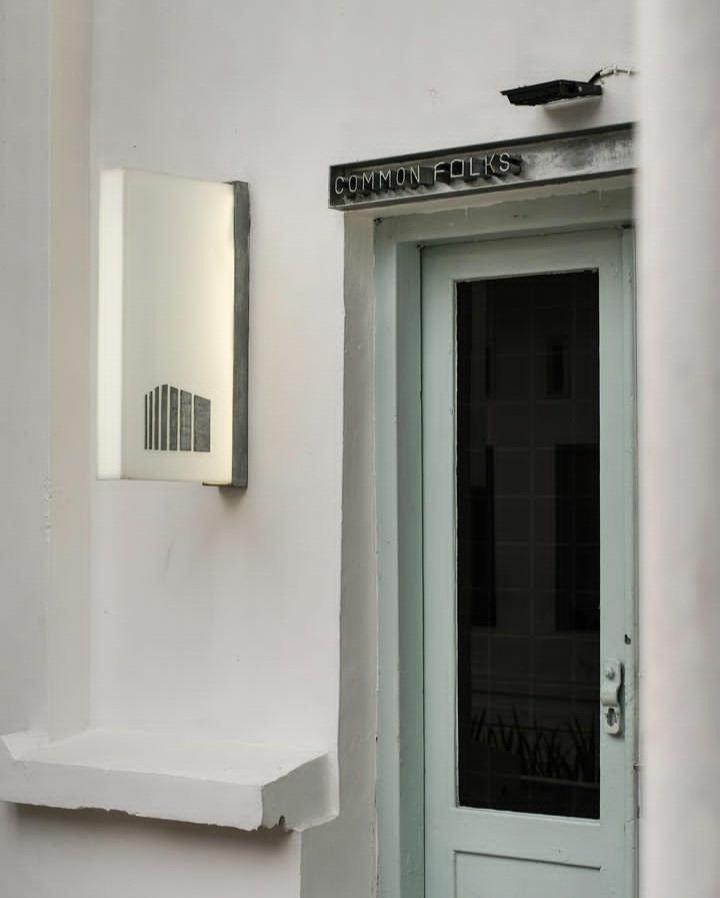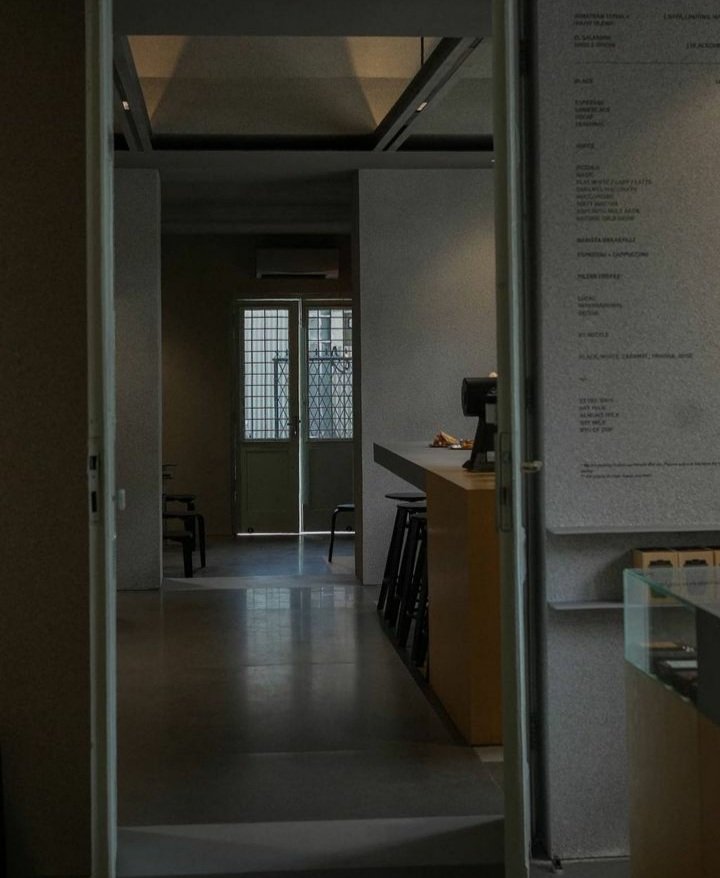 Located in the heart of Medan, Common Folks Posbloc is a coffee shop that has quickly become a local favorite for its unique atmosphere and delicious coffee. This cozy cafe offers a relaxing and comfortable environment where you can enjoy a cup of coffee while catching up with friends or getting some work done.
One of the things that sets Common Folks Posbloc apart from other coffee shops is its welcoming and cozy atmosphere. The cafe is decorated with comfortable seating options, soft lighting, and an eclectic mix of vintage and modern decor. The overall feel is warm and inviting, making it a perfect spot to unwind after a busy day.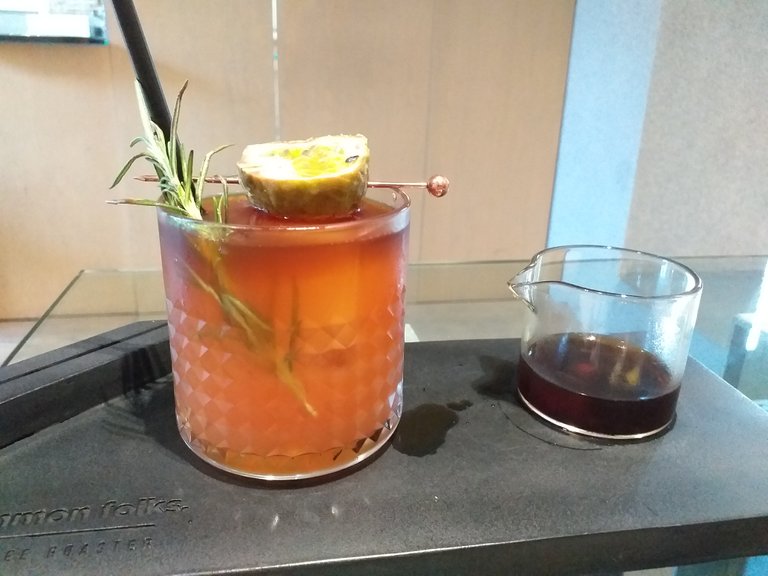 The coffee at Common Folks Posbloc is another standout feature. The cafe takes pride in serving high-quality coffee sourced from some of the best coffee-growing regions around the world. The baristas are skilled in creating a variety of coffee drinks, from classic espresso to pour-over coffee, and can help you select the perfect drink to suit your taste preferences.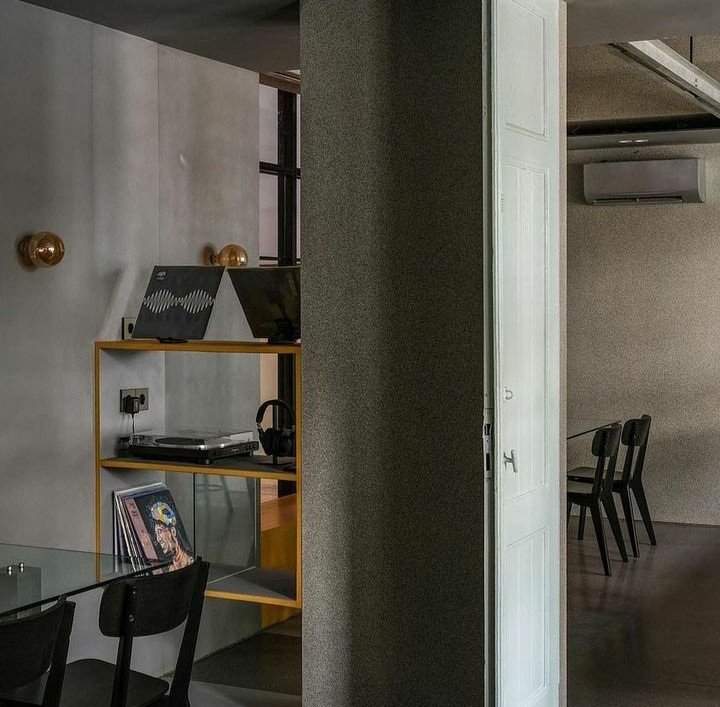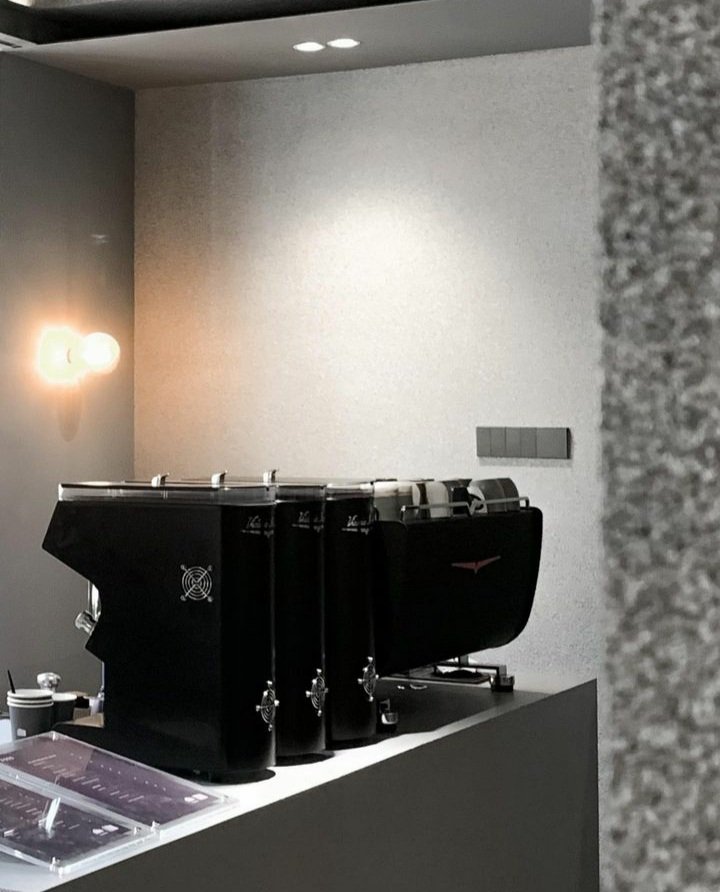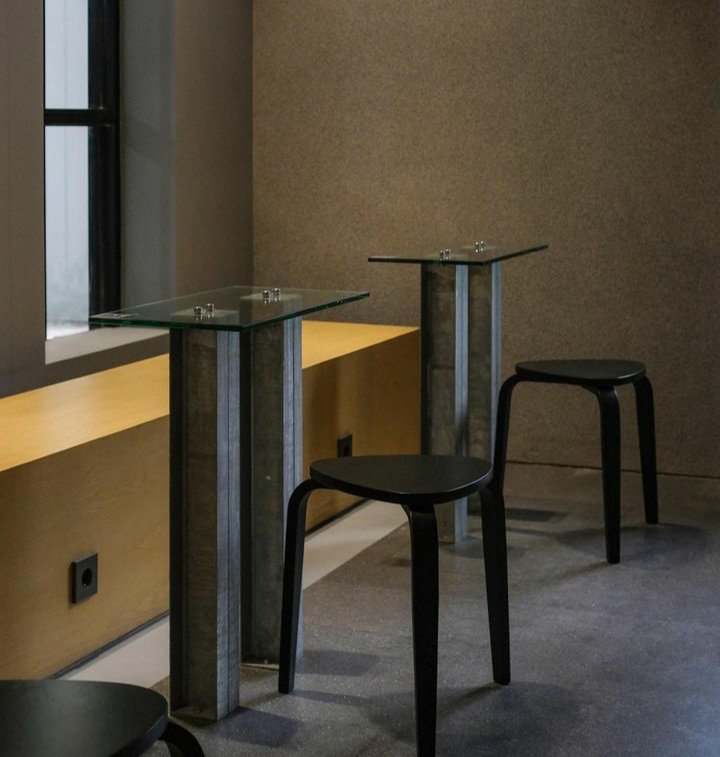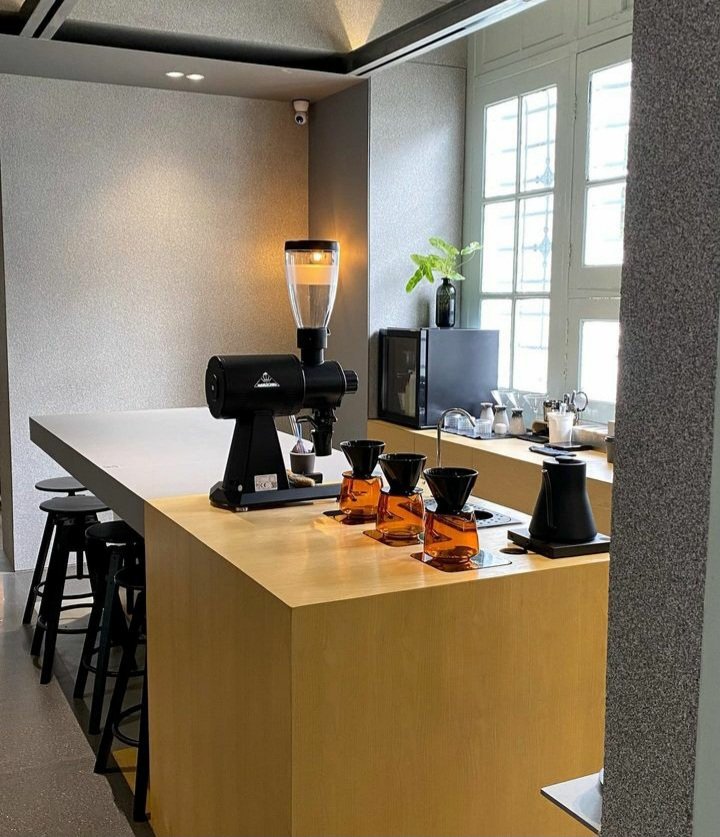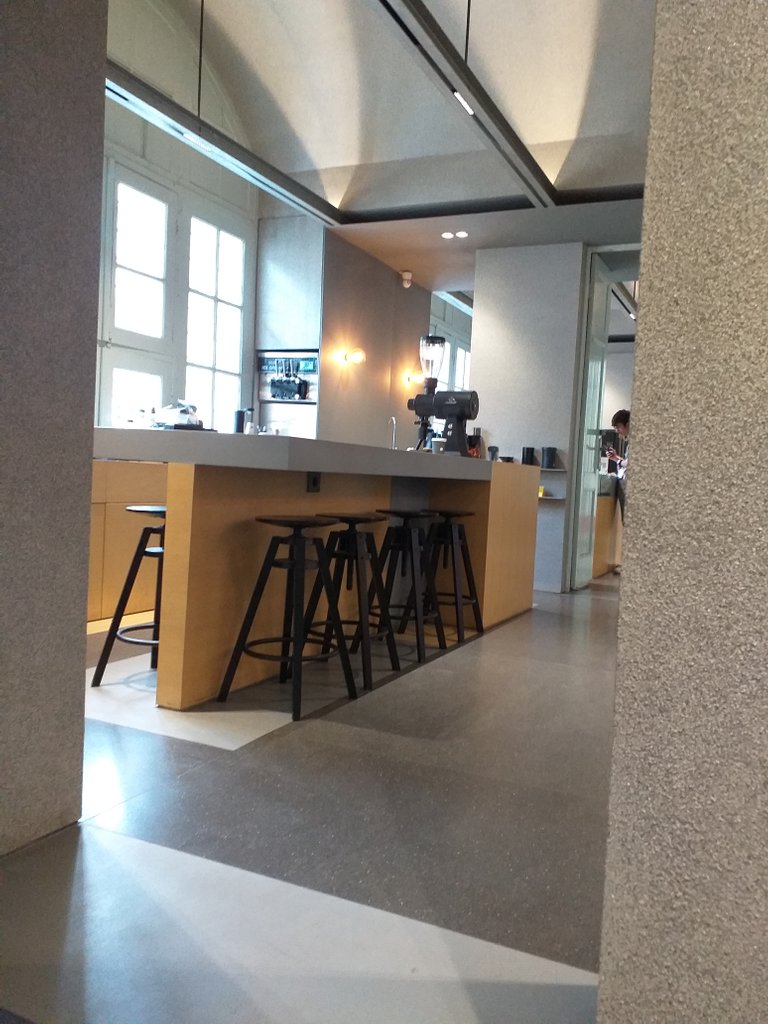 Upon entering the coffee shop, you are immediately struck by the decor's subdued and sophisticated feel. The walls are painted a dark gray, with black accents and minimalist lighting fixtures. The seating options include comfortable chairs in shades of gray, and there is a wooden coffee bar with stools for those who prefer to sit and sip their coffee while they work. The overall atmosphere is perfect for a relaxing coffee break or a productive work session.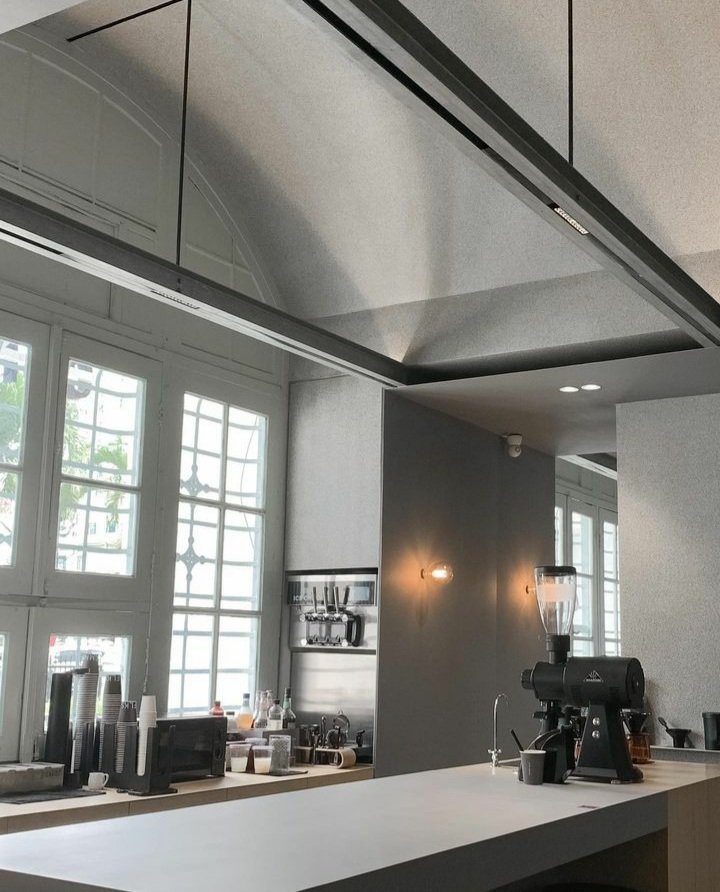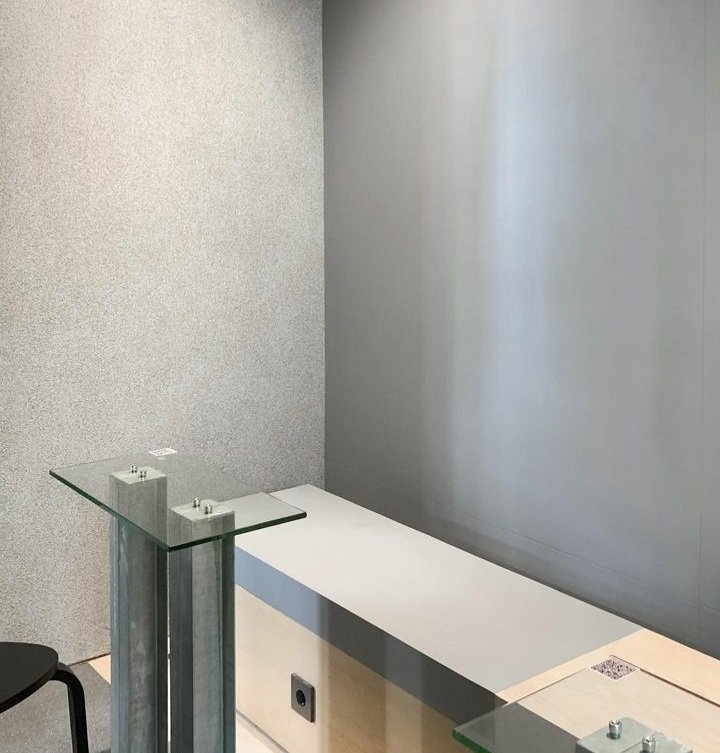 One of the most striking features of the post office coffee shop is the equipment on display in the corner. You'll find everything you need to make a perfect cup of coffee, including espresso machines, grinders, and pour-over kits. The coffee beans are also prominently displayed, giving customers a chance to see the quality of the beans before ordering their drink. The baristas are well-trained and passionate about their craft, ensuring that every cup of coffee is expertly made and perfectly balanced.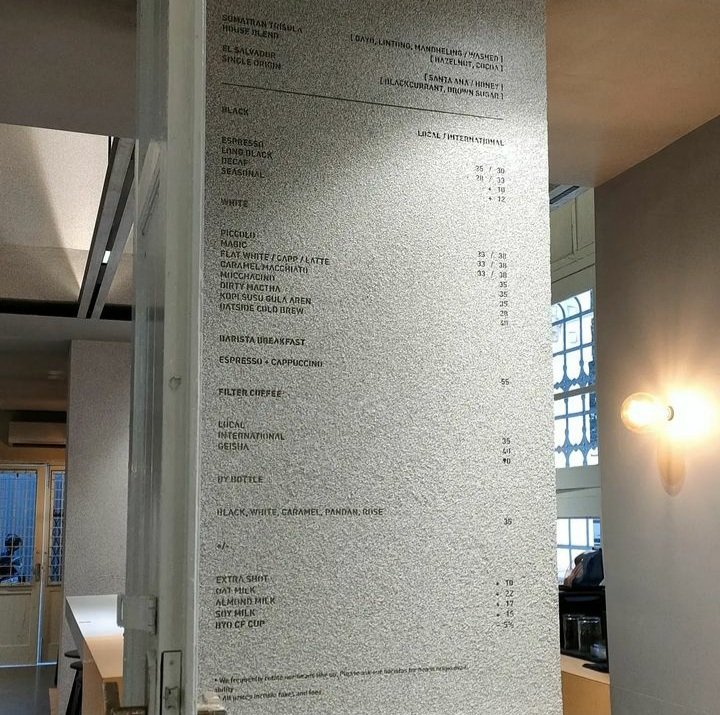 The menu is another unique aspect of this coffee shop. Rather than traditional menus displayed on a board or in a book, the menu is written directly on the wall in beautiful calligraphy. The handwriting is artistic and adds to the classic feel of the interior design. The menu includes a variety of classic coffee beverages, such as espresso, latte, and cappuccino, as well as a selection of pastries and snacks.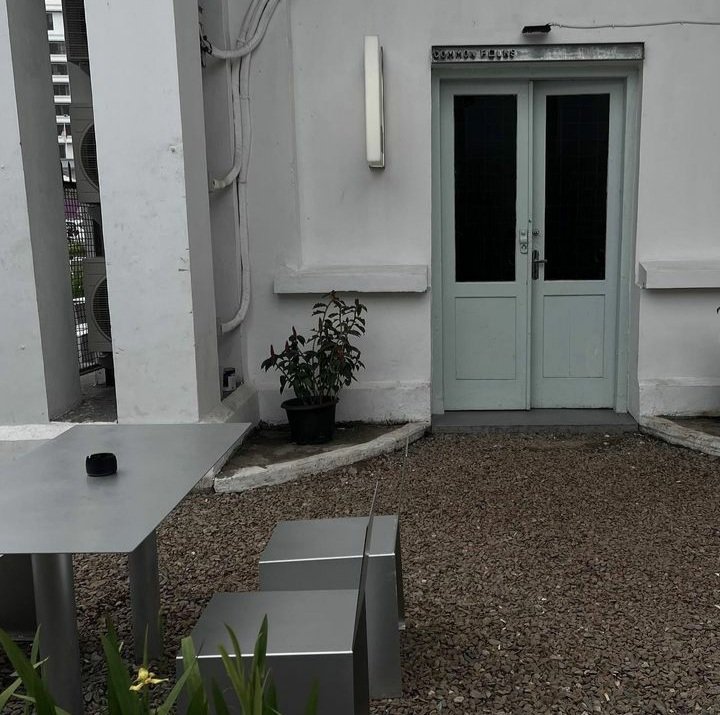 With its welcoming atmosphere, high-quality coffee, and convenient location, it's no wonder this cafe has become a favorite among locals and visitors alike.
Overall, the post office coffee shop is an experience unlike any other. It offers customers the chance to enjoy a delicious cup of coffee in a classic, sophisticated environment. if you're in Medan and looking for a cozy spot to enjoy a cup of coffee, Common Folks Posbloc is the perfect choice.
Thank you for read, comment, upvote my blog and reblog this blog if you like it and want others to see and read it too. And don't forget to read my previous blog too. See you in my next blog 🙋‍♀️.
---
---