Spending Time at The end of The Weekend with a Glass of Ice Coffee and Little Brownies
Hellooo guys...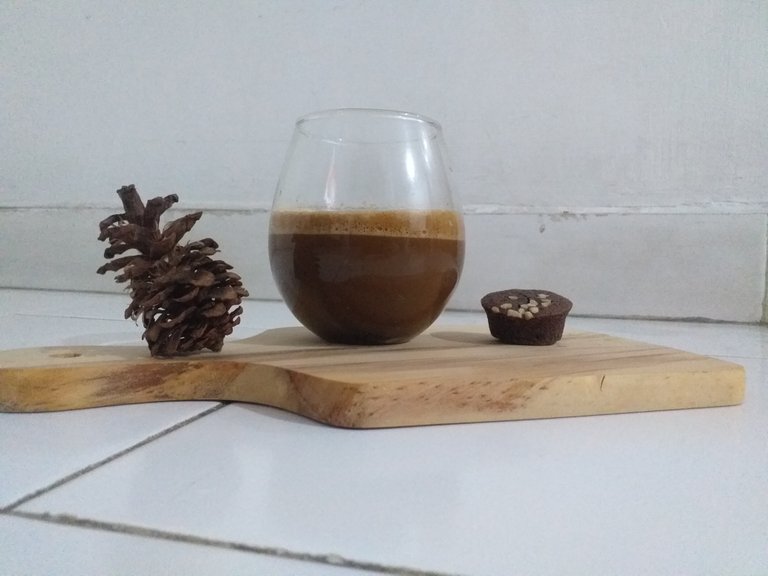 As the weekend draws to a close, many of us are left with a bittersweet feeling. On one hand, we're sad that the fun and relaxation of the weekend is ending. On the other hand, we're excited for the week ahead and the opportunities it brings. One way to savor the last moments of the weekend is by indulging in a delicious treat like a refreshing iced coffee and a delectable brownie.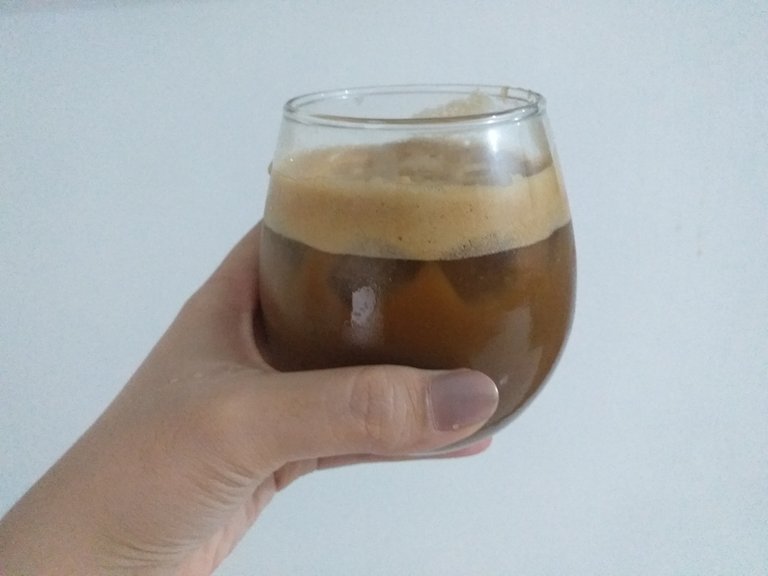 There's something about iced coffee that just screams weekend relaxation. The smooth, creamy texture combined with the refreshing jolt of caffeine is the perfect way to unwind and recharge before the work week starts. Whether you're a fan of a classic cold brew, a flavored latte, or a creamy frappuccino, there's an iced coffee out there to suit your taste.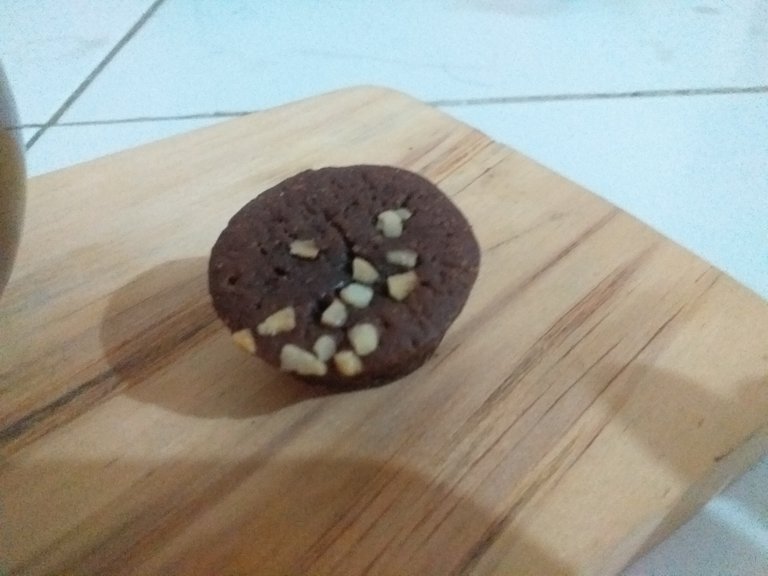 Pairing your iced coffee with a rich and decadent brownie takes the experience to the next level. The combination of the sweet, gooey chocolate and the slightly bitter coffee creates a flavor explosion that will make your taste buds dance with delight. Plus, the texture contrast between the smooth coffee and the dense brownie is pure heaven.
When it comes to enjoying your iced coffee and brownie, there are a few tips and tricks to keep in mind. First, be sure to choose a high-quality coffee and a freshly baked brownie. This will ensure that the flavors are at their peak and that you're getting the most out of your treat.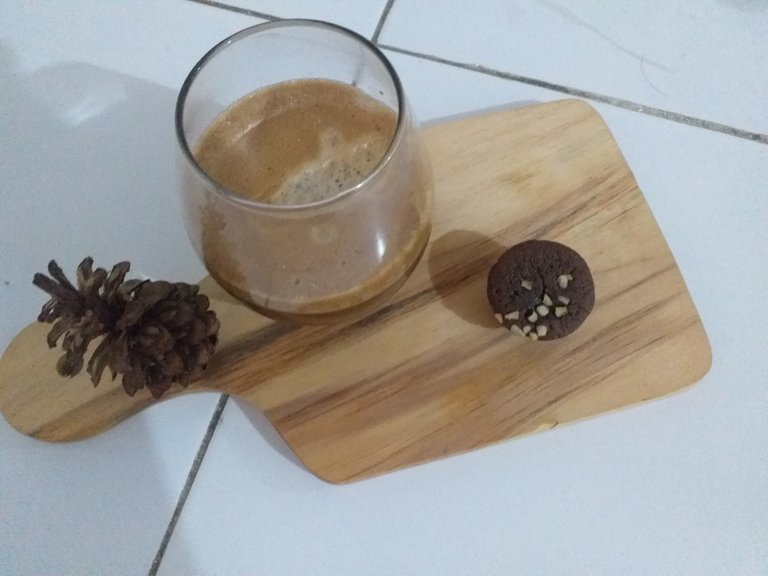 Second, take your time to savor each bite and sip. Don't rush through your snack; instead, take a moment to appreciate the flavors and the moment of relaxation. This can be a great opportunity to practice mindfulness and focus on the present moment.
Finally, consider setting the scene for your treat. Find a cozy spot to sit, put on some relaxing music, and light a candle or two. By creating a relaxing atmosphere, you'll be able to fully immerse yourself in the experience and make the most of your last moments of the weekend.
Overall, taking a few moments to enjoy a delicious iced coffee and brownie is the perfect way to end the weekend on a high note. By savoring each bite and sip and creating a relaxing atmosphere, you'll be able to recharge and prepare yourself for the week ahead. So go ahead, indulge a little – you deserve it!
Thank you for read, comment, upvote my post and reblog this post if you like it and want others read it too. And don't forget to read my prwvious post too. See you in my next blog 🙋‍♀️.
---
---