Planting f1 curly red chilies is already 20 days old
Hi hive friends, all meet again with me, how are you today, I hope you are always healthy and all your affairs are made easy, I hope that today is better than yesterday.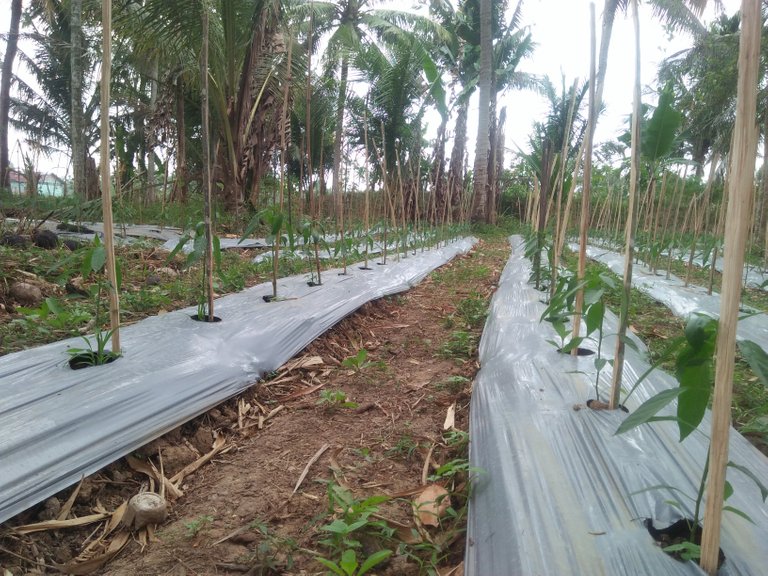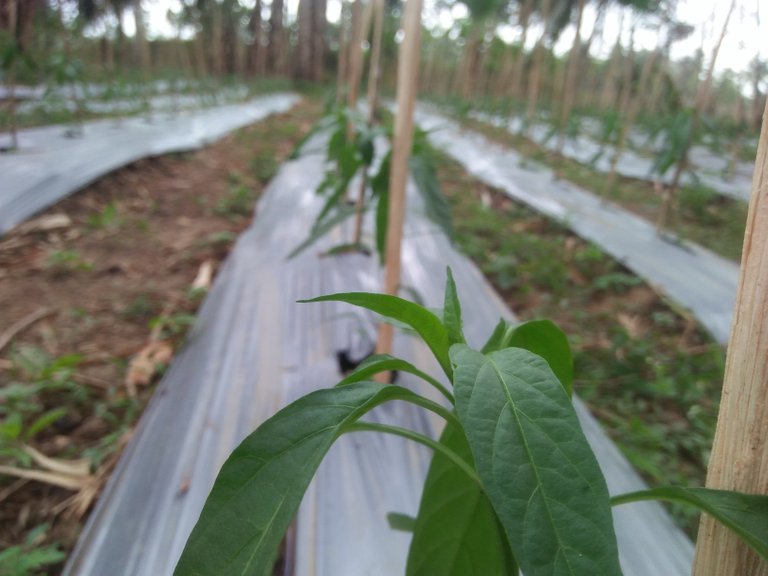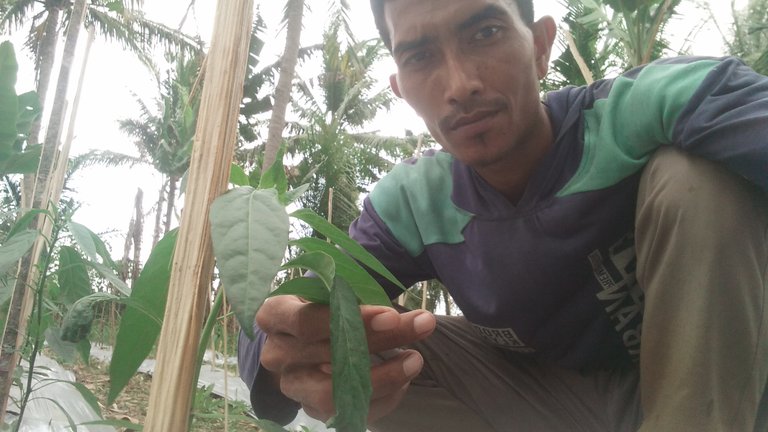 Good evening hive friends all
This afternoon I was going to play in my garden and I saw the F1 hybrid curly red chilies and my chilies were also very good even though the chilies were only 20 days old after planting. But I also told about my experience growing chilies. F1 curly red chilies also have various kinds of seeds right now there are also superior chili seeds but superior red curly chilies are also very good if we plant them because there are two places that I took pictures of, there are superior chili seeds, there are also F1 curly chilies, both of them are too dear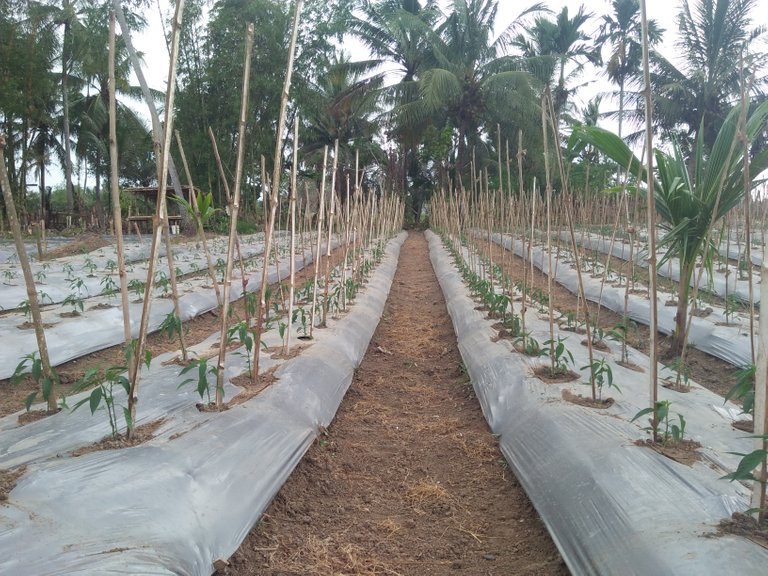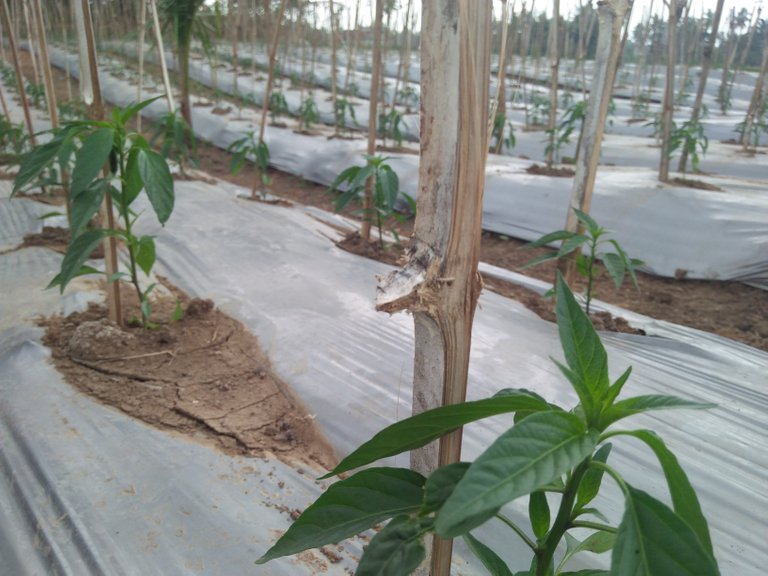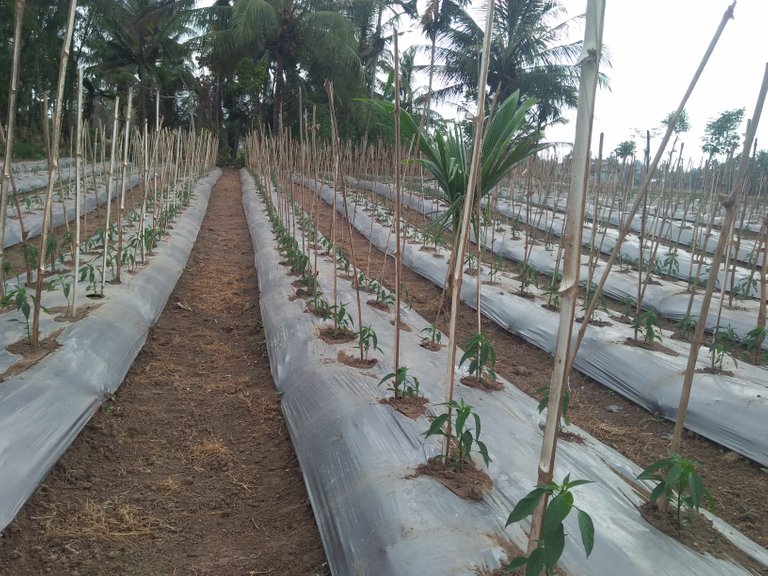 So on, so I have started to open branches, but the F1 curly chili has started to flower, it is very difficult to care for it because the chili is very spoiled by disease, I really like the F1 curly chili because I have to really take care of it so yes, especially now that it's the dry season, it has a name Still One once a day because if the chilies don't have enough water, the chilies will die because the chilies really need the water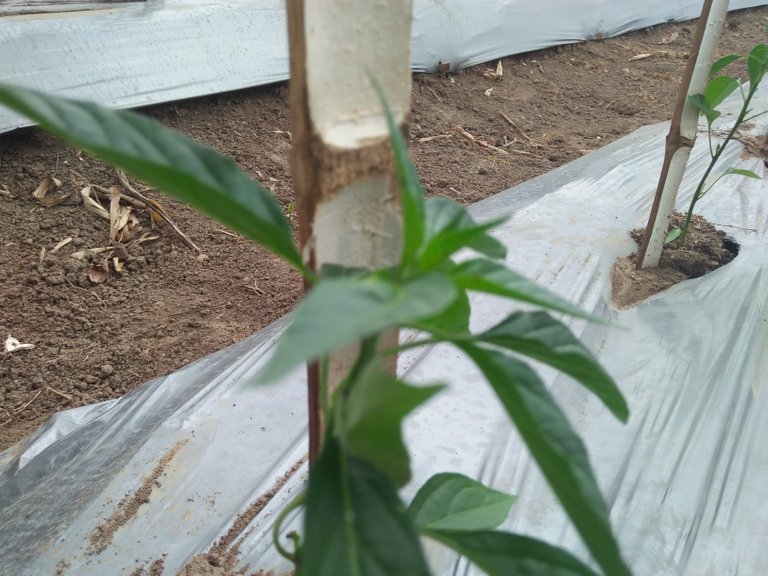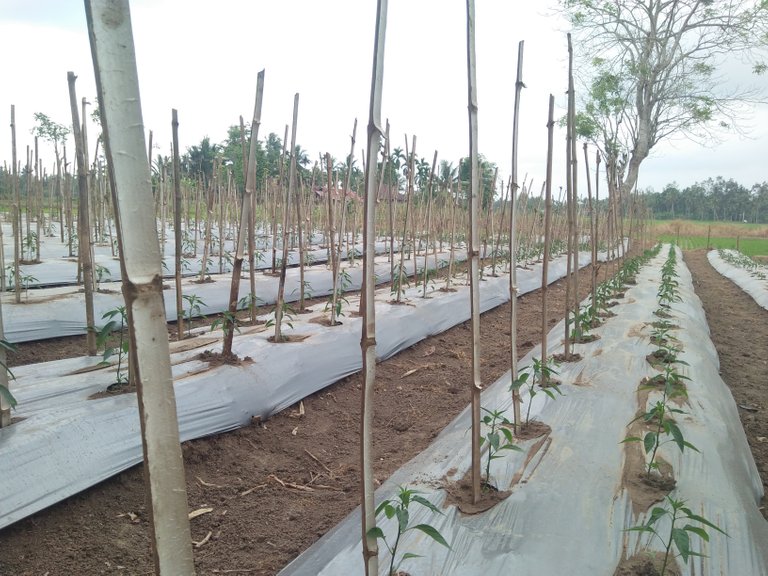 And I want to plant chilies, the capital is very much, the land area is approximately 600 meters and the chilies that I have planted are 1,000 and a half and the chilies really need spraying, I have to use pesticides to prevent pests on the chili shoots, especially since the chilies are already 20 days old after that it is really liked by pests because the shoots are still young, if we don't just don't really do it, the leaves will turn yellow curls because they are attacked by disease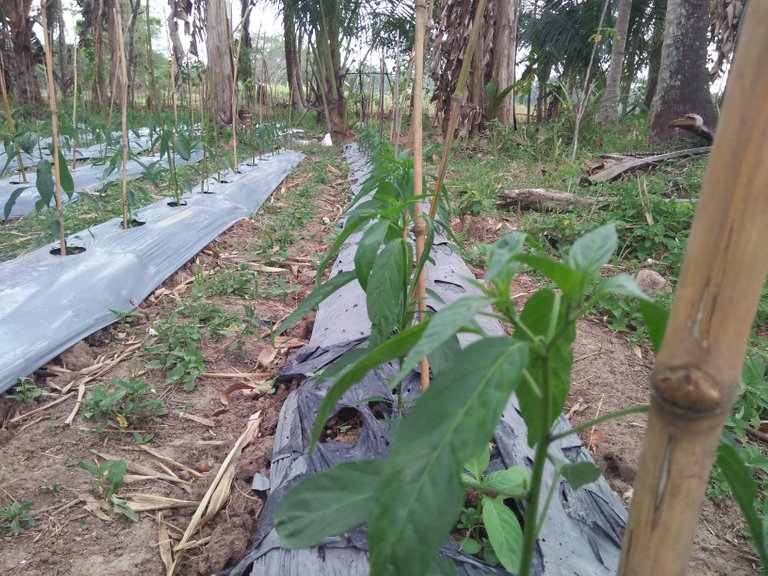 And so on, my chili just finished making stakes, even though I made them from bamboo, which I cut into pieces one meter and thirty centimeters long. The bamboo for the curly red chili f1 stakes was finally finished, I made it, which I used one chili tree for one stake.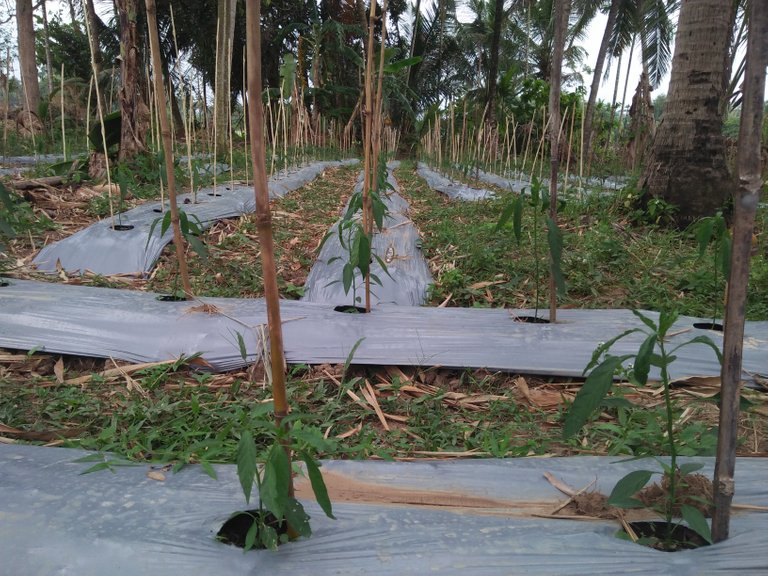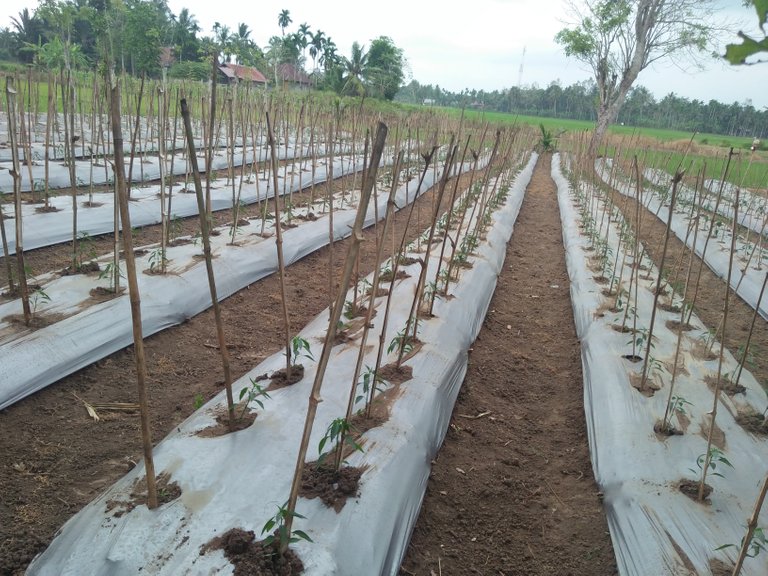 Maybe this is all I can get
share it with all my friends, maybe if something is missing, I apologize as well as I can because I'm just learning, thank you for visiting.
---
---